When you first launch the Clicker app, a menu with simple action buttons appears. This menu is intuitive, so it will not be difficult for you to understand this application. I am very glad that there is no registration process and you can immediately start working with the application.
You may also like: 15 Best Auto Clicker Apps for Android & iOS
On the main page, we see a menu where we can add an operation, configure an operation and select among all the operations that we have created. Most of all, the application attracts primitiveness and ease in choosing functions. We can figure out for ourselves how and what to do without any special questions.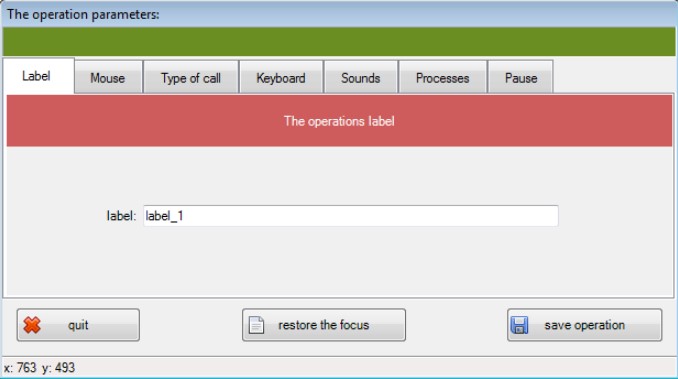 There are several sections in the application. First, it is the recording of the operation and its execution. At this point, we turn on the script recording and use a computer mouse to click on the objects we need, after that we stop recording, the operation is ready.
Secondly, changing the operation, at this point we can configure our in Clicker operation, for example, change the duration of the operation or shift the beginning or end. Thirdly, we can adjust the speed of the operation, adjust the speed of clicks, and the speed of cursor movement.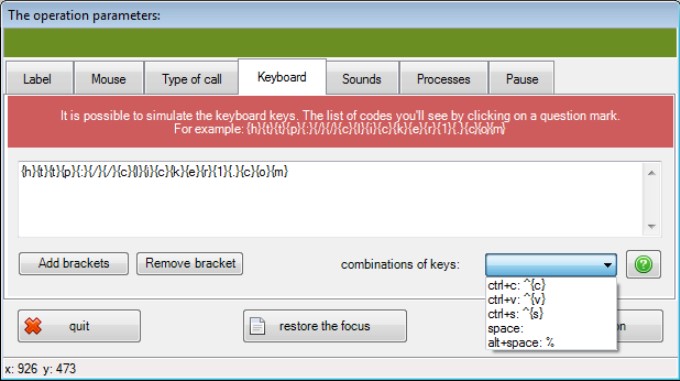 There is excellent feedback in the application, you can contact technical support and find out the answers to your questions.
You may also like: 15 Best Point and Click Adventure Games for Android & iOS
Each function has its explanation, but you can contact support and they will explain everything to you. If you have any suggestions on how to improve the application, you can also write to technical support.
The design in the application is very simple, there are no incomprehensible things. Each line is signed, so everything is intuitive. Thanks to the Clicker application, you save a lot of time when performing an identical task. You just need to configure the option and your difficult and monotonous hours will turn into a few minutes!