ClueTrail is a great entertaining app that will make you get up and move around!

You may also like: 9 Free Crossfit Apps in 2021 for Android & iOS
When you get on the app you will see an arrow on top and a keyboard on the bottom of the screen. The first step is to type in "MAKE", which will start a new project. A new window will pop up, which has some empty lines. Fill in the file name. Then press the "new clue here" button to add clues. And you're all set!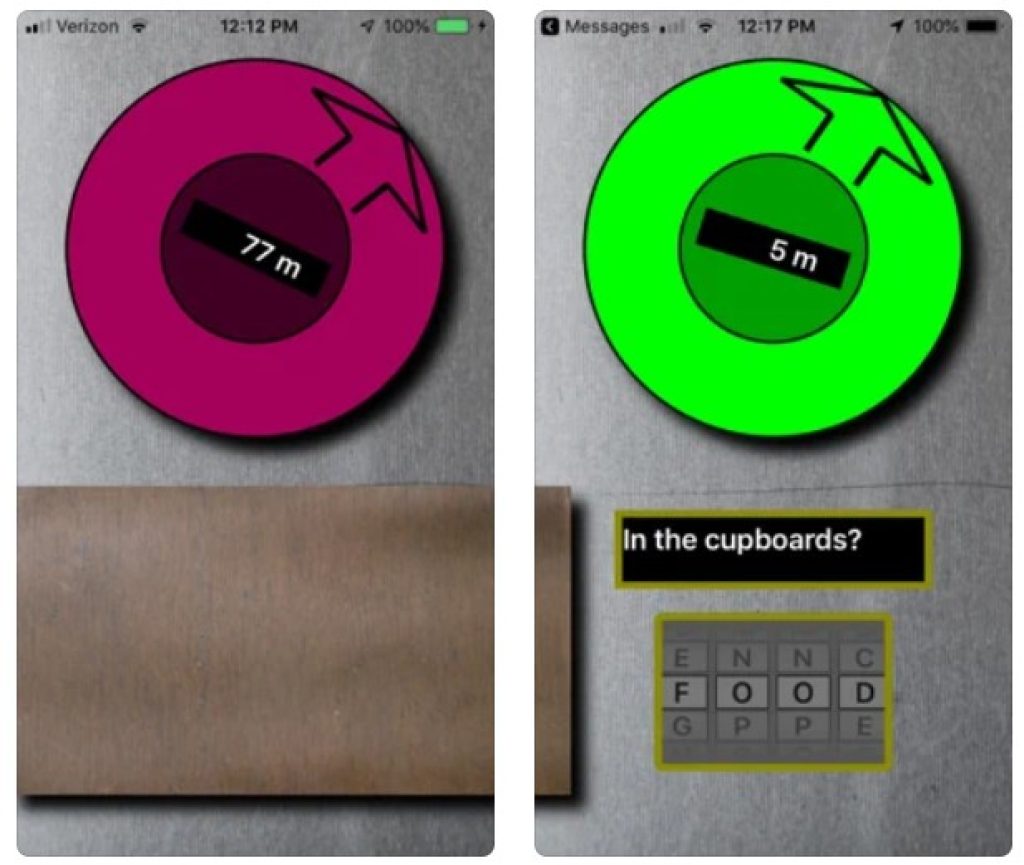 The clue is a question, which will show up whenever the user is within 20 meters from the object. When the correct answer is entered, the game goes on in the same way. The arrow in the circle in the top part of the screen will show which way you should go to reach the object. In the middle of the circle, you'll see how far you're away from it.  

You may also like: 11 Best Calisthenics Apps for Android & iOS
The app uses GPS to keep track of the location of the clues, so it's important that you allow the app to use your location. ClueTrail doesn't share your location with anyone, so you can be sure that you're safe.
To share the project with others, simply press the "share file" button on the bottom of the screen. Share the app with your friends, so they can create these trails and share them with you.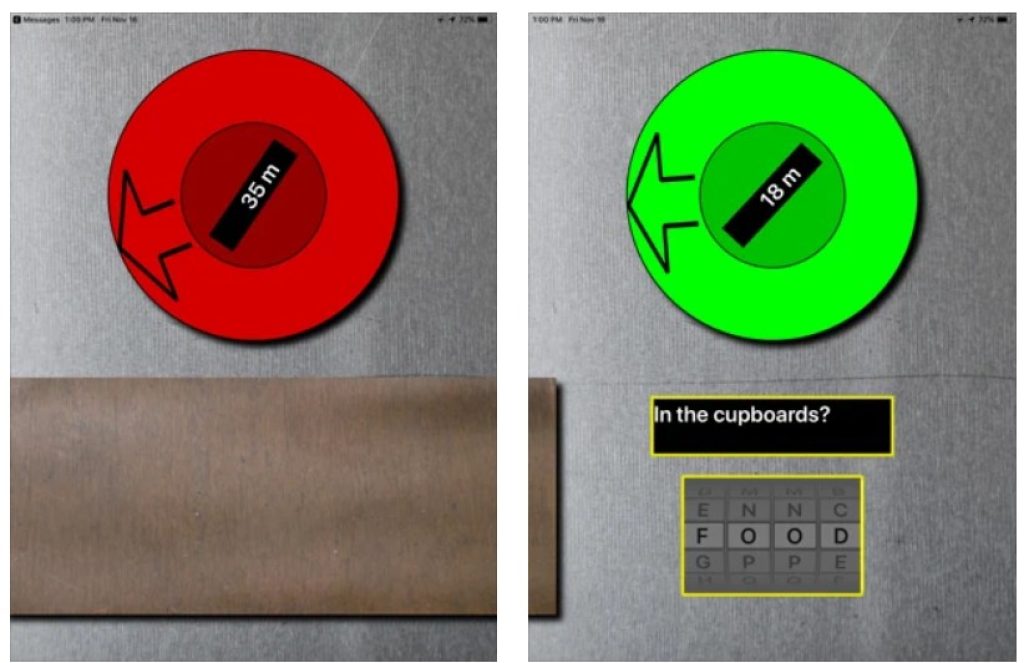 ClueTrail is a lightweight app that has a simple interface. You may find it confusing at first but after reading this review it should be understandable.
ClueTrail can be used for creating small and fun tours. If you think that walking is boring and you need to make it more fun, this app will help you! Get your steps in by finding the clues. You can race with your friends by solving the riddle that somebody else created for you.
This is an awesome app that will entertain, challenge, and help you stay active!

You may also like: 13 Best Health Coach Apps for Android & iOS