In case you want to hone your musical skills, we advise you to download Match Sounds developed by CrioSoft LLC.

You may also like: 9 Best Apps for Classical Music Radio (Android & iOS)
First of all, we would like to mention that Match Sounds does not take up much storage space, that's why the installation will not last too long.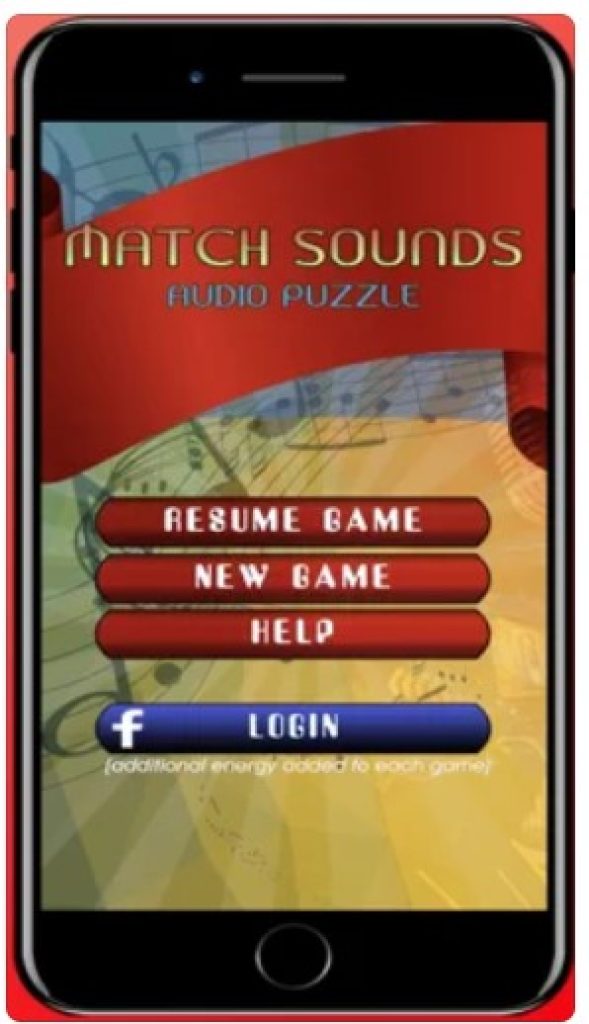 The game boasts a pretty straightforward interface, therefore it runs fast and simple. Once you have launched the game, the only thing you need to do – just matches sounds by tapping on the squares.
Due to this game, you can train not only musical but visual memory as well. As soon as you move to other levels, you will have to combine more squares for a particular time and receive more unique sounds.
The game comes with 60 levels of musical puzzles. Each level has its own stage of complexity ranging from simple up to difficult ones.

You may also like: 7 Best Heavy Metal Music Apps for Android & iOS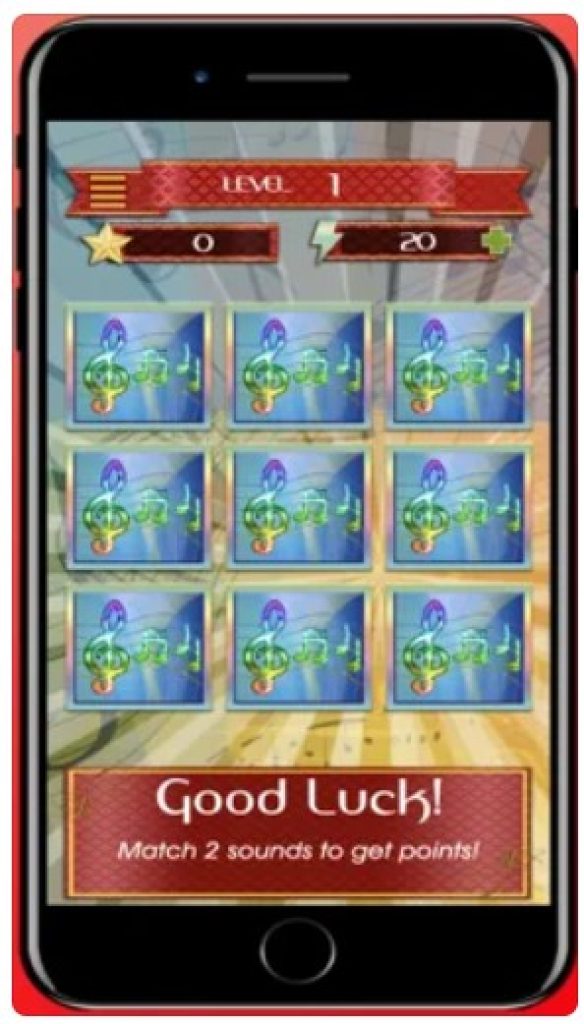 As soon as you have passed a level, you will receive points. In the last stage, you can monitor your level score. Besides, the app also demonstrates to you the best level score for the entire playing process.
If you want, you can also share your results via Facebook straight away.
Apart from receiving points, the game comes with a built-in energy indicator as well. When you are running out of energy, you will have to watch an ad video or you can also log in via Facebook.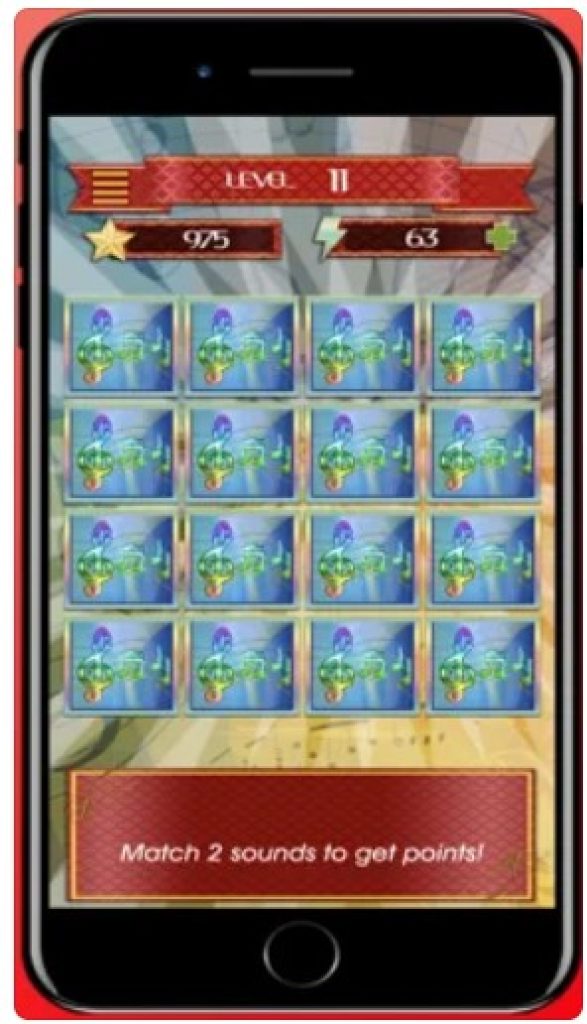 There is no need to worry that you can face any difficulties while playing this game. The app includes a special section where you can check multiple guides on how to use this app.
All in all, Match Sounds is truly worth downloading, as it contains a great variety of rave reviews. Plus, we have not found any significant disadvantages of this game.

You may also like: 7 Free Christmas Song Apps for Android & iOS