Conquest is a medieval simulation, which includes battles, espionage, crafting weapons and other components, as well as the ability to develop your castle, captured lands and your own army, which in turn makes this game an excellent field for improving game strategy.
In Conquest you can start your way conqueror choosing one of your favorite game classes. The following classes are available in this game: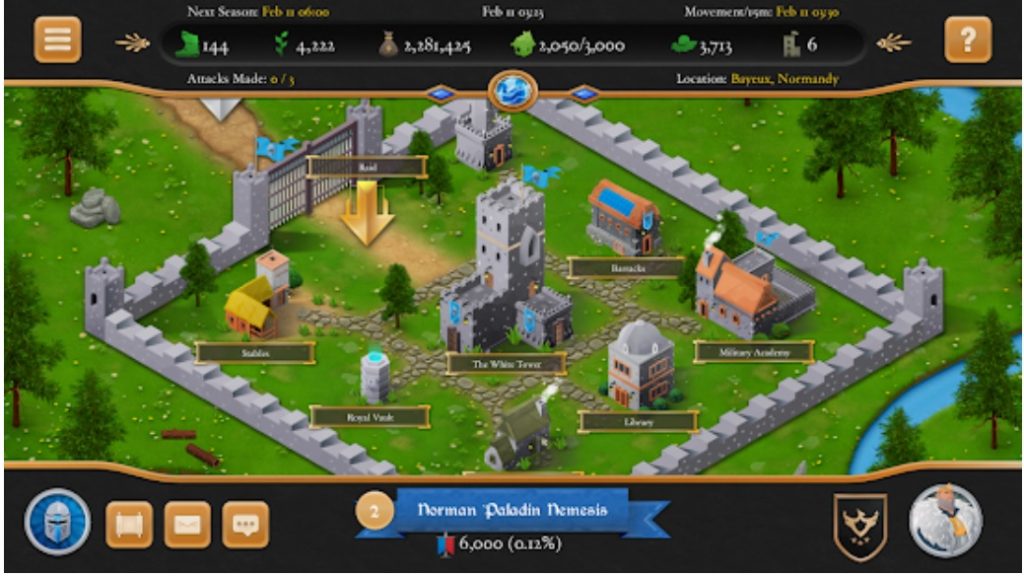 Mage, with the ability to use the elements as a spell and call magical creatures;
Cleric, for fans of epic battles between the masters of the sword;
Ranger, with the ability to call nature itself to his allies;
This game features real-time gameplay. The game world contains three continents and more than twenty-five cities. The process of advancing the level of your character is also accompanied by encouragement in the form of sets of new techniques and spells, more than thirty with each new level.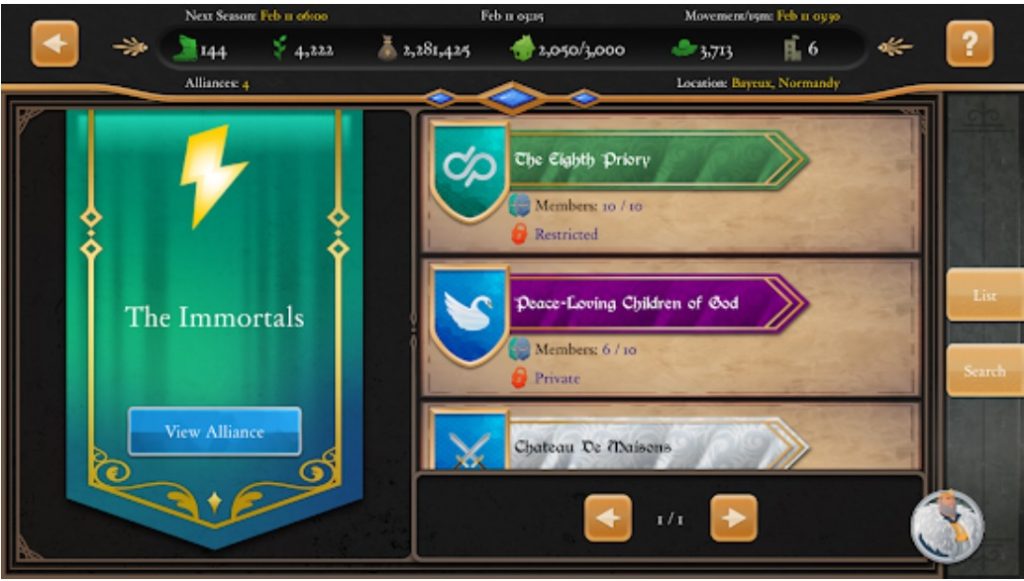 Crafting and collecting are very well developed in the game. If you prefer to focus your game on maintaining progress in the conquered lands, various artifacts and resources scattered throughout the game world will help you do so.