The app will help you learn the ins and outs of playing cribbage. If you like cute graphics and avatars, this app is for you! The app automatically expands to the full screen, so you don't have to twist your phone.
The classic card game of cribbage, also known as cribble. A card game traditionally for two players involves drawing and grouping cards into combinations that earn points. For beginners, it will be helpful to know that the game contains: a cribbage board used for scoring, and a unique scoring system.

You may also like: 11 Best Memory Game Apps for Android & iOS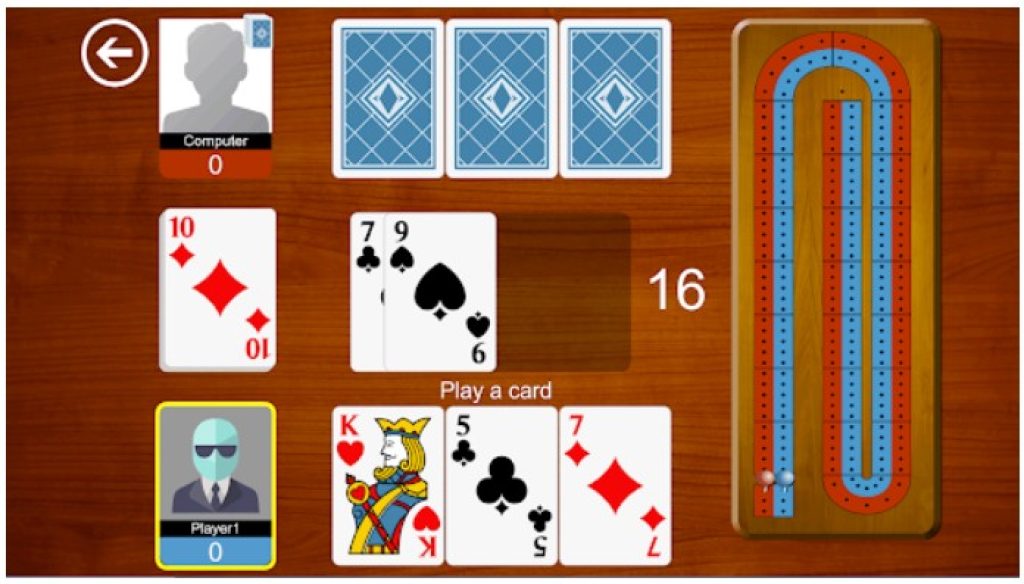 This mobile app allows you to play the classic cribbage card game anywhere without needing a wooden cribbage board. One of the main advantages of the game is the ability to play not only online, but also offline.
The playing cards are large, so a person who can't see well, or your grandparents, can see the playing field. All scoring is done automatically with the built-in calculator, including point detailing, so there is no need for additional manipulation.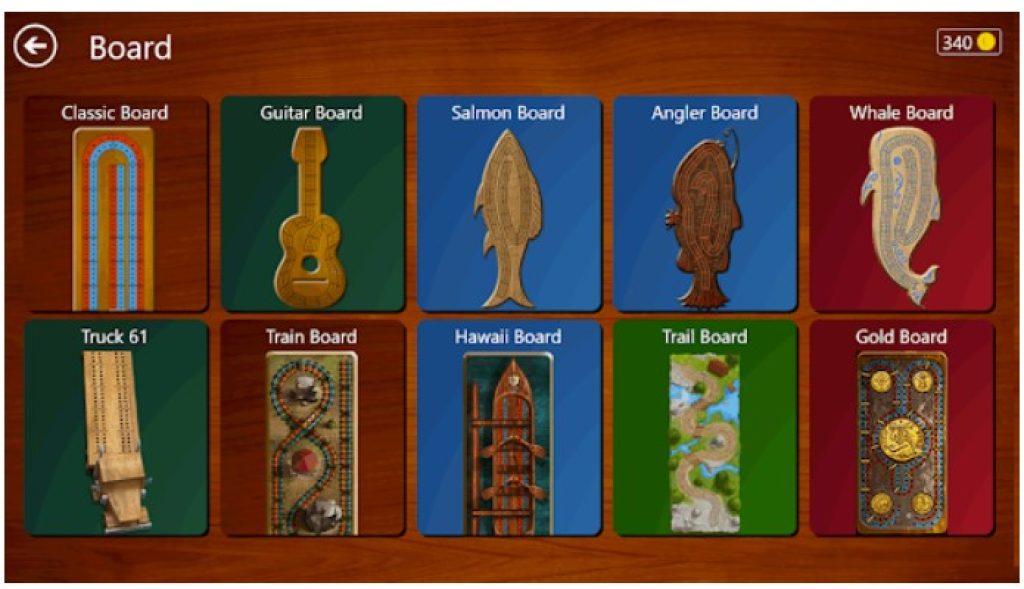 You may also like: 15 Best math game apps for adults (Android & iOS)

The big advantage of this game is that you don't have to press a million different buttons, and you can quietly think through your moves.
It's worth noting that this app keeps track of all your stats, including the number of points on your hand and the maximum number of points, as well as your total lifetime points.
The developers recently added achievements and leaderboards, so there's a competitive component to the game – see who scores the most points by the end of the game!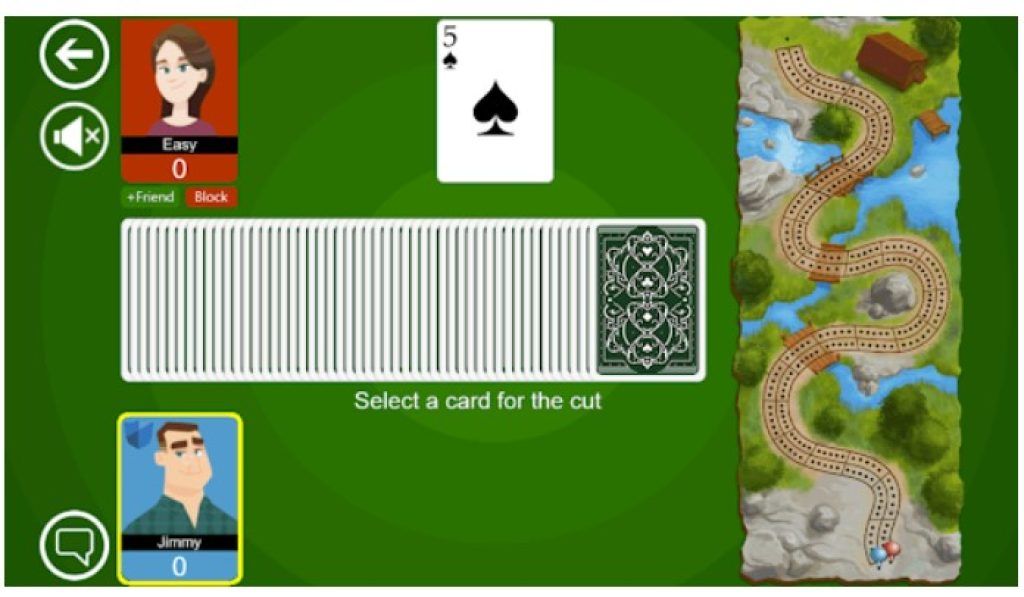 The game has truly magnificent visuals and music. Each time you enter the game, you relax and immerse yourself in the atmosphere. All of the above makes this game unique and attracts the player with non-trivial gameplay from the first seconds.
The developers frequently release new updates and keep the game up to date, improving its performance and periodically improving the gameplay.

You may also like: 15 Best Apps for Better Memory 2019 for Android & iOS