The Softek Barcode Reader provides a toolkit that enables developers to add barcode detection to their products. So, let's get a glimpse!
We have to admit that this toolkit operates stable and safe. Plus, the developer constantly updates the version.
The Softek Barcode Reader instantly detects 1-D & 2-D barcodes and reads barcodes in any direction. Moreover, you can also split documents according to barcode position.
Another category of apps that you may find useful is the barcode scanner apps – click here to explore.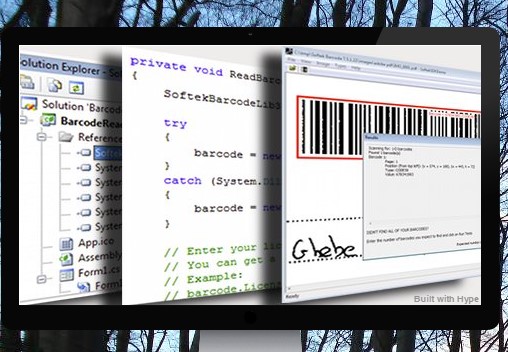 By the way, the software supports various file formats: TIF (single or multi-page), JPG, PNG, GIF, BMP, and PDF.
Moving on, the Softek Barcode Reader operates with a great variety of environments – for example, Visual Studio, Delphi, Borland C++, etc.
What is more, the interface is quite user-friendly. Therefore, you don't have to be very tech-savvy to understand how all the functions work there.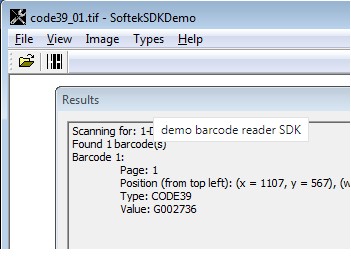 As for the other interesting features, the Softek Barcode Reader provides free 30-day evaluation licenses, sample barcode images, image filters to enhance barcode detection, and so many others!
If you have faced any issues while using this product, you can contact customer support at any time.
Check also the best CSV file reader apps – in order to have all the tools for everything on your device!
All in all, the Softek Barcode Reader is truly worth downloading. We have not found any negative feedback from users, so we believe you will also like it!