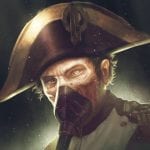 The Frankenstein Wars is a spectacular adventure project. The storyline will tell gamers about the two brothers. Their names are Tom and Anton Clerval. Take part in their adventures taking place during the time of Napoleon. The main characters learned a terrible secret, and their duty is to preserve it. One day, the main characters came to mind that they can use the knowledge for themselves. More information about all the mysteries the users will know when they start the gameplay.
The presented project successfully combines not one genre. Here, users can observe the presence of a text quest, an interactive narrative, a puzzle. All this the team of creators presented in a detective manner, making the gameplay extremely exciting. The gameplay has certainly turned out to be very exciting, so none of the users will not be disappointed. Management is intuitive because it is safely adjusted to touch gadgets. The interface is very comfortable.
During the game process, prepare to get acquainted with Frankenstein. There are no advertising banners. There are no paid elements, which can be called a huge advantage. But there is a restriction on age — 7+.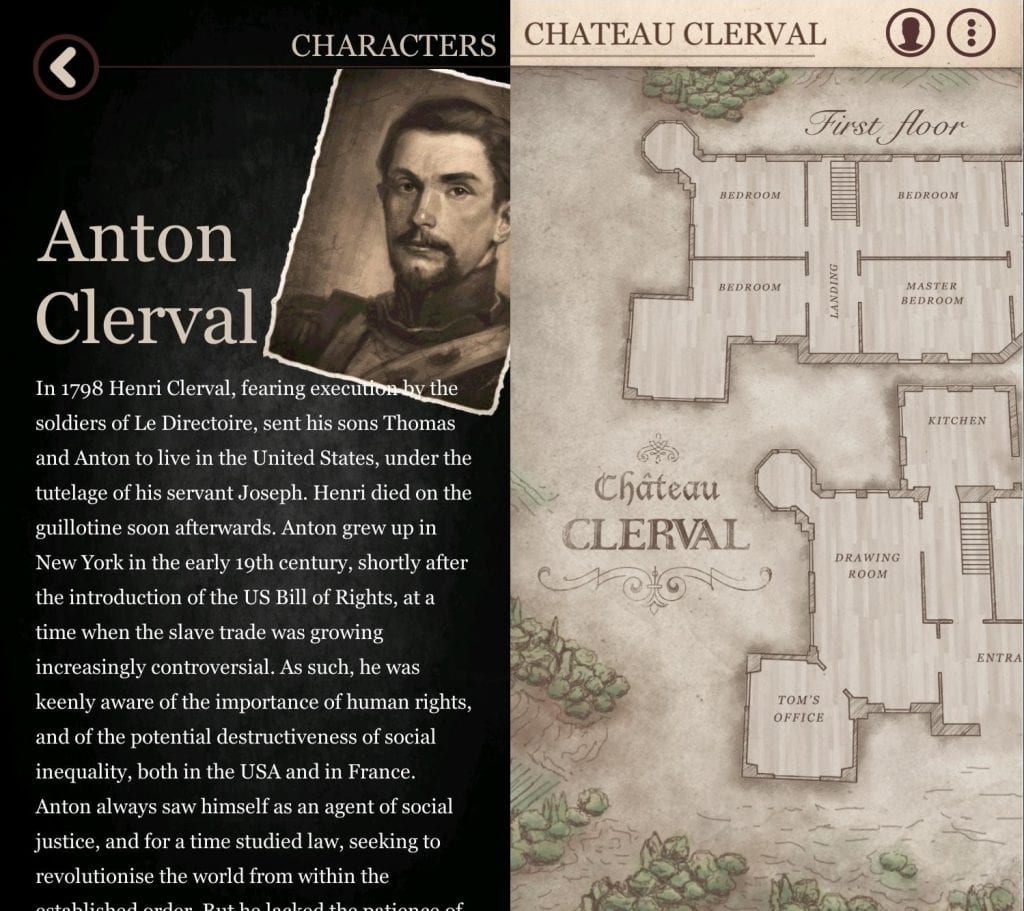 As for the visual component of the Frankenstein Wars application, it does not cause any complaints. The developers made a high-quality graphic. When you start the gameplay, you will not regret it!
Prepare to participate in scandals, conspiracies, to investigate during the game process. Of course, you will learn the secret known to the brothers. During the game, you will visit various eras and get the maximum of different emotions from the gameplay. The more emotions the user receives from the game, the more he admires it. Become a reliable assistant to Anton and Tom and plunge headlong into adventure.
Evaluate the features of the project, become another happy gamer who got the presented application. Join Tom and Anton, pass all exciting challenges with them.
Features of the game
For you, 8 interactive maps for research will be available.
Pit yourself against ever-shifting goals.
Time matters! Remember, the longer you think, the more profitable your opponents.
Play in ever-changing weather conditions, which can greatly affect the course of the game.
Original illustrations and impressive soundtracks.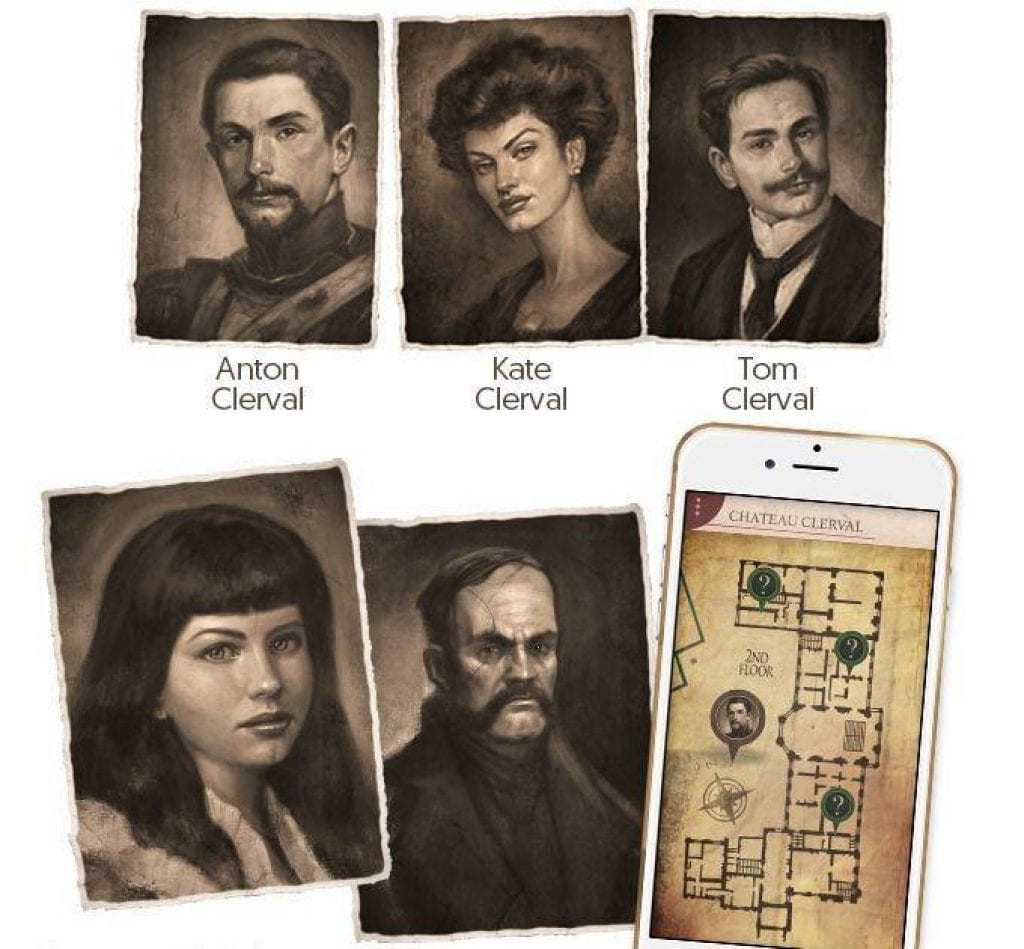 Check also [wpsm_highlight color="green"]25 Best RTS games 2018 for iPhone & iPad[/wpsm_highlight]