Contactless payment has become especially popular in our time, the ideal option is when the buyer simply brings the card to the terminal or clicks the bottom on a website, and that's it, no additional actions. But to do this, you need to correctly bill them. Often, it is not just about buying a hamburger in a store, but about service in hotels, airports, seaports, etc. The RADIUS protocol can come to the rescue here.
Remote Authentication Dial-In User Service is a network protocol that provides centralized authentication, authorization, and resource usage accounting for wireless or wired network access. If the network switch or wireless router supports the use of RADIUS for authentication, you can configure the DMA Radius Manager billing system.
And you can make your paying process even more convenient by switching to an online paying system. You can find the apps here.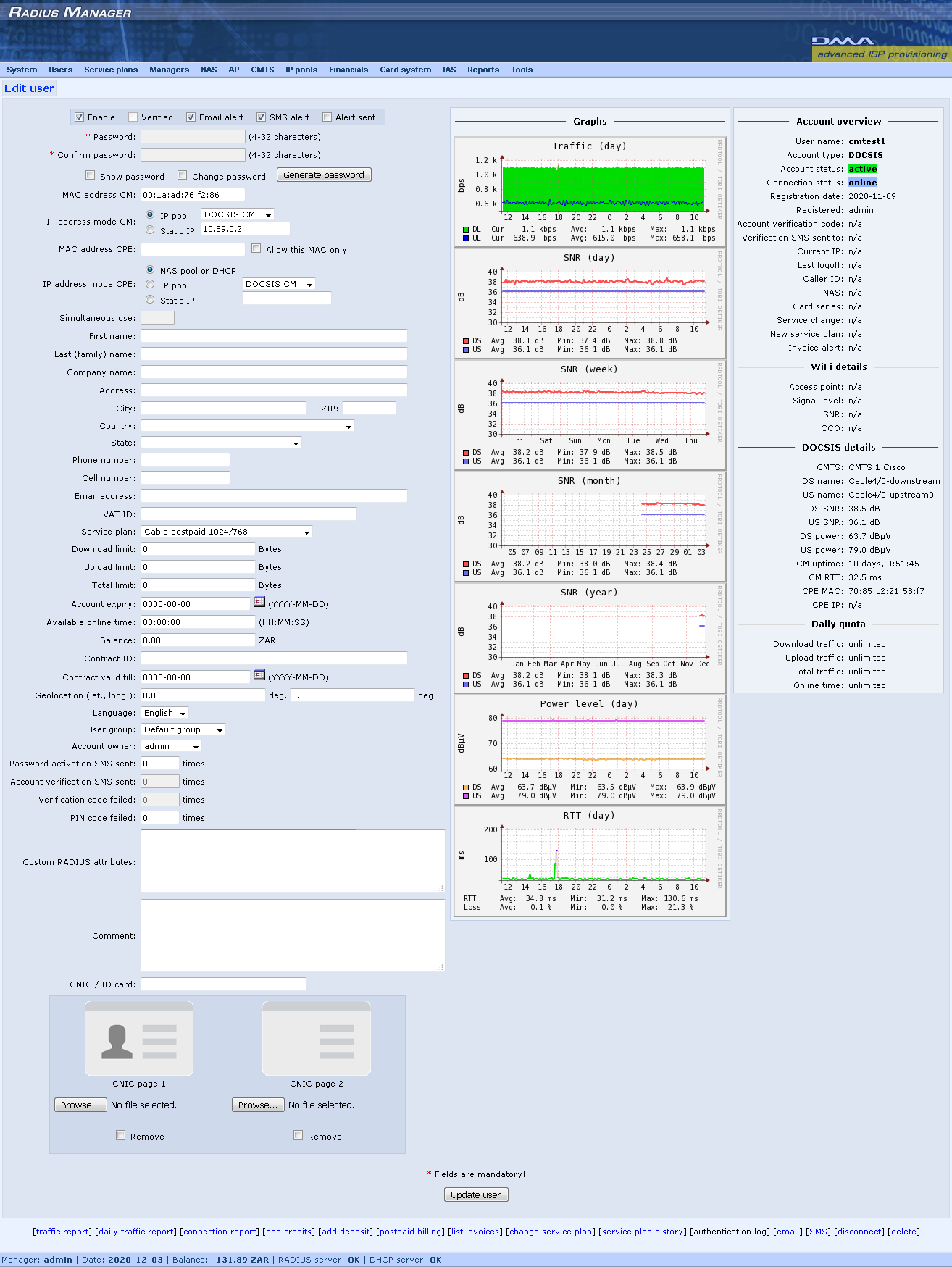 Radius Manager is an easy-to-use solution for administration and billing. It is compatible with Mikrotik, Cisco, StarOS, ChilliSpot, DD-WRT NAS products, and various CMTS devices. It can be used in wireless, dial-up, and cable DOCSIS systems.
Radius Manager supports byte and time limits, bandwidth generation, prepaid and postpaid accounts. The automatic shutdown feature is very useful for expired accounts with all supported NAS types. However, so that the system does not accidentally disable a user who simply did not log in to the account for a long time, send SMS and email alerts to him when the period of use comes to an end. UNIX and email accounts can be synchronized with the system's database.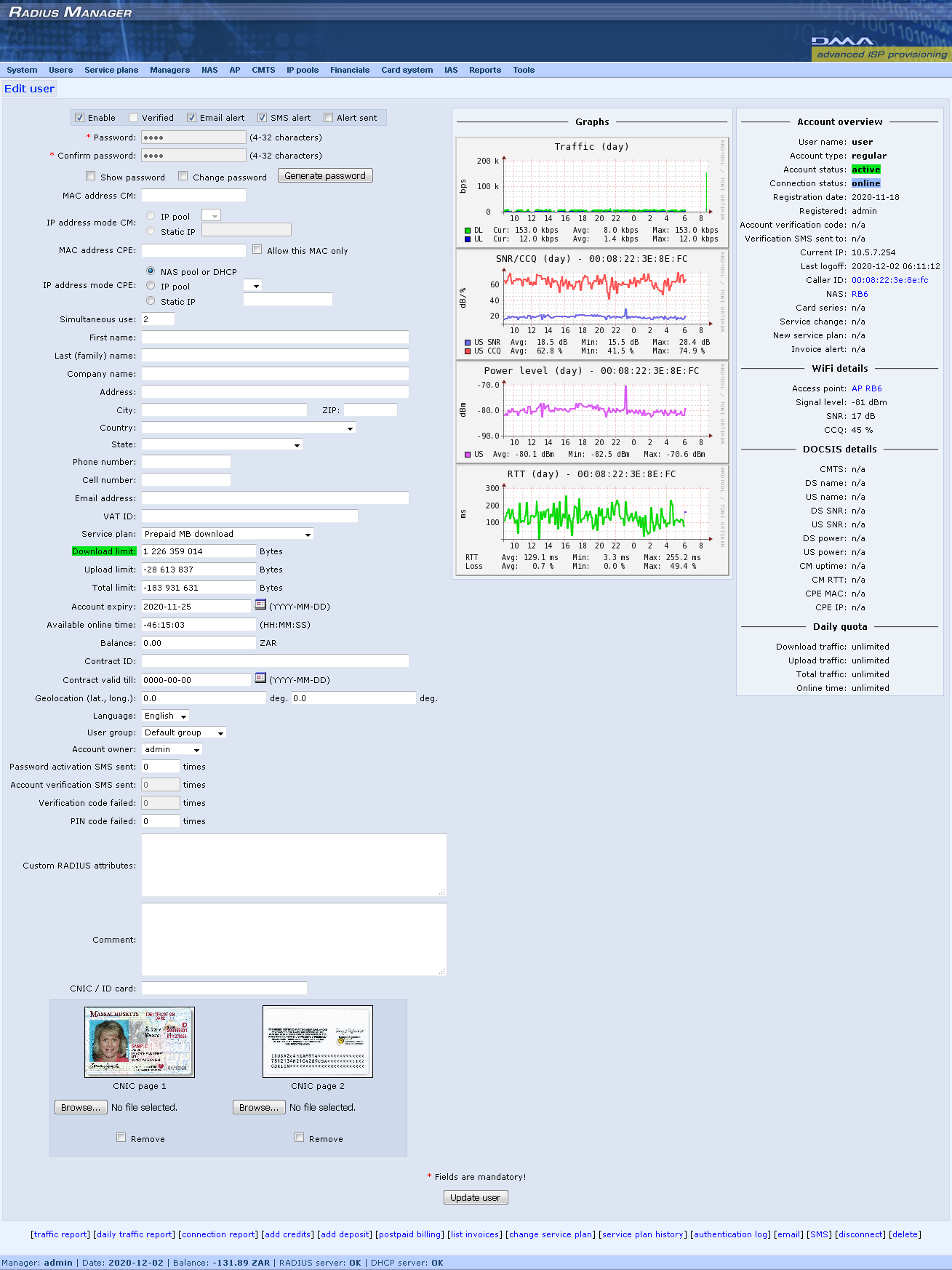 Different control panels are offered for administrators and ordinary users. Includes a built-in prepaid card generator. PayPal, Authorize.net, DPS, Netcash online payment gateways are supported.
You can also pay your utility bills online. Explore the apps that will allow you to pay for your utilities online. 
The software can be installed remotely. Thanks to the simple and intuitive design, administrators can control a huge number of accounts. You can also try the free version of the program, and then purchase a reliable billing system at an affordable price.