A powerful editor of source code and common text for Windows in one application? Yes, it is possible! Meet LopeEdit – a small, convenient, and powerful editor with a multi-tab interface, programming languages highlighting support, built-in FTP-client, and tons of other useful features.
By the way, you can find lots of interesting tutorials on this topic on IPTV. Check out the best apps to watch IPTV.
The LopeEdit text editor is able to replace, in its functionality, some paid programs of well-known companies. Both an experienced programmer and a simple home PC user can enjoy this product equally. The interface of the editor has several themes, can be configured for different languages, and contains a command line with pop-up menus.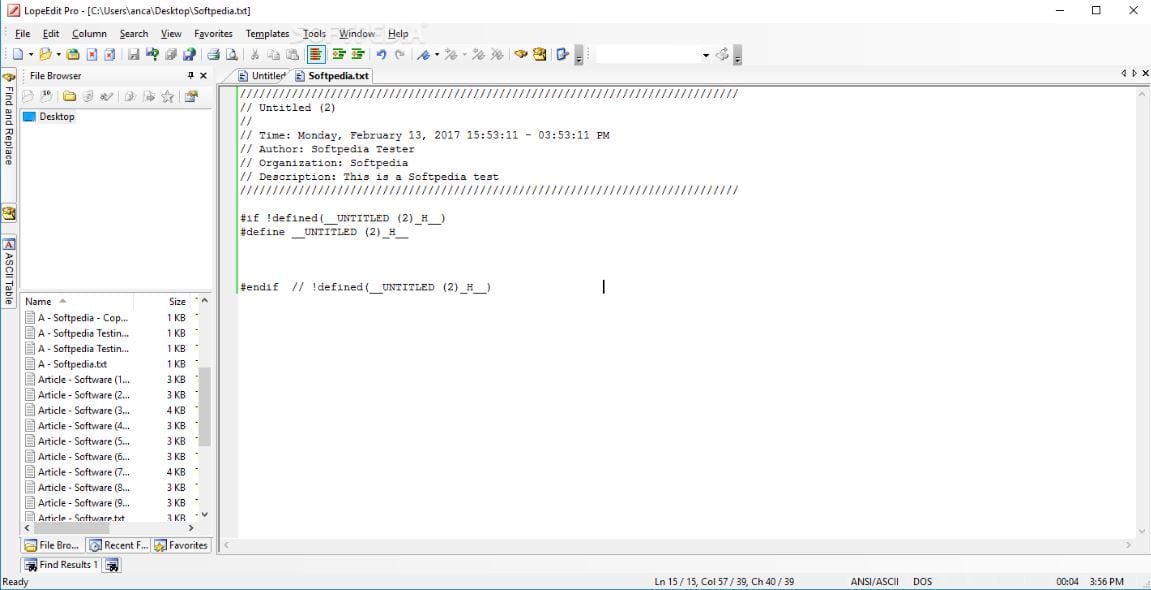 The free version of the program supports Office, Office XP, Visual Studio, opens files on the Internet with saving changes. Provides syntax highlighting, pre-built templates for more than programming languages, and CSS cascading tables. Works with UNICODE and UTF-8 encodings.
Another type of apps that will help to increase the productivity of your gadgets is the auto-clicker apps. You can discover the best of them here.
The editor performs all the standard functions for processing text files. As well as searching and replacing the entered fragments in all open documents, marking the modified lines, and auto-highlighting brackets. The file edited by the program can be output to a printer.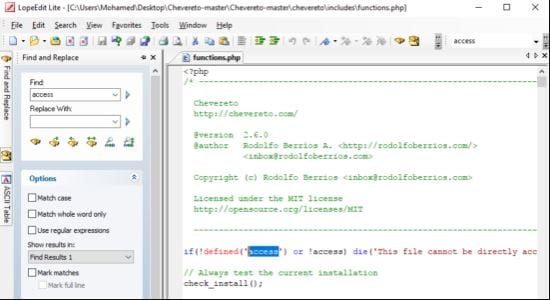 The LopeEdit features:
support for themes
tab support
syntax highlighting for over 15 programming languages
Unicode and UTF-8 support
ASCII Window table (allows you to view and insert ASCII characters)
opening one file in multiple tabs
floating tool windows
built-in file browser
text search and replace
recently opened documents list maintaining
file associations (any file type can be linked to open in LopeEdit when double-clicked in Windows Explorer)
bookmark support
fully customizable menus and toolbars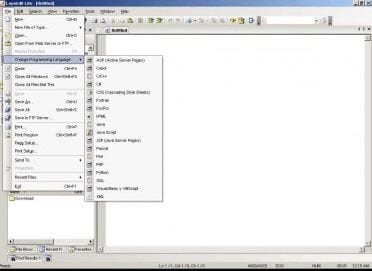 The Pro version offers even more options.
You can also check out the useful list of apps to update Hisense TV.
All things considered, the application, surpassing the market leaders in some of its capabilities, is not inferior to them in other ones. The LopeEdit text editor can rightfully become your favorite tool for working with text files and source code. See for yourself.