DropDMG allows users to create and convert disk images and archives from an existing file/folder and generate a new blank disk image. The software offers a great number of options, so let's read more about them.
If you like editing pictures and creating various overlay effects you may also like these apps.
DropDMG supports a wide range of formats, including compressed .dmg files, .sparsebundle files, .zip and .tar.gz archives, and hybrid disk images. Plus, you can easily convert a .dmg file to a .zip archive or vice-versa.
But how should we use DropDMG? We have to admit that there is nothing difficult with this software, as it offers a very straightforward interface. So, there is no need to be very tech-savvy to find out how this tool works.
The only thing you need to do – just drag and drop a file or folder. After that, DropDMG will automatically determine what to do: create a disk image, convert to another format, join files, etc. Due to the configurations, you can use common collections of settings. But temporary options allow you to easily make one-off changes.
In DropDMG, you can easily create backups and archives, encrypt and check them for safe storage. Another interesting feature – all the users can also create mini vaults. This option helps users to protect the files with AES encryption.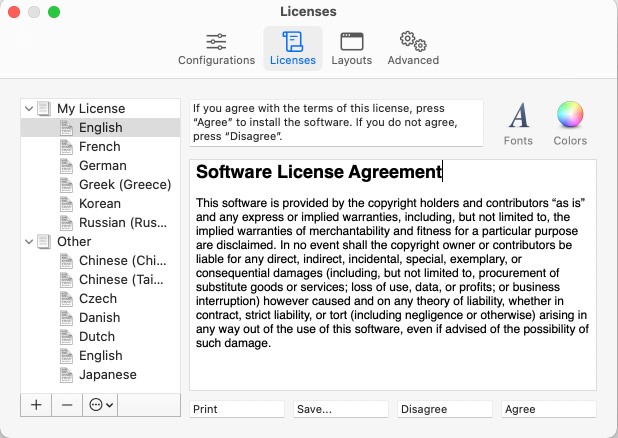 One of the best parts there – DropDMG works in the background and carries out multiple tasks simultaneously. So, the software will not distract you from working. Moving on, if you want, you can instantly record files, folders, or disk images to CD, DVD, or Blu-ray. Plus, multi-session support allows users to add files to an existing CD.
By the way, what about storing images on your Android device? If you want to hide them properly, you can check out this article and find a suitable app.
In case you have faced any technical issues while working with this tool, the developer offers a wide range of user manuals on the official website. Summarizing all the points mentioned above, DropDMG provides an excellent user experience. We have not found any significant disadvantages of this program. Highly recommended!