Online dating and dating apps are booming nowadays. And while less and less people use some trivial apps like Tinder or Badoo, we are in search of something brand new. One of the promising dating apps is the DOWN app – so what is it different for, why do we recommend you to try it if you want to refresh your approach to online dating? Check out the original interview with its developers down below!
How did you come across the idea for this app?
Rewind to late 2012, before Tinder and other dating apps became ubiquitous.
Online dating was still super stigmatized, and all of the big players pretended that sex wasn't a crucial part of what people were seeking.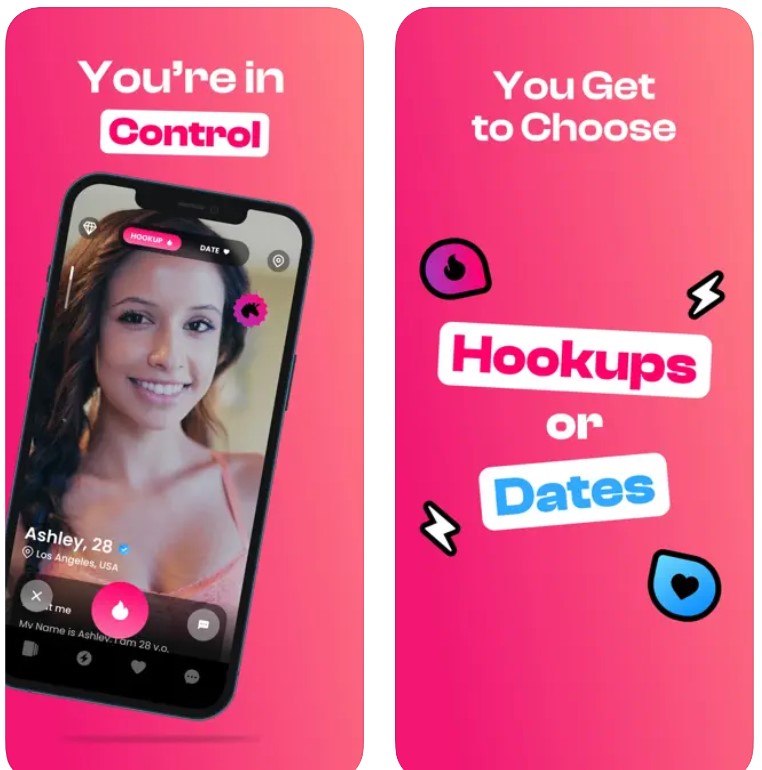 We recognized the power of upfront honesty, allowing people to express what they're really looking for in their dating app, and now letting them display their full selves, in terms of sex-positivity and otherwise!
From a late night of programming and drinking in the office with colleagues from other startups, the idea of a direct and irreverent dating app started to form, called Bang with Friends. After a smash hit launch, the app evolved into matching open-minded users with anyone nearby, and rebranded to DOWN.
What in your opinion makes DownApp better than other apps in this segment?
Our dating app is open and honest. We are sex positive and we encourage our users to date honestly by providing the choice to date or hookup.
We've all been in that position where we're not sure if the other person is just looking for a one night stand or something serious – we aim to clarify that for our users, causing a self-selection bias so most users on DOWN are upfront about their intentions & more sex positive!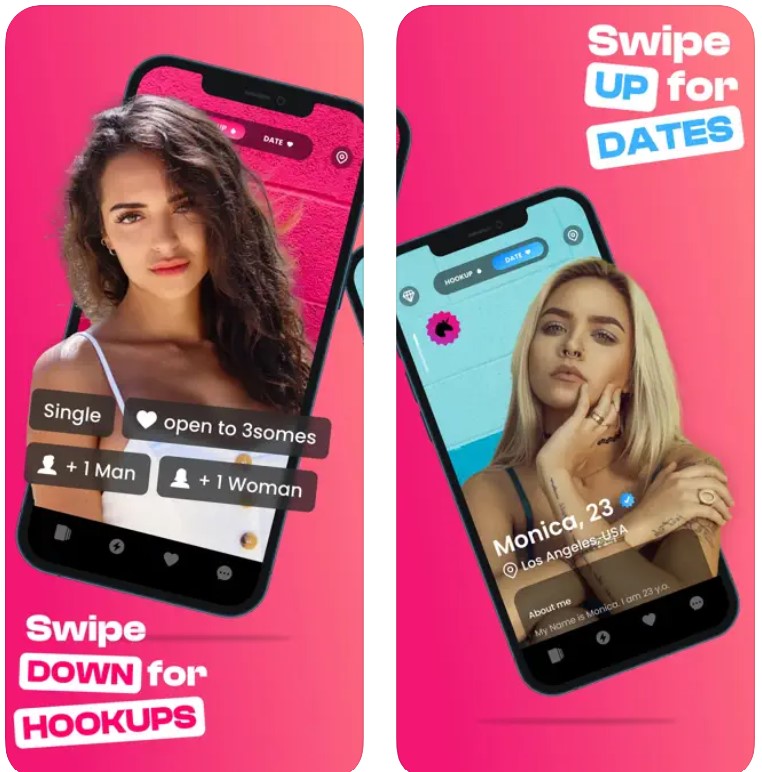 How long have you been working on this app?
We'll reach our 10th anniversary next year in January, 2023, starting as the viral marketing hit Bang with Friends and rebranding to DOWN later that year. It's been an incredible journey, through our founder selling the company and later buying it back, and we're excited to keep evolving!
What are your future plans and expected features of the coming new versions of this app?
Our newest features that are now live for nearly everyone are SnapMatch, which allows our users to match globally and our Icebreaker games within chats so your conversations are more fun!
We're also testing out new features for smaller portions of our userbase, like a new Highlights badge to showcase their best attribute in order to attract the right matches, which includes a Sapiosexual badge for women who are intellectually attracted, for example.


Assuming new users of your app are reading this page. What do you want to ask them to do?
Try being refreshingly honest & direct with your dating approach, with DOWN!  Don't stop at just swiping up for dates or down for casual fun – exchange Photo Challenges that showcase who you really are (#BeReal), add your 3some preferences if you have any (especially if you're a unicorn single female!), play Would You Rather? to spark interesting conversations, and be honest in your chats so you can both get what you're searching for!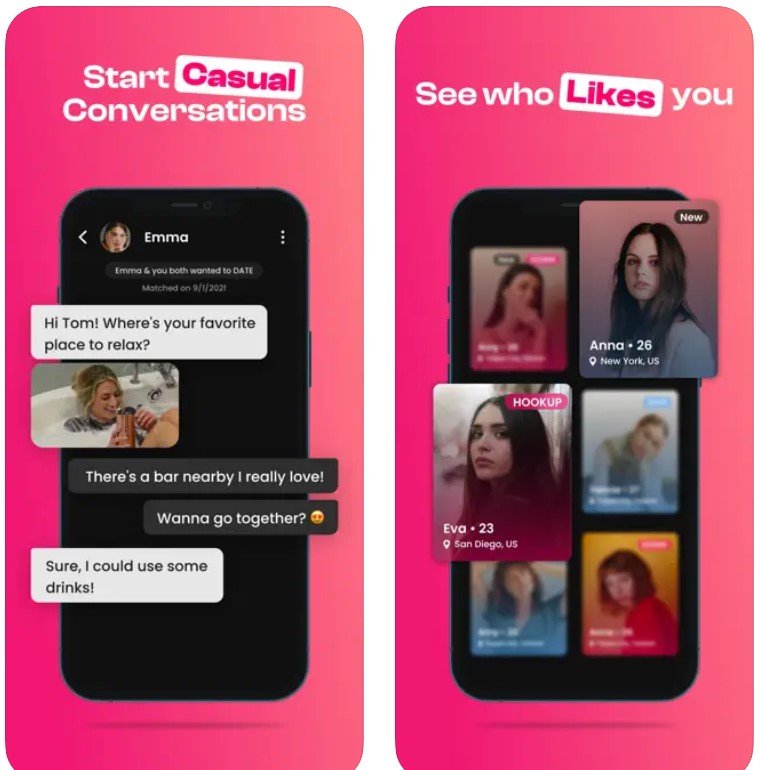 Do you think online dating will keep growing in the upcoming years?
Definitely! We see a growing share of relationships starting from dating apps (it's already the leading way people meet), and can see that share expanding to over 50% in the next few years.
We aim to continue growing the sex-positive dating space, and expand to other social products that deliver refreshingly honest user experiences.