Keeping track of and sorting out tax documents is a torturous process that almost everyone puts off for later. It involves many aspects, such as preparing documents about the source of income, the availability of various benefits, the firm's income and expenses, calculating the tax return, and more.
To avoid missing deadlines and getting fined, you can automate all the processes and make your job easier. You can do this with these best tax preparation services for Android & iOS. So let's take a look at their opportunities, advantages, and features.
TurboTax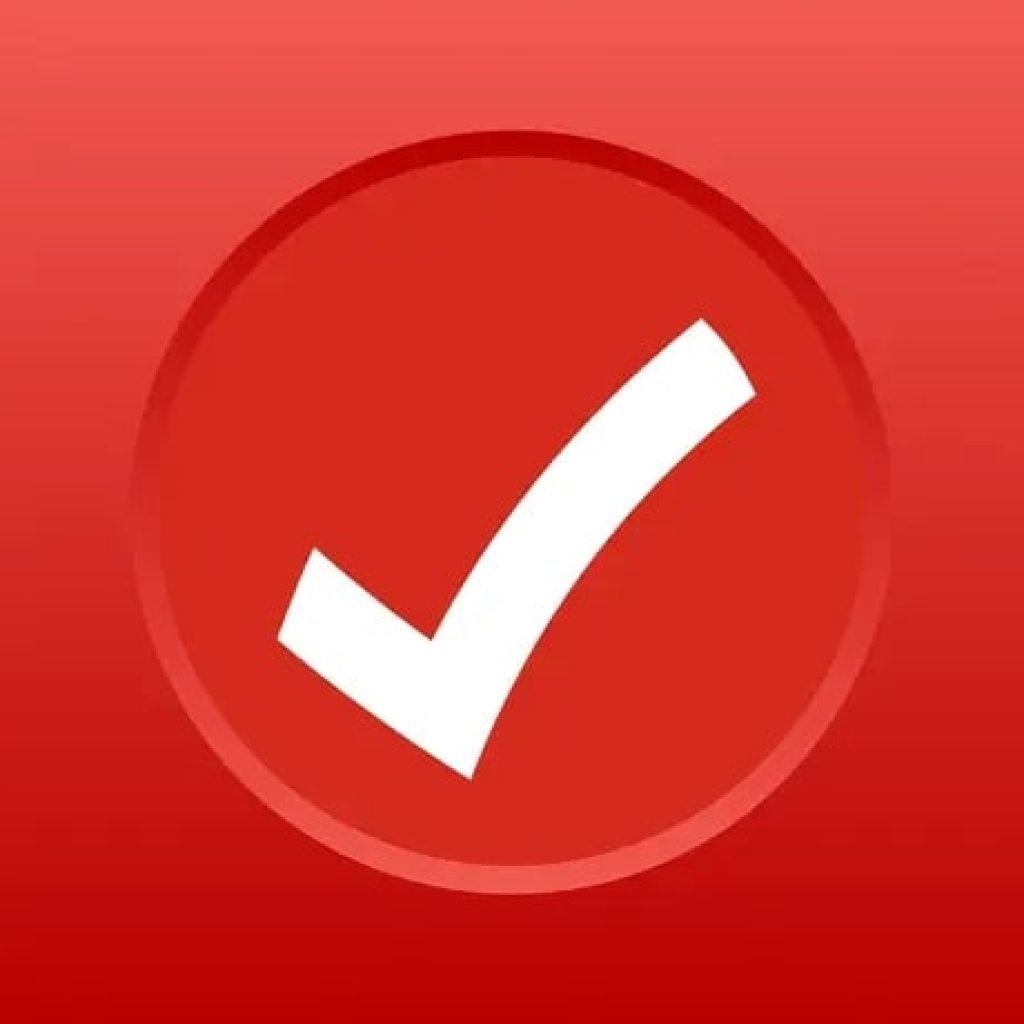 Get your tax returns right with TurboTax: File Your Tax Return. Be confident that your calculations are correct and accurate down to the last cent. Millions of conscientious citizens use our services every year.
They're attracted by the ease of cooperation, professionalism, and speed of the work done. Set yourself up for the refund you are legally entitled to, taking into account all the nuances.
The app works free of charge only with simple declarations. Before filling out the form, make sure your case qualifies.
At TurboTax, you will get expert advice from experienced professionals who are interested in your success. Rest assured that you'll get every dollar back. Prepare the right returns, and compare documents with last year's and your peers' returns.
Ask any questions you have directly on the app. You can do this both in live chat and via video link. The staff of the app guarantees high accuracy of calculations. If you have any questions, TurboTax representatives will take care of any penalties from the tax office.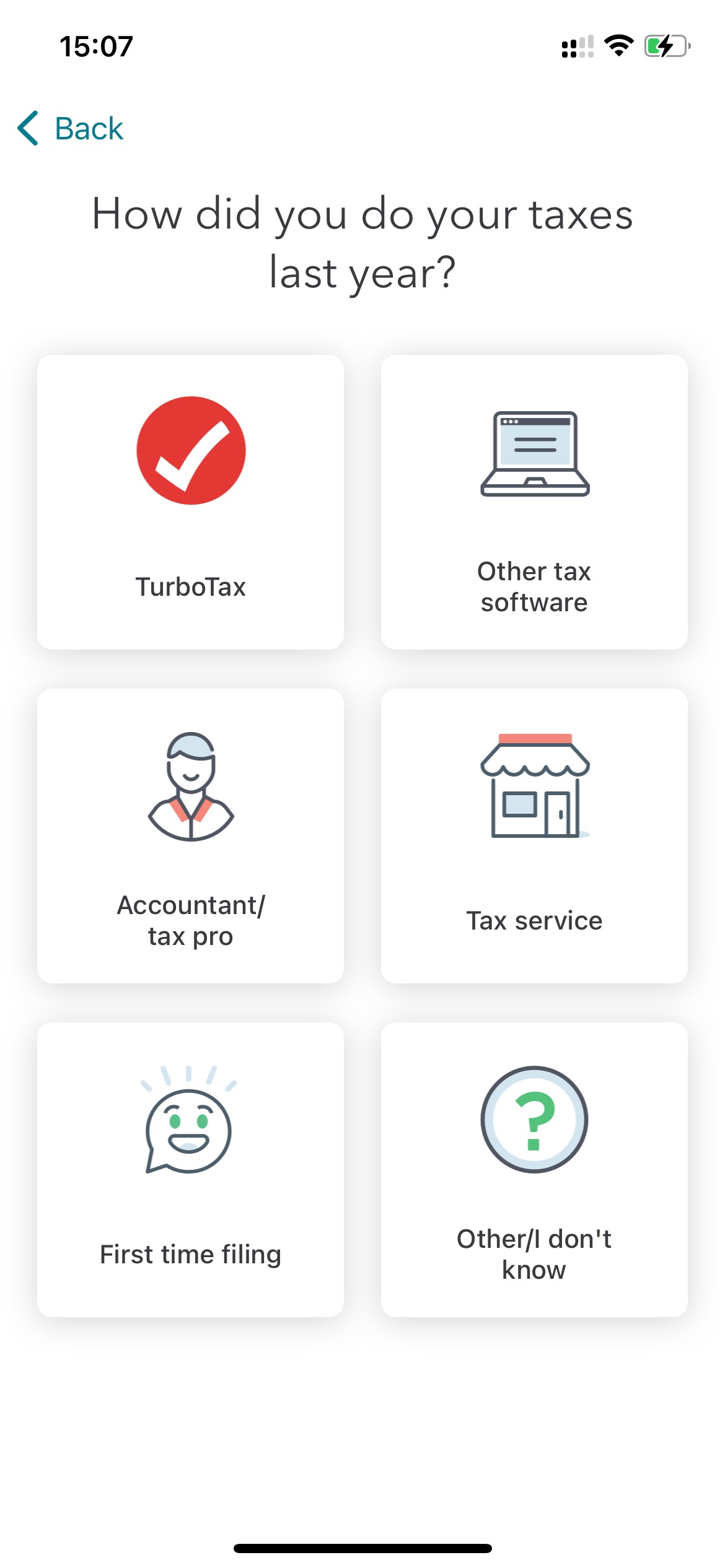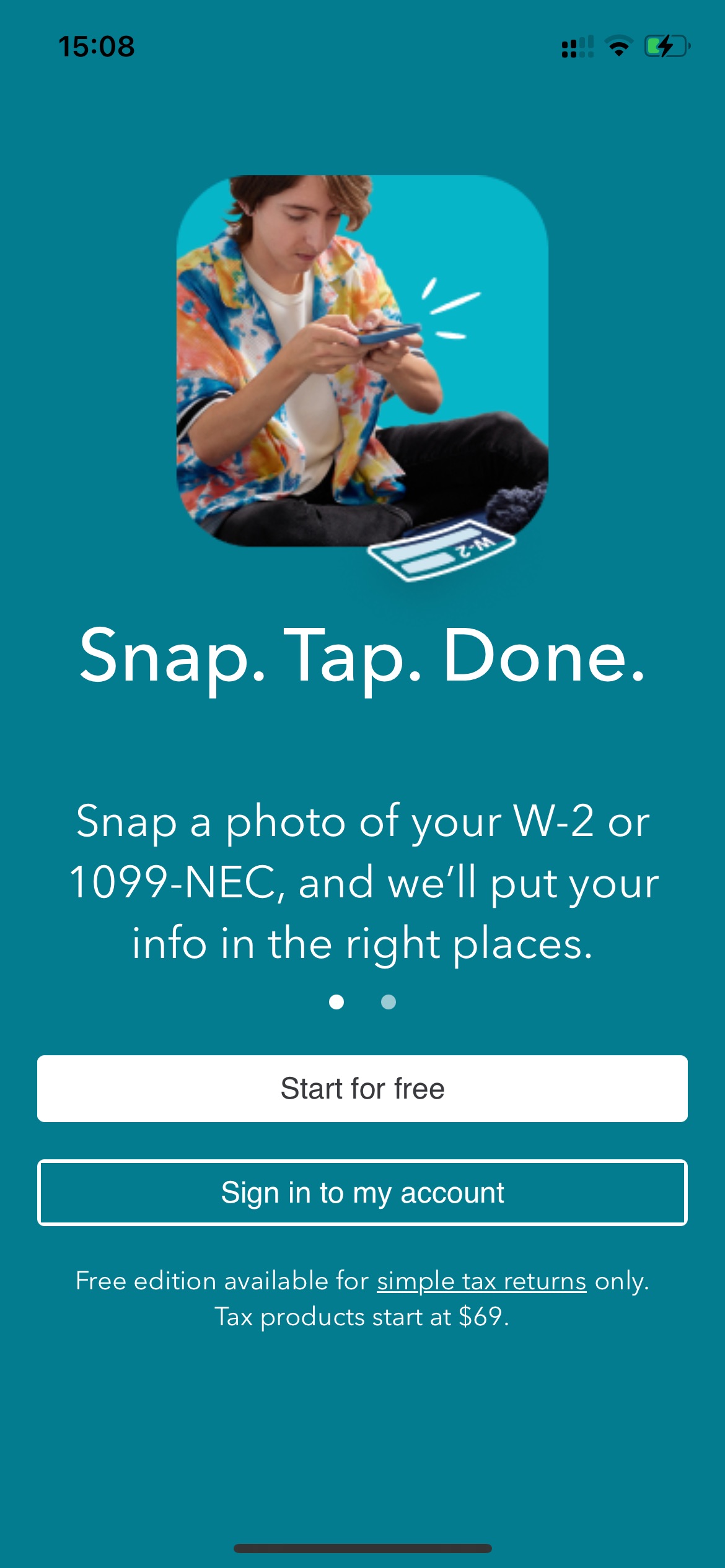 Over 350 deductions of all kinds. Individual approach to each client. Add information about your hobby or major. This will help you keep up to date with stocks and cryptocurrency sales. You can also get a forecast regarding your financial situation for the near future.


You may also like: 11 Free Sales Tax Calculator Apps & Websites
H&R Block Tax Prep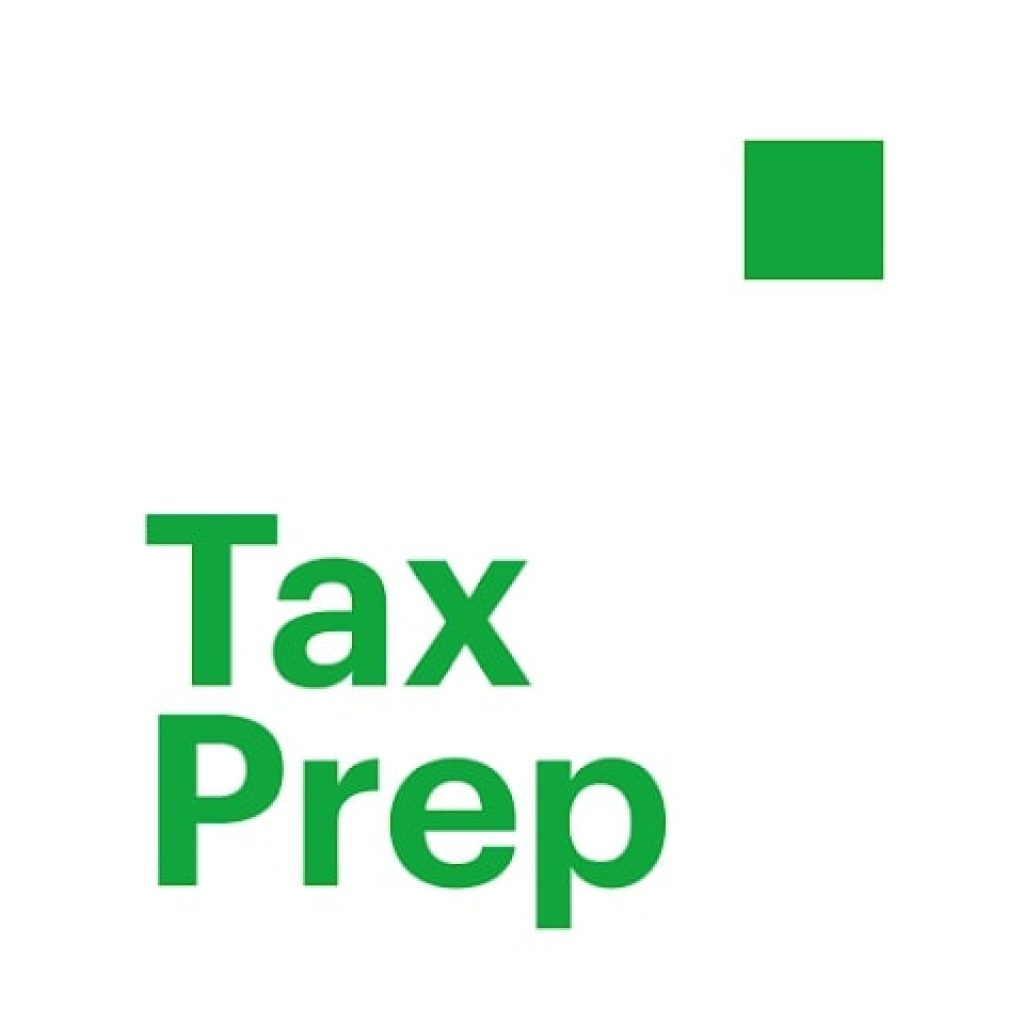 Your tax deductions are transparent and accurate. With H&R Block Tax Prep you don't have to worry about the experience of a new accountant and possible calculation errors.
In Online Assist, you can ask questions about your tax returns, contribution payments, and refund calculations at any time. Ask only experts in your field for advice to avoid unpleasant situations.
With information support from professionals, paying taxes will become a routine activity. Each specific case is handled separately and without rushing, allowing you to make all calculations as accurately as possible.
Using this app, you can guarantee yourself the highest possible refund. Refund information can be tracked here 24/7 with no delays.
To make filing easier, you can take a good-quality photo of your documents. The app will automatically convert the image into PDF format so you can make changes as you go along.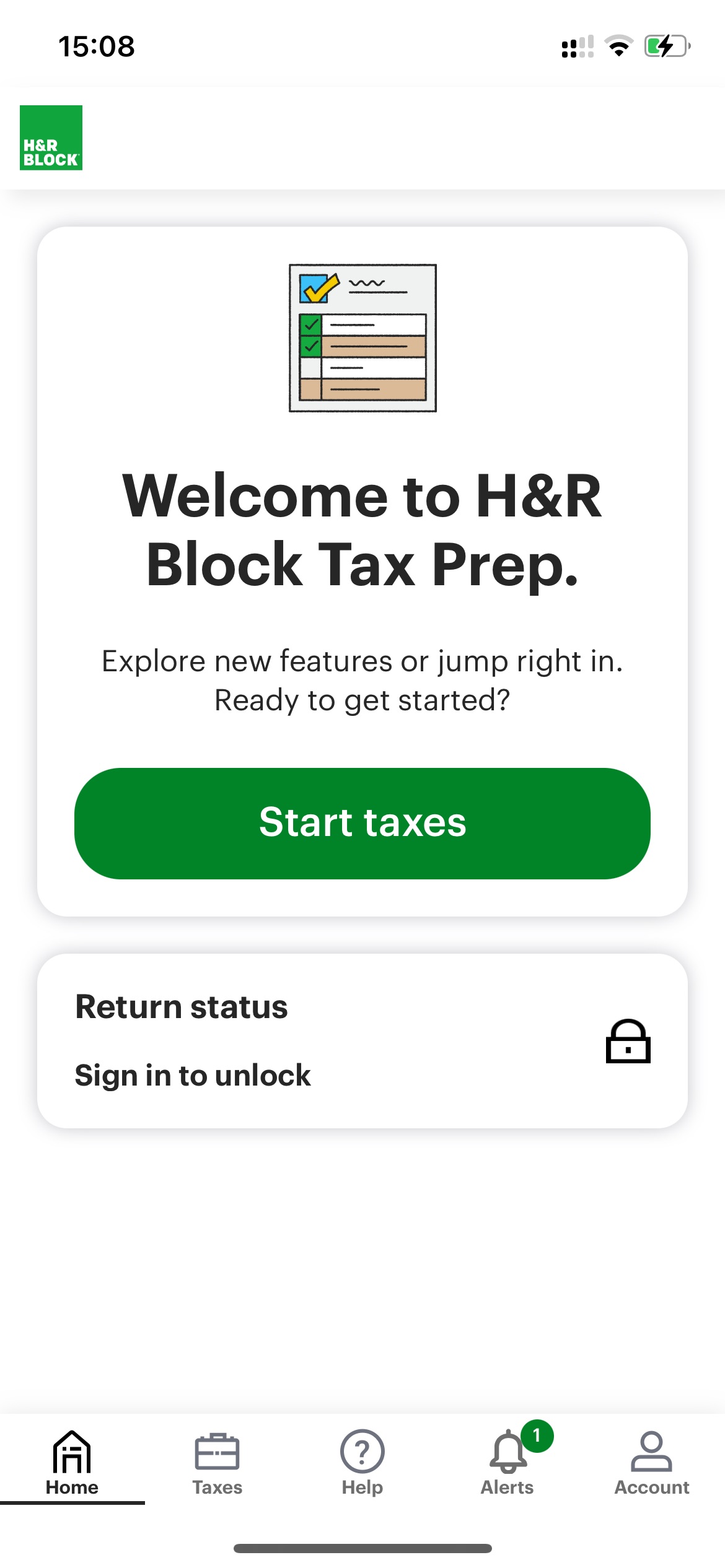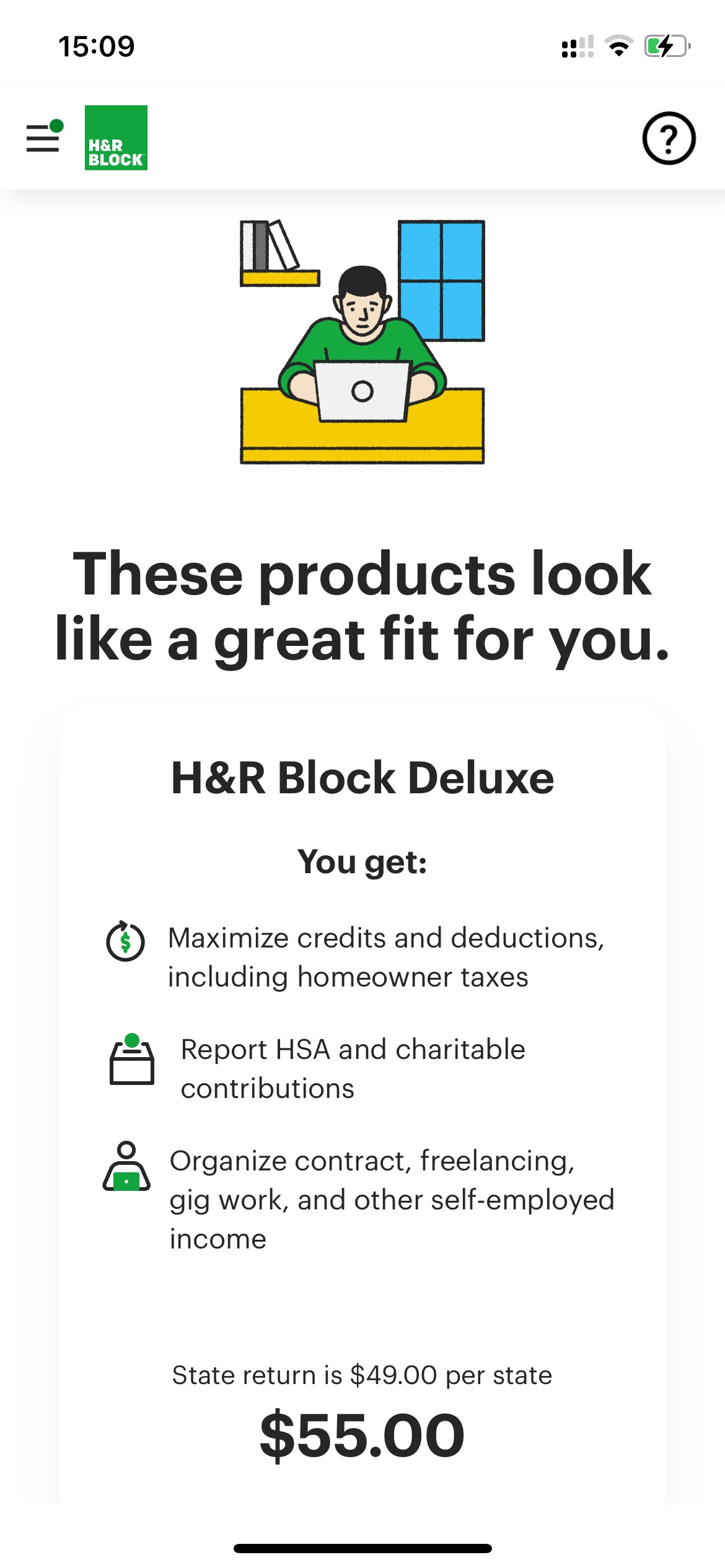 If you haven't used H&R Block Tax Prep yet, you can always import all your historical information. Any device is suitable for paying taxes: cell phone, tablet, laptop. Tax Pro Review allows you to file the most complex returns from large parents and business owners for signature.


TaxSlayer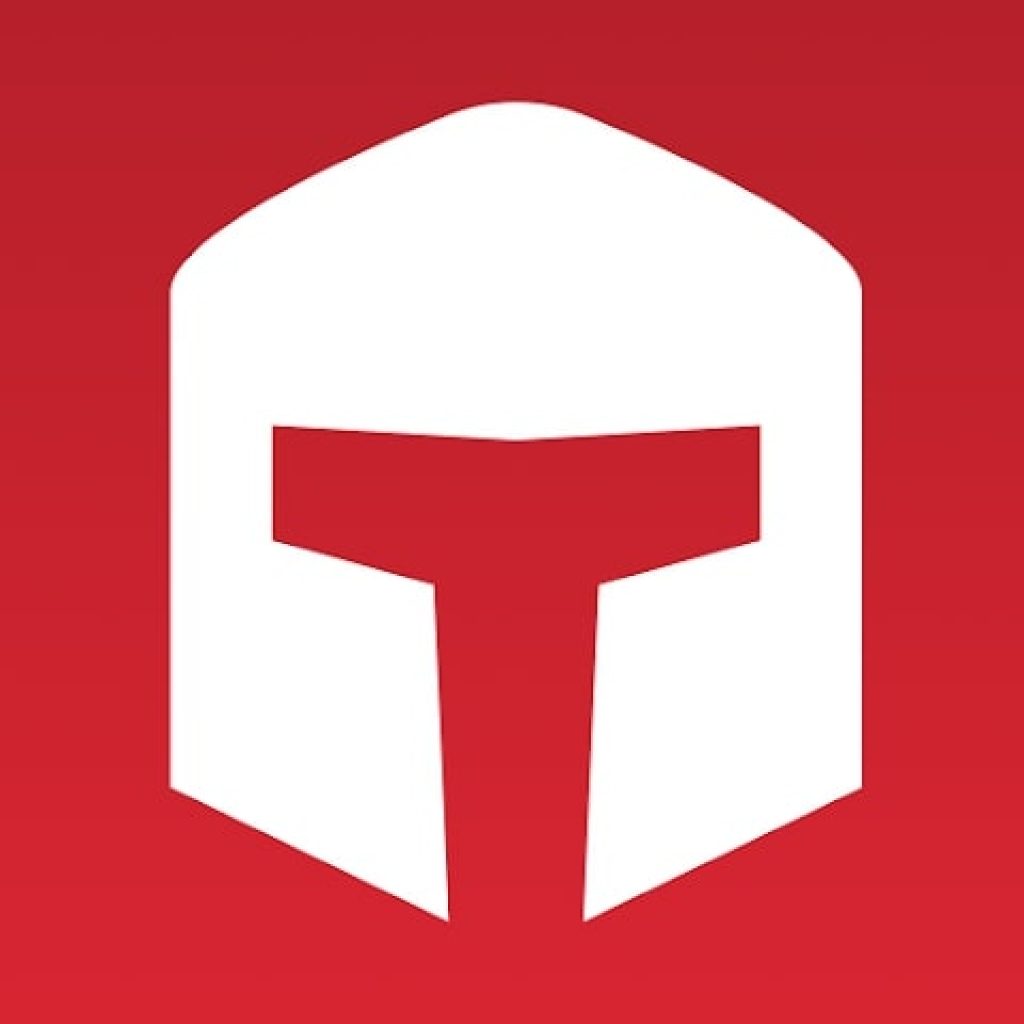 If filing your taxes is still a challenge for you, contact the experts for help. TaxSlayer offers services to create, prepare and file correctly filed returns in all categories.
Get the perfect result and the maximum refund you are entitled to under the law. You won't have to check the document several times or consult outside accountants. Be confident that your calculations are correct.
All you need now is your phone or tablet to fill out and send your return. Use last year's data to speed up your data entry. Do your tax calculation any time you like: on your lunch break, on your commute home, or in a long line.
The declaration is fully compliant with the specified requirements. You can file at either the federal or individual state level. Our experts guarantee the largest refund based on your situation. If you fail to do so, you will get back the money you spent to buy the app.
If your return is in a simple category, it can be filed free of charge. In other cases, we will provide you with all the necessary data and new excerpts from the legislation.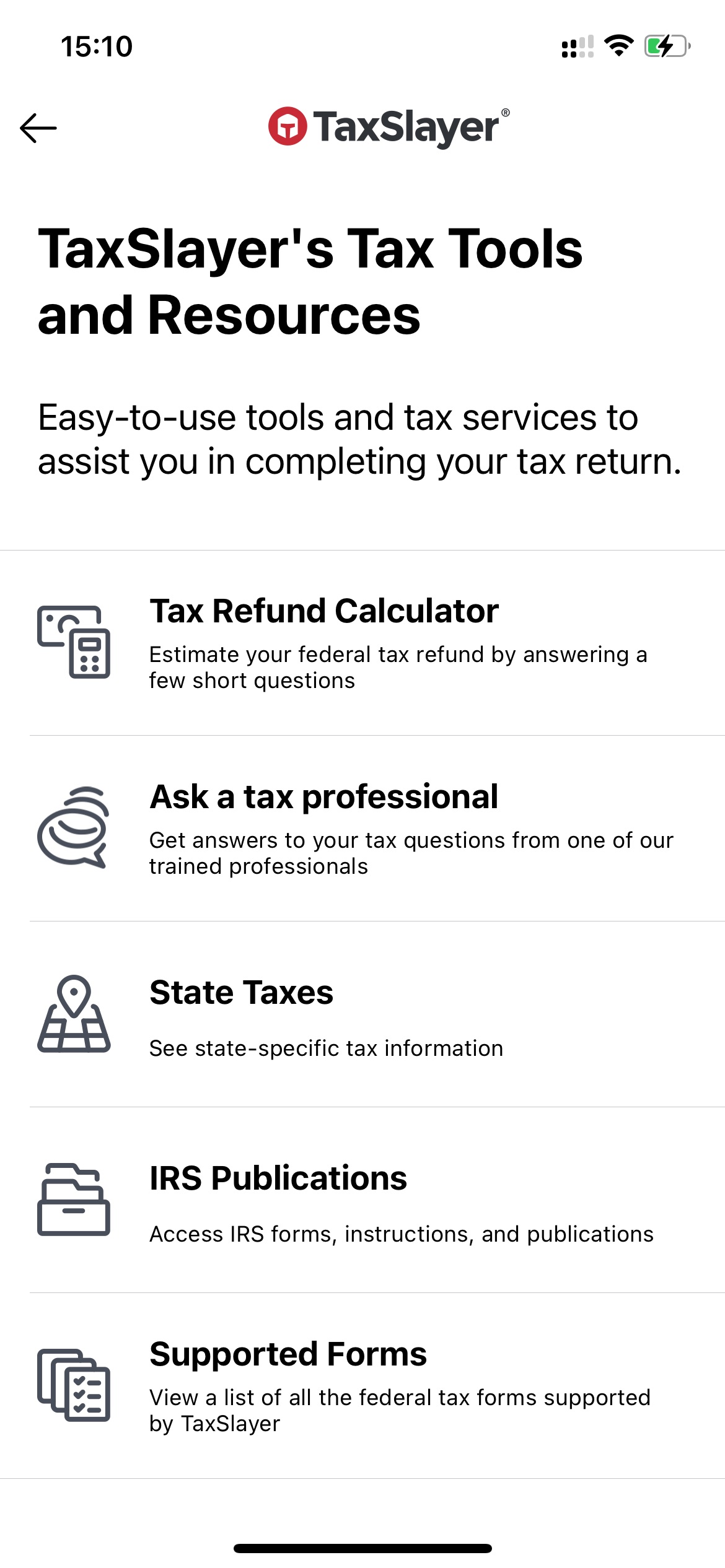 You can always get professional advice to avoid mistakes in your documents. Choose English or Spanish and complete your tax return without stress.


MyBlock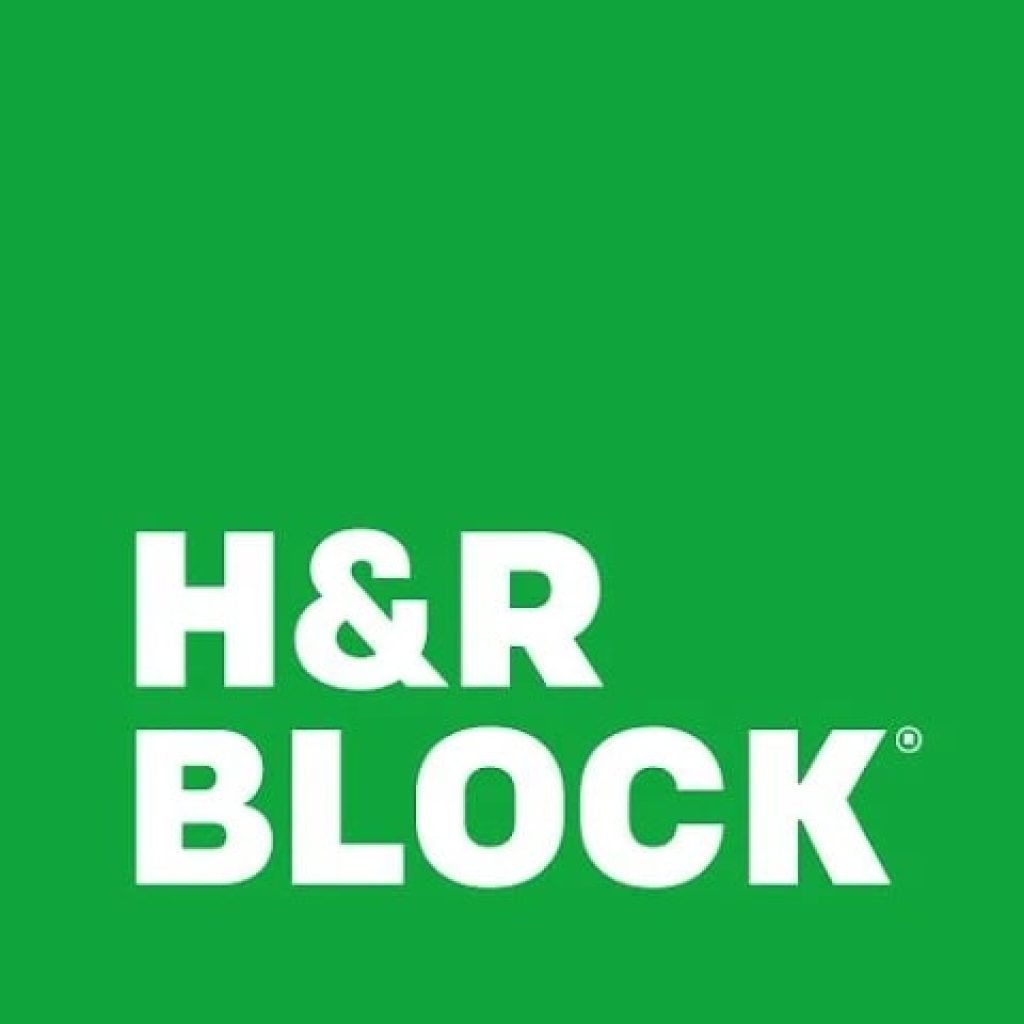 Do you want to start your own business, but there are nuances in paying taxes? Doing a craft business and want to get information about taxation in advance?
There are several options available to you at H&R Block for qualified tax and fee assistance. Use a private chat, video call, or screen sharing.
You can always rely on our staff to handle your most complex issue. If you've recently opened a business, changed your marital status, or changed jobs, these changes need to be noted on your annual tax return.
You'll find out how to do it right the first time at H&R Block. Each client is treated individually, reducing the impact of human error. Don't worry about past penalties for getting it wrong, and don't waste money on accountants.
Through this app, you can take a picture of the basic documents and save the information in the Myblock section. Mark checks and receipts for the entire year, and don't forget to mark tips and donations.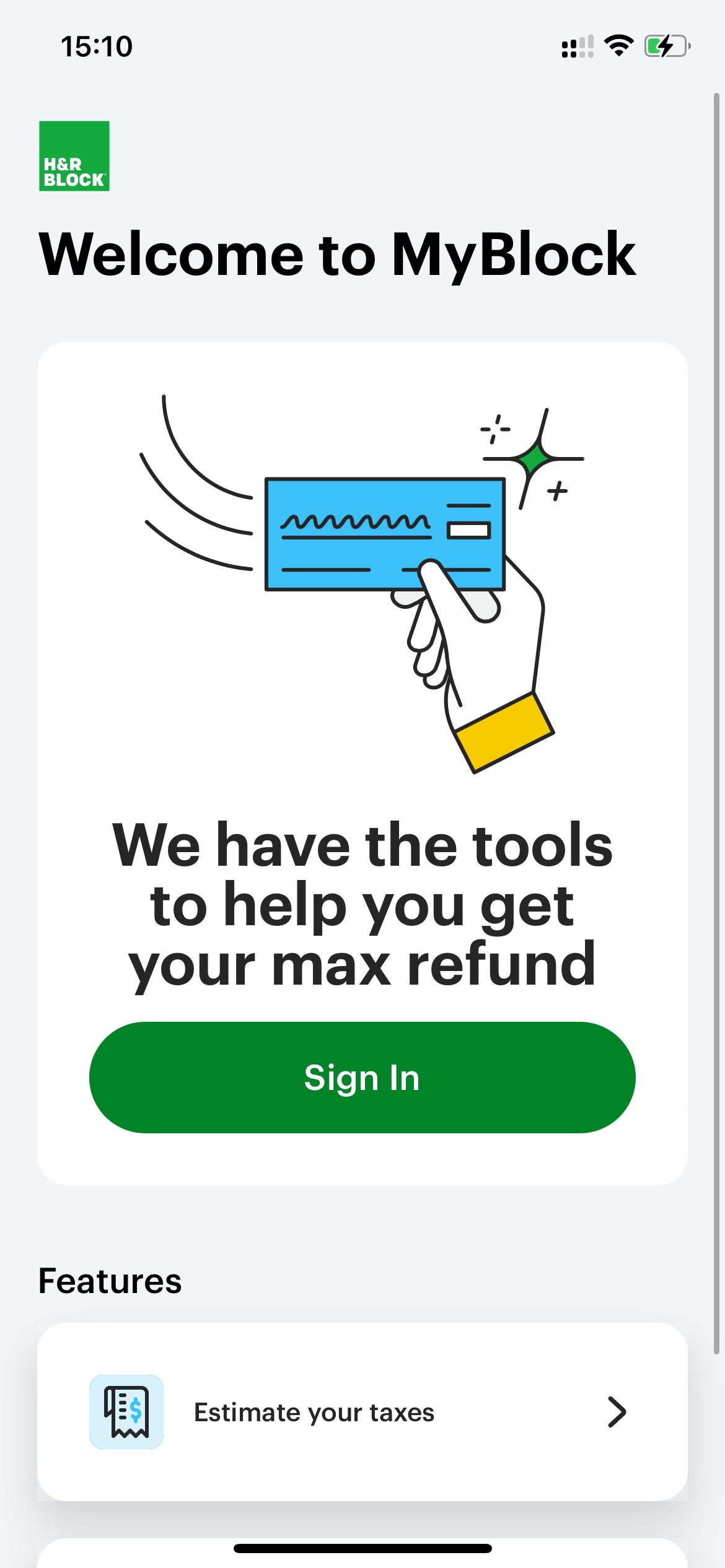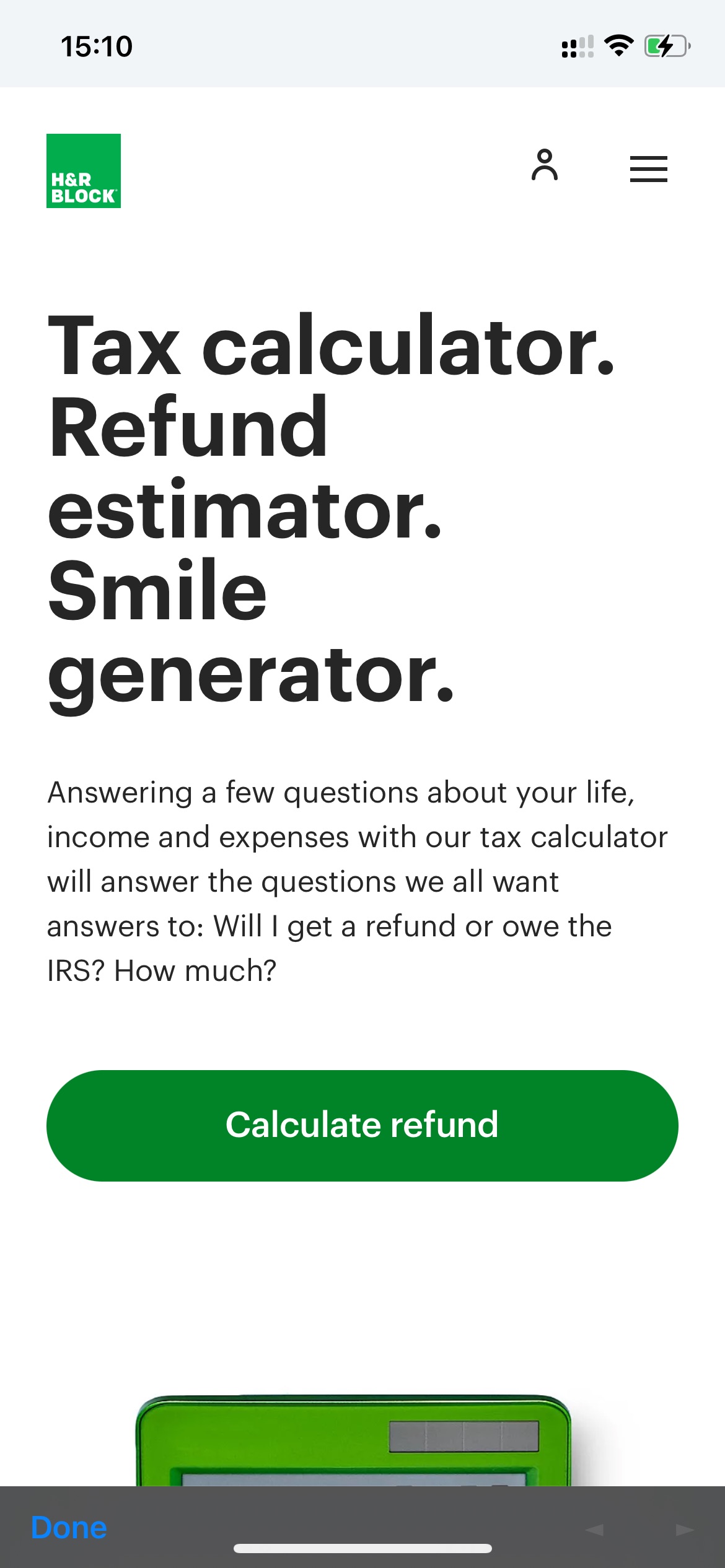 Now all your important documents are collected in one place and you won't have to search for them at the end of the year. At any time you can review your financial situation and make adjustments. Keep all your data in a trusted and reliable place.


TaxesToGo
Minimize the nerves and wasted time filling out complicated tax returns. TaxesToGo is used by over 100 thousand users every year.
Get practical advice, send your documents in a convenient format, and be sure of high-quality filling of documents.
The process takes much less time than in years past. Thanks to data synchronization, you can easily create a declaration for the past year based on old documents.
Take a picture of the completed paperwork, and send it to your tax advisor. He will calculate the return and send the result back for review. Don't worry about data security. All personal information is strictly confidential and will never be given to third parties.
To communicate with a specialist you will need to provide your personal payer number. You can be confident in the quality of our work.
After reviewing, you can sign papers remotely with an electronic signature. This makes your tax work faster and more efficient.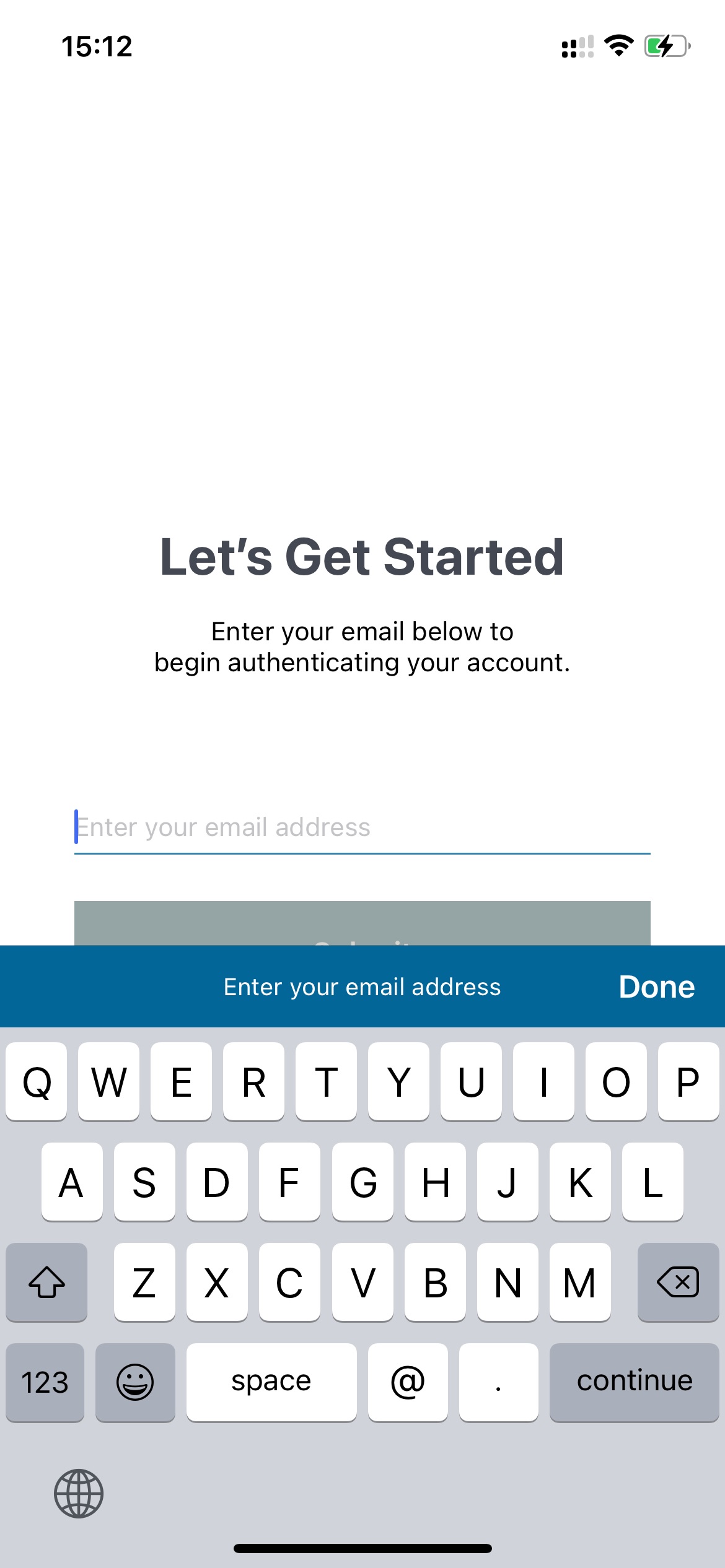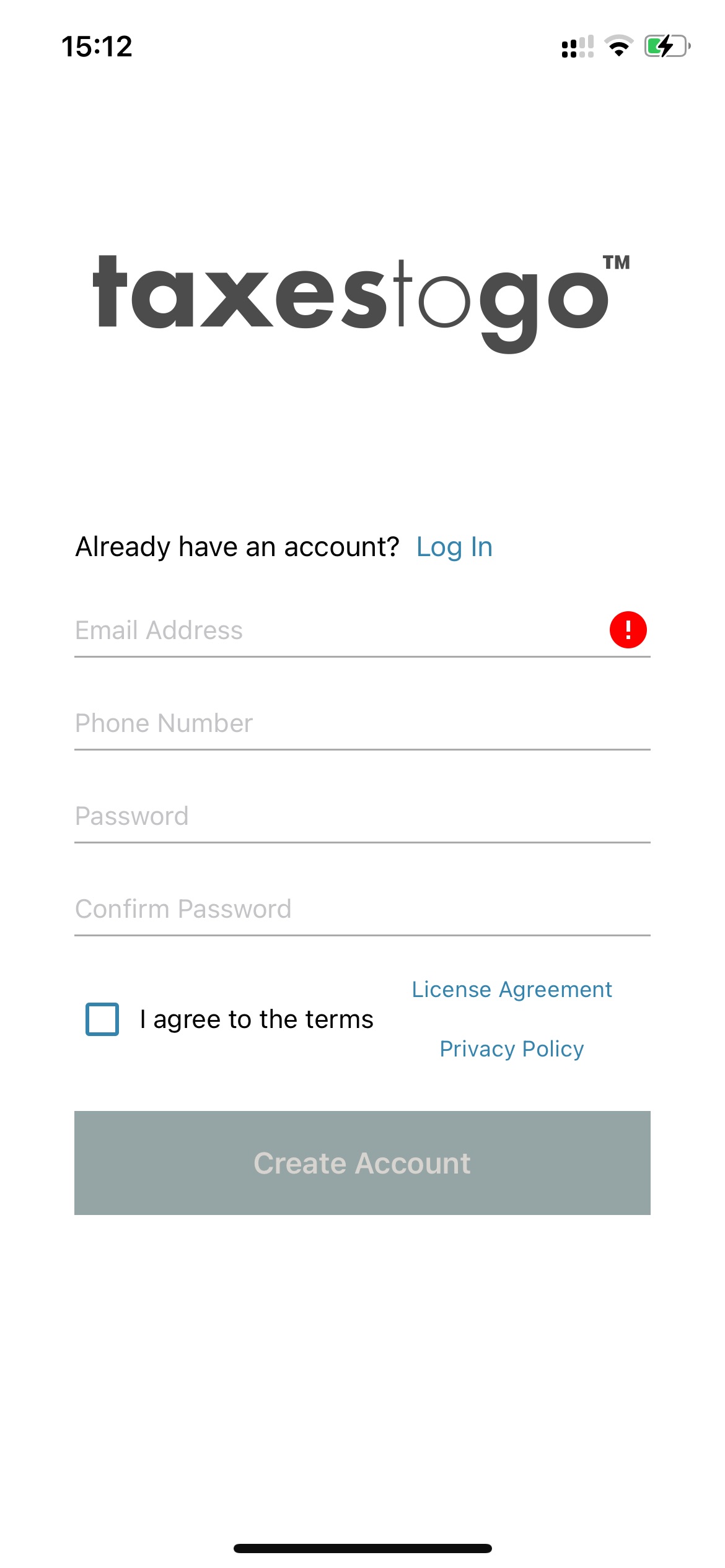 The TaxesToGo service always listens to our client's suggestions, so we offer a clear interface and a high level of service. Now you can do your tax returns and send them to the tax authorities remotely, without leaving your home. Get a high return and recommend this app to friends and acquaintances.


IRS2Go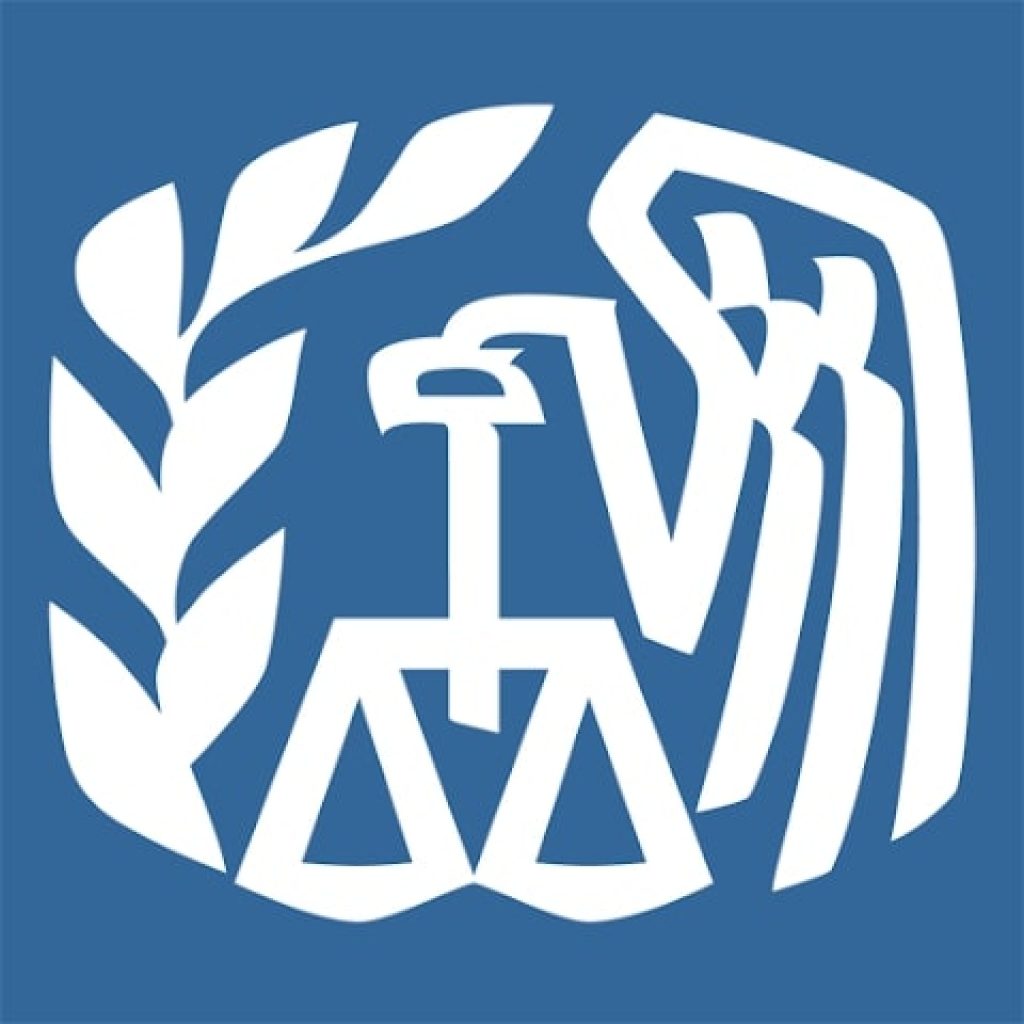 You will find all the information on tax deductions, and refund calculations in IRS2Go. This program is an official government-approved app.
By using it in your daily practice, you can be sure that your deductions are correct. Refunds will be calculated to the cent.
This app allows you to fill out and submit tax documents, make online -payments, and get step-by-step tax help. For first-time users, there are many pitfalls when it comes to filling out a return.
It's much easier and easier to navigate when you have an experienced advisor by your side. If you are a student or a single young person, be sure to enlist the help of professionals to calculate your income tax amount.
If you have a large family or own a private business, there are even more lines to fill out on the statement. With IRS2Go, the risk of error is minimal.
To get advice, you can make a call to one of the major organizations. You can send text documents, audio, and video files to communicate with employees and make it easier to fill out a return. This will help make the consultation quick and convenient.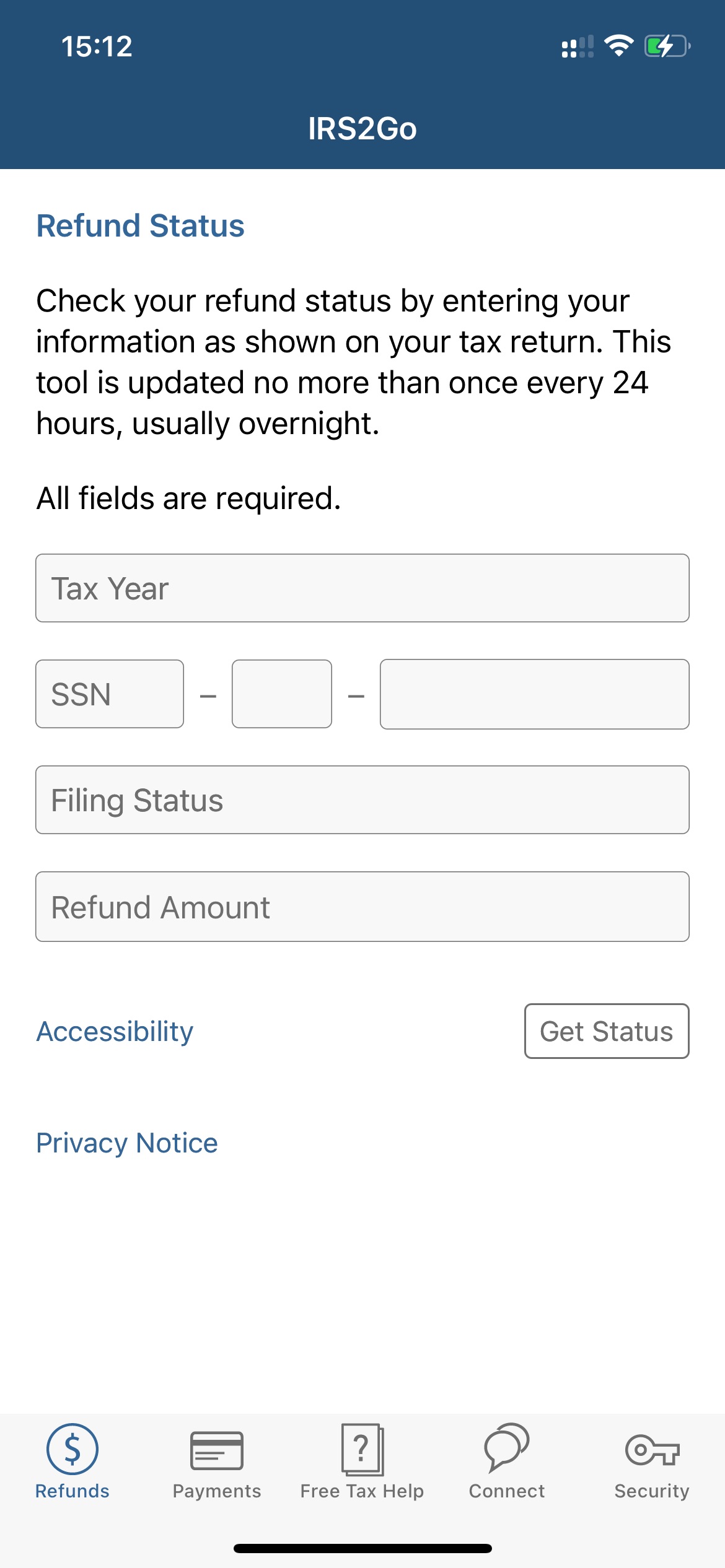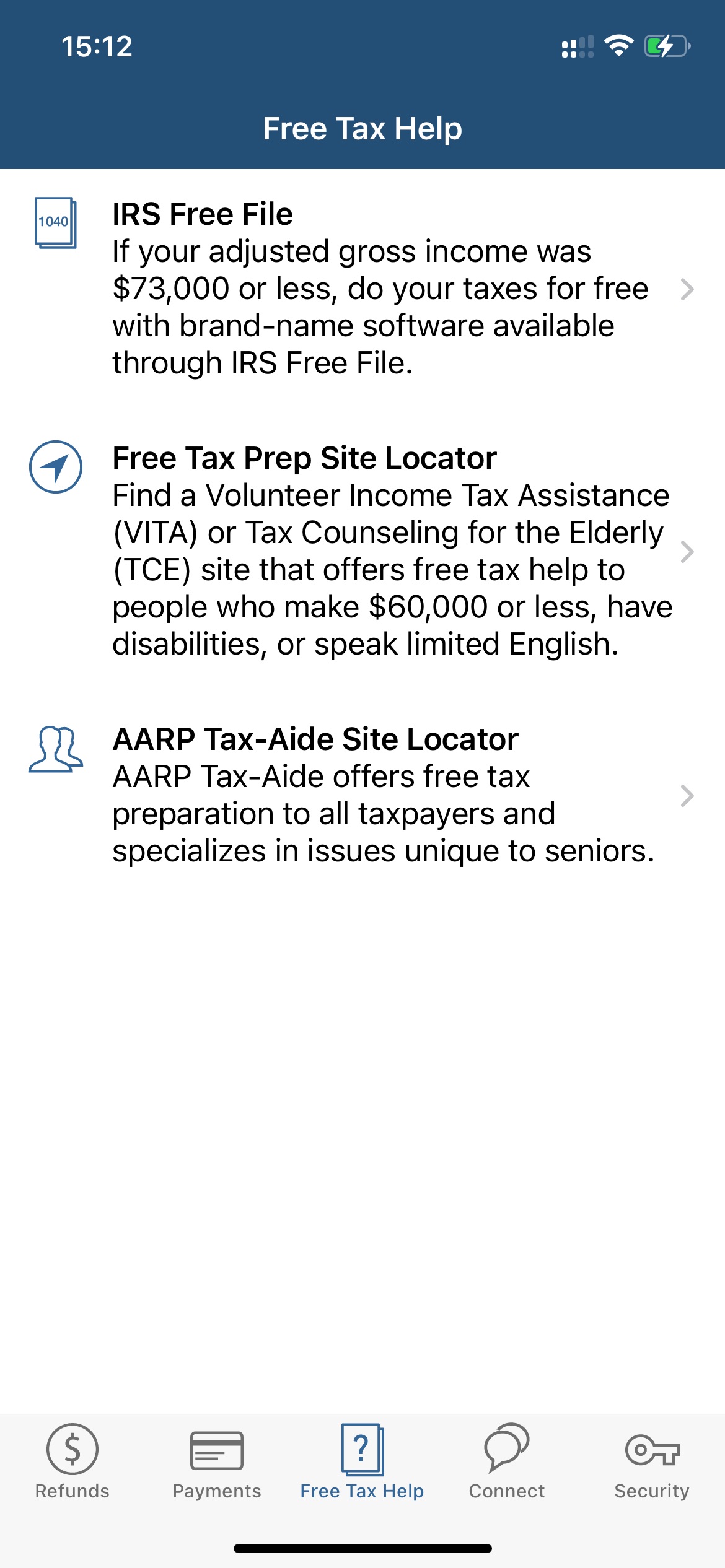 Over 10 million downloads, lots of praise, and satisfied customers. You will get many useful options with IRS2Go.


You may also like: 7 Free Crypto Tax Calculator Apps & Websites
Taxfyle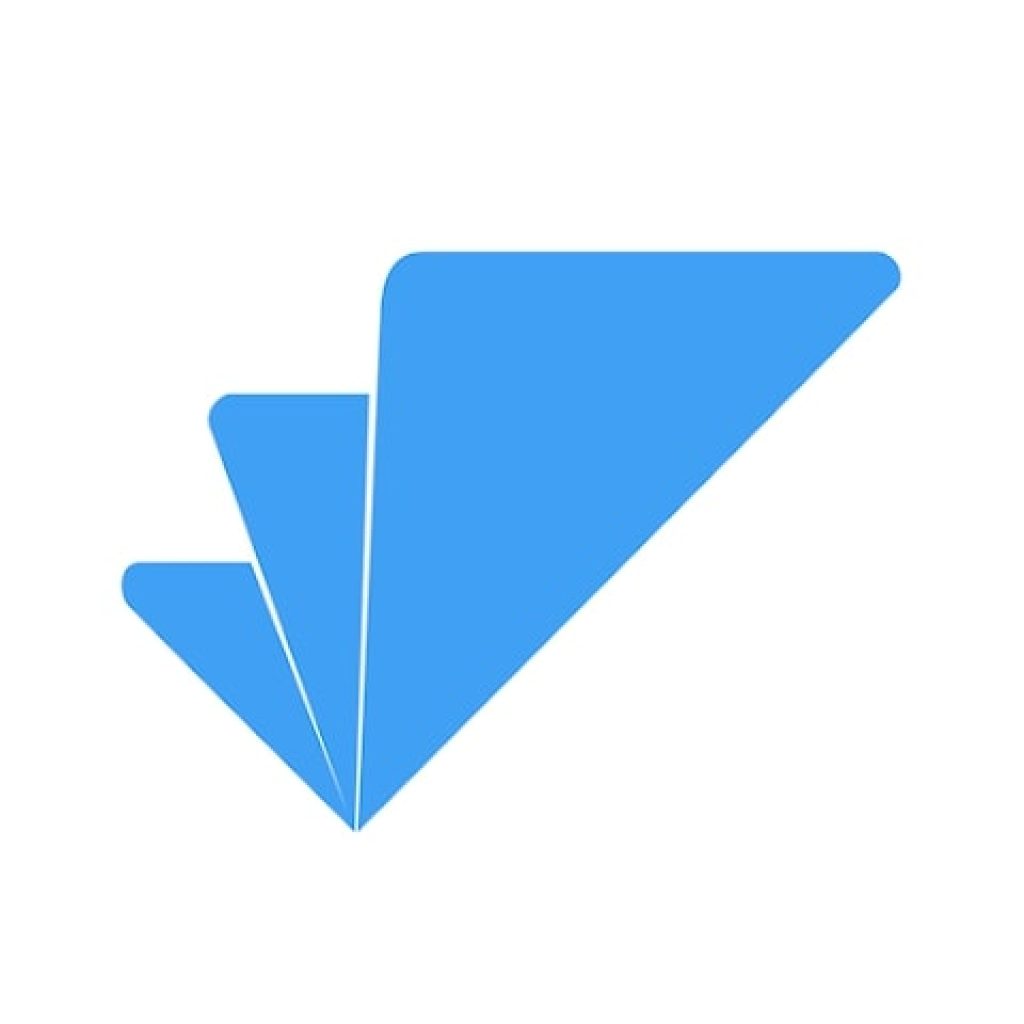 If your main activity is not related to finance and tax payments, filling out a tax return can be a serious problem. Yet, you can avoid stress and mistakes by simply installing Taxfyle on your cell phone.
This app will be your mobile guide to the tax world. Just enter the necessary data so that the app staff can do all the necessary calculations. It takes a lot of time to complete a full-fledged return.
Some citizens hire professional accountants to avoid paying penalties for inaccurate assessments. This approach requires perseverance and a lot of free time. And the services of an accountant are expensive. Taxfyle is a great solution for both simple and complex tax returns.
So you don't have to collect receipts all year long, you can just link your bank account. This way, the app will automatically receive all the documents you need for your report. Your fingerprint is enough to sign the completed return.
Do all the work remotely, without visiting the office of tax officials and constant calls to the hotline. Send messages and attachments using end-to-end encryption, which securely protects personal data.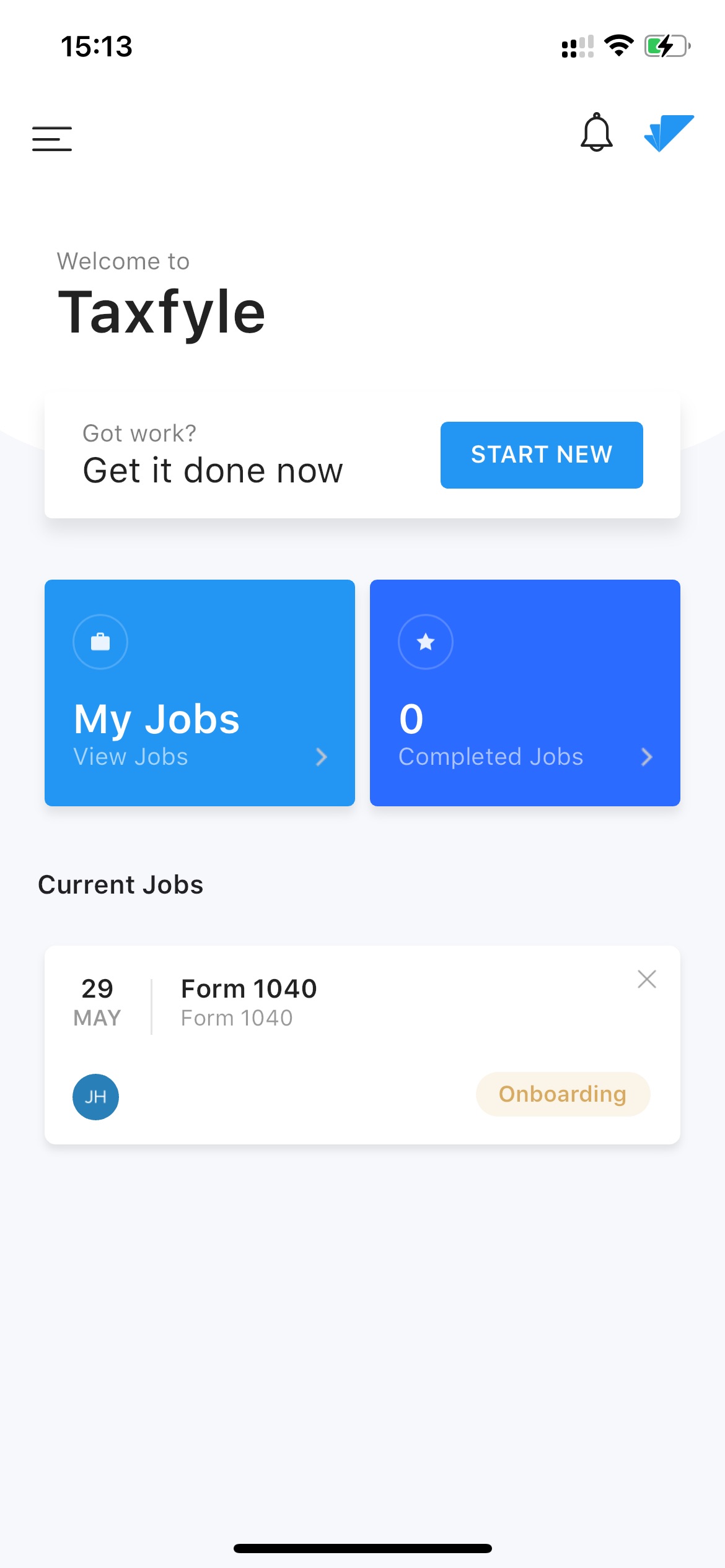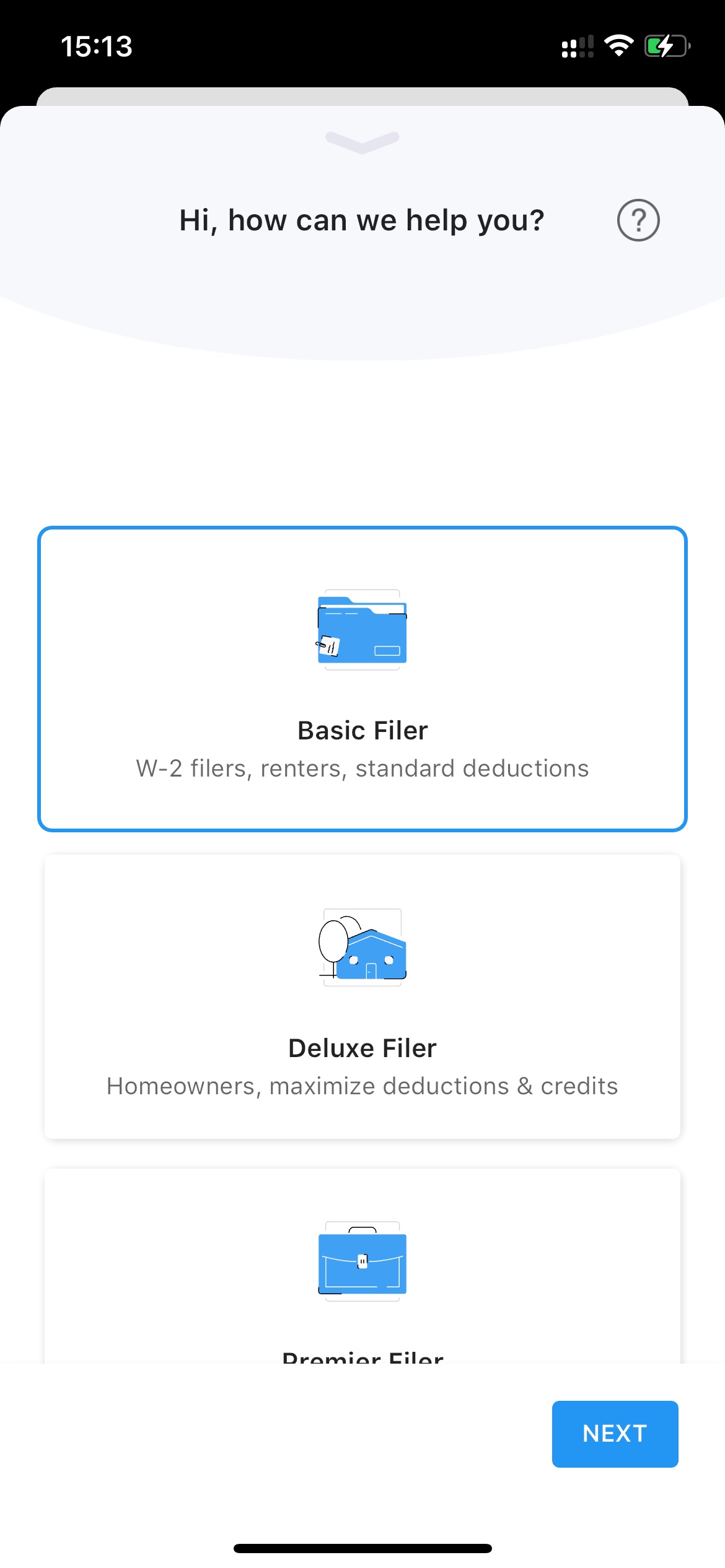 The finished return will be available to you at any time. You can make a copy or use a separate section as a report.


My Tax Office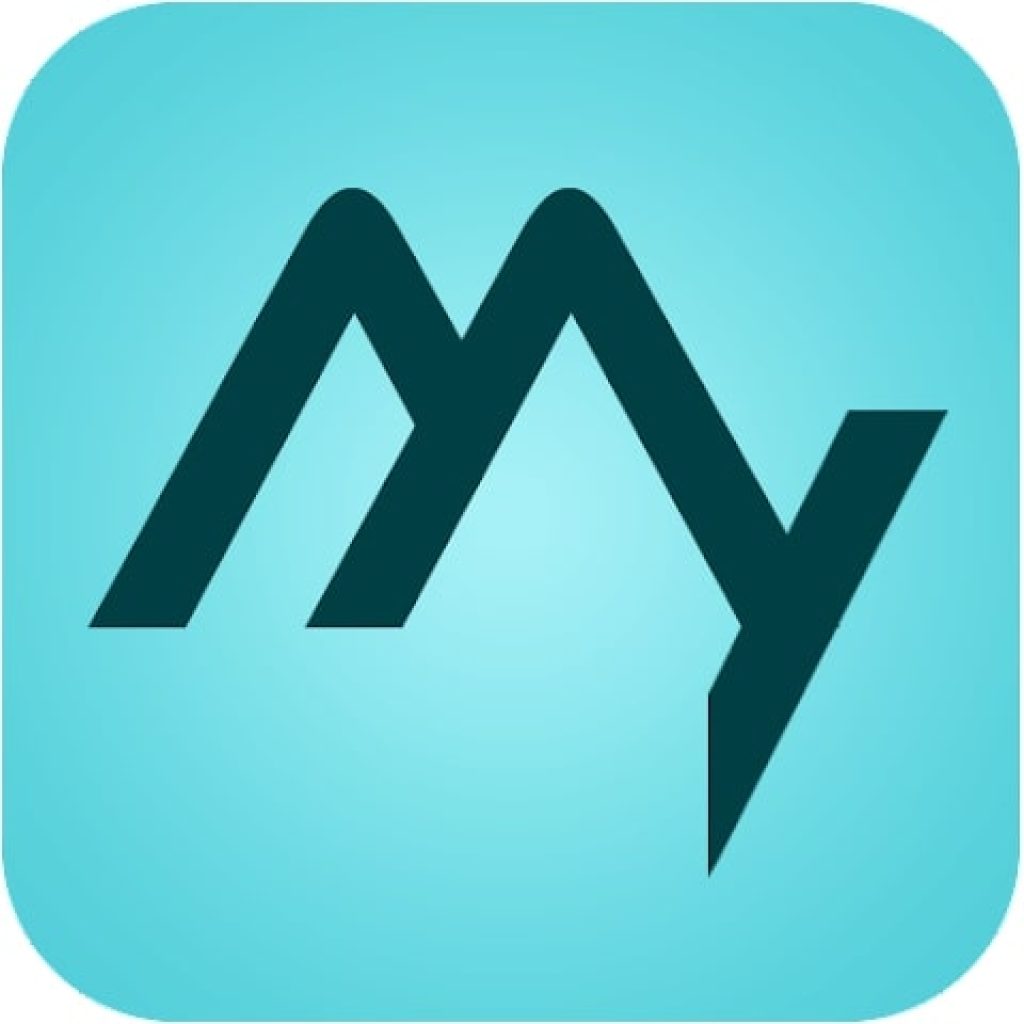 The IRS is even more accessible with My Tax Office. This is the official mobile app that promotes better communication between taxpayers and tax professionals.
You no longer have to visit the office multiple times to find out the information you need. No need to search the Internet for tax law updates.
Don't waste money calling a hotline. Get advice and up-to-date information from a trusted source. This approach will save you rumors and time.
Export files directly to My Tax Office. Your privacy is protected by end-to-end encryption, long used in the banking industry. Send prepared returns to your tax advisors, get a list of required documents, and sign returns remotely, without being in person.
If this is your first time using My Tax Office, you'll need to create a taxpayer account to get started. Then upload documents to the platform in a secure way. Read the finished document, sign it, and wait for your return.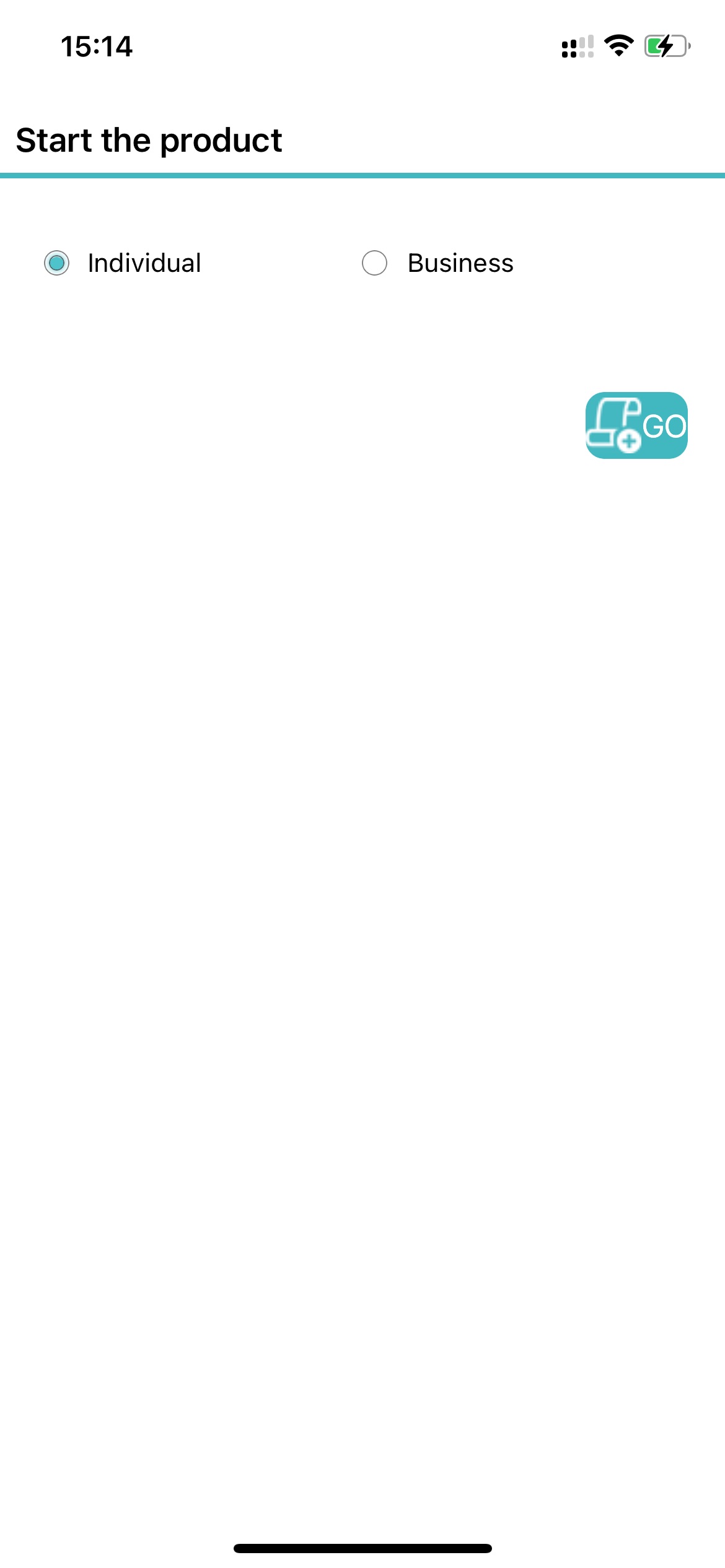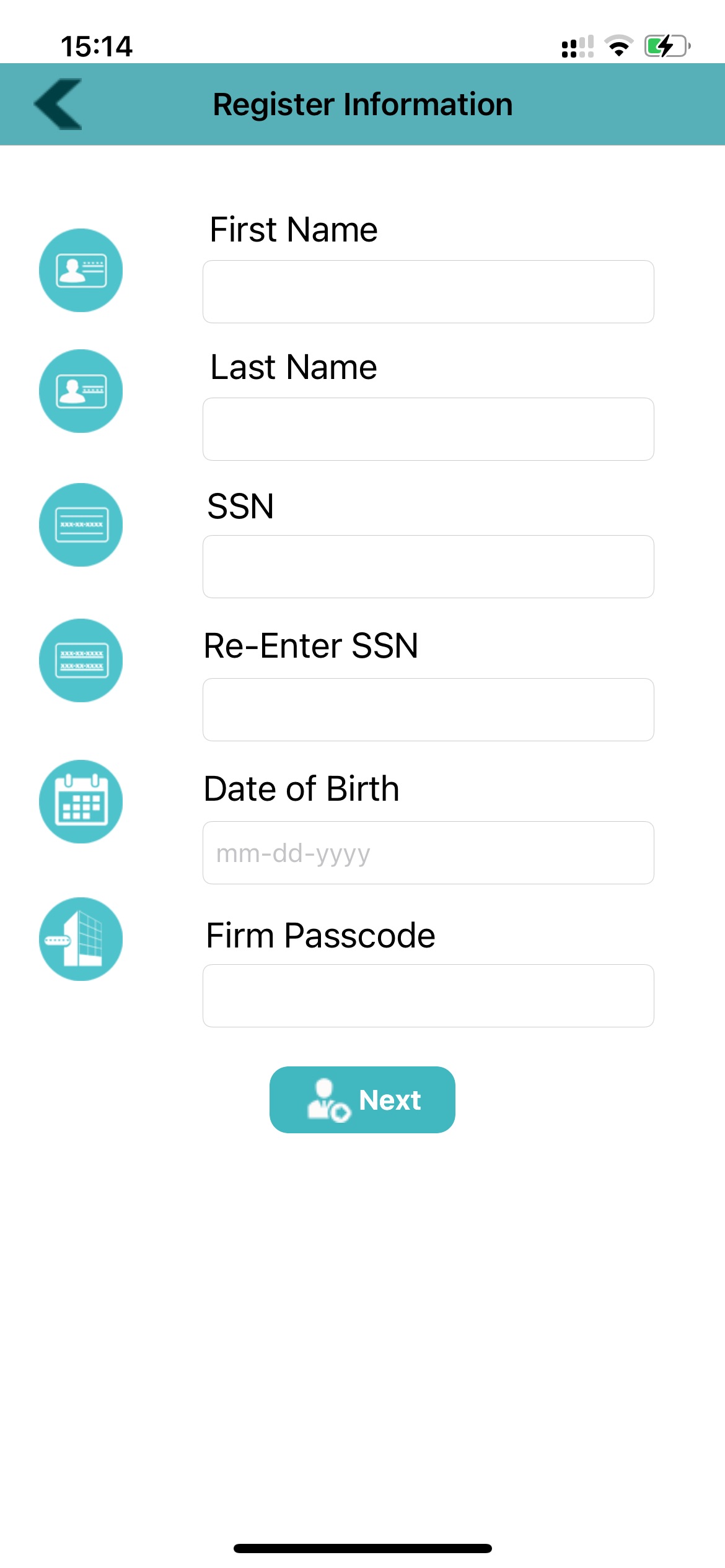 The app takes less than 5MB and is invaluable to all taxpayers. It is constantly being updated to make the interface user-friendly for users of all ages. Make your life easier and pay your taxes with My Tax Office.


TaxAct Express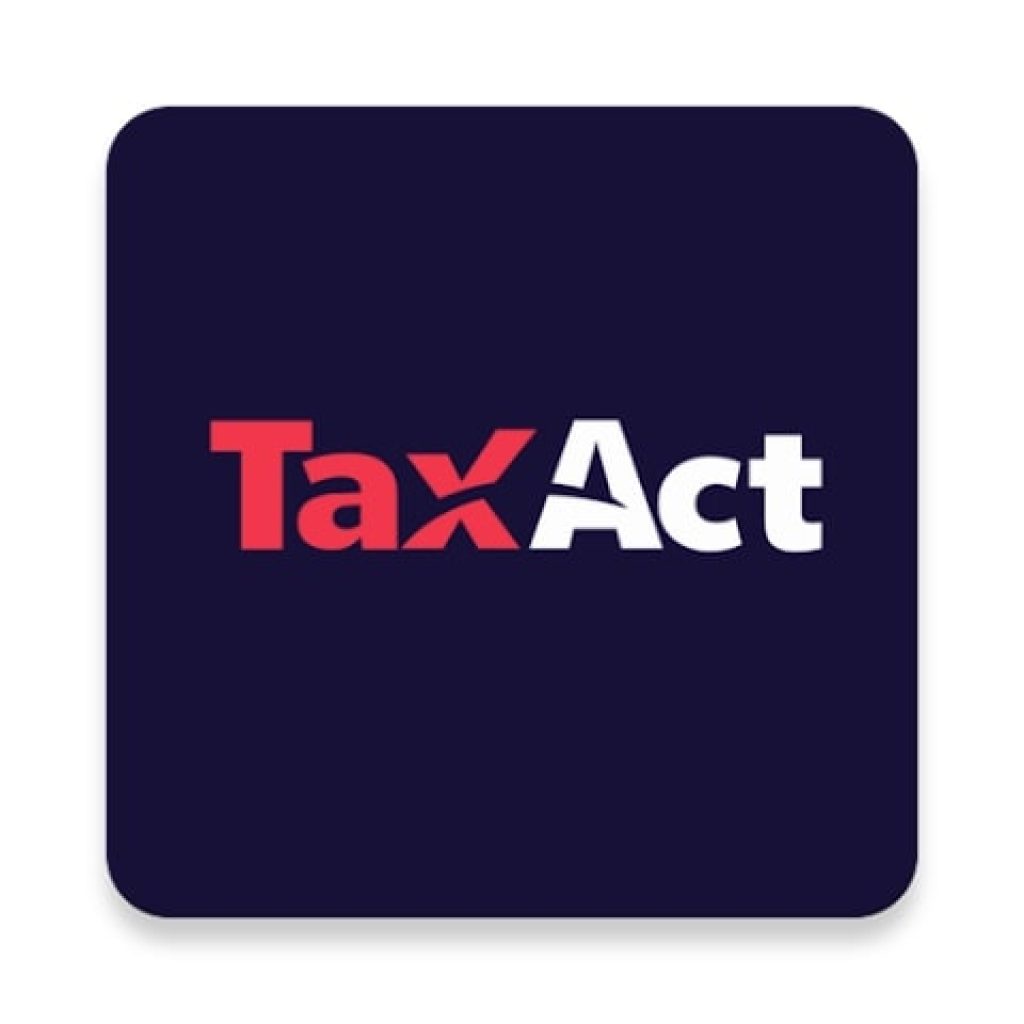 With the TaxAct Express app on your phone, you can create, fill out and submit your last year's tax return without wasting time. Even simple returns require focus and care.
To get the maximum refund, you need to enter all the data. Doing this without special education and a lot of experience is quite difficult. This is where TaxAct Express comes to your rescue.
Process your documents without delay, get informational and legal help, and learn all the innovations from the official source. You don't have to make an appointment at the office for a specific time.
Fill in the blanks at a convenient place at any time. Here you'll get the help you need and an answer to your question in a comprehensible form. Your feedback is handled properly, so you'll never be left alone with a problem.
The developers of TaxAct Express guarantee that you will get the biggest refund. If you don't receive the specified amount or pay a penalty for an incorrect calculation, you will be reimbursed the difference in the amount and repay the penalty.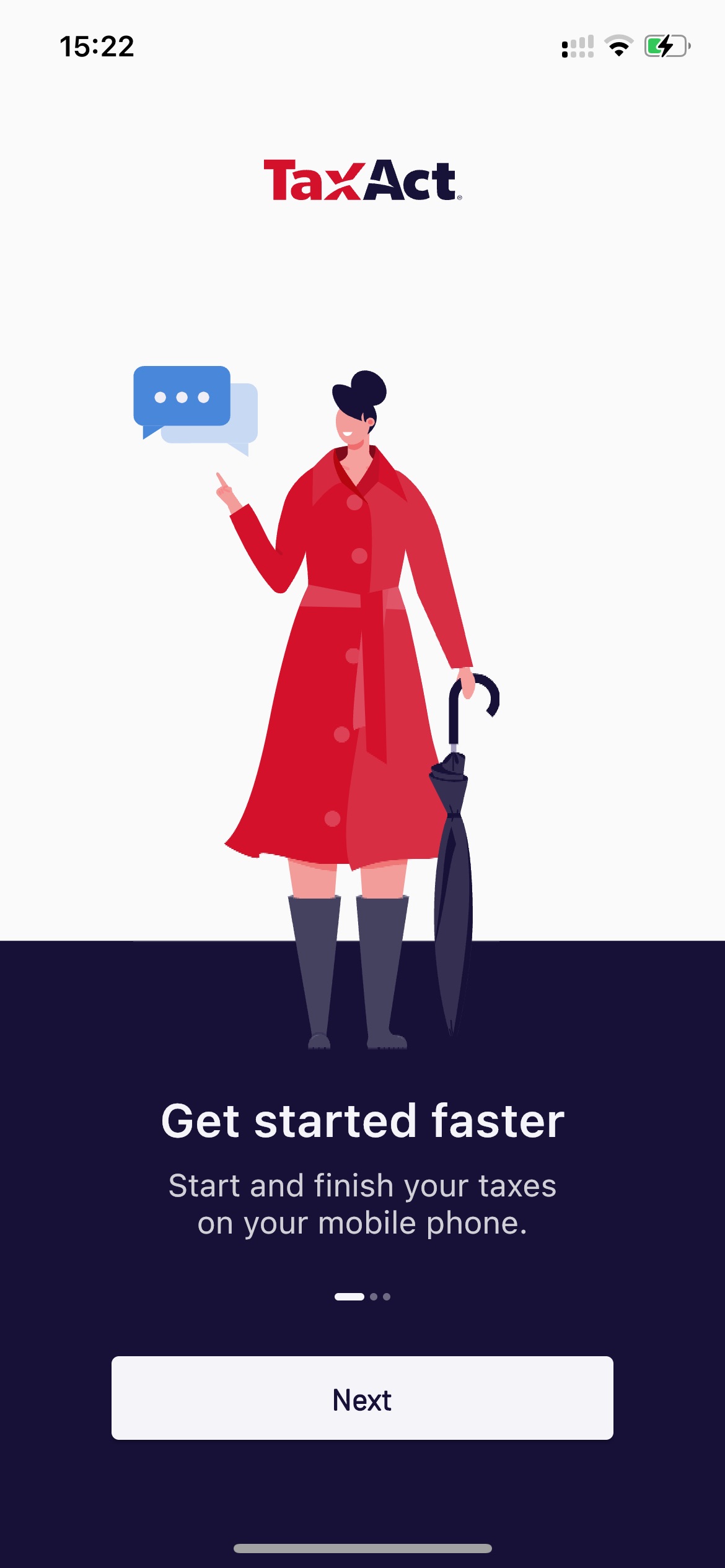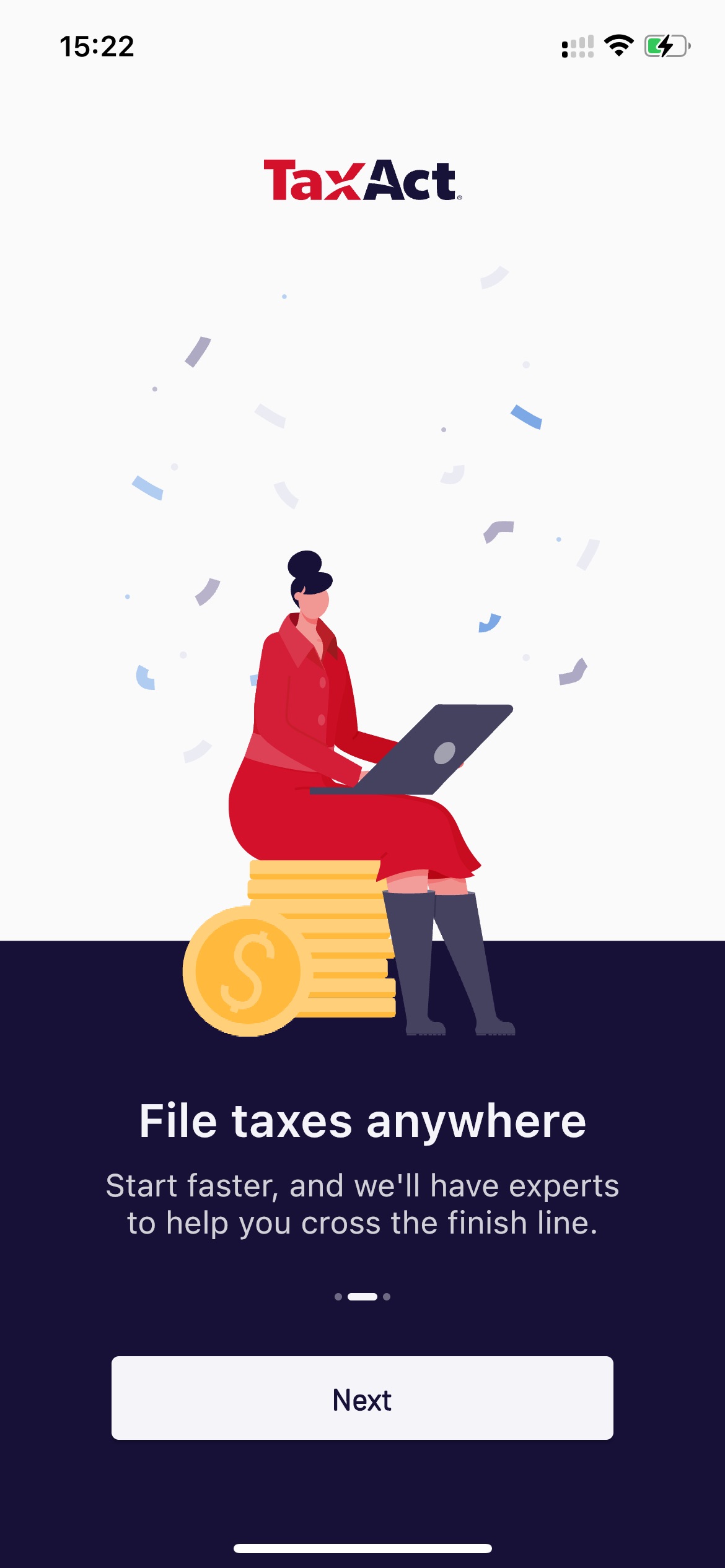 To securely sign in to the app, use your fingerprint or Face ID feature. Use this option to get expert help and avoid unreasonable financial costs.


JDTaxs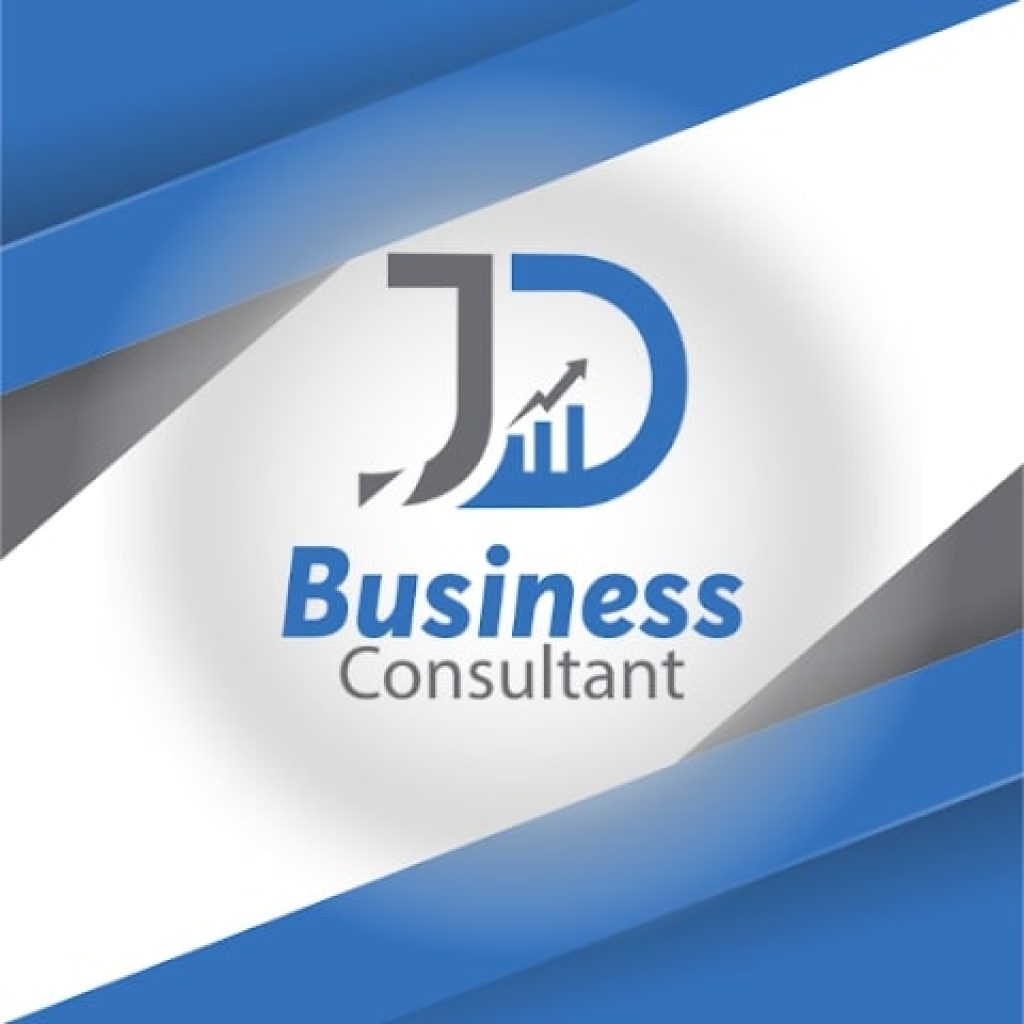 Create your tax return correctly with JDTaxs. It's a surefire way to avoid mistakes on your return and get the refund you deserve.
For more than 5 years, platform consultants have helped prepare tax returns of varying complexity. Rest assured that our experience and professionalism will help solve your problem with maximum benefit to you.
To start working on your return, choose one of the following options: Deluxe, Premium Self-Employed. Experts with tremendous experience in the field are on call all the time.
Once your return is complete, you can send it directly to your tax preparer. He'll do a detailed check of each line, then sign the document and send it back.
The app supports all types of returns, from the simplest to the most complex. You can speed up the declaration process by uploading text documents and photos. All past data is saved in JDTaxs in its entirety. You can always use them as an example and pick up where you left off last time.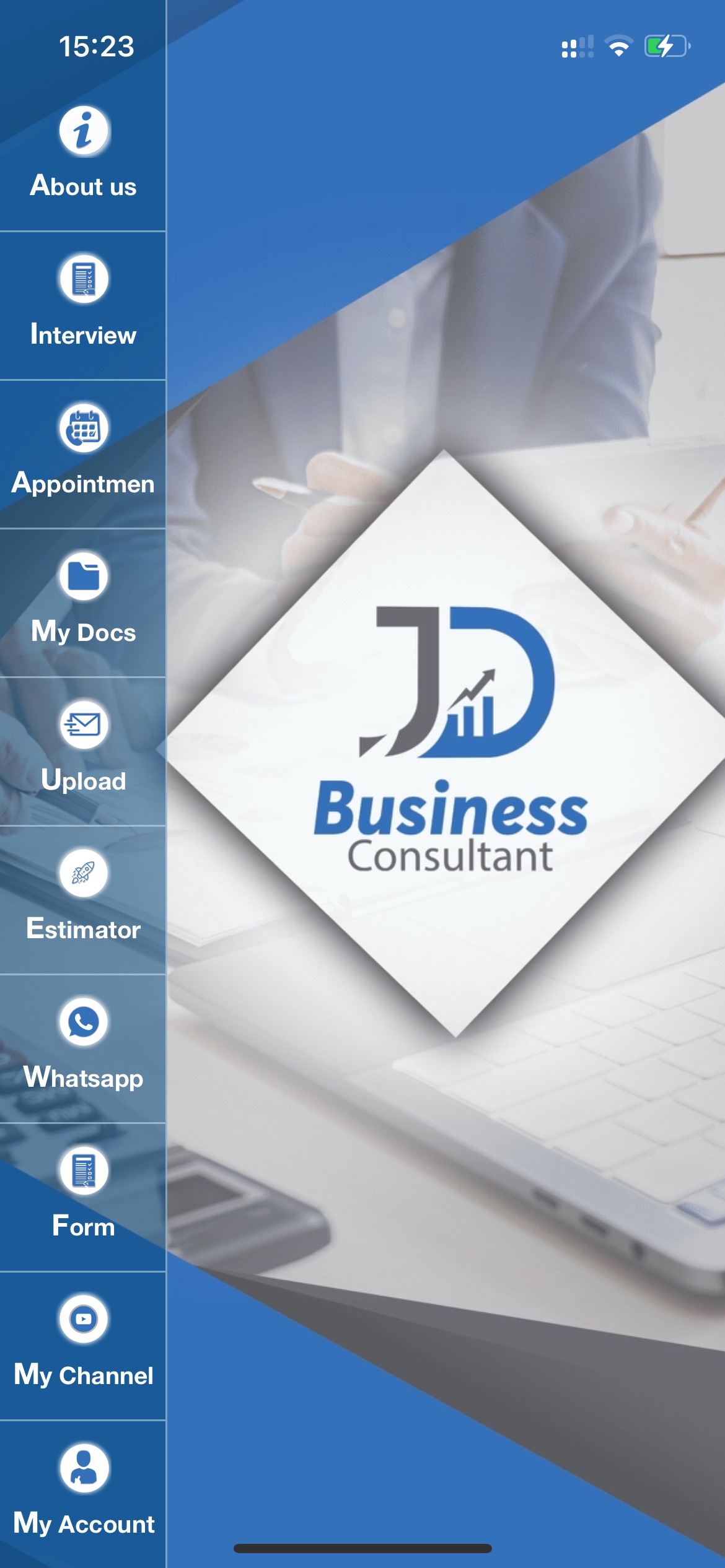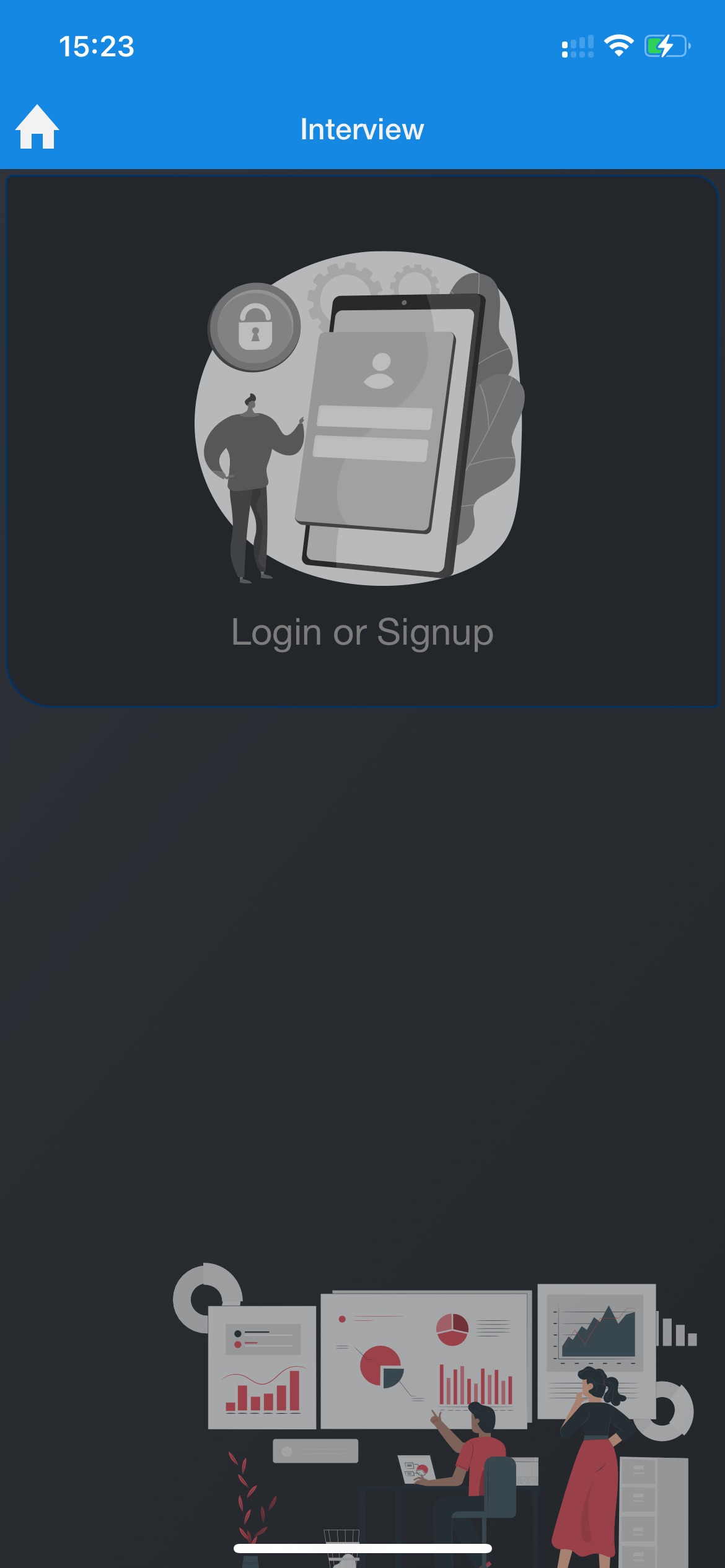 Open an account or create a new one if you are using it for the first time. Two-factor authentication securely protects your personal information from outsiders and helps you manage your taxes securely. All messages sent are end-to-end encrypted so that personal data remains strictly private.


You may also like: 9 Best Tax Return Apps for Android & iOS
EY TaxChat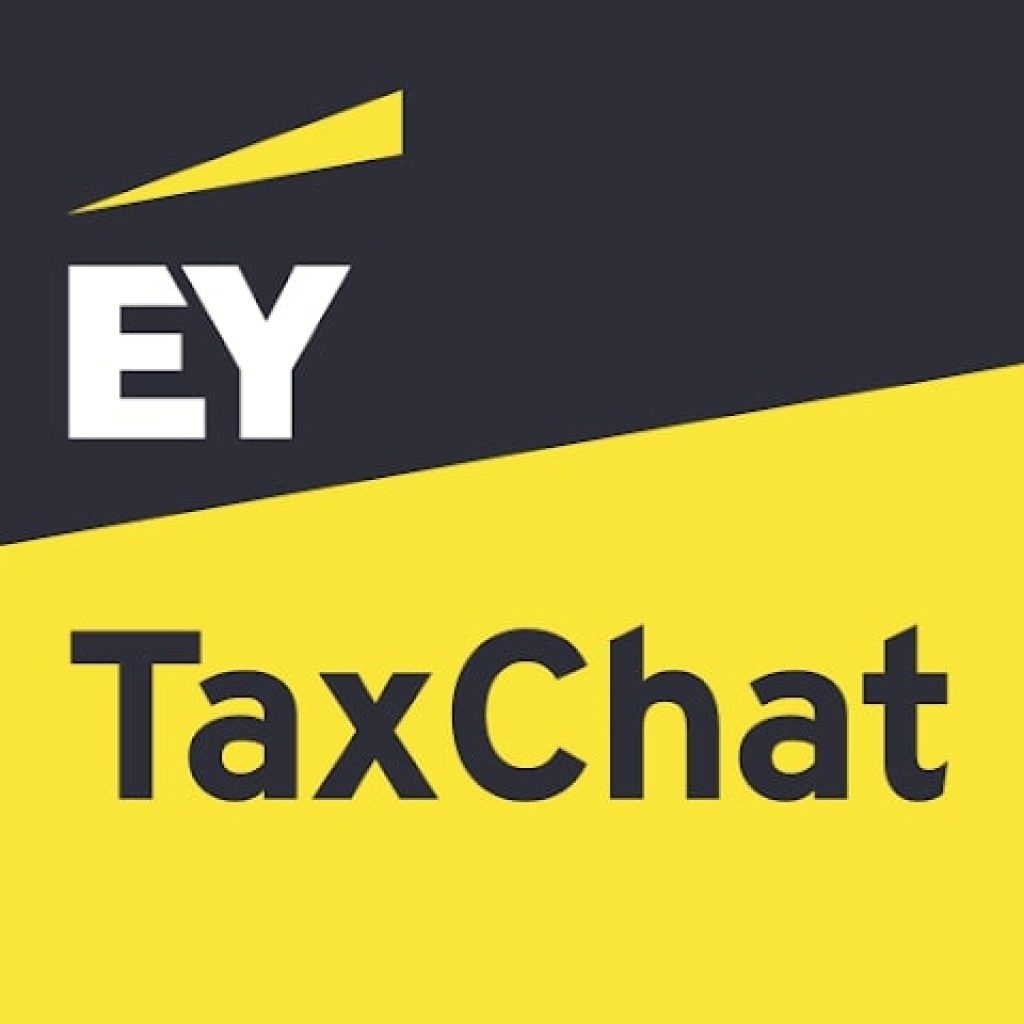 Send your tax return with one click. With EY TaxChat, you'll be in touch with a tax expert without a trip to the IRS or endless calls. You will be assigned a personal advisor with whom you can solve your problem as quickly as possible.
This app allows you to fill out and submit official tax returns without hassle. You won't have to make multiple copies of paper receipts and checks.
Forget about thick notepads of statements and long evenings at the calculator. Simplify the process of calculating your tax and refund.
EY TaxChat allows you to take screenshots and photos of paper documents to send a digital copy to your tax advisor. You can enter all the data manually if you're used to that method.
The consultant will explain to you every step in completing your tax return. You won't have any unclear points, and the chance of making a mistake will be reduced to zero.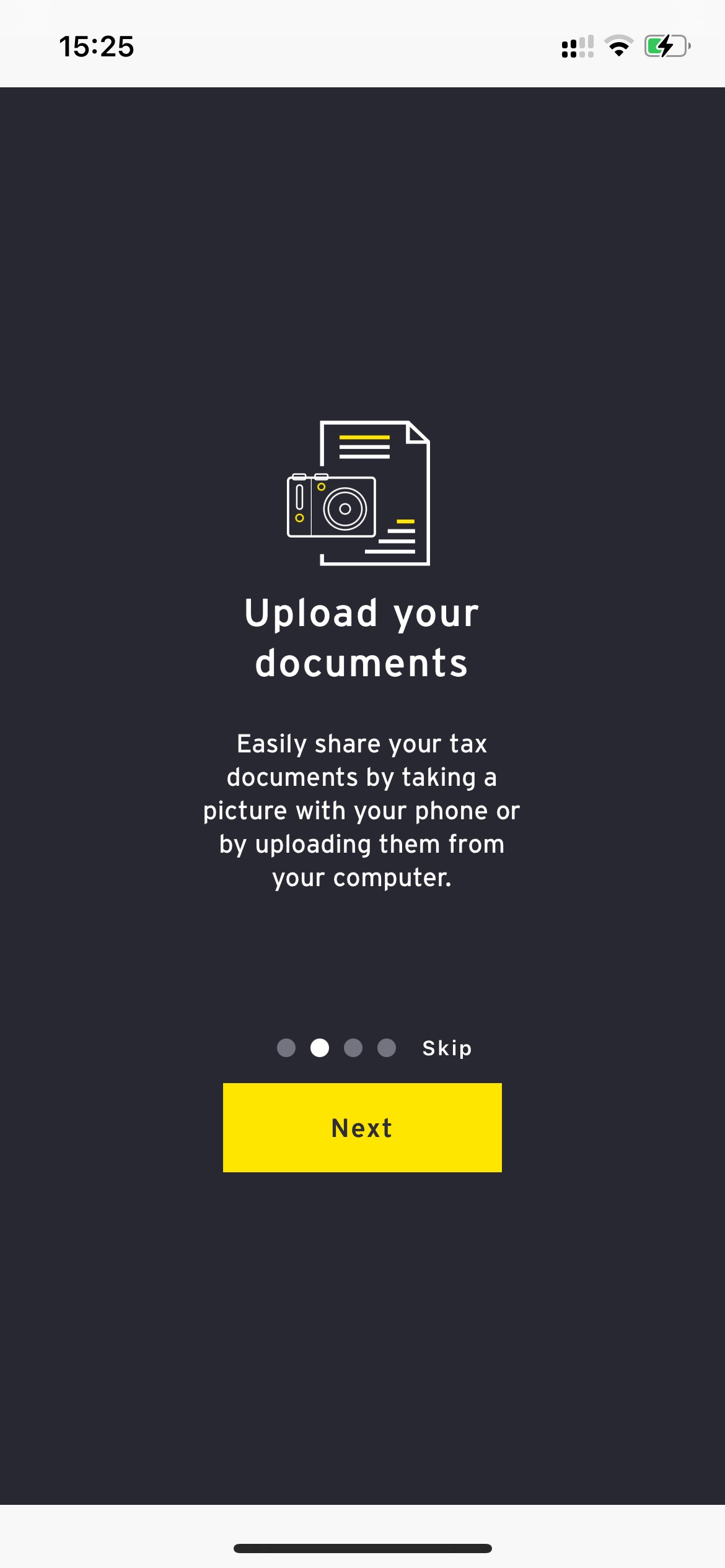 With this app, you can count on the maximum refund that you are entitled to. Everything you do within the app is completely safe. Feel free to enter personal information, send messages and photos. Rest assured that only you and your consultant have access to this information.