Looking for a simple way to prepare your kid for kindergarten? This article got you covered!
Take a look at our list o the 5 best kindergarten simulation games for Android & iOS that are fully kids-friendly. These simulation games let you experience all aspects of attending preschool: you'll get to make new friends, interact with toys, go to classes, and just explore cute locations. You'll get to make drawings and handcrafts, go to lunch, and take a nap, just like real life. Let's dive in!
Baby Panda: My Kindergarten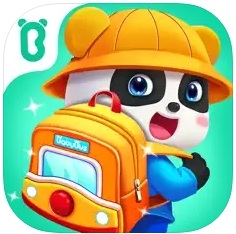 This is a simulator game that lets you experience a great fun of being in kindergarten.
In this game, you get to play for a cute panda bear that goes into a kindergarten or a first time. You'll get to meet new friends, go to handcraft and music lessons, learn new habits, and much more. Just like in the rel kindergarten, you'll get to attend various classes and learn new things.
This, a handcraft class will teach you how to make hand-made cars, cut carton and make figures out of it, and so on. You'll actually need to go through all stages of handcrafting something, including the decorations. As you may guess, the music lessons will teach you to make DIY instruments and play songs with these.
Beyond that, you'll get to interact with multiple characters and play games together. There are plenty of games to choose from, so you won't get bored. Of course, let's not forget about learning new habits. You'll get to learn to wash your hands before eating, taking a nap, put your toys away, and all that.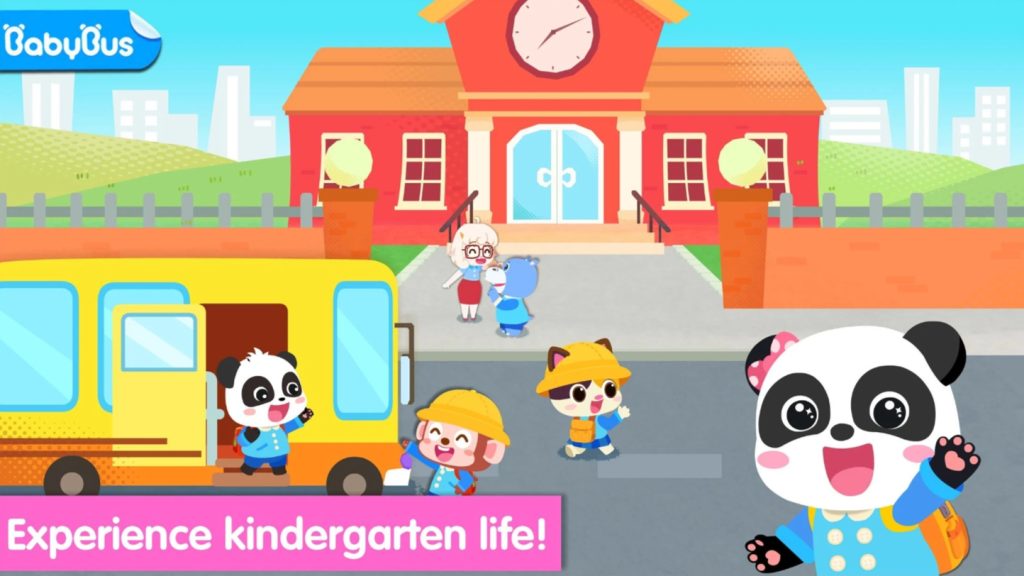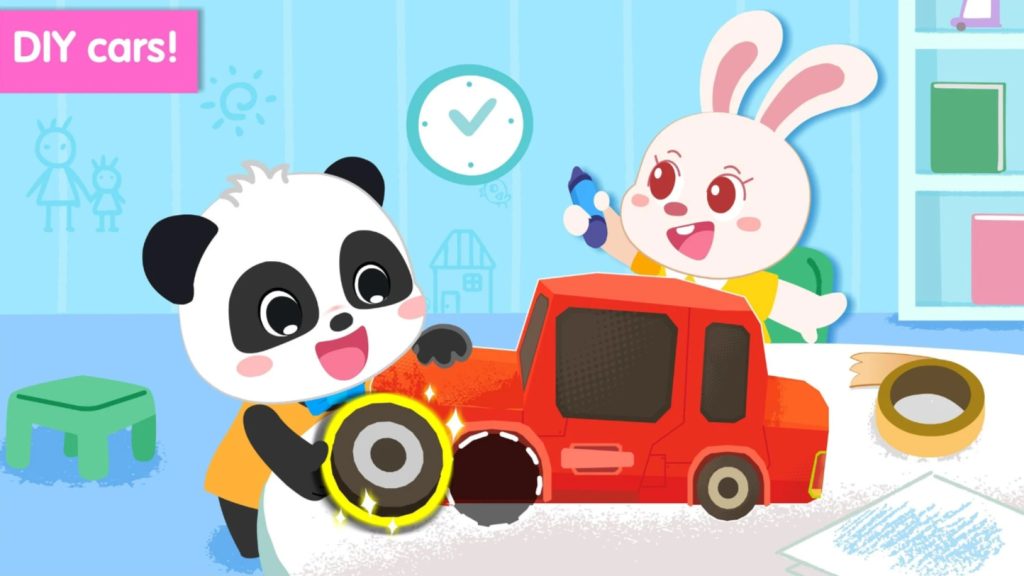 You may also like: 15 Free Life Simulation Games
My Pretend Preschool & Kinder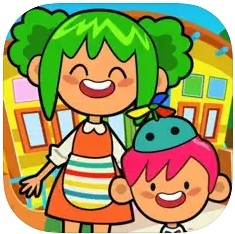 It's a fun sim game that lets you attend preschool.
Just like the previous one, this game comes with a bunch of rooms and lessons for you to attend and explore. There is an art room, music room, classroom, playground, cafeteria, and more. You'll get to explore all the locations, grab things and use them as needed. For instance, you can go to the classroom, pick up a book and sit there reading for a couple of mind.
Plus, you can interact with all the toys you may find. You can play with blocks and cars, gather with other kids to play together outside, and so on. The music room lets you play various instruments, including the drums, electric guitars, and even the harp.
As for the art room, it lets you observe other kids artworks and draw your own ones. You can also sit there making DIY and crafts of any kinds if needed. And don't forget about the lunchroom, where you can grab snacks and treats and chat with other kids. You'll even get to wash dishes after you've finished eating.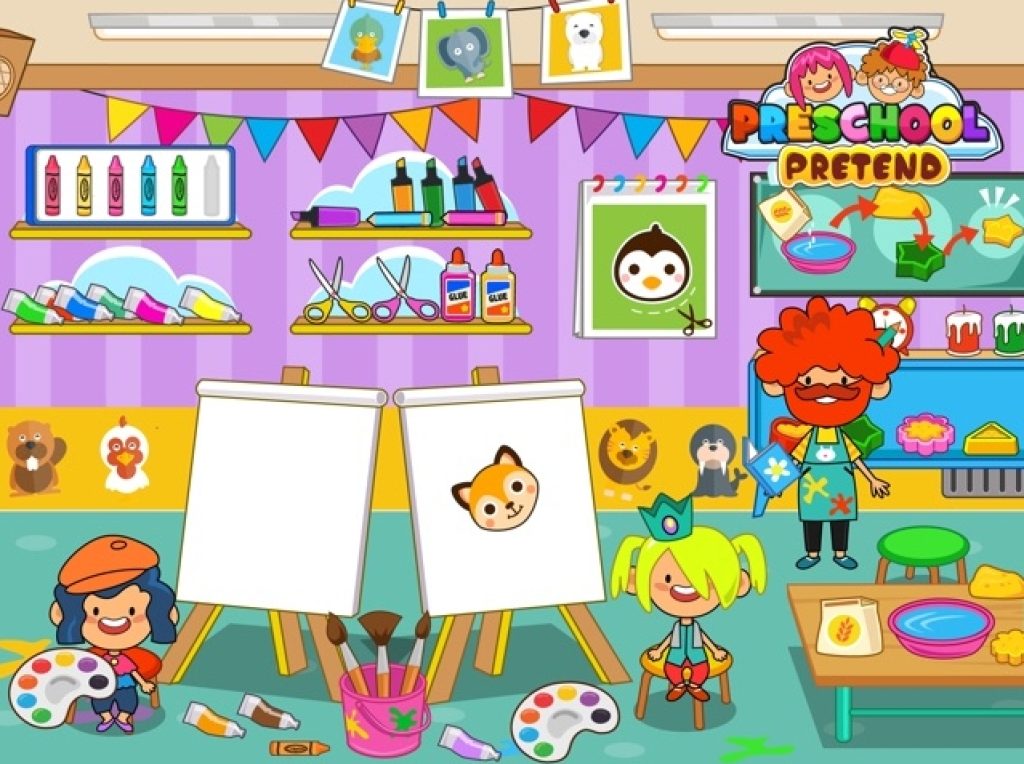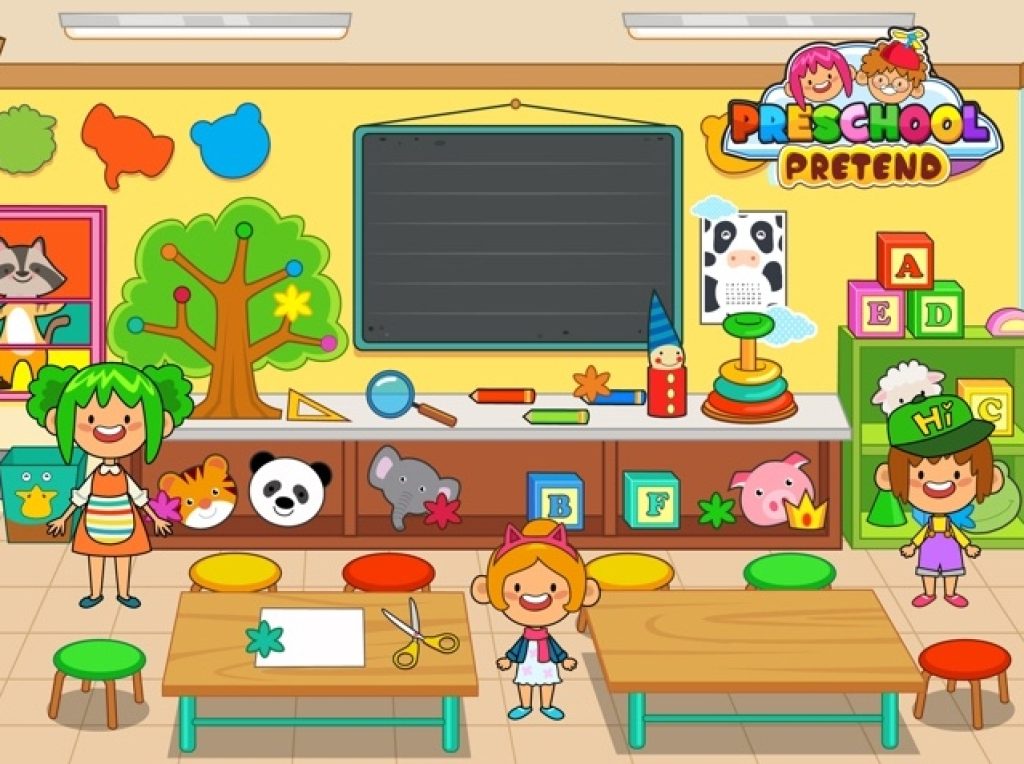 Baby Panda Kindergarten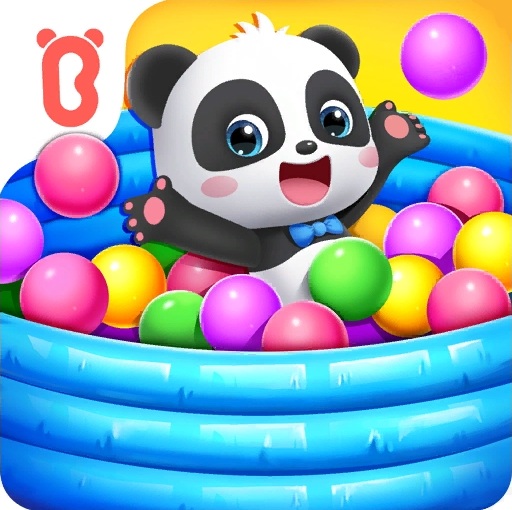 Here's another kinder garden sim settled in a panda world.
The main goal of this game is to give you a clear idea of preschool setting. It lets you experience all the fun activities of the kindergarten. You'll get to make new friends and play with them in various locations. The game covers a bunch of toys for you to interact with, so you own't get bored here.
You can also join multiple activities and exercises to diversify your experience. For instance, you can have fun with your new friends in a gaming room, have lunch together, and take a nap after. Plus, the game coves with a fun playground you can explore.
The playground includes several coasters, a sandbox, and even a pool for you to swim with your friends. The game comes with simple controls every kid could cope with. The design is super cute as well, and there are plenty of bright colors and things to draw your kids' attention.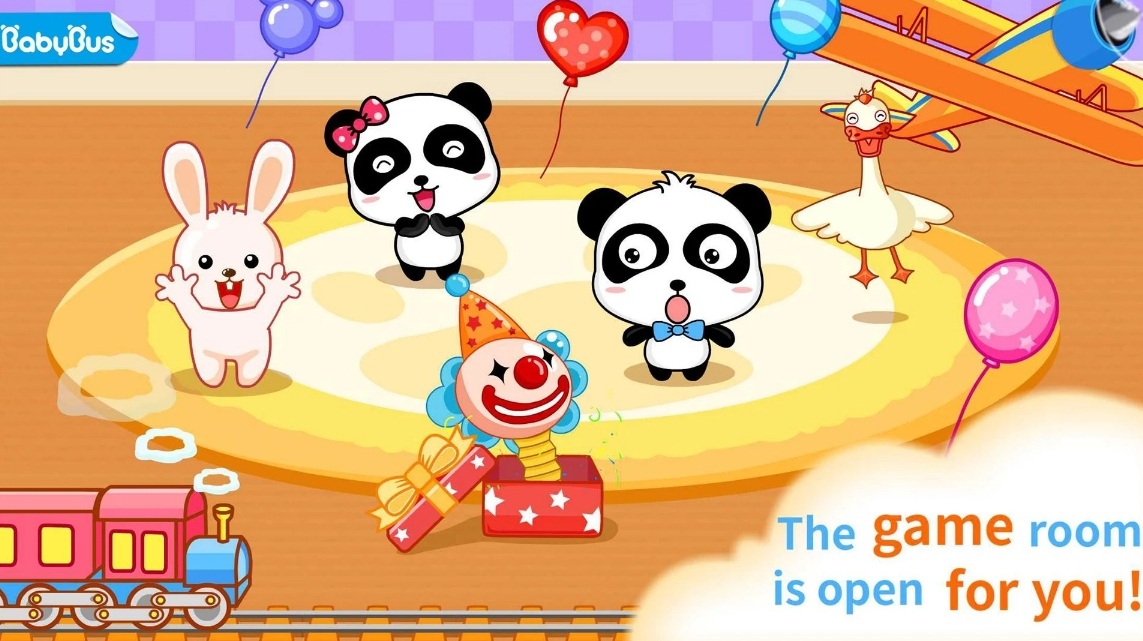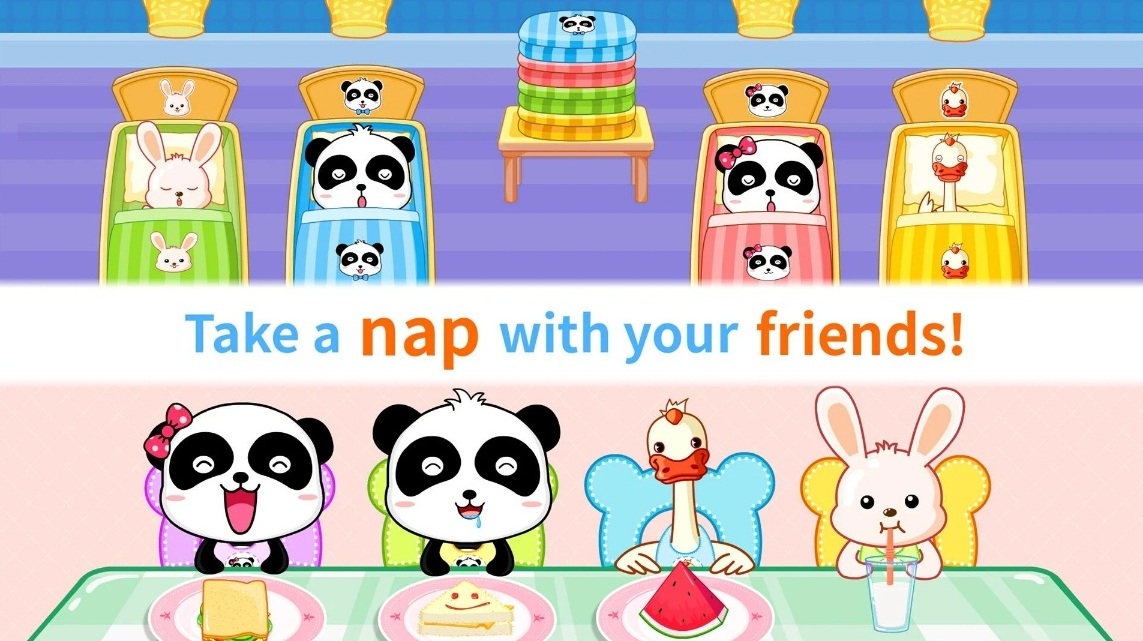 Check also: 9 Cool Life Simulation Games Like Bitlife
My Town : Preschool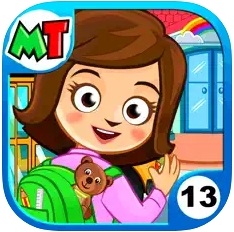 It's a preschool simulator that does a pretty good job recreating kindergarten activities.
The game lets you create a full on avatar, try various clothing items, pick a haircut, and so on. It comes with 8 locations for you to explore: learning room, playground, bathroom, cafeteria, and even a nurse office in case you get injured (which kids sometimes do, as we all know).
The cool thing about this game is that all its characters have unique emotions. They can laugh, cry, and simple, which makes it way more interesting for the kids. In fact, kids are not the only characters in this game, there are also preschool teachers and even the parents.
Besides, the game covers a bunch of activities for you o do. You can play with other kids, get into gardening, draw and handcraft, and more And just like the real kindergarten, this game comes with lunch and nap time for you to stick to.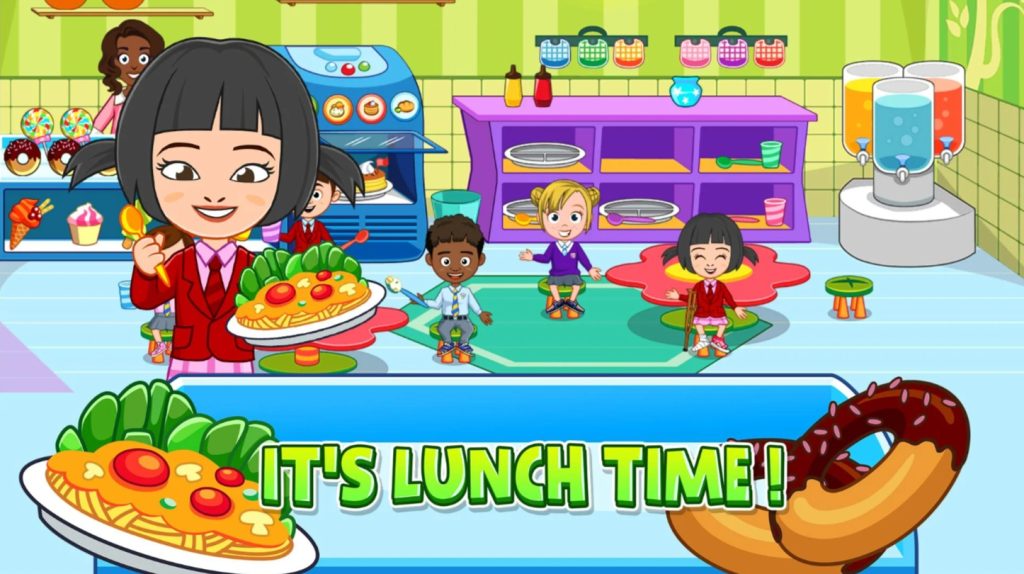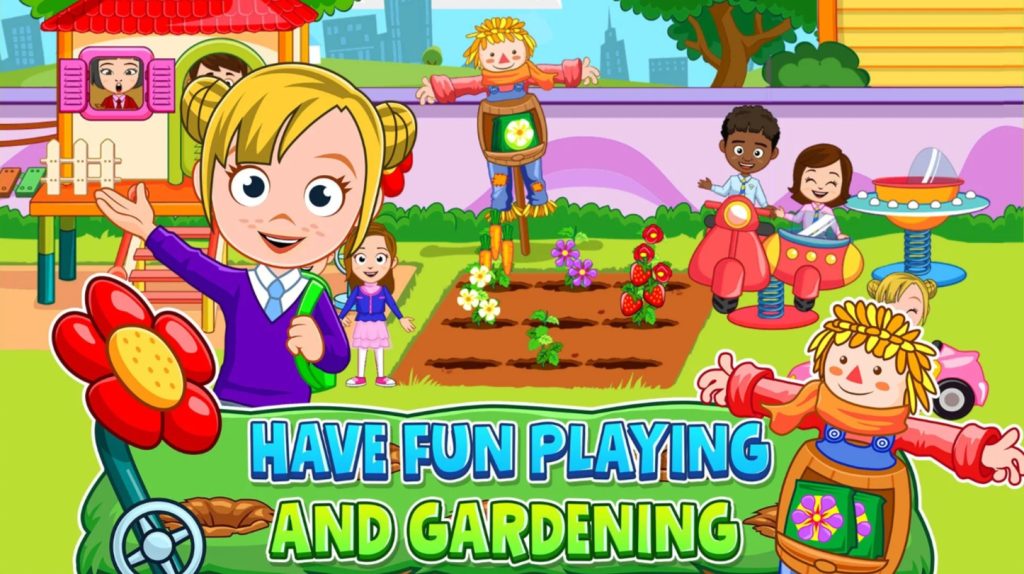 You may also check: 11 Best Robot Games For Kids
Kindergarten Animals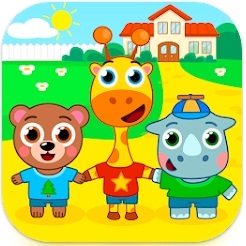 And lastly, we have a game that prepares your kid for kindergarten.
This game gives your kids a clear idea of what is waiting for them in the kindergarten. The concept of this game is beyond simple, so every kid could quickly figure it out. In case there will be any questions, the game comes with an in-depth hint system, so no worries here.
The game will guide you through all the processes that usually happened in a real kindergarten. It lets you dress up your character and customize the appearance to match your prefs. Plus, you'll get to meet new friend and attend classes for music, handcraft, and so on.
You'll also need to go eat your lunch and eat 2-3 dishes. Of course, the nap time is included as well, and you'll get to customize your sleeping space with various bedding. Once it's done, you'll be allowed too at the playground and play with toys of your choice.