Dreamcast is one of the most popular game consoles, that were only in the late 90s. Many adults miss those authentic and atmospheric games, but at the moment it would be too stupid to buy an old set-top box for huge money.
Usually, they are collected only by collectors, and finding a modern analog is quite difficult. The current consoles have great technology, interesting games, and other modern features.
The real fans of consoles of the '90s left to deal exclusively with emulators. Unfortunately, finding a decent utility for your smartphone or computer can also be a difficult task. Some files will harm your device in the form of viruses or stealing personal data, others may not cope with the task.
This is exactly what we created this article for. We understand that sometimes there is a desire to plunge into nostalgia and play the old, but such favorite and interesting games with special graphics and even some kind of special effects.
For all who missed them, we present 3 best and most effective Dreamcast emulators for Android devices.
Reicast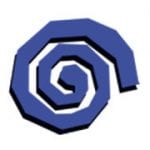 Reicast is the first thing you can find when searching for a decent Dreamcast emulator. The application is really multifunctional and popular among users. You will be able to play most games that were previously available only on game consoles.
Of course, Reicast is not so perfect that you can try literally every game for Dreamcast. However, you will definitely try the most popular options and feel the same excitement.
In order to start the game, you will need to get to the bios of the game. You will need to manually download it to a separate folder in the Reicast memory of your smartphone and only then run the emulator. In theory, it may sound more difficult than it actually is.
After a couple of actions, you can start the game immediately without any additional settings. It should be noted that the work of Reicast is not ideal, but you can save your game progress and do not make too much effort to get to the game.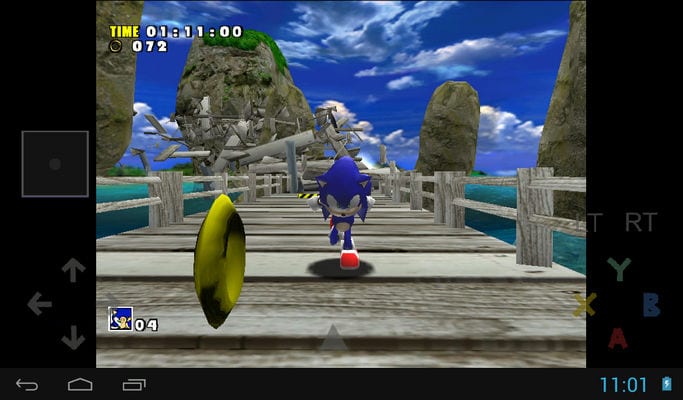 Redream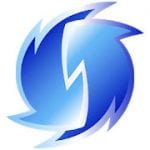 Redream is similar in functionality to the previous emulator and is also popular among users. Due to the fact that the application appeared relatively recently, it is not yet so well known as a high-end emulator.
It is well compatible with the latest smartphones but also works well even on older models. It supports a huge number of games, and you can choose from a huge library of already existing games on Dreamcast.
You won't need to make additional user settings or add special permissions to your game files. As with Reicast, you'll need to upload the game's bios files to a special folder and you'll be able to start playing the game immediately.
This really works despite the seeming magic. Compared to its competitors, Redream is more adapted to work with modern smartphones and Android versions. Emulator continues to be actively developed and supplemented, which is reflected in constant and popular updates.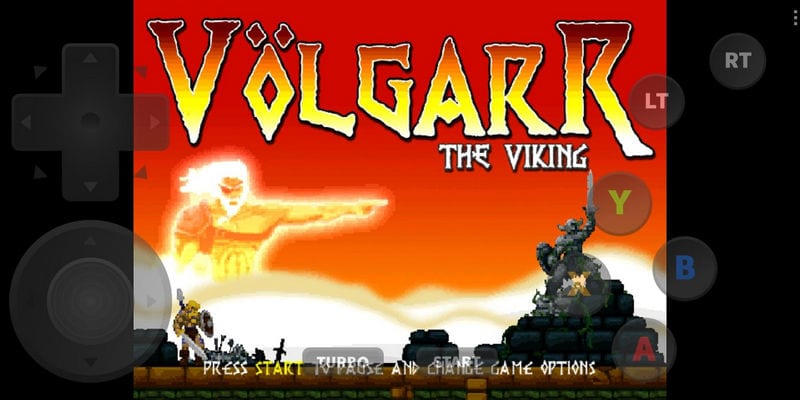 You may also like: 11 Free NES emulator apps for Android 2020
Retro Game Collector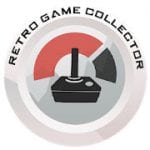 Retro Game Collector is not the same emulator, that was considered by us before. It is a full-fledged reference collection for the fans of retro games, who are looking for their favorite copies everywhere.
The application contains literally all the games that have ever been released for consoles. You can even make your own collection, in which you have ever played or are just about to start playing.
The Retro Game Collector not only supports Dreamcast but also many other consoles and platforms for authentic games. If you already have a set-top box emulator on your smartphone, you just need to find the original game files.
That's why Retro Game Collector works. For each copy, there can be a separate fully functioning auction, which is won only by the person who really wants to own the game. Going to the application, we recommend you to view the current live auctions – in case you find your favorite game there at a nice price!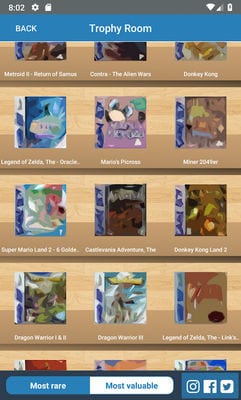 Yes, yes, there are only 3 apps! We cannot rule out that in the near future the market of mobile utilities may appear even more convenient and authentic emulators, which can immerse you in the atmosphere of childhood or adolescence.
Modern teenagers can also find out what was of interest to gamers just 20-30 years ago. In any case, creating this small list, we selected only really good and functional applications.
Emulators can run on any of your mobile devices, while fully replicating the console environment. Retro games can become one of your favorites even if you have not encountered them before. Choose an emulator of your choice and start playing the game.