Repair, diagnostics, restoration of hard drives is a top-topic even now, despite the widespread use of SSD drives.
Hard drives are very complex devices. We can draw an analogy with a human, the more the age, the more sores. In some cases, the hard drive can be repaired. An unpleasant feature of many hard drives is that eventually longtime-access sectors and unreadable (broken) ones appear. In some cases, the built-in self-diagnosis of the HDD itself reassigns the bad sectors, replacing them with working ones, but this does not always happen.
And when you want to relax and get distracted from your daily problems we can recommend watching the best Korean shows – they're really entertaining. Check out these apps for that.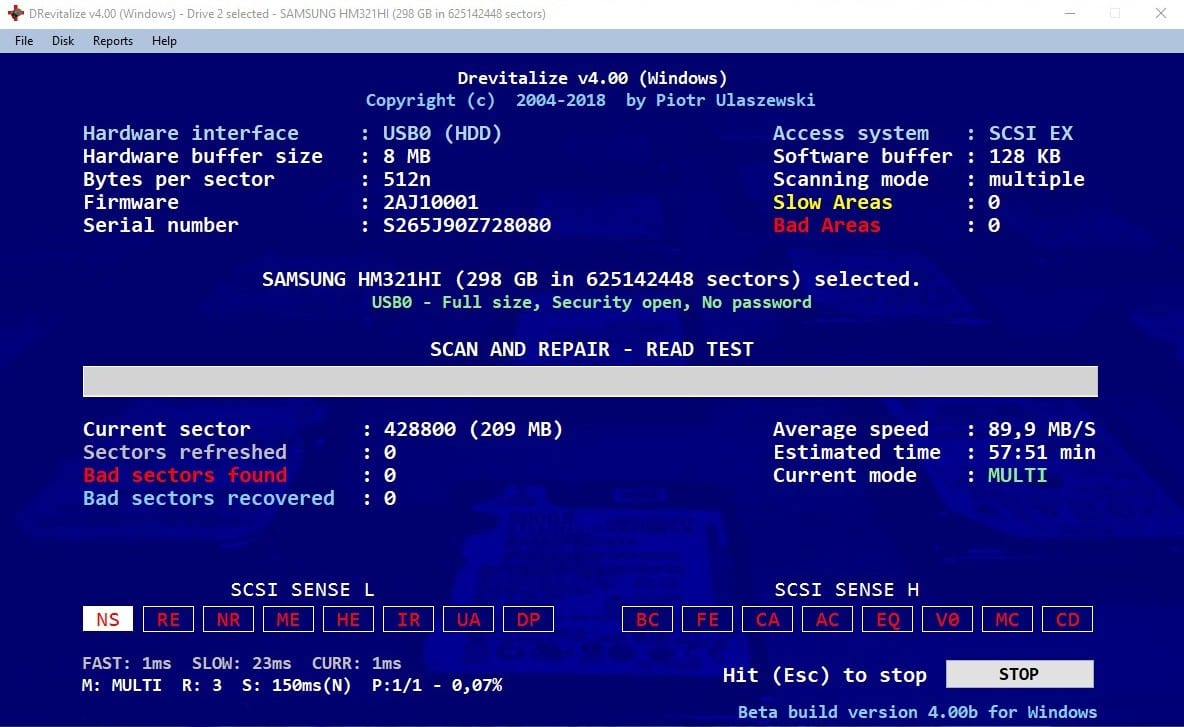 Do not worry. There is a solution. It appears on stage under the name DRevitalize.
This program is designed to repair bad sectors (physical defects) on hard drives. It is something like the forced launch of a built-in flaw detector internal function. One way or another, it really fulfills its functions.
Here is another lifehack on how to play YouTube in the background – you can install these apps and it will be possible!
The disk recovering process is quite simple with this utility, but if you have not encountered such software before, here is a simple instruction:
Select the hard drive and press START
Then select Scan and Repair – read test
Write YES in the Refresh Slow Sectors field and press START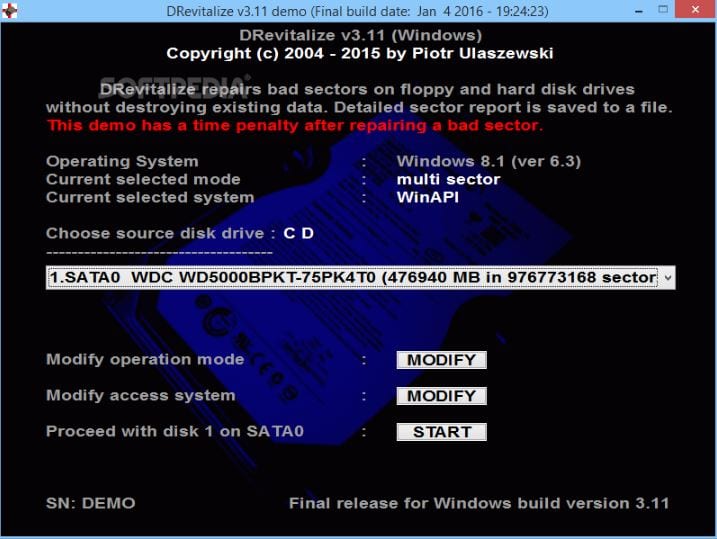 The process of diagnosing and correcting defective sectors is launched, and in the end, the result is available to us. We see how many bad sectors were found, how many have been recovered, and other statistics. If the number of recovered sectors is approximately equal to that of the bad ones, then the recovery process was successful.
After that, for your peace of mind, you can check the HDD with standard software and make sure that DRevitalize has done its job properly.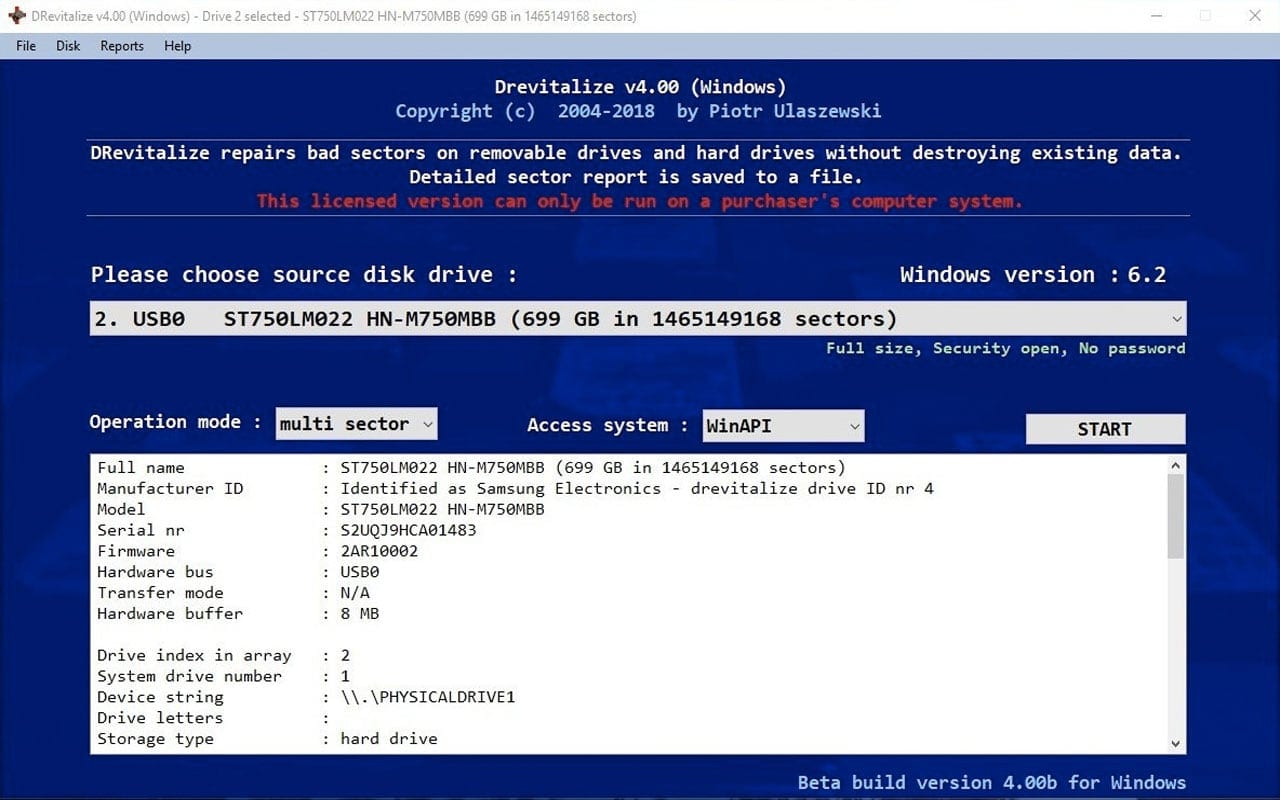 The surface of almost any drive can be repaired using this utility (even hard drives that have been subjected to physical shock or strong electromagnetic field).
You can fix not only hard drives but also floppy disks with this.
We also recommend checking out the list of the best apps to find people's social media – hack the reality and find the profiles of people without asking them!
Undoubtedly, the advent of DRevitalize is good news for everyone who cares about their hard drive safety.