Smile is an excellent cure for all troubles. So, if you want to make your smile as perfect as possible, then we have to advise you to try Smile Perfect app. Now, let's get a glimpse!
First of all, we have to mention that this app is very lightweight, so you will install it in a couple of seconds and quickly get straight to the subject.
If you want to discover more apps that will help you to photoshop your pictures, you can click here.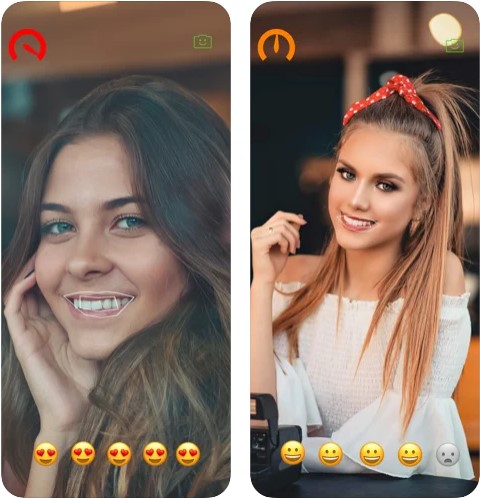 But how does Smile Perfect work? After taking a picture, the app will evaluate your smile by several parameters. After that, you will find out how natural your smile looks and how to present it in the most attractive way.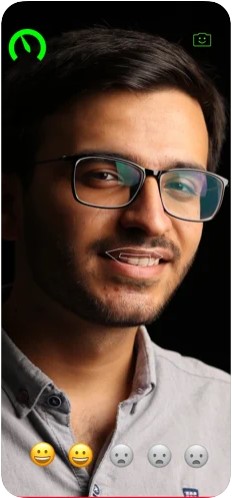 If you want, you can also use a Shutter option that will automatically take pictures of the best smiles. The app comes with a paid version, but you can purchase it at a quite accessible price. Moreover, the app's interface is very user-friendly, so everyone will quickly understand how to manage this tool!
Took care of your smile on the photo? Don't forget the eyebrows! See the best eyebrows editing apps that we found for you!
As a whole, the majority of users are fully satisfied with this application, as we have not found any negative feedback. To conclude, if you want to have a fantastic smile, Smile Perfect is a must-have tool to carry out this task. Highly recommended!