Here we have an extremely useful app that will help all the family members stay connected and safe.. Family members may exchange information, keep track of one other's activities, and better organize schedules thanks to the app's variety of features and functionalities.
You may also like: 11 Best car locator apps for Android & iOS
The ability to keep in touch even when families are geographically apart is one of the app's key advantages. Family members may effortlessly communicate with one another using the app, no matter where they are in the world.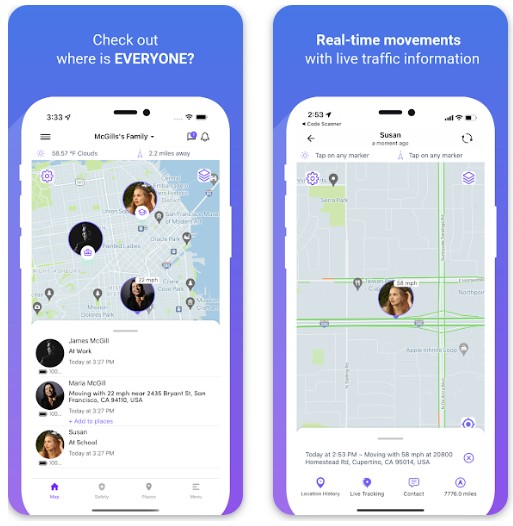 Families must first register for a Family360 account in order to use the app. They can invite other family members to join the group after the account is created. The software may be used to converse and exchange information after everyone is linked.
Main features:
Location tracking – The software makes it simpler to keep track of family members when they are out and about by enabling families to follow each other's positions in real time.
Activity monitoring – The program is also capable of keeping track of the daily routines of family members, including how much time they spend on their phones or how much exercise they receive.
Shared calendars make it simpler for families to coordinate schedules and make plans for events. This feature is available through the app.
Messaging – The software has an integrated messaging function that enables family members to have private or group chats with one another.
Sharing of photographs and videos with family members is made simple by the app, which allows for either public or private sharing.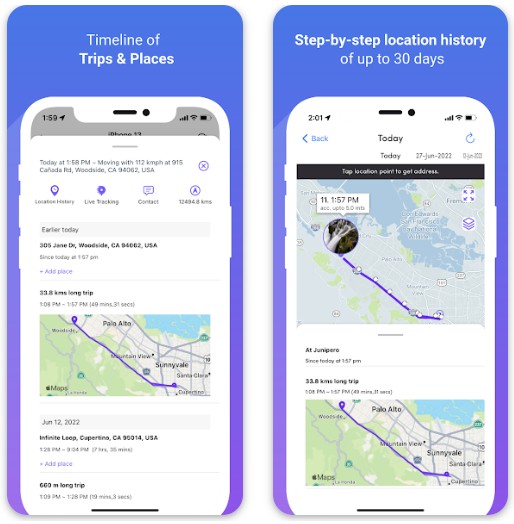 All age groups, including toddlers, adults, and the elderly, can utilize the software. All ages may use it because of the user interface's simplicity and usability.
The accuracy of this app is one of my favorites. I can simply and swiftly locate my family members thanks to the app's real-time location data, which is provided. My feeling of security and peace of mind have increased as a result, particularly while my children are out and about.
The simplicity of usage is another aspect of this program that I like. I can use the software without any problems because of how simple and user-friendly the UI is. The program also offers a variety of customization choices, so I may configure it to my tastes.
Another benefit is that the software may be downloaded and used without cost. It does, however, include advertising, which may sometimes be a bit irritating. Nevertheless, the advertisements are not too frequent and have little impact on the user experience as a whole.
You may also like: 15 Best Family Locator Apps for Android & iOS
While some of the app's functions could be more difficult for older users to operate, it does offer comprehensive tutorials and instructions to get users started. The tech support of the app is also on hand to respond to any queries or issues customers may have.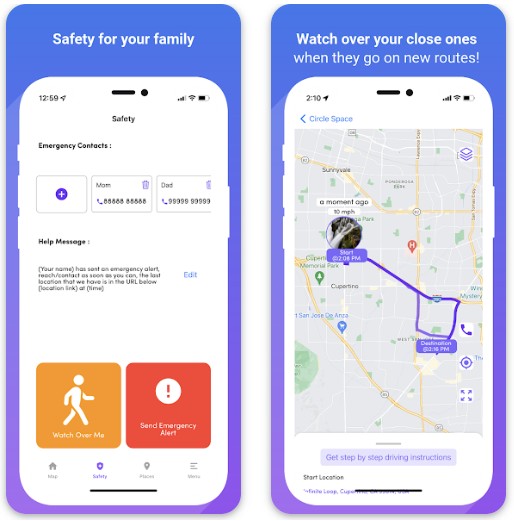 You may also like: 11 Free Mobile Number Trackers for Android & iOS
In general, "Family360" is a helpful tool for families looking to remain in touch and better organize their activities. It's a fantastic tool for families of all ages and sizes due to its variety of functions and user-friendly layout.