Do you want to quickly organize your photos and videos collection? If your answer is "yes", we have to advise you to try the Diffractor program. Now let's read more about its features!
First of all, we would like to mention that Diffractor is stable software that does not contain any viruses. Plus, it is extremely lightweight, so you will install it in a few seconds! When you open the program, you will have access to photos, videos, or audio files without constantly changing apps!
You may also find the file transfer apps for Android useful if you like this software.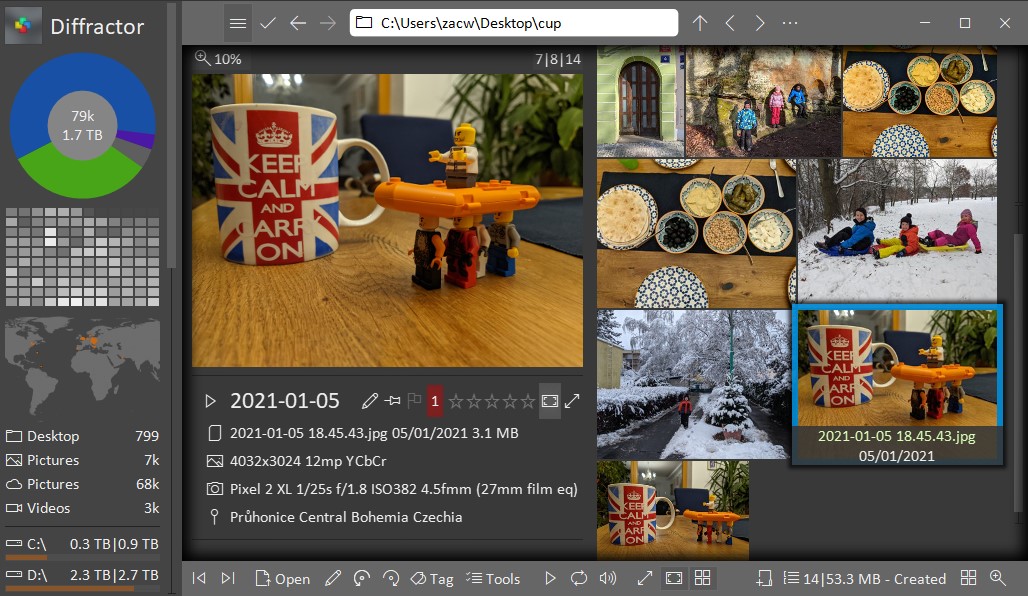 One of the best parts – Diffractor allows users to automatically synchronize the file collection to a NAS or network drive. Besides, the synchronization can be bidirectional, so you can even sync other people's changes.
By the way, Diffractor offers a wide range of editing features. For example, the program allows you to adjust darkness, light, contrast, brightness, saturation. Or, you can also resize, rotate, or cut the picture. If you want, you can add ratings, tags, and location as well.
In Diffractor, you will find excellent search facilities. Therefore, you can use the sidebar for an overview by date, location, or file type. Moreover, the program supports XMP, IPC, EXIF, ID3, and other metadata standards.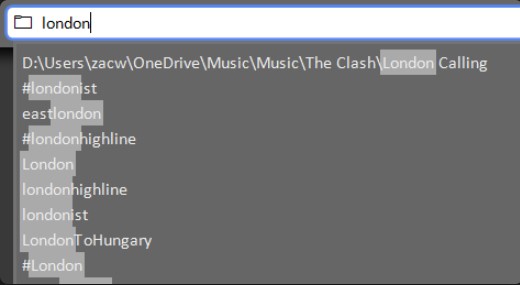 We were impressed by the well-developed modern program's design. Plus, the interface is very convenient to navigate. So, there is no need to be very tech-savvy to find out the way everything works there. Diffractor offers both free and premium versions. If you are going to purchase the paid version, it comes at a very reasonable price.
Plus, the program supports English and German languages. In case you have faced any technical issues, you can contact responsive customer service. The technical assistants will answer all your questions whenever you want!
By the way, do you have many ZIP folders on your Android device? In order to extract them swiftly, you may you want to use these apps.
All in all, if you are a professional photographer, Diffractor is certainly a must-have tool for you. Due to this magnificent program, you will efficiently manage your media collection. Highly recommended!