Flaredance Firework Screensaver is a multifunctional software that allows you to simulate fireworks on your screen.
The mathematical model imitates fireworks rocket explosions, gravity, glows, winds, air resistance, smokes, clouds, and sounds. It supports multi-display computer configurations and a wide range of hardware.
And if you want to view more beautiful pictures on your Windows, you can use one of these programs.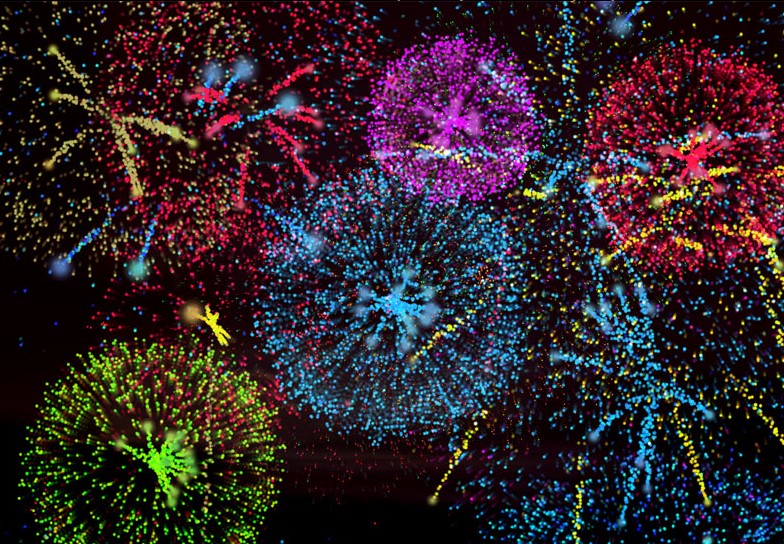 The software uses an open data format, so you can create your own fireworks with XML configuration files or share them with other users.
Another magnificent option there – special camera mode. Due to this feature, you can see the fireworks through the camera. We have to admit that we were truly impressed by the program's animations.
In this screensaver, you can monitor the number of produced frames. Thus, at the top of the screen, you can set it up to show the current date and time.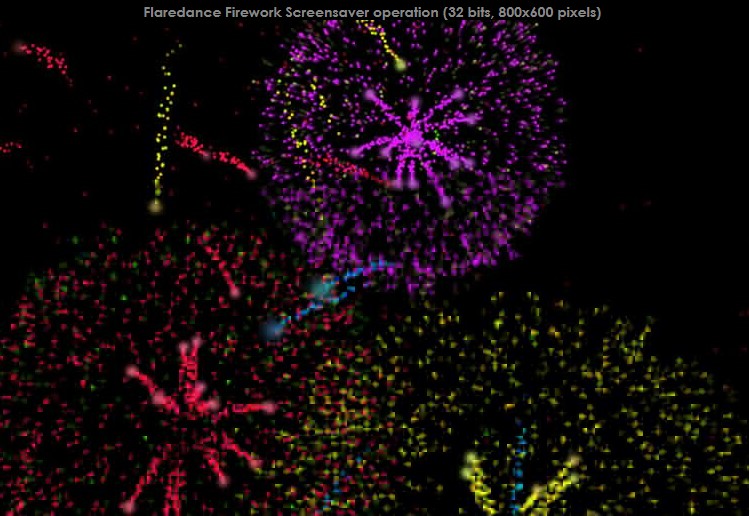 Moving on, this tool provides a great variety of settings. So, you can set desired frames-per-second parameters and animation complexity.
The program offers excellent audio sound accompaniment. For example, you can hear explosions sounds or distant sounds from bombs.
For your phone, you can also find the best wallpaper apps in this article.
Flaredance Firework Screensaver can work in both OpenGL and DirectX mode. If you have more than two displays connected to your PC, you can adjust resolution, color quality, and refresh rate. Plus, you can show the same or different models on your displays. Highly recommended!