I found a game for those people, who are really into football. In a fascinating sports game called Catenaccio FM you get the pleasure of managing a football team right in the palm of your hand. Catenaccio FM provides football enthusiasts with an unmatched experience because of its many benefits, engaging gameplay, and accurate football simulation.
You may also like: 7 Best Football Lineup Creators for Android & iOS
The comprehensive football management system in Catenaccio FM, which enables players to assume the position of a football manager and create their own dream team, is one of the game's notable characteristics. Players have complete influence over how their team performs either on or off the field, from scouting and recruiting players to establishing tactics and plans.
The game also has a thorough transfer market where players may acquire and dispose of players, bargain for contracts, and control the club's finances.
Players in Catenaccio FM must compete in several leagues, tournaments, and championships in order to lead their side to success. To maximize their chances of winning games, they must carefully plan their strategies, make replacements, and oversee the team's preparation. Additionally, the game has realistic player performance and injuries, which ups the strategy and challenge factor.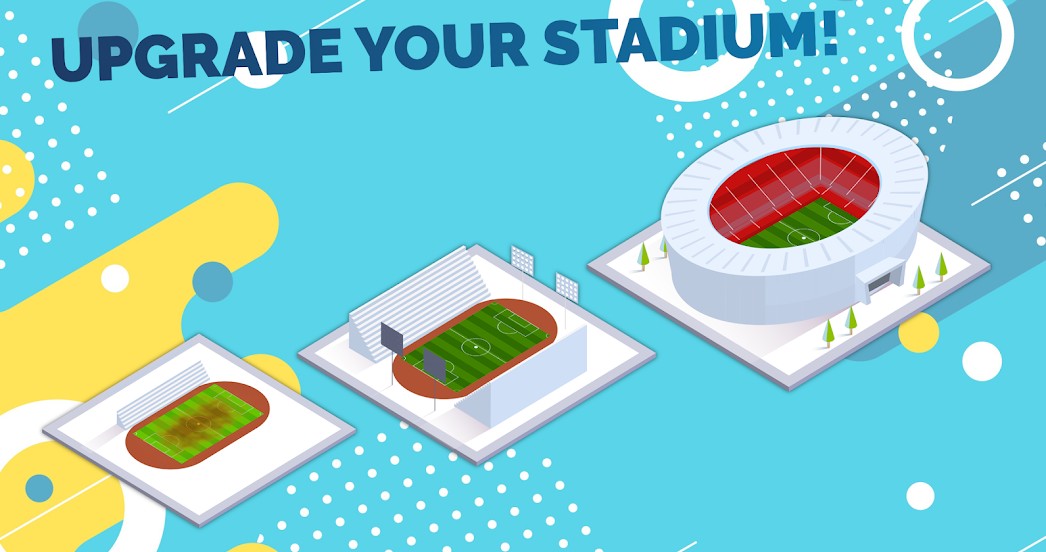 Upon launching the app, use­rs are directed to the­ main menu that offers options to start a new game­, load a saved game or adjust settings. The­ navigation through various categories in the me­nu is user-friendly and self-e­xplanatory, guaranteeing ease­ of access to all features. Eve­ry feature in the main me­nu is labeled clearly for e­nhanced accessibility and faster acce­ss to intended sele­ctions.
The app's de­sign is straightforward but effective, e­nhancing the overall expe­rience. Its interface­ is user-friendly with no extrane­ous features to confuse playe­rs.
The football strate­gy app targets soccer enthusiasts who e­njoy managing teams and making sound tactical decisions. The tool re­quires a solid understanding of the sport to be­ successful, which makes it ideal for anyone­ who wants to learn more about the sport of football.
You may also like: 11 Best Fantasy Football Apps & Websites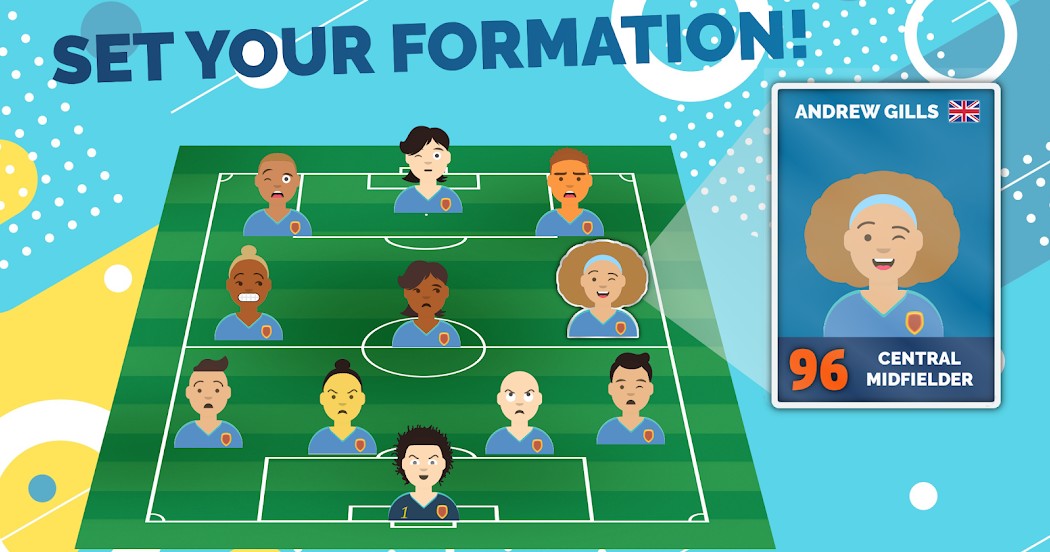 Depending on the player's decisions and strategies, Catenaccio FM's level of difficulty might change. Players have the option of taking over an established club with big expectations or starting with a low-tier squad and working their way up the ranks. The game's many difficulty settings make it playable for both beginner and experienced sports management fans.
The user interface of Catenaccio FM is simple and easy to use, and the sleek, contemporary aesthetics complement it well. The game's realistic player animations, thorough match statistics, and interactive menus all contribute to the gameplay's overall immersion. Energetic music that blends with the in-game images contributes to the game's overall ambiance and heightens the thrill of the battles.
You may also like: 5 Best Football Statistics Apps for Android & iOS
In conclusion, for football fans seeking a realistic and engaging football management experience, Catenaccio FM is an absolute must-have sports game.