Do you love to cook, but something always doesn't go according to plan? In any try you start, there may be some challenges. Yet, with experience and the help of third-party services, you can overcome them easily.
Whether you want to make pastries or lasagna, these free cooking apps for beginners will help you do just that.
Find out the exact caloric content of each meal you eat using these free recipe calories calculator apps & websites.
Tasty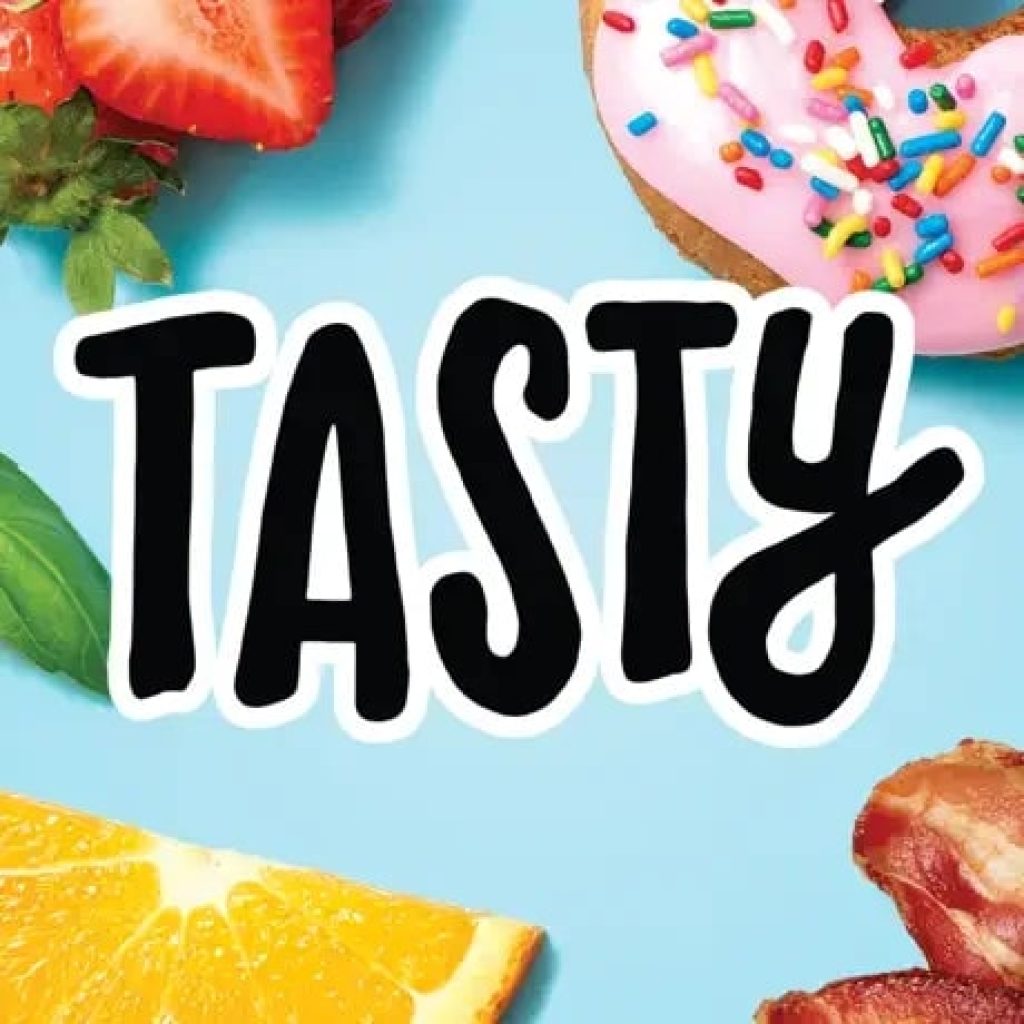 This app is a treasure trove of recipes in many different areas. You can choose any dish you like and receive detailed instructions on how to prepare it. There are recipes for those who adhere to a healthy lifestyle.
They even have energy values signed off on them that allow you to consume the right amount of nutrients to stay healthy. There is also a menu for vegetarians. It contains enough recipes with a variety of ingredients.
Each time the assortment is updated, which allows you to prepare more and more new dishes. To search for the right dishes for you, set the necessary filters. They will allow you to find all the dishes that are suitable for you in terms of characteristics, composition, and saturation of nutrients.
You can also adjust your search for dishes according to their cooking speed. You can search for everyday meals for your daily diet, or you can search for a holiday or special dishes. You can also separately search for low-sugar or certain nutrient dishes.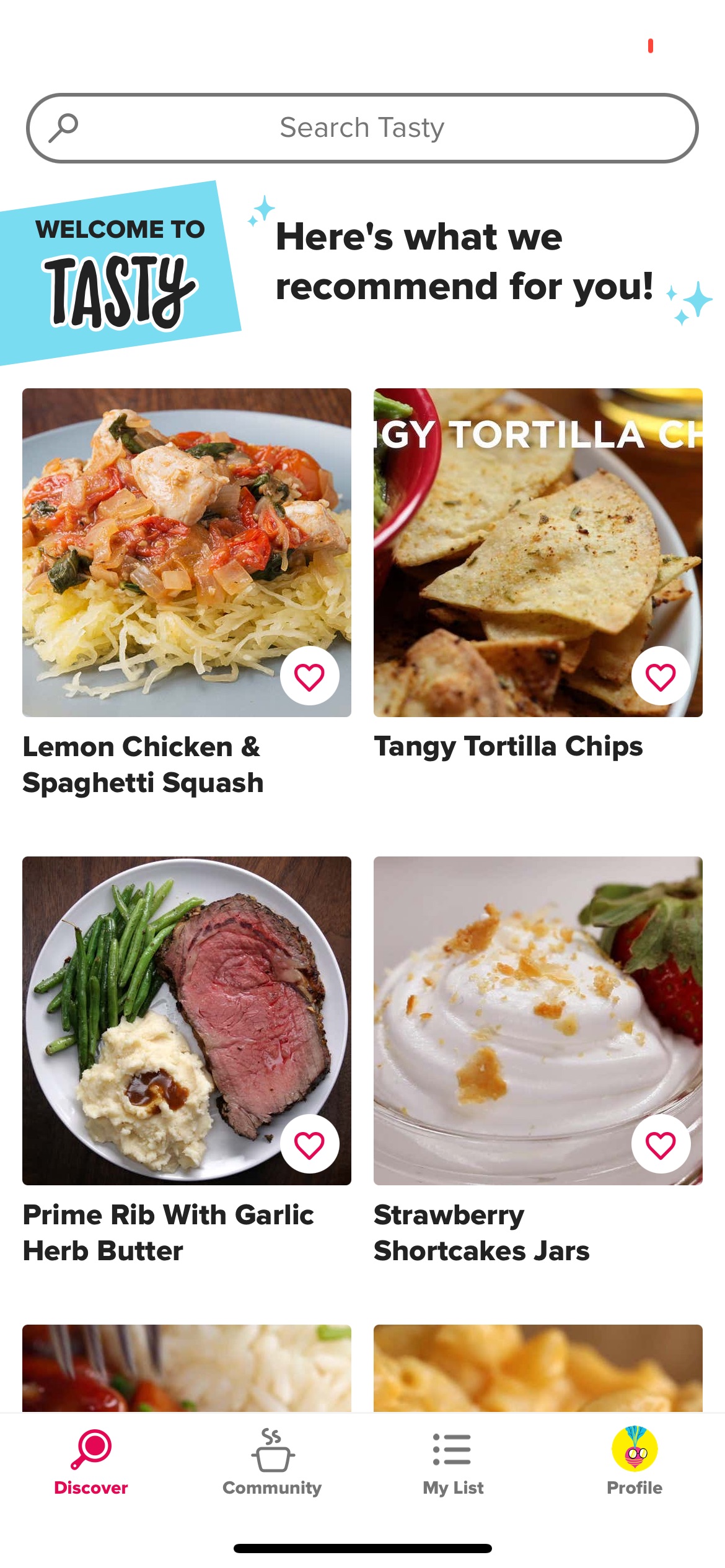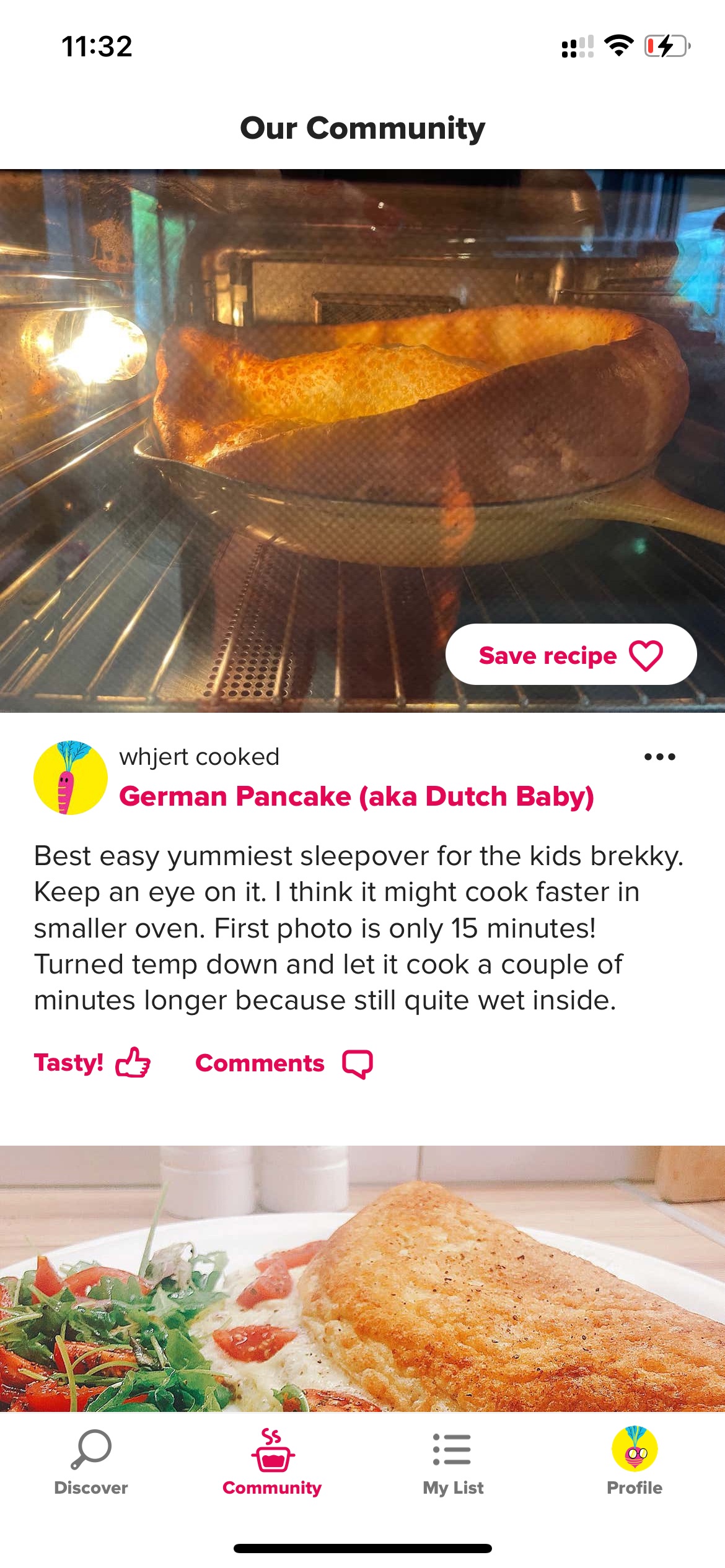 The app allows you to mark your favorite recipes and add them to your favorites to cook again later. The app is simple and easy to use and allows you to prepare any meal with clear instructions and photos of the steps.


You may also like: 11 Best Food Waste Apps
Cookpad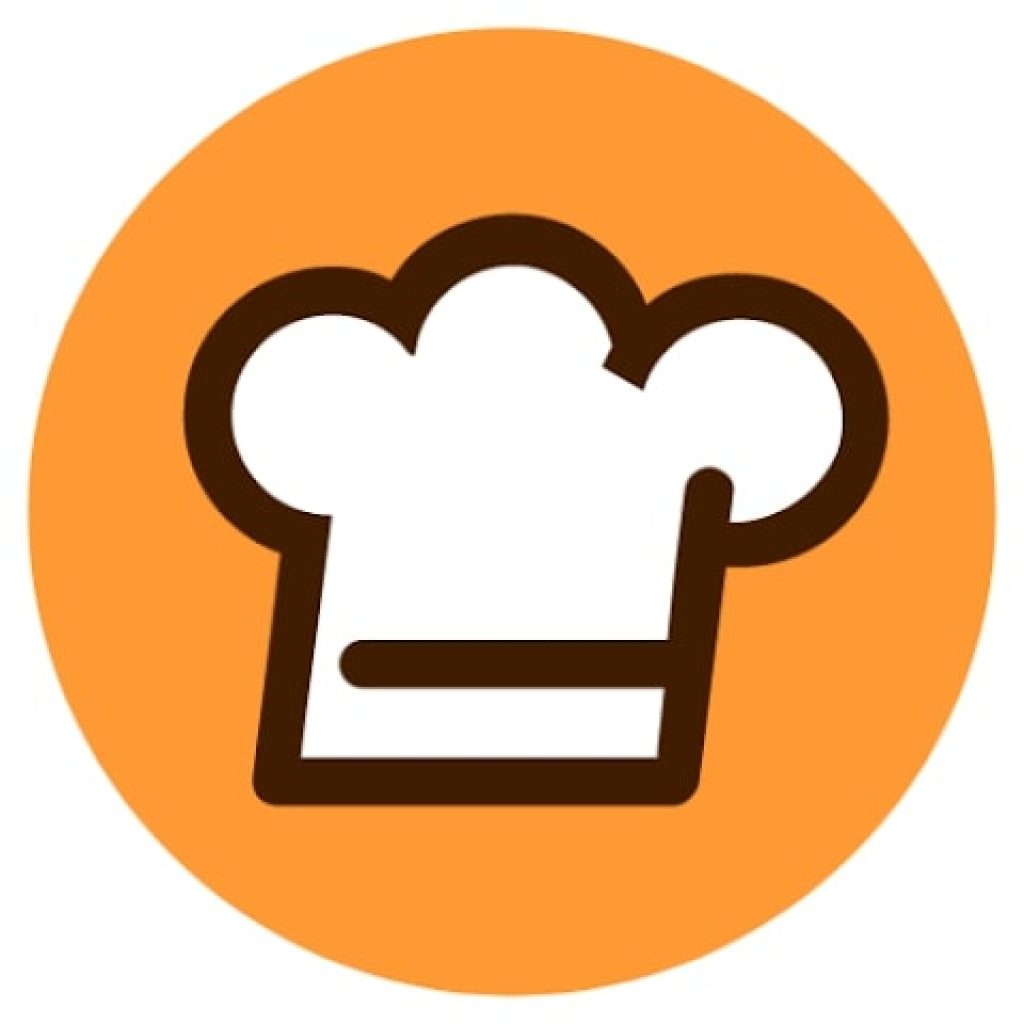 This app includes a wide variety of recipes, which are divided into categories based on trends, difficulty in cooking, cuisine, and so on. Here you can search for the most popular recipes based on requests from other users.
The service includes national dishes with different types of meat, vegetables, fruits, and spices.
Before you choose what to cook, you can familiarize yourself with the dish by its picture. It shows the perfect serving and the final result of your chosen recipe. You can also edit the number of servings in the finished recipe to find the best grams of all products for you.
In addition to searching for recipes, the app involves users communicating with each other, as well as a rating system of grades. This allows you to find and choose those dishes that really turn out delicious.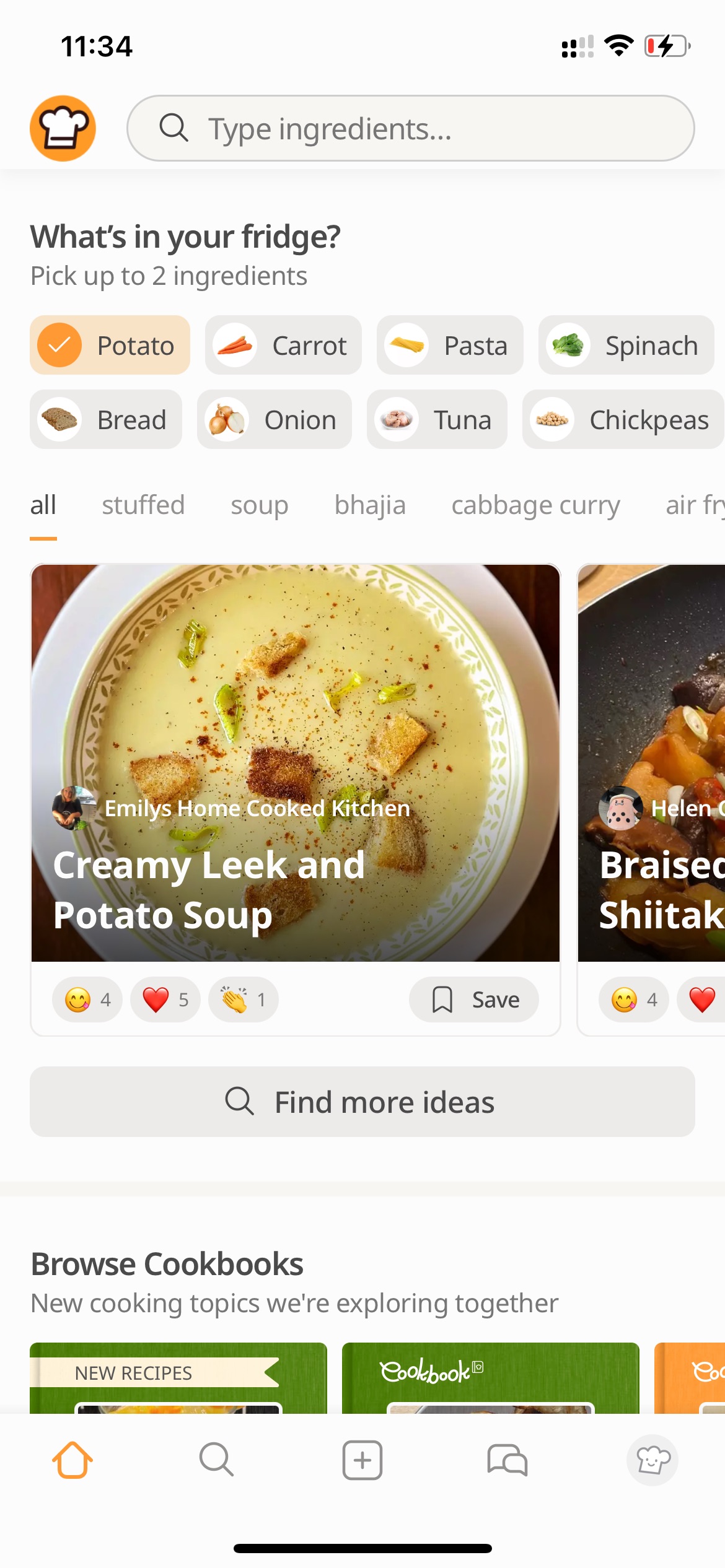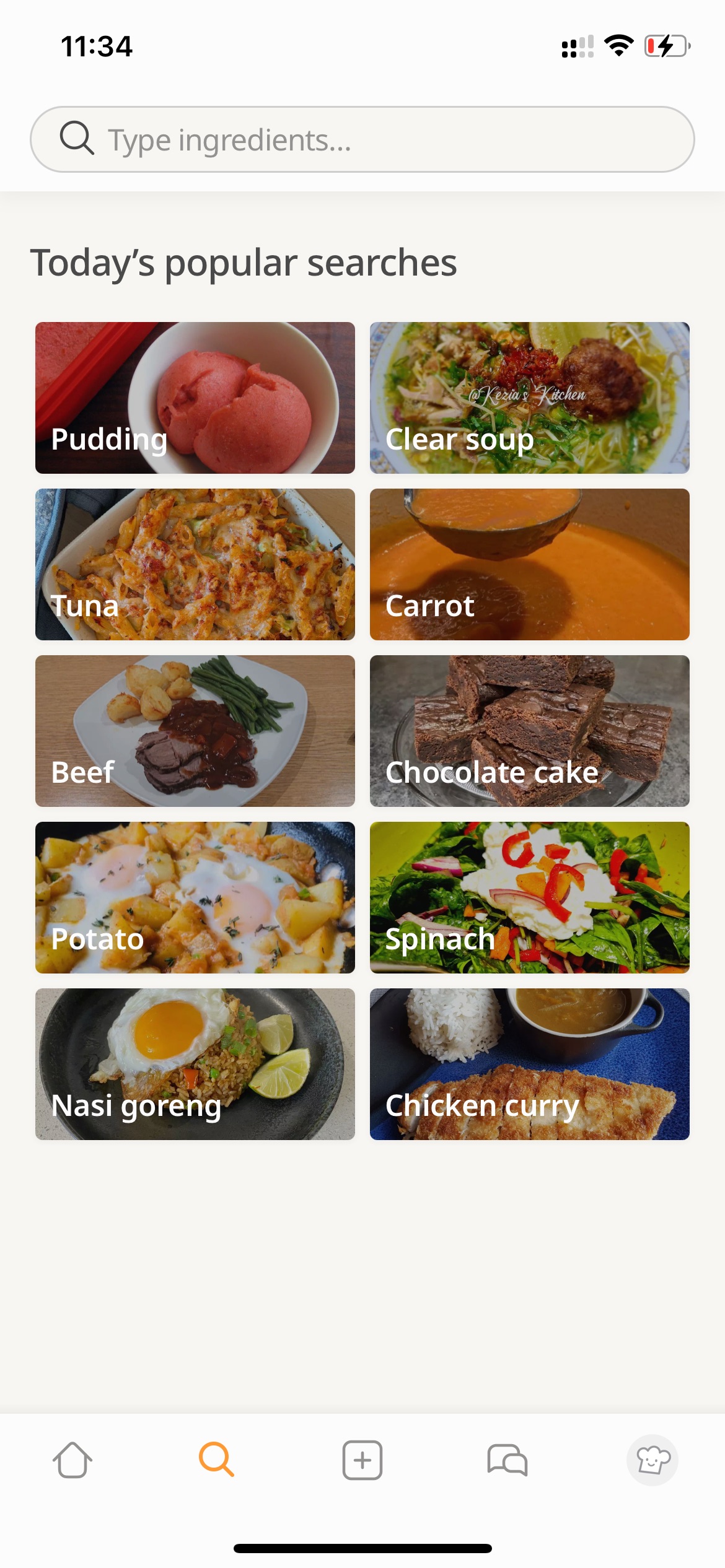 In order not to lose the recipes you find, you can always download them in tabs and return them at any time. Even if you delete the app, you'll be able to restore your account with all your saved recipes and entries. This can be done both in the mobile app and on the official website.


Whisk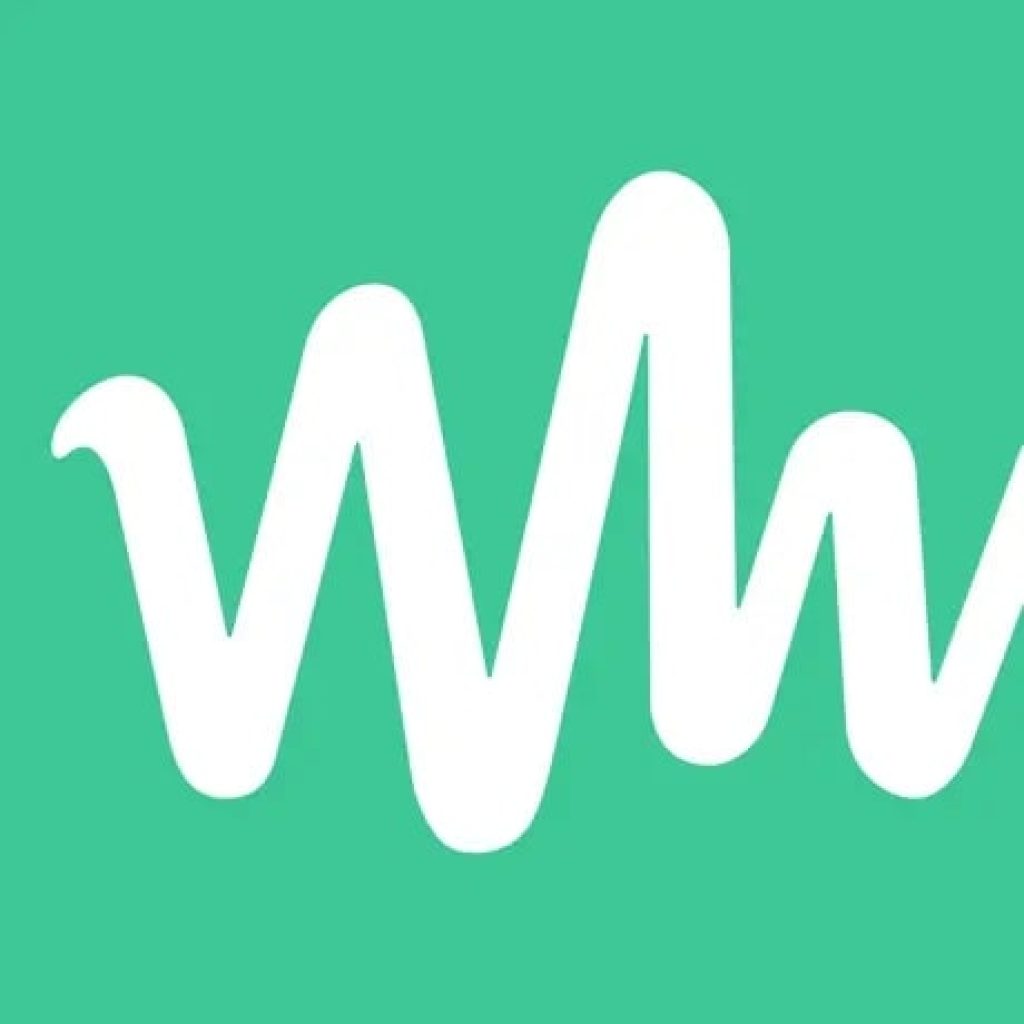 This app will allow you to set up your diet in a couple of clicks in it. The program has collected thousands of different recipes that meet the standards of a healthy lifestyle and proper nutrition.
You can search for dishes by product name. Then in your search box will appear suggestions of dishes with the necessary ingredients. You will also be able to see the full energy value of a cooked meal or calculate it for a specific serving.
The table will show not only the nutrients in the composition but also the nutrients, vitamins and minerals. You can also save your author's recipes in the app so that you don't forget how to prepare them.
To make sure you don't forget to buy everything you need for cooking, you can use the app to make a grocery list. It is made automatically when you choose a dish. Yet, you can edit it yourself, depending on what you have at home and what you do not.
In addition to the energy value, the program calculates the rating of the dish. The maximum can be 10 points, but it depends on its composition and the benefits it brings to the body.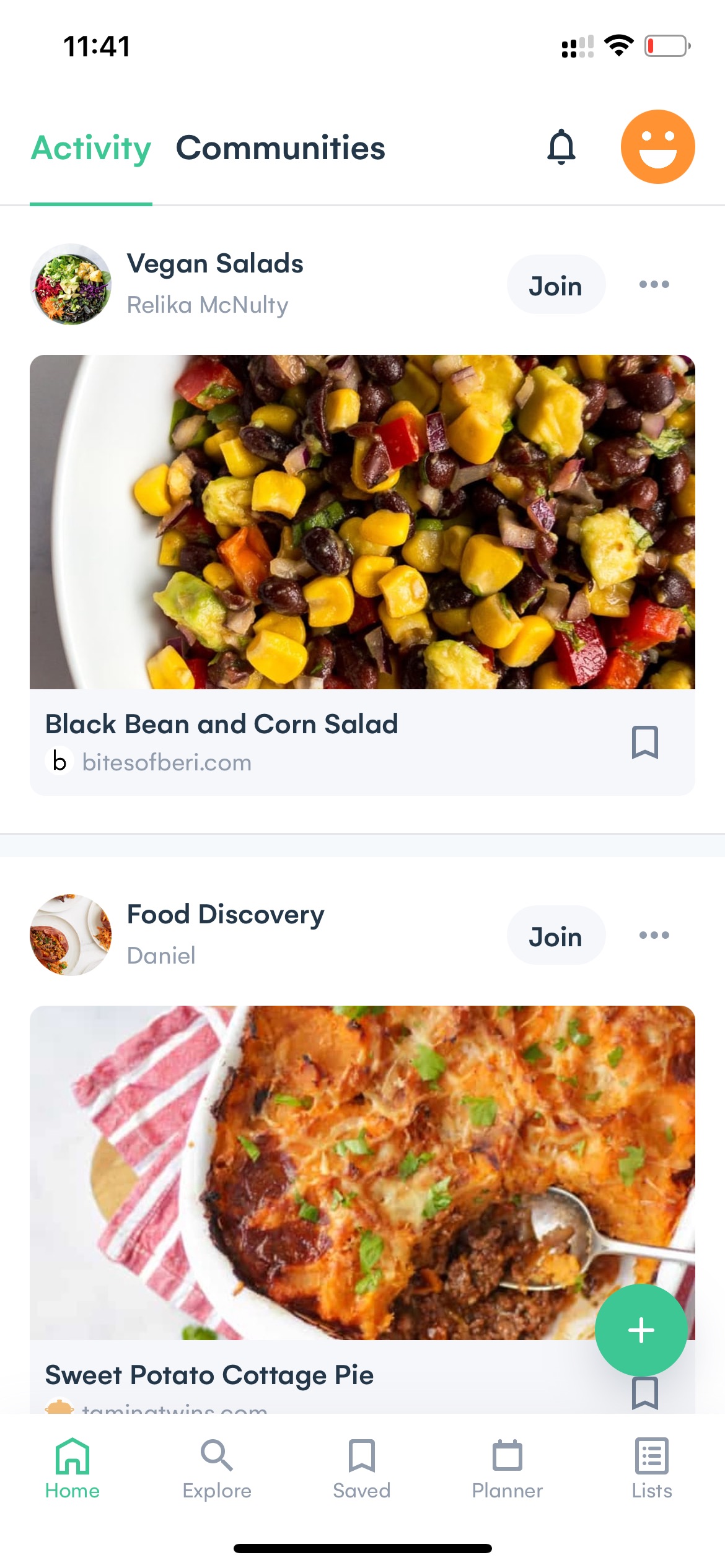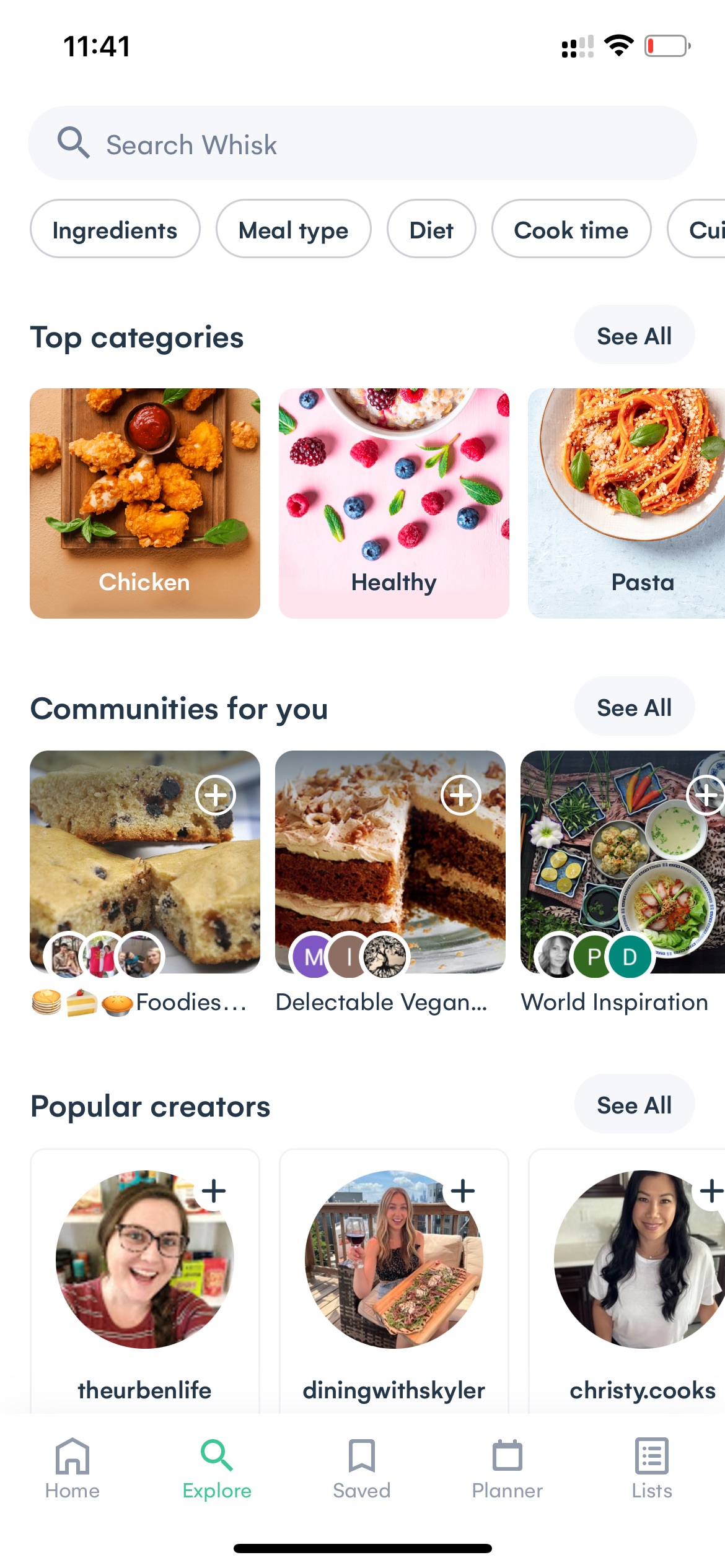 In addition to all these features, the app allows you to plan your diet for the week ahead by adding recipes to an impromptu calendar.


SideChef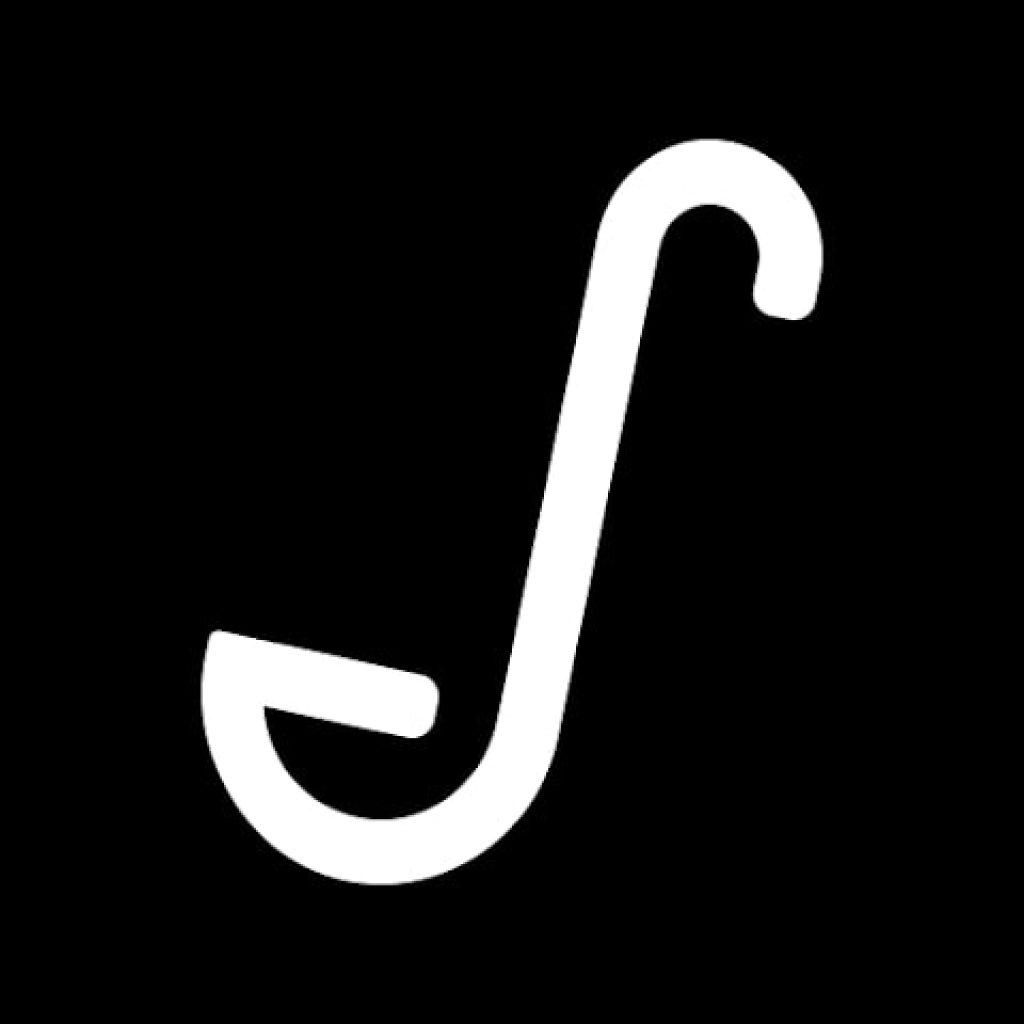 The app allows you to take full control over your diet and your health because it has more than 1,000 recipes for different categories of people.
You can find dishes of any national cuisine, for vegetarians, for those who are on a diet, and so on.
Here you can also pick up a list of products that you need to buy in the store. But you can also do this inside the app with the built-in online marketplaces. Delivery will bring you the groceries you need for your culinary experiments.
You can also add recipes to your favorites so you can come back to them later. Or you can try for yourself controlling your kitchen appliances with the app.
If you have appliances that connect to your smartphone to use them, you can easily do so in this app. Then your cooking will become even more interesting and exciting.
You will also have available recipes with detailed descriptions of products and their quantity, which you can change according to your desires and preferences. For example, you'll be able to edit the number of servings, delete unloved products, and so on.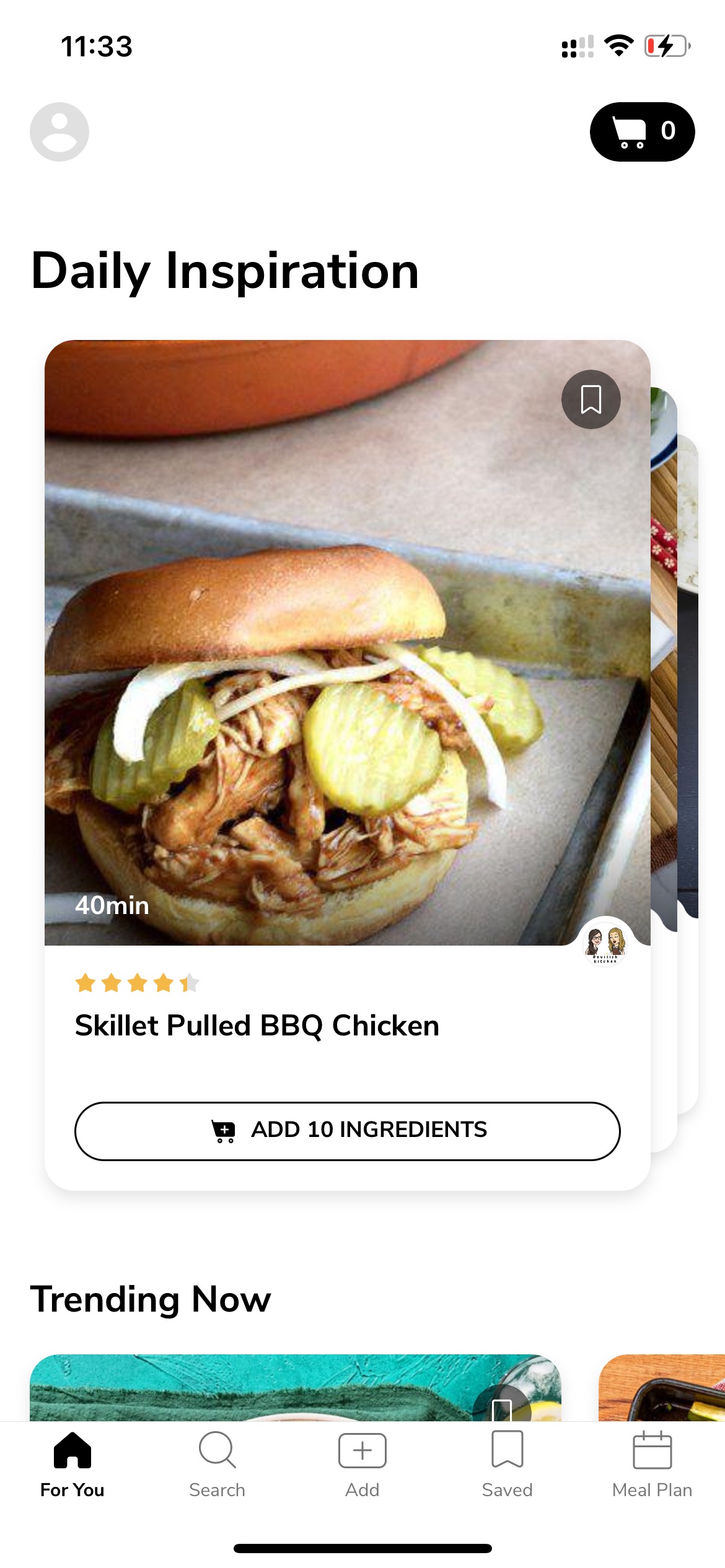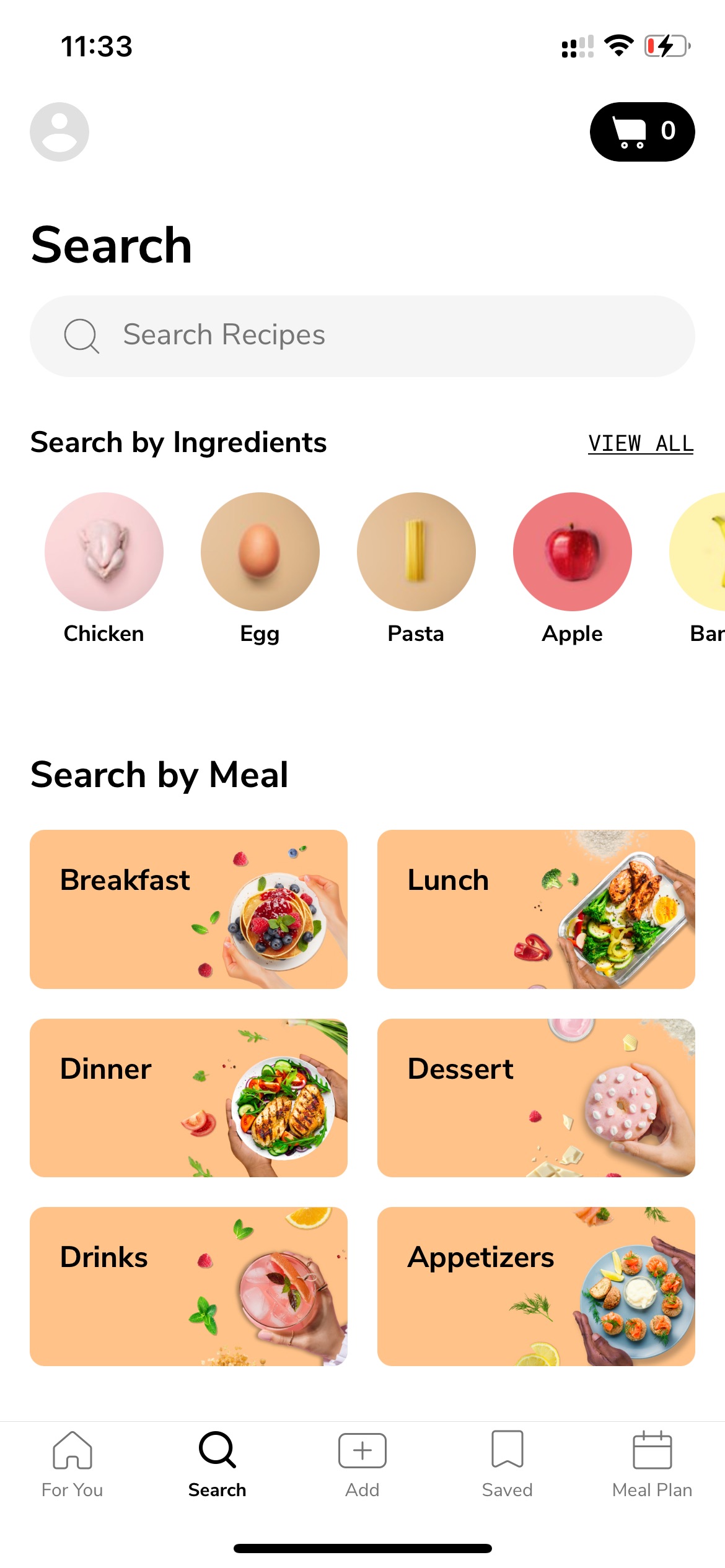 So you don't have to think every day about what you can cook, there's a meal planner for the whole week. You can fill it out in advance so you can try something new every day.


Mealime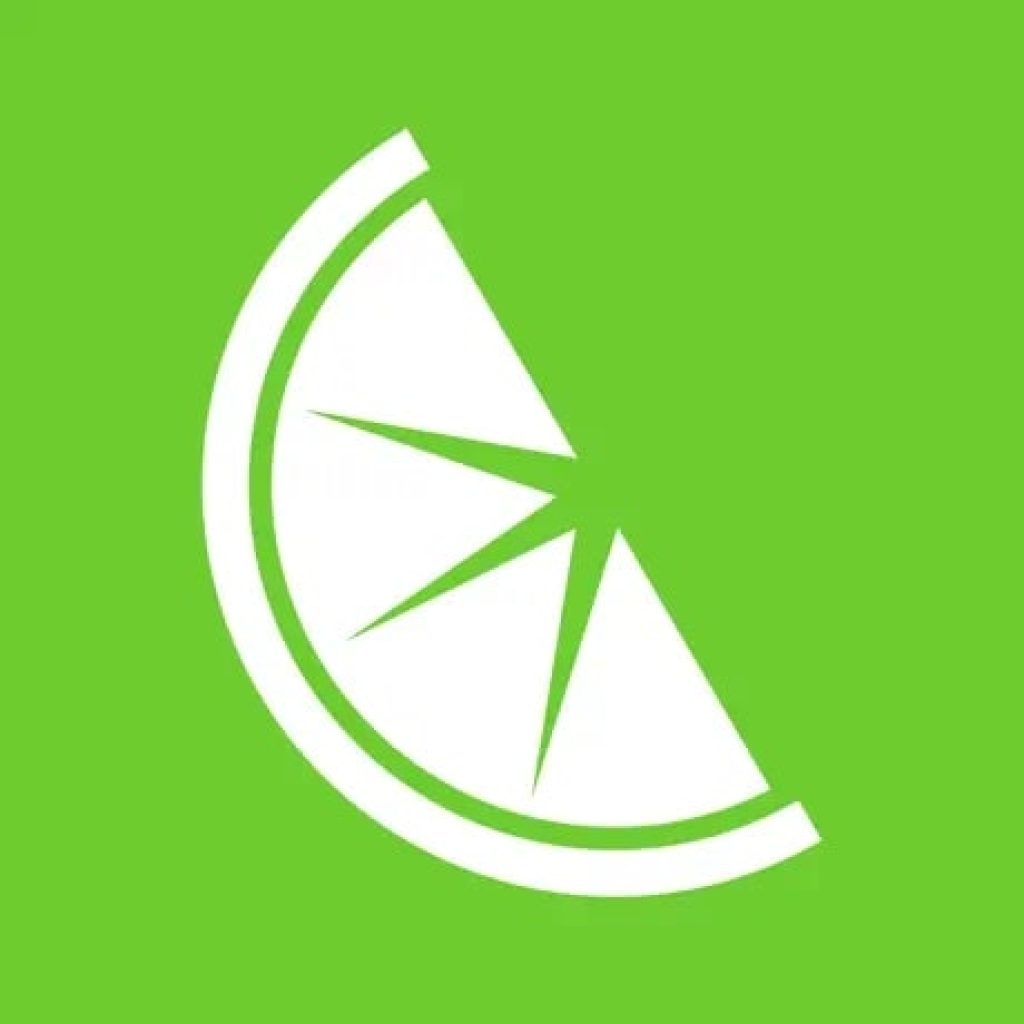 The ultimate app for getting your relationship with food right. With it, you won't need to think about what you can cook on a daily basis. You will easily plan your week according to the recipes offered in the app.
Just choose the most suitable dishes and ingredients. You will even be able to order missing products from the store without leaving this program.
Click on the products in the recipe to put them in the cart, and then arrange for delivery to your home. If you want to shop for everything you need on your own, you can make a list for yourself.
After that, you'll have no trouble picking up all the groceries in the store for your recipes. You can also upgrade and change the recipes you've already made for yourself by removing or adding new ingredients.
Look not only at the ingredients but also at the energy content of your dishes. You'll be able to see both the calories and the composition of nutrients that are so important to maintaining a healthy body.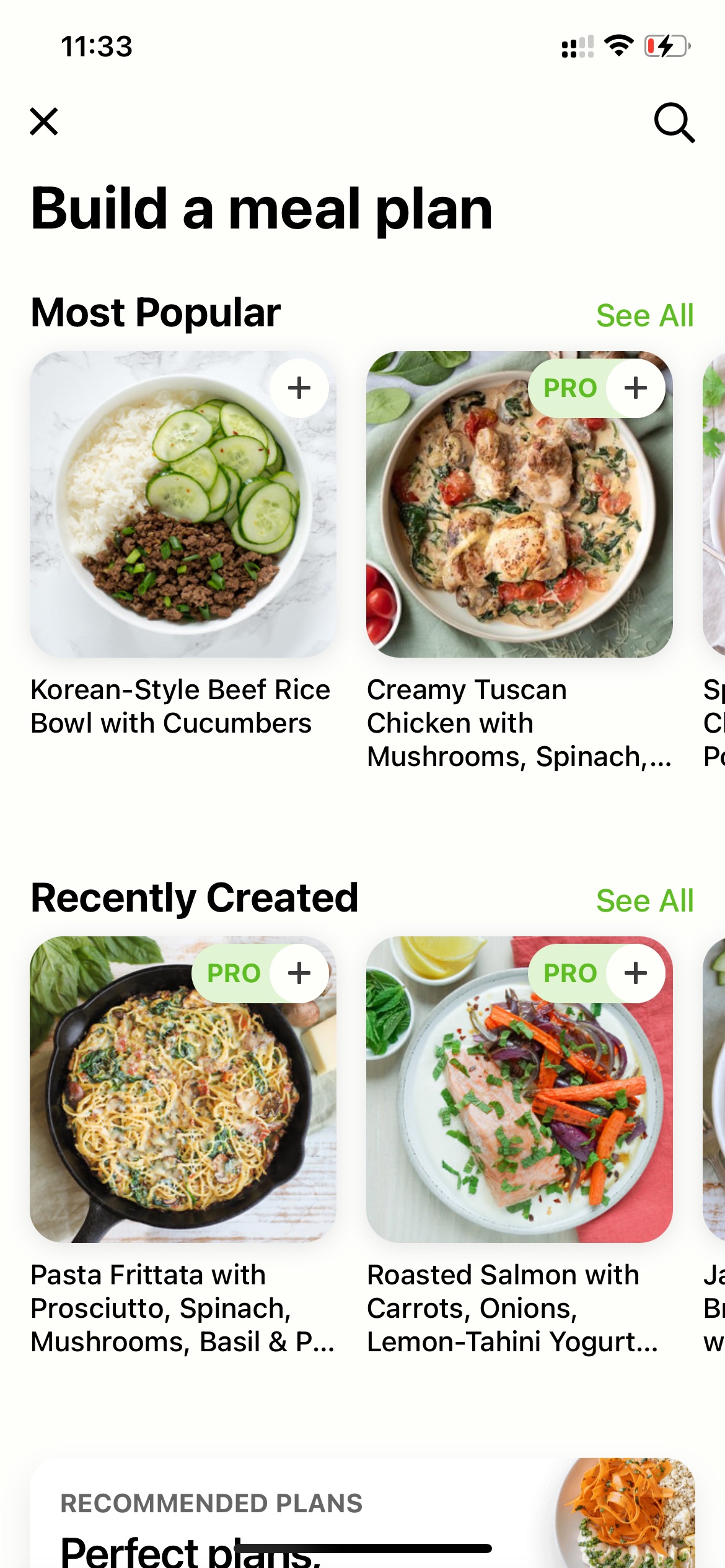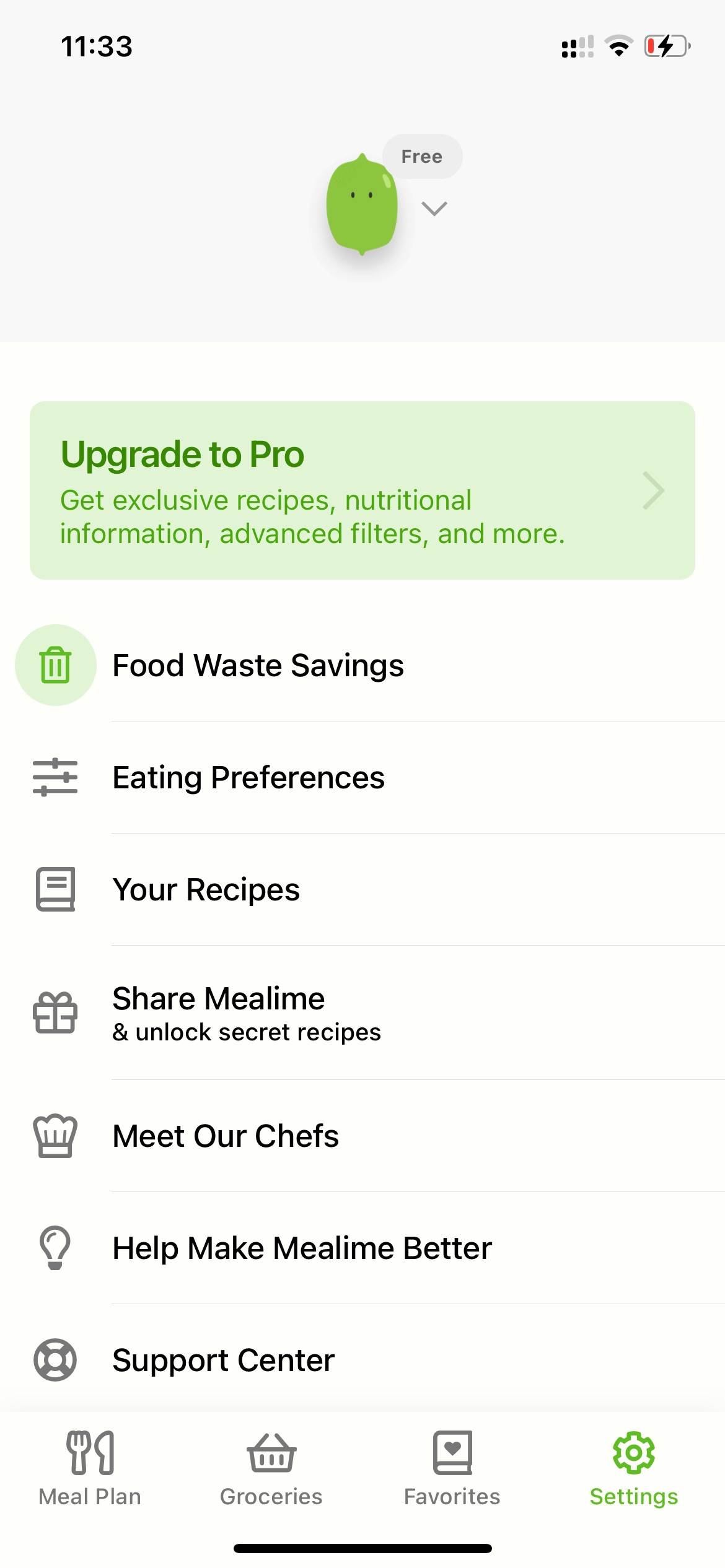 Also for you, the app will have instructions below each recipe with the steps of cooking. Thanks to this, you will be able to prepare even a new dish that is unfamiliar to you.


Just the Recipe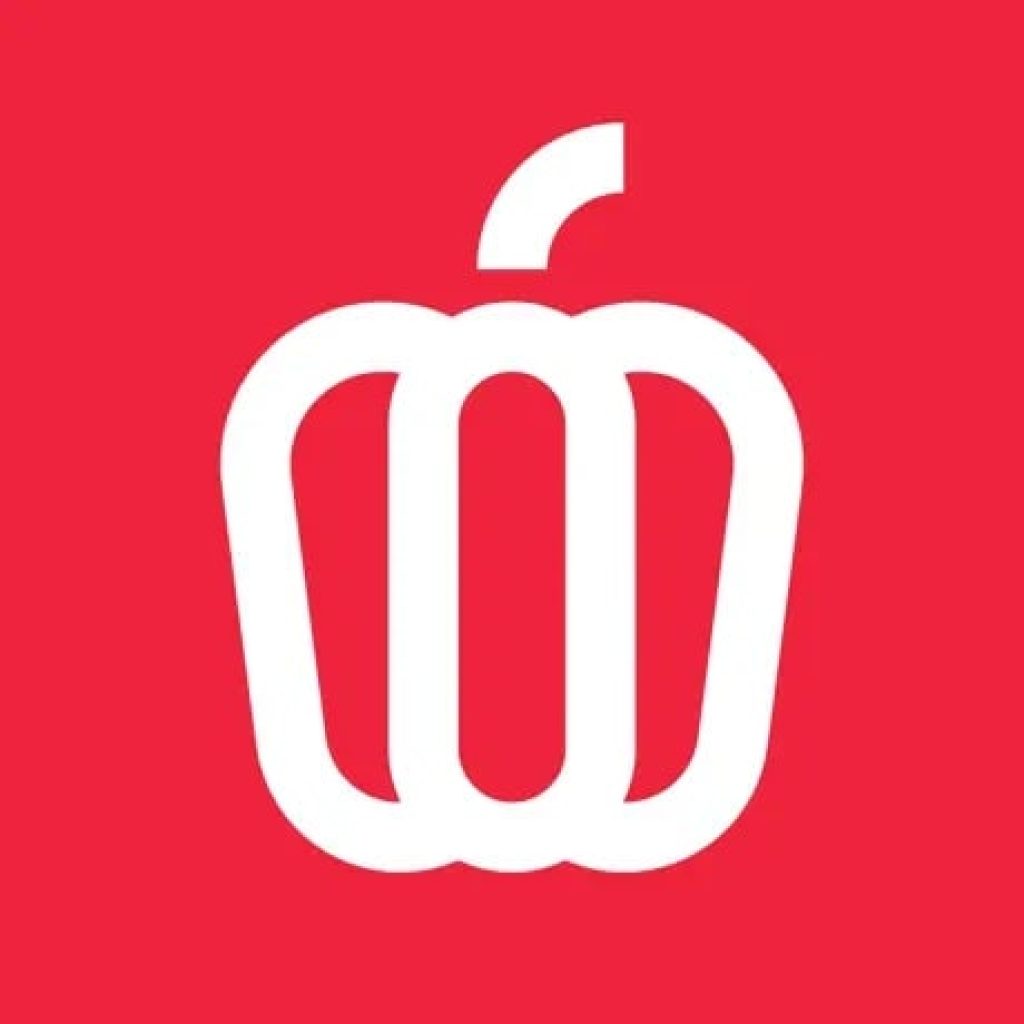 The recipe builder for your personal recipe book allows you to collect all your favorite dishes and instructions for their preparation in one place.
With this, you can find any recipe you want without having to go 100 times to websites or the gallery where you used to keep screenshots of recipes.
In this cookbook, you can collect all your dishes, as well as edit other people's recipes to your taste. You can also calculate the approximate cooking time and put it in the recipe so that next time you don't have to remember it.
You can also calculate the number of ingredients to cook a dish for a certain number of people. Pick up photos or add recipes from other sources so you can see the finished dish before you start cooking it.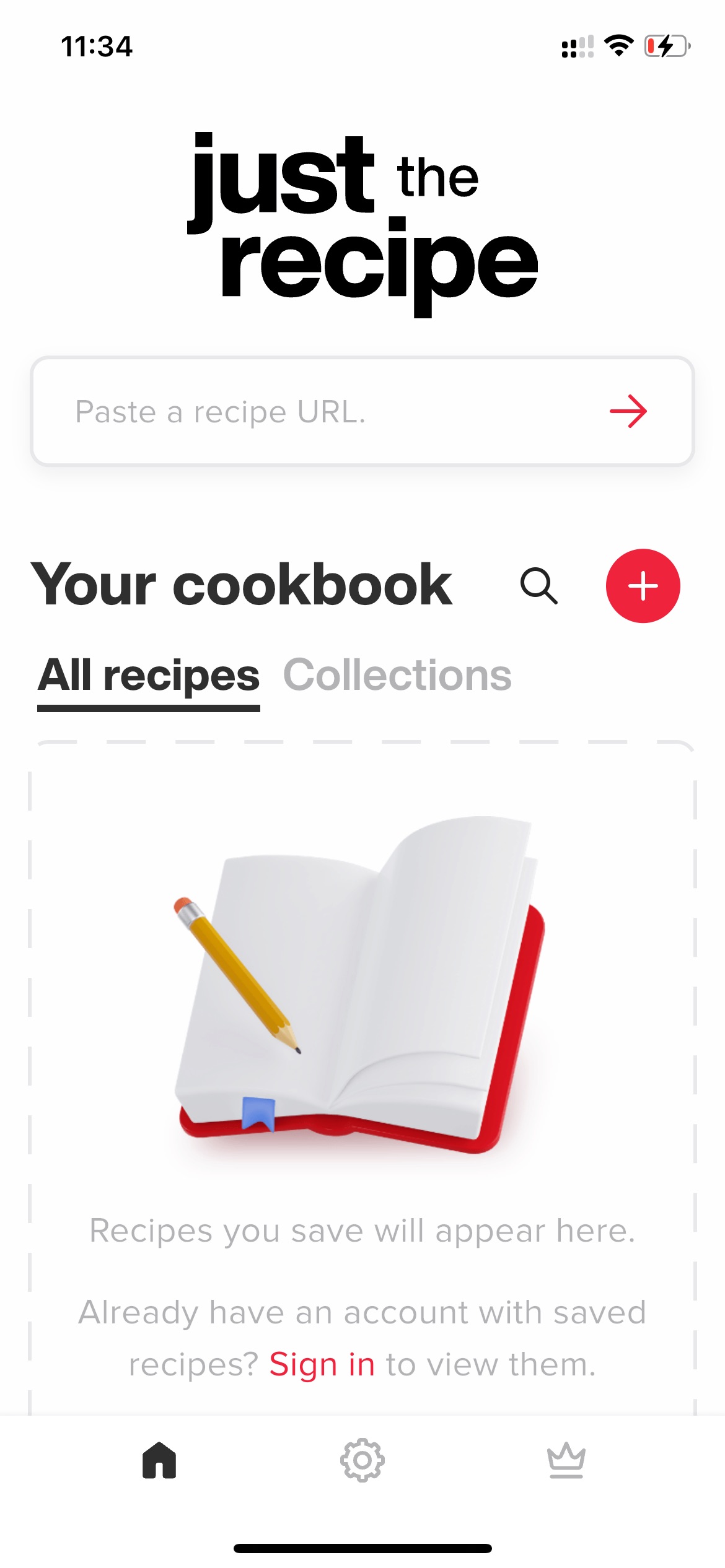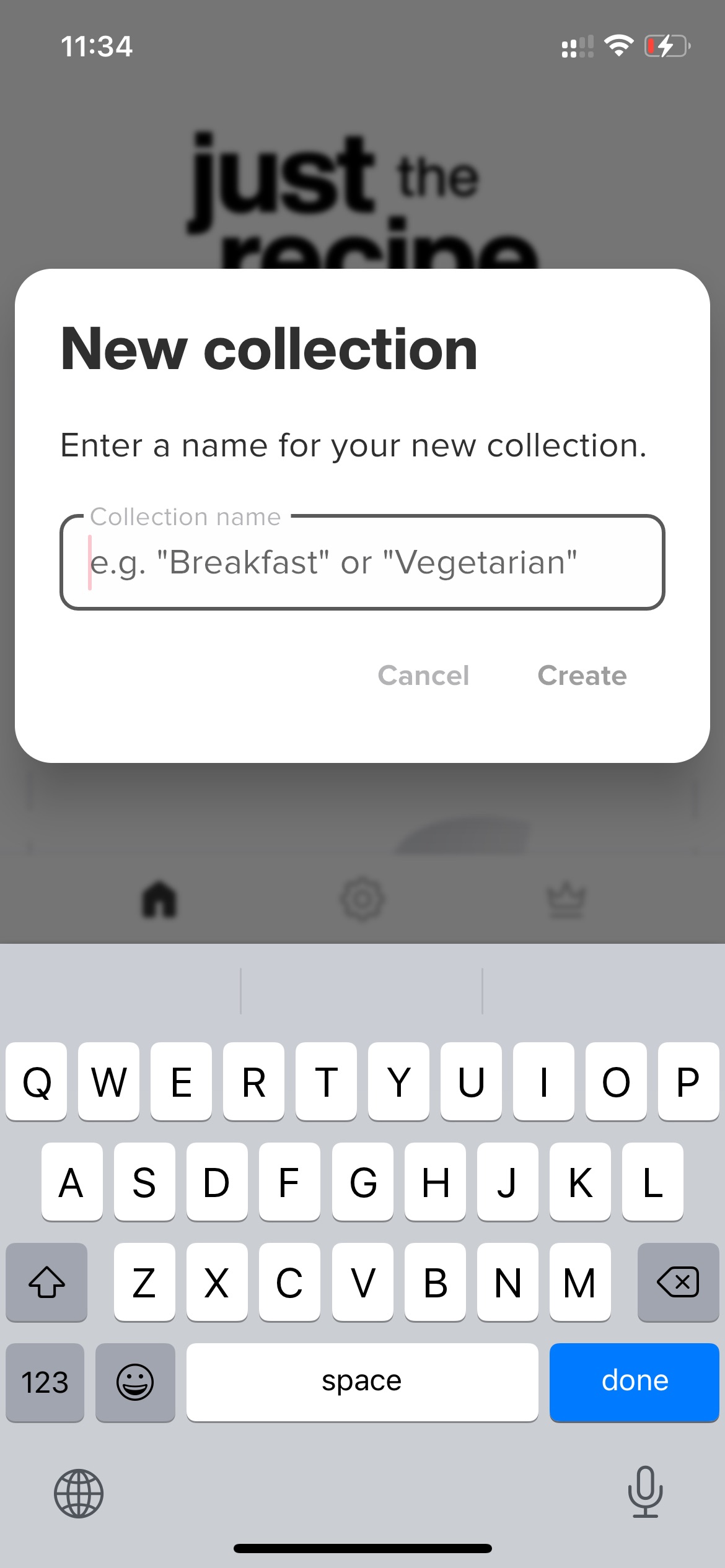 Provide instructions to follow step-by-step as you prepare new recipes. You'll also be able to share your designs with others. To make it easier to find recipes in the book, sort them by category.


You may also like: 9 Best Soul Food Recipe Apps (Android & iOS)
SuperCook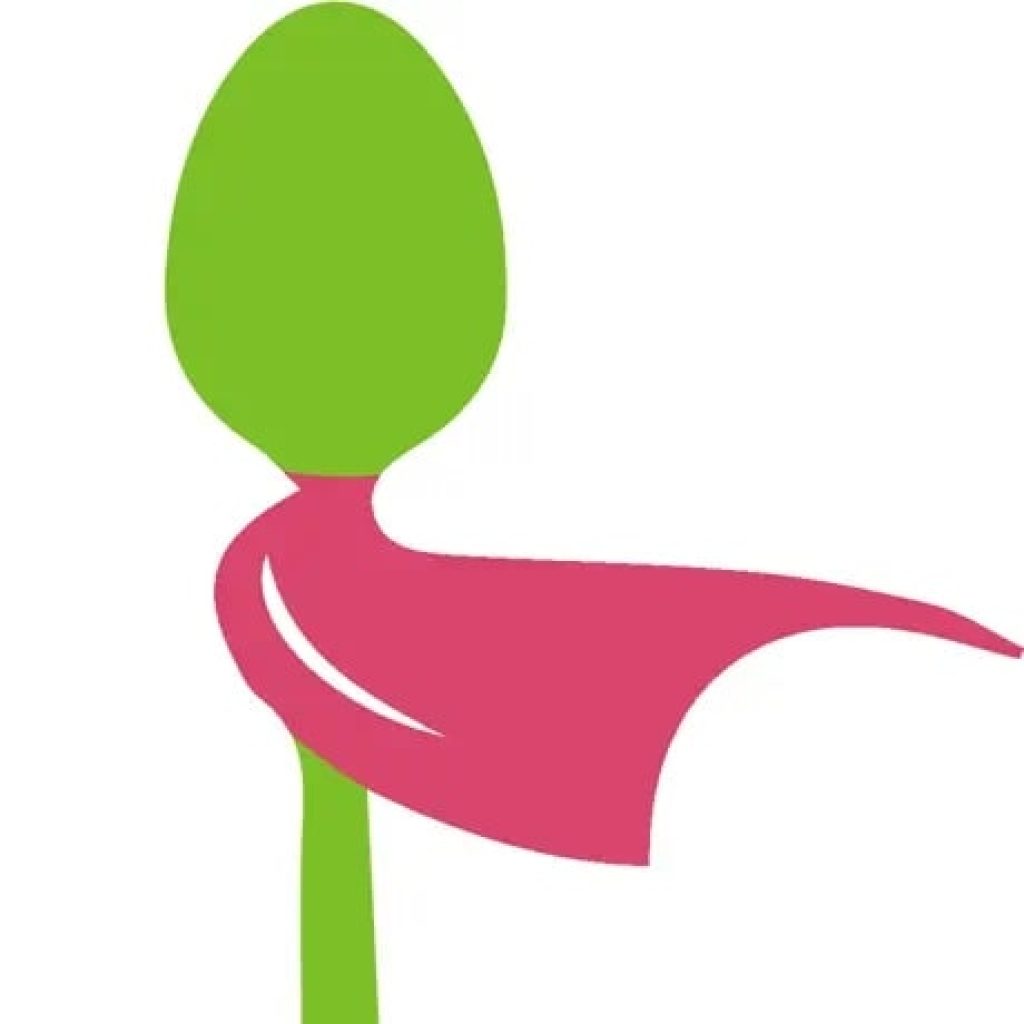 This app will be a real help for the home because it allows you to prepare interesting dishes from what you have in the fridge.
You don't even need to type in the names of all the products yourself. Just choose from the list of ingredients that are exactly present in your home.
The program will then automatically give you options for dishes you can make. Choose any recipe you want, including those for vegetarians, those on a proper diet, or those with gluten allergies.
The app has an extensive filter and sorting bar for this purpose. You can choose dishes that take a long time to cook, or you can choose those that cook in a couple of minutes.
The app also gives you recipe options where you can add 1-2 ingredients to yours and get a whole new dish. So you can constantly experiment and try new things with the app.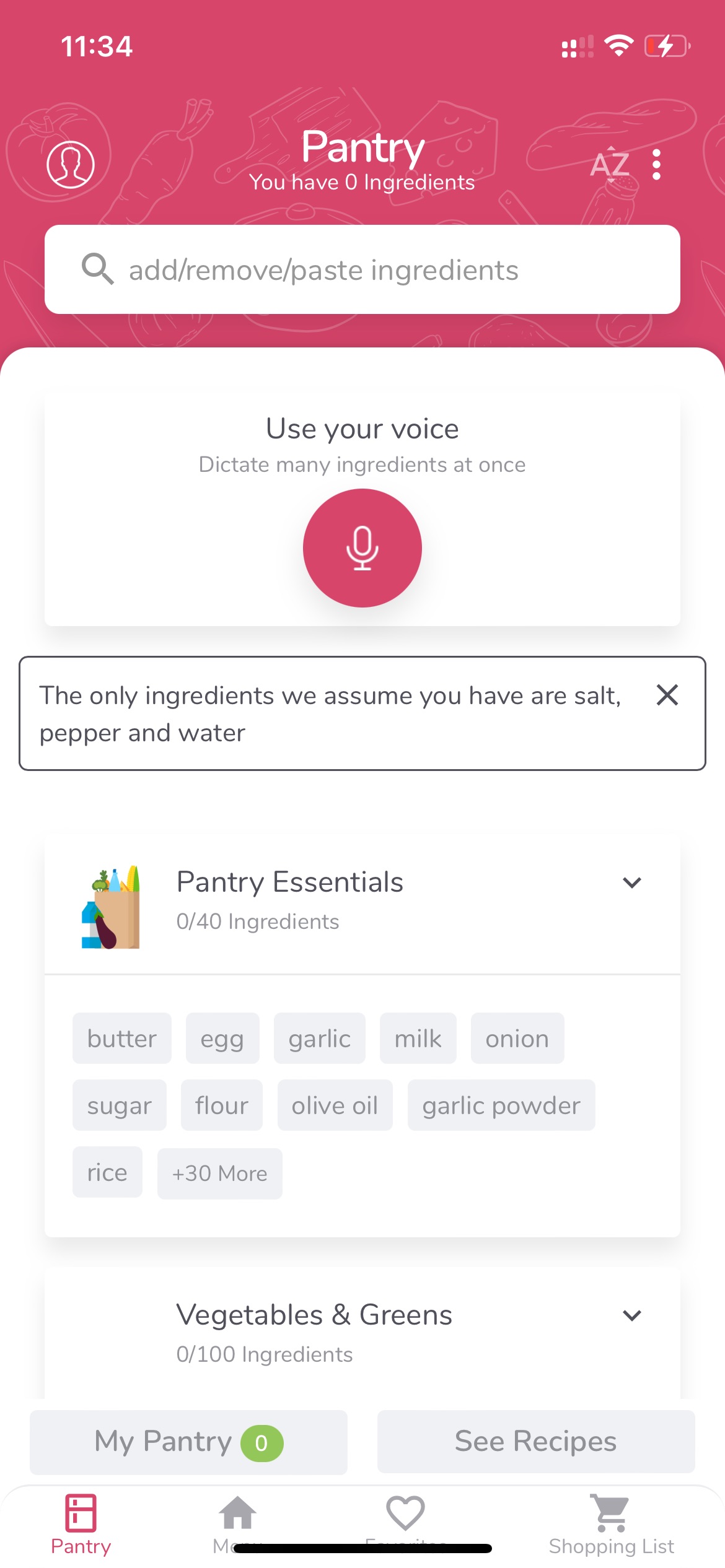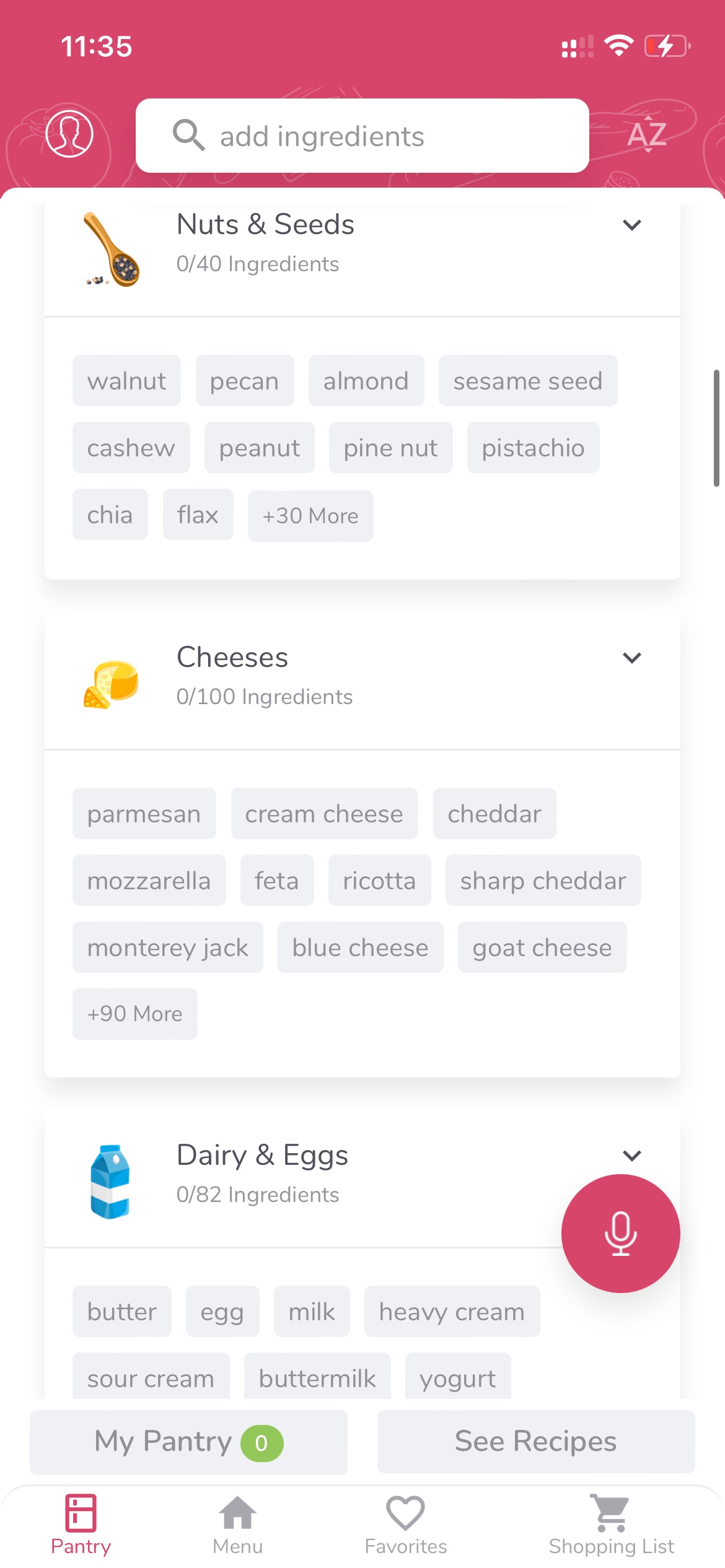 Also, each recipe says the amount of ingredients required, but you can edit it, depending on the number of servings. Also, the app supports several languages, so everyone will be able to use it.


Yummly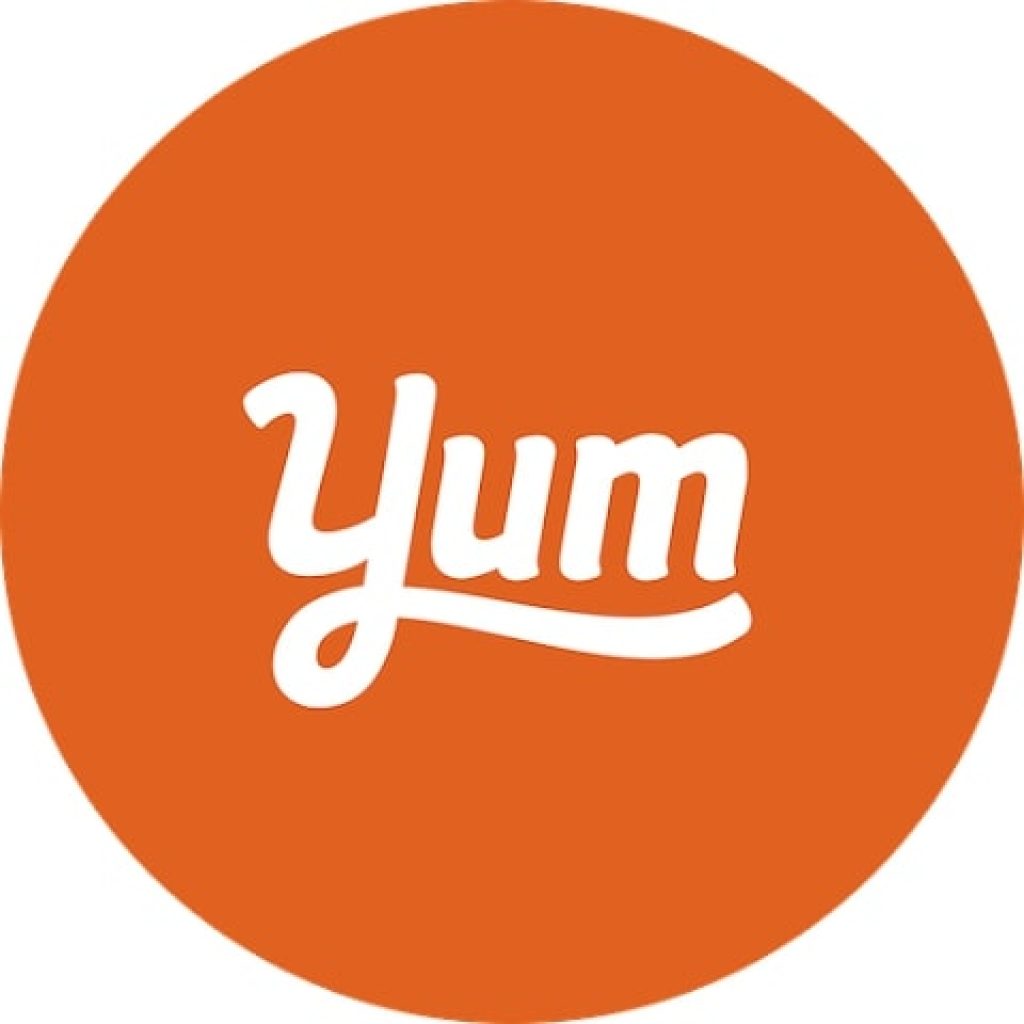 With this app, you can easily create a meal plan according to your food preferences and tastes. You will be presented with categories that you just need to click on.
For example, select the section for vegetarians or those who are allergic to certain foods. You will then be able to search for suitable foods. Based on your answers, the program will provide a wide range of recipes that are suitable for you.
Besides, you will be able to edit them according to how many servings you plan to make. You will also be offered a table of nutrients and energy values. With it, you will be able to see all the benefits that your body will get after eating this dish.
You will be able to save all your found recipes to make them later. Also in the app, you can easily make a list of products you need for cooking and you will not forget anything in the store.
The program automatically detects all the ingredients you will need to execute your culinary ideas from the app. In addition to the fact that you can edit the number of ingredients, you can also delete or replace them.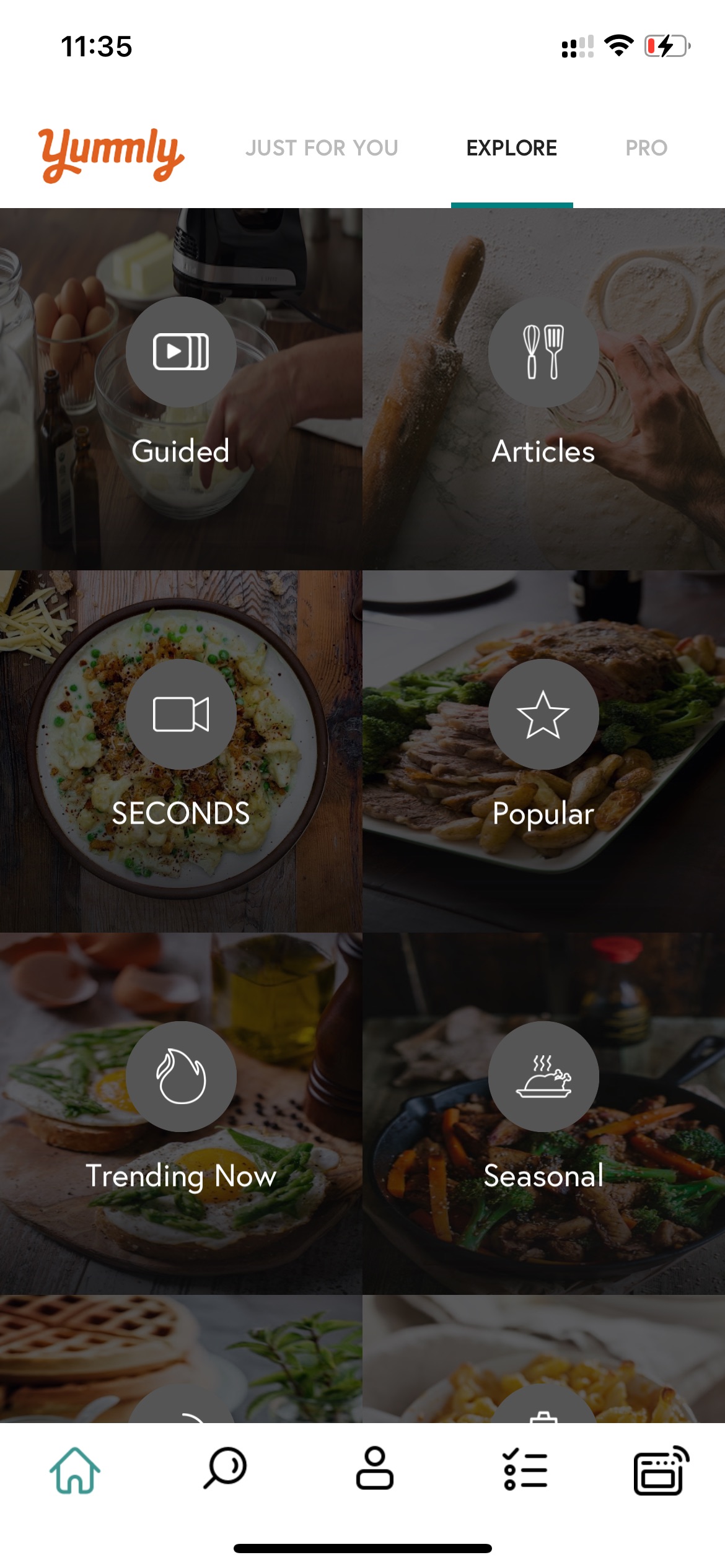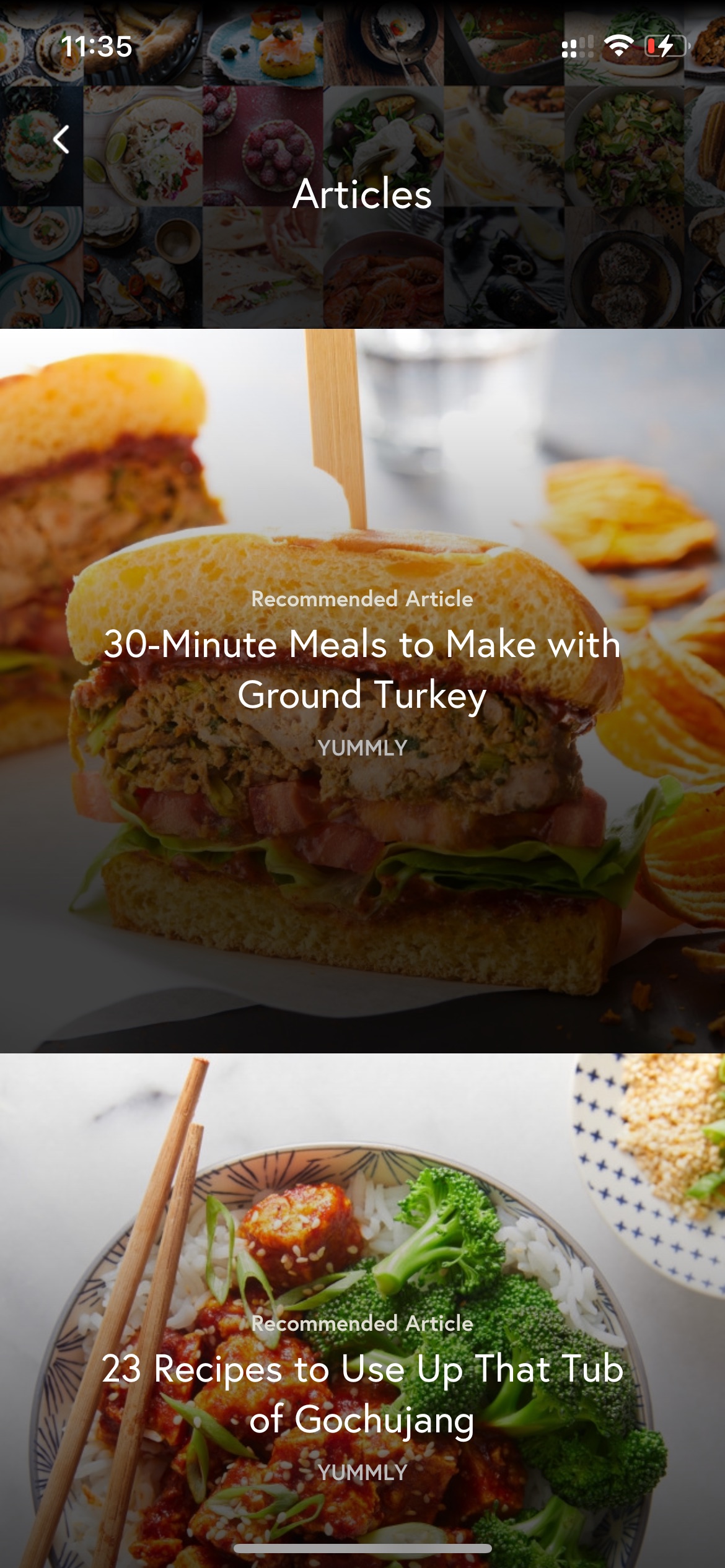 In the app, you can create signature dishes and even name them. Thus, this program can become your desktop cookbook.


Kitchen Stories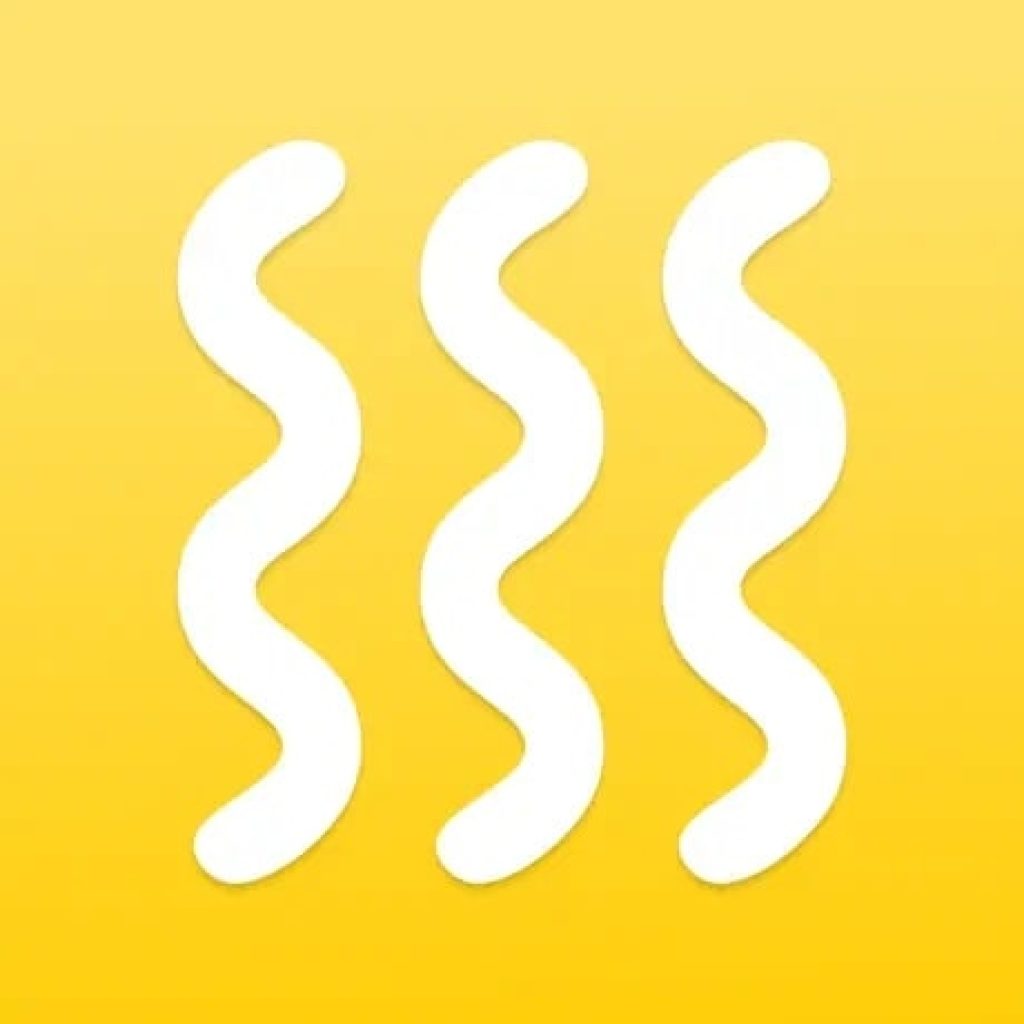 You can become the author of your own cookbook with this feature-rich app. It will always be at your fingertips and you can cook your favorite dishes even when you are not at home.
To do this, you are offered to download a full recipe with photos of all the steps. This allows you to trace the correctness of cooking each dish. Add ingredients and quantities to make your dishes taste great.
You can edit the number of servings, and then the program automatically calculates for you the necessary amount of all ingredients. You can also make up names for your own dishes and decorate them with beautiful pictures.
Use and share ready recipes with other people. You can also browse through other people's recipes to get inspiration for your own cooking experiments. While you're cooking, you can activate a special feature that allows you to quickly and easily navigate your way through each step of the cooking process.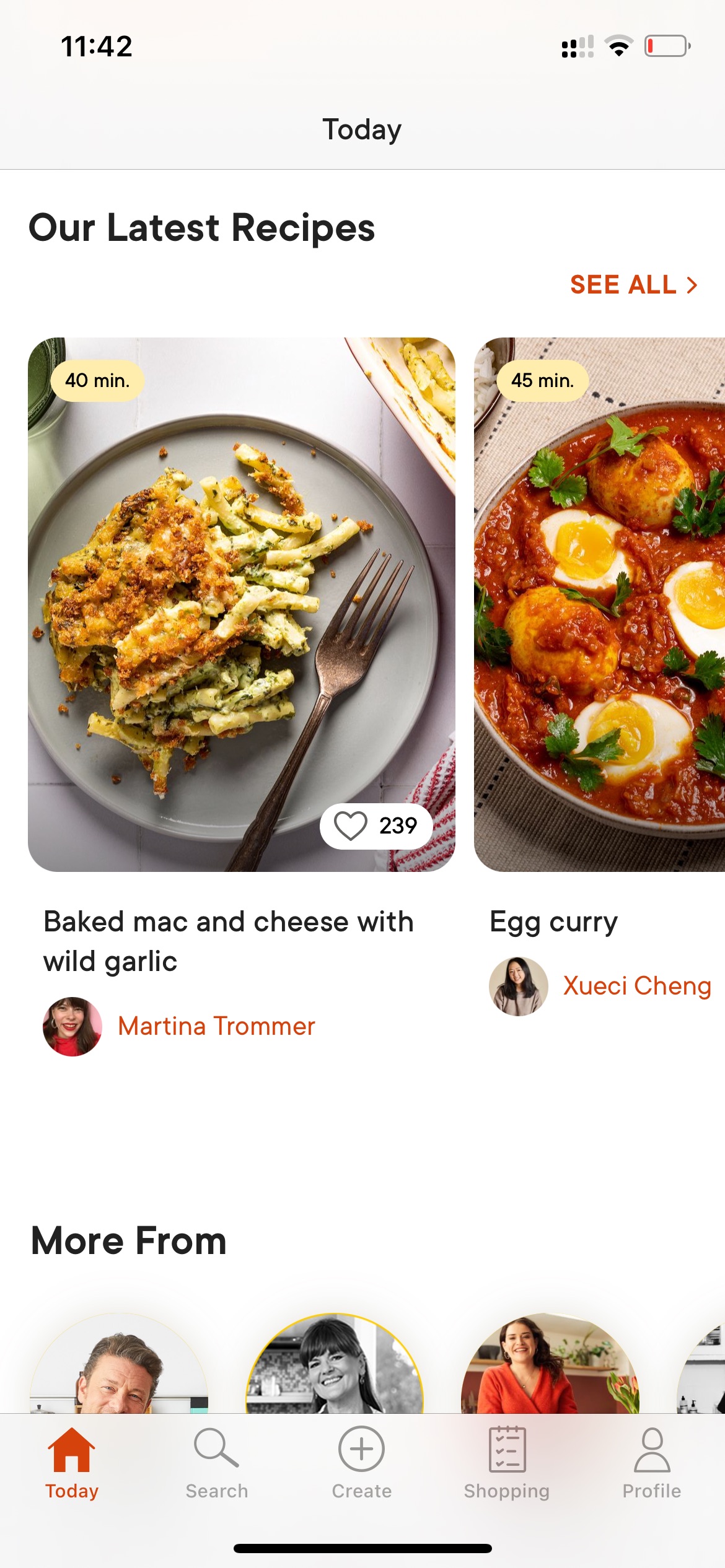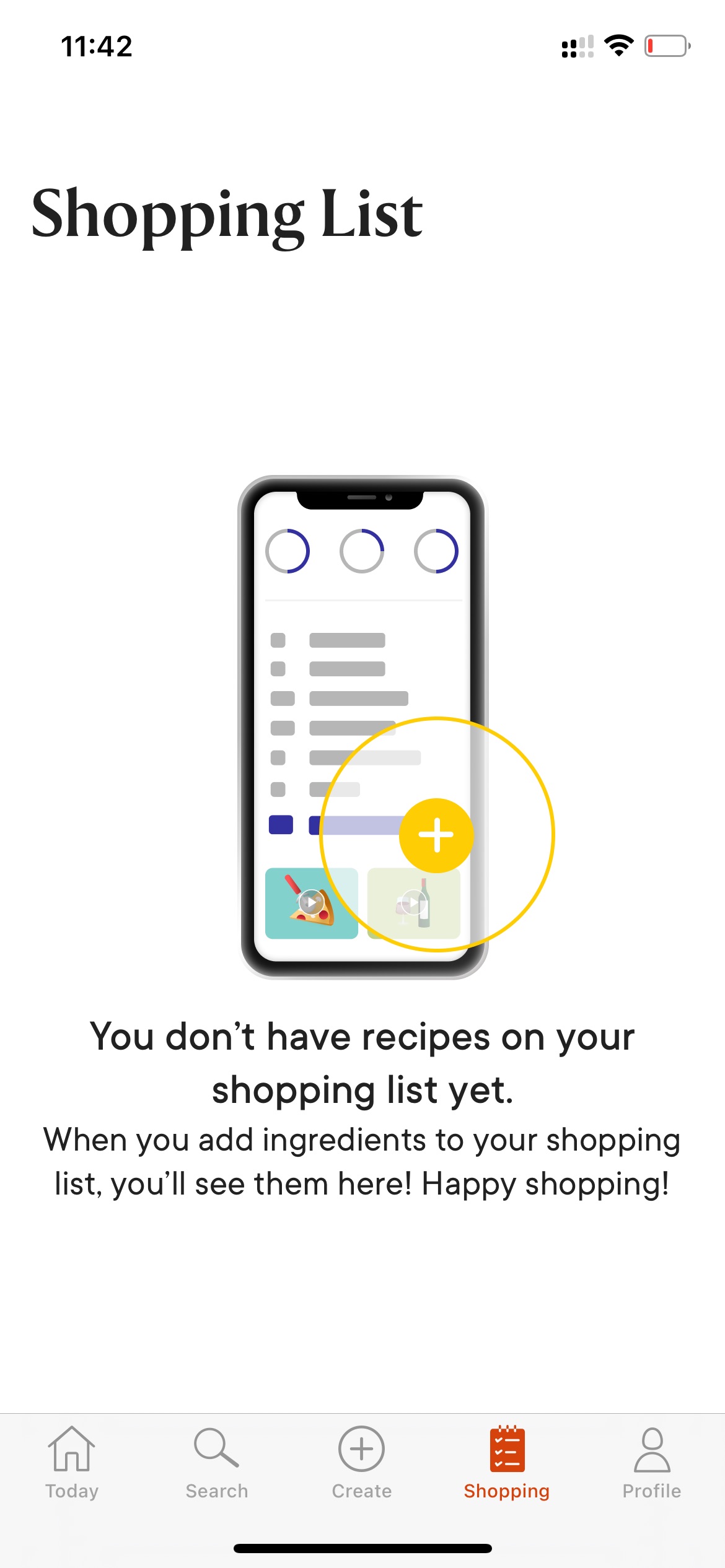 In the recipe app, you can create a list for shopping at the store. Thanks to this feature, you will not forget to buy anything and you will always be aware of what you need to prepare a particular dish.


Kitchen Book: All Recipes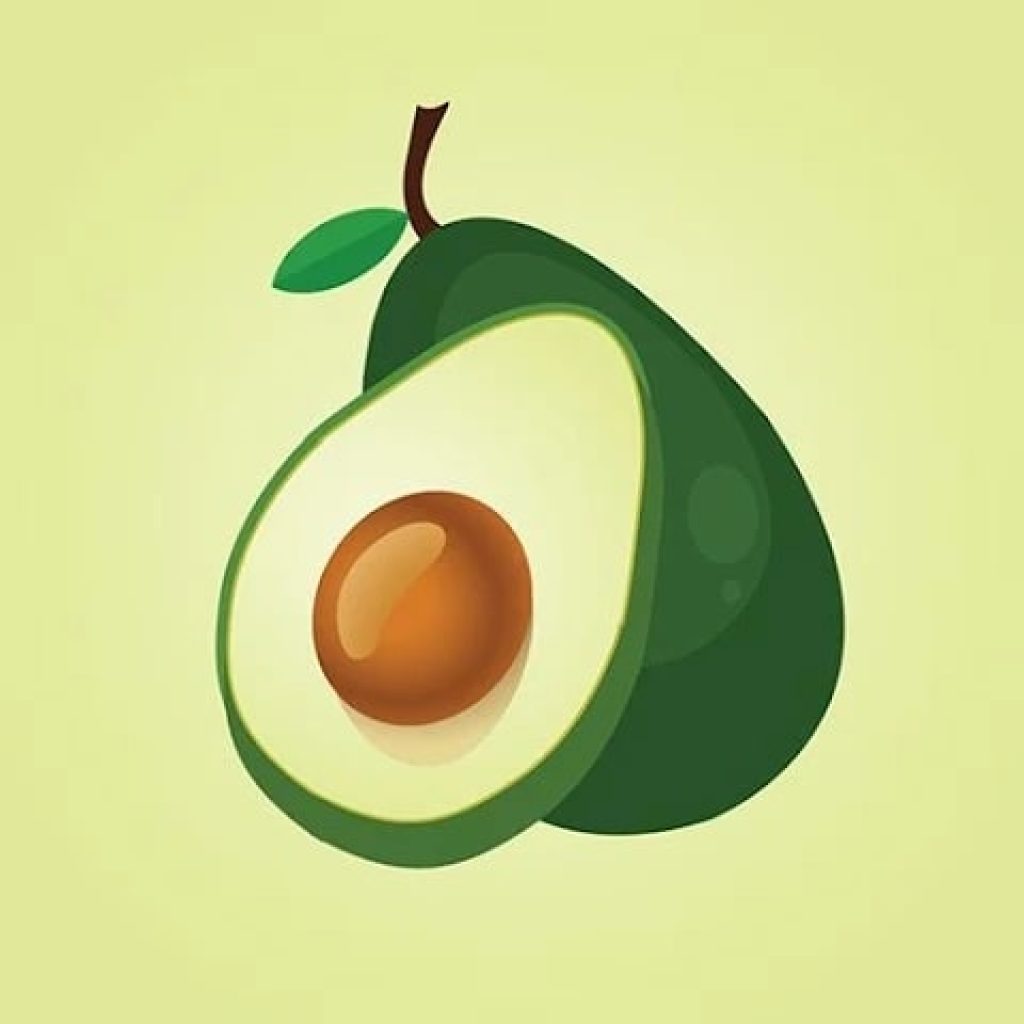 The app is a big cookbook so you always have it handy. You can open it at any time to start cooking your saved recipes. There are more than 1,000 of them collected here, so everyone will be able to choose something special for themselves.
You can also search for dishes by your favorite categories and product set. In addition to the ingredients, the recipe will include calories, the number of servings according to the listed products, and so on.
You can add your favorite recipes to your favorites at the click of a button. You can also choose recipes for different meals. There are a lot of holiday dishes collected here that are great for celebrations. You can search for appetizers, aperitifs, and even side dishes.
In the app, you can see the entire list of required ingredients to make a grocery shopping list. From the app, you can share recipes with other people as well, so you can send your favorite dishes to someone close to you.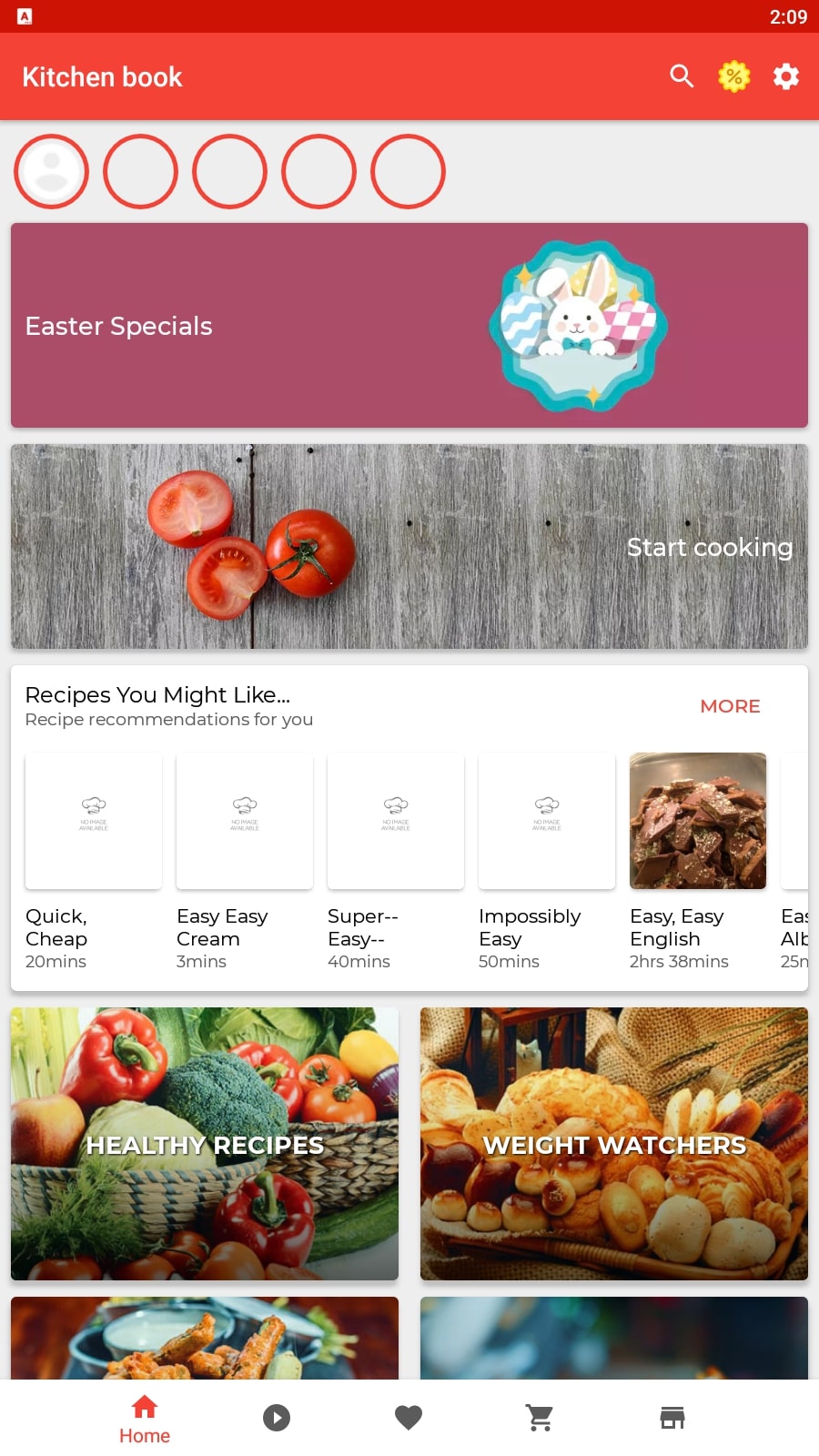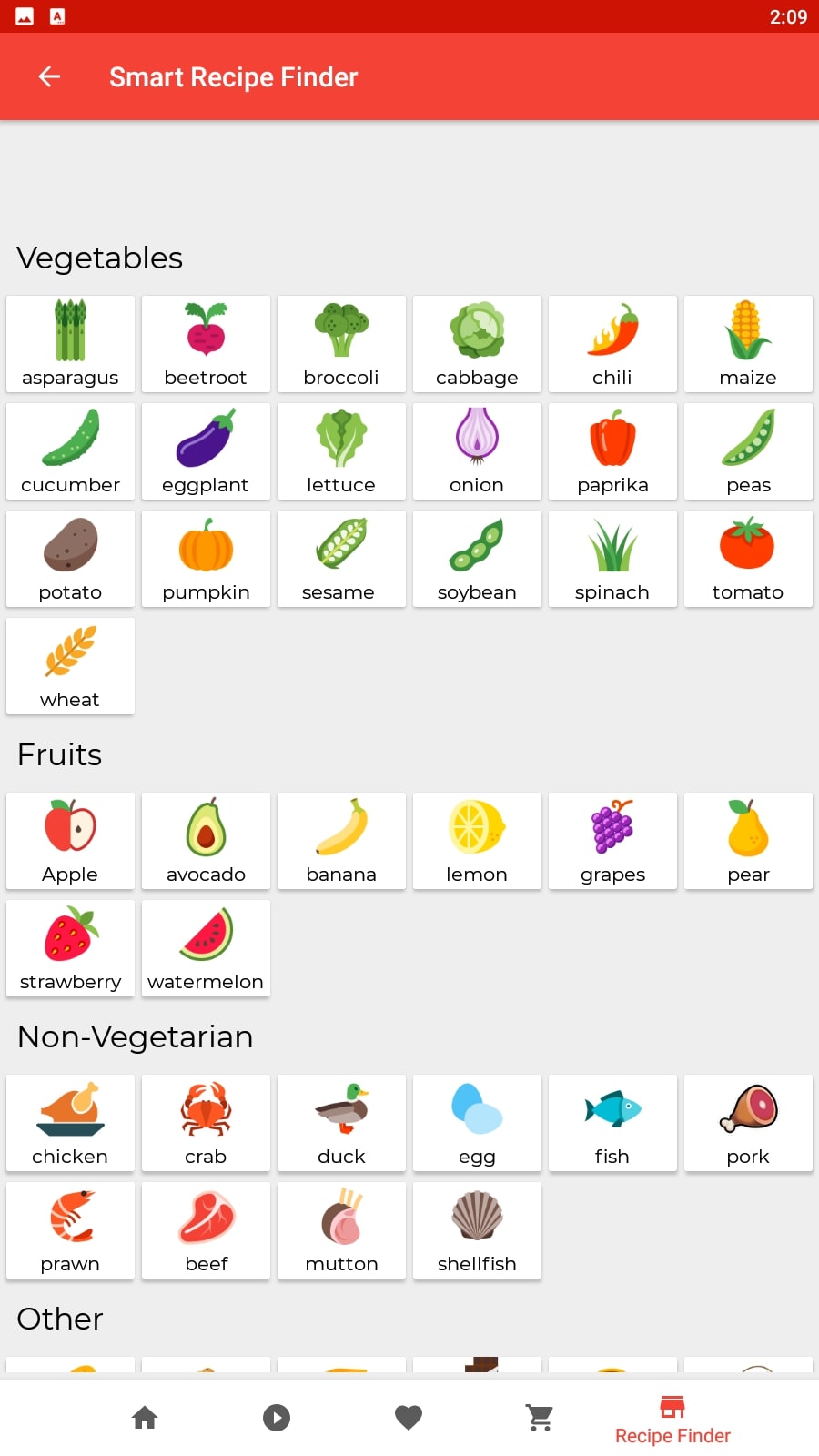 You can also edit the recipes according to your preferences, changing the number of ingredients, portions and so on.

You may also like: 11 Best Nutrition Coaching Apps (Android & iOS)
Cookbook Junior – Kids Recipes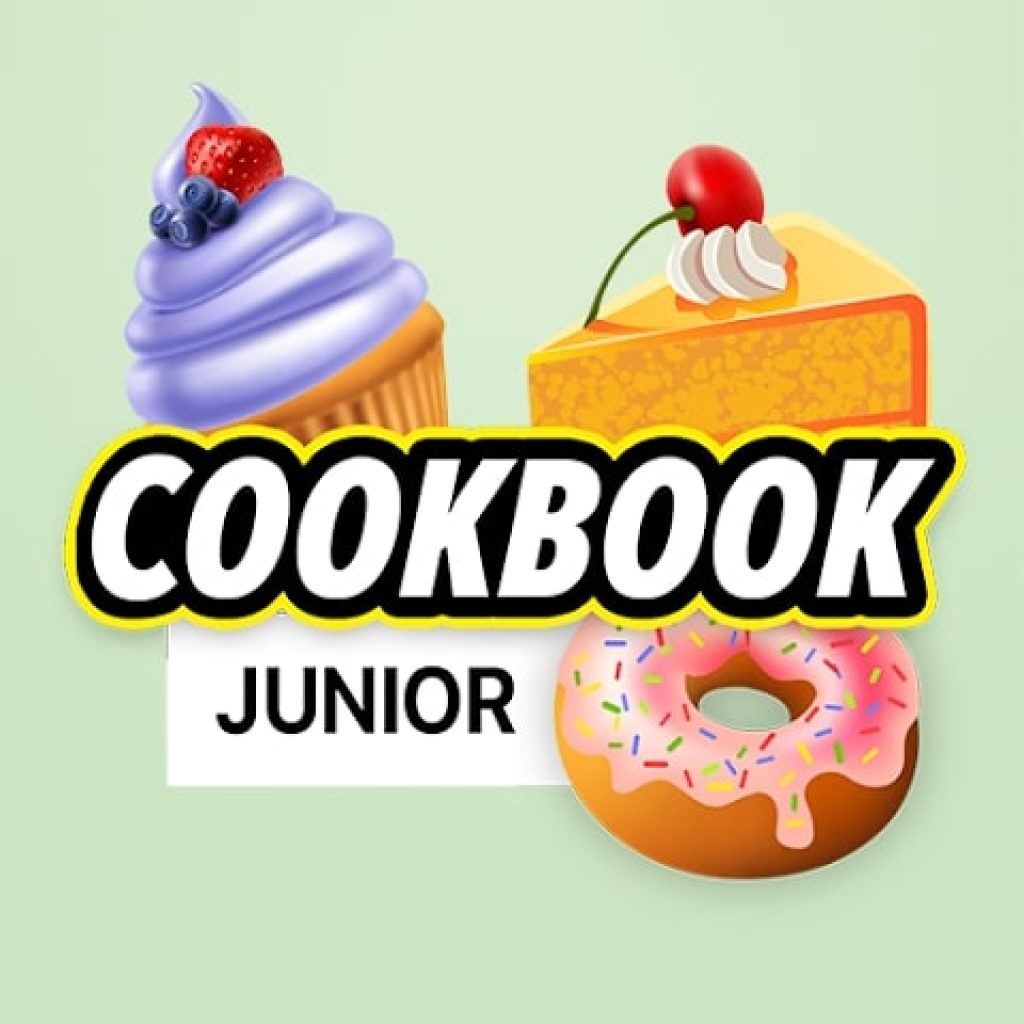 A huge number of recipes are collected in this app. They are all completely different. You can cook any of them because video and photo instructions are available to you.
They describe in detail every step of cooking, which you can use during your culinary experiments. To make it easier for you to search for the right recipes, the app has special categories.
You can choose dishes without meat, sugar, dairy products, and so on. Also, you will be available with the entire list of required ingredients, depending on the portion size. Edit the final recipe if you want smaller or larger portions.
You can also try specials in the form of drinks, snacks, and so on. Seasonal offerings are updated regularly, so you can check them out at the beginning of the feed. Choose side dishes, sweet desserts, snacks, and other dishes from the categories presented.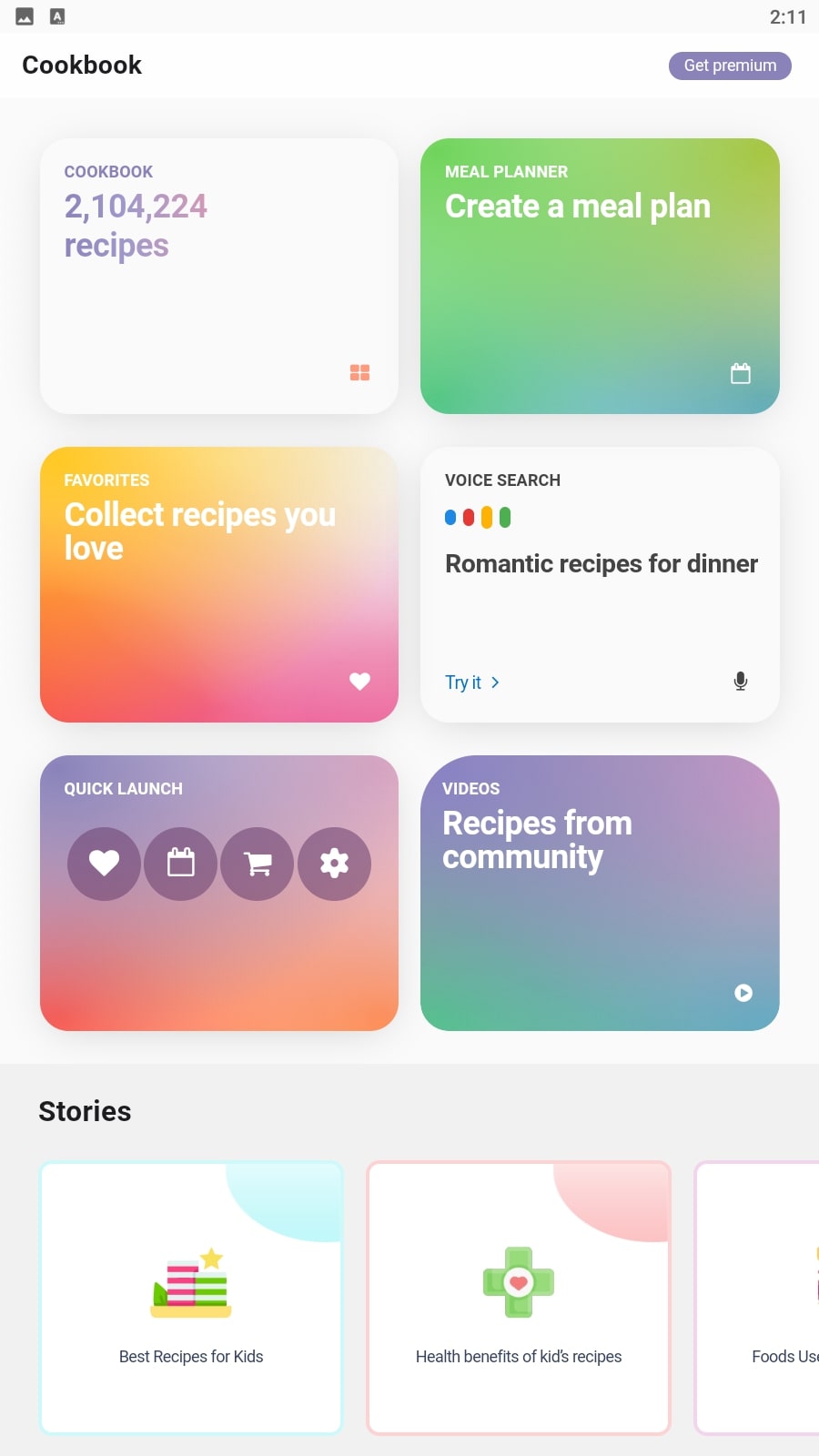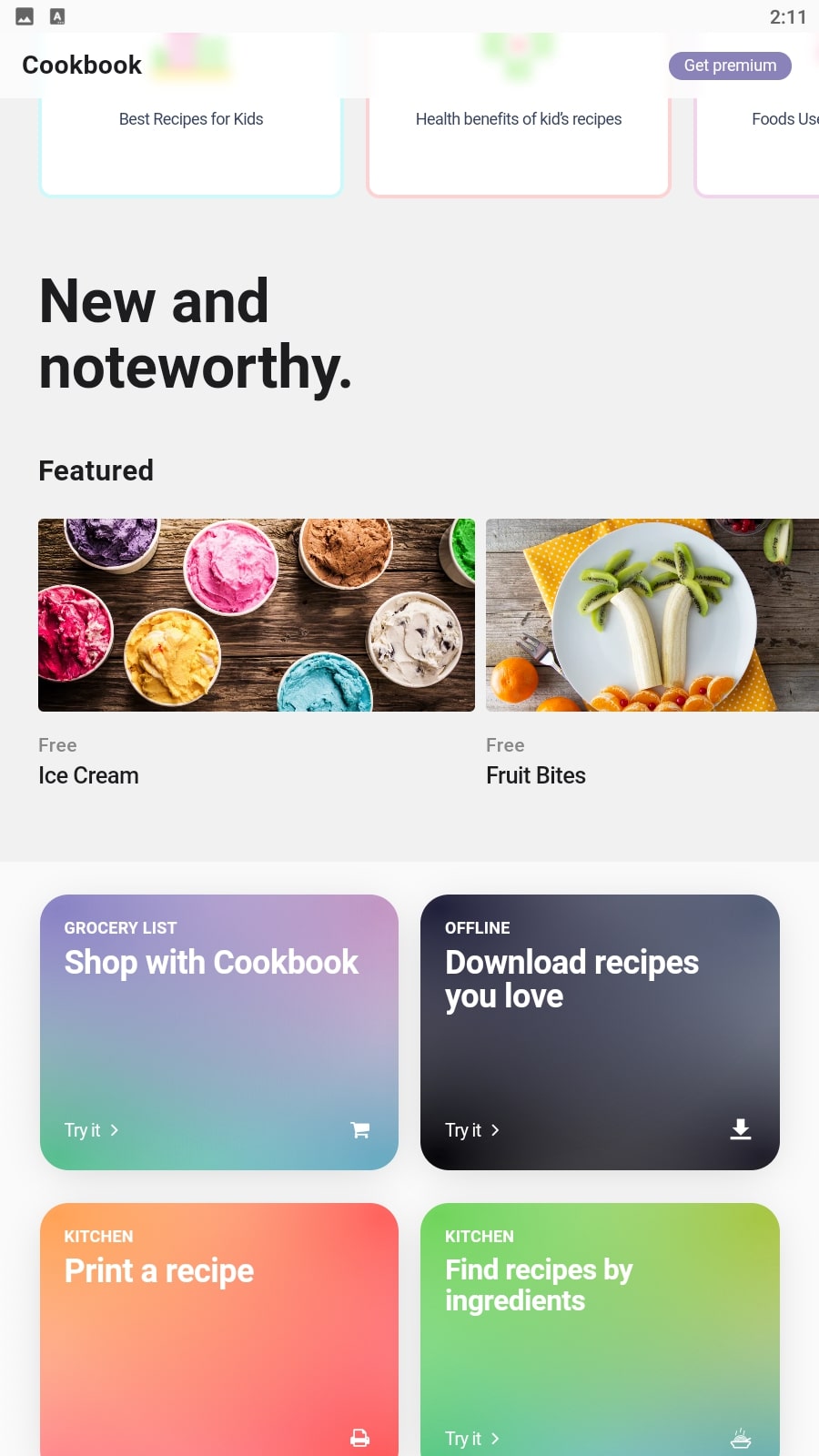 Evaluate the selected dishes according to their energy values to see their benefits for your body. Add your favorite recipes so you don't lose them in the future.