9 Free Crossfit Apps in 2022 for Android & iOS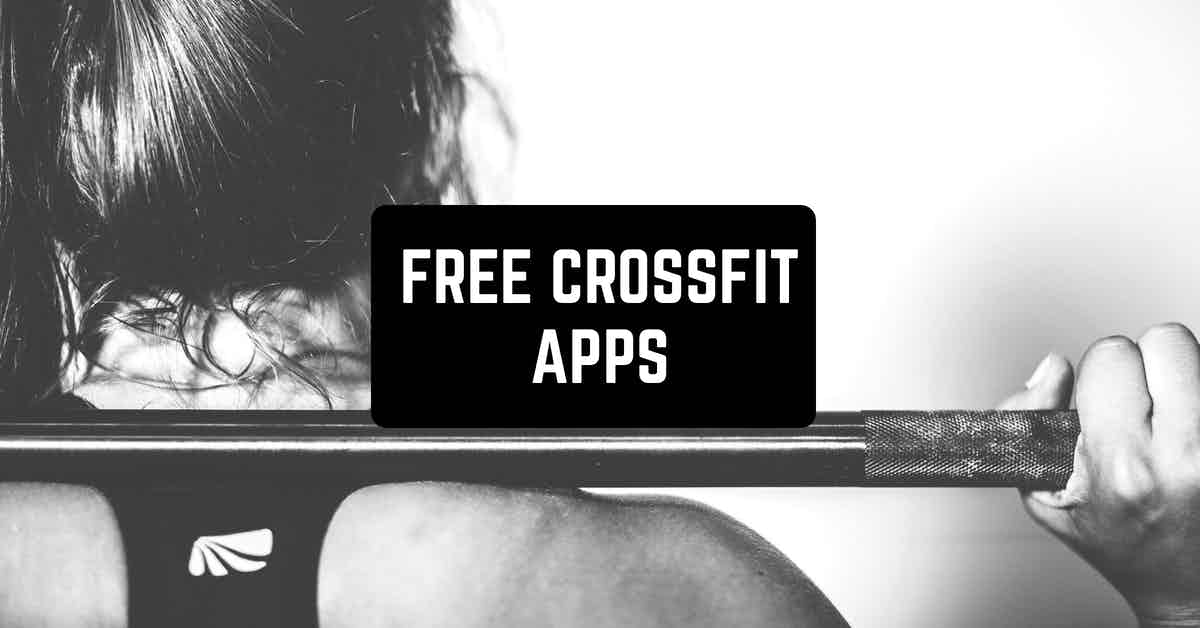 Do you want to keep fit and stay healthy as long as you can? Most people do. However, sometimes it's too hard to have enough time for visiting your local gym.
In this case, the best way to stay athletic is to get a good CrossFit application. We have found the best options for you. They are free of charge with a great number of functions.
By the way, if you are in love with sport, you will probably like 9 Best Apps to Watch Sports Highlights (Android & iOS).
There are great apps for Android, as well as iOS users.
WOD Roulette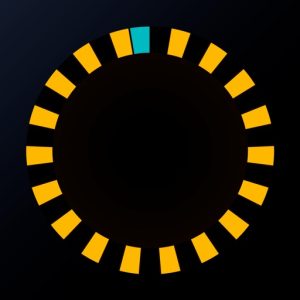 Do you want to start doing Crossfit but you don't know what to do? Well, it's a common problem. What is great is that now you will have all the exercises right on the phone.
How does the WOD Roulette work?
The app

contains thousands of cool exercises

aimed at developing different groups of muscles. You can train one muscle or start a combined training to strengthen your body.

If you don't like training alone, WOD Roulette is what you need. Discover

great team workouts

. They were created to make your training session both efficient and fun.

All the

exercises are divided into groups

so that you can find what you need at the click of a button. There are great endurance exercises, as well as good options for powerlifting.
The app is pretty big – its size is almost 121 MB. Please note it if you are running out of phone memory.
The developer has a pretty flexible privacy policy. It doesn't store your data and doesn't give it to a third party.
WOD Roulette is free of charge with its basic functions. Should you need more exercise, you can buy it for 0.99$.
Both Android and iOS users can enjoy a great number of cool workouts.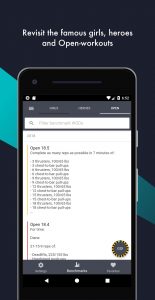 You may also like: 9 Best Boxing Interval Timer Apps for Android & iOS
Trifecta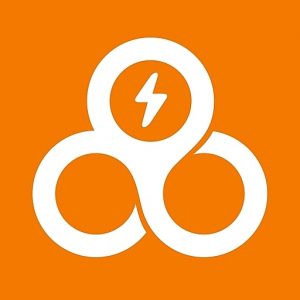 Here comes another great application for working out and doing your CrossFit routine. This app is a great tool for amateur athletes, as well as professionals.
Trifecta is considered to be a perfect app thanks to its impressive amount of functions. Let's look at some of them:
Check one of

the largest food databases

. This is a great option even if you don't want to stick to any diet or follow any instructions. There is useful advice you should listen to when you are training.

Enjoy personalized nutrition

. This is the best function if you want the app to take some of your details into account.

Count your calories

. When you want to lose weight, you can't do without such a function. Add the products you eat and see how many calories you get.

Water Tracker

. It is important to eat well. However, you also need to drink enough water. It's crucial for an athlete to have enough water in their body.

Goals Planner

. It will be easier to achieve your goals when you plan them. Set your aims and train hard to turn them into life.
The app is adapted for any type of device, be it your smartphone or tablet. The size of the app is almost 138 MB. So please keep in mind that you will have problems if you are running out of phone memory.

If you use Trifecta for free, you will have to put up with ads. To remove them, go premium. One month will cost you 9.99$.
You can get the application on the App Store and Google Play and start working out.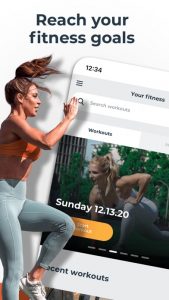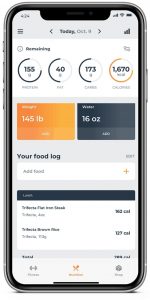 btwb: WOD Tracker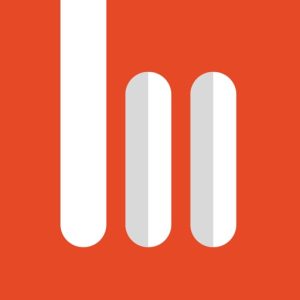 To train regularly, you need to have a good plan and a reliable system to analyze your progress. It is too hard to keep all the details in mind, that's why you need an application to help you.
WOD Tracking is famous for its great set of functions. Most of them are basic and available for free. Let's look at them:
Enjoy the sets of exercises

created by professional coaches

and athletes. All of the exercises are divided into groups so that you can easily find what you need.

Choose your favorite workouts

and add them to your list to repeat layer. You can share it with friends as well.

Create your workouts from scratch

. If you fail to find the best workout that will make your training session efficient, the best way is to create it yourself. Choose from a big list of exercises and drag them to your workout.

Communicate with people

. If you are used to visiting the same gym and you have friends there, it's a perfect idea to add them and keep communicating. There are public and private chats.

Create squads

to train together. It is proven that training with big companies tends to be more efficient. So if you never trained with others, it's time to try.

Enjoy

a great system of analytics

. It tracks your progress, marking the days of your training sessions on the calendar. It also counts the number of calories.
The app is being updated regularly. Please note that the developer collects data about your location, usage and contact info, and purchases.
The app is free of charge with all its functions. The size of the WOD Tracker is 90 MB.
You can download the application on the App Store, as well as Google Play.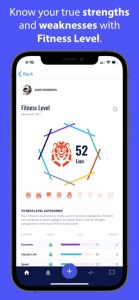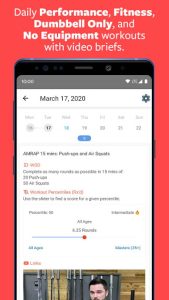 GOWOD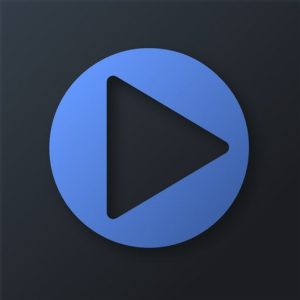 It's high time you started working out! It doesn't matter what aim you have, GOWOD will be a great decision in any case. You can lose weight or just keep fit with the help of this service.
The main feature of the application is that it gives you personalized instruction on how to work out properly. GOWOD will take many details into account, including your weight, height, physical condition, and many other factors that can play a role.
The app will adapt to your personality pretty fast. It's ok if you don't have enough time, GOWOD will adapt to such a situation and build a special training session for you.
If you tend to skip workouts, don't hesitate to ask GOWOD to remind you about the upcoming training sessions. This will help you to remember that you need to train.
By the way, if you love different ways of training, you should read 5 Best BOSU Workout Apps for Android & iOS.
All of these great features are available for free for the first 14 days. After this time the number of functions will be reduced dramatically. To keep them all, go premium for 11.99$ per month.
You can get the application on Google Play and the App Store and try it for free.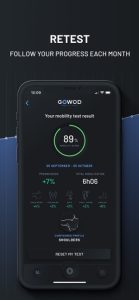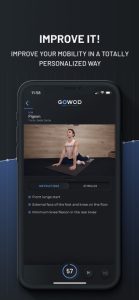 WOD Log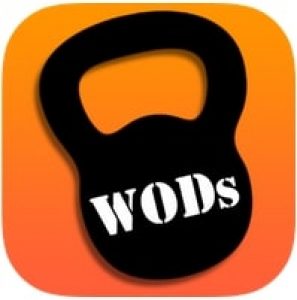 Are you looking for an app that will provide you with a big number of various exercises and will give you motivation? If yes, WOD Log is a great solution for you.
It was created for athletes who are in love with CrossFit training sessions.
Let's review the best options provided by WOD Log?
Track your activity

. There is a special WOD calendar where you will see all the days when you trained. This is a powerful tool to analyze your progress.

To

choose the most suitable exercises

, you need to know how athletic you are. There are

special tests

to find it out. We strongly recommend you try calculating your Athletic Skill Level. It will help you skip the WODs that are too simple or too hard.

Create your WOD from scratch

or choose from the list of the WODs provided by the application. There are 200+ cool sets of WODs. They are divided into groups according to the level of difficulty.

Track your progress and visualize it later

. This will help you to see where you going and how successful you are.

Share your progress with others

. You can do it right in the app or send your message to any social media or messenger.

Are you afraid of losing your data and WOD history? If yes, you don't need to worry because

WOD Log has a backup of your data

. If the app crashes or you simply forget to save something, you can always check history.
What is especially cool is that WOD Log will need only 18 MB of your memory.
There are versions for iOS and Android. You can get them for free.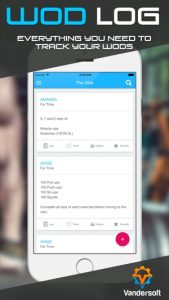 SugarWOD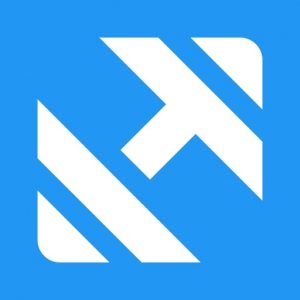 You want to kip fit but you don't know what to start with, don't you? If yes, SugarWOD is what you need to download on your phone.
This application is used by professional athletes, as well as amateurs. There are thousands of various exercises, short and long, easy and complicated.
SugarWOD is famous for its great and unique set of functions. It is rated 4.9 out of 5. Its high rating is proven by hundreds of positive comments, make sure you read them.
Let's look at the best functions of the app:
Plan your training session

s. It's better to train when you know what you're doing and why. To make the process of workouts efficient, always remember about your aims: to keep fit, to lose weight, or to get ready for the upcoming competitions.

Choose the workou

t you like or

create your own

one from scratch. If you often repeat the same training session, add it to your favorites. You will find it faster next time.

Track your progress

, including the frequency of your workouts, and count your calories. This function will help you analyze your progress and therefore increase it.

Communicate with your friends

and support them if they start losing motivation. To enjoy this function, all of you should have the app on the phone.
SugarWOD is free with no ads. Download it now and be a successful athlete!
The app is available on the App Store and Google Play.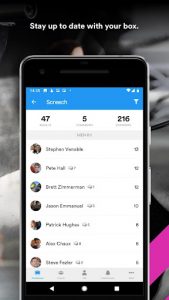 WOD Book – Workout Tracker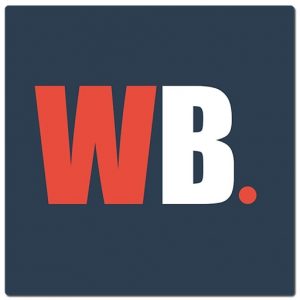 This application will help you keep track of your workout progress and provide you with a huge number of exercises. This is the best option for those who train regularly.
The app is packed with a great number of cool exercises:
Generate random workouts

. This is the best option if you don't know which exercises to do. If you like the list of your training, you can save it to repeat the session later.

Enjoy progress tracker

. This is great if you are struggling to train daily. What is more, there is a special calendar that displays the days when you trained. This is a powerful tool to analyze how often you train.


Check the Box

to see new workouts created by professionals. If you doubt how long you should train, tread advice from athletes. There are many articles full of useful information.
Should you have any problems or doubts, don't hesitate to ask the community, they are very friendly and always ready to help.
WOD Book is available on Google Play for free. Unfortunately, there is no version for iOS users.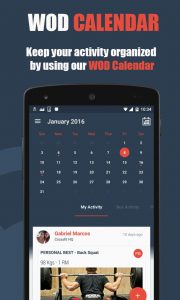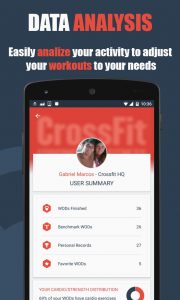 WodLog – optimize your Wod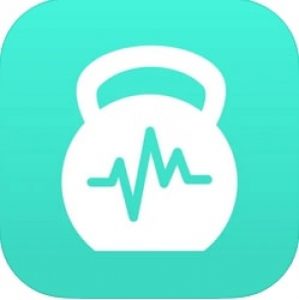 Do you work out regularly? If yes, you might be interested in optimizing your training sessions. This is even more important than planning your WODs.
Optimization isn't about changing everything. It's more about making each of your exercises effective and joyful and WodLog is aimed at it.
But this is an abstract explanation. Let's look at the best features of the application:
Count your rounds

. It is vitally important to count the calories you burn. What is more, it is better for statistics so that you can analyze your progress later.

Use timer

. Sometimes it is great to track time because rhythm is what matters when you train your body.

Use tools to

create a new WOD from scratch

or choose from the list provided by WodLog. Be careful while choosing. If you are a beginner, avoid taking advanced WODs.
The app is 56 MB of Size, which is great for such a huge range of functions.
The app is rated 4.7 out of 5 on the App Store. All the functions are free of charge. The only disadvantage is that the application is available for iOS users only.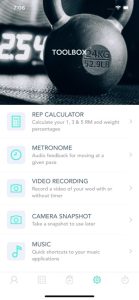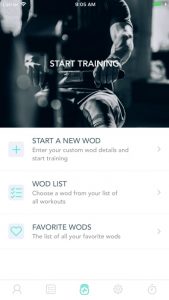 SmartWOD Workout Generator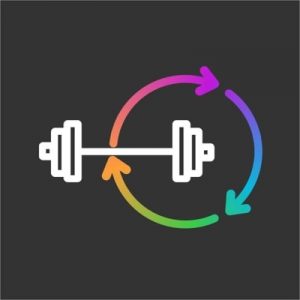 Do you like to enjoy randomly made workouts? If yes, SmartWOD is the best solution for you. To start working with the app, choose which equipment you have and give this information to the app.
This service will help you work out every time you want to. You are traveling and you want to keep fit? It's not a problem. Do you want to exercise after a long day at work? Great idea! The app is universal so you can succeed no matter what your situation is.
Let's look at the best features provided by SmartWOD:
If you don't want to train your full body, it's not a problem. Just

set the muscles you want to train today.

Should you feel like training with a big company of friends,

invite them

to the app. To exercise together, they need to download the app on their phones.

The application

is compatible with many other services

. You can easily export data from one place to another.

You can always

view the history

of your training sessions. This will help you be more efficient when you do exercises.
Please note that the app collects a lot of data about you, including user content, some of your usage details, and your purchases. There is no way to prohibit it.
The size of the app is almost 54 MB, which is believed to be medium size.
Should you need additional functions, you can always go for in-app purchases. One month of premium subscription will cost you 1.99$.
Download the app on the App Store and start working out smartly!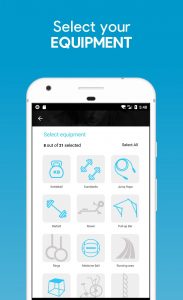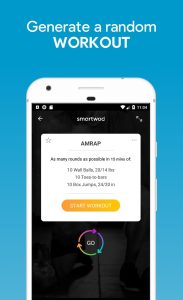 You may also check: 11 Best Gym Companion Apps 2020 (Android & iOS)