Predictions are interesting to many people because of the opportunity to get a glimpse into the future and prepare for upcoming events. It is also a kind of game where you look for coincidences with what has been promised to you in anticipation.
Horoscopes are popular and many people believe in their predictions. But you can try something cooler that can even answer all your questions. Try one or more of these free crystal ball apps for Android & iOS to be ready for the future.
Magic Crystal Ball Divination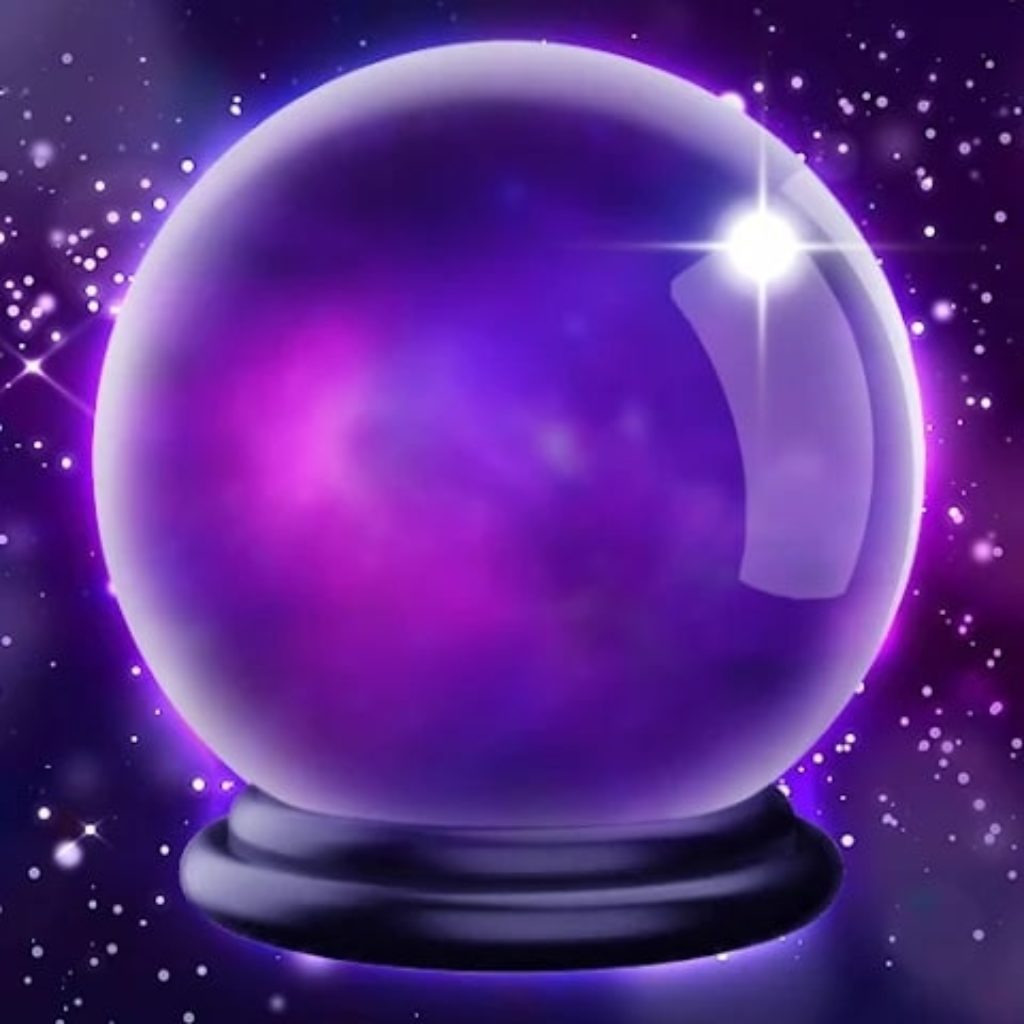 Magic Crystal Ball Divination is a unique and unusual app that allows you to perform real magic rituals right on your phone. It is imbued with magic and mysteries that can transport you to an amazing world of predictions and riddles.
Leave your everyday worries behind and let this wonderful app peek into your future. The app has a simple and attractive interface that allows you to ask any of your questions to the ball and get an answer as quickly as possible.
The answer can be either positive or negative. Choose a specific question topic or ask questions about any area of life – career, love, relationships, or the future.
The fortune-teller's ball will always find the answer and provide it to you with amazing accuracy. You will never know exactly what the future holds for you. Each prediction is a new adventure, ready to change your fate. You are allowed an unlimited number of sessions in the app.
You will be able to ask any questions without any restrictions. The answers will be ready within a couple of minutes, so you won't have to wait long for them.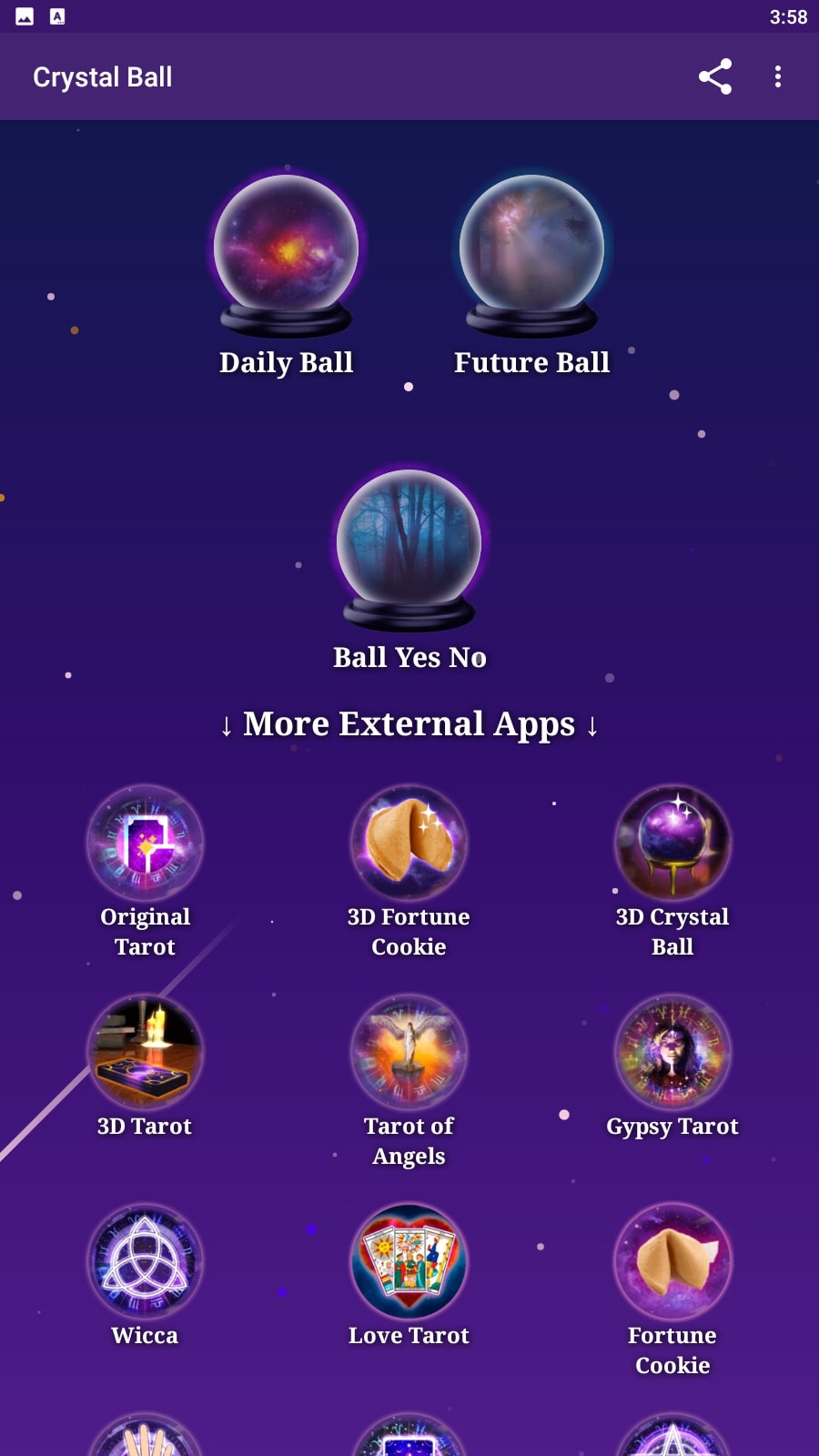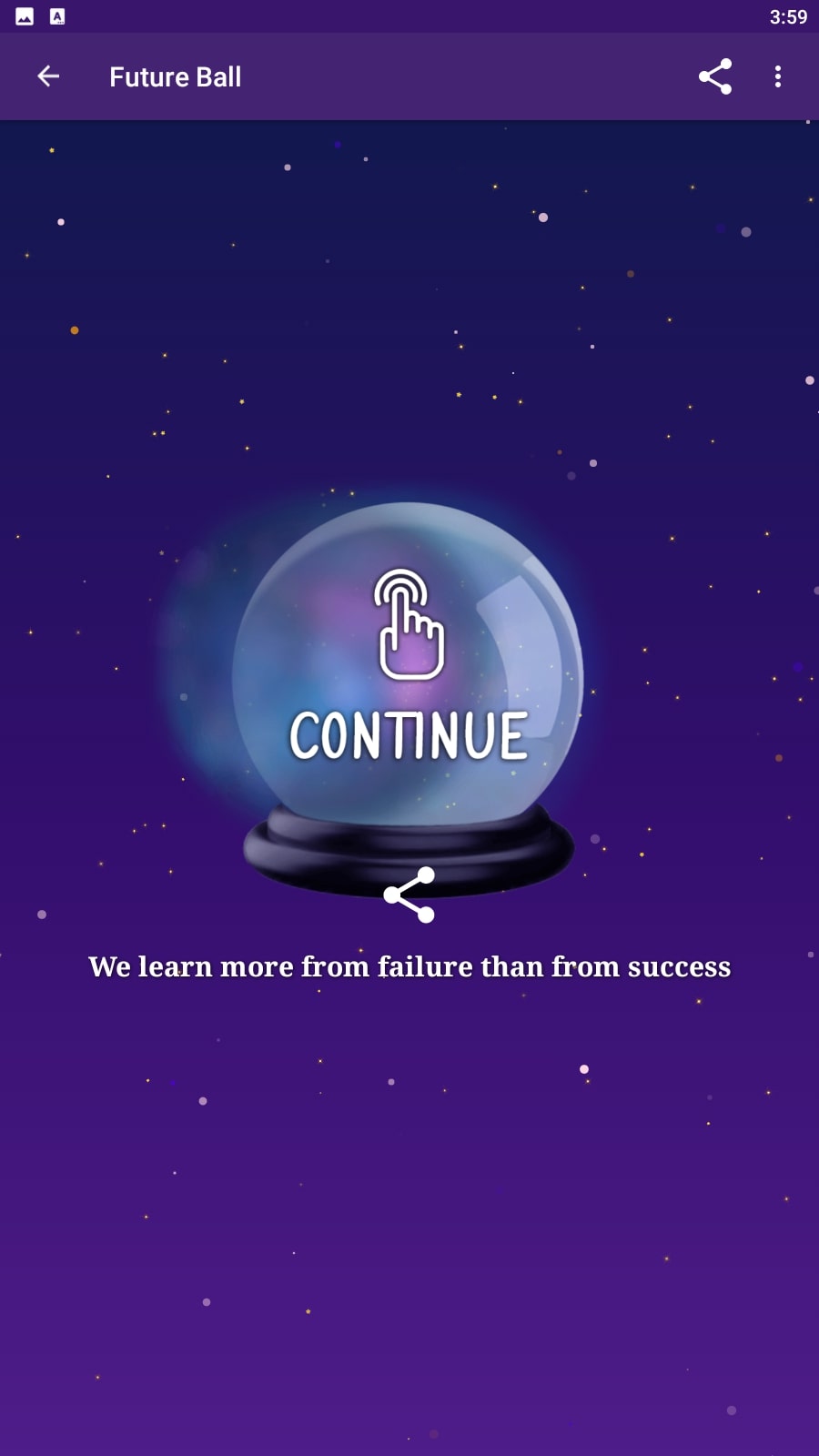 The app is regularly updated and provides newer and more unusual features. Here you can ask a question that requires a short answer: yes or no, and find out what you can expect in the near future.

You may also like: 13 Free Psychic Reading Apps for Android & iOS
Crystal Oracle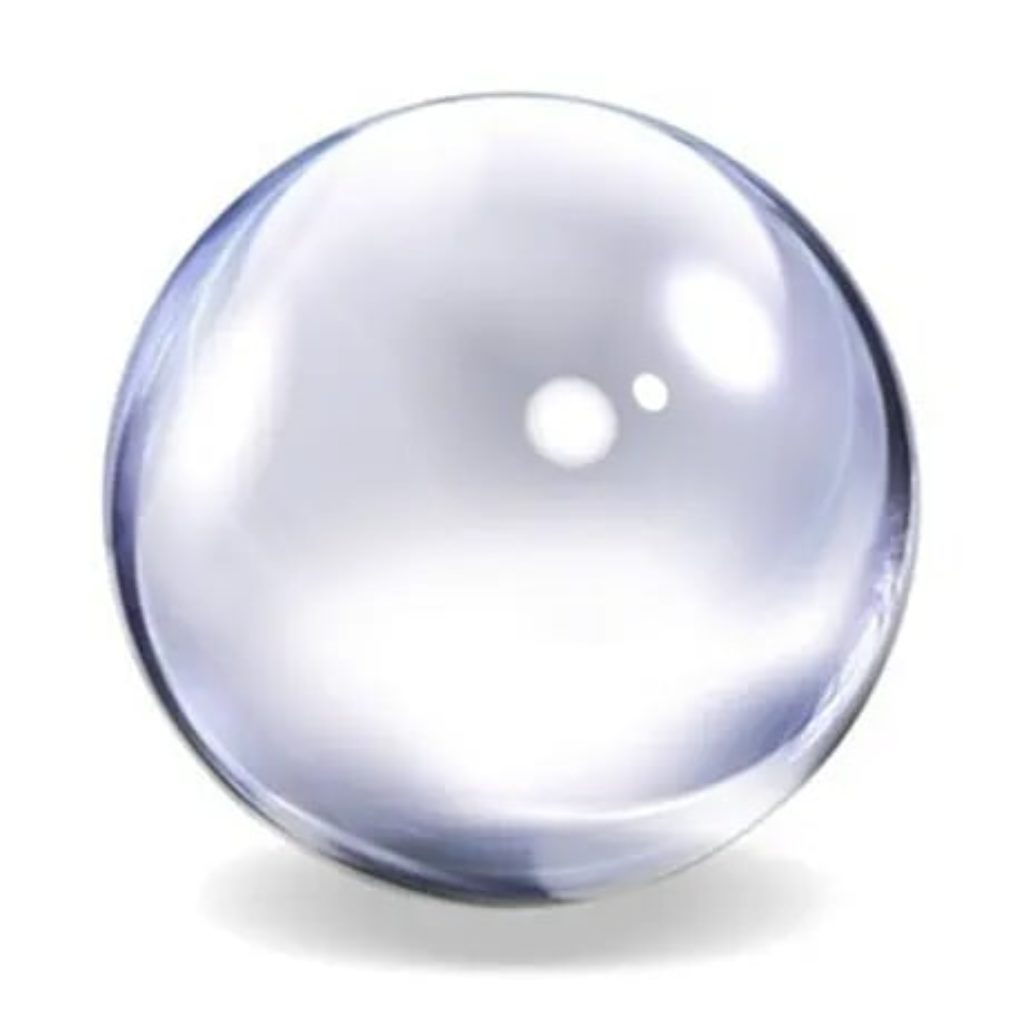 Crystal Oracle is an app where you can ask any question to a real magic ball. It will give you the answer to your question, regardless of its scope and complexity. It can even predict the future and tell you what to do next.
It's not just an app, it's a whole amazing world with as many as four modes. Try any of the modes by choosing the type of counseling that suits you: exposure, vibrations, one-on-one contact, and breathing exercises.
With this app, you will also get quality counseling that will allow you to learn much more about magic and esotericism. With this app, you will get the interpretation of each of your queries and be able to receive personalized predictions.
You only need to swipe your finger on the screen and ask your question, and then the app will automatically generate an answer to it.
Crystal Oracle will help you find harmony, solve your problems, enrich your esoteric knowledge and understand your future. Each prediction is based on a unique combination of your queries.
This app provides its users with the simplest and most practical interface possible. Everyone will be able to figure out how to use it on their own and try all the available functions.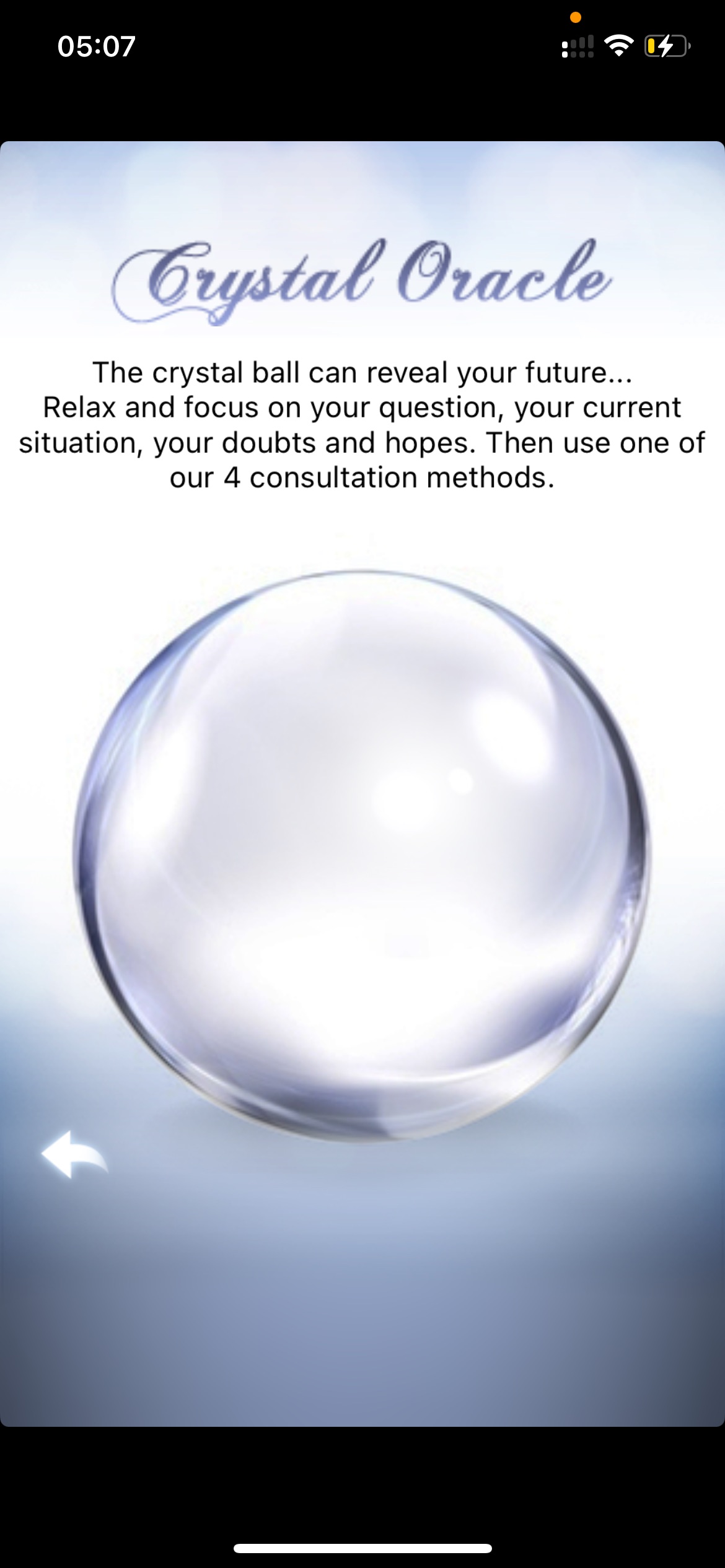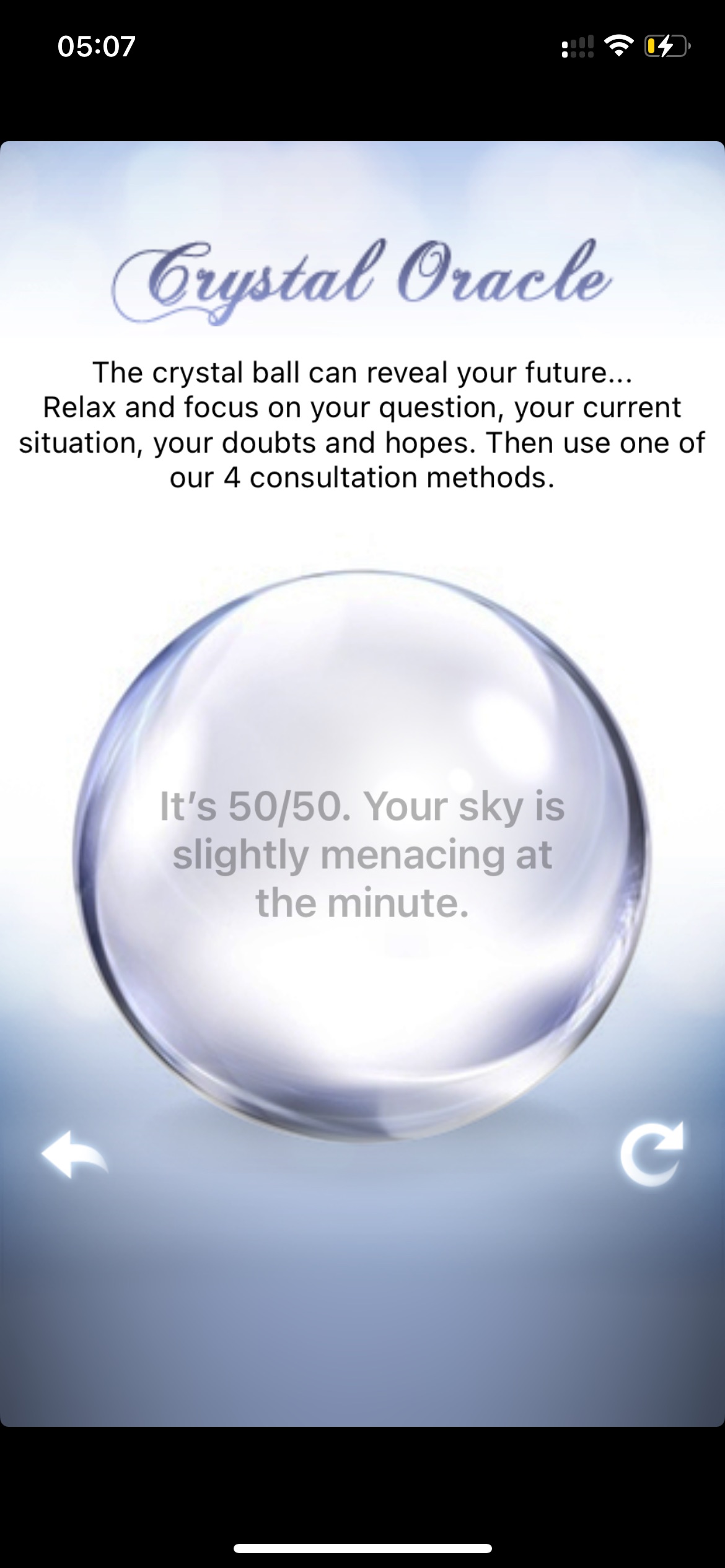 They, by the way, will be open to all users completely free of charge. You can share your prediction results with other users or even with your friends.

Magic Ball: Fortune Teller 3D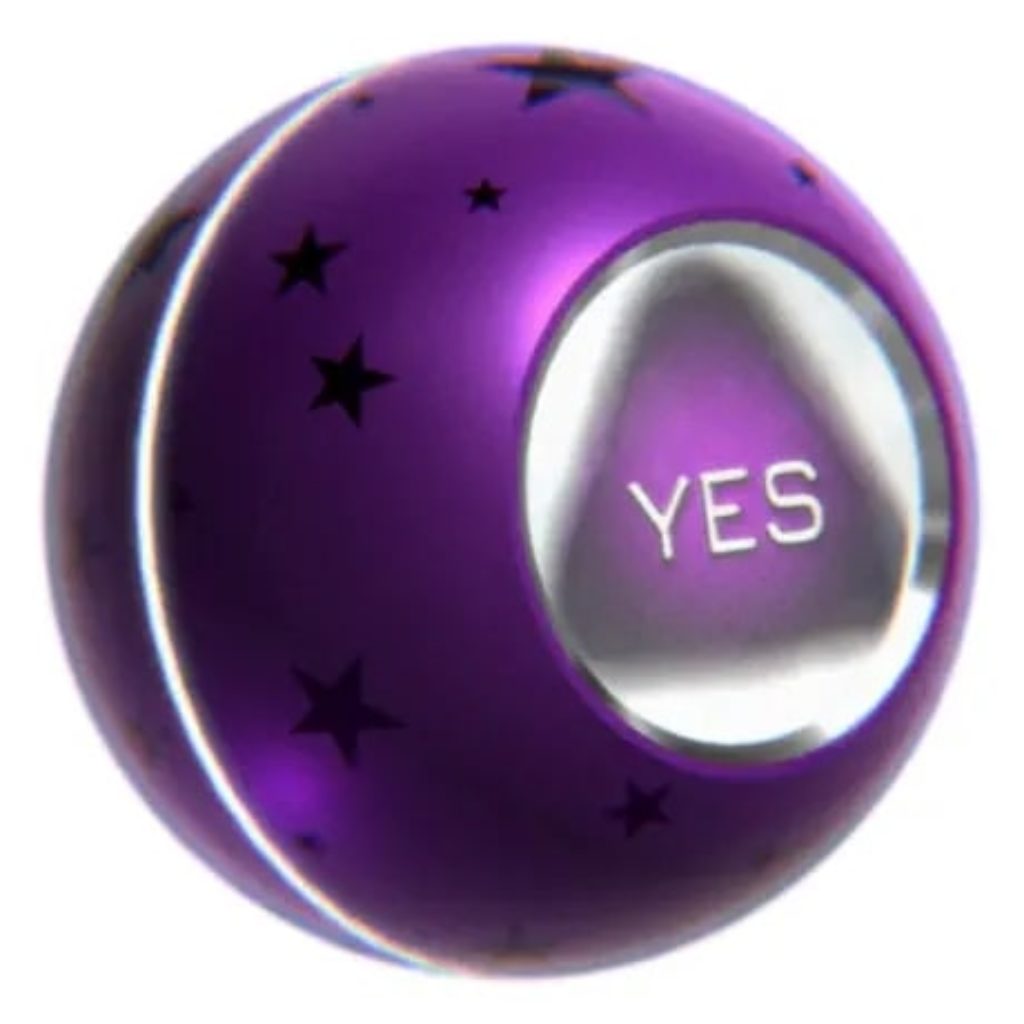 Magic Ball: Fortune Teller 3D is an app that opens the gateway to a wonderful world of prediction and mystery. This app reveals a magical crystal ball in which fate itself resides. It can provide answers to even the trickiest questions.
All you have to do here is think about your question and move the ball. After that, it will give the most accurate answer, give you a hint, or help you choose the right solution for further action.
Just pick up your phone and gently shake it – the ball starts to move, in the course of which the correct answer will be generated. You can feel its energy in every vibration. Also, this balloon has many different designs, and you can choose the one that suits you best.
The balloon freezes and the words and the final response to your request begin to form on its face. The app opens before you a beautiful world of messages and predictions. Trust fate and ask your question, and the inner voice that lives inside everyone will hear you.
An incredible fortune teller, able to understand your deepest desires and thoughts, will answer each of them.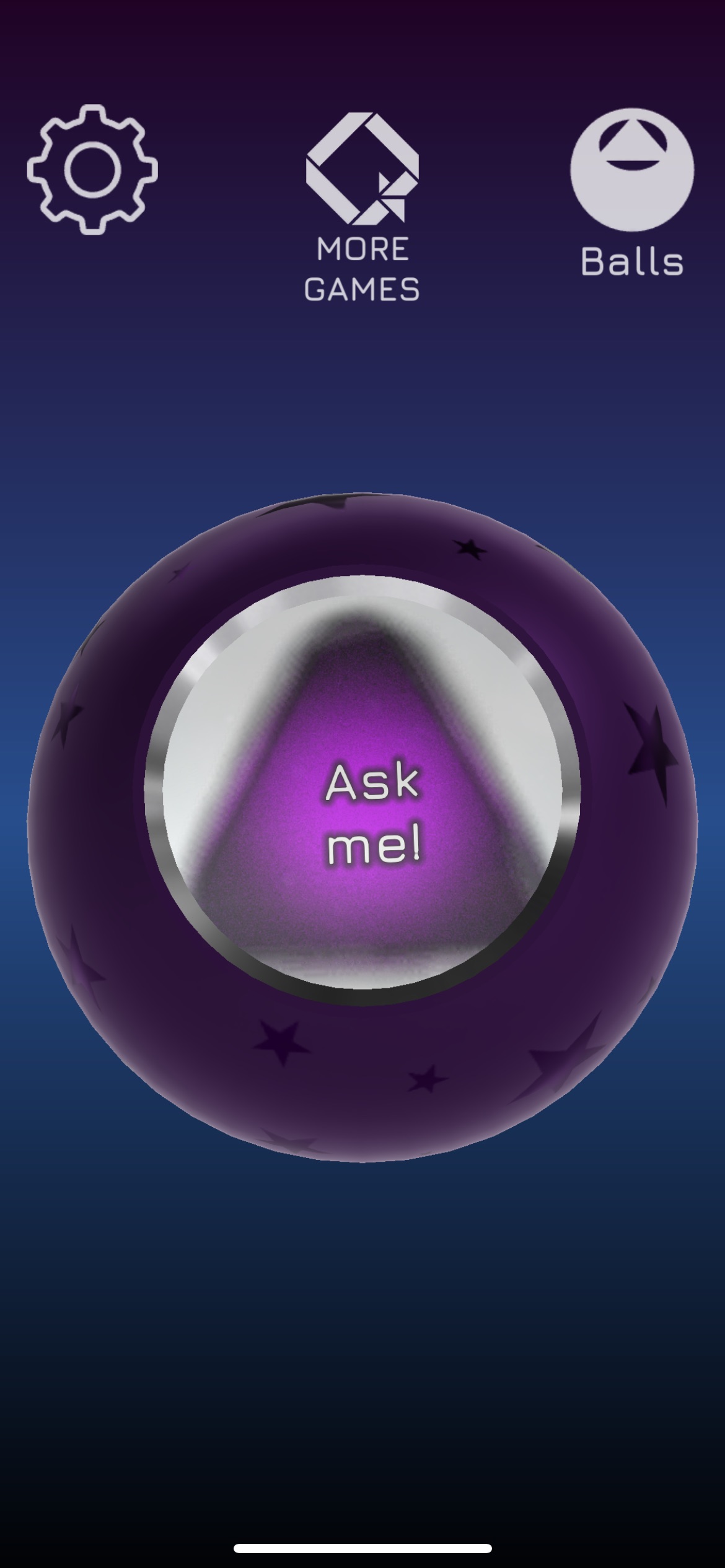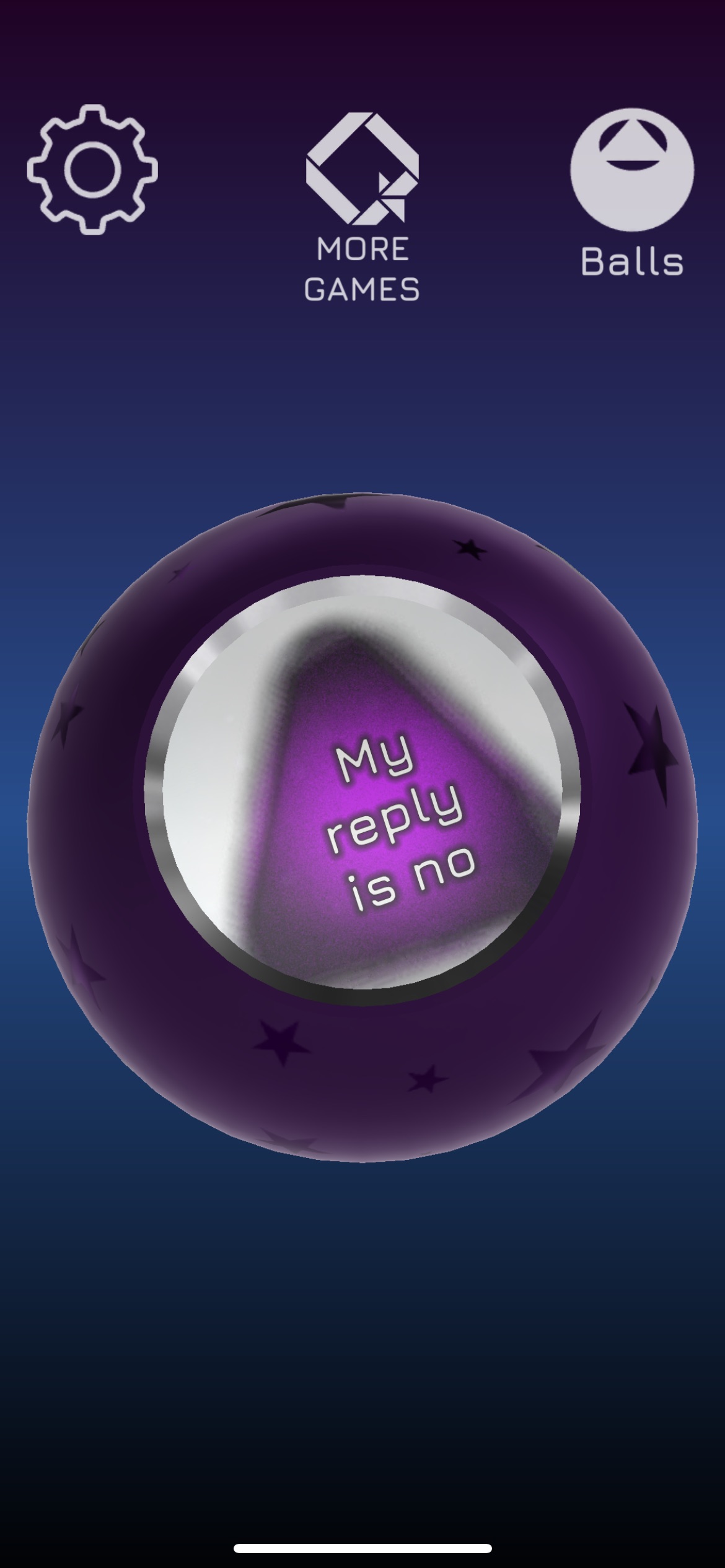 This app has the simplest possible interface and functionality, so even a beginner will be able to figure it out on their own. It doesn't just help to predict the future, it allows you to get real clues of destiny that will help you to act further.

Crystal Ball – Fortune telling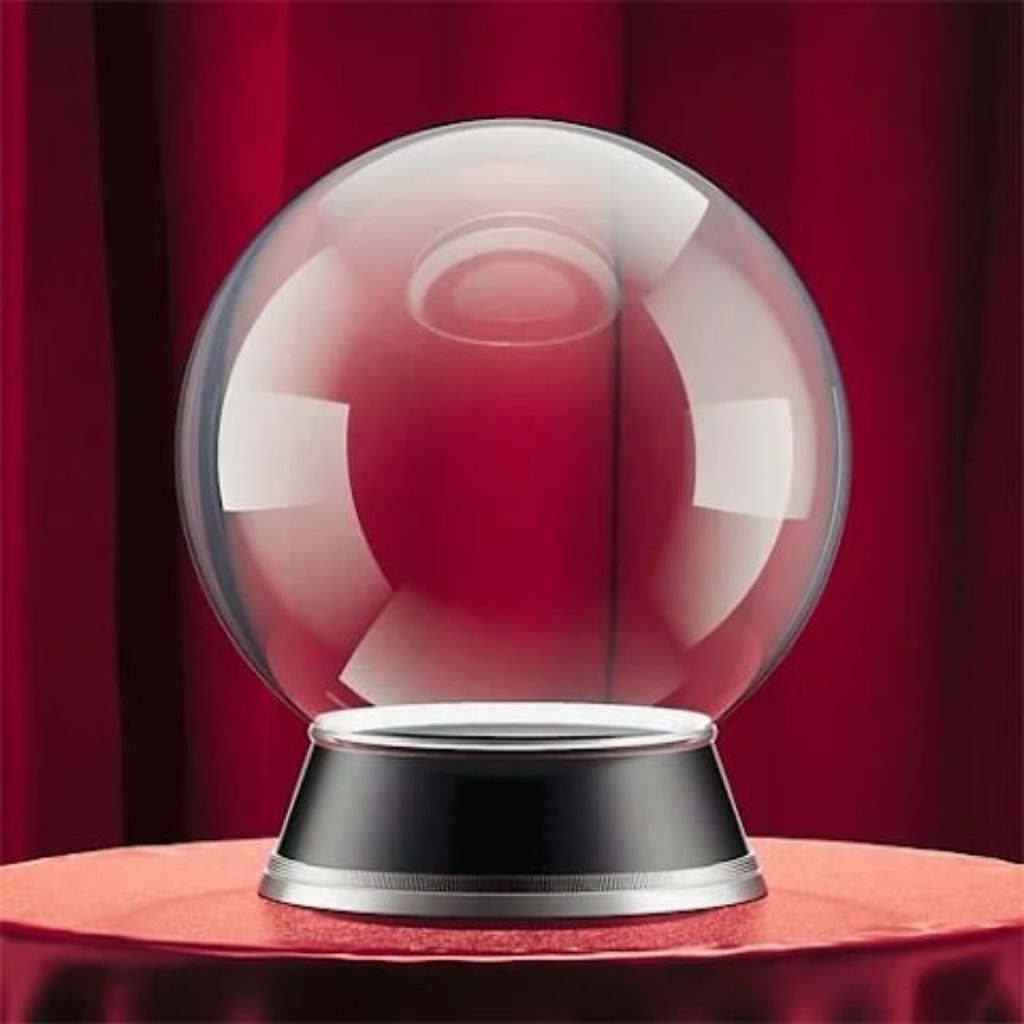 Ask any question you are interested in and get a detailed answer without slowing down using Crystal Ball app. Discover a new level of spiritual journey and open a portal to a world of riddles, predictions, and unexpected twists of fate.
With one touch of your finger, you can turn the magic ball and get answers to all your questions. Enjoy a unique experience that will help you better understand yourself and find answers to your deepest questions.
Original methods of prediction await you, shrouded in an atmosphere of mystery and intrigue. Each time you launch this app, a real glass orb of a fortune teller appears on the screen, which contains the answers on each of its faces.
By asking a question, you can get the answer in a couple of seconds. It will allow you to look into the future and discover the secret and magical world of fortune-telling.
The professionally designed app interface combined with stunning visuals will transport you into a fascinating world of endless magic and esotericism.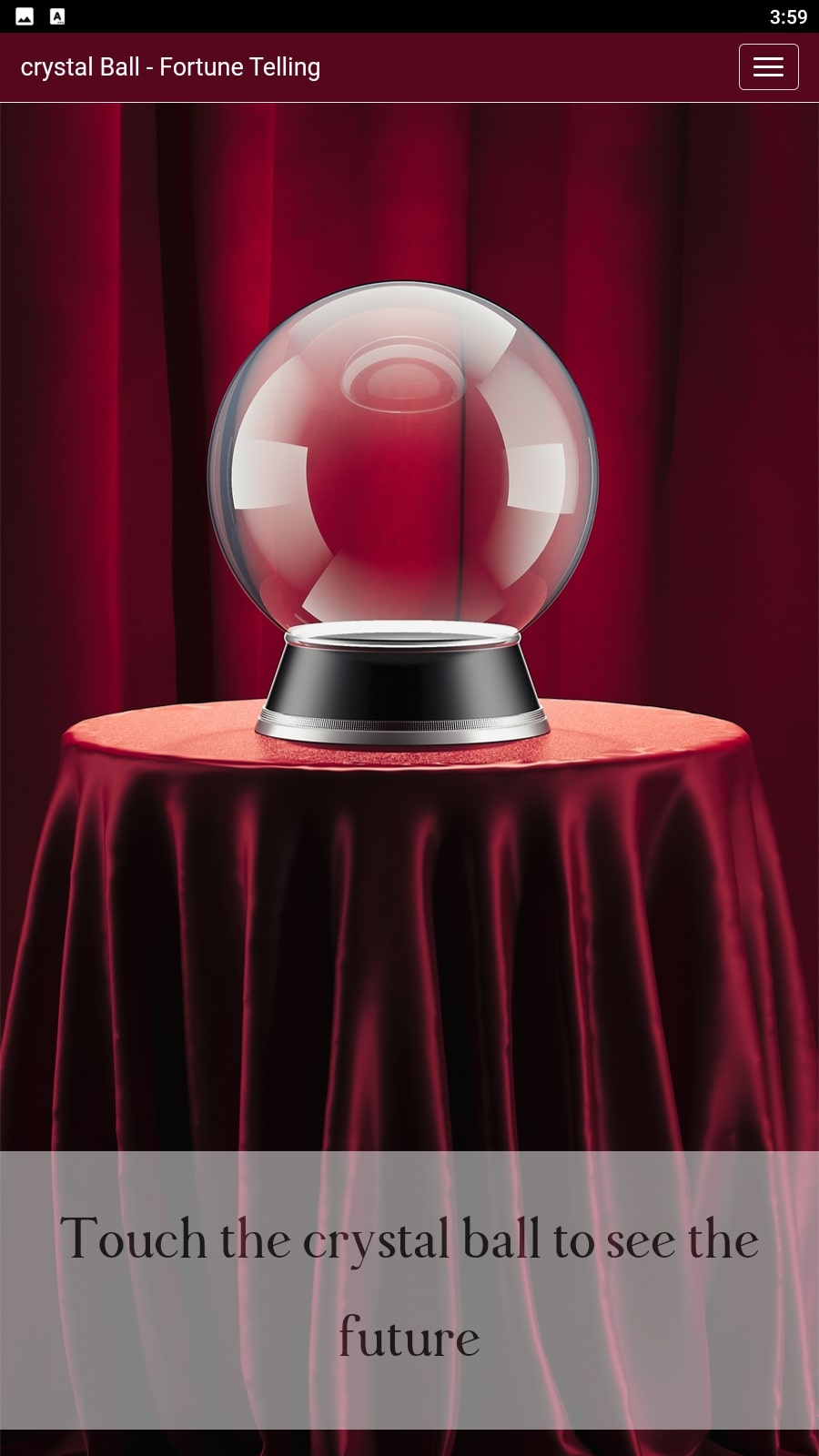 Every question to the ball and every interaction with it will give you an unforgettable experience that will make you believe in magic and the mysteries of the universe. The app allows you to use it an unlimited number of times. You can ask as many questions as you want. It will be completely free for you.

You may also like: 11 Free Natal Chart Calculator Apps & Websites
Crystal Ball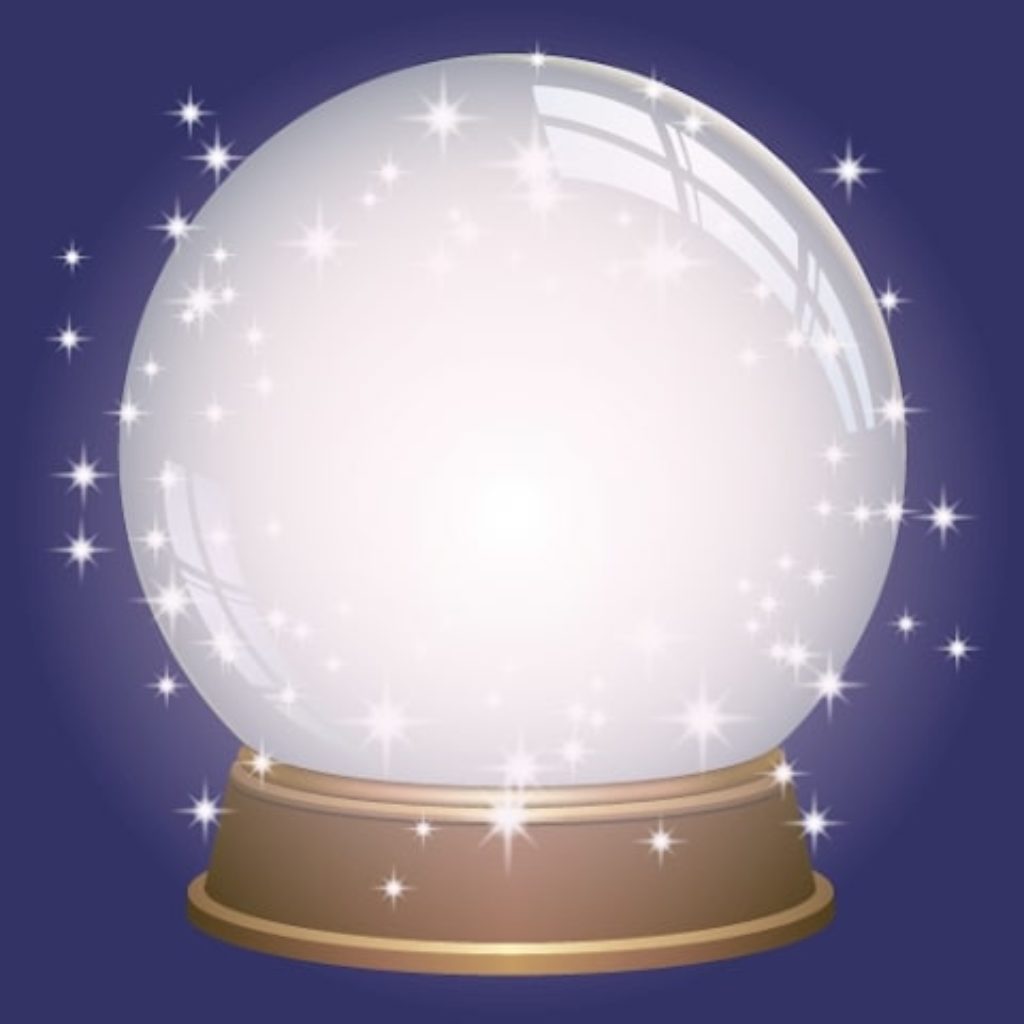 Crystal Ball is an app that opens the gates to the magical realm of fortune-telling. It gives you the opportunity to hear the clues of fate and find out the answers to all your questions thanks to the fortune-teller's glass ball.
One of the unique aspects of the app is its unusual and interactive interface, which allows you to plunge into the magical atmosphere and get instant answers to your questions.
Just focus on your wish or question to take in the mystical atmosphere and watch as the magic begins to unfold right on your screen. Each prediction session is recreated allowing you to get accurate answers to all your questions.
The app does not guarantee a 100% hit with answers to queries, but it does help you make a decision or get a short yes or no answer to a question. To get quick feedback on the app, all you have to do is shake your smartphone, and then an answer to your query will appear on the balloon.
Here you will be able to puzzle out an unlimited number of questions and request an unlimited number of prompts.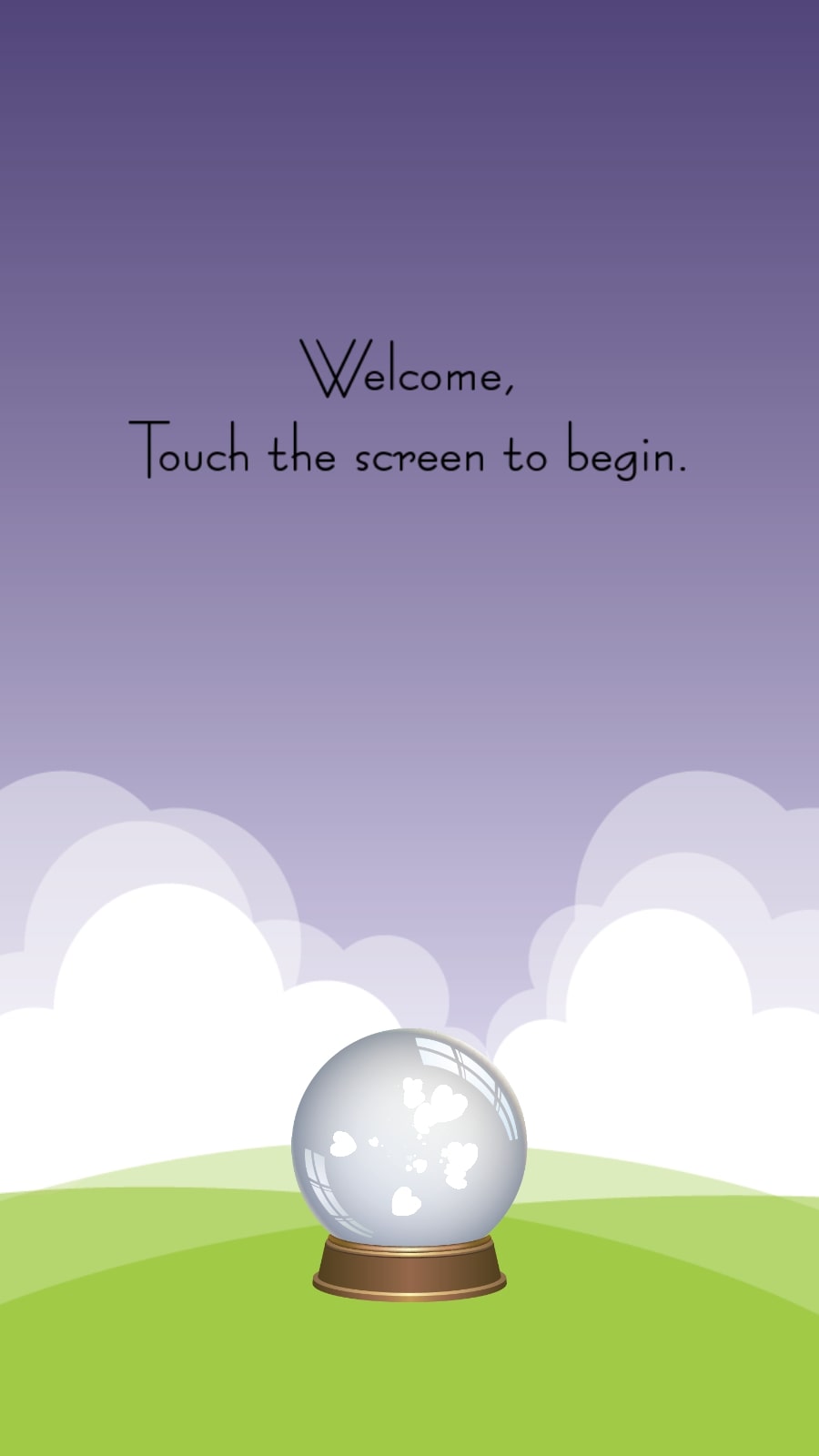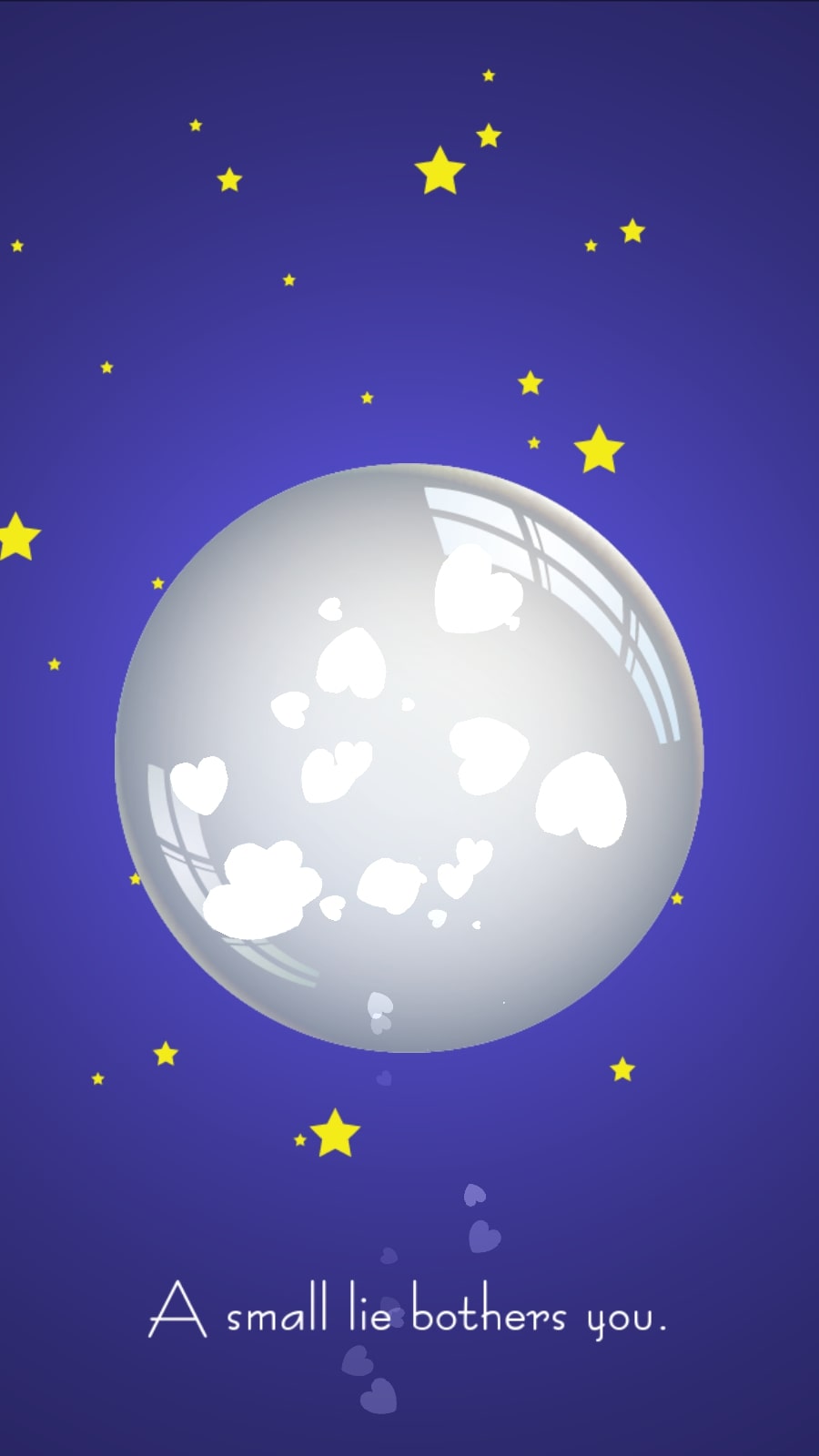 The app does not have a paid version, so it does not limit its users in any way in functionality and interface. You will be able to perform all the magical rituals that you have long wanted to perform in reality with the help of fortune-tellers. It will be completely free for you.

Magic Crystal Ball Answers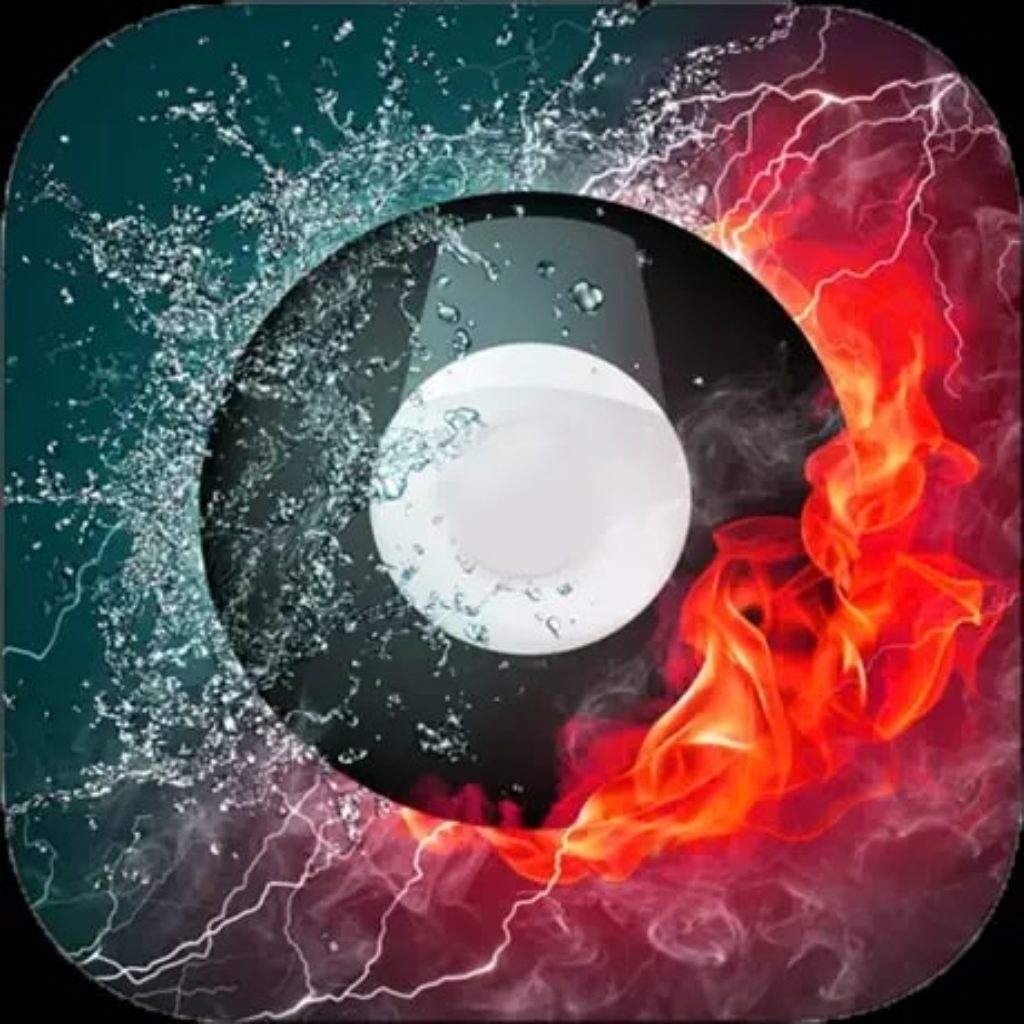 Magic Crystal Ball Answers is an innovative and exciting app that opens the door to the world of magic and mystery. It is created for those who want to get answers to their exciting questions.
The main function of this app is fortune-telling. It uses amazing magic that can answer every question you have, regardless of the area or topic.
You will get every answer and every predicted situation as soon as you shake your gadget.
On the screen, you will see a ball of predictions or simple answers to the questions asked. With this magic app, you can ask any question, be it love, career, money, or destiny.
The magic ball will collect your query and use a unique magic algorithm to provide you with answers. They will be as accurate as possible and mysterious at the same time. The amazing thing about this app is that you can use it in any situation.
This app, together with the magic glass ball, will help you to find the answer for further actions in the future. If you are facing an important decision, you can get tips and predictions from the magic ball.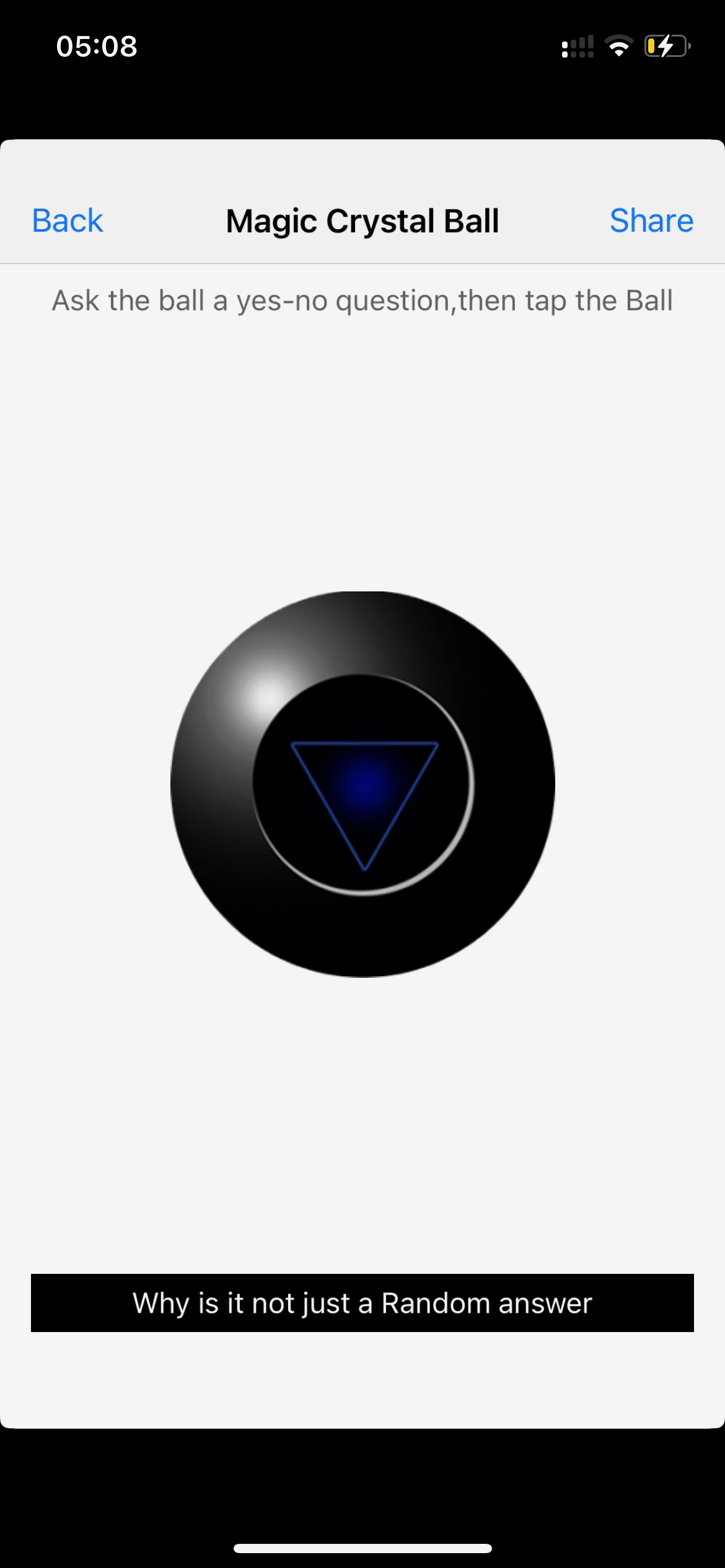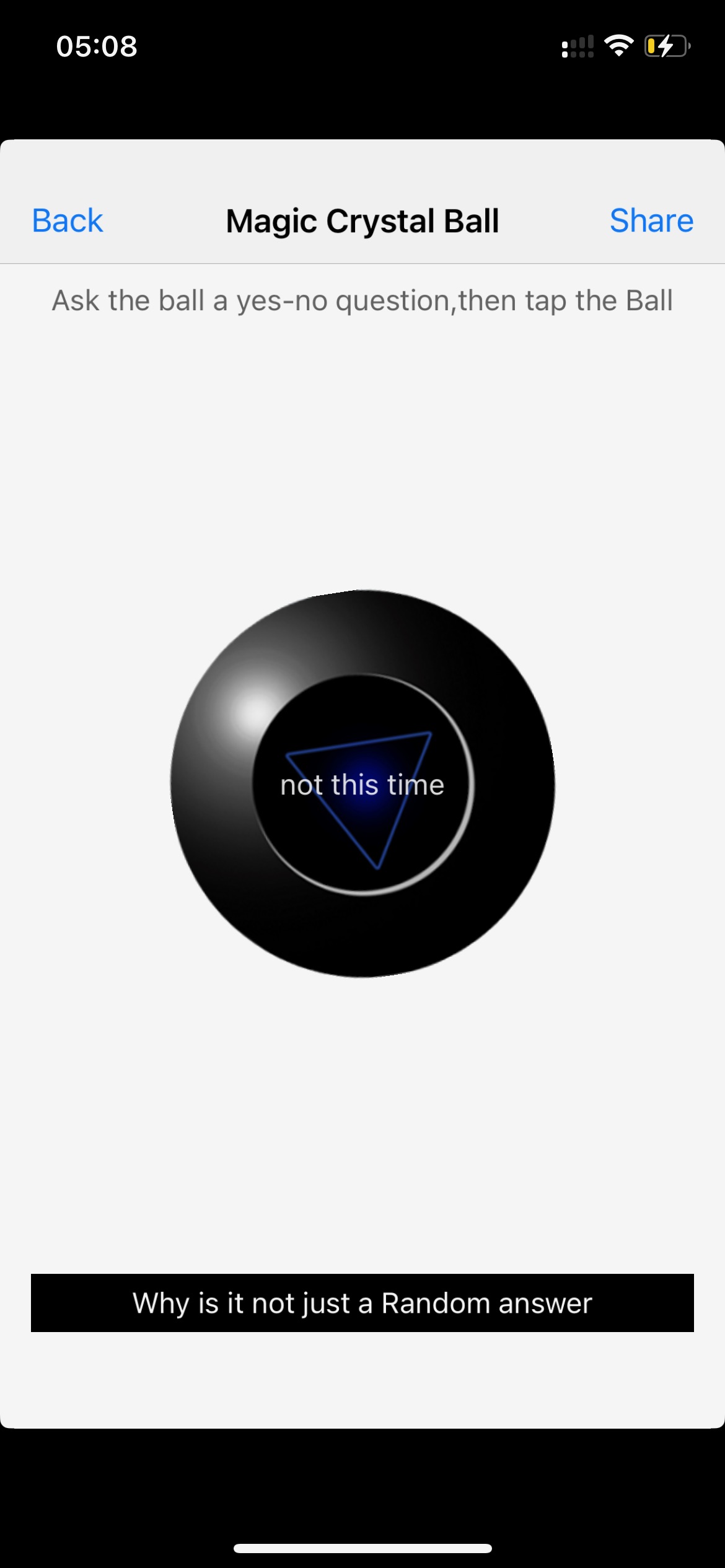 Even if you are just bored and have no ideas how to spend your free time, the app will offer you various options to brighten up your evening with fun and interesting predictions.

You may also like: 11 Free Numerology Calculator Apps & Websites
Crystal Ball – Horoscopes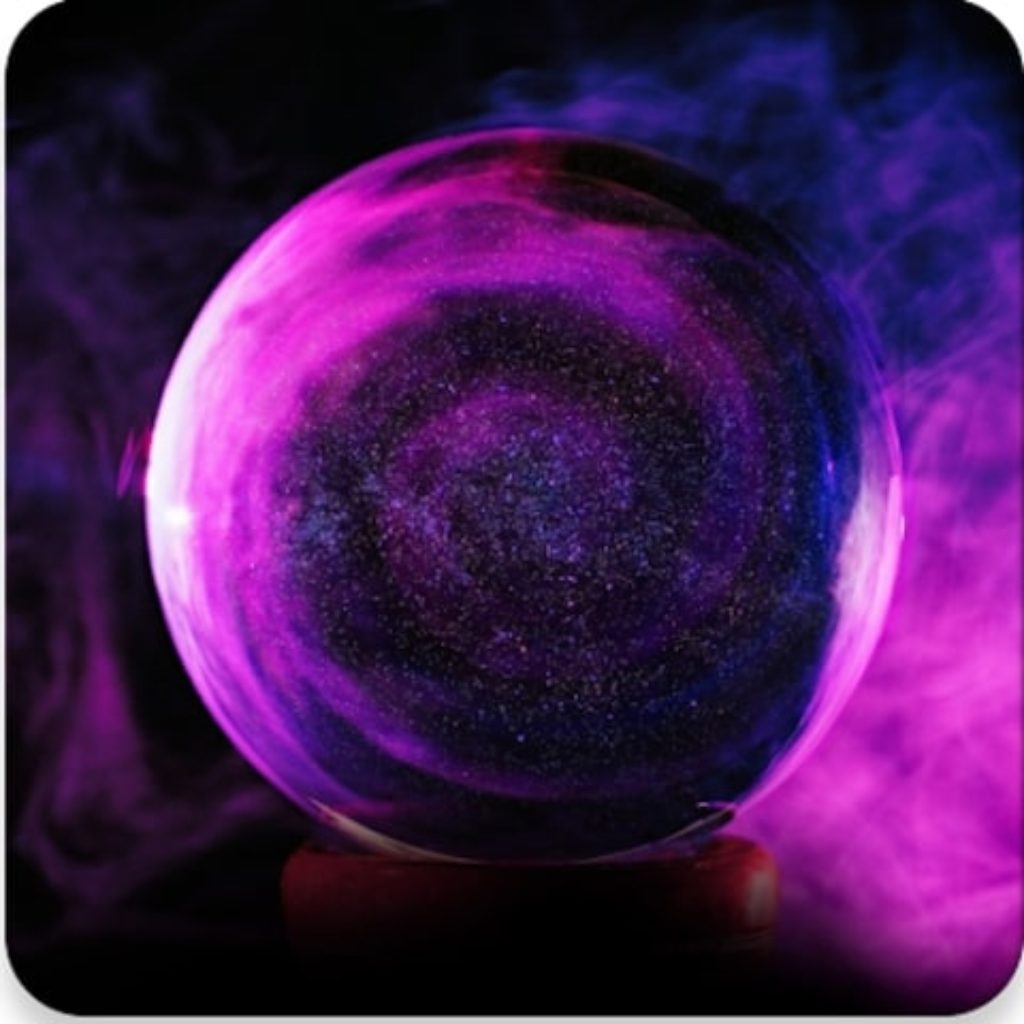 Dive into the exciting world of mystical prophecies and cryptic predictions with Crystal Ball Horoscopes app.
Here you'll find an unusual combination of virtual magic and captivating game mechanics that will allow you to get all the answers to the questions that interest you.
In the app, you can ask any question you're interested in. Shake your smartphone and get an instant answer. Ask questions be from completely different areas.
You can get more detailed predictions as well as short phrases: yes or no. The answers you find will be shrouded in mystery, but they will help you make the right actions in the present and future.
The addictive gameplay is another amazing feature of this app. It presents the most concise, yet thematic and unusual design. At the same time, the interface and functionality are quite simple, which allows you to quickly learn how to use this magical glass ball.
Plunge into stunning virtual reality with unique and realistic graphics to feel that very magical atmosphere. The magical effects and unique design of the app will plunge you into a world of riddles and mysteries.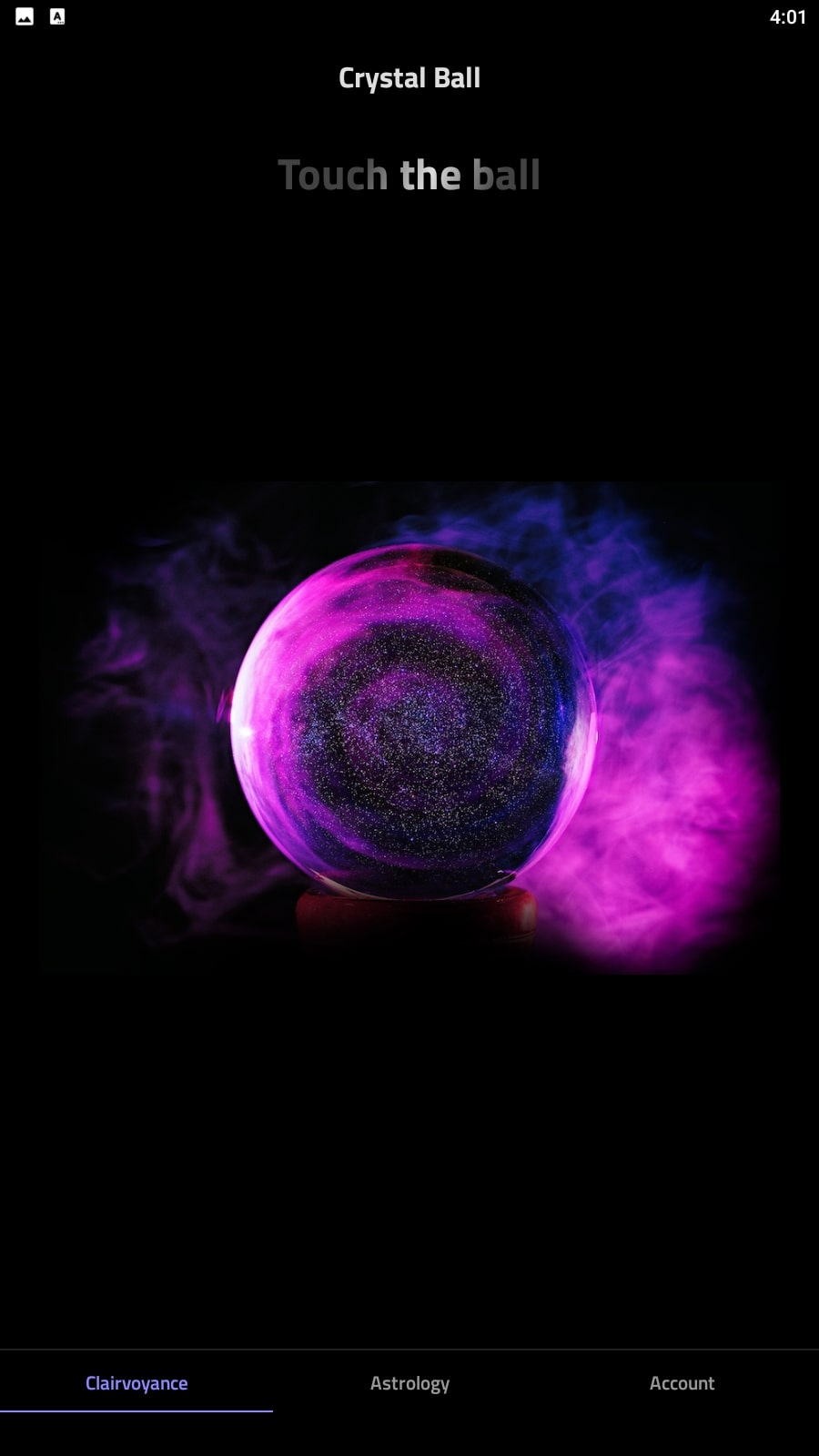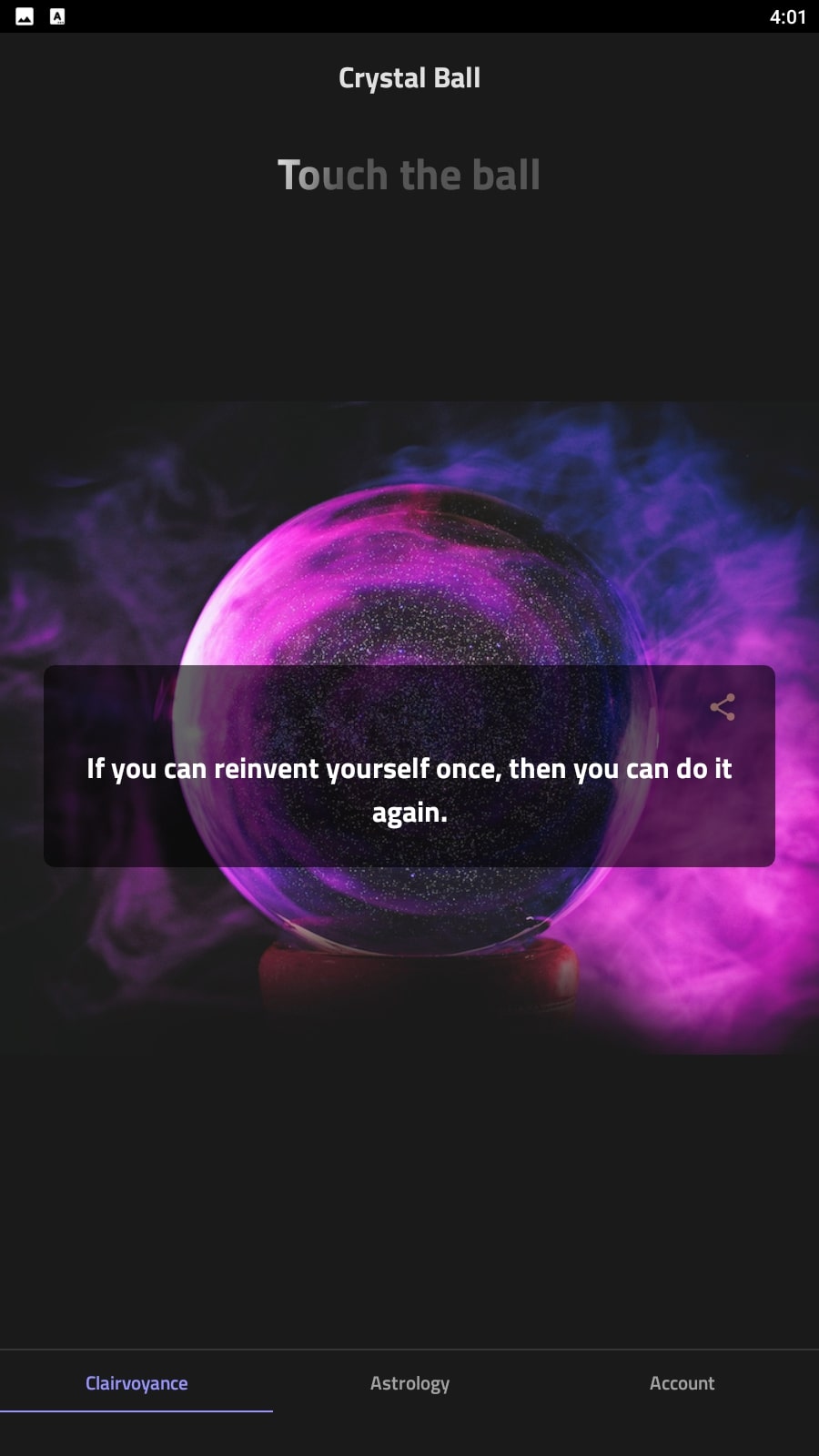 Besides the glass ball, there are also numerological and astrological predictions, thanks to which you can get a more exact answer to your question. Just enter your personal data to get detailed information on each of your queries.