Old consoles are still in demand among users. Play Station, Nintendo, Dendi, and many others – you can find a lot of messages online from people looking for devices. If your goal isn't a collection of all consoles, but just gaming nostalgia, then you might as well use emulators. You may check 11 Best websites like Game Oldies for old games to fulfill your nostalgia even more.
Nintendo DS and Nintendo 3DS are just as popular these days. Even so, finding a really good emulator for these consoles isn't easy, and the market for such applications is very limited.
That's why we wanted to find out what's available for users to download, as well as what's convenient in functionality and usage. We found 5 Free DS & 3DS Emulators for Android for you.
Free DS Emulator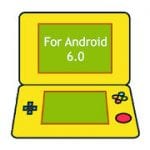 Free DS Emulator is a free application for users who want to remember old Nintendo DS games and play them on their smartphones. Here you can privately back up games that you have legally purchased.
Free DS Emulator works with .nds and .zip files and automatically loads them into the emulator. You'll see a Control Panel on the screen that completely imitates Nintendo DS.
You can also connect an external controller to the Free DS Emulator for even more convenient gameplay control. The application will allow you to save your game states so that you can continue playing at any time in the future. Some users say that the Free DS Emulator is a good copy of paid and more complex emulators.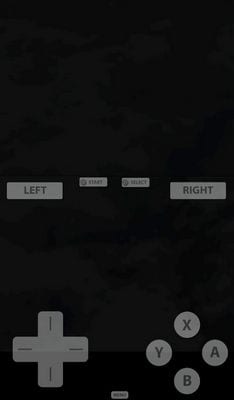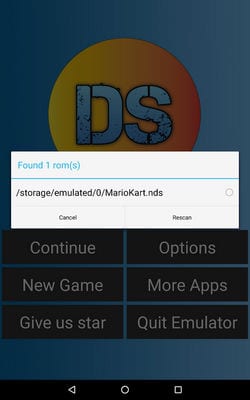 You may also like: 11 Free NES emulator apps for Android 2020
nds4droid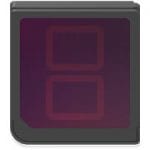 If you want to play classic Nintendo DS games, you can try the nds4droid app. It's a free emulator of this console and also allows you to save sound and progress in the game.
It's worth noting that in some challenging games, the app may generate errors – hanging, color differences, and other issues that depend not only on it but also on the model of your smartphone.
However, in the nds4droid you can download ROM files of games, as well as do not need any work with bios. In general, the emulator supports popular older games such as Mario Kart, Pokemon Platinum, Star Wars, and others.
In fact, their list is limited, because each of the games developers are working separately to support in nds4droid. If you prefer popular games to original content, this emulator is the right one for you.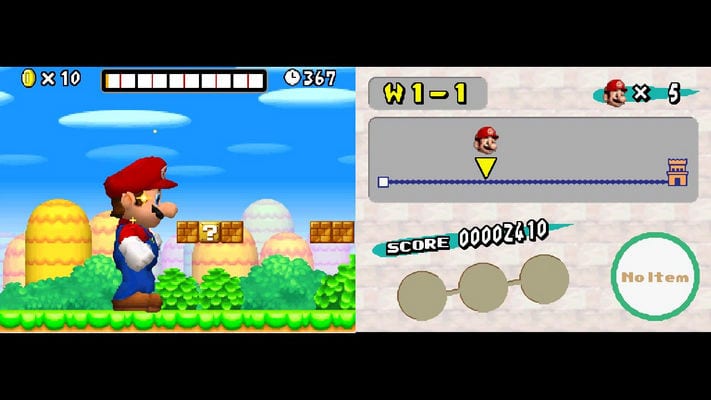 Citra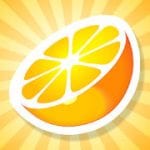 Citra is a dedicated emulator for Nintendo 3DS. In fact, it's hard to find a working Android 3DS Emulator – no such applications have been created or uploaded by the developers. So for Nintendo 3DS, Citra is your best bet.
The Emulator is compatible with hundreds of games for this console, and also uses the improved graphics to display on your screen. You can also connect an external gamepad and play in a more comfortable mode.
But if you don't have an external controller, you can always set it up on your smartphone screen. For your convenience, it's best to play several games on the standard keyboard layout and then customize them individually.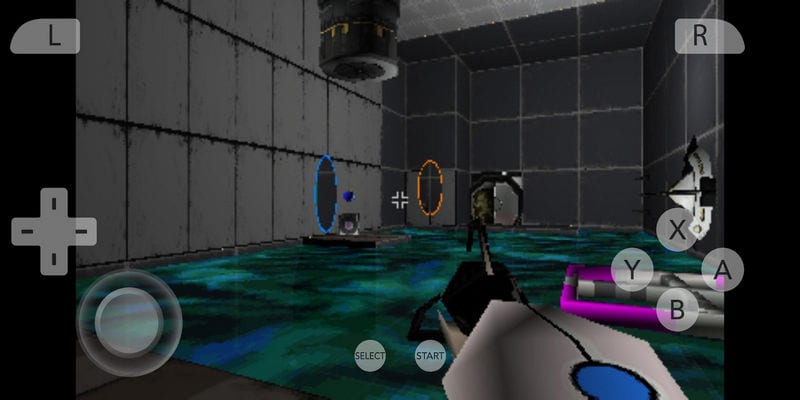 You may also like: 3 Best Dreamcast emulator apps for Android
RetroArch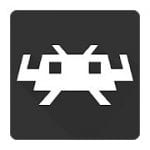 If you need more than just a Nintendo console emulator, we have a great project for you – RetroArch. The Emulator uses the Libretro interface, which is mainly used to transfer applications from one platform to another, and in particular to adapt games from consoles to smartphones.
You don't need to switch between different applications to remember games from different consoles – in RetroArch they are all presented in one library.
Of course, you will need to download images of your favorite games to your smartphone memory and the emulator itself. Then you can enjoy your favorite games from Sega Mega Drive, Nintendo DS, and 3DS all in one collection.
In addition, RetroArch will also show you the covers of each game. Not only can the emulator run on your smartphone, but you can also easily play it on your computer.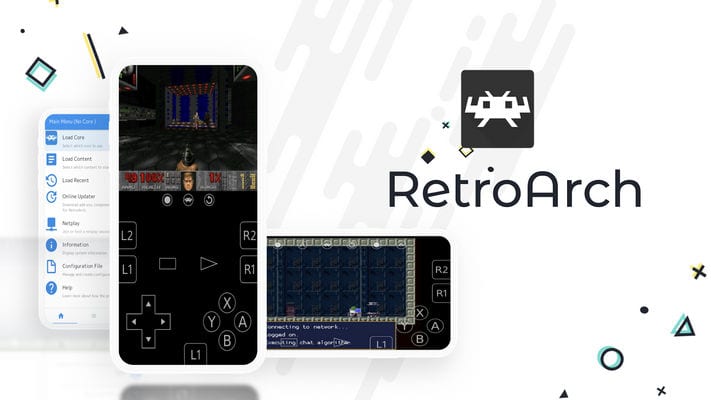 You may also like: 5 Best PS 2 Emulators for Android 2020
SuperNDS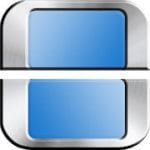 If you're not a fan of 3D games, the SuperNDS app may also suit you. It works perfectly with games in simple graphics, as well as those that do not require the technical characteristics of the device.
There is also one more minus – SuperNDS is not designed to work with sound. If it is not necessary for you, you can already start downloading this emulator. In order to run your favorite game, just copy your .NDS files to your smartphone memory card and run SuperNDS.
To speed up the game and prevent freezing and pauses it's better to use uncompressed ROM files – in a compressed form it may be difficult to unpack them in the emulator itself.
On the screen of your smartphone, you will see the game control buttons, which are semitransparent and do not interfere with the observation of the process and characters. Their size and position can be adjusted in the settings.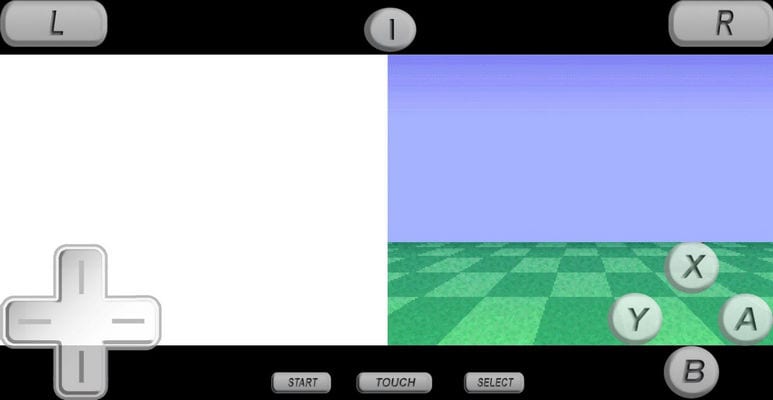 Of course, it is worth noting that no emulator will not allow you to fully implement all the functionality of the console. Moreover, most applications have limited functionality of pre-installed games, and some of them even require disk images for each game, which should be downloaded by users themselves.
However, you will still be able to play your favorite games and look at the characters that you like. So if your goal – it is nice to nostalgia, the emulators will cope with it. We hope that with the help of our article you will be able to find exactly the application that will embody the desired features and games.