If you try to keep up with the latest technologies and news, you have probably heard about NFTs. In the NFT farming games, you play as if it was a usual game but you also need to have a crypto wallet.
By the way, if you are interested in farm simulator games (without NFT), then take a look at 15 Best Farm Game Apps.
You can gain rewards and change them for NFTs, or non-fungible tokens. There are great options for Android, as well as iOS users.
CropNytes: A Crypto Farm Game
The main aim of this game is pretty simple: you have a farm located in a metauniverse, and you have to develop it to gain more and more profits.
Let's see what you need to do in the game:
Start a farm

. At the very beginning, you will be given some land to make a farm. We recommend that you buy a starter pack as it will make the beginning of the game much easier.

Grow plants and animals

. They will help you to get money by trading with other players. What's more, you can also exchange goods.

Produce goods and then sell them. In this term, the game works just like a typical farming game.
Get cool rewards while playing. It can be coins, $CBX, assets, or NFTs. For instance, you might invite your friends or relatives to the game and get free NFTs and crypto if they join and play for some time.
Please keep in mind the size of the game, it is more than 446 MB of memory.If you have an old device, it will be hard to play the game.
The application doesn't collect any data about you. This is why you don't have to worry about your security and safety.
There might be some glitches when you update and then change tokens. In this case, the app tends to crash so try to update the app first and make exchange operations after a few hours.
CropBytes is completely free of charge. There are almost no ads.
The app is available on the App Store, as well as Google Play.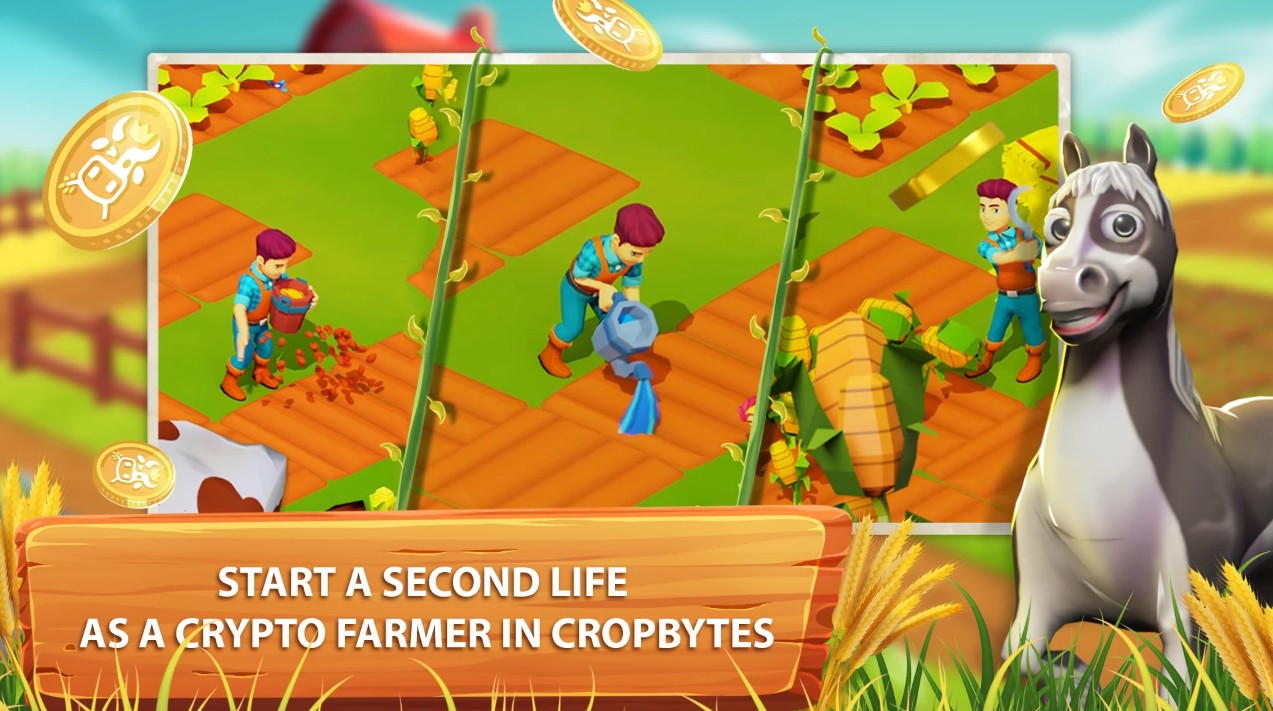 You may also like: 9 Best NFT Strategy Games
Upland
This is another great NFT game. Yes, we can't say that this is a 100% farming game but you can also buy property there and develop it.
Here you can develop your virtual world and buy and sell property there. When you buy your first property in Upland, you will be able to earn UPX. This is how the game works in general – you need to get rewards and use them to buy more and more property.
When you are short for the coins, feel free to sell some of your buildings.
The game is free of charge with a small number of in-app purchases. To start trading in the virtual world, you don't have to pay – using the free version will be enough.
Upland is available for Android, as well as iOS users at no cost. Get it now and start your digital trading!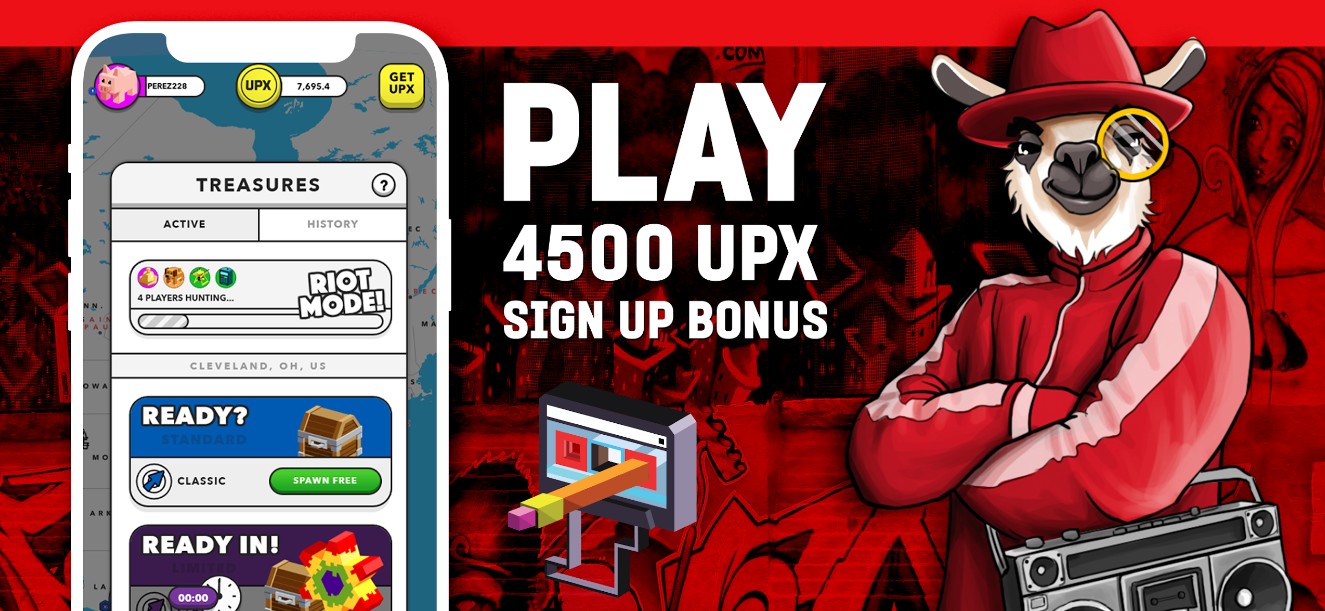 Econia
Econia offers a thrilling opportunity to step into the shoes of a city builder, providing a virtual playground to create and manage your metropolis.
It is useful for anyone with a penchant for strategy and city development. It's a fantastic platform to unleash your inner urban planner, where you can design, construct, and oversee the growth of a bustling city.
The game presents you with various challenges and tasks, testing your ability to balance resources, infrastructure, and the happiness of your citizens.
You'll find yourself engrossed in the intricacies of managing a city, from zoning districts to optimizing transportation networks. As you make decisions, you'll witness the consequences, both positive and negative, which can be a valuable learning experience.
It enhances your strategic thinking, decision-making, and problem-solving skills. Additionally, it offers a creative outlet for designing the city of your dreams. The app's engaging gameplay ensures you'll return to your city time and time again.
In general, I believe that you will like this game if you are interested in testing your strategic prowess or unleashing your inner architect, this app offers a fulfilling experience.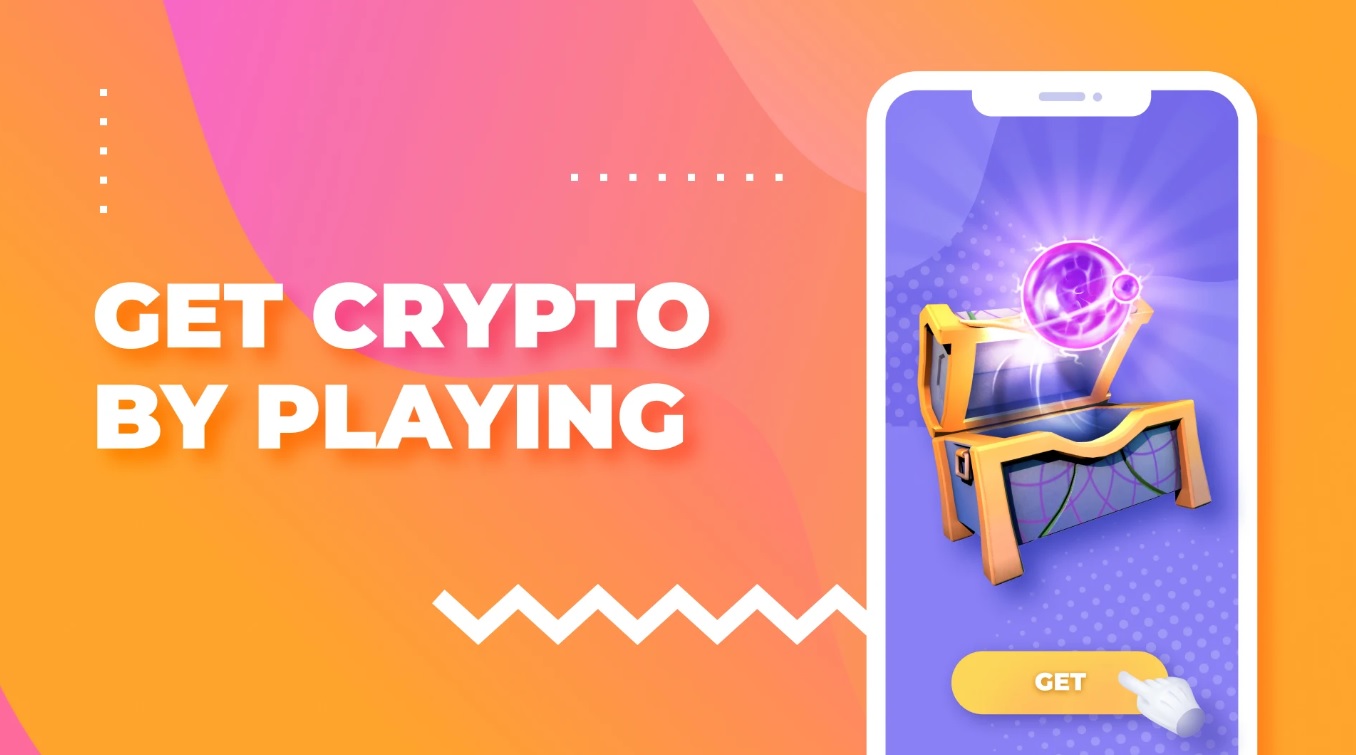 Wanaka Farm
Do you want to try a farm game with NFTs? Then you need to try Wanaka Farm! It is packed with the features typical for a farm game. You can grow plants, expand your land, trade with other players and develop your business.
Let's take a look at the best features provided by Wanaka farm:
Enjoy all the

functions typical for farm games

. Grow plants, and make your production. Then you can sell it and buy products from other farmers.

Enjoy a built-in marketplace

where you can get NFTs and crypto. This is a super simple tool to trade. What's more, you can also get some free stuff in giveaways.
The game is available on its official web site. You can play it right there. However, Android users can also get a guide for this game on Google Play. In this app, you will be able to read detailed instructions on how to play Wanaka Farm.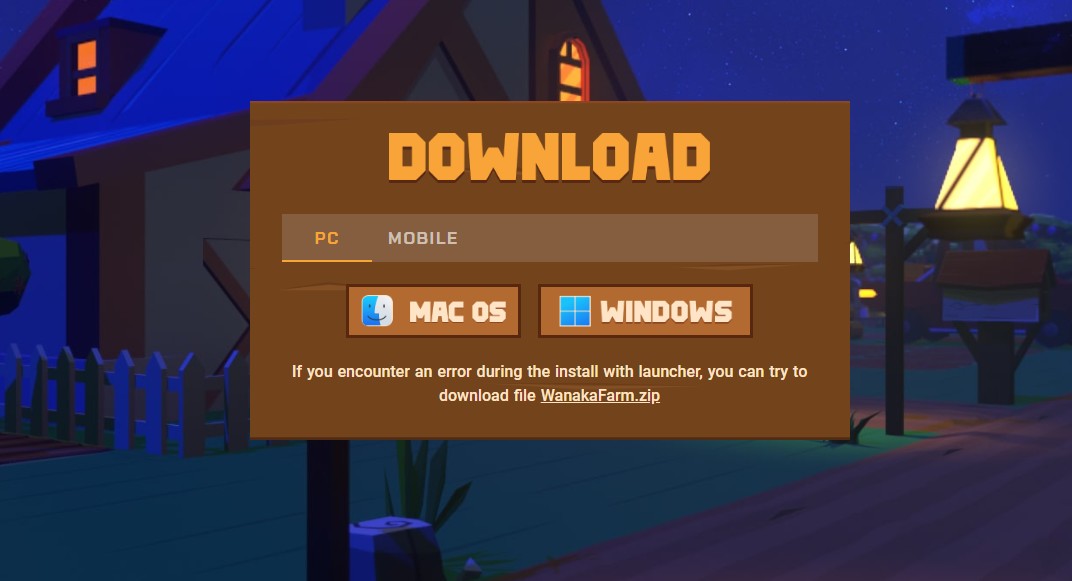 Clash Of NFT
Clash Of NFT allows you to choose from a diverse array of characters, each represented as NFTs. These characters possess unique traits and abilities, adding depth and strategy to your gameplay.
As you progress, you can discover, trade, and enhance these NFT characters, creating a formidable team of warriors.
Within this digital battleground, you'll find a dynamic and engaging gaming experience. Engage in battles against opponents, embark on quests, and compete in tournaments to earn rewards and NFTs. The app's immersive gameplay ensures that each encounter is a thrilling adventure.
It introduces you to the world of NFTs, offering an opportunity to learn about and collect these unique digital assets. Moreover, it fosters strategic thinking, decision-making, and tactical skills as you navigate battles and quests.
Overall, Clash Of NFT is a gateway to the exciting world of NFTs. With its wide range of characters, engaging gameplay, and educational value, it's an ideal choice for those looking to dive into the NFT universe while enjoying epic battles.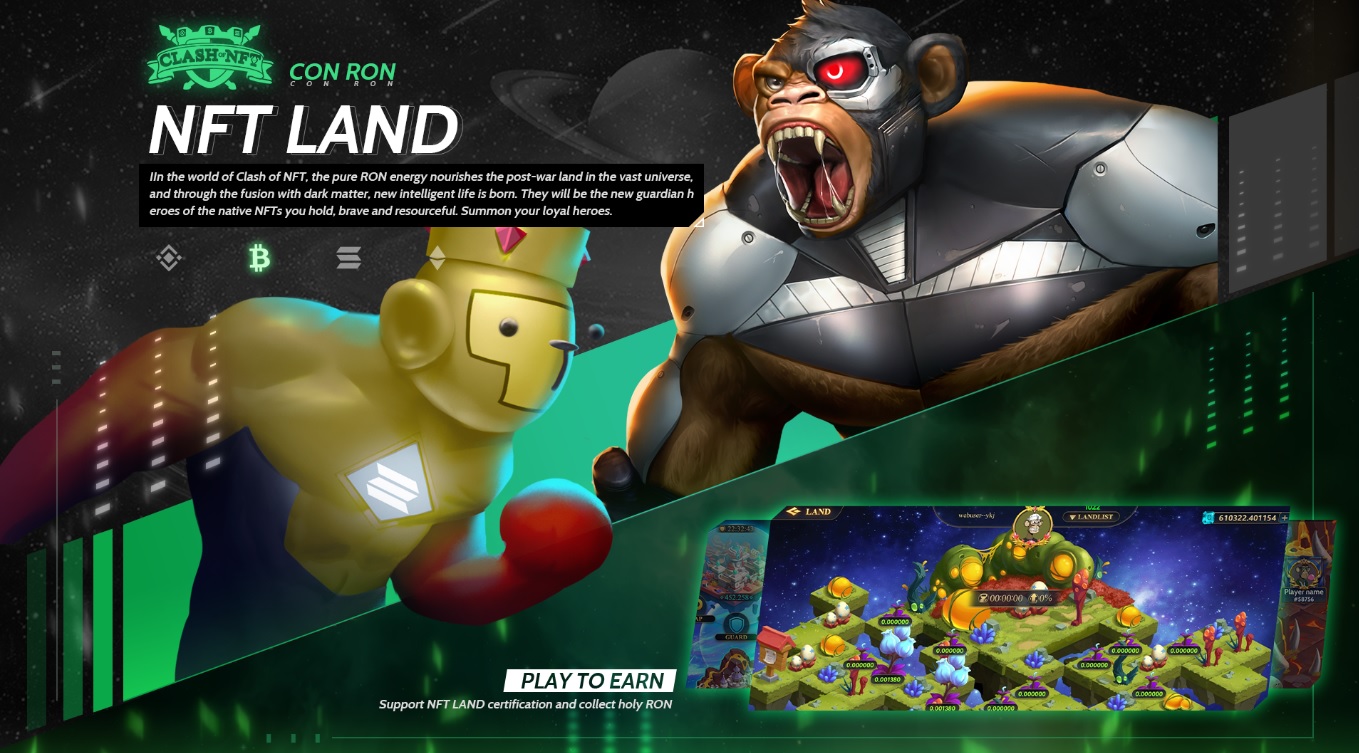 By the way, if you are interested in playing cool racing games, then you should read 5 Best NFT Racing Games.
FarmVille 2
In FarmVille 2: Tropic Escape, you can't choose individual characters, but you play as the island's host, managing various aspects of your resort. You'll interact with a colorful cast of characters who visit your island, each with their own unique needs and requests.
On your tropical getaway, you'll find a plethora of activities and challenges. Plant and harvest a variety of crops, raise animals, craft goods, and trade with other players to create a thriving island resort.
This game offers a relaxing escape from the daily grind, allowing you to unwind in a virtual paradise. It stimulates creativity as you design and decorate your island, and it provides a sense of accomplishment as you expand and improve your resort.
So, I can say that with its charming characters, diverse activities, and relaxing atmosphere, the FarmVille 2 is a perfect way to take a break from the hustle and bustle of everyday life.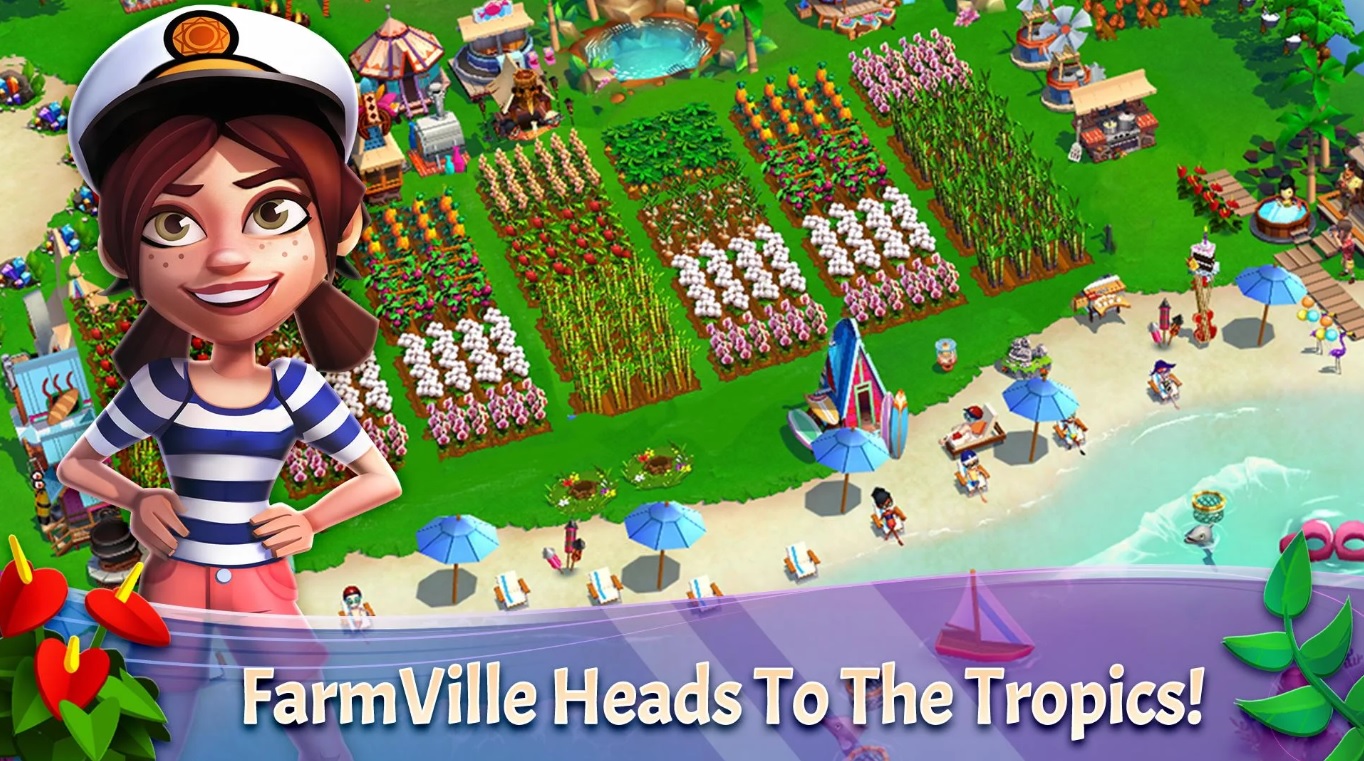 Crypto Rush Candy Farm
In Crypto Rush Candy Farm, you have the opportunity to choose your character and embark on a farming adventure like no other. Customize your character and immerse yourself in the vibrant world of candy-themed farming.
Within this charming world, you'll discover a wide array of activities and challenges. Plant and harvest crops, care for adorable NFT animals and explore the candy-filled landscape. You can also engage in trading NFTs and collecting unique digital assets, making each day on the farm a new adventure.
The benefits of Crypto Rush Candy Farm extend beyond traditional gaming. This app introduces you to the exciting world of NFTs, allowing you to learn, collect, and trade these digital treasures.
It offers a unique opportunity for creativity and strategic thinking while providing a visually captivating and enjoyable gaming experience.
In conclusion, Crypto Rush Candy Farm is a perfect way to experience the world of digital collectibles while indulging in sweet farming adventures.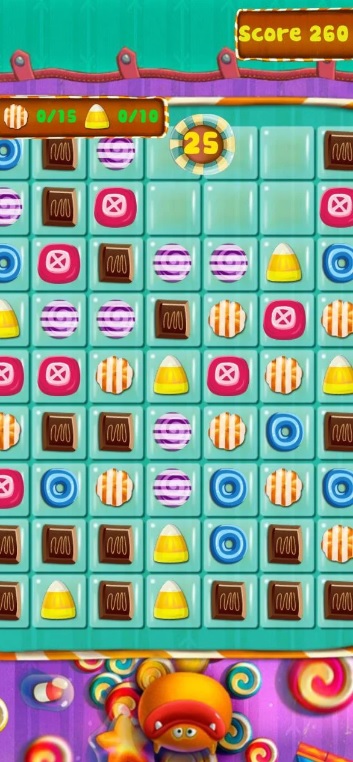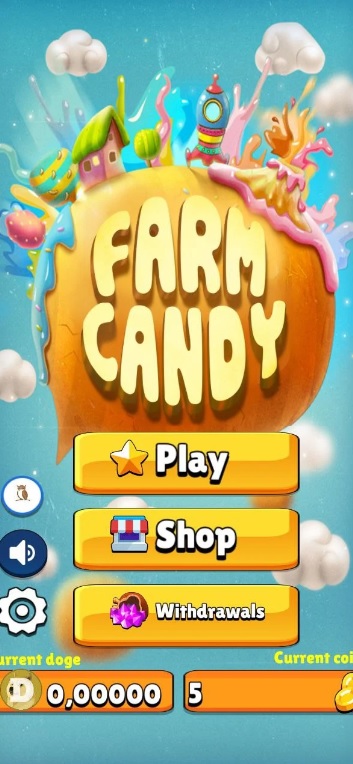 Farmers World
Here comes another great game for those who love digital farming. In Farmers World, you can do all the stuff connected to farming, such as expanding land, growing plants, as well as selling goods.
This is one of the most popular farming games with a fast-growing NFT community – at the moment, there are over 150.000 players from different corners of the world.
What is especially cool, there are active communities that will always help you if you face any type of difficulties. Join their Discord and Telegram channels and ask questions there.
How to start playing Farmers World? You need to take the following steps:
First of all, you need to

study some basic information

about the game.

Create a wallet for your NFT and crypto. In the Farmers World, you have to create a WAX Cloud Wallet. This is a simple and safe way to store what you have earned.

Learn how to use a wallet

. This is an important step as playing is useless if you don't get NFT or other rewards. You can read the articles with detailed descriptions on the Discord channel.
Unfortunately, there is no way of downloading the game on the App Store, as well as Google Play. This is why you will need to play online, using the official web site.
The game is 100% free of charge. You will just need some time to create an account and a gaming wallet.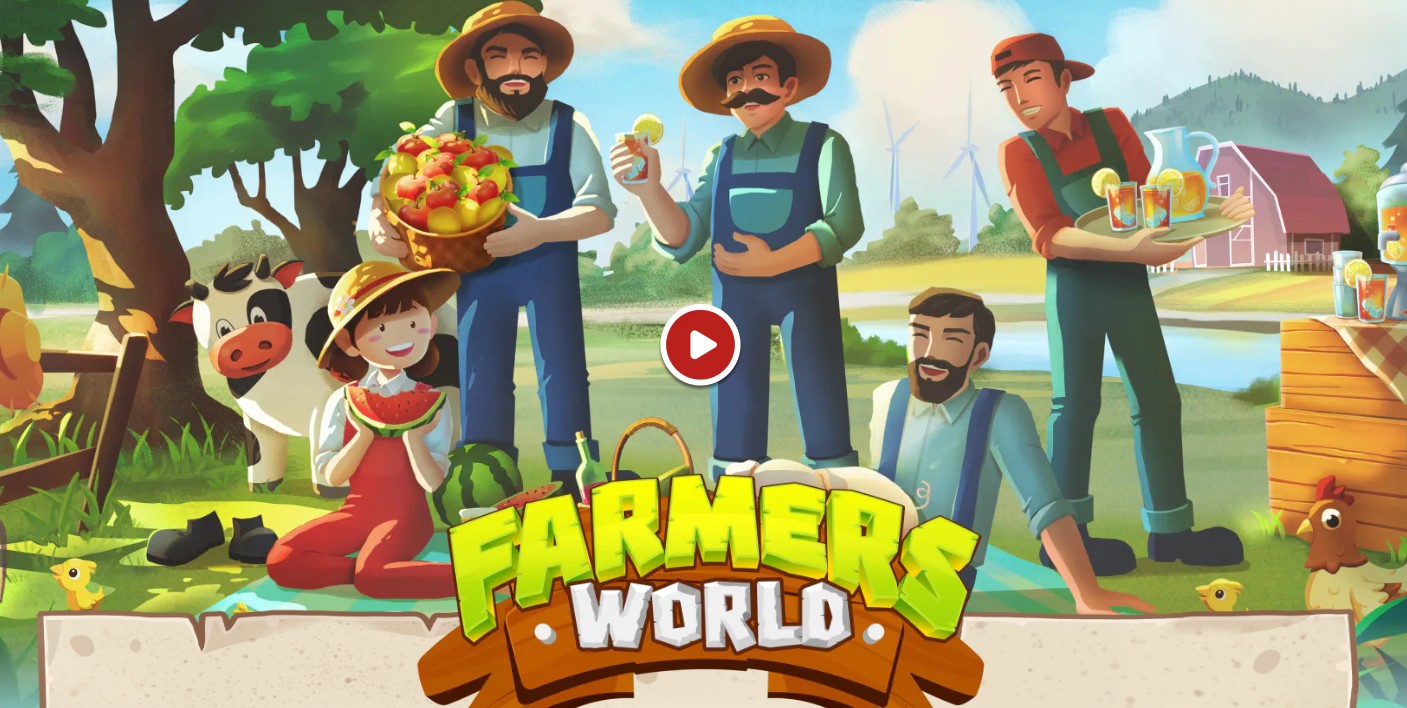 You can also check: 11 Best NFT Crypto Games
Defi City
Here is another perfect NFT farming game you can play online. Not only does it have an NFT built into the gaming process but it is also simple to play and gain precious rewards.
Before you start playing, it is essential to study the basics. We recommend that you read 'Tokenomics' (in this part, you will learn about tokens and how to store and use them) and 'NFT Cheat Sheet' (in this document, you can read about what is NFT and how to sell it effectively).
When you are ready, it's time to start! Follow these steps to start your gaming process:
Explore other people's farms and cities. Before you craft your own one, you have to monitor what's going on in others.
Create your own space and fill it with houses and other objects. You will be able to get NFT while creating and developing your city.
Trade with others and buy items from other players to enrich your city in the browser-based world.
Please note that in this game, the gaming wallet isn't built-in. It means you have to connect the wallet you already have to Defi City. You can use MOBOX, for example.
The app can't be downloaded on the App Store or Google Play but you may easily play on the official site.