Email is one of the main ways to register for different services, business communication and even sending files. Personally, I have about 20 accounts registered in different email services.
Each service has its own app with specific functionality. Some offer voicemail, some suggest delayed messages, and more. Yet, this is not really practical, as installing each one takes a lot of time and space on your phone.
What's more, switching between them is not as convenient as you can do with these free email multiple accounts apps. Let's take a look at their advantages, which will help you make the right choice.
Email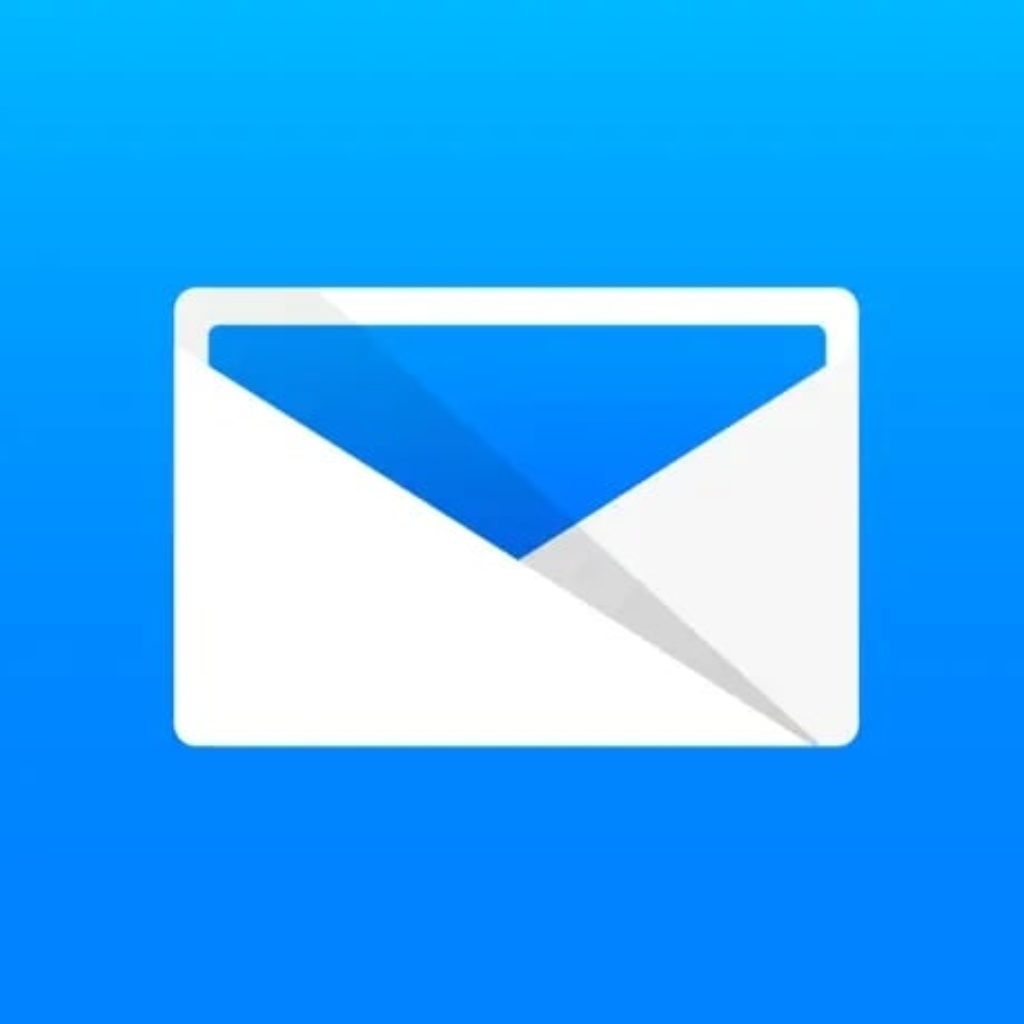 Email is an app that allows you to automate mail processing. It is as simple as possible to use, so even a novice user can easily understand its functionality.
When you first start it, you will be prompted to sign in to your Google account to access your mailbox. Synchronization takes place in minutes, so you can see all the emails in your inbox almost immediately.
The main advantage of this app is that it allows you to automate your email processing. You will save time and eliminate the need to respond to spam or notifications.
An intelligent algorithm is responsible for all this, allowing you to filter emails and assign them the appropriate label.
The app also allows you to automatically group emails into categories. For example, all emails from social networks will appear in one folder, while work reports will appear in another. In this way, you can easily find the message you need without having to scroll through a large number of emails.
Another unique feature of the app is the ability to merge emails into a single thread. This means that all messages that are related to a certain subject will be displayed in one thread. This greatly simplifies working with emails and reduces the time it takes to find the right message.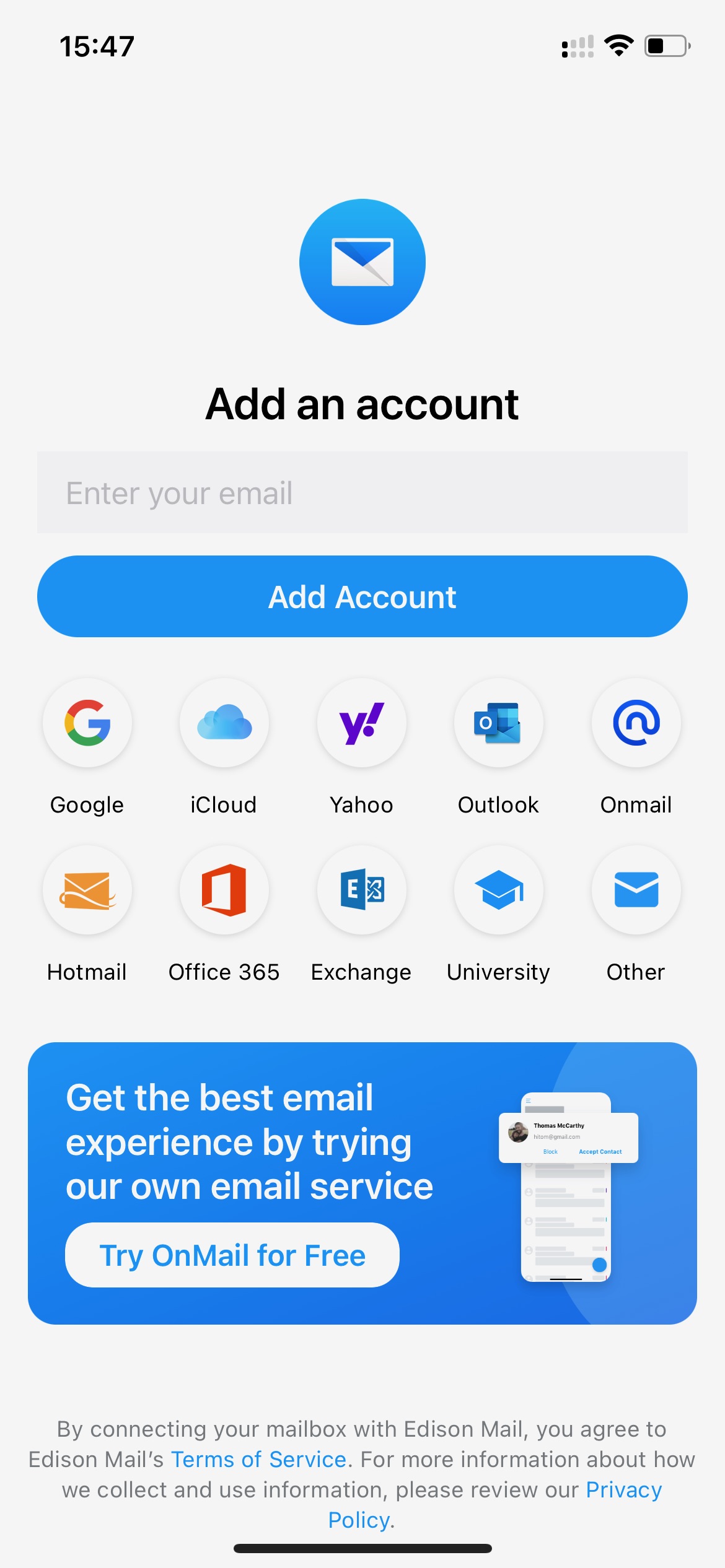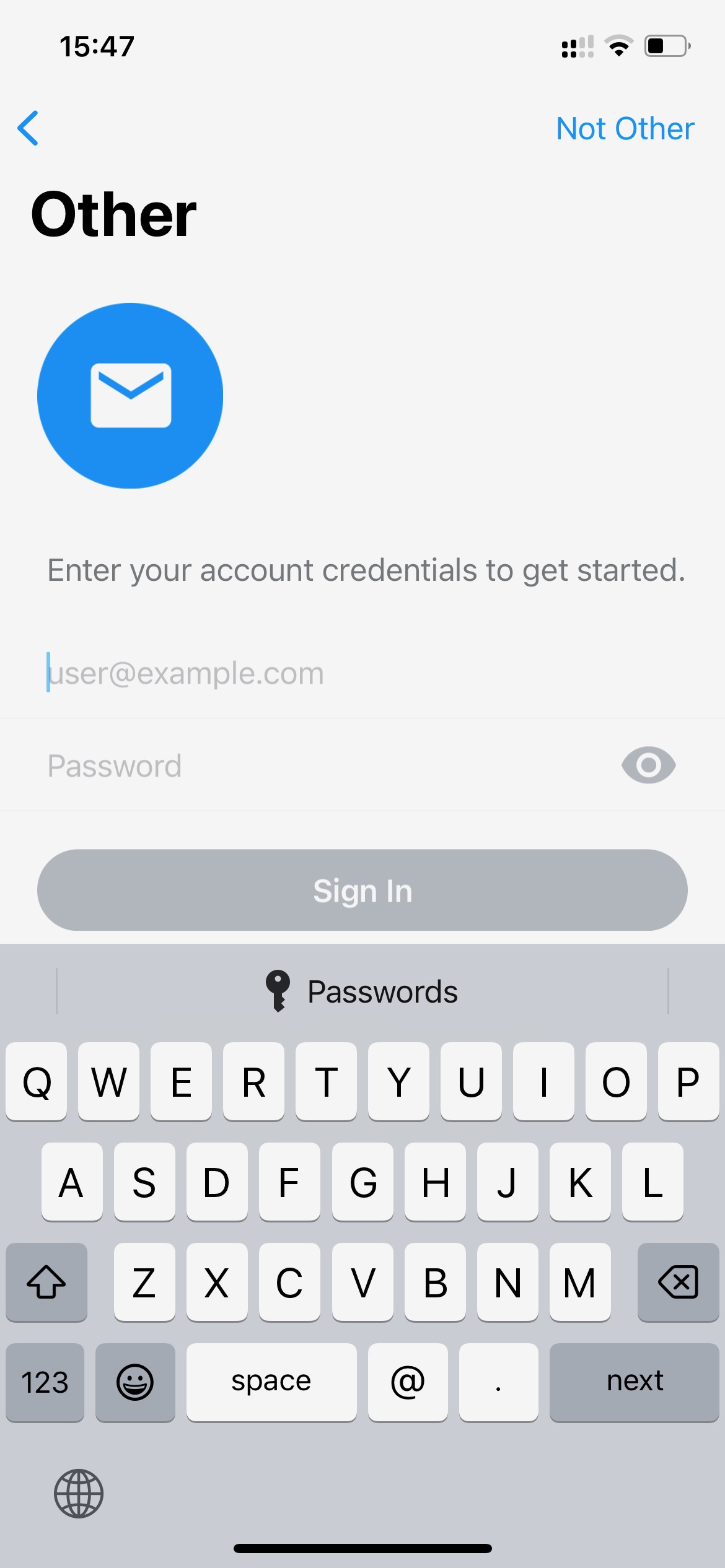 The service also allows you to set reminders and notifications about future meetings and events.


You may also like: 9 Free Text Message Marketing Apps for Small Businesses
Blue Mail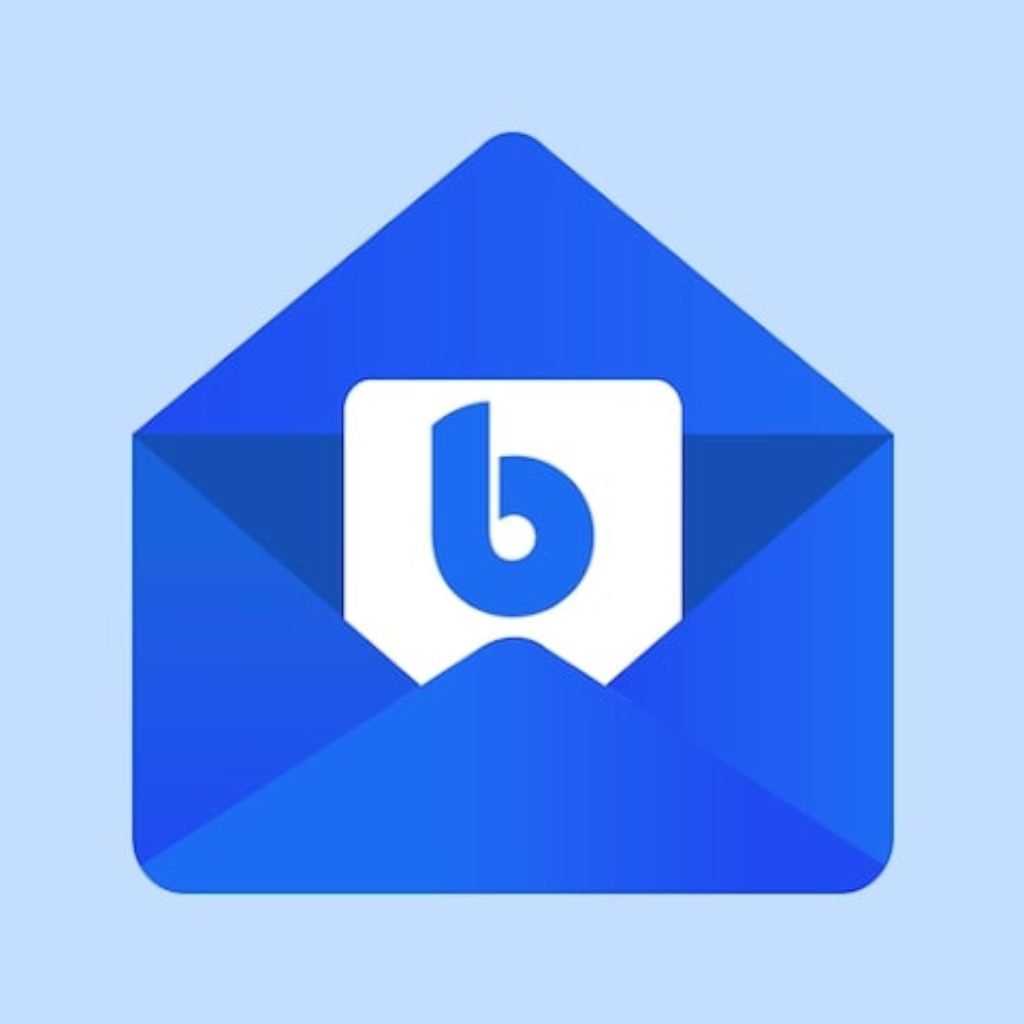 Blue Mail is an app that allows you to optimize your mail and make it more user-friendly.
The app has many features and options for managing mail messages, including message highlighting, attachment files, and bulk messaging requests.
Furthermore, the app supports theme and service style formatting, the use of hyperlinks, and many other features that will make all your inboxes fit your needs and preferences.
The app also gives you the ability to manage notifications of new emails. You can choose what information you want to receive as a notification and the type of notification sound.
Customize the newsletter and the time for it. Another feature of the program is the ability to subscribe to news from different categories. Users can receive news and updates through newsletters.
The app also has enhanced security functionality that allows you to protect your emails from hackers and intruders.
The service allows you to automatically delete old emails and sort new ones. Set up your own backup periods, when the app will synchronize and update itself, adding new emails and newsletters to your list. Print any data by connecting any printer to the app.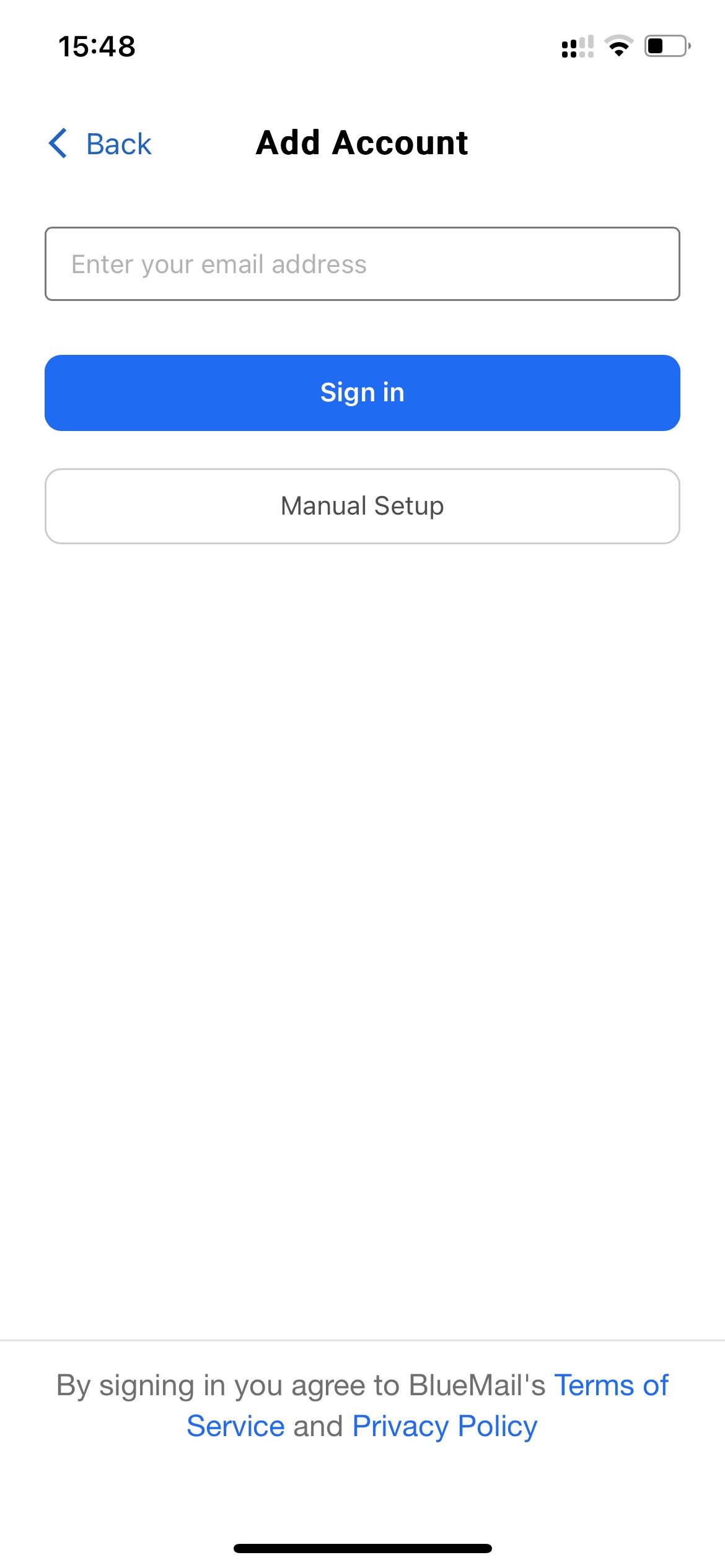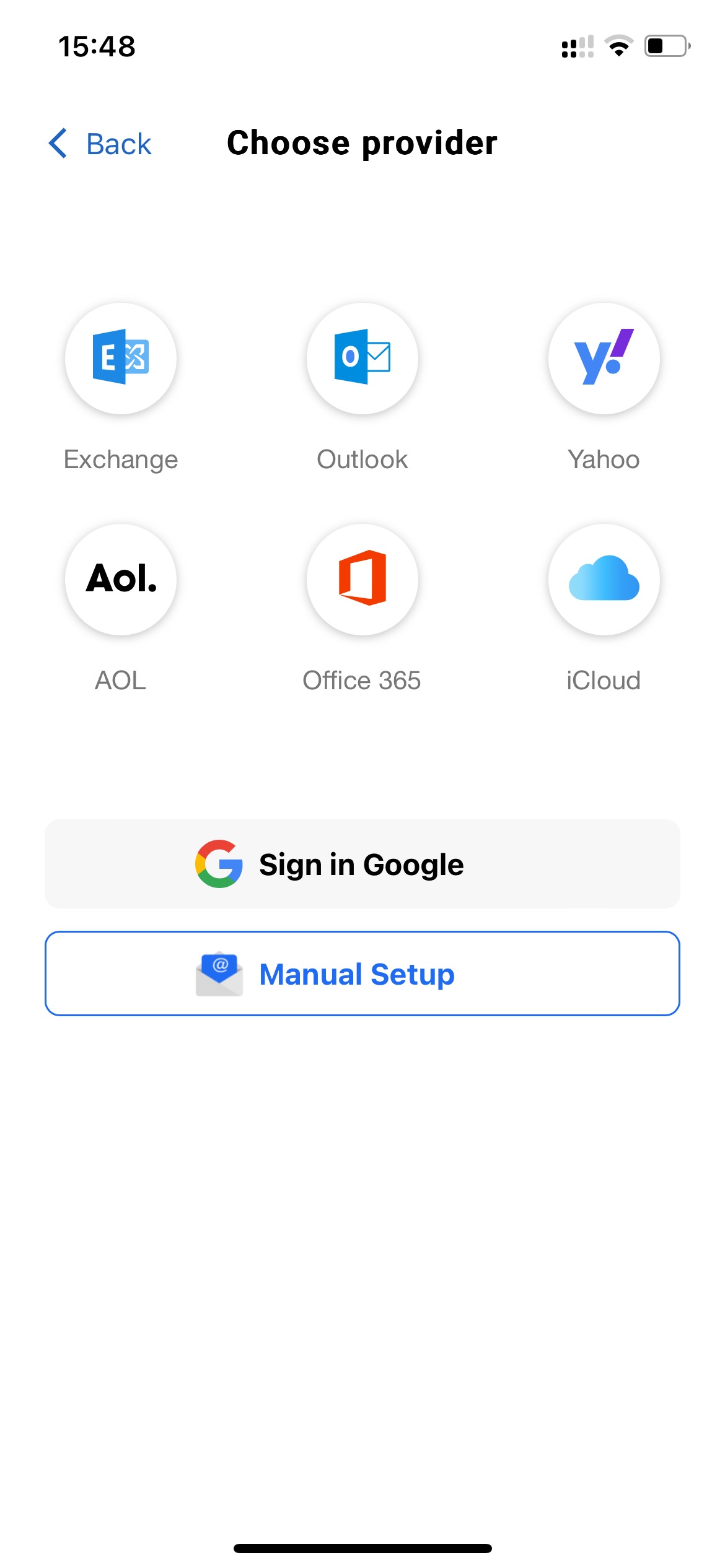 You can also add your signature so that you can not only receive but also reply to important emails or documents right away.


Email Aqua Mail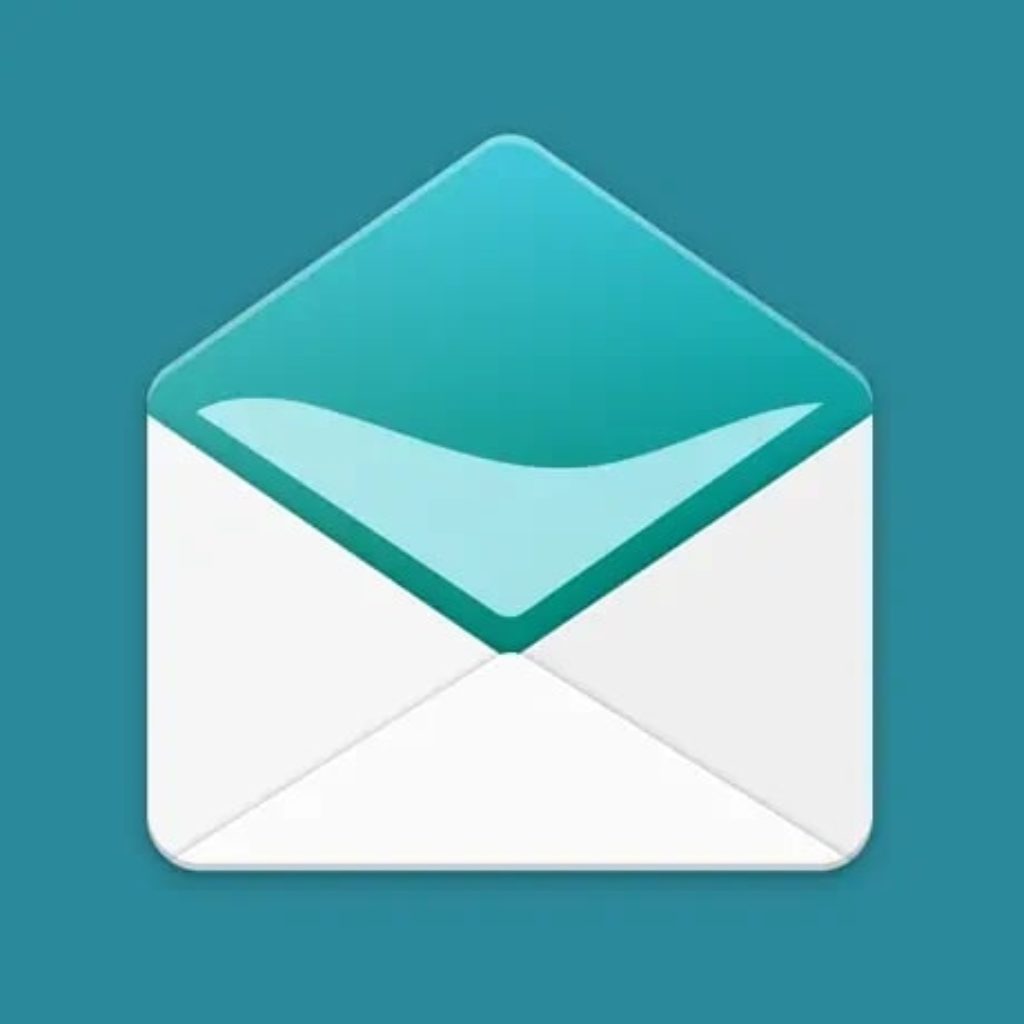 The Aqua Mail mobile app is a unique and useful tool for using email on Android and iOS devices.
The app allows you to manage all the email accounts you have in one app. It supports multiple email protocols, including IMAP, POP3, SMTP, Exchange, and EWS, which makes managing your email accounts much easier.
The app has a minimal number of annoying banner ads and pop-ups. The simple and straightforward interface helps users quickly learn how to manage their mailboxes.
The app also offers convenient message management: archiving, attaching, deleting, moving emails, mailing, marking important emails, and so on. Synchronization of Gmail, Yahoo, Hotmail, and other mail service providers is available here.
Also, the app allows you to save and reuse message templates so that you can quickly create a newsletter and send it to specific users.
The app also has a built-in file manager for easy attachment and sending files, support for GPG encryption, and message signing.
You can also view messages to quickly reply to them without opening. Local storage of letters for offline reading allows you to use the program even without an Internet connection.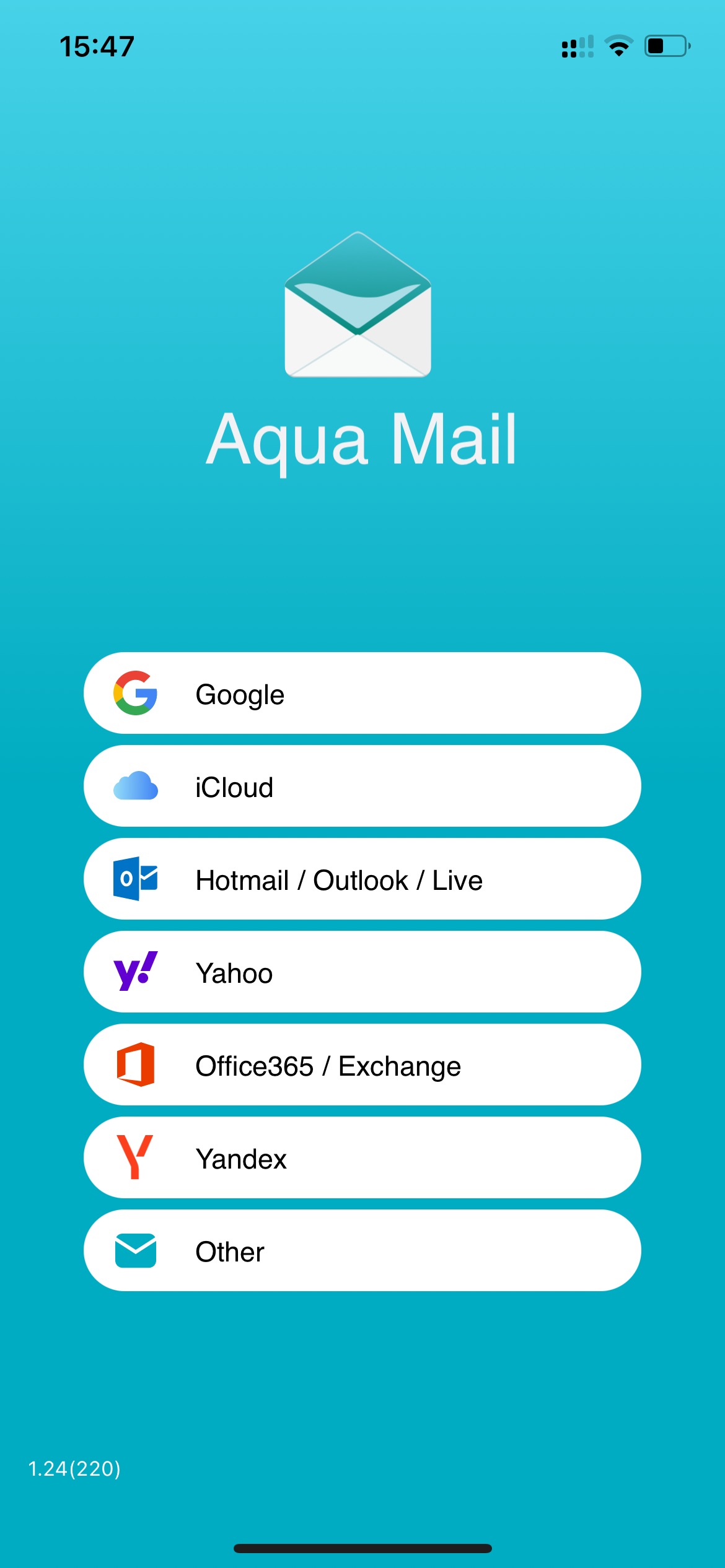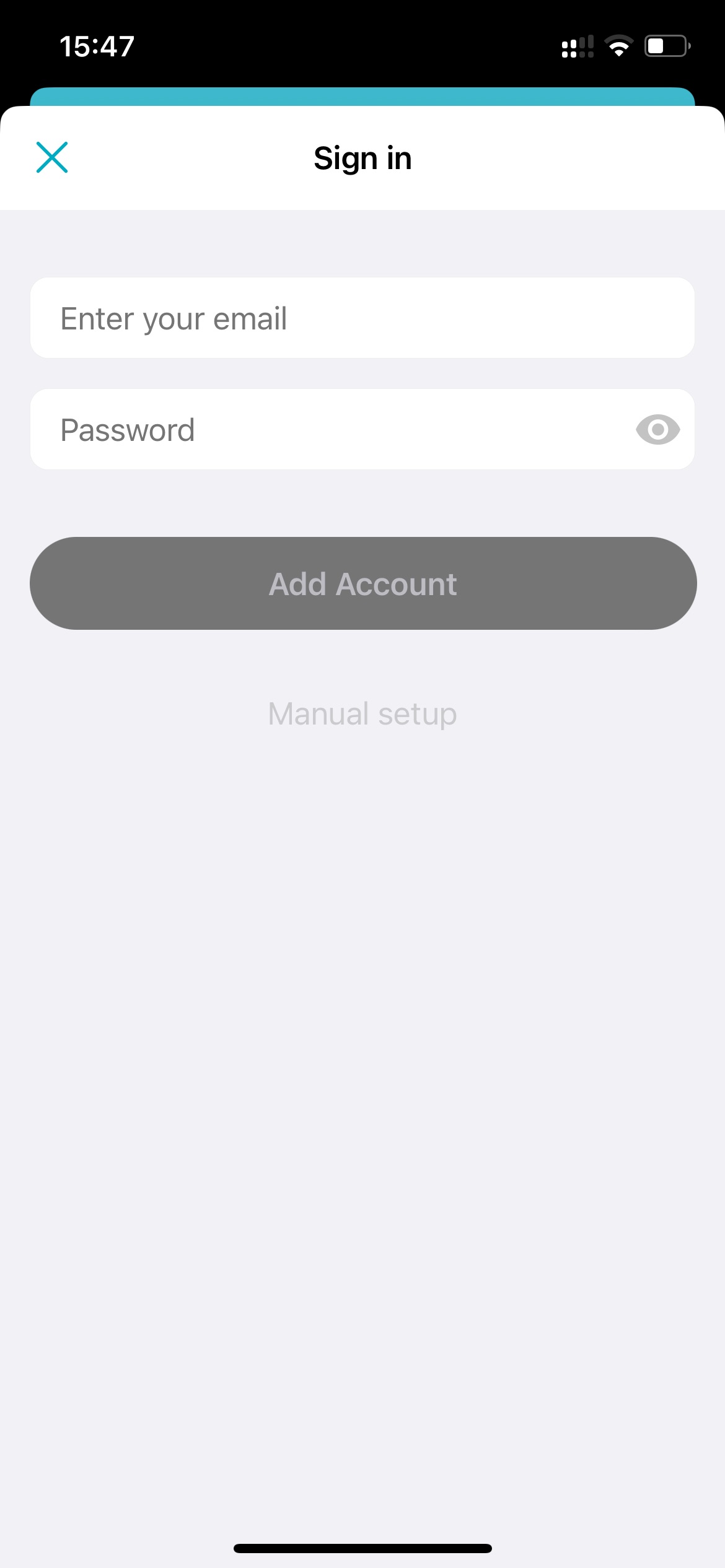 Besides, the app provides the ability to select a calendar to create appointments or tasks when replying to an email.


Fastmail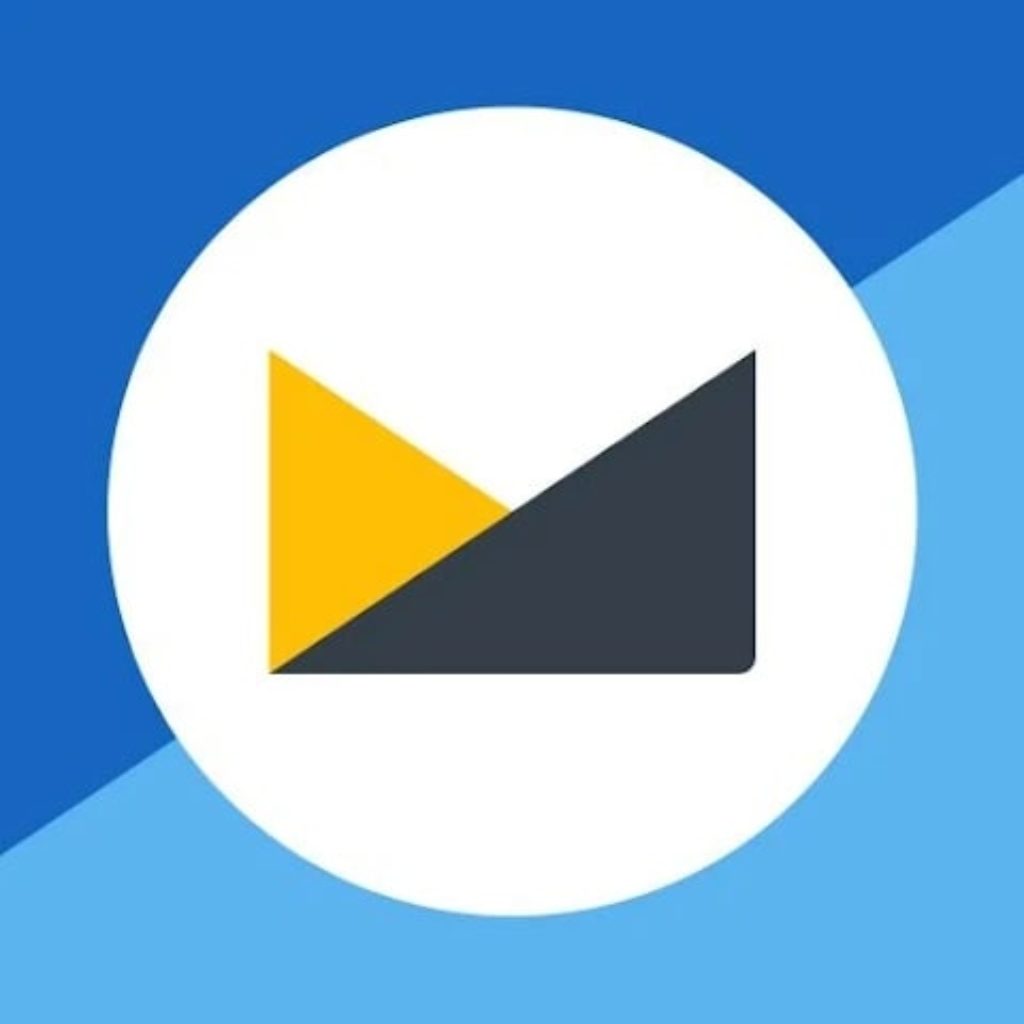 Fastmail is a unique and functional app that is designed to share and view emails on your mobile device. It provides a wide range of functions and features that make it indispensable for those who frequently use e-mail.
One of the main advantges of the app is its simplicity and ease of use. The entire installation and setup process takes no more than 2 minutes, so users can quickly start using it.
With this app, the user will receive all messages instantly by setting up a spam folder. All messages are encrypted, which eliminates the possibility of interception.
Besides, the app uses two-factor authentication, which protects access to the account from fraudulent actions. It allows you to set a password on individual folders or messages, which further increases the level of security.
The program provides the ability to synchronize data between different devices. The user can receive and send messages from any device, including a computer, smartphone, or tablet.
Even if there is no internet connection, all data is saved, and when the connection is restored, all changes are synchronized immediately.
The program allows you to customize the interface to your needs, including changing the font, color scheme, location of elements, and other parameters. This allows you to make the work with the app as comfortable as possible for a particular user.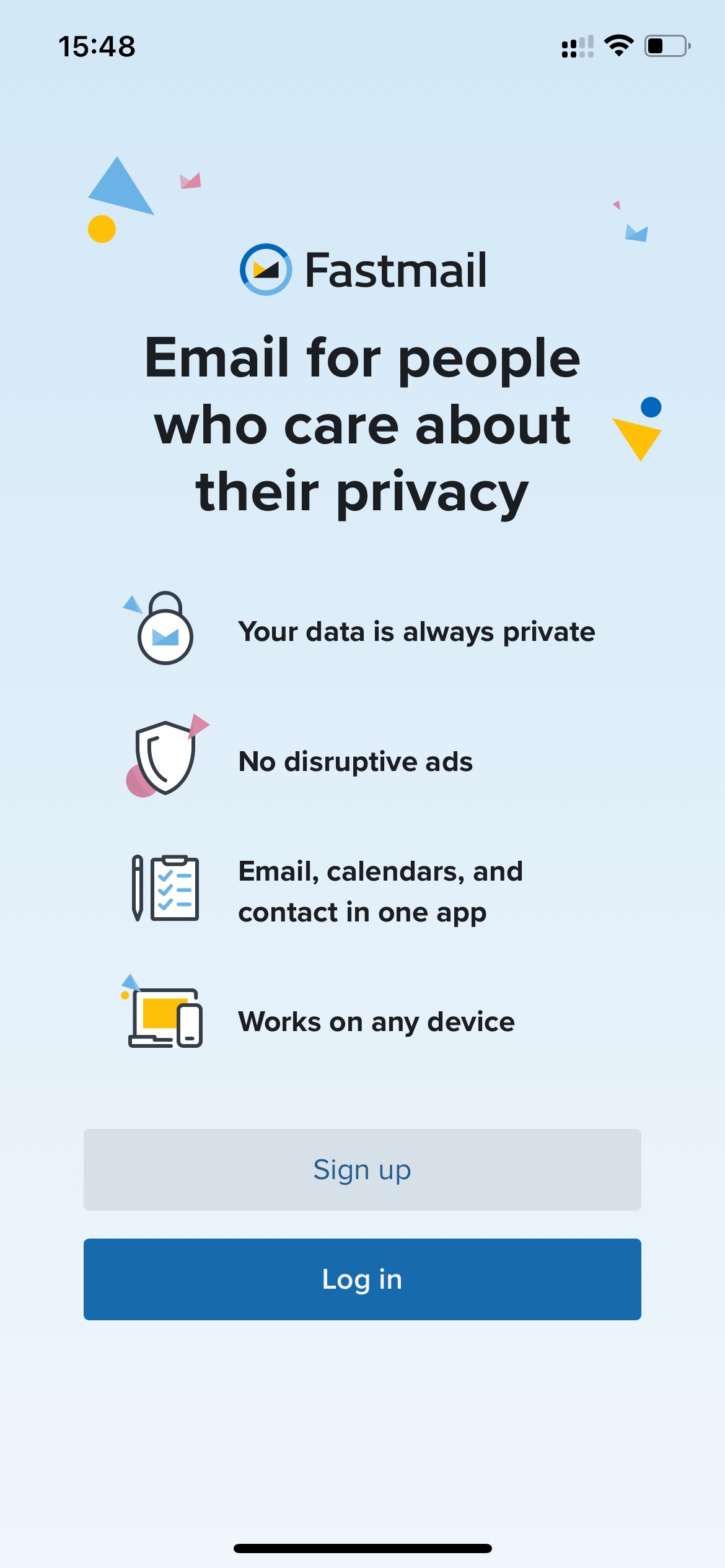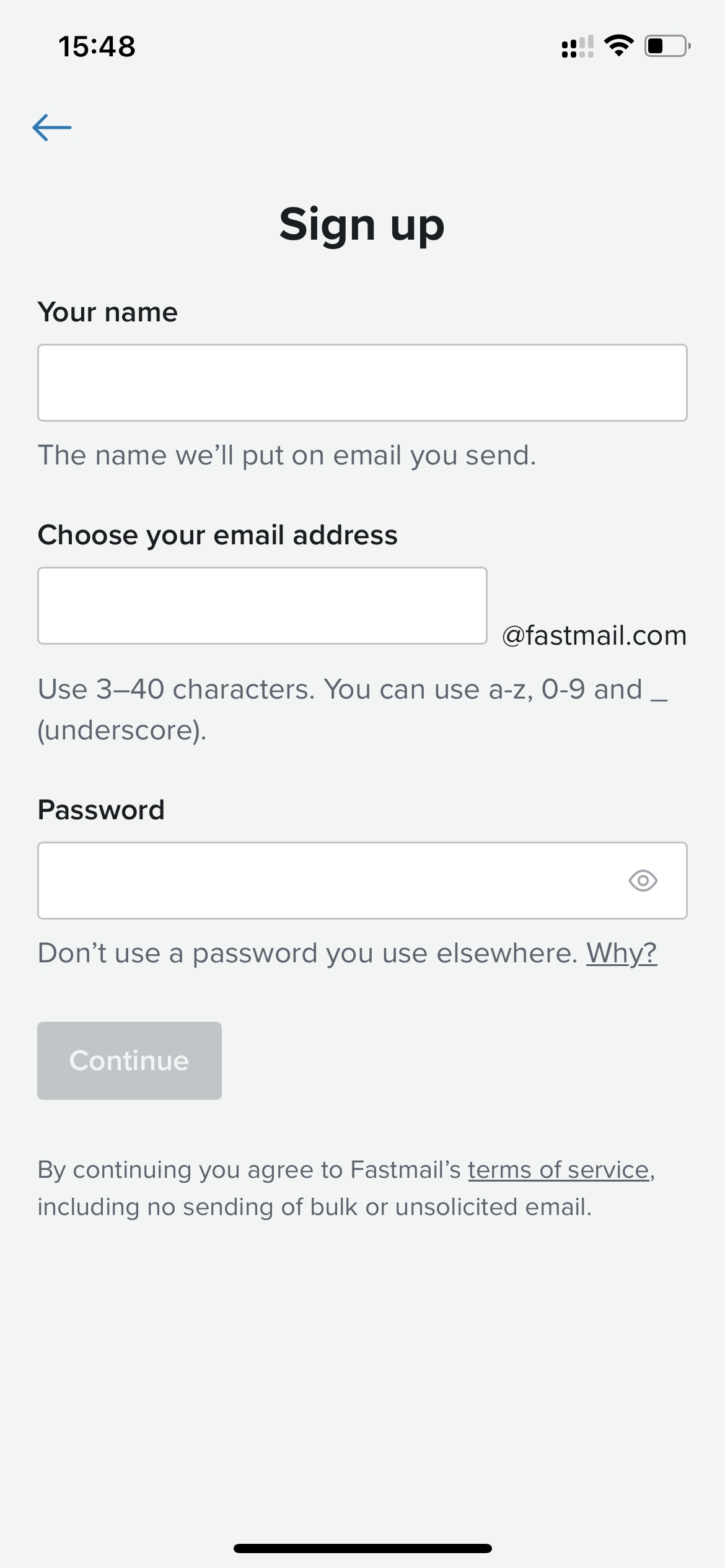 The built-in calendar, which integrates with the task planner, allows you to quickly and conveniently plan your day.


You may also like: 15 Best SMS Verification Apps for Android & iOS
Spark Mail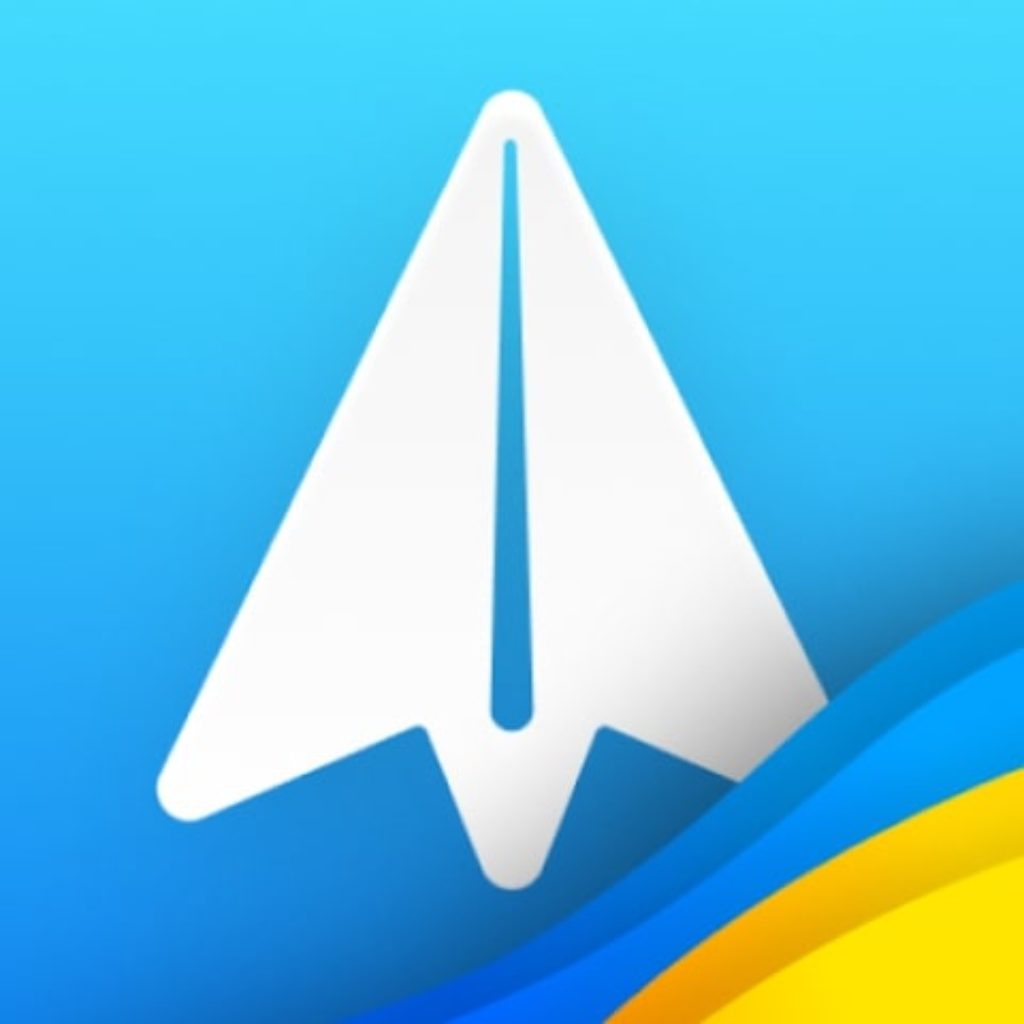 Spark Mail is a unique smart email app that is the most efficient way to manage your emails. In this app, all your mailboxes will be collected together and you can easily switch between them.
With the smart box feature, the app automatically sorts all your emails by grouping them into categories. This helps you keep your messages in order and find important emails quickly.
The app also makes it easy to switch between different mailboxes without having to log in and out of each one separately. The message scheduling feature allows you to schedule important emails to be sent at your convenience.
You can also mark completed tasks here, ignore less important messages, and even send messages via virtual prompts.
The app has a unique feature that alerts you to new messages even when you're not using the app. At the same time, you can customize your notification settings and receive messages only when you need them.
You can also write messages in the app using voice control, which greatly reduces the time it takes to send important emails.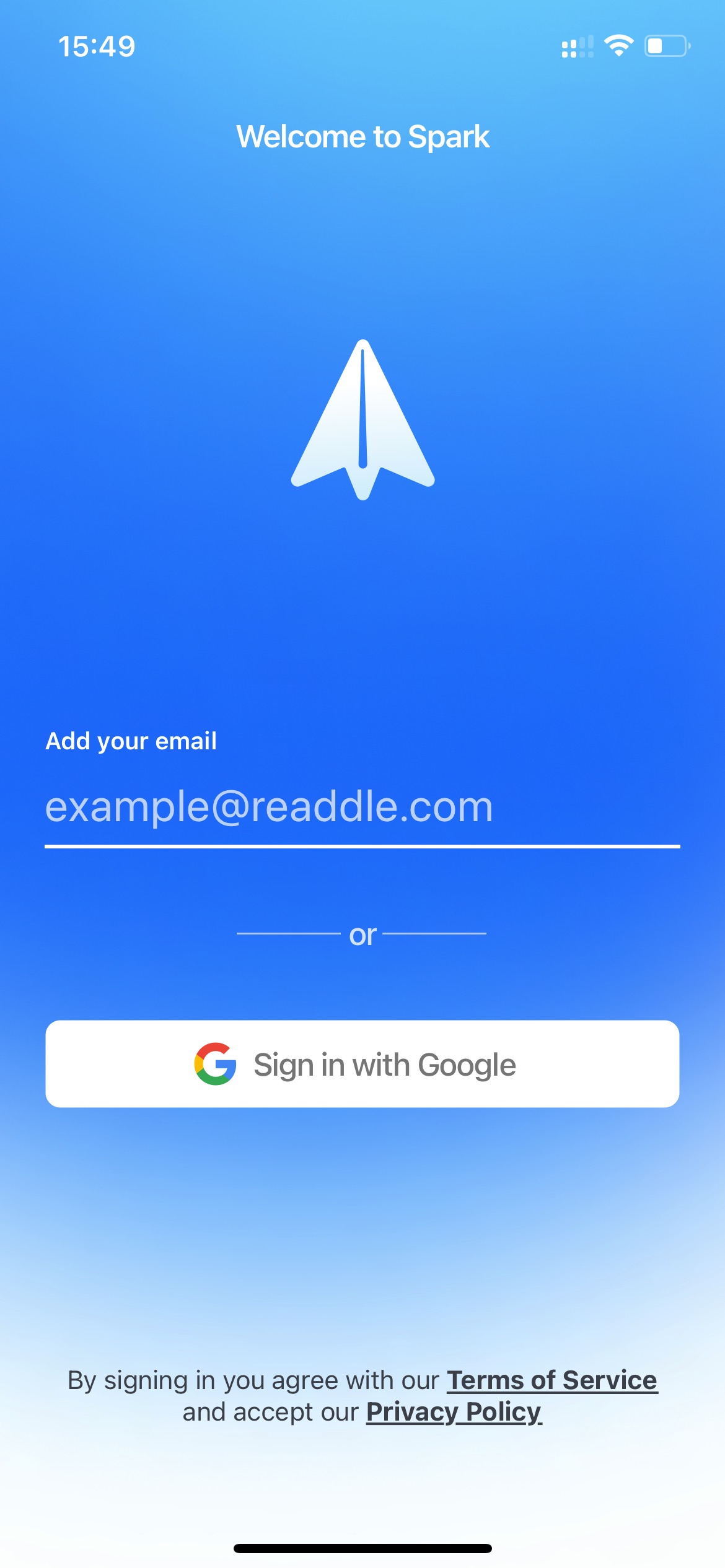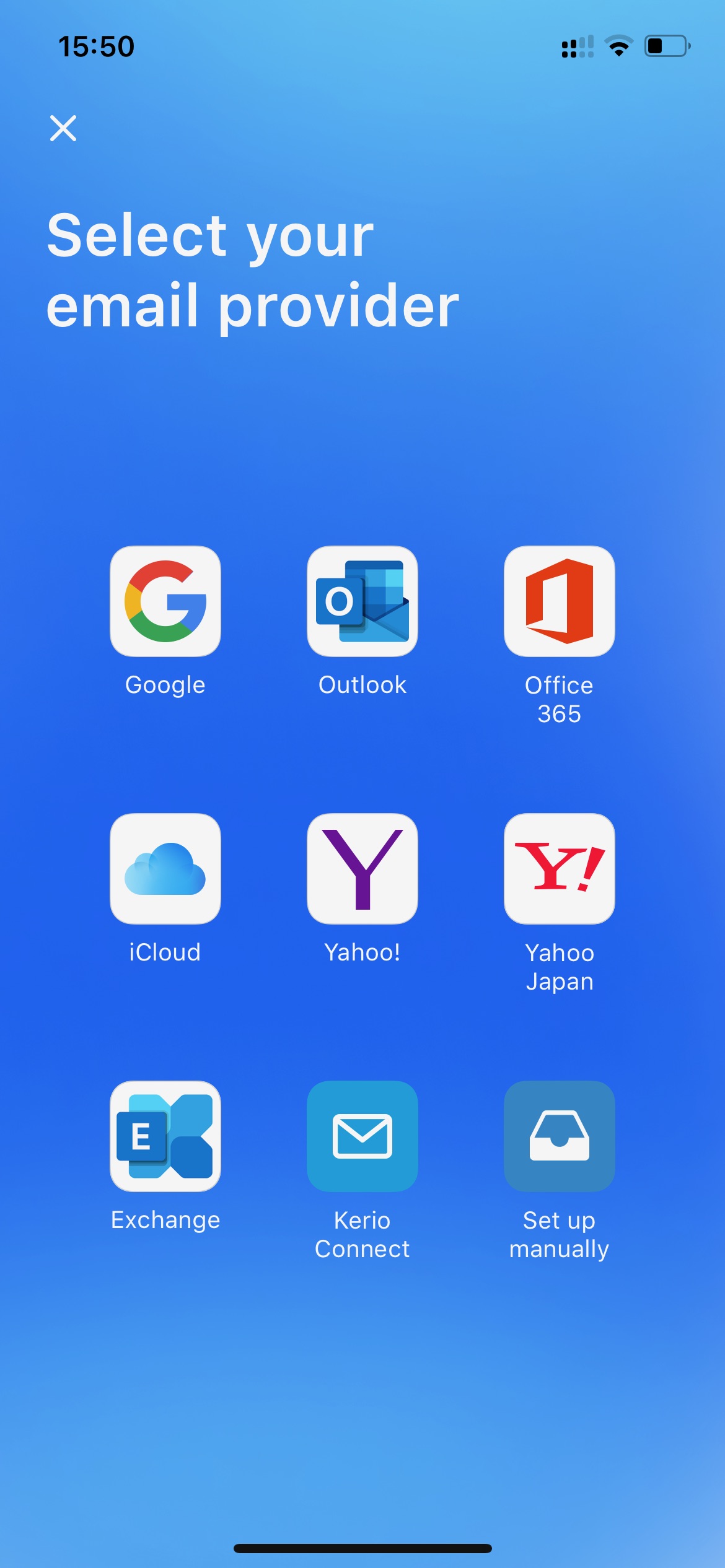 The app allows you to set up mailbox sharing, allowing multiple users to use your mailbox. You can discuss sending important emails in the app's convenient virtual chat.


OnMail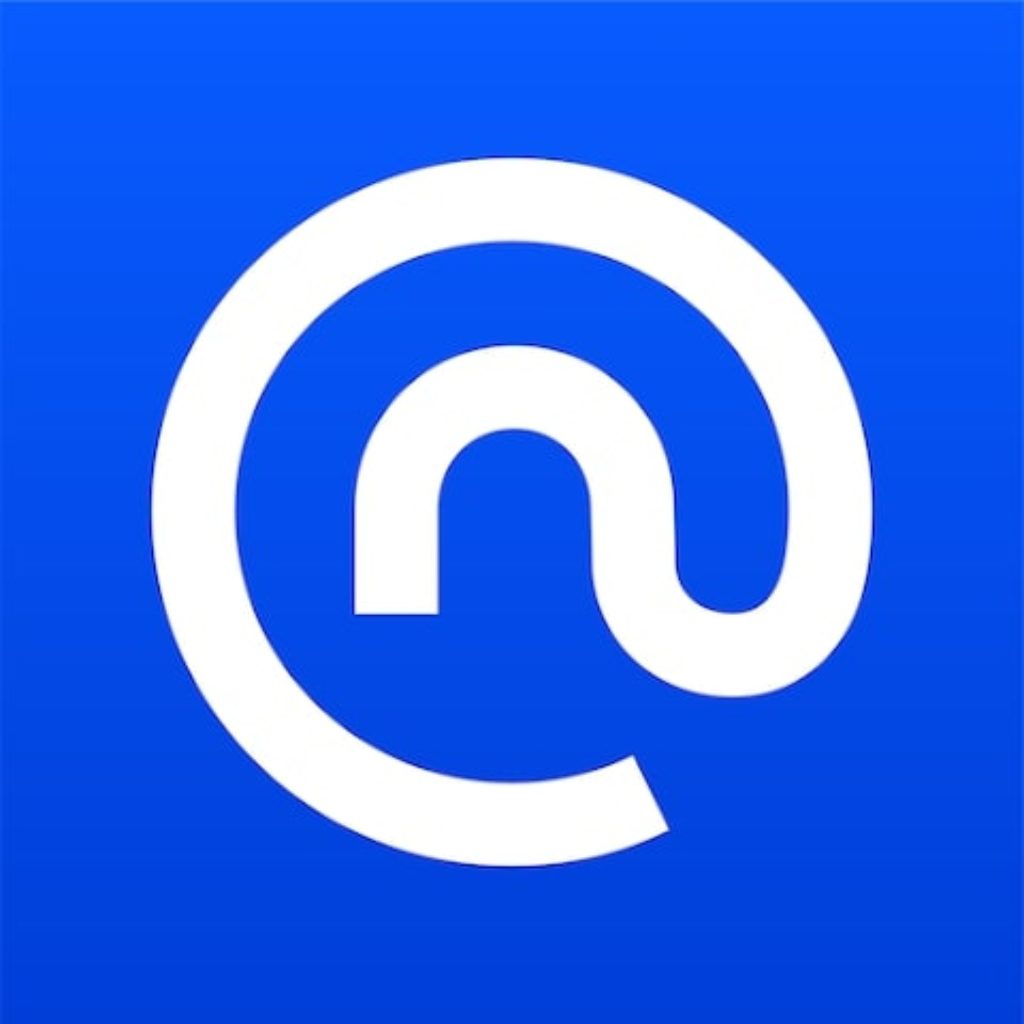 OnMail is a new email service that allows you to have full control over your email and manage your emails from your mobile device.
The app does not limit users in the number of folders and labels, which allows you to use it to manage all your mail.
This app allows you to create an infinite number of folders, connect them and give them their own labels, which in turn makes them easier to find and store.
The program allows you to quickly change the formatting of your messages, and add attachments or links to sites. It also includes a "Deferred Sending" feature, meaning that you can set a time and date to send your messages.
Another function of the app is a sorting feature that allows users to filter incoming messages for easy reading and future use.
The app also provides the ability to use multi-accounts. This means that the user does not need to create a new account for each email system. This feature also allows you to quickly switch between accounts without entering a password or other personal information.
The service is also linked to a calendar, which makes it easy to schedule your to-dos, arrange tasks, and even mark the ones you've already done. You can also create reminders for special events or set recurring tasks.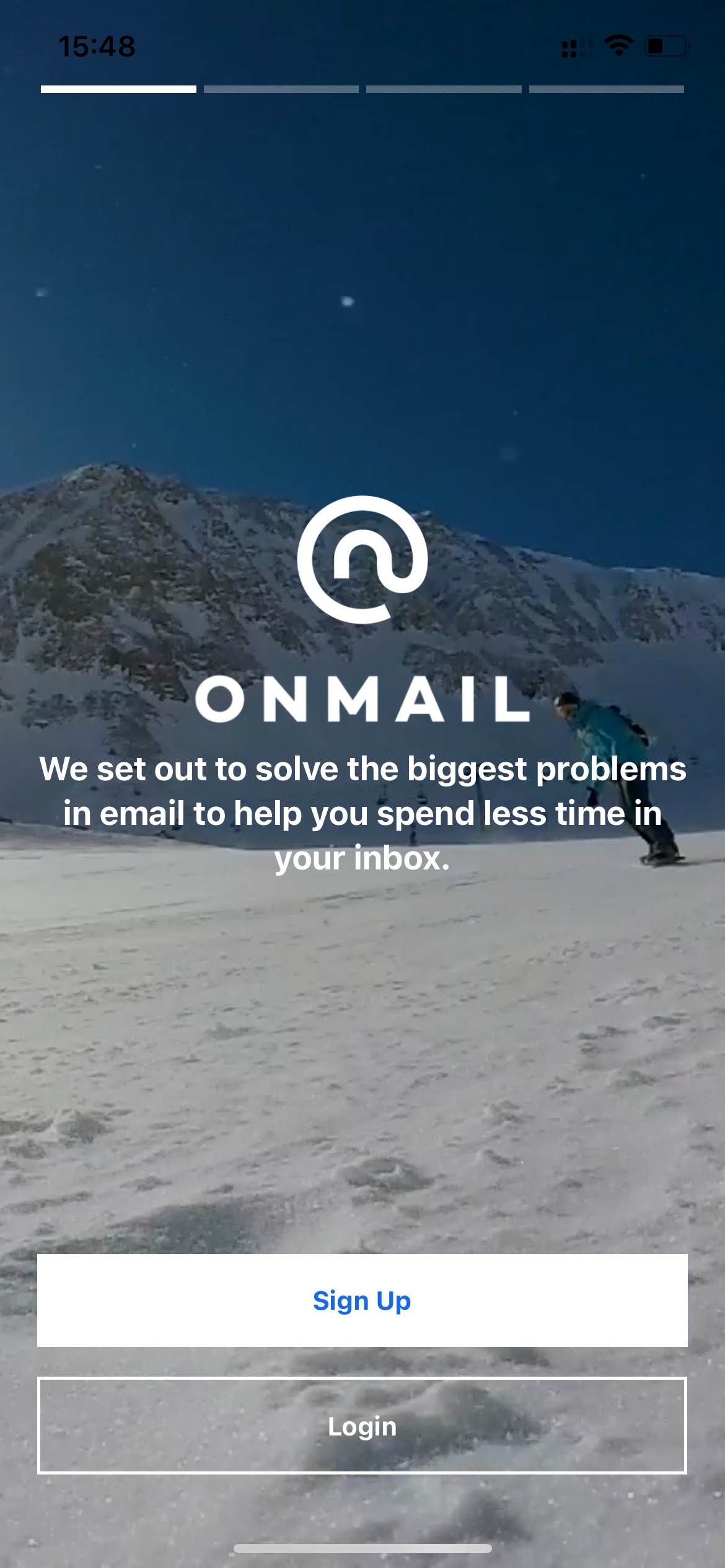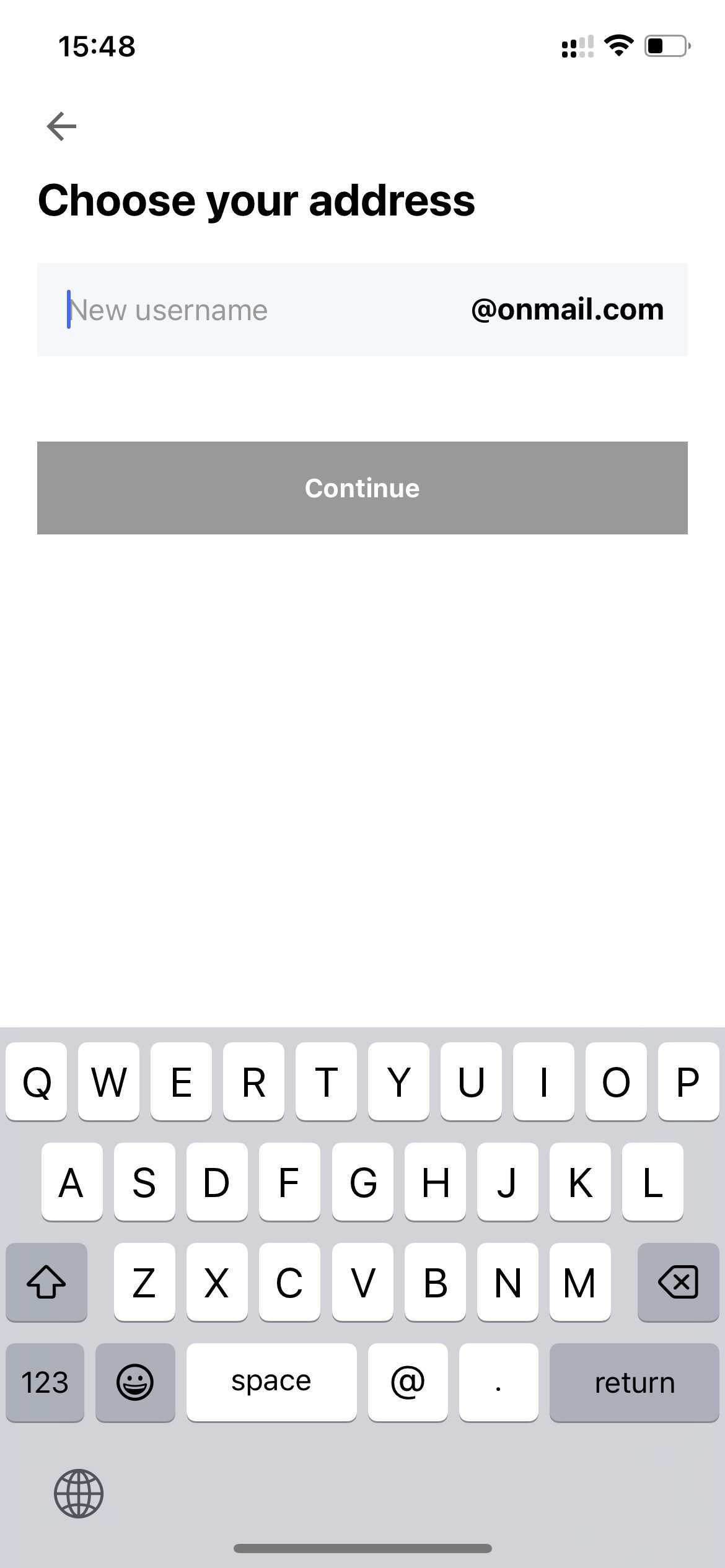 To receive notifications, you can set the desired settings so that they come without sound, at a certain time, or constantly when new emails appear.


You may also like: 13 Best Fake Email Generator Apps & Websites
myMail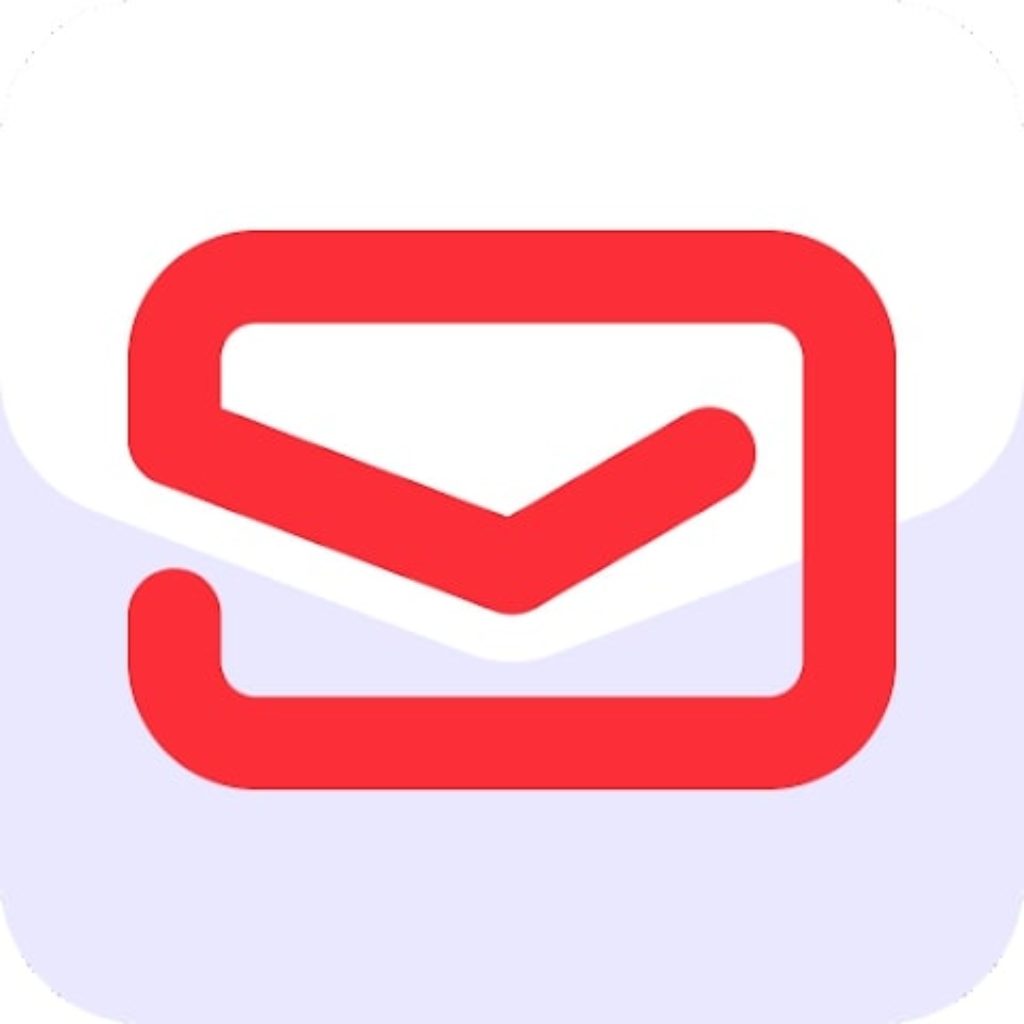 My Mail is a mobile app with useful tools for personal and work correspondence. The app allows you to neatly manage your mail, important and unimportant messages, notifications, and so on.
Here you can add multiple email accounts to the app and quickly switch between them even without logging in. This will save a lot of time and allow you to handle all your correspondence easily and conveniently.
Many features are available that allow you to sort messages, mark important ones, and even sign documents before sending them. You can set rules to automatically filter messages, customize your mailings, and filter messages by various criteria.
This app has a "Deferred Messages" feature, which allows you to postpone sending emails for a specific time and date. It also has integration with accounts that can be used universally. You can also customize the interface in the app to suit your needs and preferences.
Search your mailbox instantly, so you can find all important messages and documents quickly. Email can also be grouped or filtered to avoid losing important messages.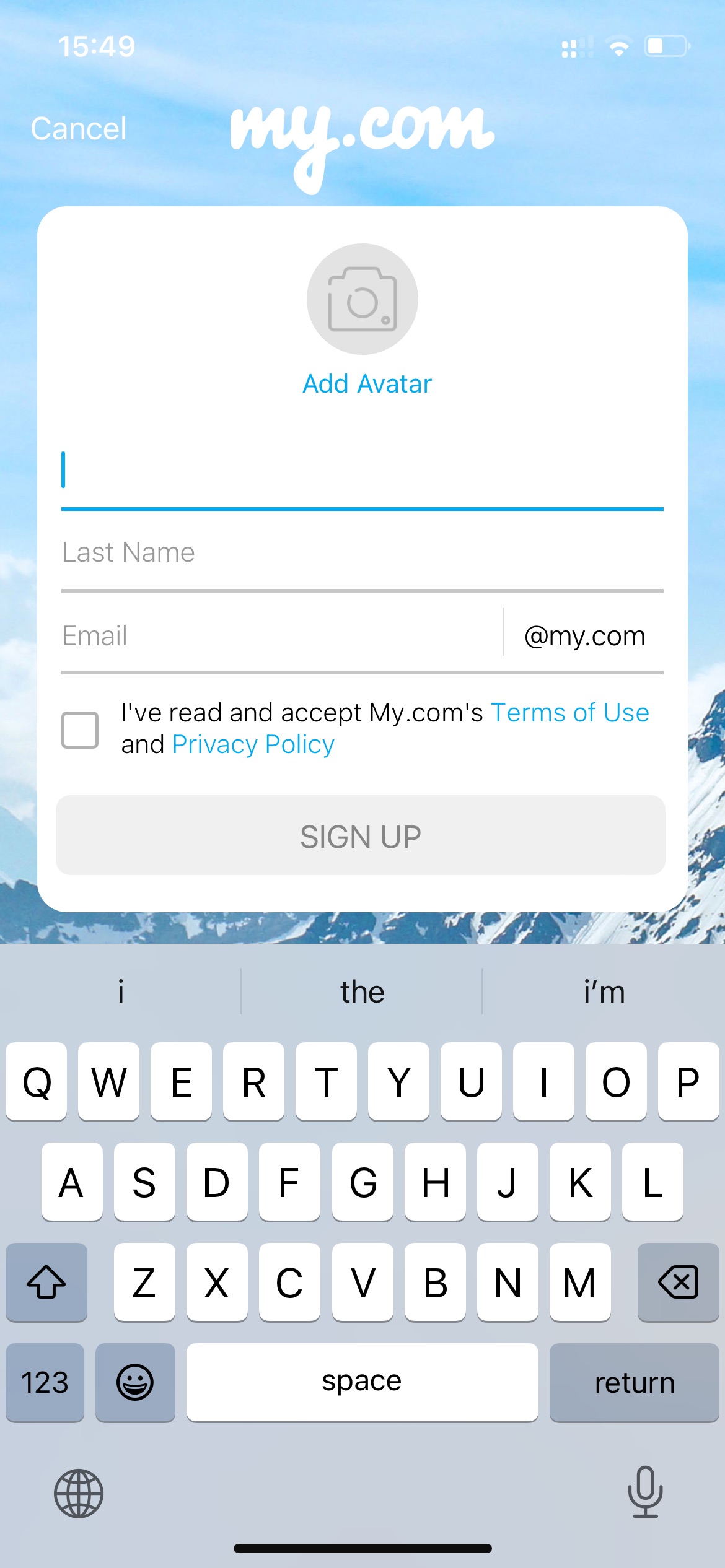 You can not only retrieve and reply to messages but also forward them to yourself or other users in just a matter of minutes.