Facial motion capture is a unique feature that has only recently become popular with phone users. Thanks to them you can get a 3D model of any face, animate it, and portray any emotion as if it happened in reality.
In fact, it's hard to find such programs for mobile platforms. Yet, these free facial motion capture apps for Android & iOS are definitely worth your attention.
If you have only a static picture of the face then change it with these free 2D animation app.
Blendartrack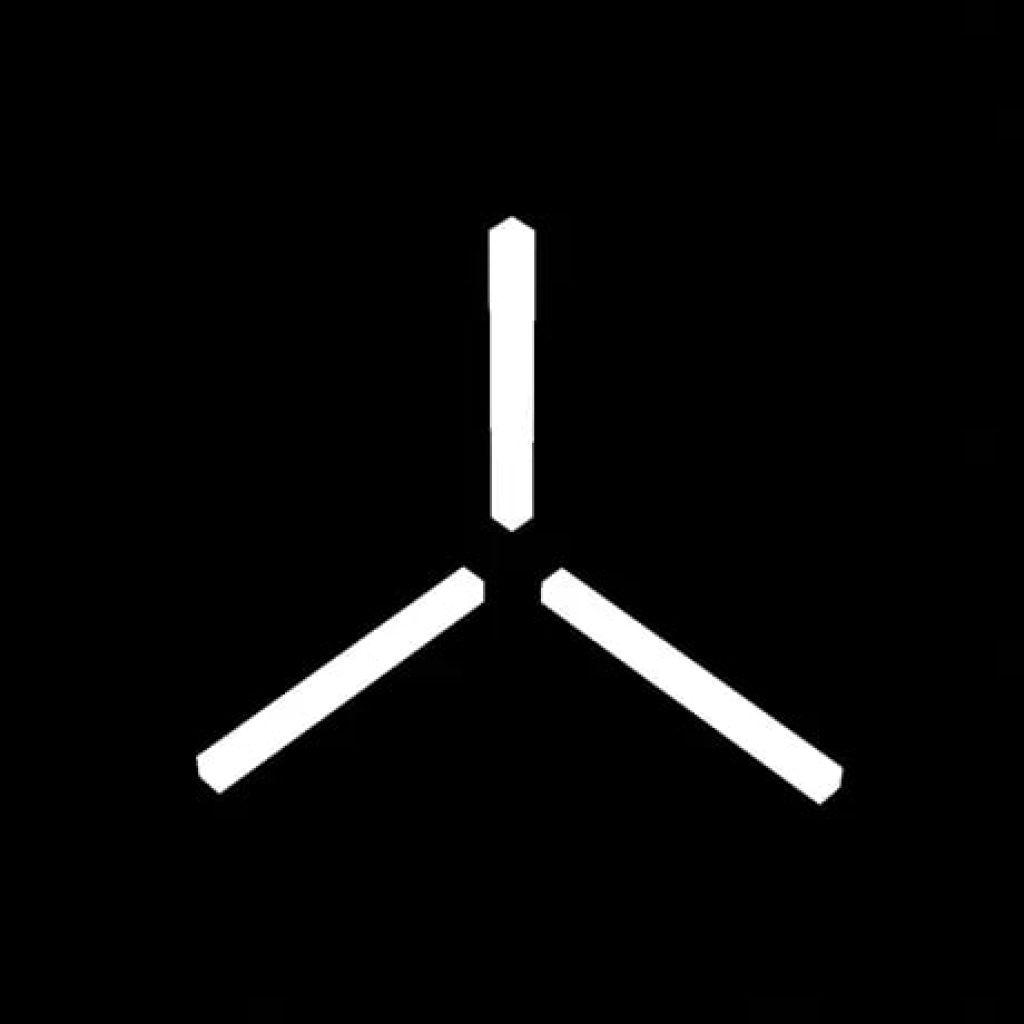 Blendartrack is an app for working with 3D graphics in Blender. It will accurately record your movements.
You can also track the movement of surrounding objects by carefully guiding your camera. It's easy to upload the finished graphics first to your desktop and then to Blender. All information is saved in zip format.
Click a special button to register your facial expressions. When the operation is finished, you will get an animation of your facial expressions.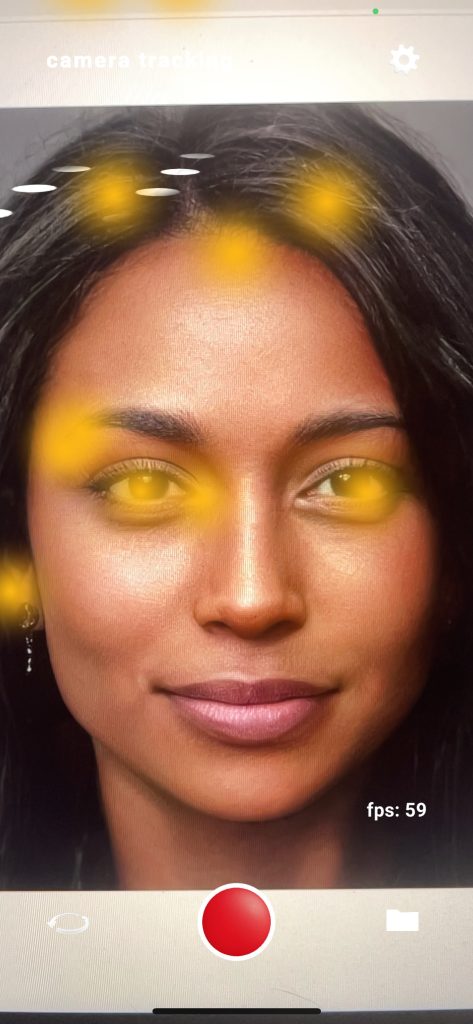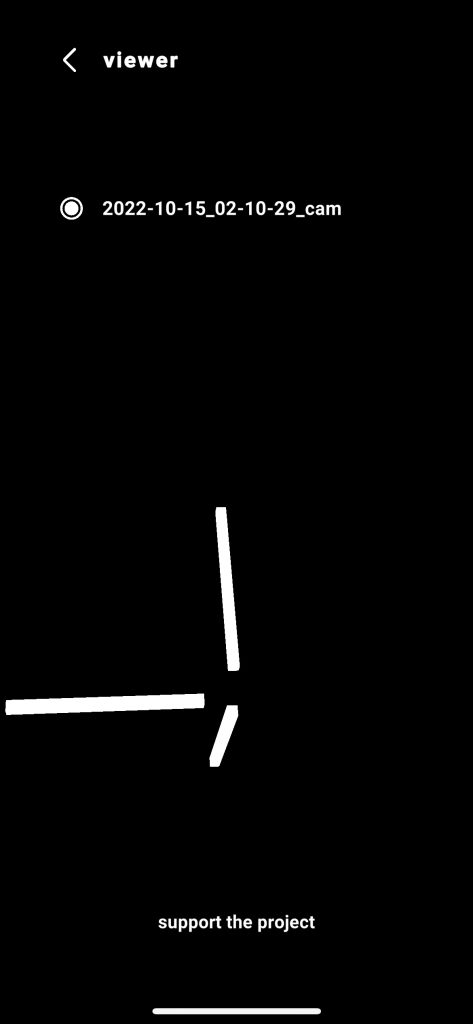 With an intuitive interface, it will be easy and productive to work.


You may also like: 7 Free Facerig Alternatives for Android & iOS
Anyface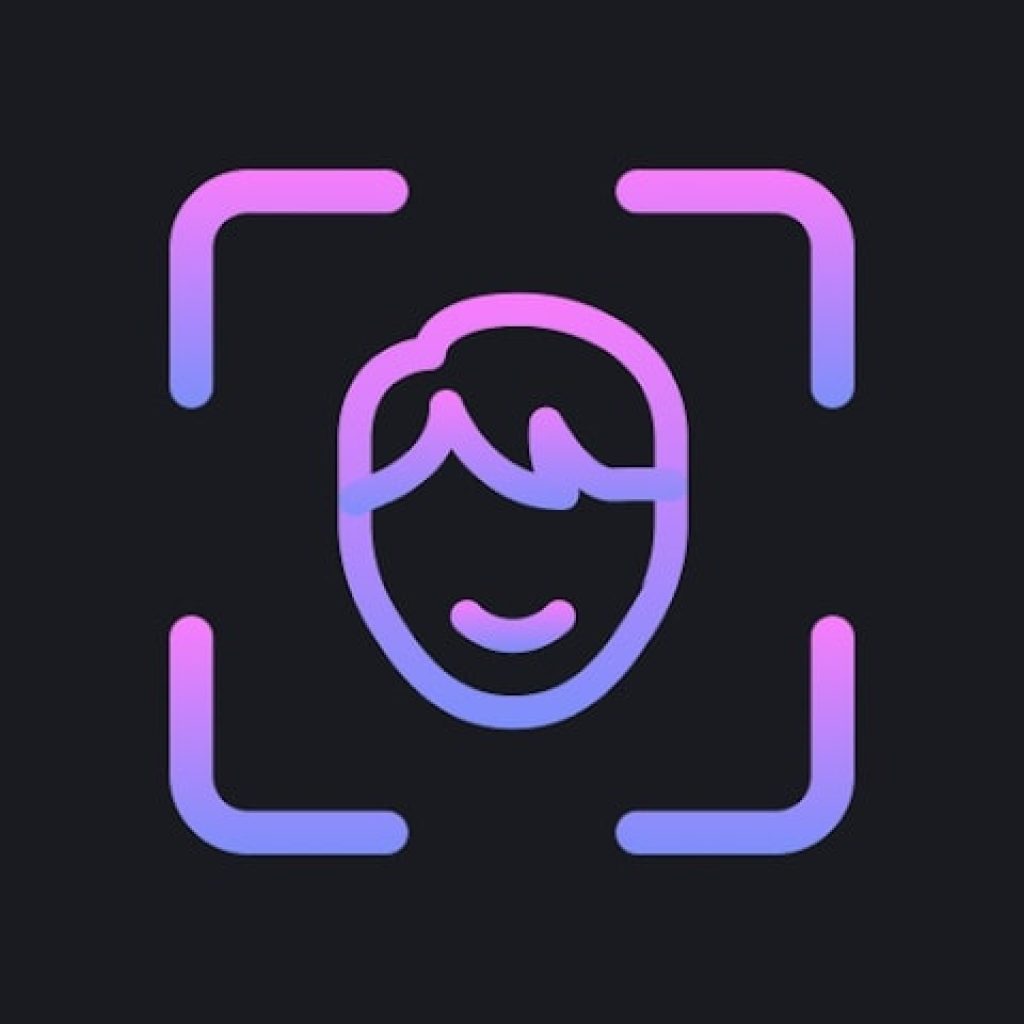 This app is designed to animate your photos. Applies filters to photos, and adds facial expressions and head movements. Contains a catalog of embedded photos.
You can apply effects and masks to the selected photo. They are all located in the ribbon, immediately below the photo to be processed. Mimics and head movements are applied by the utility automatically.
They have nothing to do with the emotions and facial expressions of the user. This is a simple set of standard, rather primitive movements that are always the same: a wink, a smile, eyebrow movements, and a head shake.
Note that the animation is superimposed instantly, without processing by the neural network. Mimics and movements do not always coincide with the features of the face, there are distortions, unlike Avatarify.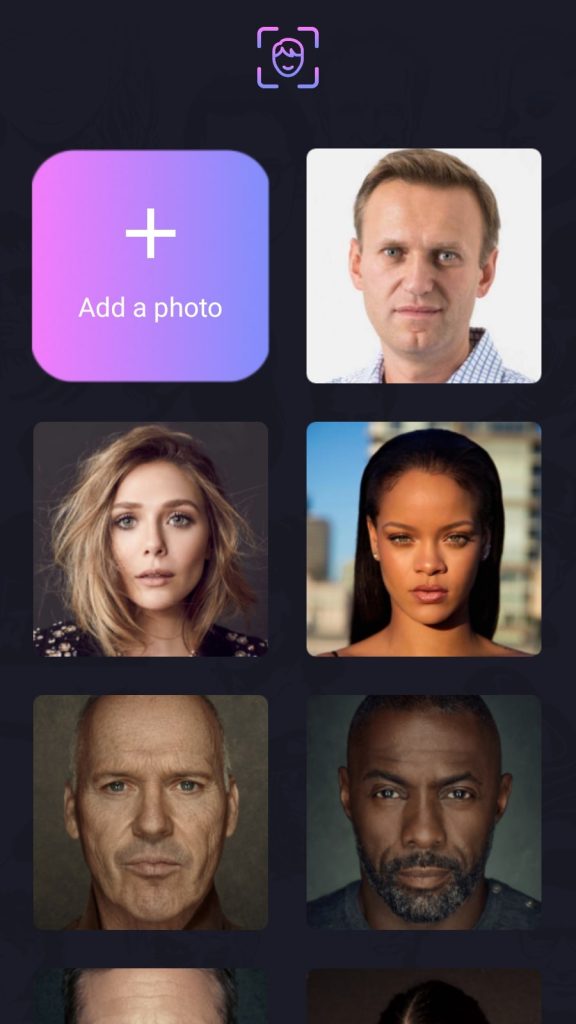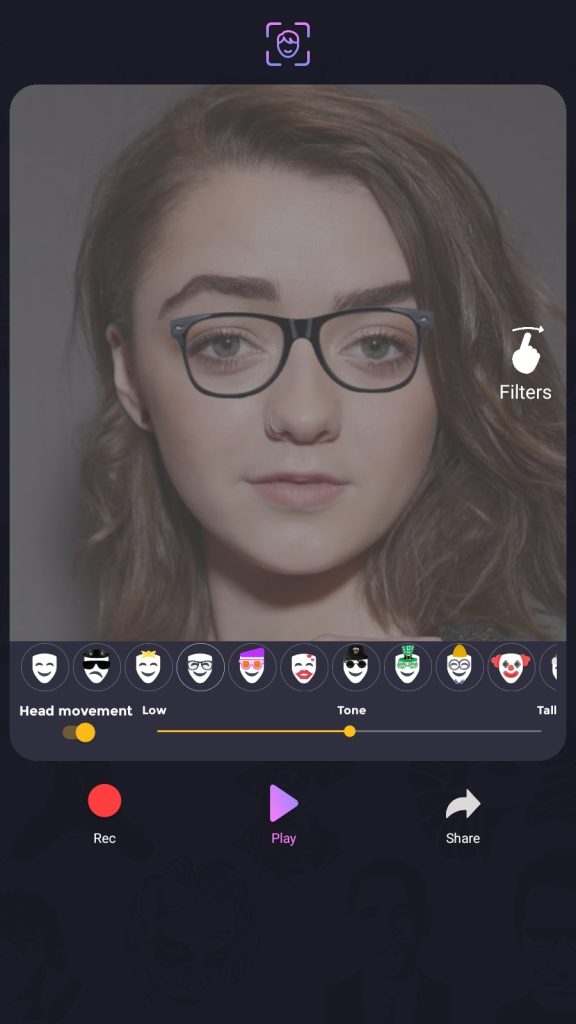 You can record a short video with an animated photo. Sound is superimposed on it. To do this, you have to give the utility access to record audio. You can save the result in the gallery or share it on social networks like TikTok.

MirrorAR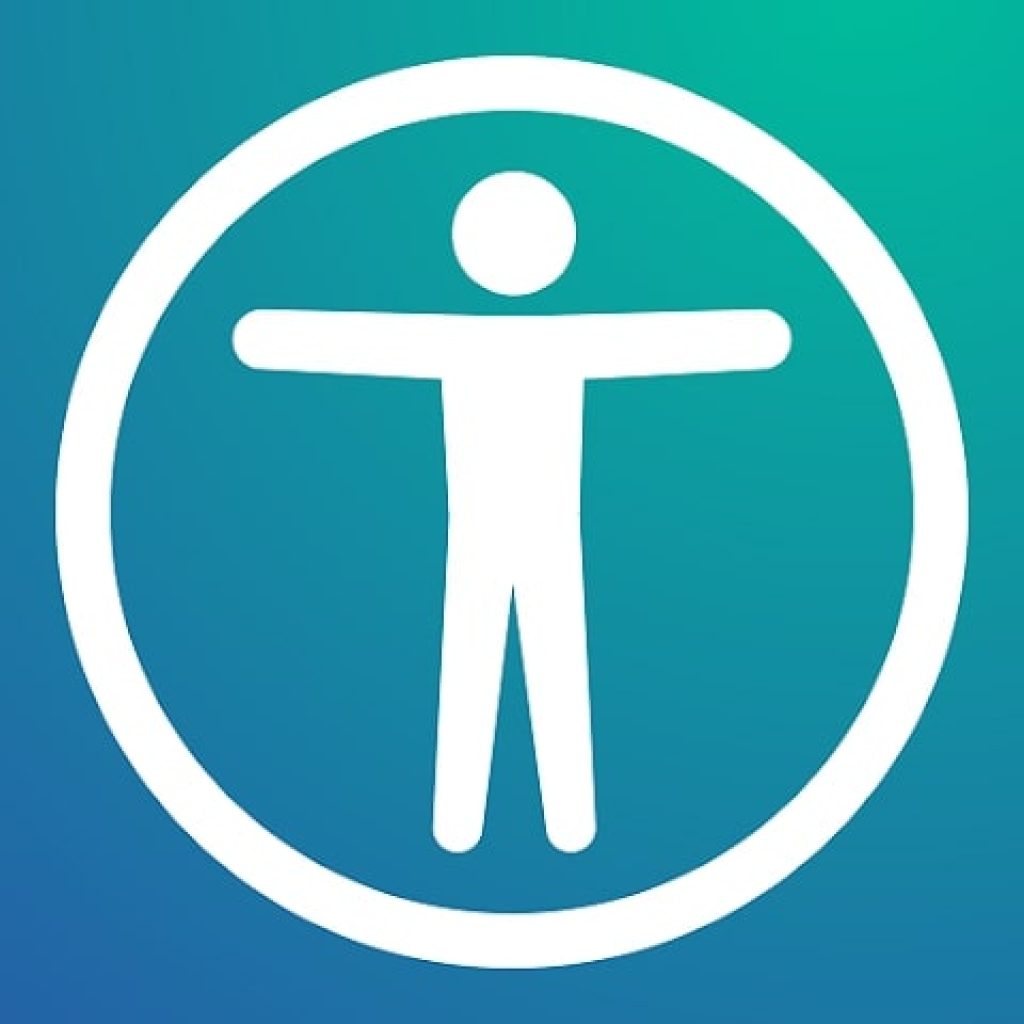 Mirror AR Motion Capture is an app that allows you to control your body position. With the help of artificial intelligence, you will look at yourself from the outside.
Posture assessment is useful during rehabilitation, including after surgery. The success of any training session also depends on your ability to hold your position correctly.
Your vision is no longer obstructed by the far-away camera, various obstacles, and fuzzy backgrounds.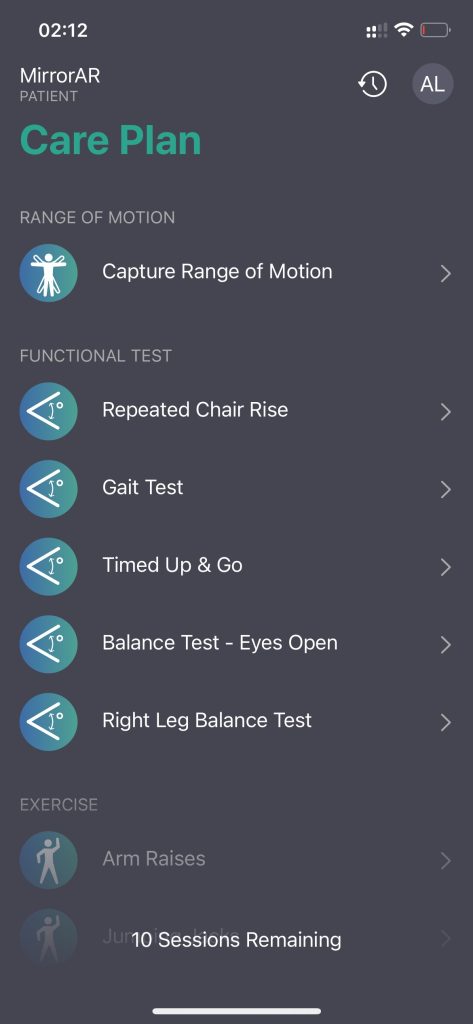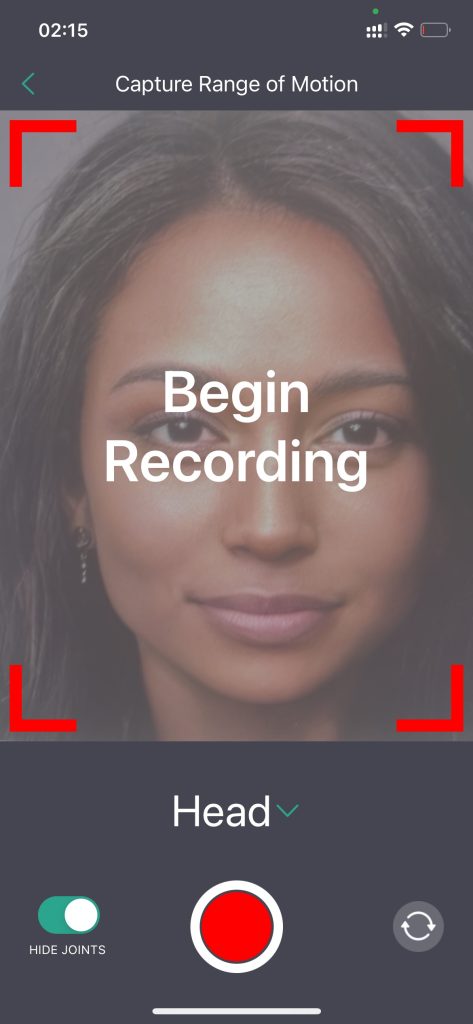 The app will not only evaluate the amplitude of your movements and the accuracy of your exercises but also give you feedback.


You may also like: 12 Full Body Avatar Creator Apps (Android & iOS)
Face Cap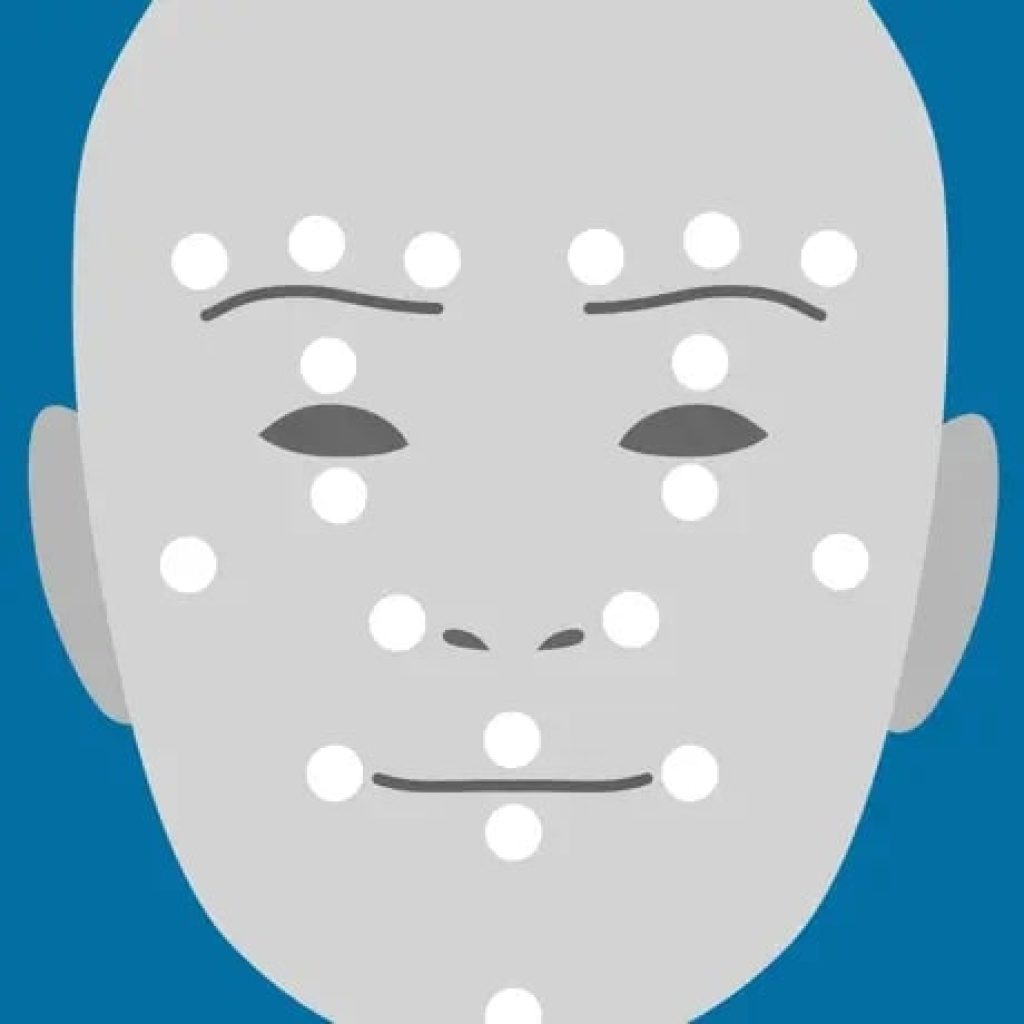 In the Face Cap app, a three-dimensional character on the screen will display your movements.
You will be sure of what is being filmed. You can stop recording at a certain moment and pick up where you left off. Use your gadget as a control camera.
There are new features in the app: video editing, quality enhancement, the ability to share a file, the designation and synchronization of time, video transmission notification, and a new level of the graphical interface.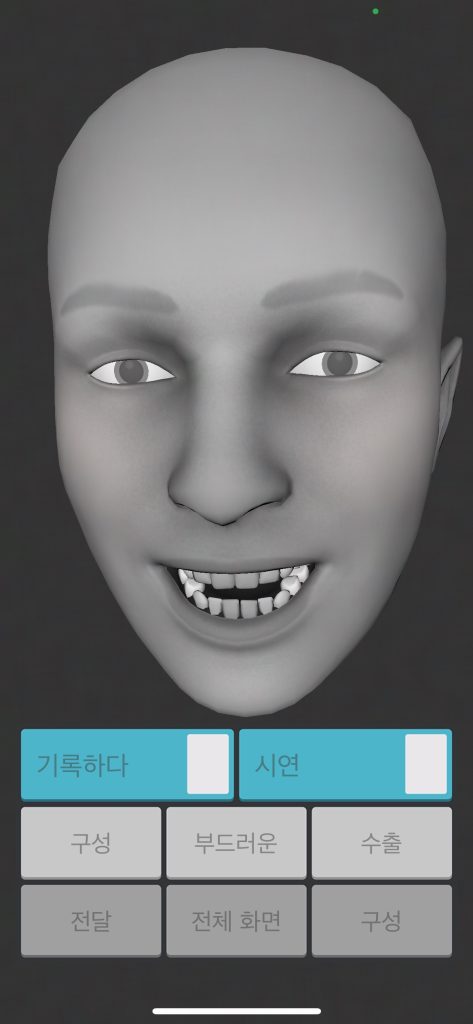 Buttons such as play/stop screen move around the screen, change the session name helps you. Switch from 3D view to camera view for convenience.

You may also like: 13 Best Animoji Apps for Android & iOS
Mug Life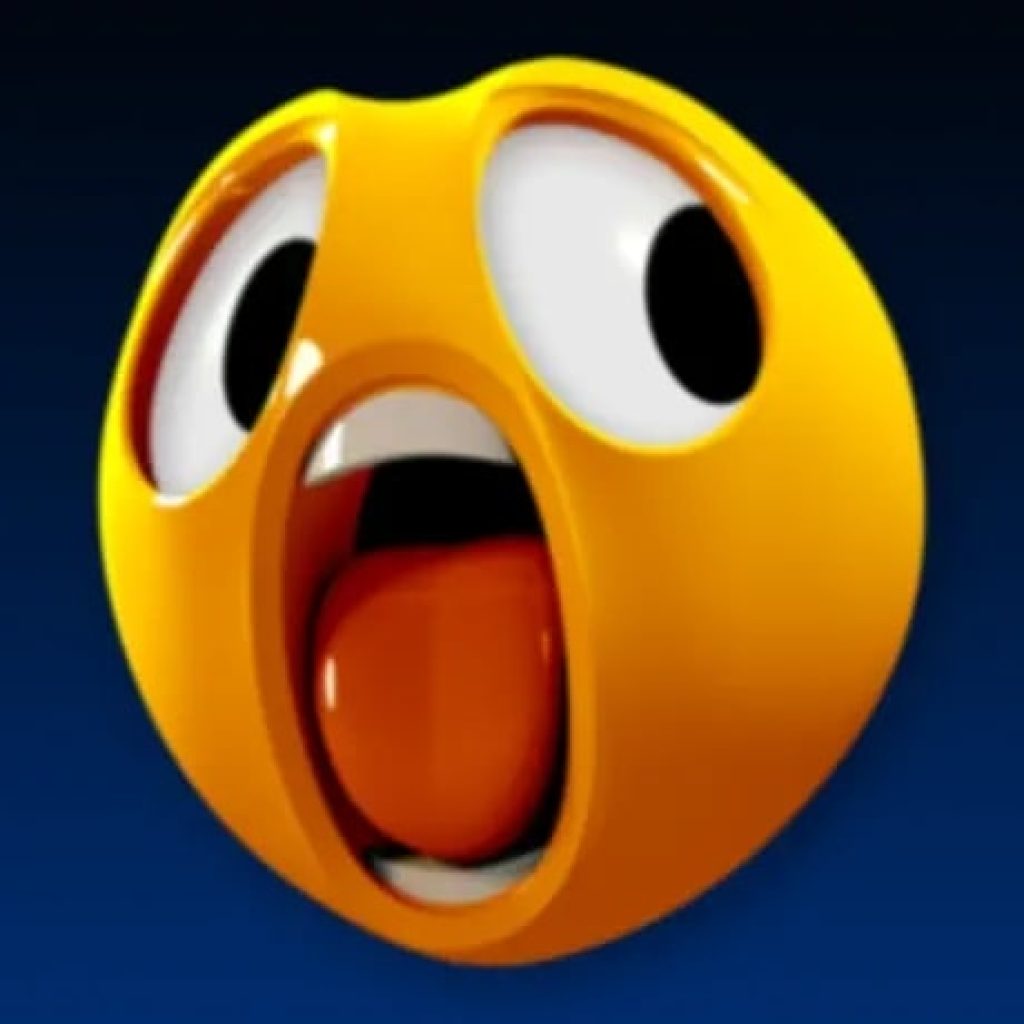 The app allows you to turn ordinary photos into animated 3D images. Users can add emotions and create three-dimensional characters.
Users can upload an image from the gallery or take a picture with the mobile device camera. It is also possible to import a picture from Facebook or Instagram.
The app uses computer vision technology to analyze photos and build a 3D model. After recognizing the face, the utility will offer to choose from several motion effects, add emotion, apply makeup, or use filters.
With the app, you can not only create your own animations but also watch pictures of other users. To do this, you need to go to the "Popular" section. There is an opportunity to give likes and write comments.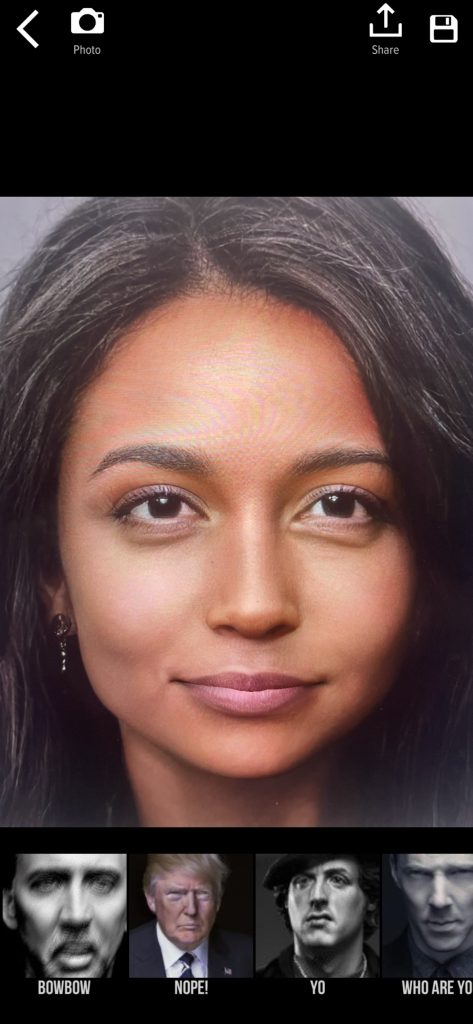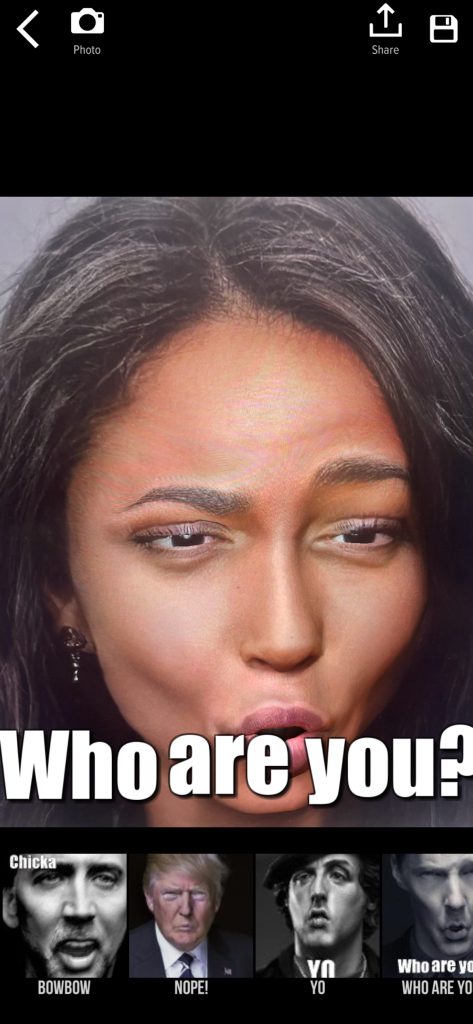 The utility also allows you to publish 3D images on social networks. When saving a photo, you can add a soundtrack. It is possible to record audio with a microphone.