Construction games are widespread among players of different platforms, as they allow you to create something new right on your device. Now games for mobile platforms are becoming more popular than ever before.
Because of this, developers are creating thousands of games of this genre to please every player. Finding the best in this huge stream of games alone is difficult. Especially this situation is complicated by the fact that the majority of these games are paid.
We decided to help you find the best option and reviewed these best free construction simulator games for Android & iOS. Choose what suits your desires and enjoy the gameplay.
If you love this game genre and want to try something new then use these best theme park building games.
Construction Simulator 3 Lite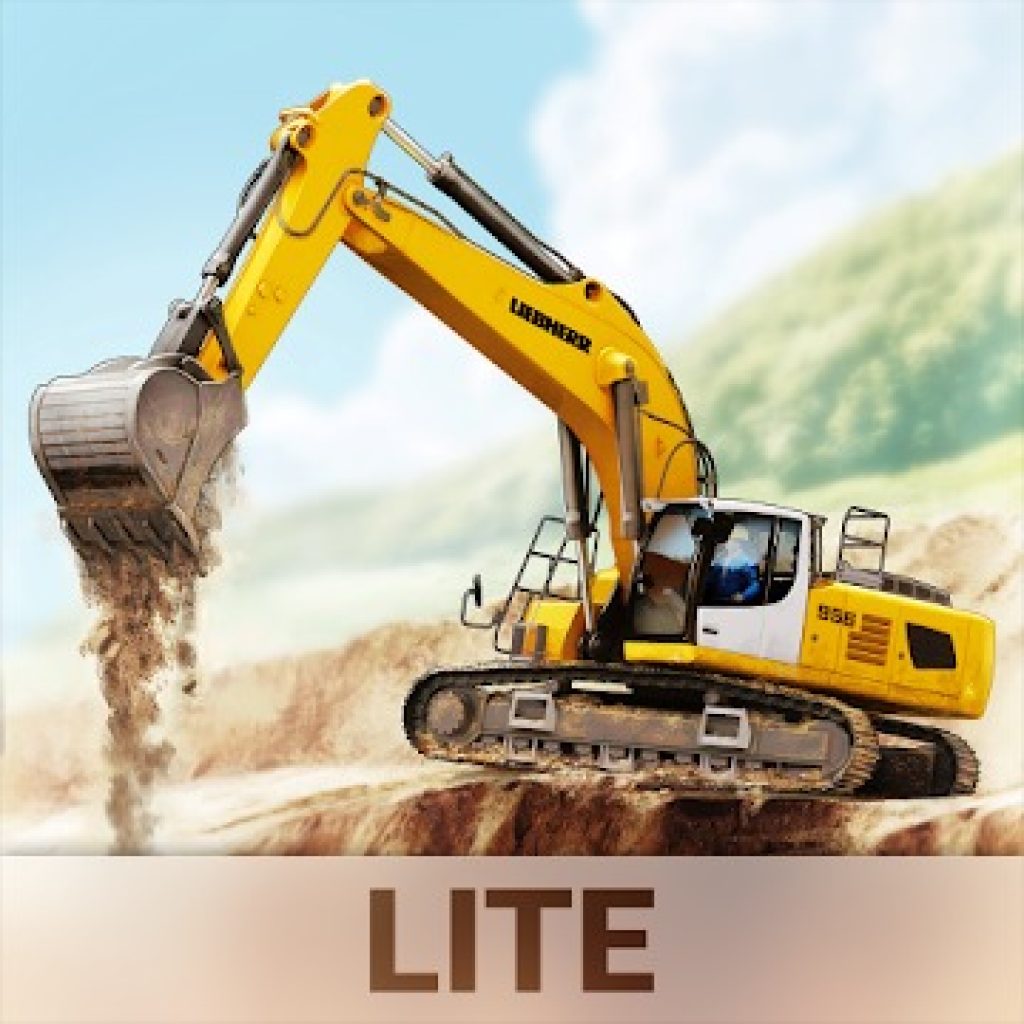 Construction Simulator 3 Lite is a new simulator where you can use all your construction skills in a big city.
If you like such arcades, you will like this game too. It is worth mentioning that the simulator is licensed by popular car brands, such as Bell, Bobcat, and many others.
Here you will need to equip the infrastructure, that is to pave roads, and repair buildings. Build as much as possible and develop the city. Expand your abilities and try new things.
Besides, try to play in three different locations. Construction Simulator 3 Lite includes a large number of awesome features. Choose different missions and try to pass the exciting levels.
You will be able to control a construction machine yourself and see all the objects in front of you. Choose a convenient means of construction depending on the work to be done and have fun passing.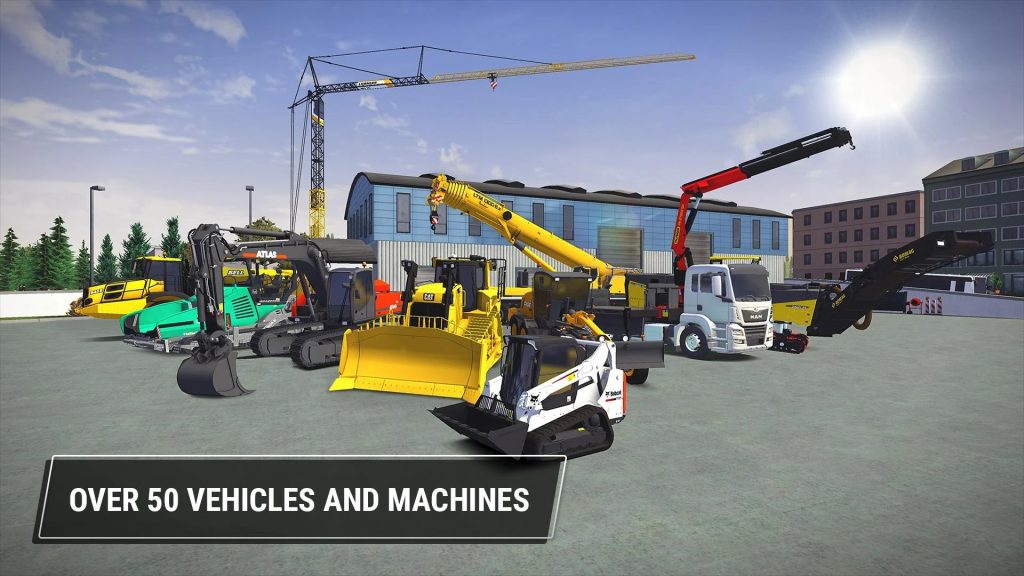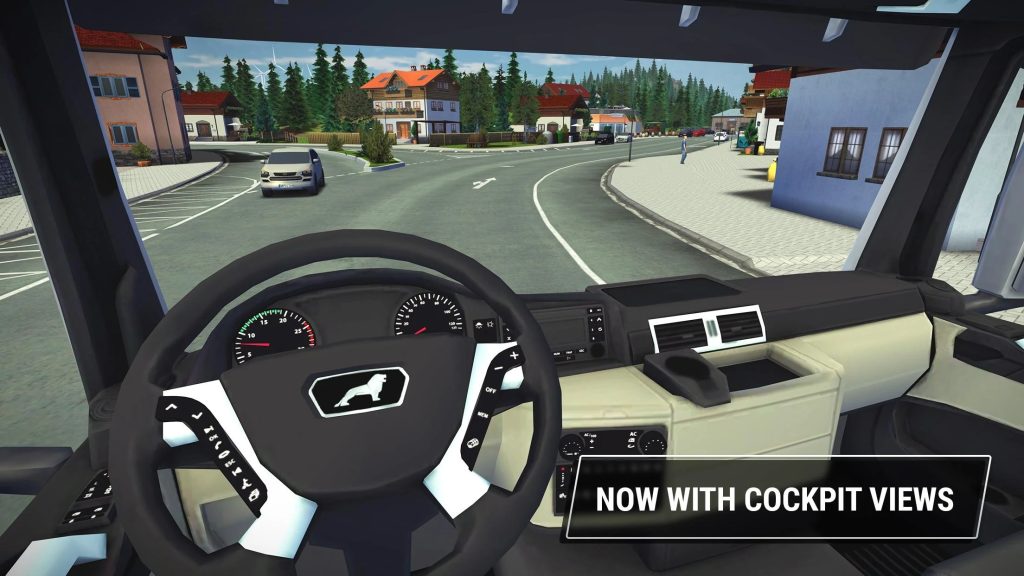 Build anything you want! Invite your friends to the game, make buildings together and create the city of your dreams!


You may also like: 11 Best Games Like Crusader Kings III for Android & iOS
Construction Simulator 2 Lite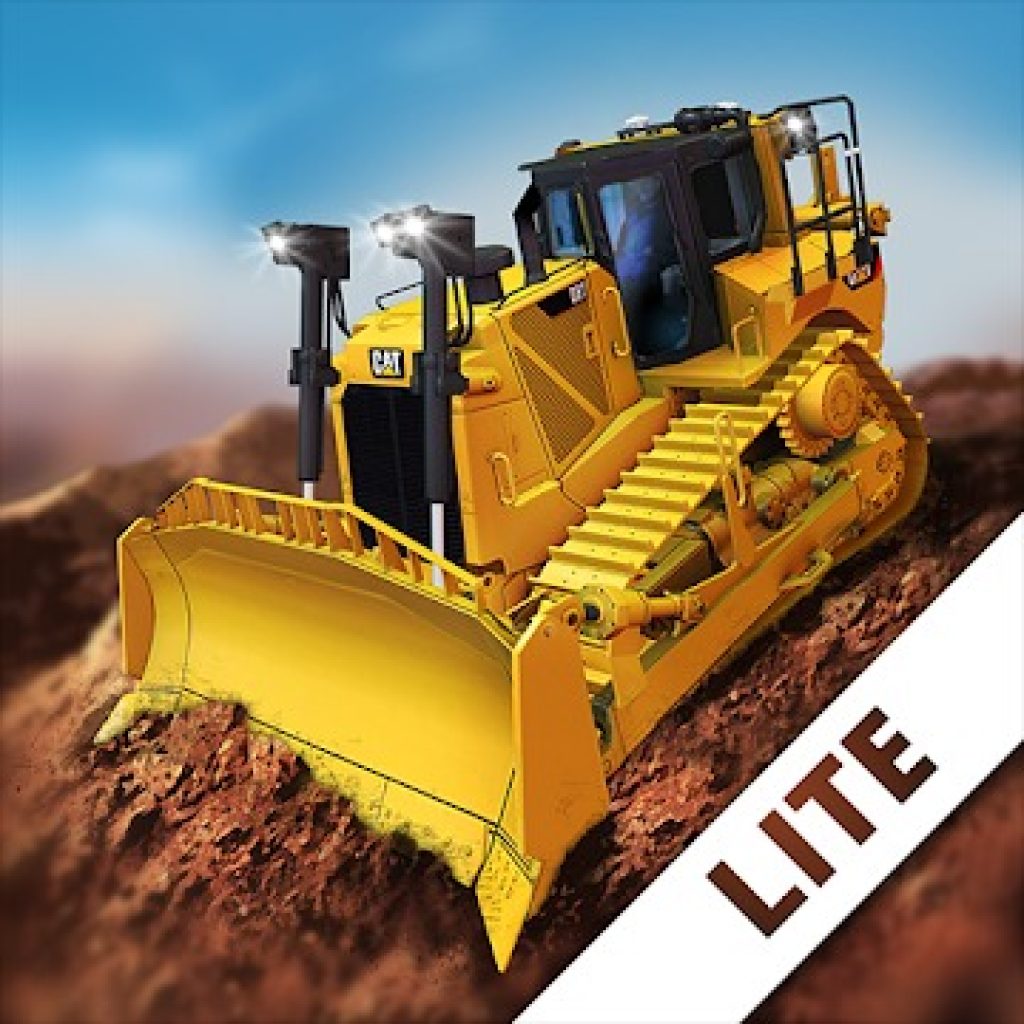 Construction Simulator 2 Lite is a program for building a metropolis. Do you like to create new buildings? If yes, then download Construction Simulator 2 Lite and equip your terrain.
Here you will be able to use construction materials and lay bricks, repair bridges, and build absolutely everything you want. It's a lot of fun! Do a lot of work and get rewards.
This simulator will allow you to show your imagination and see the results in a colorful virtual world. What's more, the app has great graphics as well as a smooth interface.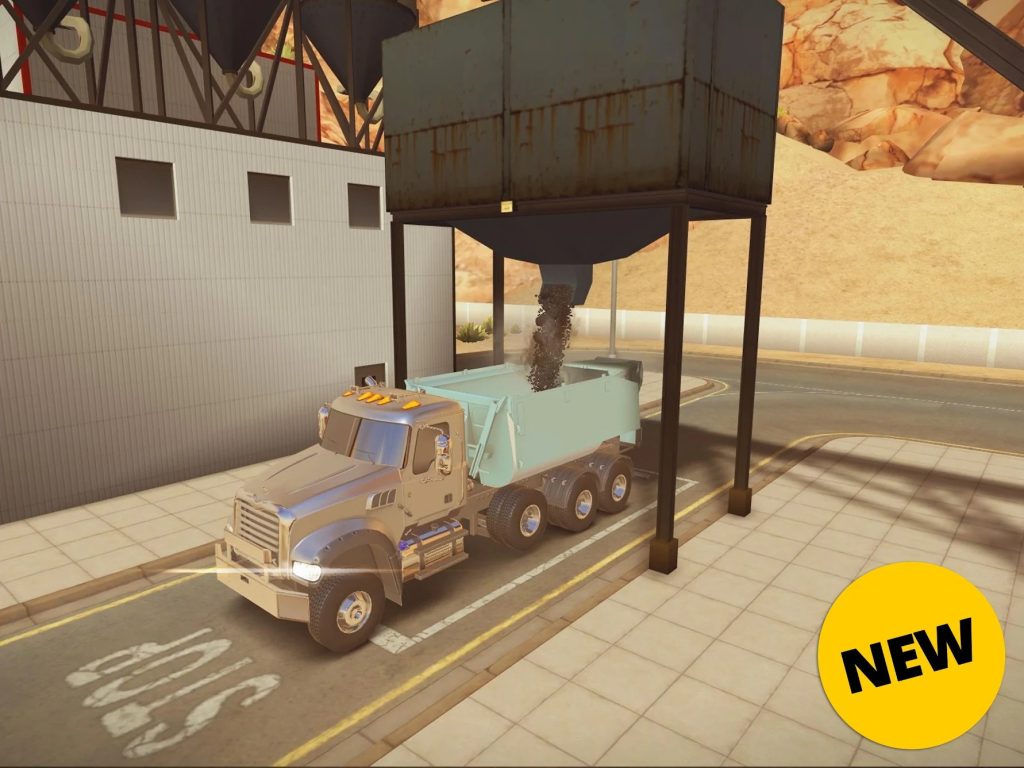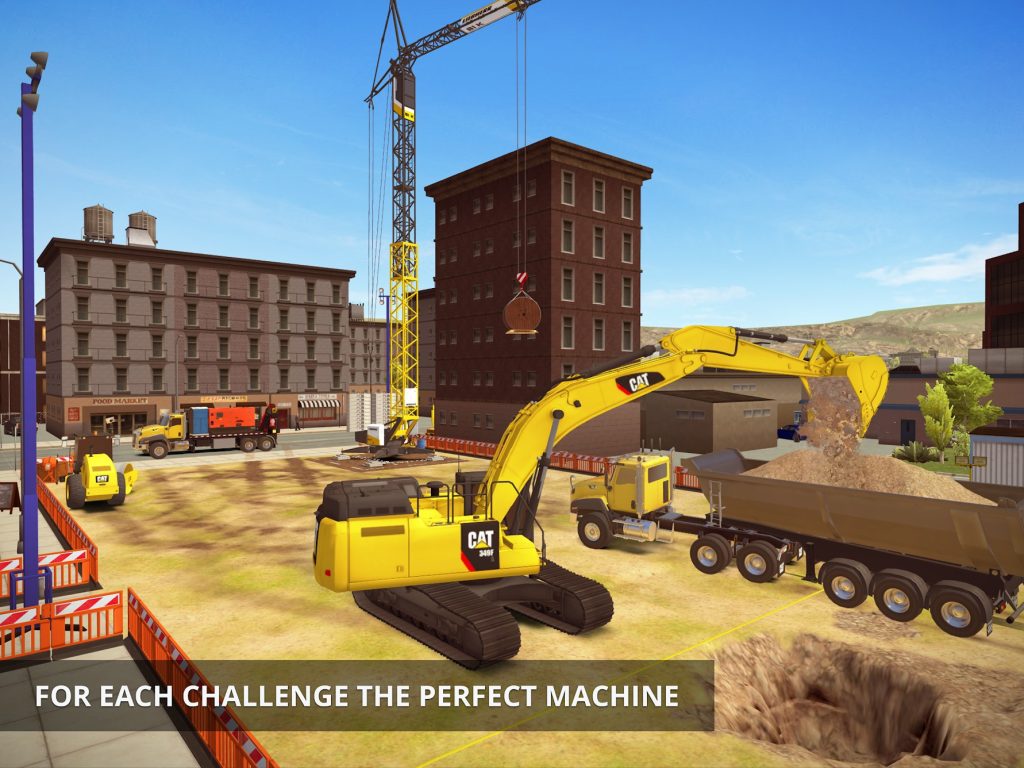 Be transported to a 3D city and get a lot of bright emotions. Read reviews of the program and leave your own. The game is considered one of the best among its few competitors.


Bridge Construction Simulator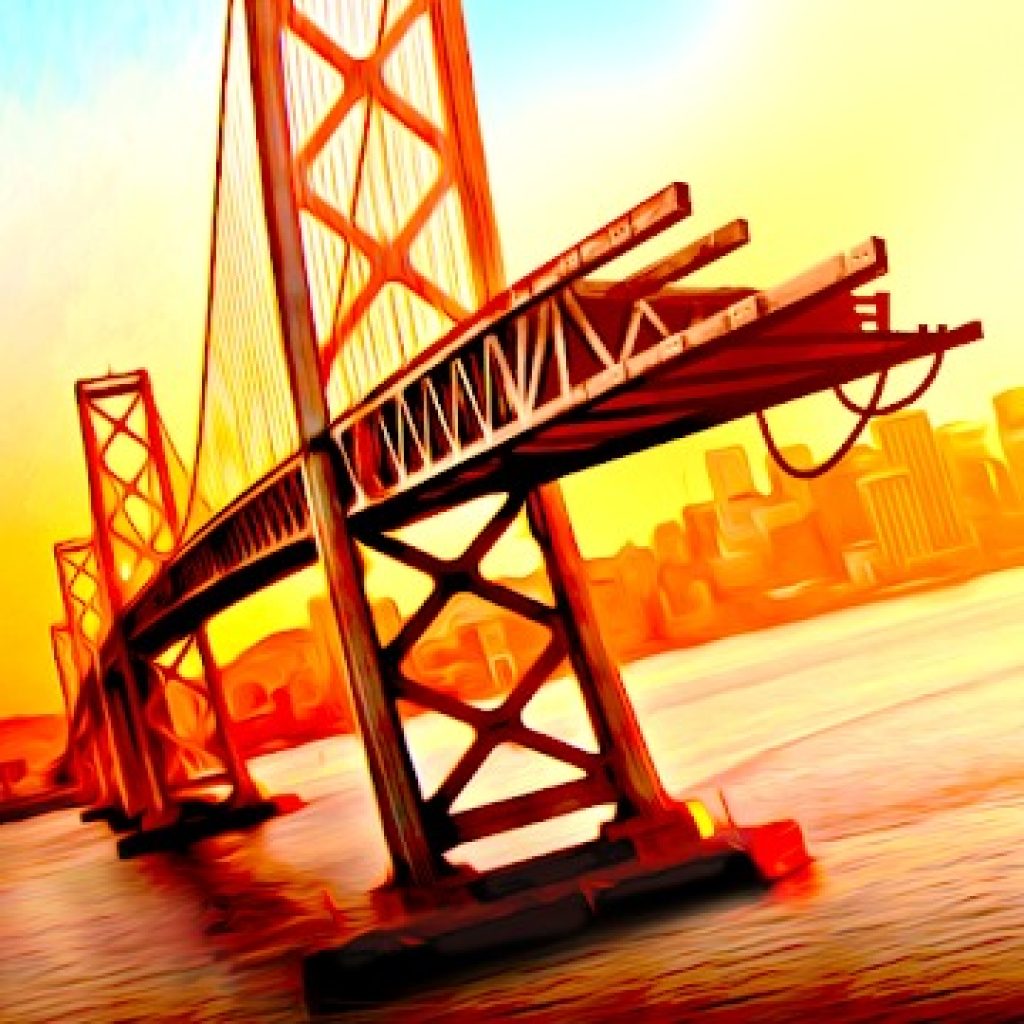 Bridge Construction Simulator is a construction puzzle game. Here you will be able to realize your dream of being a builder and learn how to build using different methods and how to achieve what you want.
You will have to use your supplies to build objects. There are four worlds in the program with a variety of rounds. Calculate everything so that the construction is reliable.
Think carefully about how and where you can place a long bridge. Play on different terrains, each location has its own definite difficulty to build.
From time to time, you will get better and plan the area so that the buildings stand firmly. Use your imagination and bring your thoughts to such a wonderful world! Ponder over the challenges of the game and try to solve them.
Moreover, if you have problems and are confused about your actions, ask for a hint. The simulator has top-quality graphics, it really is a very high-quality app.
Enjoy the process and don't be upset if a building is destroyed at all, build a new one! Watch how epically your building falls to the ground.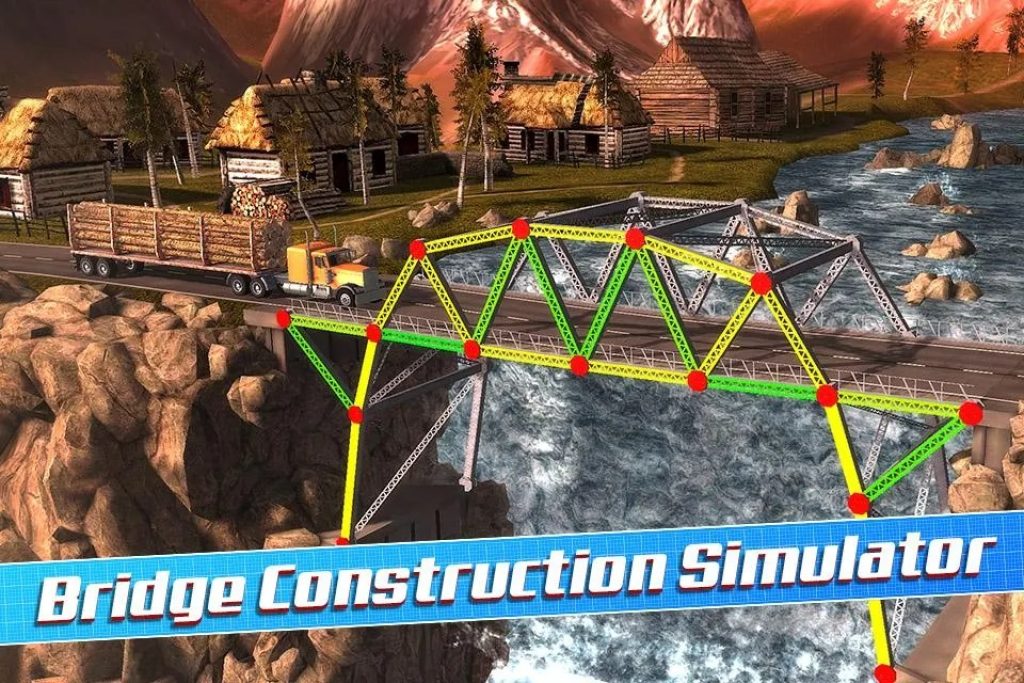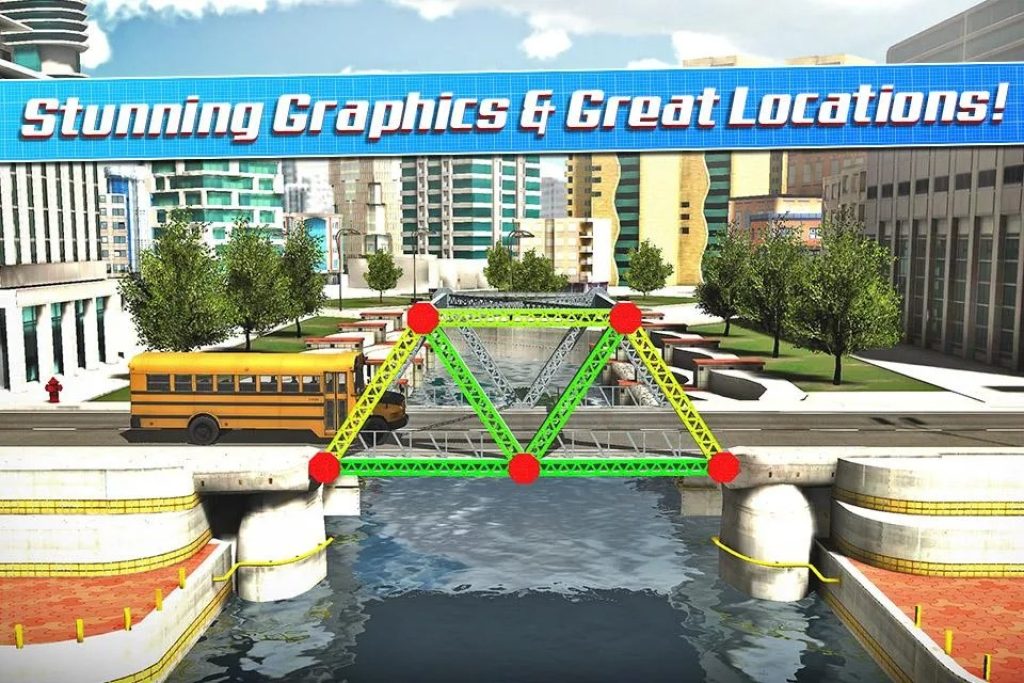 The game is truly worth your attention. Increase the difficulty of the levels bypassing obstacles in your path.


Megapolis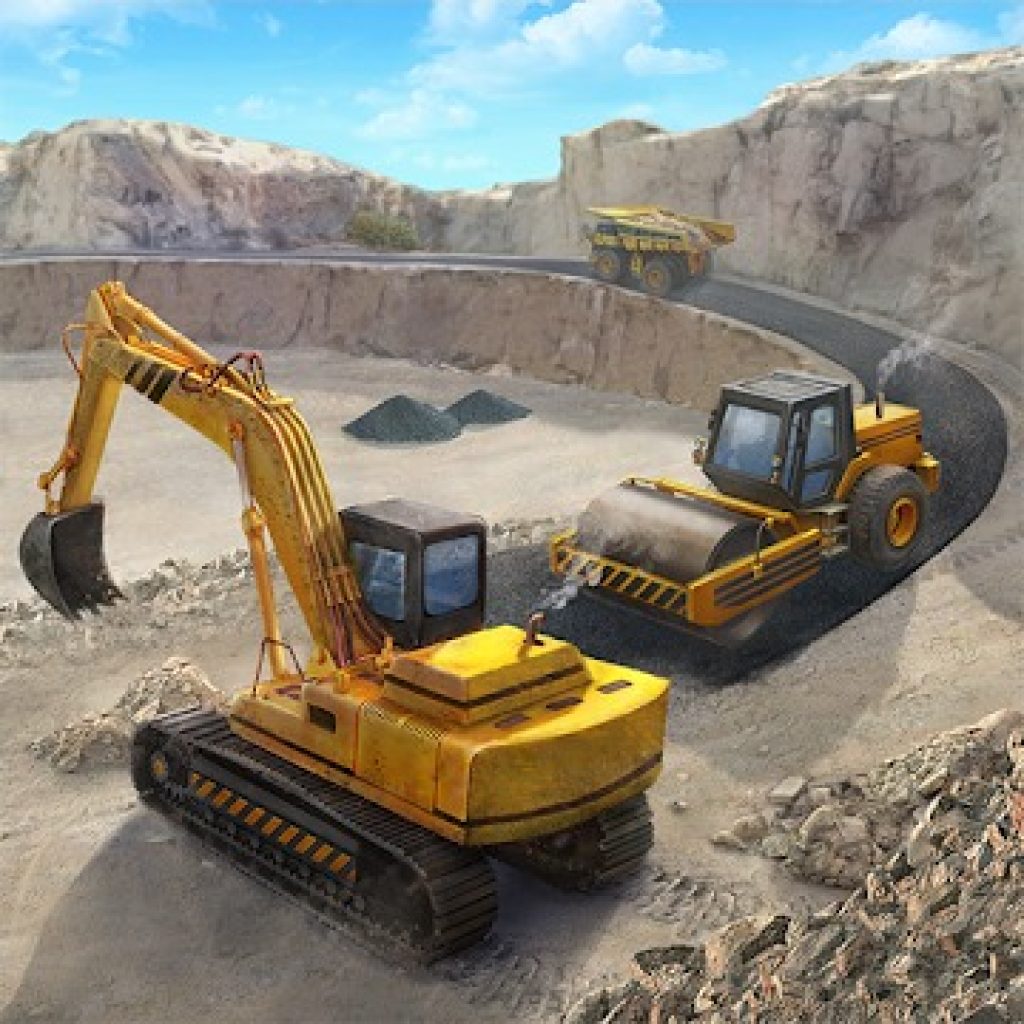 Megapolis is a program for building a big city. This game allows you to create the buildings of your dreams in the virtual world. Plan and achieve your construction goals.
Megapolis is a game that can be played by all ages. Here, you will be able to make certain decisions and create everything according to the plan.
You'll also need to develop your abilities and advance by opening up new bridges, oil industries, etc. Collect as many resources as possible in this simulation and use them profitably.
Create your area attractive, consisting of large buildings where everything is arranged. Moreover, collect taxes, exchange one good for another one, and compete in races.
Besides, you will be able to invest to keep your resources and get more of them. Become a professional in the game! Negotiate with neighboring lands, negotiate lucrative deals, take part in quizzes and earn rewards.
The Megapolis app is made in very realistic graphics, the interface of the program more than satisfies users. It is worth noting that you can watch the commercials and get certain items for free to further contribute to your city.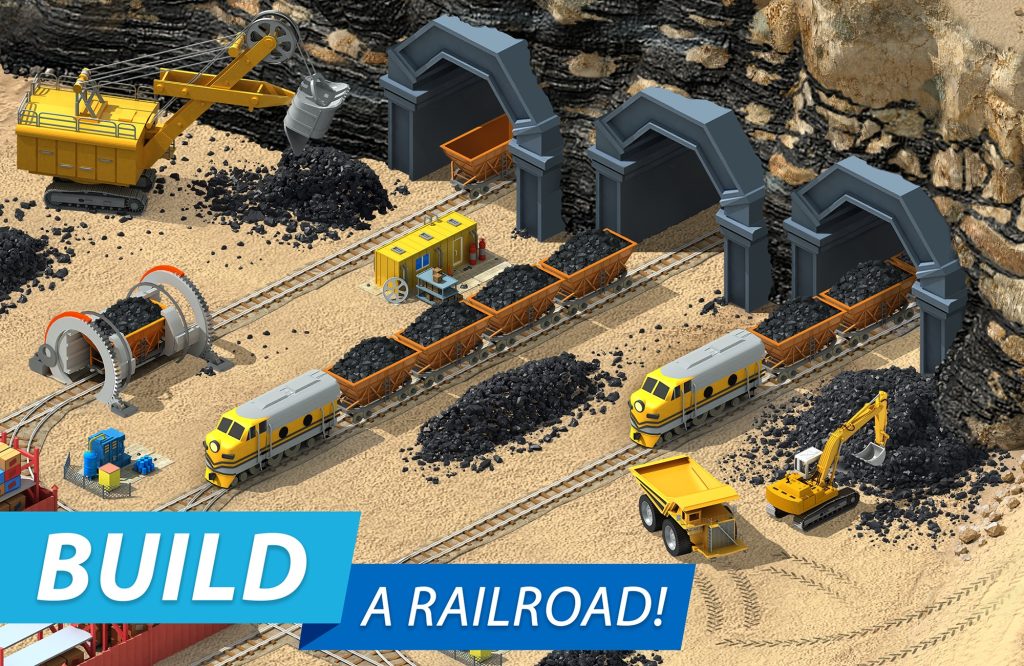 The game does not need a network connection. Play Megapolis as a team.


Real Construction Simulator
Real Construction Simulator is an app for constructing buildings. In this game, you can try to build your virtual world with a variety of heavy equipment.
Here you will constantly build something new and strengthen the city. Show off your abilities in the field of construction, start work and quickly erect the building that the ruler of the states gave you.
Come up with your own construction plan and finish the job on time. Complete tasks and work on a long contract. This is a great game in this area! Show off all your abilities to drive big machines, etc.
What's more, you'll experience all the work and be able to complete certain missions. Besides, run errands qualitatively and do not give up on failures.
Over time you will become a master of construction, the main thing in general desire! The game will give you the entire arsenal of opportunities.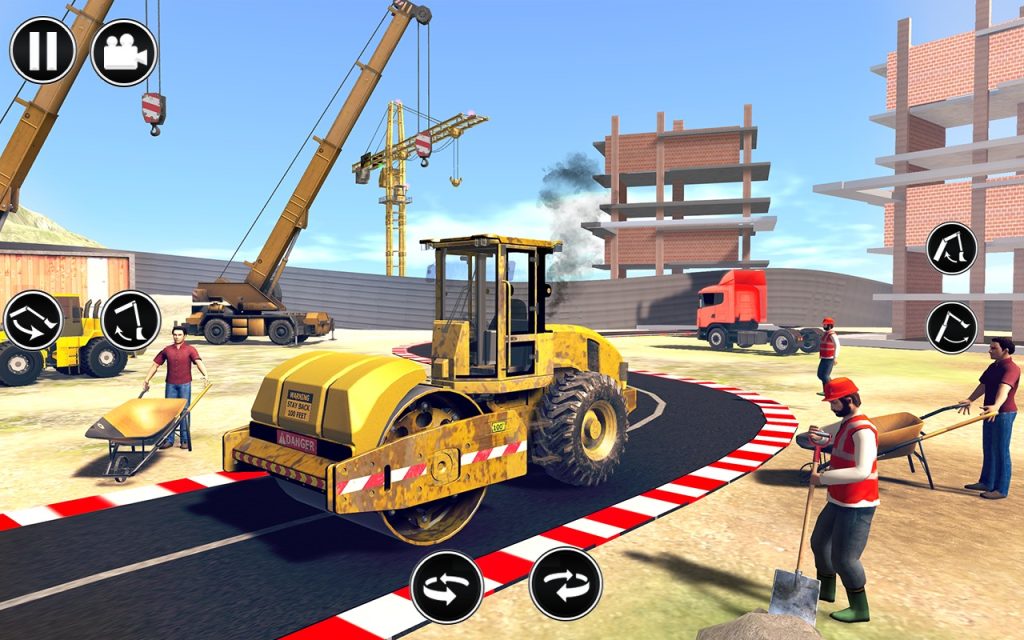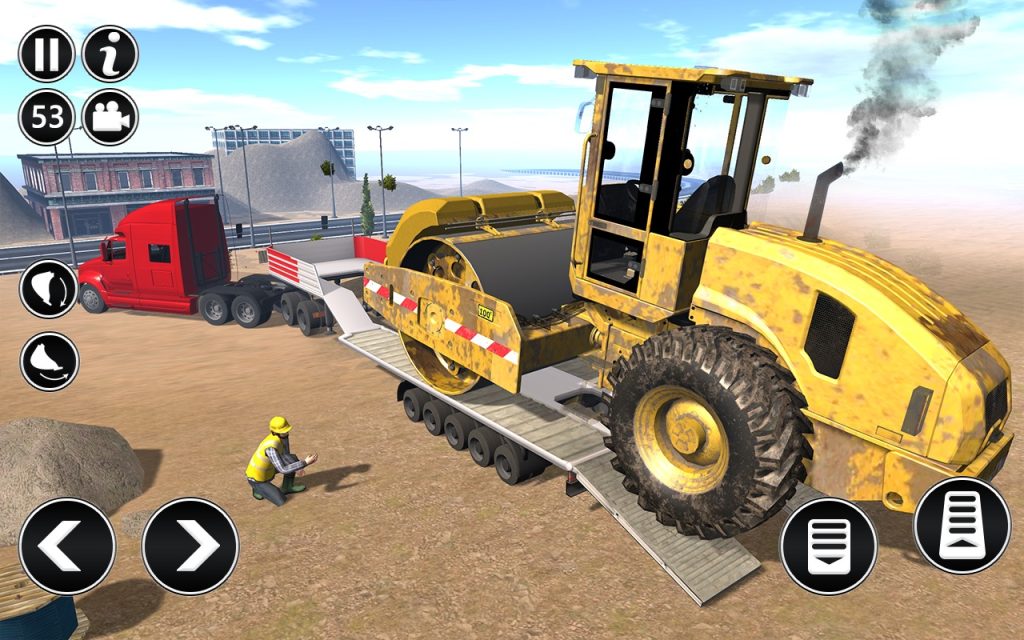 Listen to the realistic sounds of transport, wear safe ammunition to start work, and feel the atmosphere. Get unforgettable emotions and recommend the game to your friends.

House Construction Simulator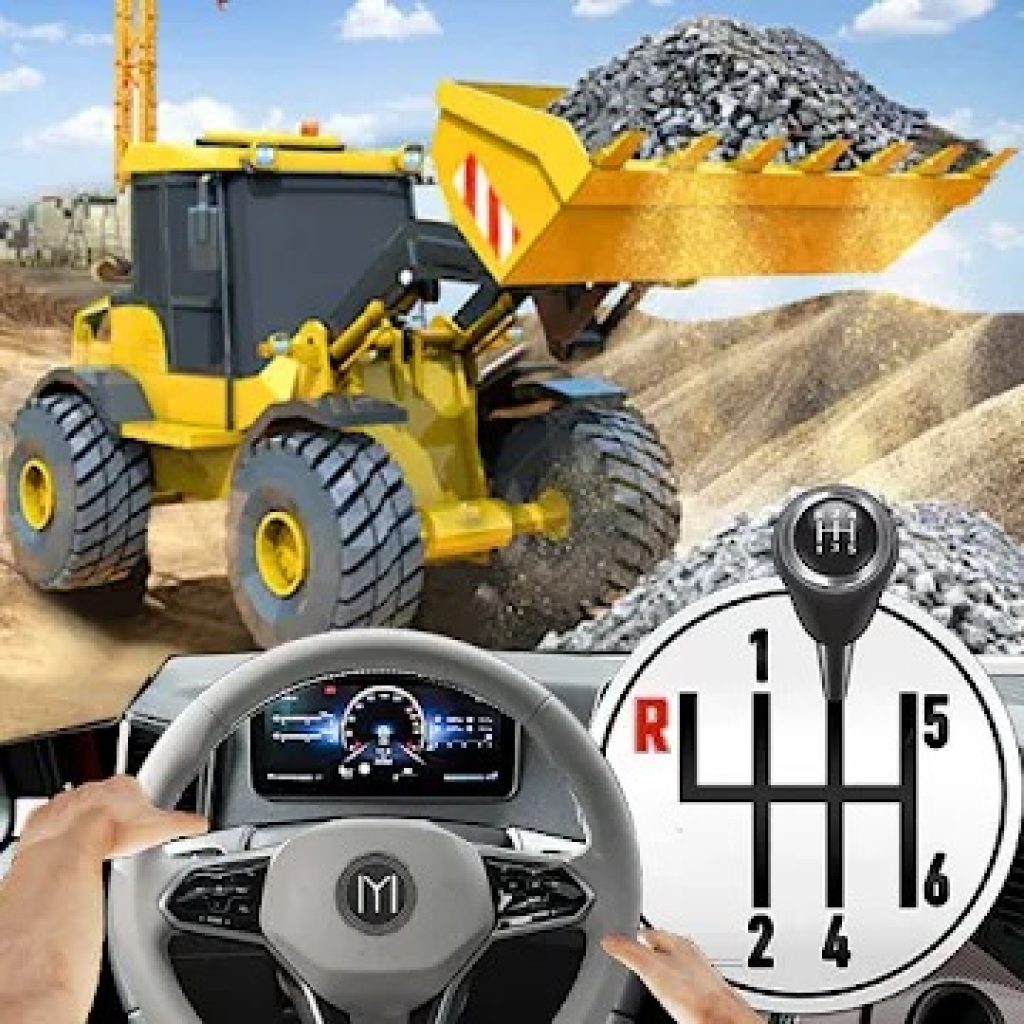 House Construction Simulator is a program that is designed for building structures. In this game, you can build your own world in virtual reality.
Create buildings according to all requirements, come up with designs and show everyone what you are capable of. This is an app where you can construct colorful 3D buildings and connect your imagination.
Build small towers to start with, then, after you get the hang of it, make buildings that go all the way to the sky. Control your equipment and reach the heights. Become a professional in construction!
Moreover, pass levels and increase your abilities, and come up with new plans for large-scale construction. The design of the app is bright and eye-catching. Enjoy the 3D format.
The game also has a user-friendly interface, to control your vehicles with a simple tilt of your smartphone. Master different vehicles for each area.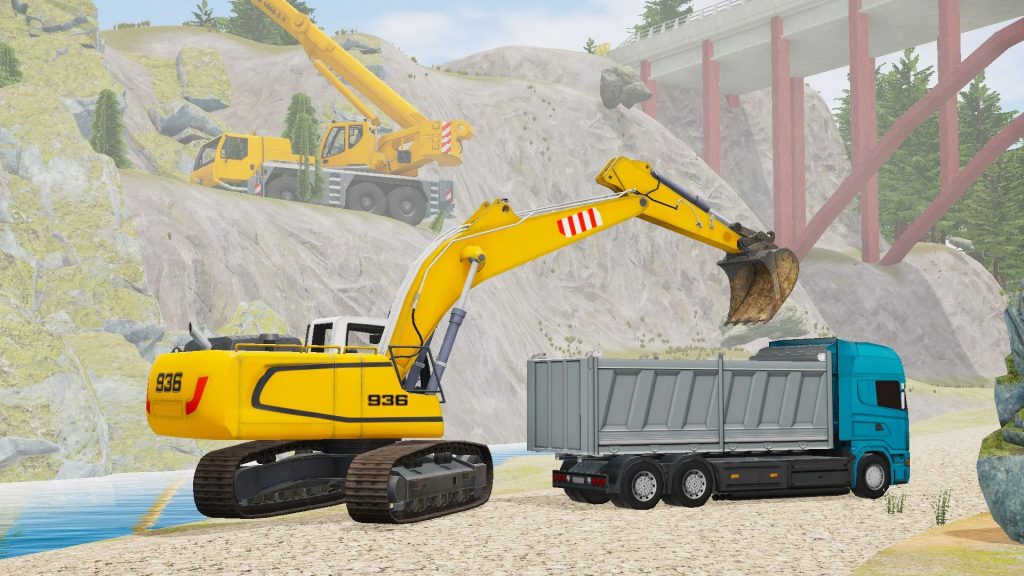 House Construction Simulator is available for children and adults. Read the instructions and follow the steps to make sure you succeed. The game develops thinking well. Calculate the construction of buildings and have fun with it.

You may also like: 11 Best Games Like Terraria for Android & iOS
City Construction Simulator 3D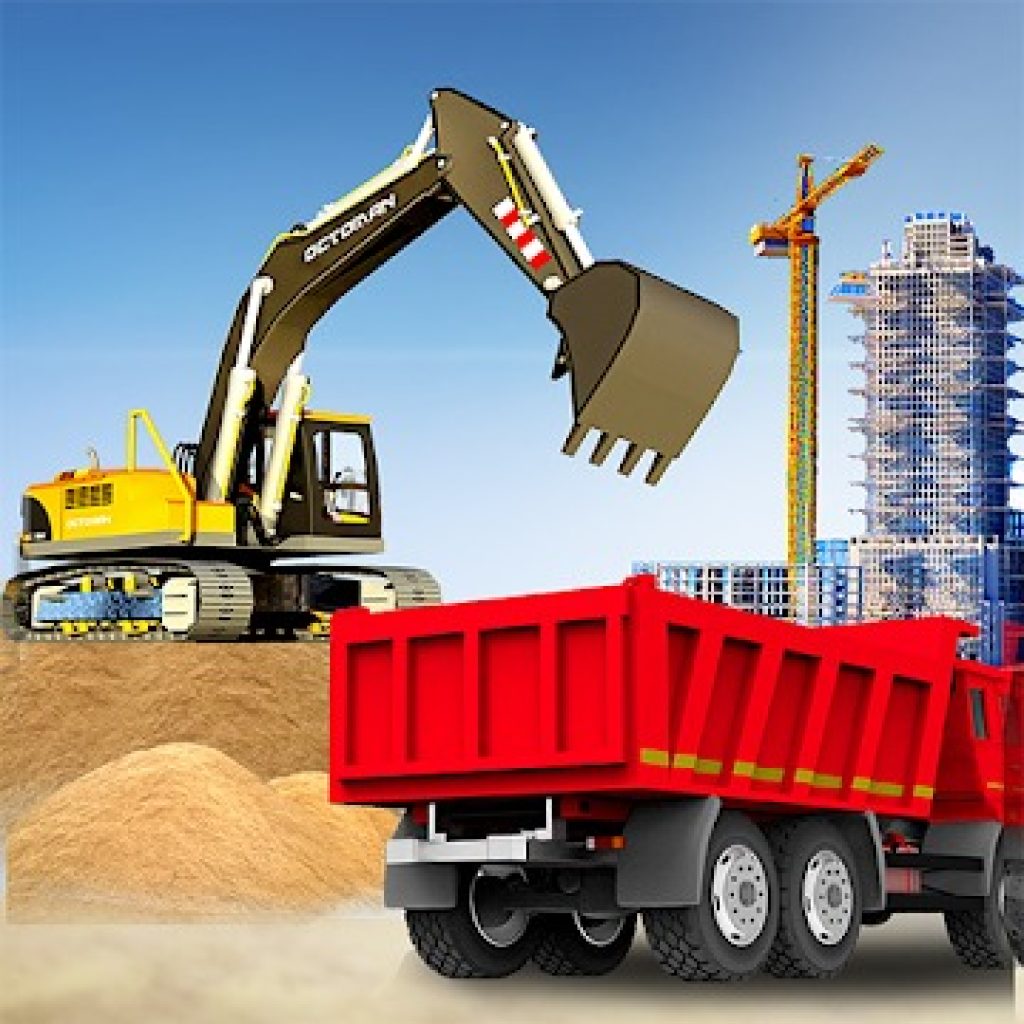 City Construction Simulator 3D is a program for constructing buildings in a virtual world.
In the game, you will be able to load construction materials into a truck and travel through locations, while building new towers.
Fulfill your dream of being a builder in City Construction, driving cars, digging, and repairing. Be careful on the roads and obey all traffic rules. Practice and learn new skills.
You should also drive around the city and get resources and deliver them to the right places. Feel like a professional driver who has a lot of responsibility for his job. This simulator will teach you to navigate on the roads, and carefully follow the signs on the navigator.
The app is equipped with marvelous 3D graphics, and playing the game is a pleasure. Also listen here to the realistic sounds of the construction site, which send the whole atmosphere of the real activity.
You'll be able to choose the driving and construction terrain. Certainly, choose the vehicle that can overcome all the obstacles encountered on the way.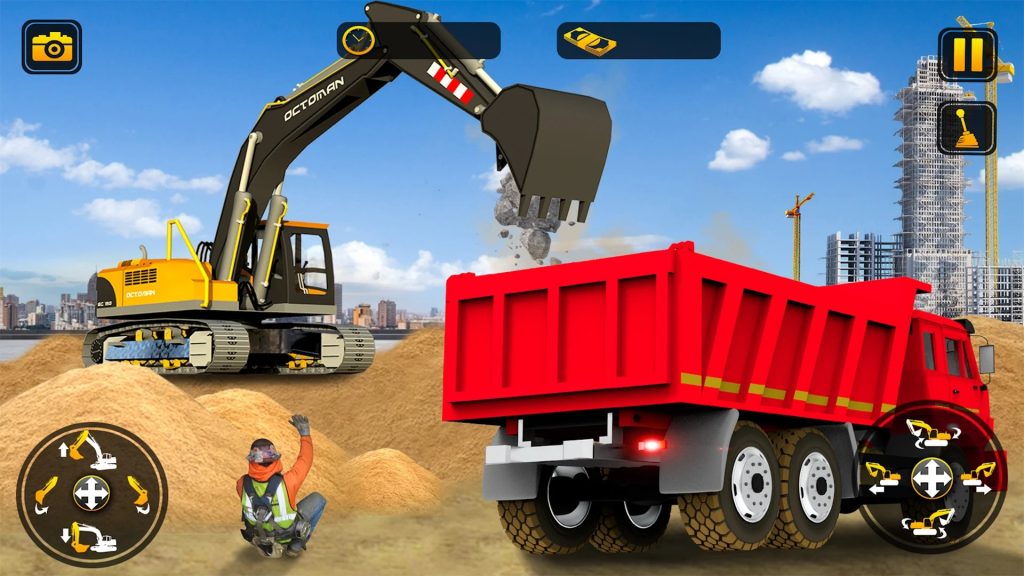 By the way, the program works without connecting to the network. Install City Construction Simulator 3D and play it anywhere.

Construction Simulator Game 3D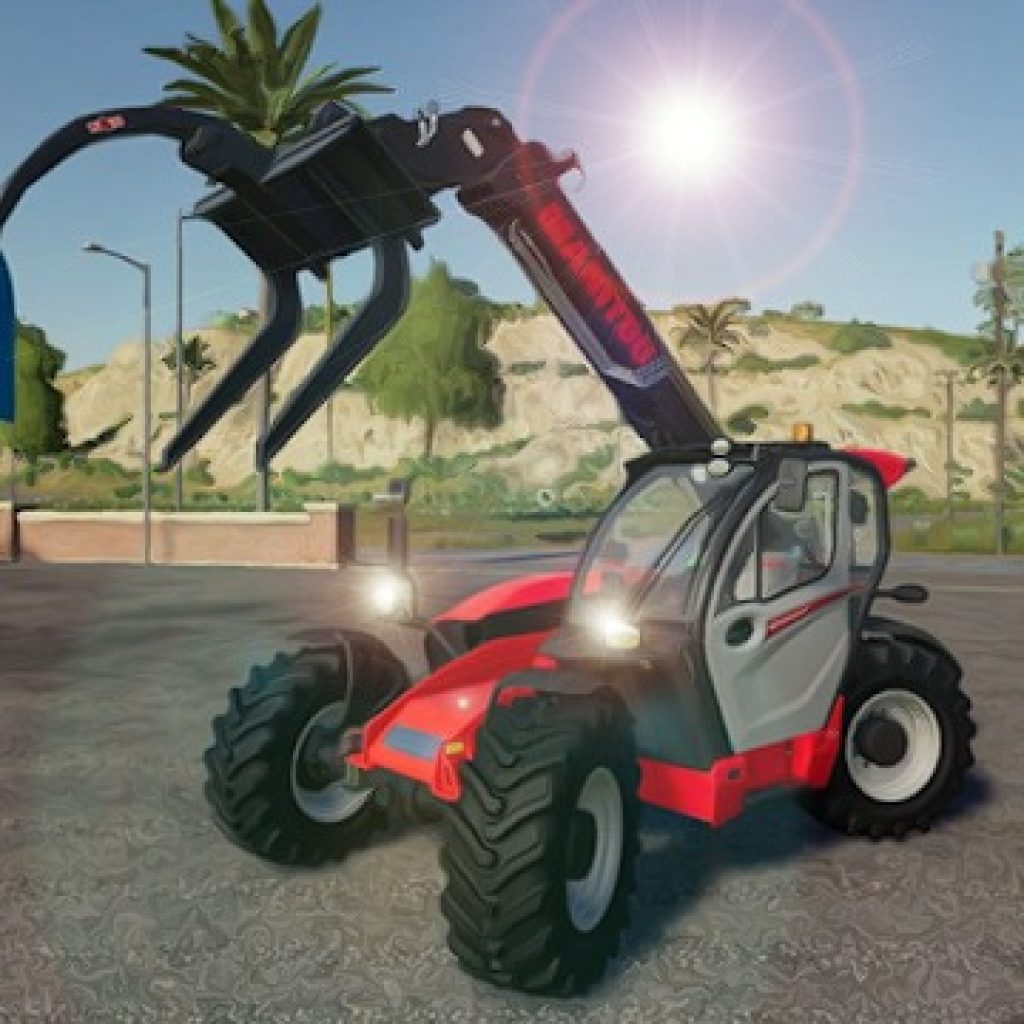 Construction Simulator Game 3D is an app for playing machinery. This game is a simulator in 3D format.
If you like to play this kind of arcade game, then you should rather install Construction Simulator, it won't disappoint you for sure.
Travel with your truck through a large, colorful world. Go through a lot of tasks and go up around higher with each time.
What's more, the game comes with realistic sounds of working machinery, it perfectly conveys the real construction site.
Construction Simulator Game 3D includes a wide variety of different features. Build objects and enjoy the process. Here you can try to drive absolutely different vehicles.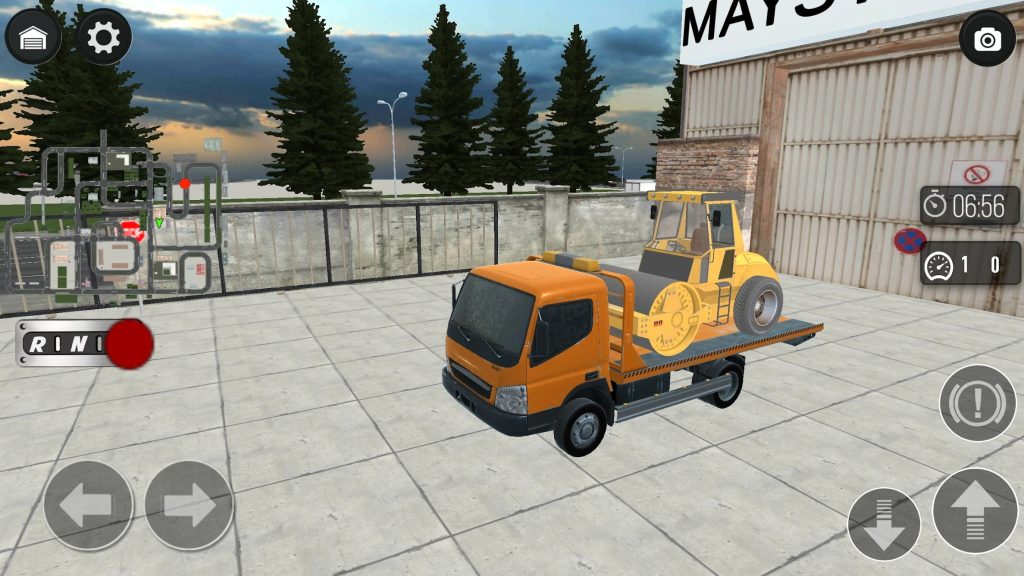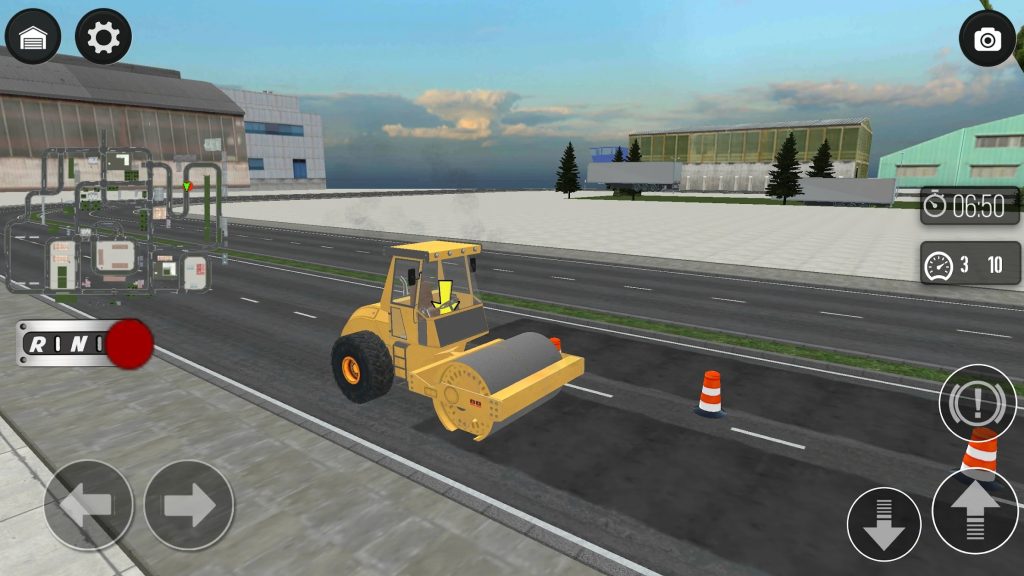 The game is excellent for developing your imagination, as well as developing your ability to perceive virtual reality. Invite your friends and pass such a wonderful arcade together!

Construction Simulator Games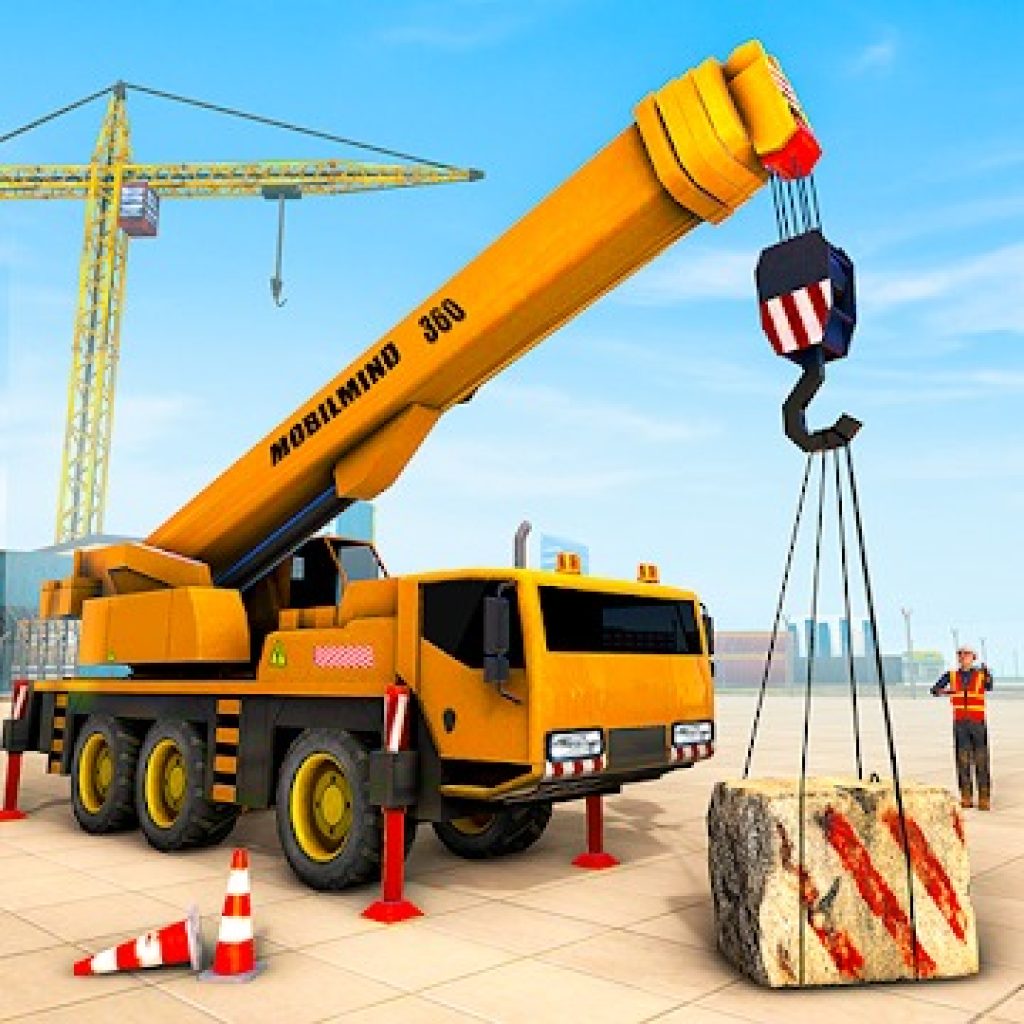 Construction Simulator Games is a program for earthworks with the latest technology. You will be able to unload trucks, transfer construction material from one body to another, and much more.
This simulator offers to hire a person to do all the work assigned. Here, you will also be able to make plans for the raging construction and direct all the action.
Besides, use all the resources that will be given to you. The game is very entertaining! Plan, work and enjoy the process.
Moreover, run a global technique so that each excavator handles its purpose. Depending on the amount of material, use the right resources and sort them.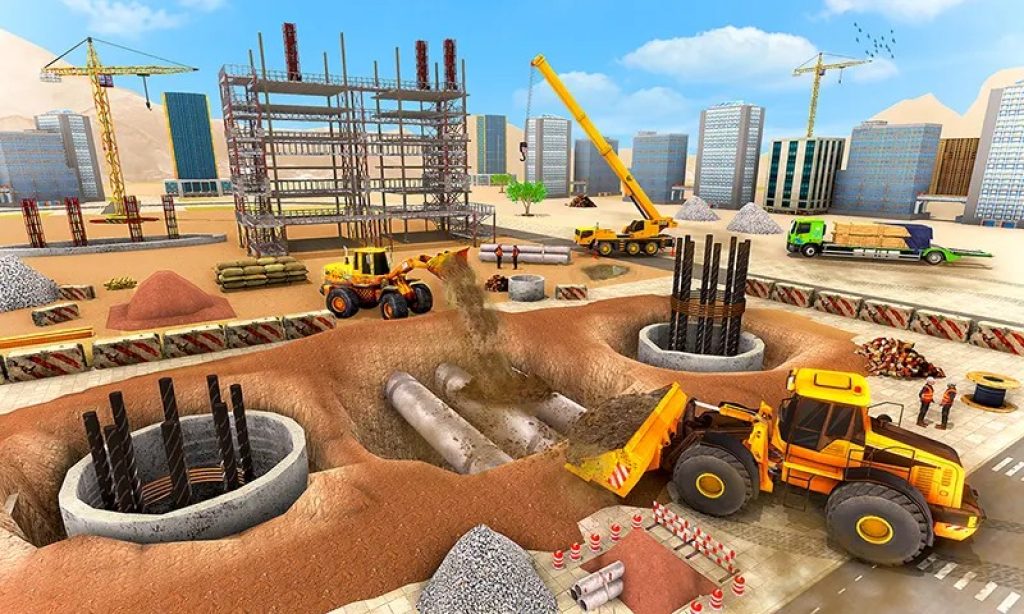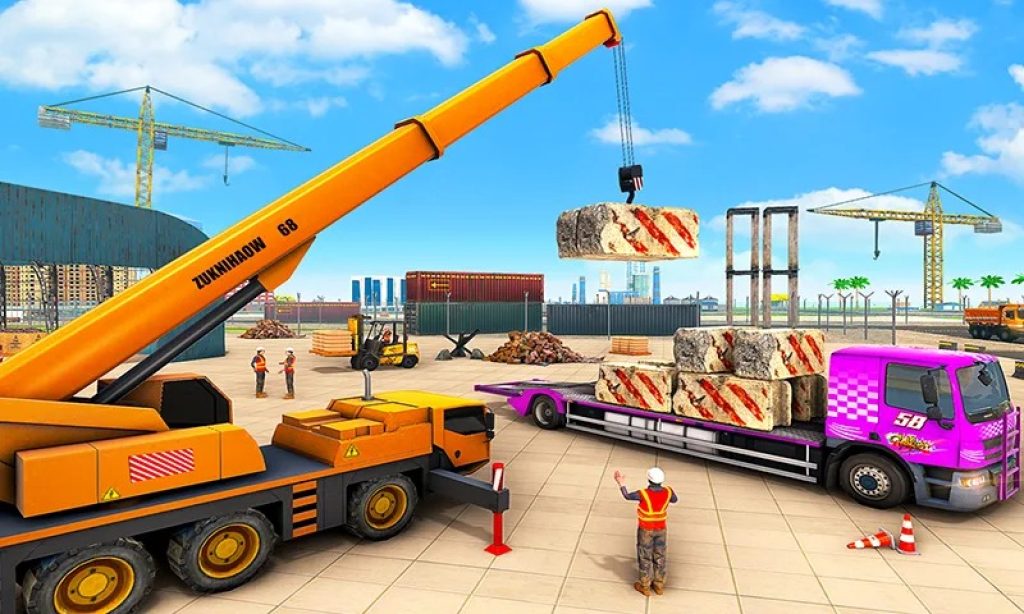 You do not have to shift everything yourself, automatic machines will work for you, to which you set the actions. You can also team up with like-minded people and have fun playing.

Construction Simulator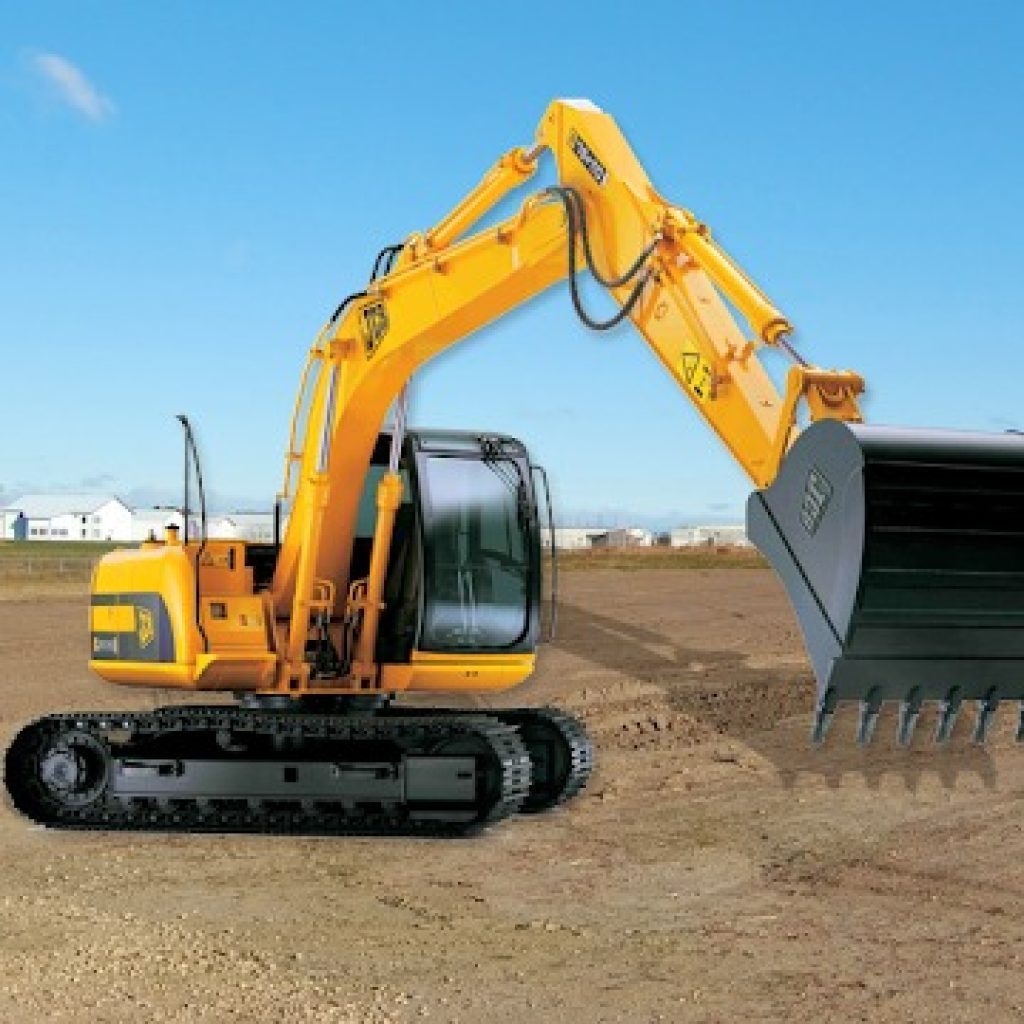 Construction Simulator is an app for building objects with heavy machinery. Do you like to create strategies for building large objects? Then an app like Construction Simulator is for you.
Here you will be able to build houses to your preferences. You will be able to follow the movement of several techniques that will manage the construction load.
The game has a good interface, control is as driving your finger on the screen of your smartphone, as well as tilting the device.
Everything can be adjusted fashionably in the settings. Each working machine is designed for a particular load, runs all the machines, and watches all the action, as the manager of the whole process.
Construction Simulator presents an endless virtual world in bright colors. You will not be bored here for sure! Complete the missions assigned, and develop the construction of unique buildings.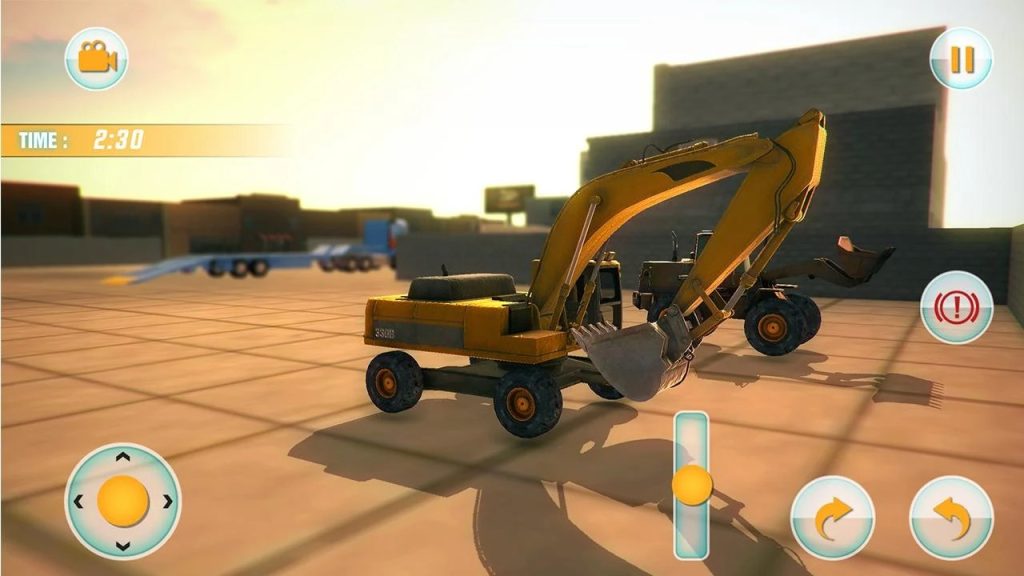 This game is suitable for people of all ages, you can play with the whole family. The app is fully protected privately. Download Construction Simulator and develop your skills.

You may also like: 21 Best Idle Games for Android & iOS
Town Construction Simulator 3D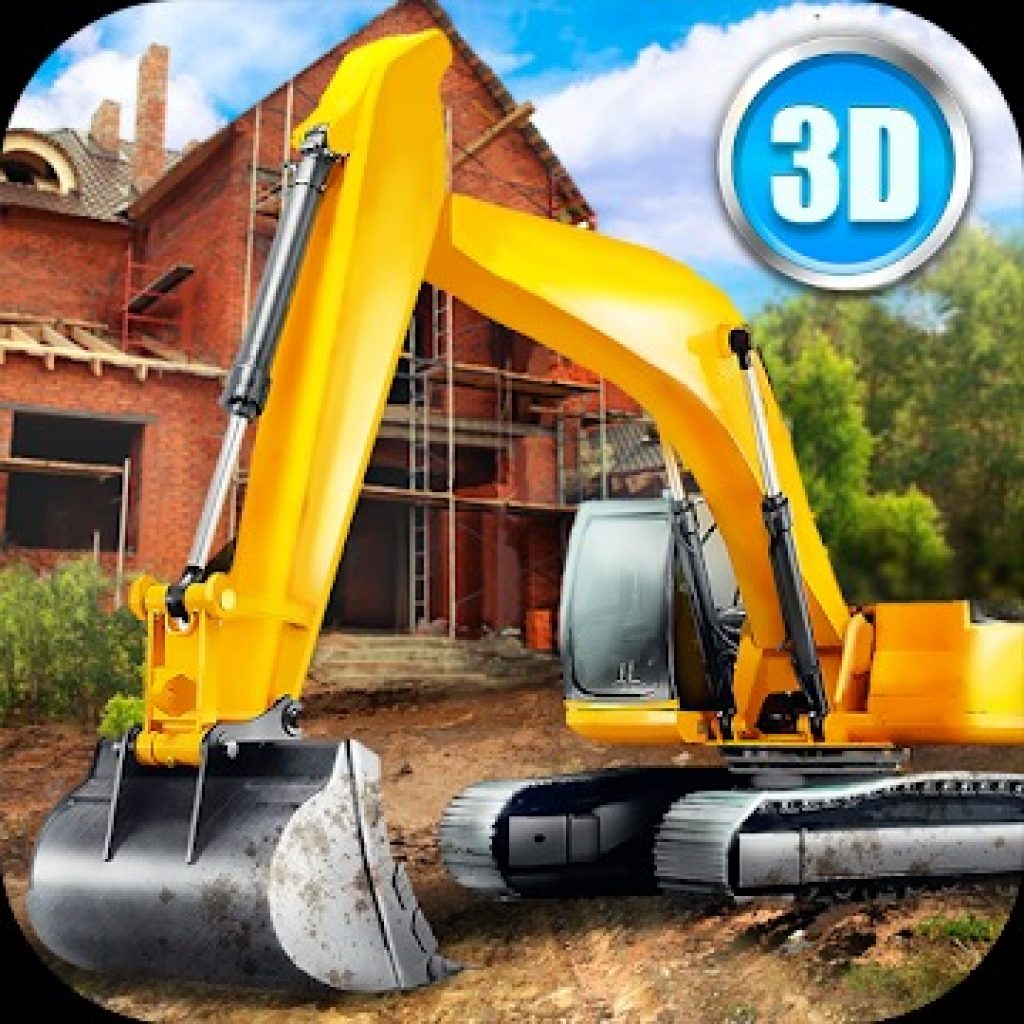 Town Construction Simulator 3D is a simulation app that is designed to build a metropolis.
To understand the whole essence of the game, start to perform simple actions. Then already dispose of any tasks for the allocation of resources.
The game is suitable for absolutely everyone who wants to build their own city in a virtual world. You do not need to know how to drive, you will be able to sit behind the wheel without training.
The program is made in the volumetric format. Town Construction Simulator 3D has a large arsenal of functions. You will be given a large selection of vehicles to choose from. There are rounds of different complexities presented here.
Moreover, work an unlimited amount of time. Advance further, opening new missions and going through the previous ones. Get building materials and stack them in different places so as not to get confused.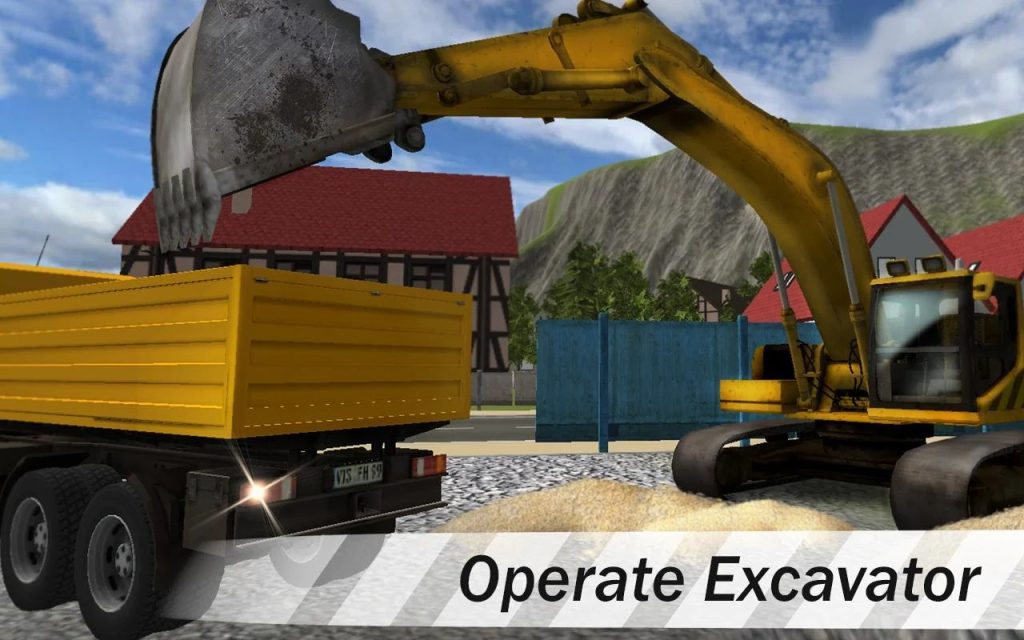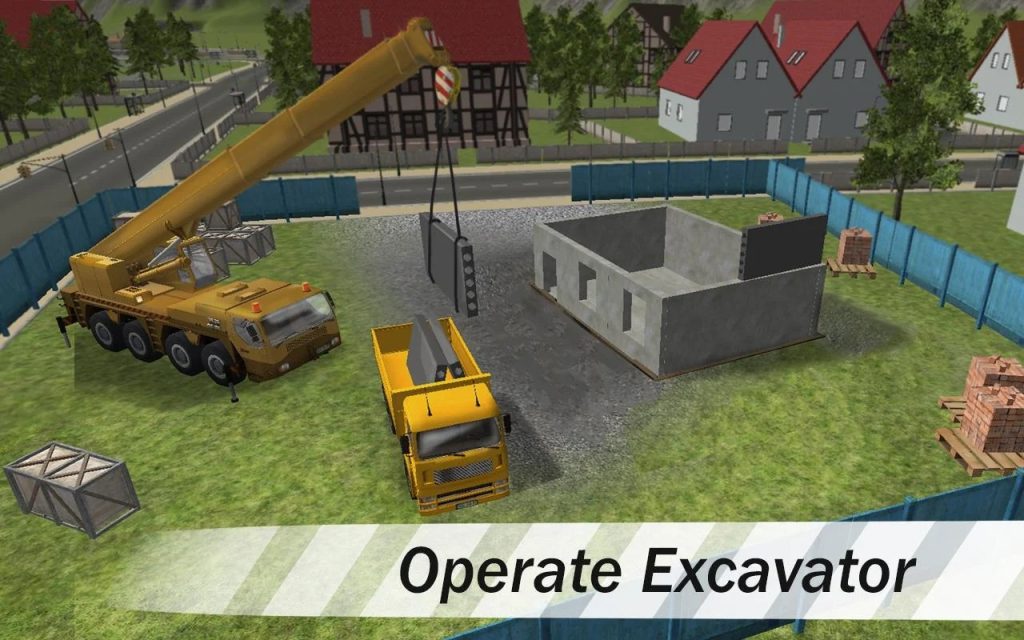 Perform all actions according to the instructions, distributing the technique correctly. Build a big city and make your dreams come true here. This is a great building game!