If you're planning to build or re-plan your house, the floor plan is one of the first things to think of. And it's also one of the biggest and most time-consuming steps you'll need to go through here.
That's why we've picked up the best free floor plan apps for Android & iOS you could try. These apps let you make full-on models of your space by using real measurements. Some apps work in 2D, others in 3D but either way you'll end up with an intuitive ready-to-use home plan. Let's dive in!
Floor Plan Creator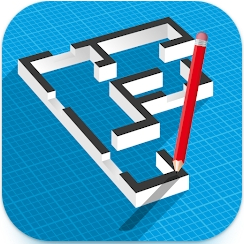 Detailed and accurate floor plans for your future home can be made in this app. It is perfect for initial planning, as well as for your entertainment – here you can create exactly the house that you have always dreamed about.
Note that it will be most convenient to work on a tablet or iPad, as the screen size will greatly simplify your task. Initially, you will need to choose your project – first, you are offered a ready-made plan of the room, which can be easily edited for your criteria.
On the left side of the screen, there are always settings and tools that you will use in your work. Floor Plan Creator also offers you cloud-based data synchronization to save your projects and use them on different devices.
Pictures and data can be entered with the stylus or with your fingers, depending on how you feel comfortable and used to it. Some mobile devices support synchronization between Floor Plan Creator and Bluetooth room sizing devices – unfortunately, the model list is limited and your device may not be compatible with it.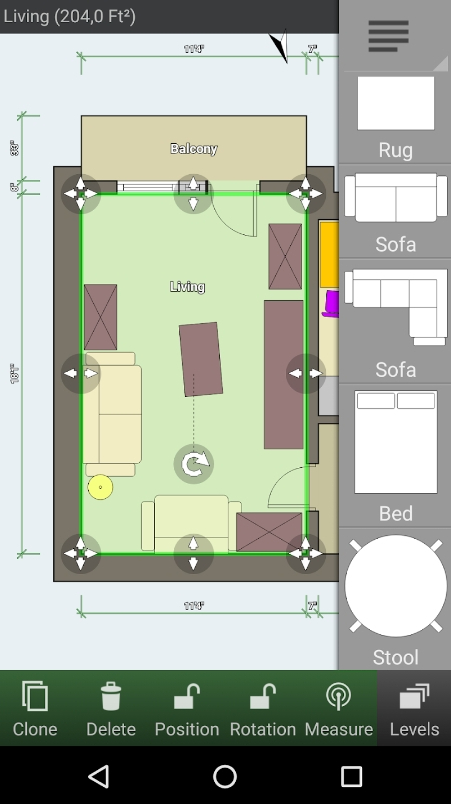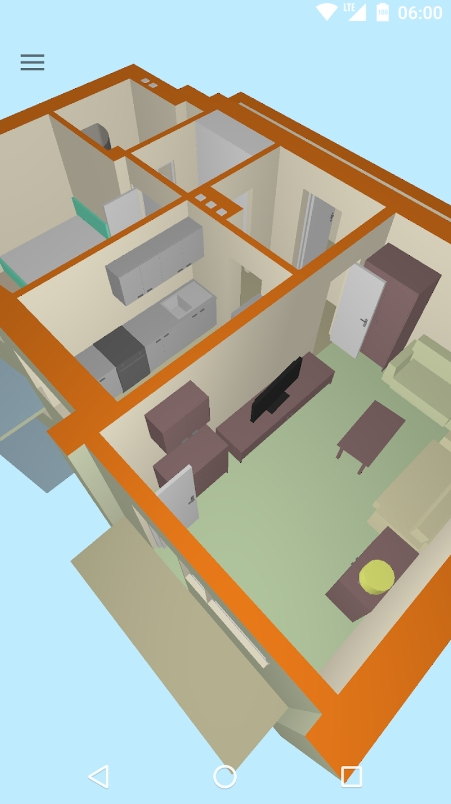 You may also like: 11 Best Home Painting Apps
magicplan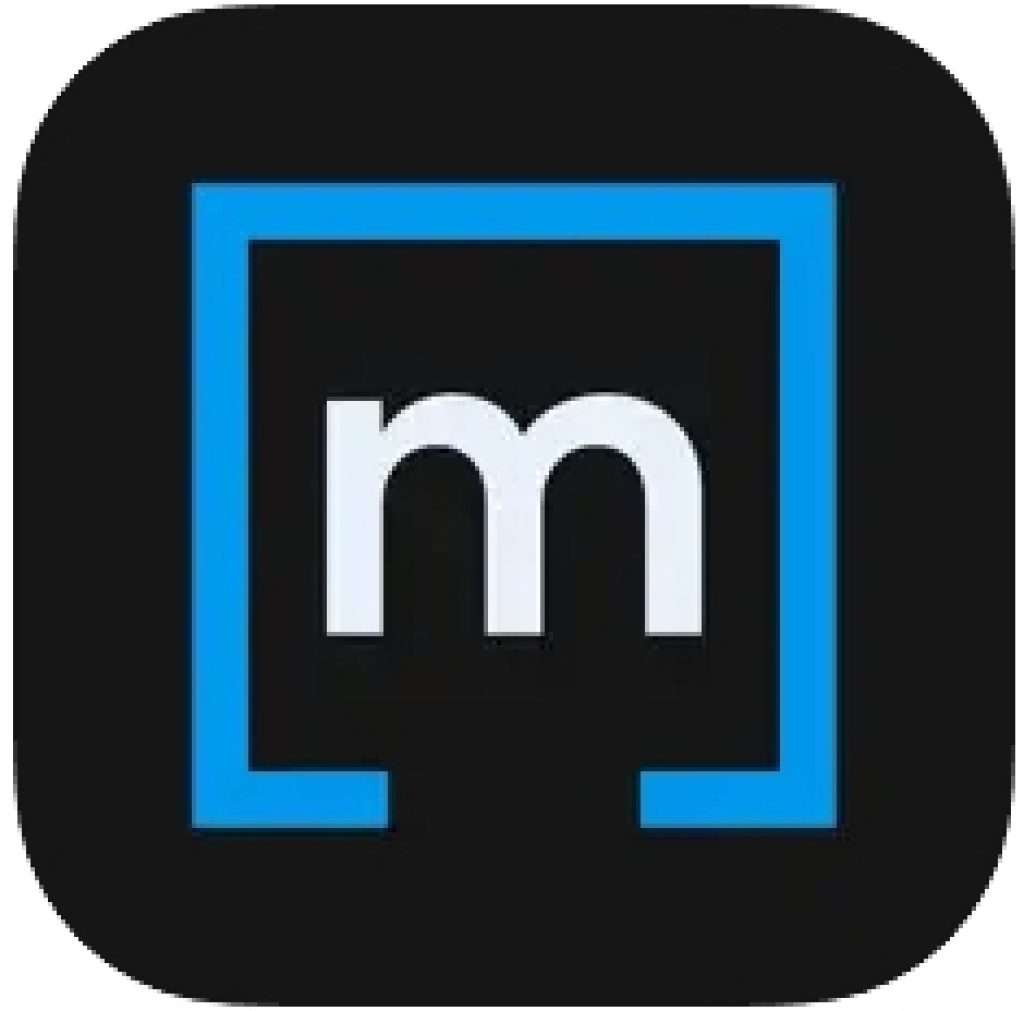 The app was first presented only for iOS users, but after a while, the owners of Android devices also got access to it. This application is really magical and amazes me with its accuracy and capabilities.
It captures the size of the room with the camera and converts everything into a drawing format, simplifying your task as a designer and architect. You will be able to manually adjust all the data in the app, but you probably won't even have to.
When measuring a room, you just need to turn the camera on and rotate it as if you were taking a panoramic photo. You need to do this with each room, and then you can combine them into a single floor or project.
The general plan of the building is created as a puzzle, which you gradually assemble and complete. Of course, it is best to use this app in rooms without furniture and piles of jewelry – so the data will be the most accurate.
The most important thing is that the app is absolutely free – you just need to register your account in the system and you can start working almost immediately.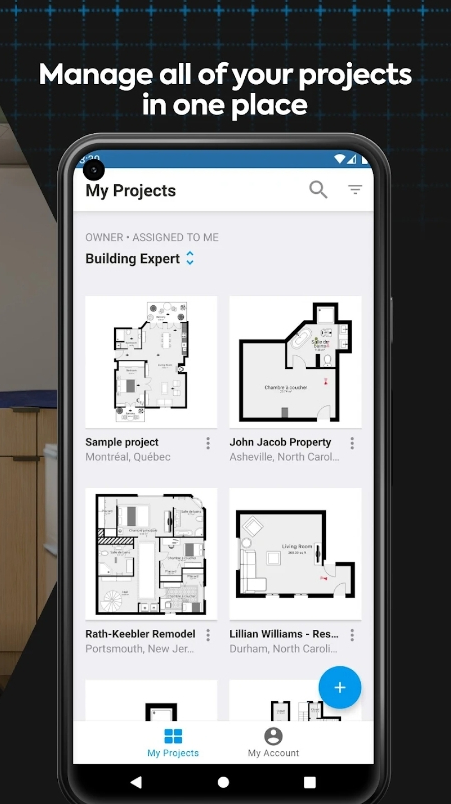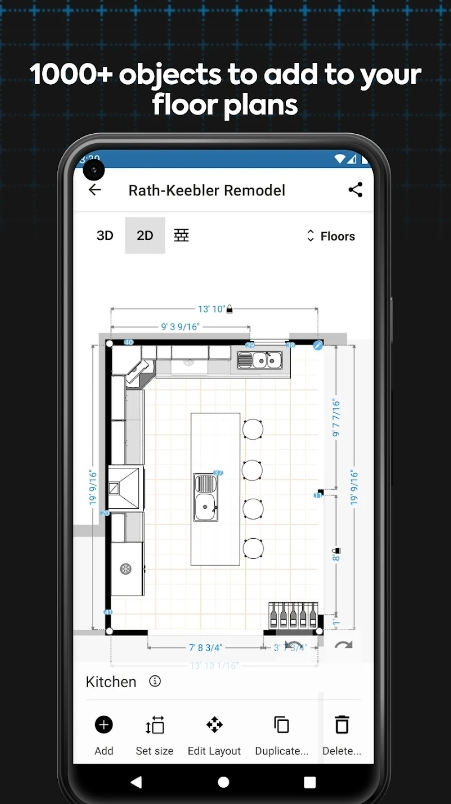 Madrees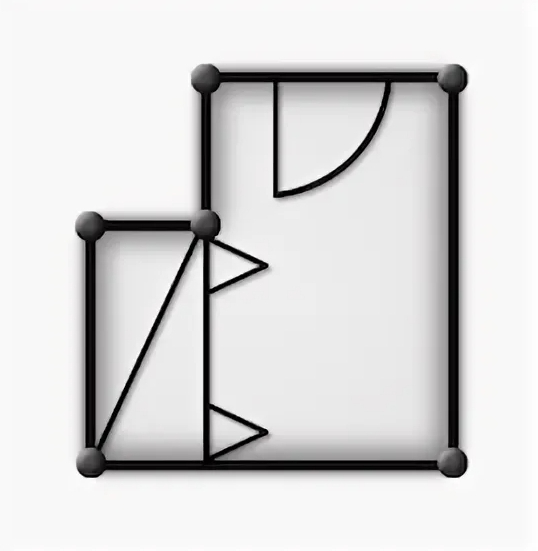 It is easy enough to create a floor plan, especially in the Madrees application. Here you will not just create a plan, but you can add furniture exactly as you need it. You can edit all details of the room – doors, windows, walls, floor thickness, and much more.
Madrees is ideal for you to convert the room or radically change its layout. Do you want to demolish walls, build another floor in the house, or create a structure from scratch? Now the layout of this will not be a problem.
Madrees is a tool for drawing drawings – in this case, they are obtained in the same way as in pictures and plans of architects of apartments and houses. The drawing schematically shows the doors and the sides they open, the furniture, the zoning of the rooms, and many other details.
To add them, you just need to click one button on the work screen, and the object will automatically appear in the picture. So if you are going to visualize the apartment or house of your dreams, Madrees will be a great tool for implementation.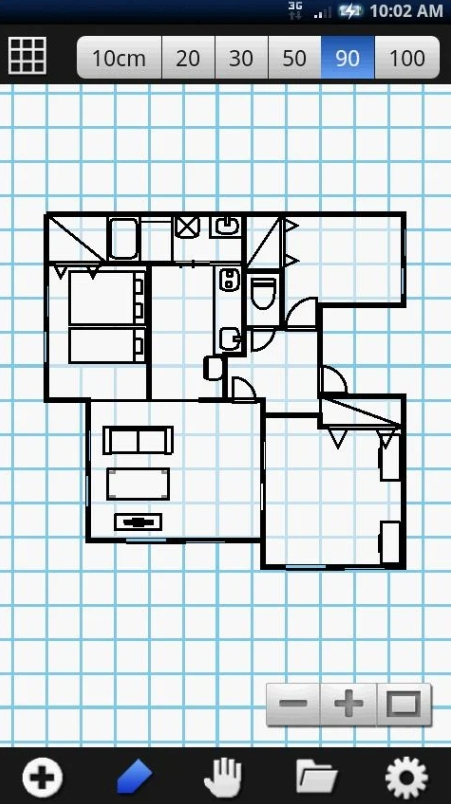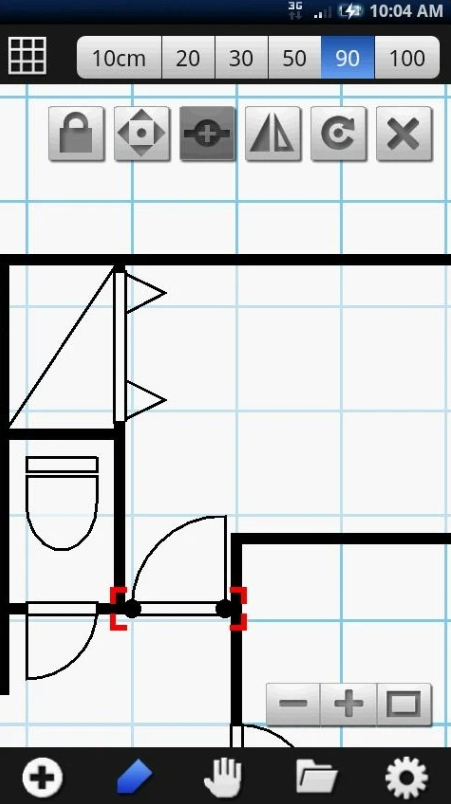 Smart Home Design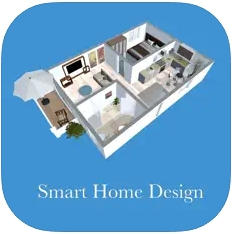 This app lets you make floor plans quickly with little to no effort. And it can actually offer more than that. You'll get to make a full-on 3D version of your home, fill the rooms with furniture pieces, add decorations, and all that.
Herewith, you'll get a high-resolution 3D plan with all the measures, so it's easy to follow. The mechanic is simple as well: you'll need to add your house measurements and the app will automatically make a 3D model for you. All the details are fully customizable, so you'll get to change everything to match real life.
Once you're done, you can use a first-person view and take a virtual tour around your house. Thus, you'll get to fully understand what adjustments should be made, especially with decorations. Plus, there's a fly cam mode and shadow effects to add more realism.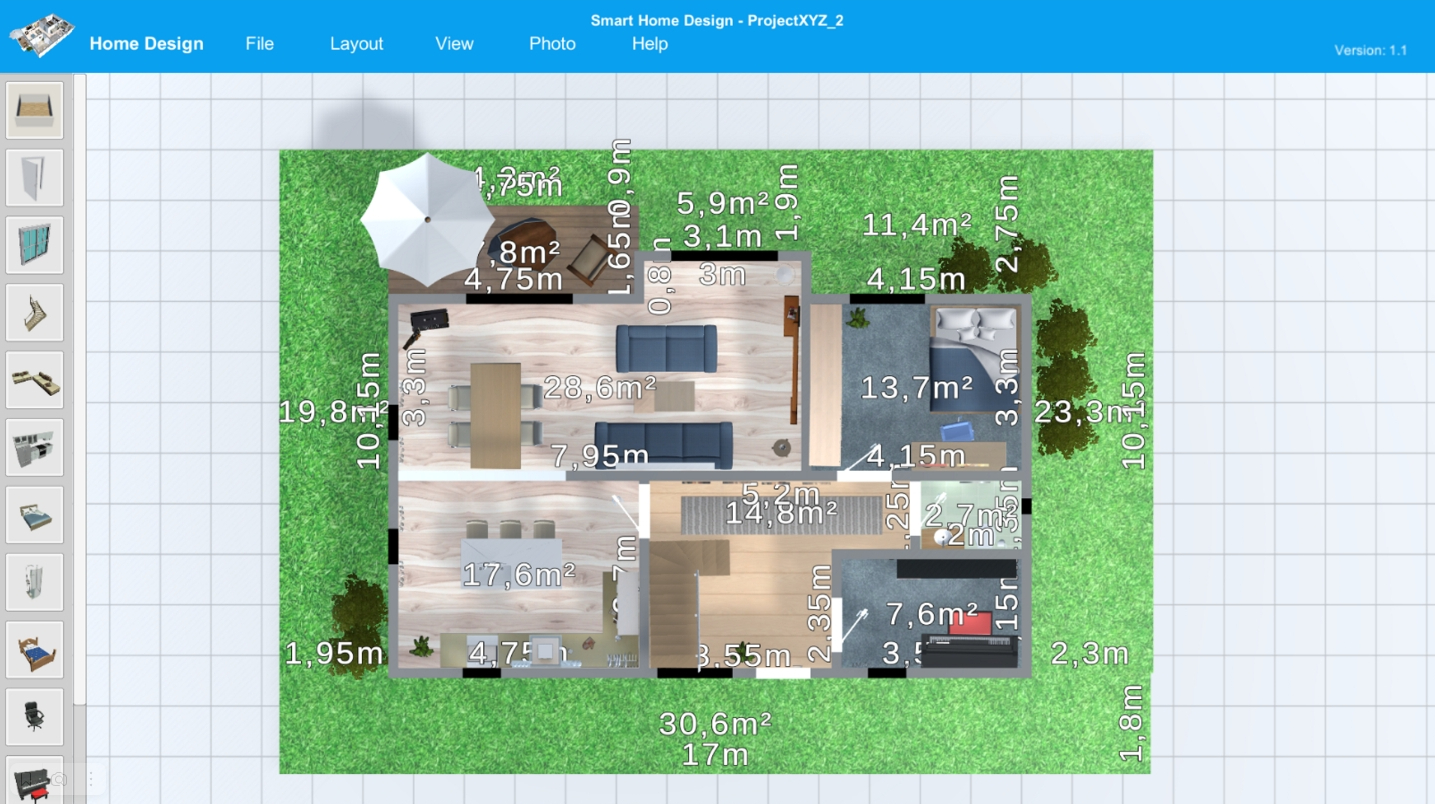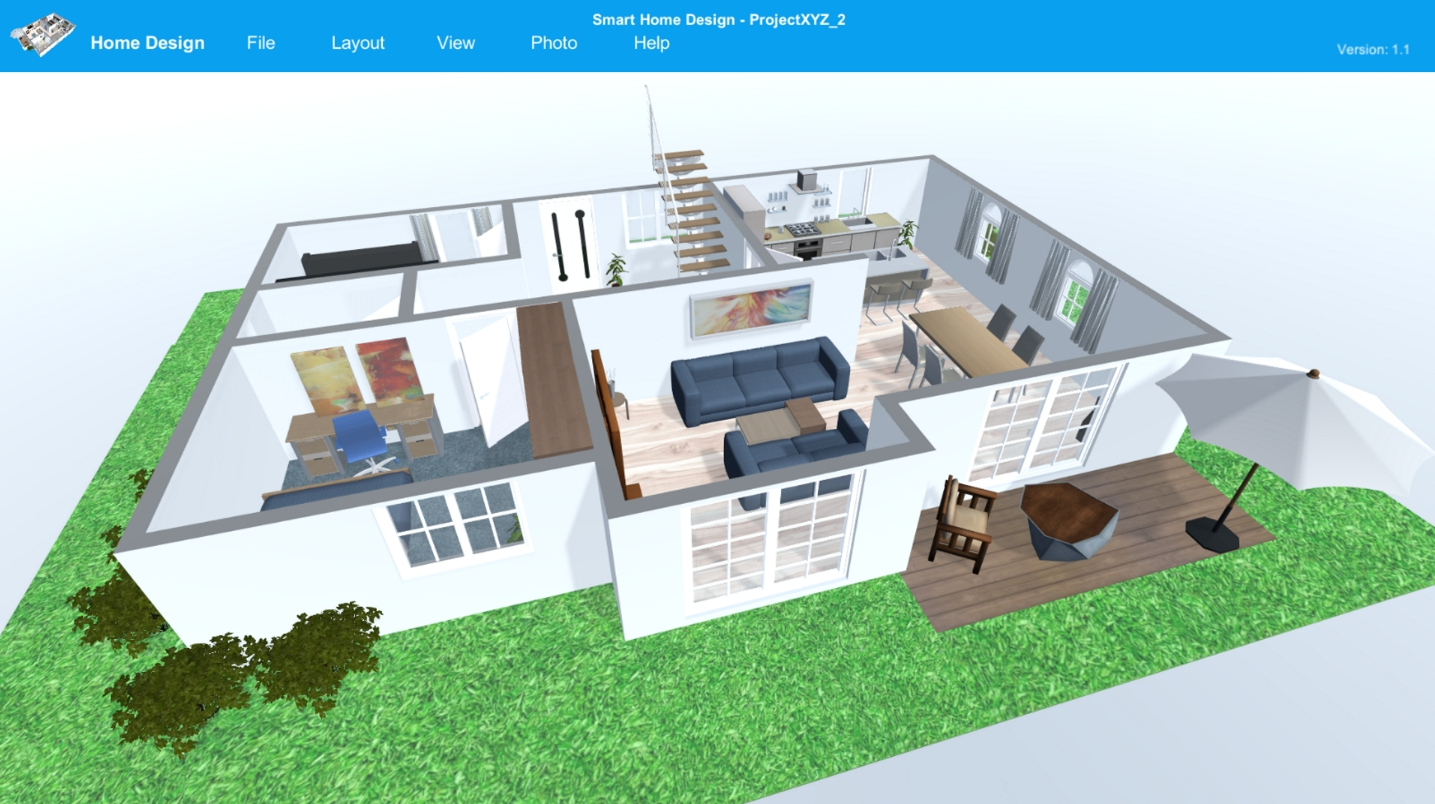 Planner 5D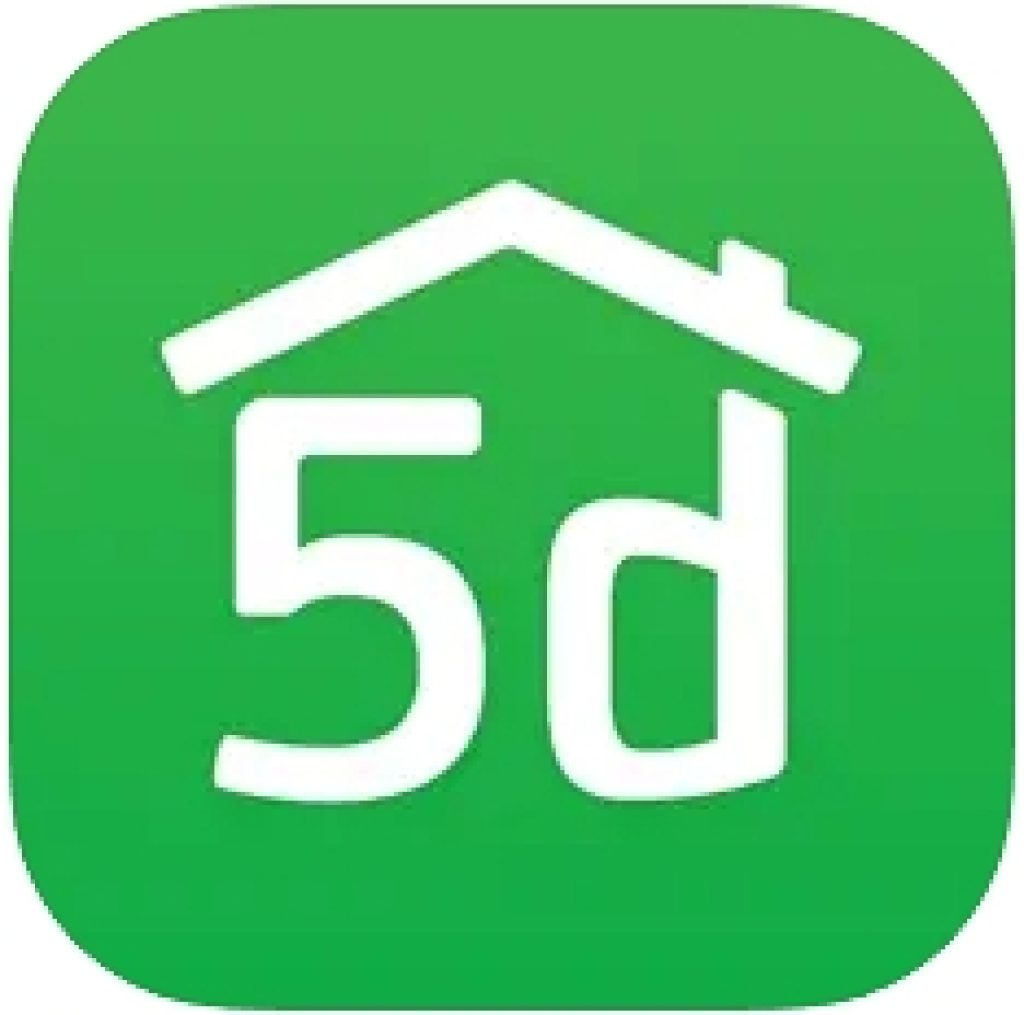 We have already repeatedly told readers in various articles about this app. The fact is that it is really one of the best tools for detailed planning of apartments and houses – at the same time, it is as good for other rooms and even lawns near the house.
The entire interface in Planner 5D is intuitive, and users always note the ease of operation and create different plans and interiors. Careful layouts, beautiful interiors, detailed plans – all this will fit into your smartphone.
In order for you to create a plan correctly, you will need exact dimensions. If you are doing it for fun, not for real purposes to create your own home by your own standards, then you can draw everything by hand and guided only by your imagination.
The app offers you to use a lot of furniture and decorative objects that will be located inside the rooms. As a result, you will get a complete project that can be shown to professionals and they will bring it to life for you.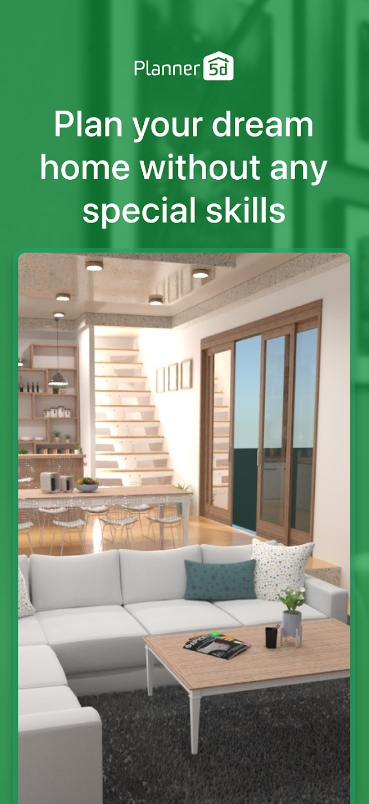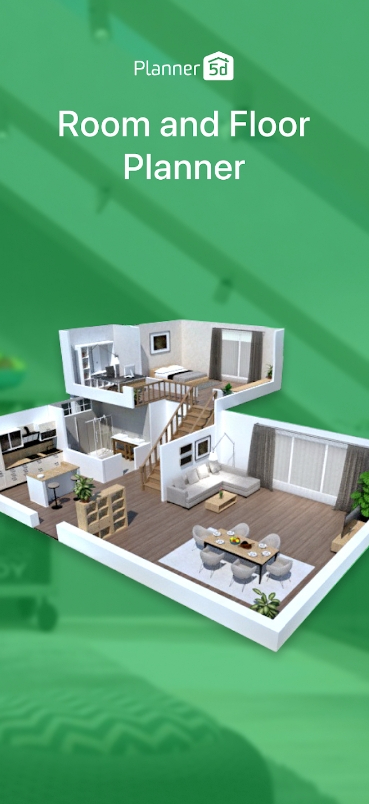 SmartPlan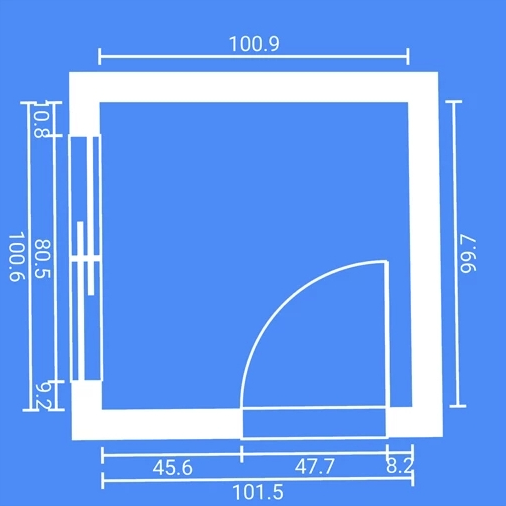 SmartPlan is another application, which with the help of augmented reality technologies will help you create a plan of the building, floor, or apartment. All measurements are made without your participation – you do not need a tape measure or ruler.
SmartPlan will do all the actions for you, and you only need to use the resulting plan in work or for your own life.
In this case, the application takes into account the nuances and details of the layout – for example, the location of the windows, the height of the doorways, and much more. View the resulting plan can be in 2 options – 2D and 3D, and the results of measurements can be recorded in different systems of calculation.
SmartPlan is worth trying in the work at least to build plans for your current apartment or house. Before you do a rearrangement of furniture or radically change the appearance of housing, you better try to repeat it in a virtual format.
In this way, you will be able to understand what exactly you are not satisfied with and what you need to change – and SmartPlan will help you with this.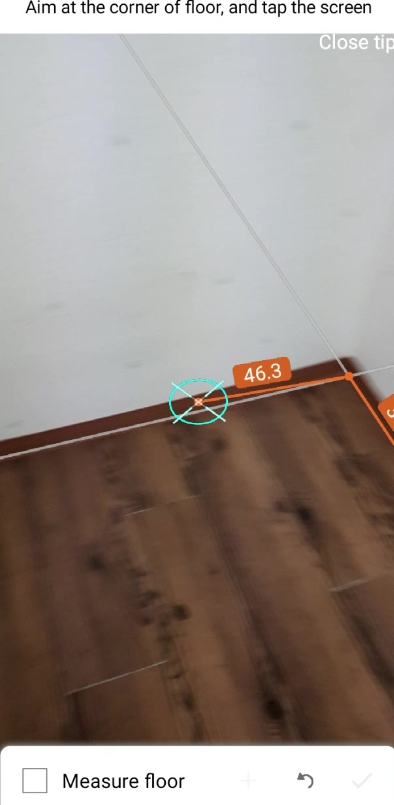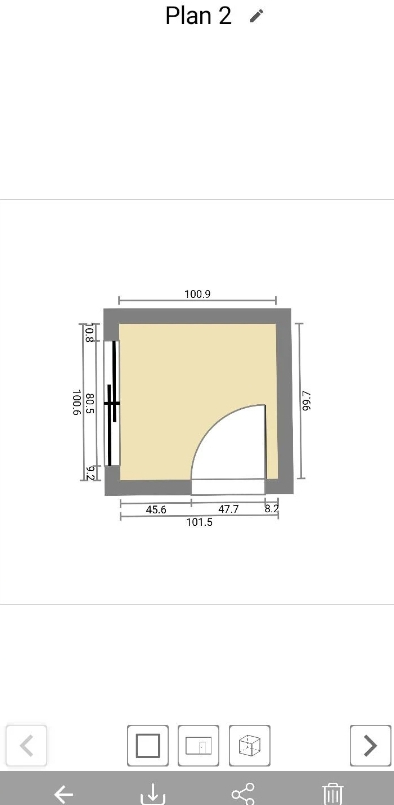 Check also: 15 Best Furniture Shopping Apps 
RoomSketcher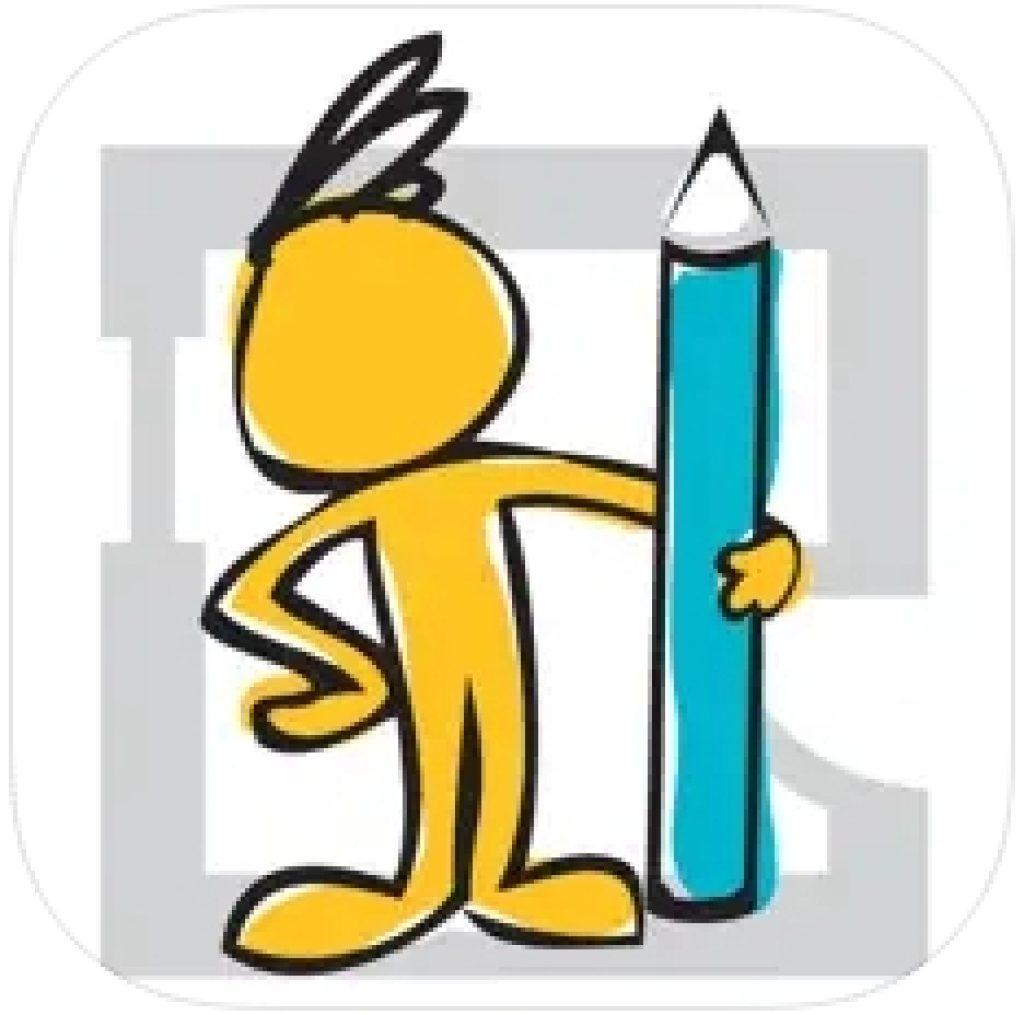 To make good and high-quality room plans, you do not need to be an artist or architect. It is enough to install a special application on your smartphone, such as RoomSketcher.
This is a simple tool to create a detailed floor plan, which will be useful for you when designing an entire house. It is used not only by ordinary users – various professionals in the field of construction and design are happy to install RoomSketcher.
It is easy to use, and in a few minutes of work on the screen of your tablet or smartphone will appear a detailed image of an entire floor or a separate apartment.
Since RoomSketcher is adapted not only for professionals but also for ordinary users, many details of plans are simplified. For example, doors and windows are added with a single click on the screen, and the stairs can be instantly transferred to the drawing.
For a more final representation of a floor or a house, you can add interior details and make an approximate finish – RoomSketcher offers a whole library of objects and materials. Also, an important feature of the application is the fact that it can work even without the Internet.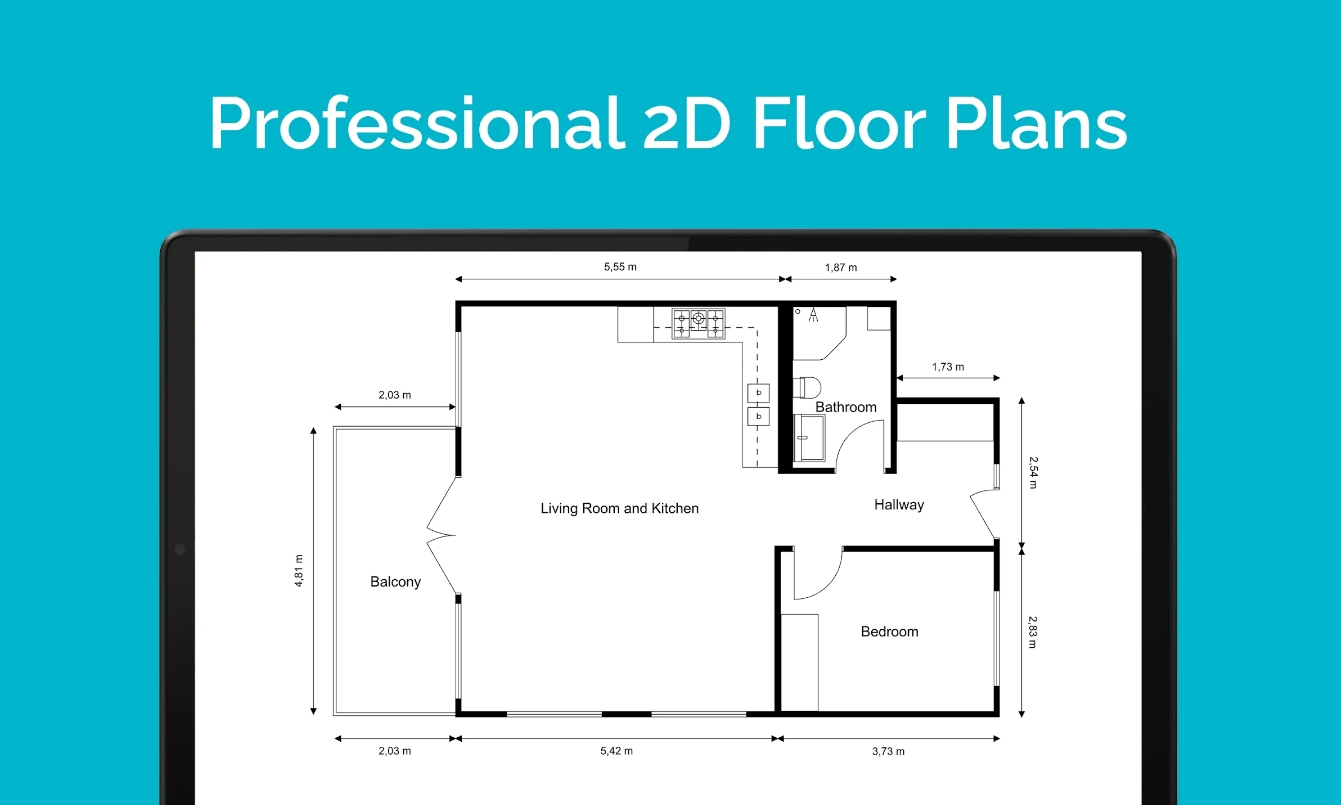 AR Plan 3D Ruler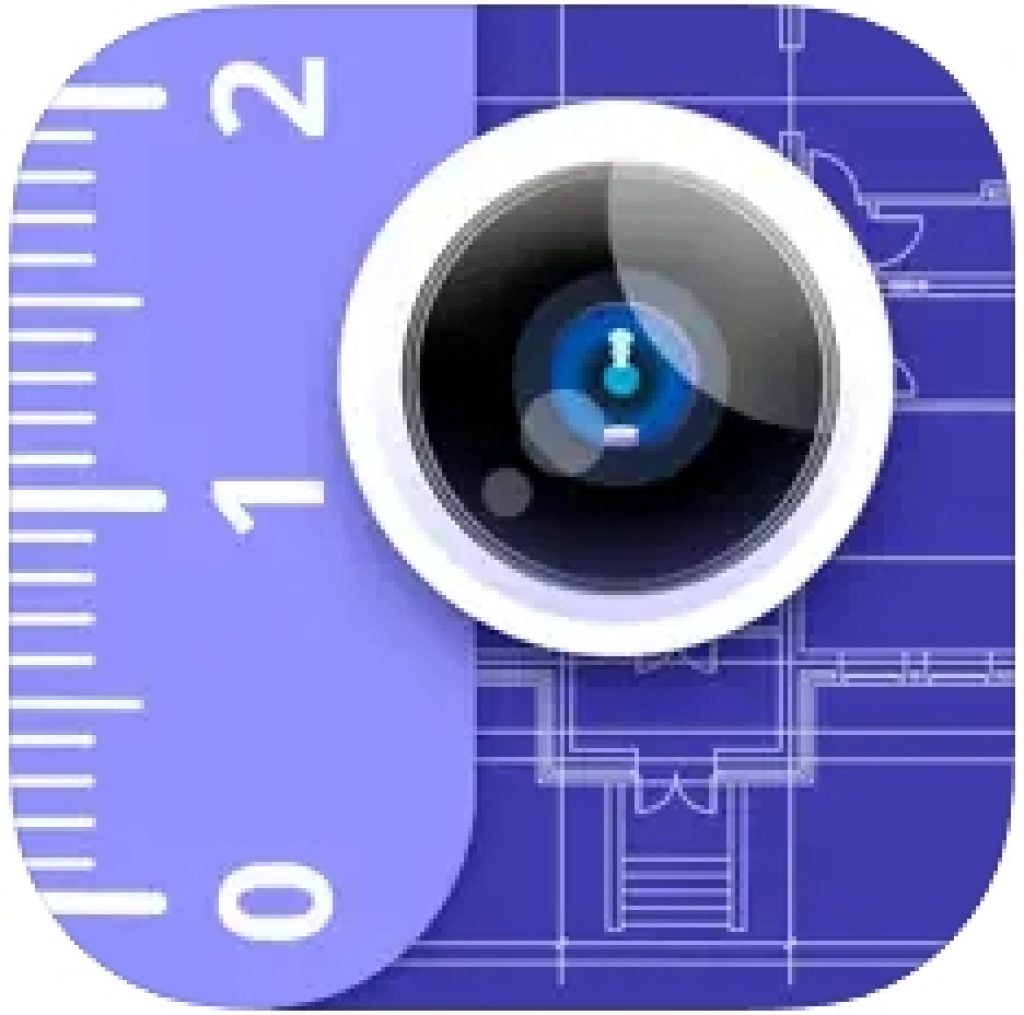 Among the applications that use augmented reality in the work on drawings, there is another excellent option – AR Plan 3D Ruler. It is considered innovative, but it also has analogs that are roughly comparable in functionality and capabilities.
AR Plan 3D Ruler will be your virtual ruler, with the help of which you can make an accurate plan of the room in a short period of time. During the work you will also be able to learn other details – for example, the area, perimeter, and height of the walls on this floor.
AR Plan 3D Ruler automatically measures doors and windows and applies them to a virtual drawing. Thanks to this application build a 3D room plan with the application of all sizes that were obtained.
If desired, you can view the result in a flat version, as well as the sweep walls and the view on the side. So at the moment when you want to finish the repair, then such a plan is a great way to calculate the necessary amount of materials and furniture.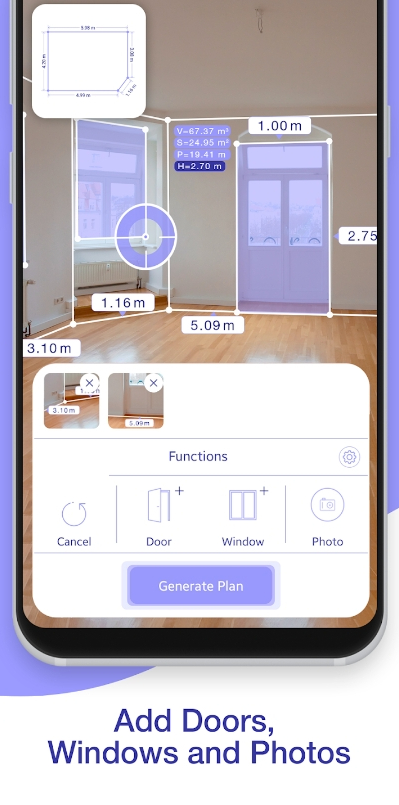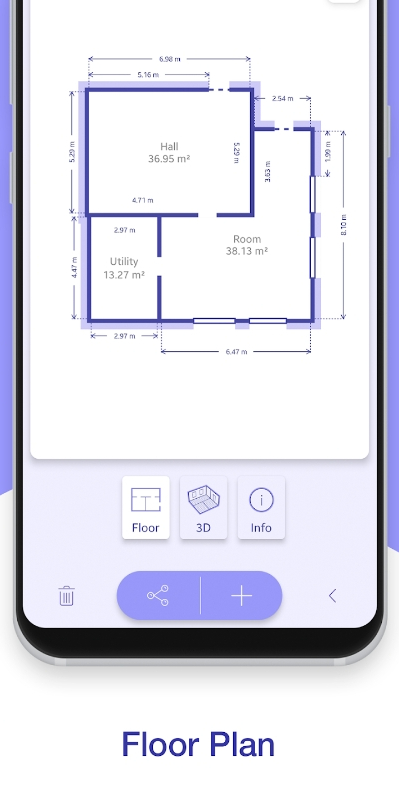 Leica DISTO™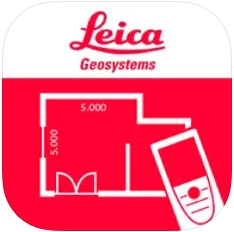 It is one of the applications that can be used to create documentation and official drawings. You don't have to use a ruler, pencils, and slates, just a smartphone screen and your fingers.
Measurements are assigned right on the job, so you can gradually create a complete plan. Step-by-step measurements, layouts, and other details allow you to design and think through all the next steps in your project.
The app requires mandatory measurements to be assigned to each line and pattern in the plan. When you add a wall in a room, you need to add dimensions – just like all other parts.
The application can create a plan automatically with the Leica DISTO™ X3 and X4 devices – they automatically collect data and transfer it to a drawing. The drawing will include doors and windows, which is important for planning.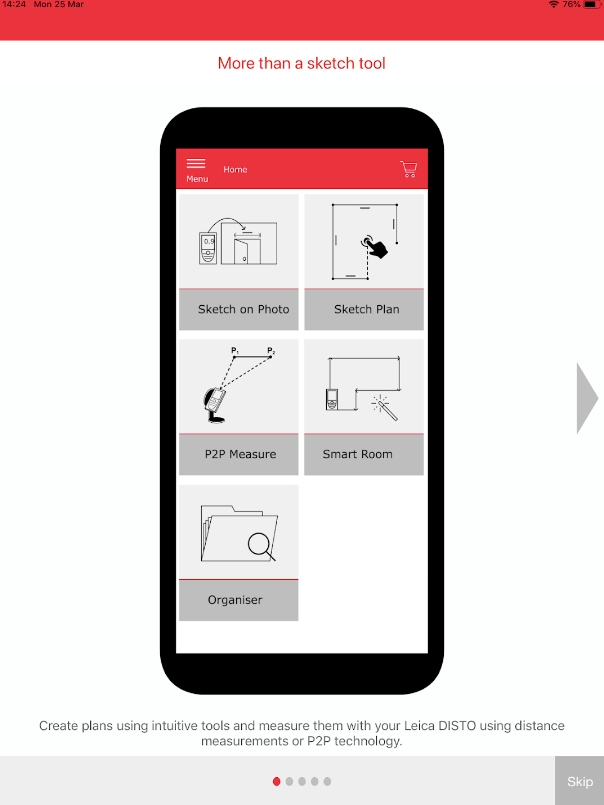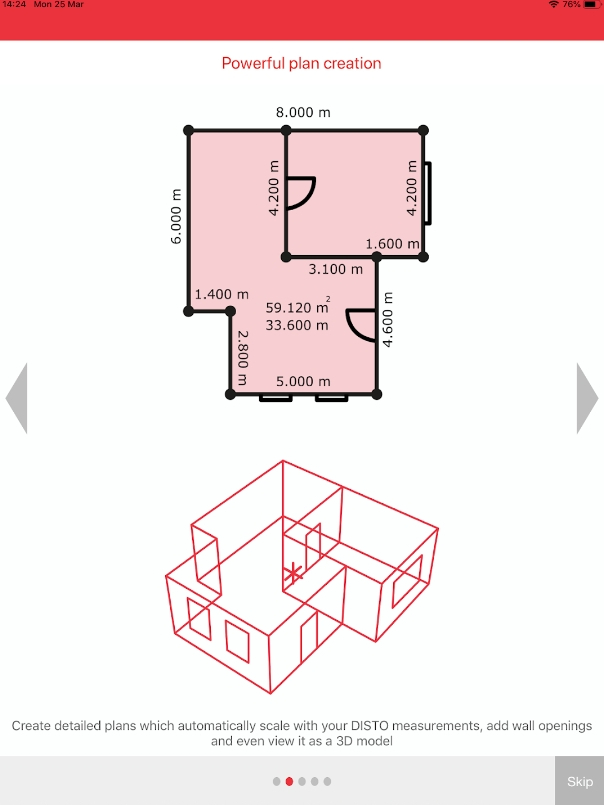 CubiCasa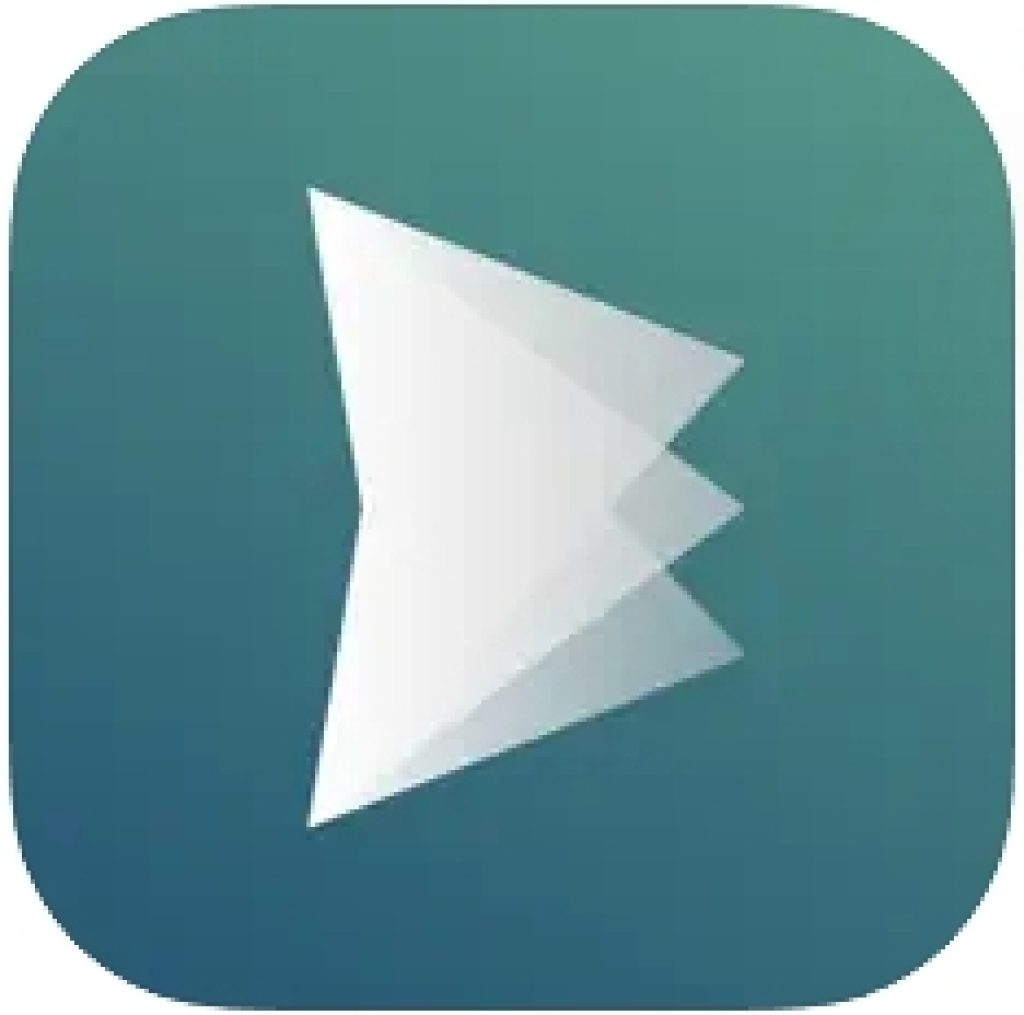 Create a floor plan in 5 minutes? It seems to be unreal. But the developers of the CubiCasa app convince you that using their service work really will take you a minimum amount of time.
Quick and easy – this is how the work will be done. You don't need to apply dimensions to the diagram yourself or add each wall manually – CubiCasa will simply scan the room with the camera. You won't need to measure anything or go to every corner for more accurate measurements.
It is also worth noting that many applications for building floor plans require additional equipment – somewhere you need a Bluetooth laser, somewhere you need at least a ruler.
With CubiCasa everything is done by the application, and you only need to choose details for the design of rooms. The application is perfect for planning the construction of a house, as the plan can be easily applied to the main purpose of the rooms.
For those people who are planning to build a house in another country, there is a convenient function of double signatures – when using it, each of your markings will be applied in the 2 languages you choose.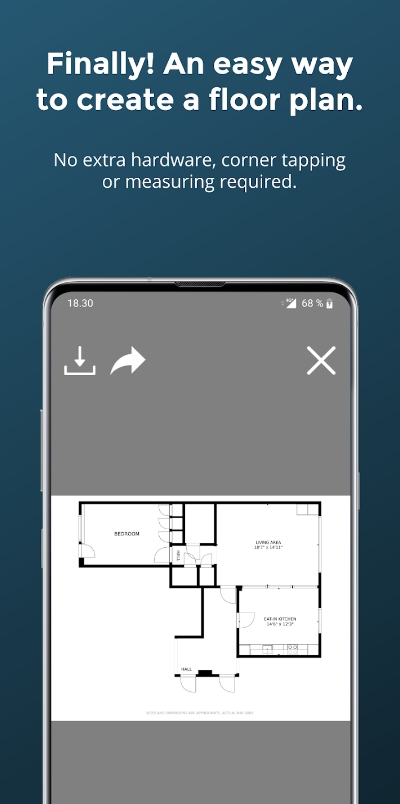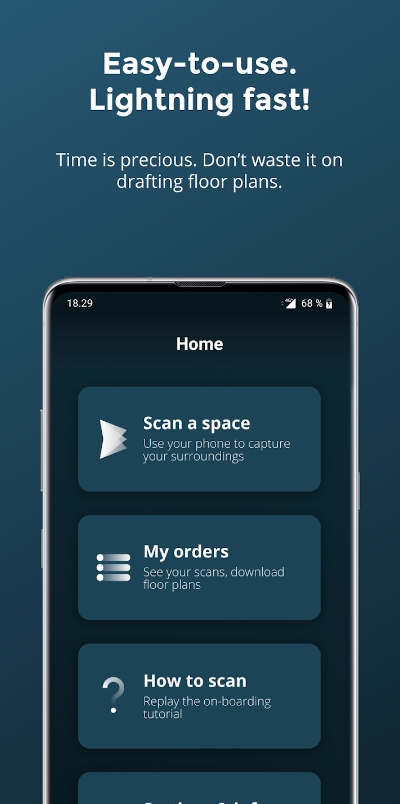 You may also check: 5 Best Roof Measuring Apps  
Floorplanner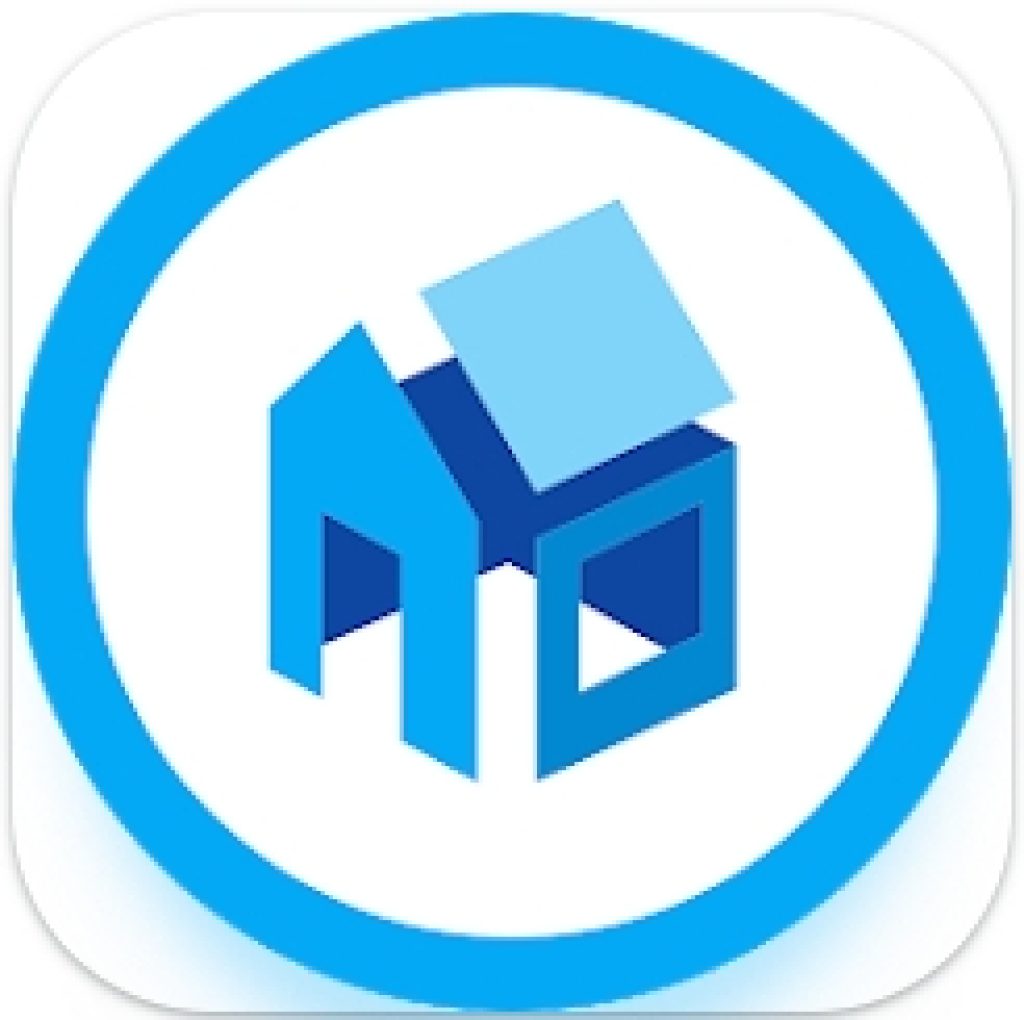 If you create a floor plan on your computer, you can always view it on your smartphone with the Floorplanner app. Here you can also be inspired by the layouts of other houses that were created by real architects and builders for other clients.
That's where you can emphasize new ideas that will later become the basis for the layout of your home.
Floorplanner is a specialized website for creating floor plans, houses, and apartments. If you are registered on it, then you will simply have to log in to the application – all your projects are under development and completed can be viewed in different formats.
2D and 3D formats are available here, as well as the function of panoramic viewing and moving through the virtual floors of the house.
In the library, Floorplanner placed more than 15 million different plans, which have already been implemented and upon which were built houses for many families. The application is also great for realtors and designers who want to show people what their future homes will look like.