It's no secret that every person needs some private space, especially when it comes to the security of the folders in a smartphone.
You have some photos or videos that you don't want to show everybody and this is your right. But how to use it? How to lock the folders you want to keep private?
Of course, it's all about folder locker apps. You can find thousands of them in Google Play, but here we have collected the best ones, which you can rely on.
By the way, we have a great list of apps that can also keep your smartphone data secure. Make sure you check 9 Best Anti-Spy apps for Android & iOS.
All of the apps are for Android. They are free and 100% reliable.
Folder Lock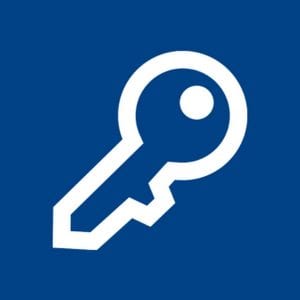 This is the most popular app in this category. The functions of the locker can apply to any type of file. It can be a video, a photo, a note, or a gallery of some elements.
It is easy to use – just click on the element you want to hide. Then set a password and here it is – your file is secure and nobody will ever get access to it!
Folder Lock was updated a few weeks ago, and now you can even hide contacts and SMS!
The interface of the app is very simple and logically organized, so even a child can enjoy all the functions of Folder Lock.
According to the feedback in Google Play, Folder Lock is the best app in this category in 2020.
The app is free with various ads. You can download it now on Google Play Market.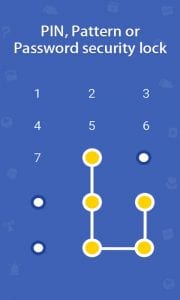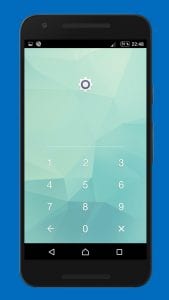 You may also like: 11 Best Ad blocker apps for Android & iOS
Vault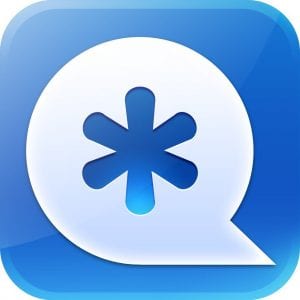 This is a very good, widely respected and popular app that can protect all of your data. Hide your photos, video, and other types of files. In this case, the user will see the hidden files only after he gives the right password or PIN.
It also has a special browser, which aims at hiding your Internet research traces. Try it if you don't want your browser history to be public.
What is more, there is an option of creating a copy of Vault. Then you can choose each of the "Vaults" for different types of files. This will guarantee order and security.
There is also a Cloud Backup. It will not let you lose an important piece of data, be it a photo, video, or an app itself.
Even if you fail to remember your password, don't worry: you can always retrieve it.
And. for sure, we need to mention that Vault is used by more than a billion people and the number is growing every hour!
The app contains ads.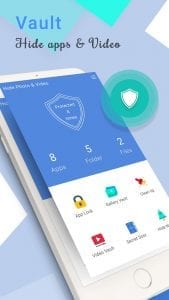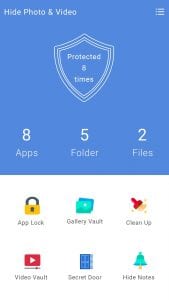 Secure Folder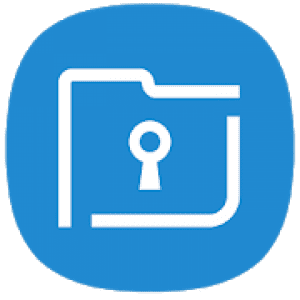 This is a great app by Samsung Electronics Co. It has all the basic functions that are necessary for keeping the information secure.
But this is not the main feature. Secure Folder is the easiest app to use. You don't need any specific instructions and tutorials. Just download the app and enjoy all the functions.
Should you still feel unsafe, you can use an additional password, PIN, or pattern. The app separates your data from the other files so that your files can not be attacked or stolen from your phone.
The app is based on a Samsung account, so the only thing you need is your smartphone and the account. Secure Folder works only with the official software version.
Secure Folder contains in-app purchases and ads.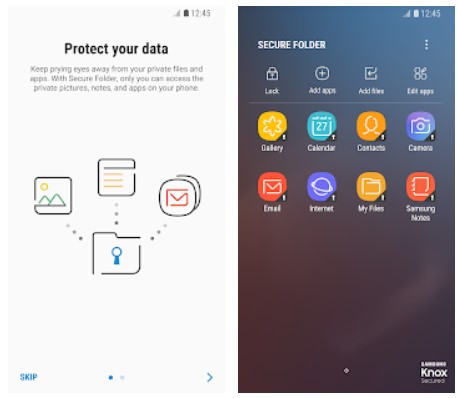 FileSafe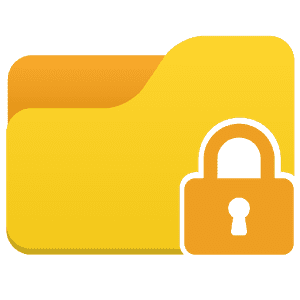 It's time to lock your files! FileSafe has a fool toolbox for keeping your files in secret. The main principle of the app is easy: private things should be private.
FileSafe puts a password on any file or folder. If you forget your initial password, you can always retrieve it via Email.
This app is relatively new, but it works quite well, which is clear because of the app's rating: it's 4 out of 5 in Google Play.
If you want to go further and hide FileSafe itself, it's not a problem. After you delete the app, it disappears from the Resent App list and nobody will ever know that you were keeping any data in secret.
FileSafe contains no in-app purchases; all the functions (there are around 20 of them) are completely free. The app contains various ads.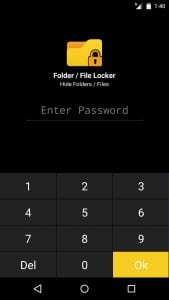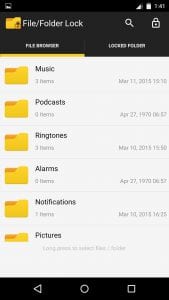 Norton App Lock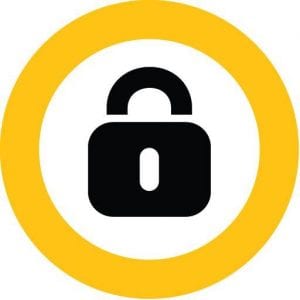 Are you afraid of your friends or relatives scrolling through your private photos or videos? Or maybe you are afraid of hackers using your social media account?
Norton App Lock can make sure that you are the one who is responsible for the data.
You can lock the app via a 4-number password, which can be changed only by you. So now you can give your smartphone to your kids without any worries that they will see something wrong or inappropriate.
If you are still reading the article, you are probably concerned about your security. Then you have to check this one: How to tell if your smartphone is hacked + ways to fix.
With Norton App Lock, you will forget about endless thoughts about your safety. Now Norton is the one responsible for this kind of thing.
The app is free with ads.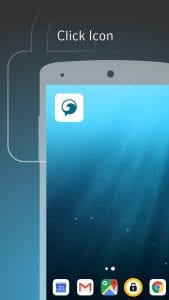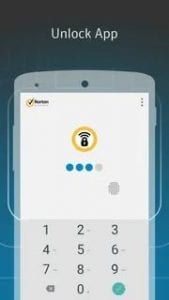 Safe Folder Vault App Lock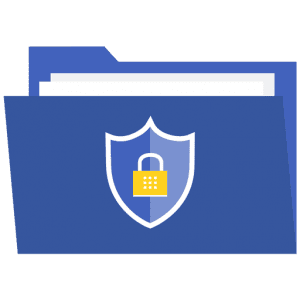 Create a safe space inside your smartphone. With Smart Folder Vault, the only thing you need to do is to download the app.
There is no need to create an account or stuff like this. Just download the app and enjoy full protection at once.
This app is easy to use due to its smart and intuitive interface. Even if this is your first locker app, you won't be confused. 1 minute and you can hide anything.
Safe Folder Vault App Lock is free with ads.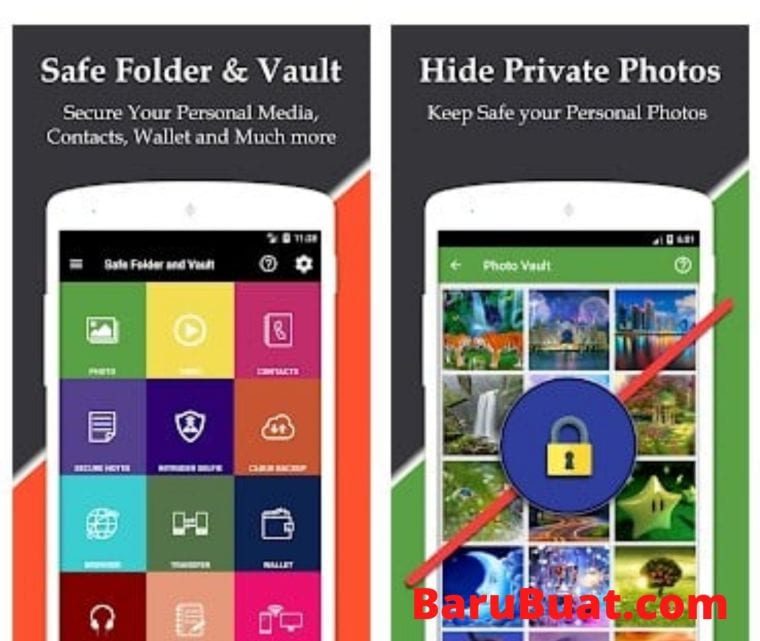 Lock&Stock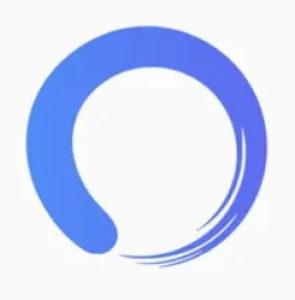 Nowadays on many devices there is such a problem as the low performance of the device due to the high brightness and increased operation of apps. That is why FZCO Lock and Stock Technologies was able to create a truly important utility – Lock & Stock – Focus Better.
It is not surprising that most users choose this particular app, because a developed number of options help your device work much more productively, namely:
using the tool at work by reducing the load on the visual processes of the phone, and, as a result, increasing the duration of work
the "high performance" option, which is used to enable students to gain new knowledge while studying, as well as perform various practical work without being distracted by their smartphone
app can even help strengthen family ties, because in the information age people simply begin to forget about live communication, which can stimulate and help in some cases much more if you turn on this app and put aside gadgets
a unique Zen Master feature where you get points for how much time you don't spend on your phone
To sum up, we can say that if you download this program, your productivity in real life will increase significantly for the better. Don't believe it? Download and make sure for yourself!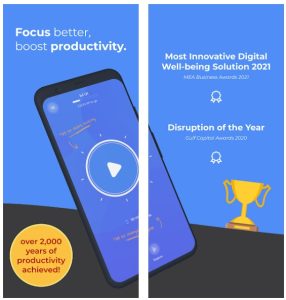 You can also check: 12 Best Call-Blocker apps for iPhone & Android
Smart App Lock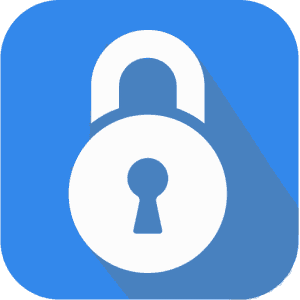 This app is packed with functions. It has the basic ones, like hiding photos, videos, and other private files. Still, there is a huge toolset to try.
First of all, you can hide incoming calls (not only the notifications but also the calls themselves). Then, you can even lock settings on your smartphone.
And finally, you can lock any number of apps.
Smart App Lock is available in Google Play. The app contains ads, which keep it free.