If you own a large book collection, you know how hard it can be to keep track of all the pieces in it. Luckily, we've figured out how to simplify that process.
There are plenty of free home library management apps for Android & iOS that will help to keep all your tomes in order. These apps won't let you get lost in countless shelves and make sure you'll never forget about any book you own.
All these apps let you enter the books in secs, so you'll cope with your entire collection quickly. These apps don't let you read, though, so make sure to get a reading app as well.
We've gathered together the 7 best free apps in that category you may try. Have a look!
Libib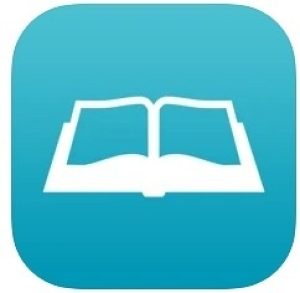 Let's start with a book manager that will help you classify your home lib.
If you're looking for an easy-to-use tool with a simple interface—this one is just perfect. With this app, you'll get to form and organize your book catalog without any effort. The regular account lets you hold up to 5K books (or magazines) and creative over 100 personal catalogs.
At the first glance, the functionality may seem pretty basic, but you don't need much for such an app anyway. There are two ways of entering a tome into this app. First is atomized—you need to scan the code on your tome or it to appear at your lib. The scanner provides all the essential info about the book, so you won't need to fill in anything by yourself.
In case you own an old book without the barcode, you may enter them manually by adding the name, a photo of the cover, and all the info about the book. The info is fully editable, so you can adjust it at any time. The app also comes with a web version and syncs to it automatically.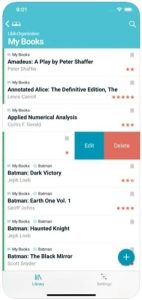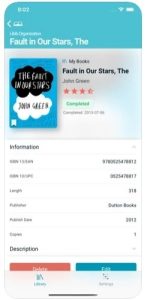 You may also like: 11 Free Speedreading Apps for Android & iOS
Goodreads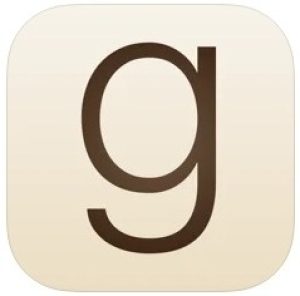 Next, we have an app that lets you systematize your tomes and rate them.
It needs to be said, the main goal of this app is to let people exchange reviews on the books they've read. You may go for a simple star rating or write a full-on review like a pro book critic. Lots of people come there to look up book summaries and find their next reads, but it's also great for managing your book lib.
The managing tool here is based on shelves. It's practically a digital version of the shelves you have at home. So, there are three kinds of shelves originally—read, now reading, and wanna read. Of course, you may add as many shelves as needed to perfectly balance your tomes. One of the most popular options here is to make a salve called "books owned".
Once it's done, you may start adding all the tomes in the app. It doesn't have a scanner, so you'll need to look for the tome in the in-app base. The process is pretty simple, but the app may miss out on some useful classifying tools. For instance, the sorting tool is not very detailed, and if you loan out some tomes, you'll need to track them manually.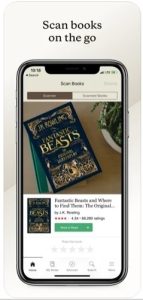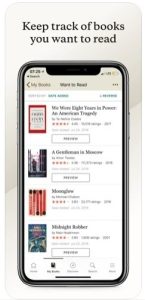 BookBuddy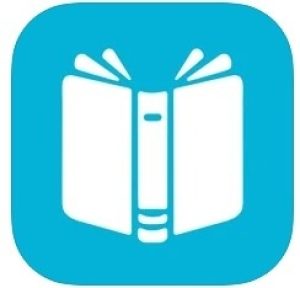 It's an iOS app that lets you keep your tomes compilation in order.
Apart from the previous one, this app is all about book tracking, so it comes with a built-in scanner. The mechanics are simple—just scan the barcode on your book, and it will appear in the app with all the essential info. Herewith, the service lets you sort up your tomes by adding tags, individual notes, and all that.
You'll also get an easy tool to trace all the tomes you've loaned out. Another useful thing for those who own plenty of books is location tracking. Sounds odd, but it saved tons of time, especially if you tend to keep books in different rooms or even houses. After all, you may address the exact shelf you keep the book on.
The app comes with a dark mode, so you can use it at any time. However, the free version of the app is limited to only 50 books, which is not enough. As for the paid version, it's a one-time fee of $5 (pretty affordable for the functionality, if you ask me). The app syncs in between all the Apple devices, but there's no web version.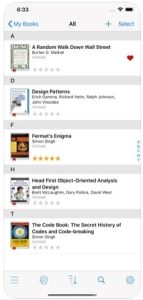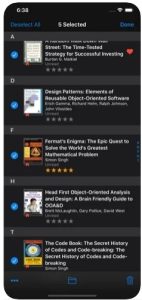 Check also: 11 Best Apps to Create Your Own Cookbook on Android & iOS
LibraryThing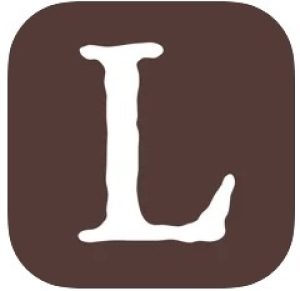 This app will help you to classify your home lib. Sooth to say, it's one of the most commonly-used apps for that purpose.
The app covers lots of useful features, yet it's pretty easy to use. However, the UI isn't the most modern out of all, but it's not a big deal. The app comes with a desktop version, so you can also reach it from your laptop. As for the mechanics, there's a book scanner that lets you easily enter books into a catalog.
Once the barcode is scanned, you'll get full info about the book loaded into an app. You'll eleven get to see the nook's weight and size in detail. In case you own some of the old tomes without barcodes, you may also enter them manually. To cope with that, you'll need an ISBN (or book title), and the author info a swell.
In order to keep your compilation in order, you may also tag your books by using any tag system. The easiest way is to mark them with genres and categories, but it's up to you. Therewith, you get to add notes and full-on reviews if required. As for the price, some features are paid for, but all the essential ones are free.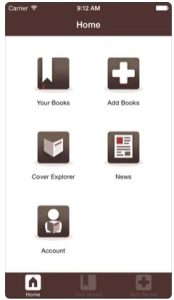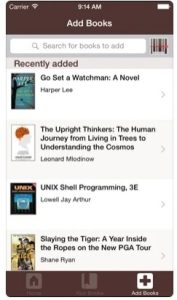 Handy Library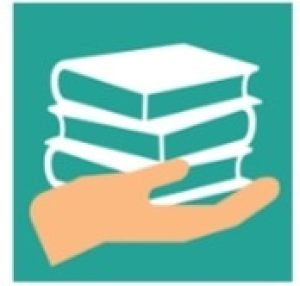 It's an app that will help you to handle a personal lib.
The main goal of this app is to ease the process of classifying books without any extra instruments, it comes with a built-in scanner that lets you enter the tome in the app within secs. All you need to do here is to scan an ISBN—and the app will cope with the rest. Once it's done, you'll get full info about the book from the web.
Beyond that, you'll get to add notes and tags to make the organization even easier. You'll be able to sort the books by categories (or in any other way needed). The UI looks like a giant digital bookshelf that you can split into different sections. The service also lets you remember the times you've borrowed from friends or have borrowed yourself.
In case you tend to store books in different rooms or locations, you may also add the info about the placement of each one. You'll even get to make book wish lists and share them with mates to give gift ideas. As for the pricing, it's free to add u to 100 books, which is pretty generous.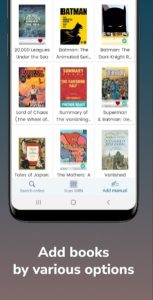 CLZ Books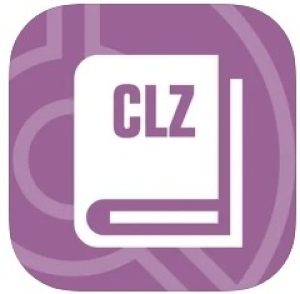 This is an automatic book manager that lets you systemize your lib.
The mechanics are standard -and as simple as they can be. There's a scanner that lets you enter the book into an app automatically, by scanning the barcodes. It 'lets you get full info about the tome—the author, the release year, the cover image, and more. It gets done in secs, and you won't need to add anything yourself.
In case you can't use a scanner for any reason, the app also covers manual entering. To do that, just look for the title of the book or an author. The app works with plenty of libraries, so it's almost impossible to not find the book. Once the tomes are added, you get to download any boo info or cover in a few taps.
You may also edit book entries and add personal noes if needed. For instance, you may add a genre, purchase date, location, reviews, or whatever else. It's also great for tracking borrowed pieces. The app syncs in between all the devices, so you could access it at any time.
You may also check: 7 Best Epub Reader Apps for Android & iOS
My Library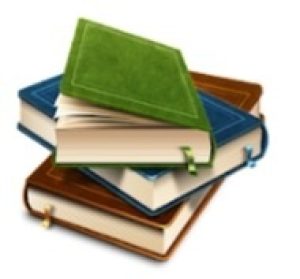 And lastly, we have an android home lib app that lets you keep things systematized.
The concept is standard for the genre—you have two ways of entering the tomes here. The first one is the simplest—to use a built-in scanner and let the app do the job for you. In case it's not an option for you, you may also use a searching engine and enter the ISBN by yourself.
Regardless of the method, the results will be the same—you'll get detailed info about the book, from the title and author to the cover. In case you own some rare or incredibly old books that are not in the apps lib, you may also fill in all the elements manually. The app also lets you add personal notes to all the books, and export the lib info onto cloud services.
You may also categorize the books by authors, genres, or any other method needed. In case you've already used a similar app—feel free to import the list from it as well. You'll even get to make personalized wish lists and share them with friends and colleagues.