13 Free medical terminology apps for Android & iOS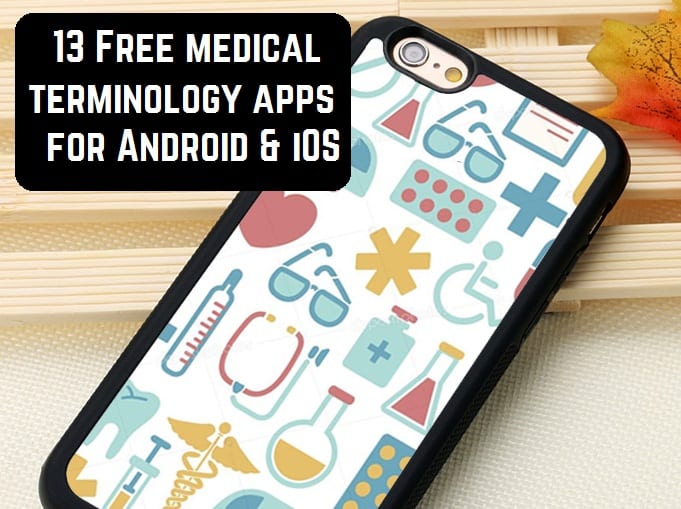 To date, the development of mobile applications has affected virtually all areas of human life, medicine has not become an exception. Thanks to smartphones, we can say that our health is literally in our
Thanks to smartphones, we can say that our health is literally in our hands since many applications allow you to track all kinds of medical indicators of a person, and generally increase and improve the quality of knowledge in this area. Medical applications, like home or car first-aid kits, are becoming increasingly necessary in the modern world. In this short review, the best in our opinion free application-dictionaries for medicine. Here you will find useful programs for young mothers, doctors of different profiles and simply those who are interested in medicine in general.

Medscape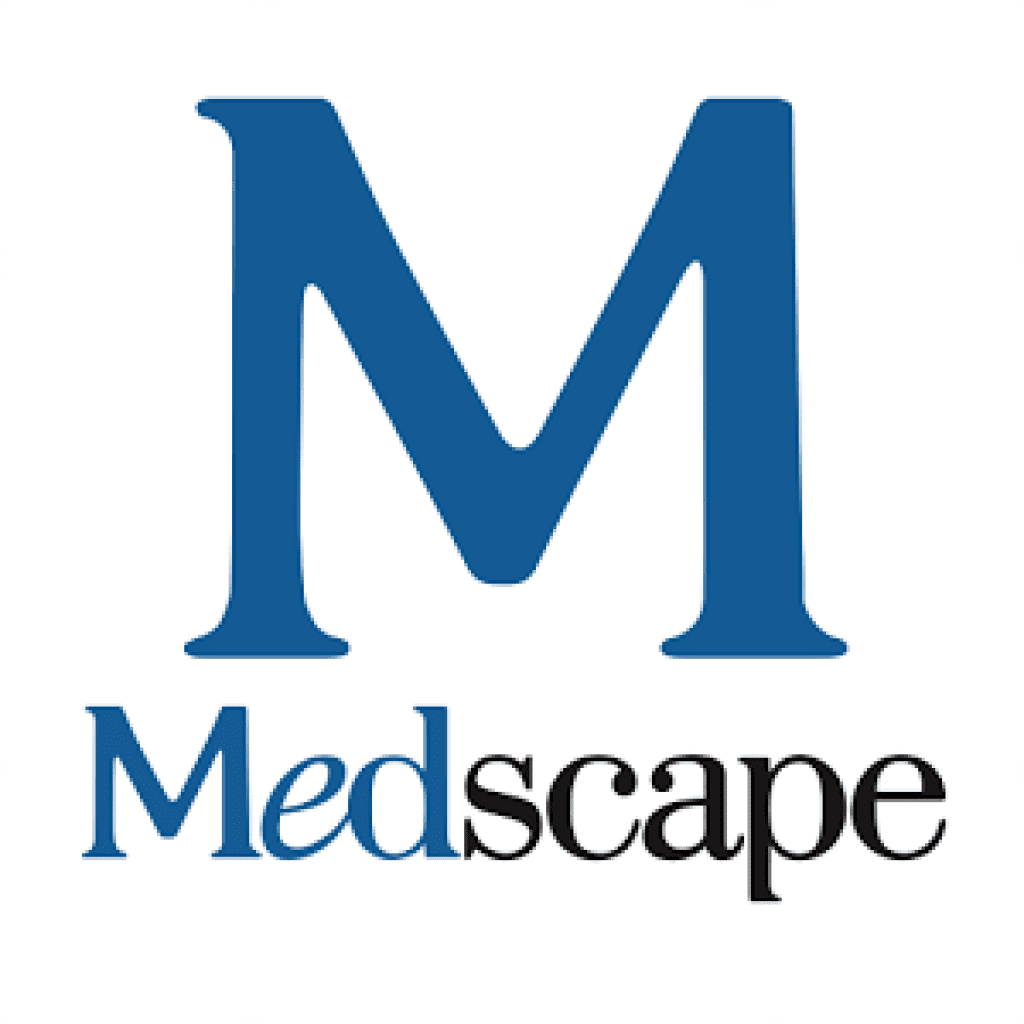 Available for: Android, iOS
Price: Free
One of the most informative resources, both for doctors and non-specialists. Medscape is something like a universal medical reference book, including original articles of various subjects, news from the world of medicine, annotations to medicines, tests for their compatibility, etc. The application is completely free but you need to register an account (also for free).
With a convenient and simple interface, an excellent search option and a database that covers a huge number of monographs, clinical images, video games for research and manipulation, more than 7,000 reviews of medications, instructions for drugs, Medscape has been recognized by many practitioners around the world.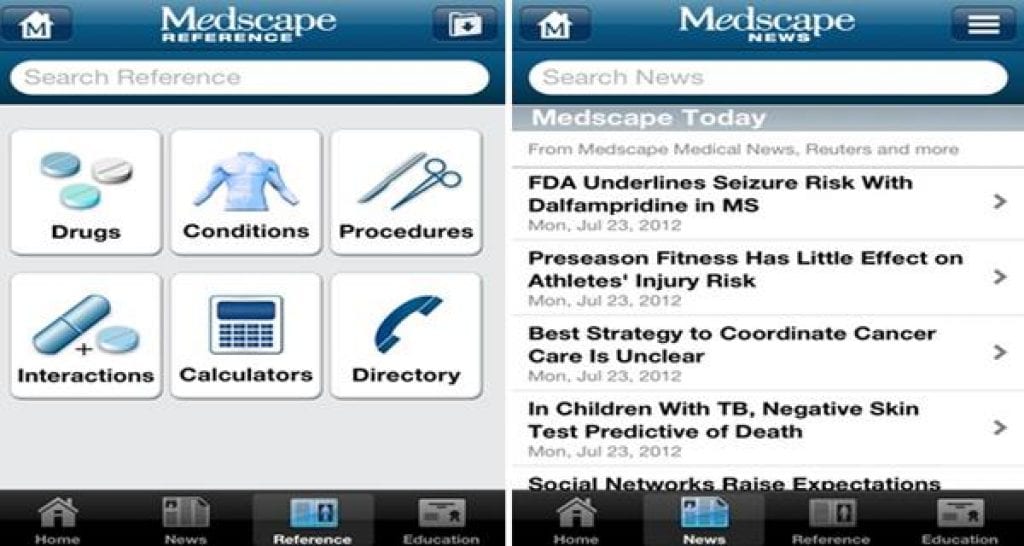 Skyscape Medical Library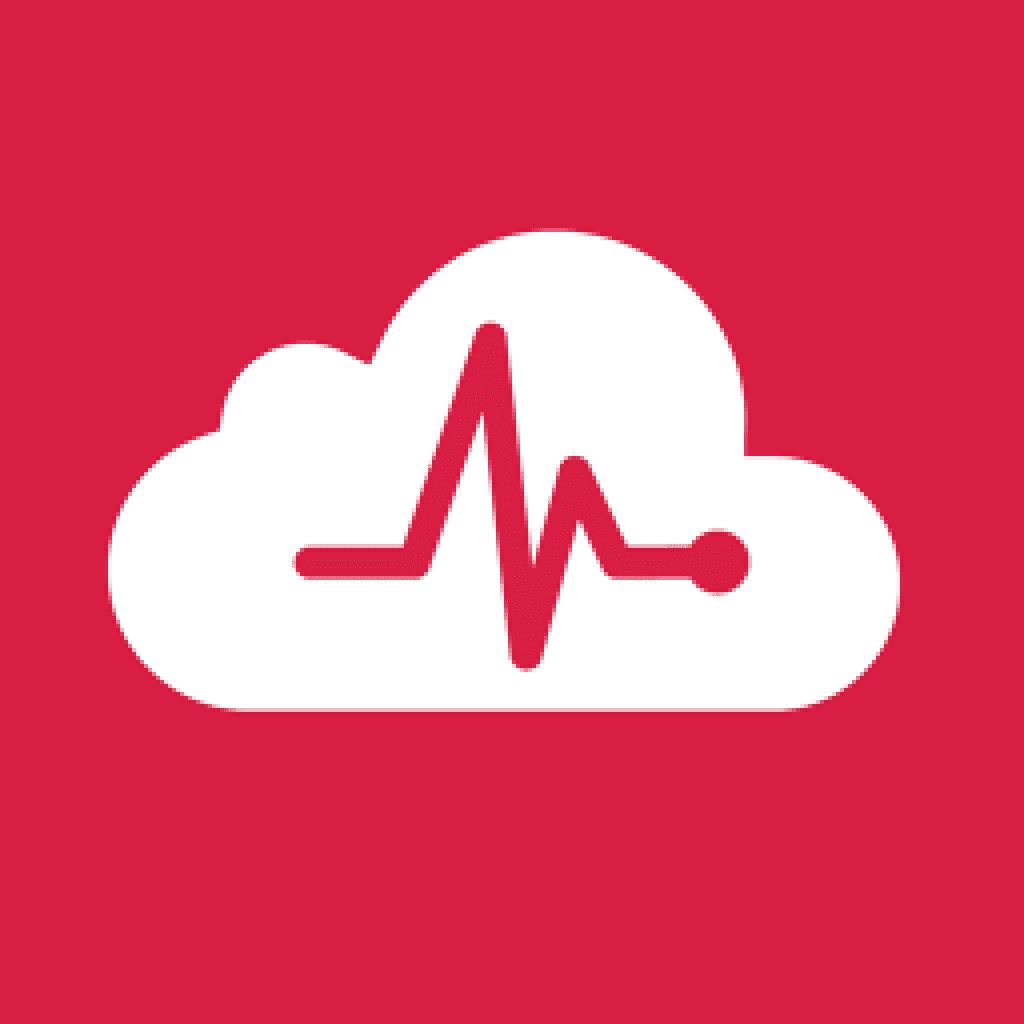 Available: Android, iOS
Price: Free
One of the tools for the regions of our planet, in which there is no regular medical care, created by Health eVillages. This application is suitable for doctors, nurses, medical students and other health professionals. Skyscape is a universal reference in which you can find any information related to medical topics, from the anatomical atlas to practical recommendations for managing patients with a particular disease. Also, in Skyscape, there is a well-known pharmacological guide RxDrugs, a huge amount of monographs and built-in calculators. There is additional paid content.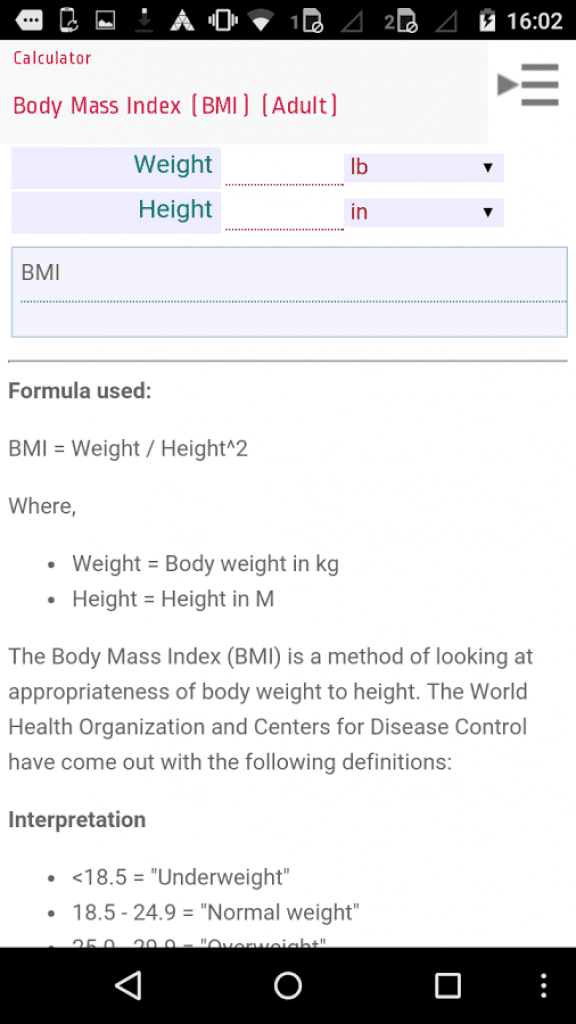 Medical Terminology and Abbreviations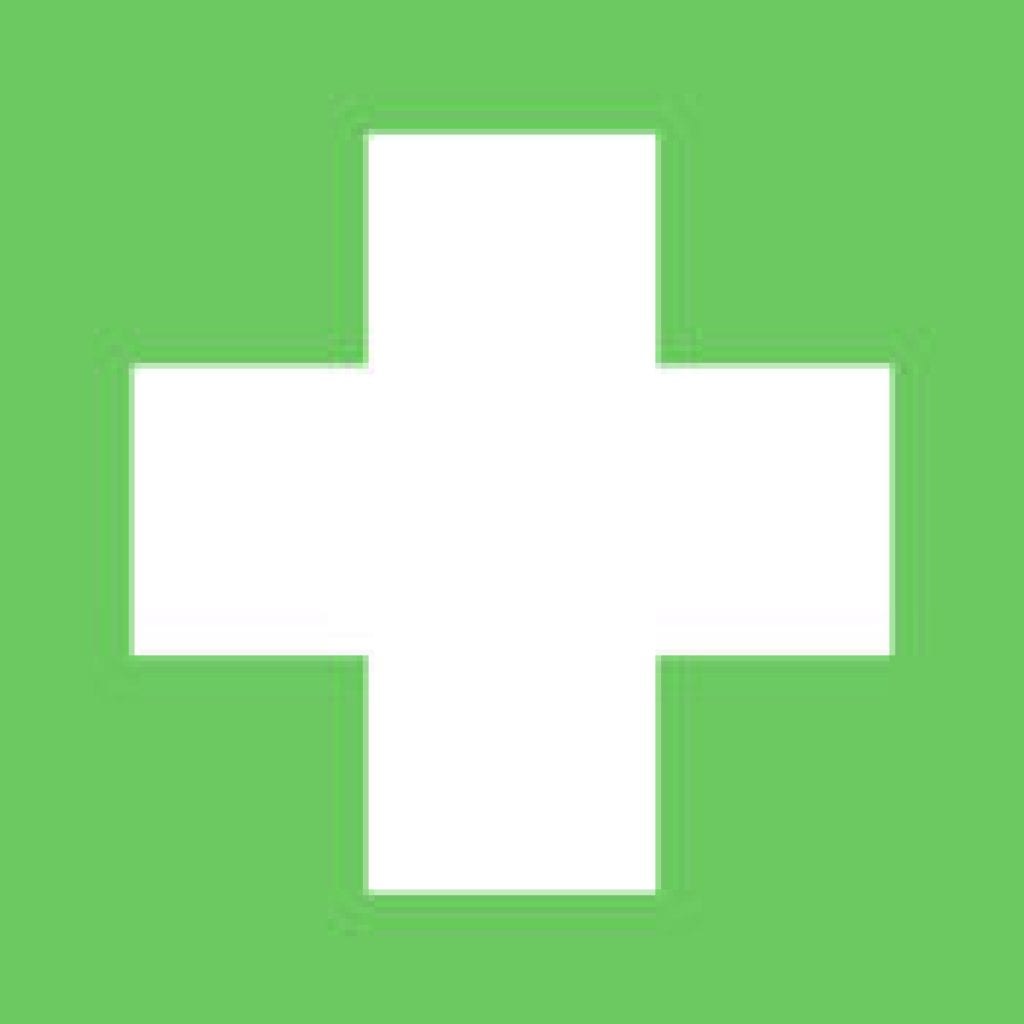 Available for: iOS
Price: Free
There are more than 1000 medical terms and abbreviations, deciphered in English. This program allows you to quickly learn and understand complex medical terminology. Ideal for medical students to improve their knowledge.
Medical dictionary offline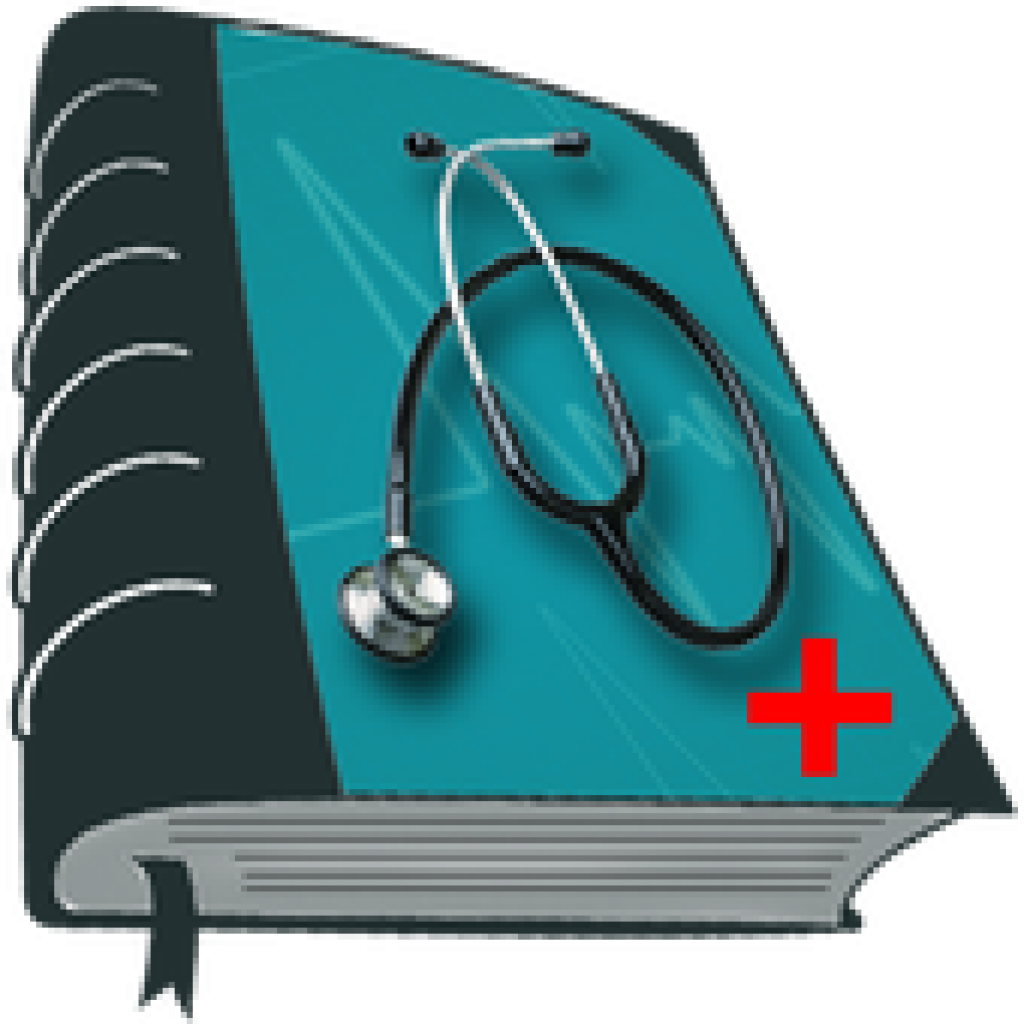 Available for: Android
Price: Free
Medical dictionary offline contains a large number of medical terms in English and will be useful for doctors, medical professionals, nurses, medical students. The application is a collection of commonly used medical terms, diseases and symptoms with a detailed description.
Latin medical terms dictionary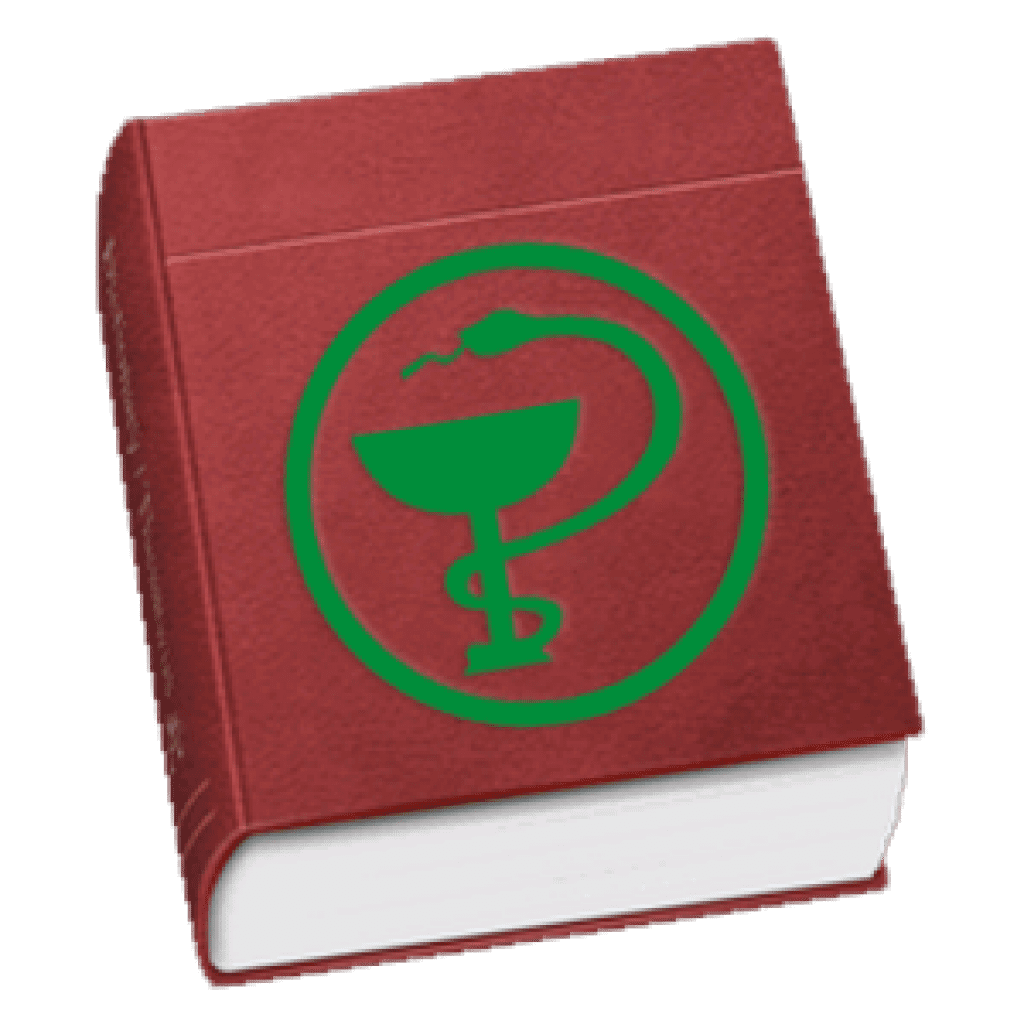 Available: Android
Price: Free
The dictionary of medical requirements is a program that will be useful not only for doctors but also for representatives of other professions, for people who care about their health. It contains Latin-English, English-Latin dictionaries of the most common medical terms. To switch between dictionaries, it's enough just to click on the screen in the right place. Navigation application is very convenient, it allows in a few seconds to find what you are looking for. A dictionary was created for students of medical universities, but it turned out that it is also relevant for people who have nothing to do with health care.
The program can quickly find the necessary medical term and learn its meaning, as well as a brief description. The names of the diseases and their symptoms, the names of the drugs and the shortest description of them – all this and more will be at your fingertips after the application is downloaded and installed on your Android device. Use the dictionary of medical terms and be healthy!
Medical Dictionary – Healthcare Terminology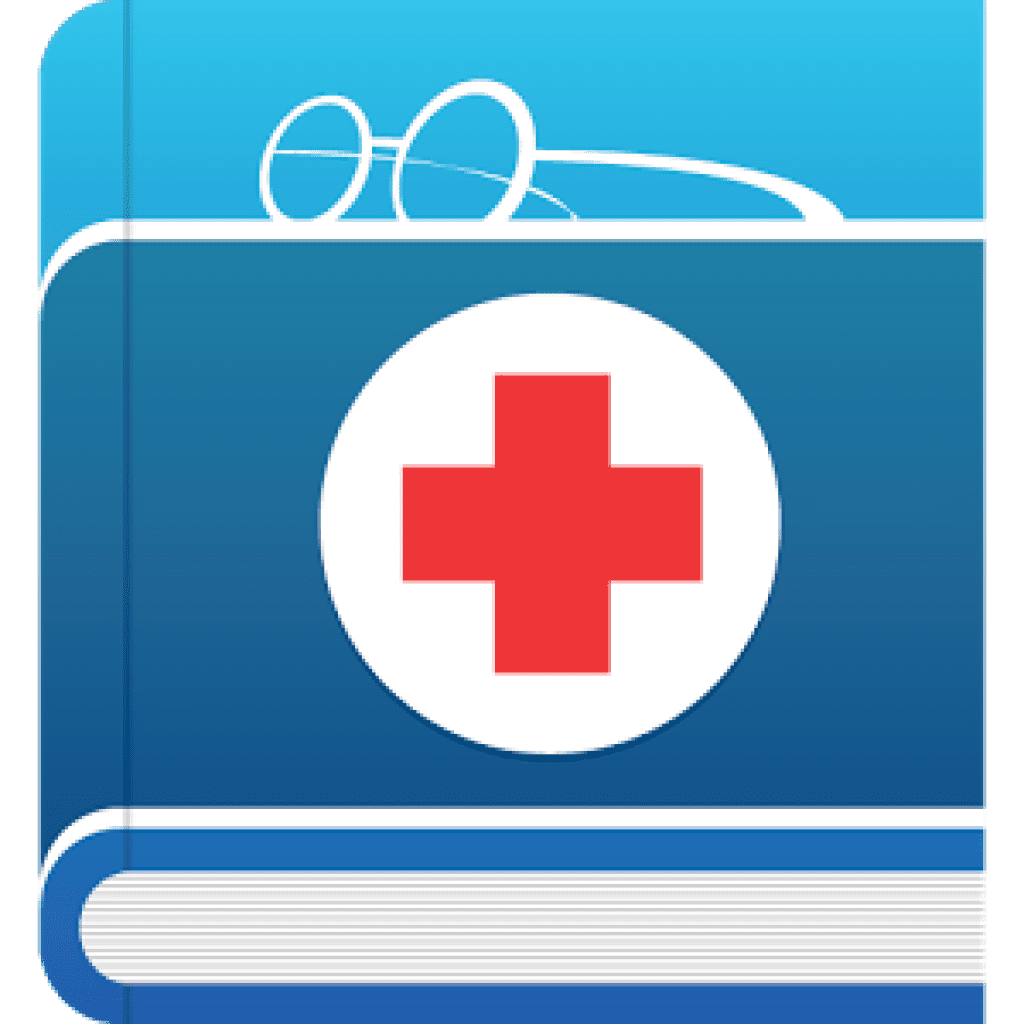 Available: Android, iOS
Price: Free
This application is a directory of medical terms and concepts.
The appendix contains about 180 000 terms of different branches of medicine. You can find not only the definition of the concept you are interested in but also a brief description of the diseases. Most of the terms have audio voice acting and are accompanied by pictures for more detailed learning
In the application, there is a search for concepts (by title and by content). For each article, you can add your own notes.
This application will be useful not only to doctors and students of medical institutions, but to all others who are interested in their health and medicine in general.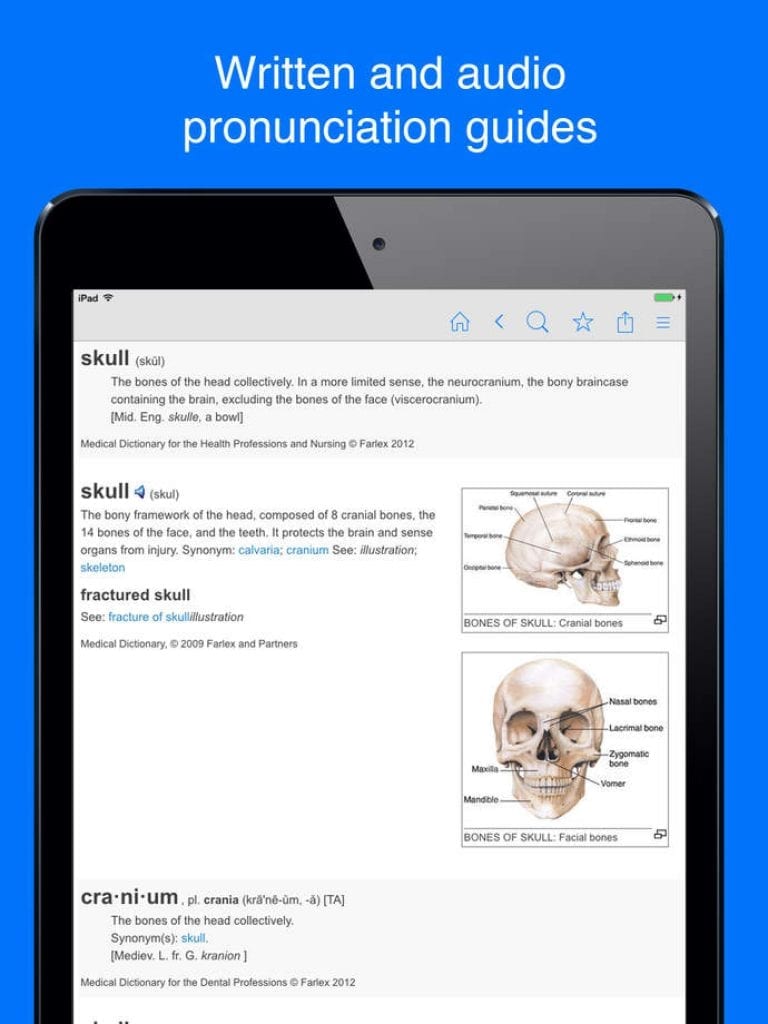 Psych Terms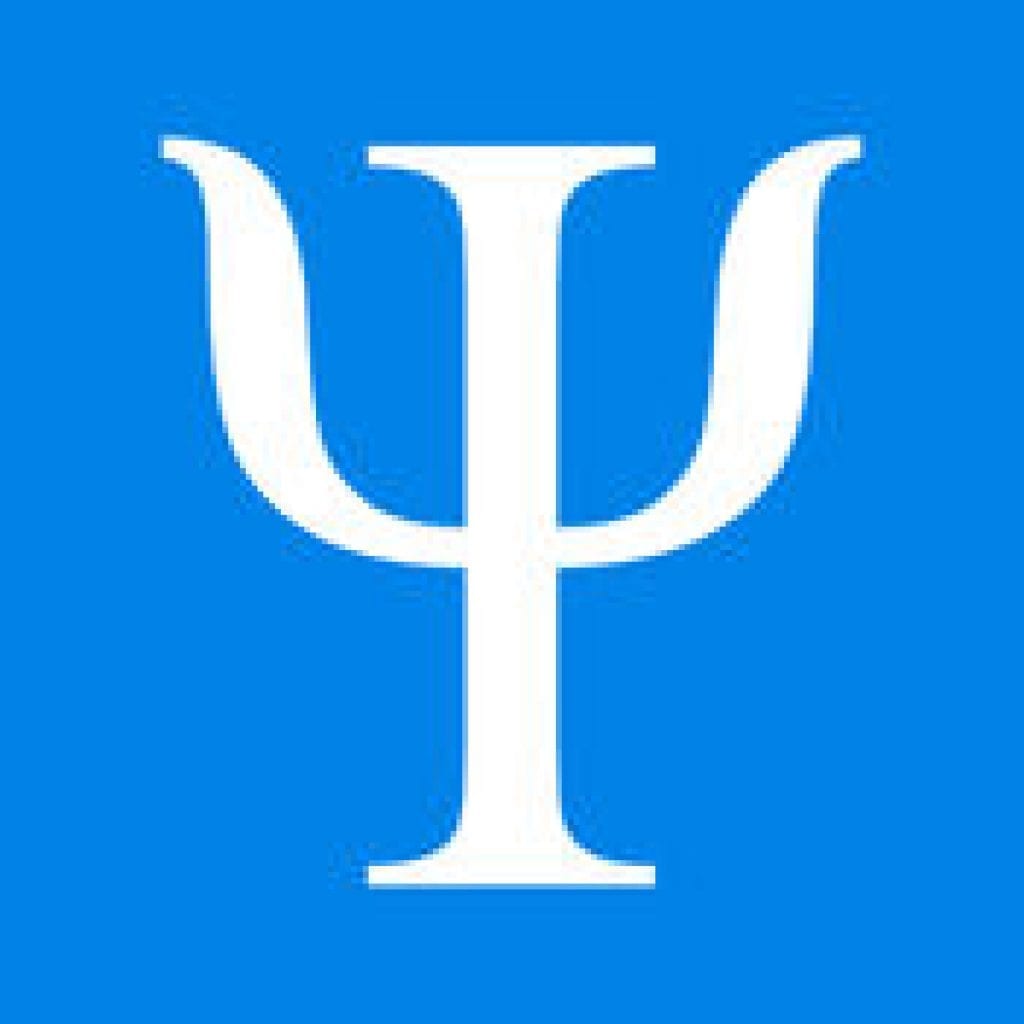 Available: iOS
Price: Free
This application is a reference book of terms on psychology, psychiatry, and mental health. Contains the complete set of concepts. All definitions are presented in a convenient format, you can work with the application without connecting to the Internet, quickly searching for the desired word.
Here you will find more than 1000 terms and definitions, the application will be an indispensable assistant not only to medical students but also to people who are simply interested in medicine.
You have the opportunity to add the term to your Favorites, as well as share it via email. Modern design and compactness will not leave you indifferent.
The main advantages of the program:
a large database of psychological terms;
extended description;
convenient search;
favorites;
ability to share data via email.
Oxford Medical Dictionary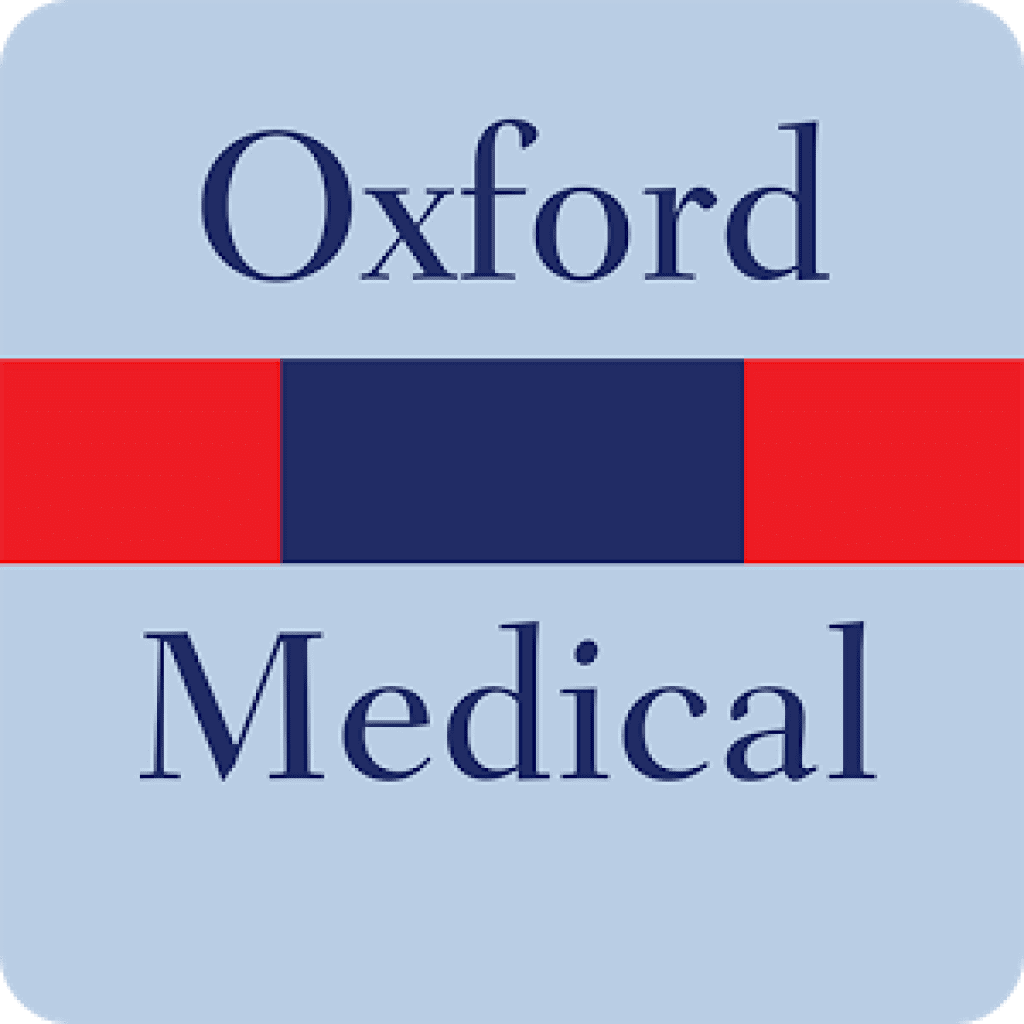 Available: Android, iOS (paid)
Price: Free (trial version)
Concise Oxford Medical – Oxford Medical Dictionary. This medical dictionary involves over 10,000 terms and definitions used in modern medicine. Many of them are accompanied by illustrations and diagrams. You are also able to search using the voice command. There is the ability to store data dictionary to a memory card or to the device memory to work with them offline.
Oxford Medical Dictionary is one of the most frequently used dictionaries in medicine.
Dorland's Illustrated Medical Dictionary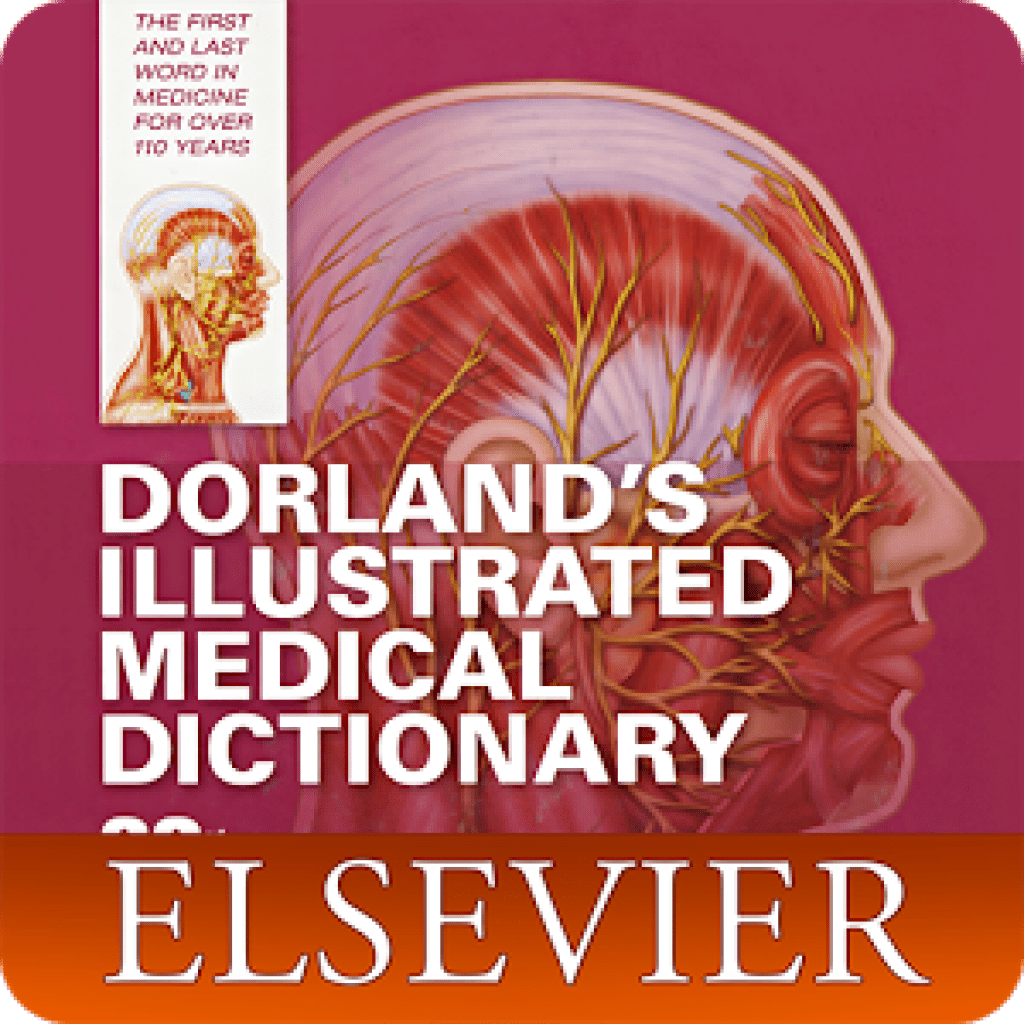 Available: Android, iOS (paid)
Price: Free (trial version)
Dorland's Medical Dictionary is an electronic medical dictionary for Android, containing about 40 thousand terms and definitions widely used in modern medicine. Here you can find terms used in such sections of medicine as anatomy, physiology, pharmacology, procedures, and others. The software permits you to quickly find the required dictionary entry, and cross-references in articles allow you to navigate through the necessary articles and terms.
Search Tool:
The application will provide you with a variety of search filters and settings that will help you find the right words easier and faster. The set of options includes the following:
A quick word search while you are still dialing it.
"Blurred filter", which will help you find the word when you are not sure that you know exactly the correctness of its writing or pronunciation.
"Search for keywords", which helps with the use of phrasal verbs to find keywords.
The possibility of an ambiguous search, in which one letter in a word or a group of letters can be replaced.
Taber's Medical Dictionary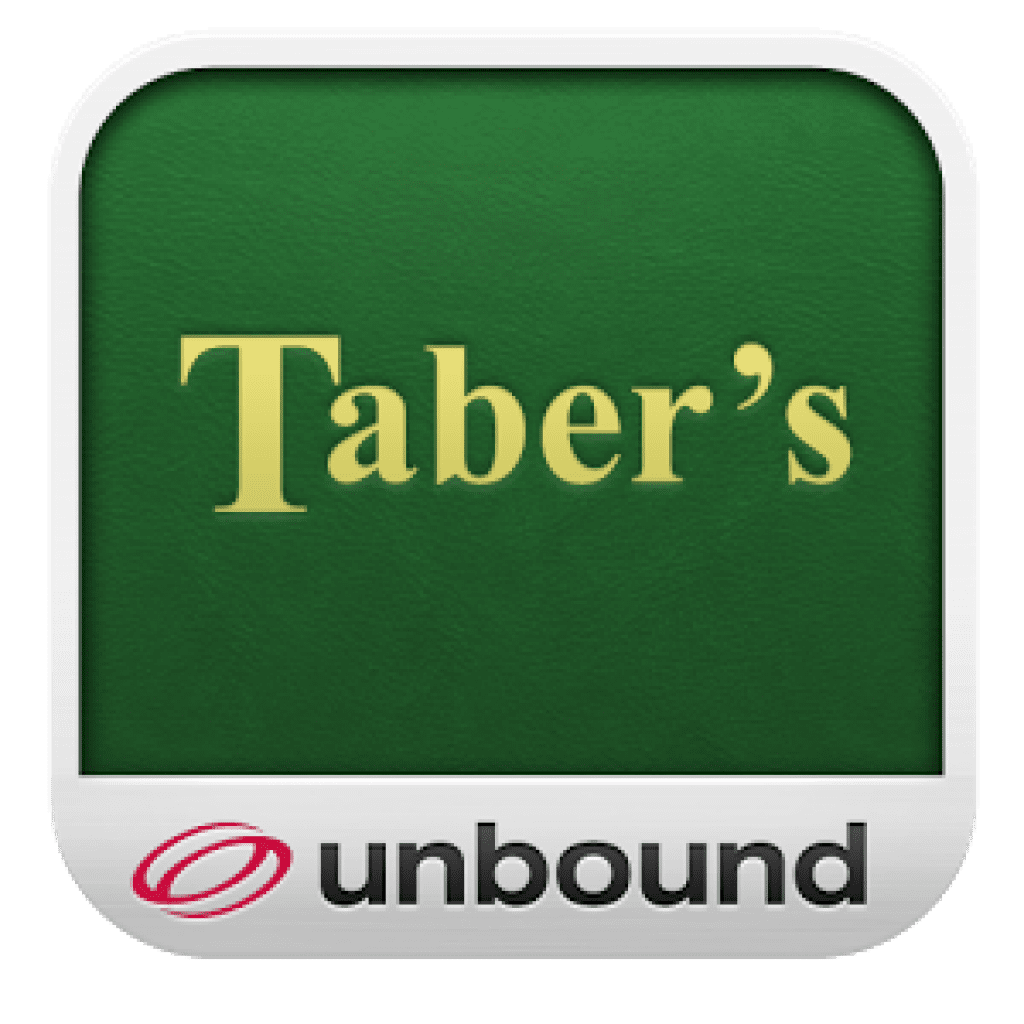 Available for: Android, iOS
Price: Free
Taber's Medical Dictionary is the leading dictionary used by physicians around the world. It involves about 65,000 concepts, which are supplemented by illustrations and videos. There is the possibility of voice search. In addition to all this, here are presented medical abbreviations, symbols, units of measurement and much more. The directory is constantly upgraded and replenished with new terms.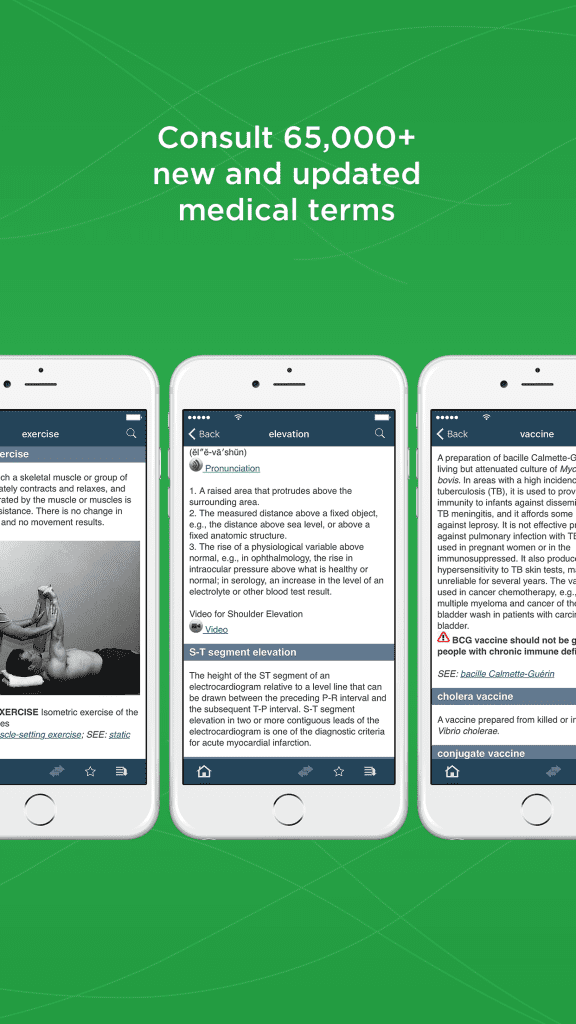 Medical Dictionary Offline – Free Pocket Guide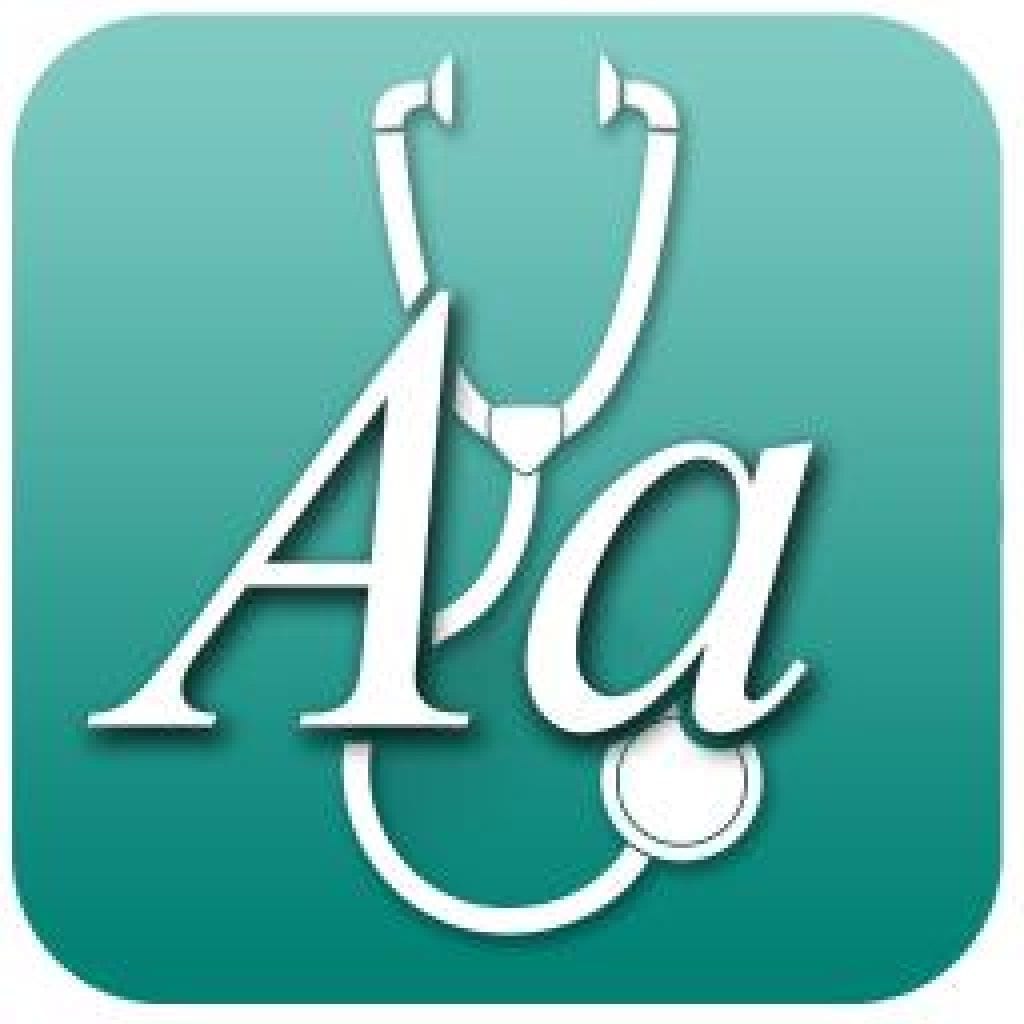 Available: iOS
Price: Free
Medical Reference is an offline encyclopedia of medical terms right on your device. More than 30 thousand of thematic articles.
We can safely recommend a reference for students of medical universities and practitioners (as a crib, which is always at hand).
The reference has a function to quickly search for key phrases and abbreviations. However, the search is performed only within the current section.
Medical Directory Options:
More than 5,200 symptoms, syndromes, diseases.
Also, the terms of separate sections of medicine – in particular anatomy, biology, histology, cytology, surgery, embryology, therapy, roentgenology, traumatology, obstetrics, gynecology, etc.
More than 1000 medical abbreviations.
More than 24 thousand medical terms.
Technical capabilities of the Medical Reference:
Switch between sections through a slide.
Search terms through scrolling.
In the settings you can change the font, the orientation of the text and much more.
Medical Dictionary Free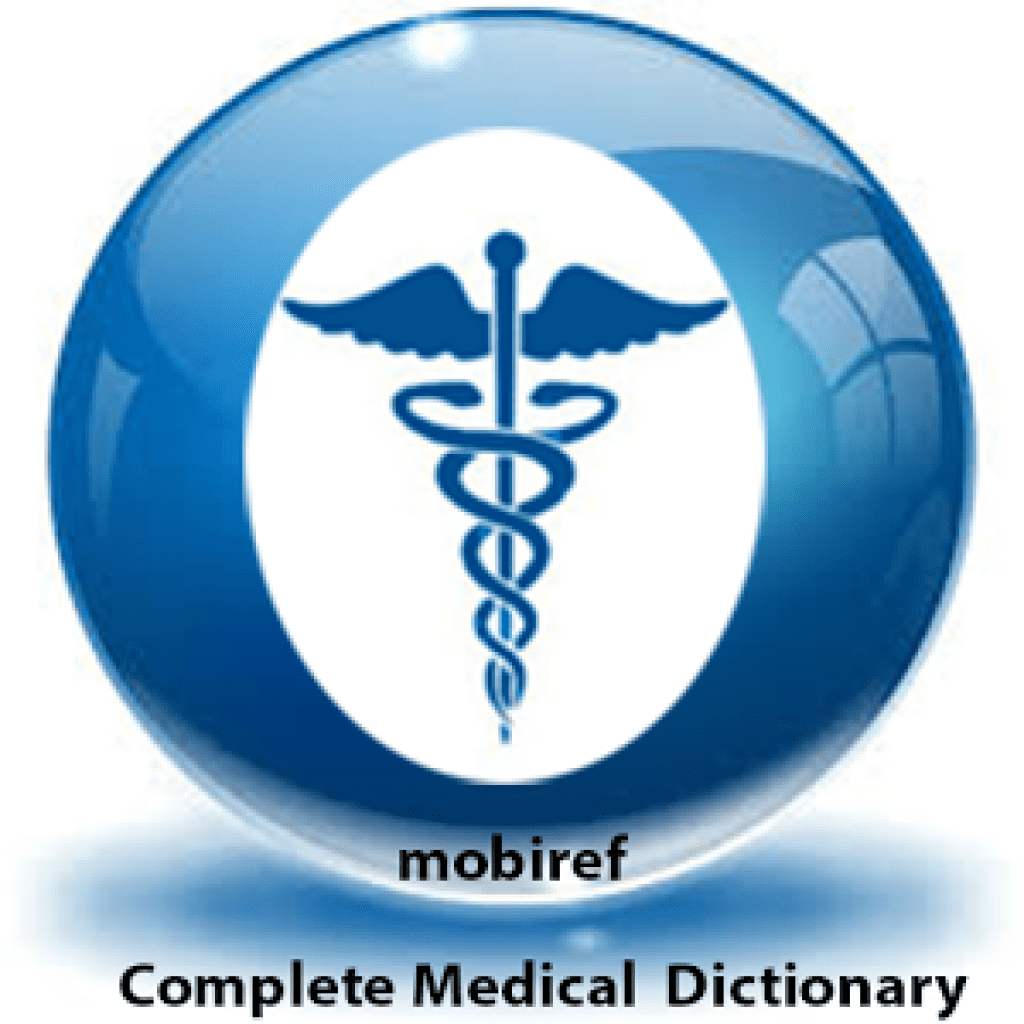 Available: Android
Price: Free
Medical books are thick and dusty books, with not one hundred pages. Carrying it everywhere is very problematic, but the need to know the symptoms of a particular disease is very important. The name of more than 32,000 diseases – the description of all this you can find in this electronic medical reference book. You only need to install it on your device, select the category you are interested in, enter a term, and read the information. The database is up-to-date and periodically updated.
Medical Terminology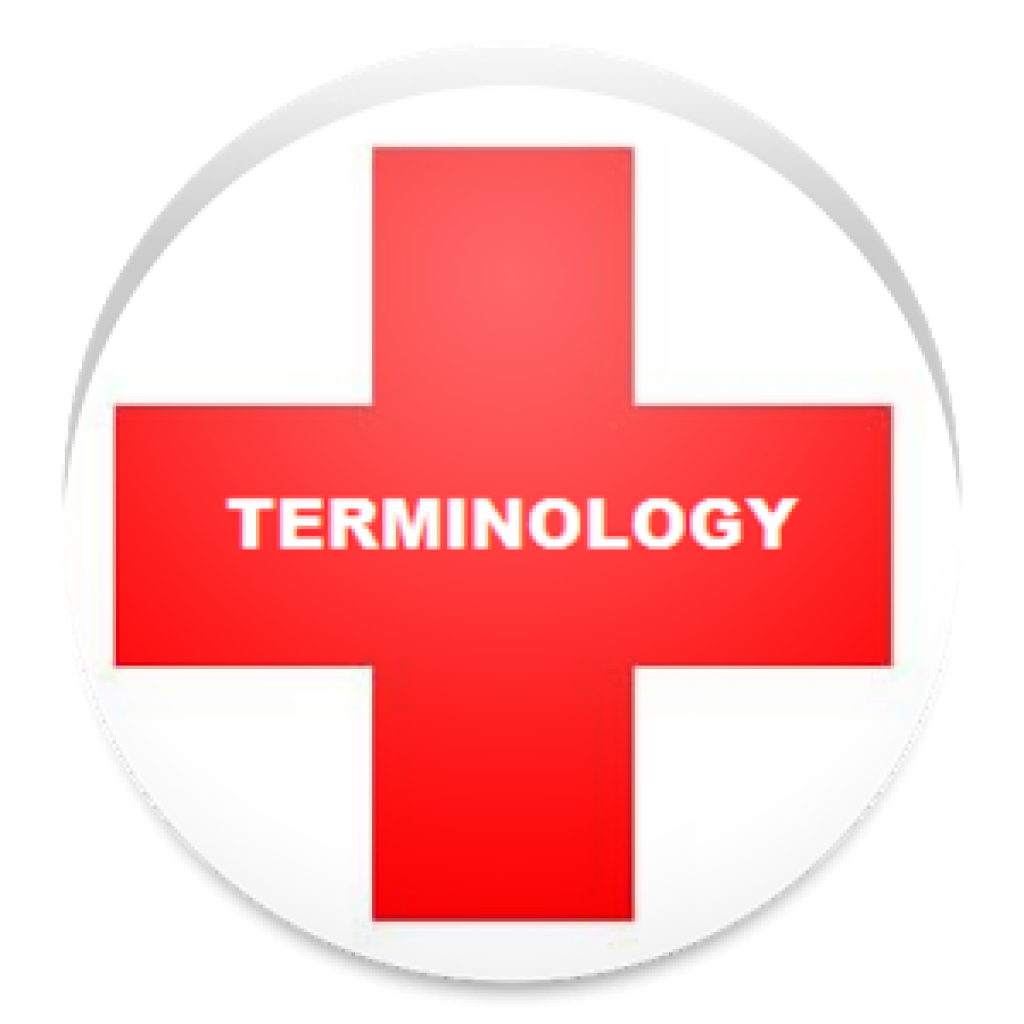 Available: Android
Price: Free
Medicine is a complex science. A huge number of terms is not easy to remember, and the main thing is to understand them. The application is designed not only for people who are directly involved in medicine but also for people who want to understand the disease on their own.
Here are often used concepts and their definitions. Convenient search in alphabetical order. Download the application for free and expand your knowledge in medicine.