Most of the love games simulators are designed for male characters. Often you can find applications for pickups and seduction, in which the main character, in any case, is a man.
For girls it is difficult enough to find something like this – but it is quite real. Otome games – are games that offer the player to feel a lot of romance. The female character, who is the main character, gets courtship from several male characters at once. You may also check Best 6 Free Dating Apps.
With all the courtships and signs of attention to you will be suitable for several men, among whom you will need to make a choice. Otome is a role-playing game in which there will be dialogues, visual component and many other events.
Through them, you will have to make the right choice and get close to certain characters – which you will like the most. Storyline is completely dependent on what choices you will make. We found 11 free Otome Games for Android & iOS.
Otome Game: Love Dating Story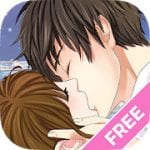 If you like movies, where the main theme is love and romance, the game Love Dating Story will capture you with its plots. Here you will be able to fall in love with a beautiful guy and choose one of the several characters that will want to be with you.
If you are imbued with the plot, then your emotions will repeat the real feelings – the excitement about love, interest, and others. In Love Dating Story you decide for yourself, who will be your friend, and which character will give you love.
In the story of the game, you are the girl surgeon, who already has a relationship and until a certain point, they were incredibly happy. But at one point, the whole ideal life collapses and you lose everything that you loved so much.
Will you be able to survive this and open your heart to new people? You have important decisions to make about who you really want to be with. Communicate and play as if the character is really you.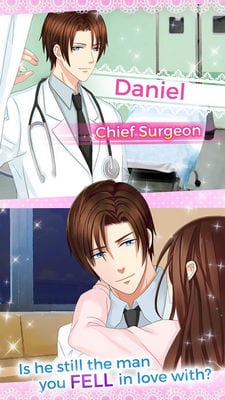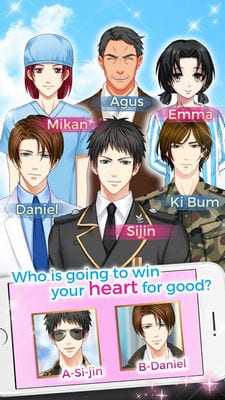 Story Jar – Otome game / dating sim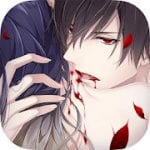 Many visual novels are limited only to text from characters. All their lines are taken to individual areas where you have to read them. Story Jar now has a voice, which was created by the Japanese stars of the voice sphere.
If one of them is your idol or your favorite, the game will become even more attractive. It is worth mentioning that Story Jar has several stories with separate stories, among which you can find something to your liking.
For example, the application has the story "Beastmaster and Princes", "Pirates", "Become Elite" and more. Each of them has its own characters and stories, but you remain absolutely the same person.
You can even feel like a princess in one of the stories, fully enjoying the atmosphere in the castle until things start to change…
It's not worth telling you every story, because you will lose interest in what's going on. But we can guarantee you: you will really fall in love with Story Jar.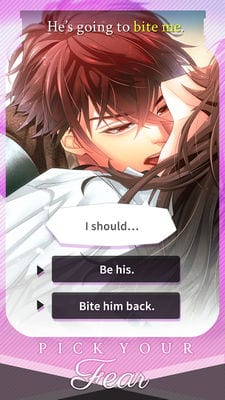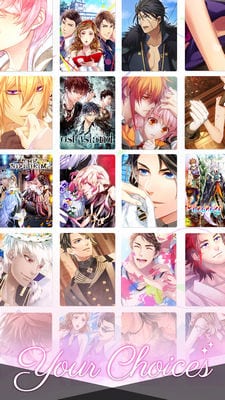 You may also like: 9 Free dating apps for Asian people (Android & iOS)
My Candy Love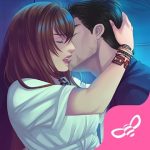 My Candy Love is a visual novel for girls in which you have to flirt and fall in love with guys. You will play as a new student who has recently been transferred to another school. You'll be interacting with a lot of characters, both male and female.
Look for the necessary items to advance in the plot, earn and spend money and do a lot of different things. By choosing the "right" answers, you make the "love meter" scale go up, thus becoming more attractive to each particular guy.
To charm him you can buy new outfits in the store, as well as special magic rings with special powers. At the end of each episode, you will get the date with the character, who is more attractive to you.
This game boasts a cute anime-style design and pleasant melodic music. Many beautiful locations, including the school, classrooms, and the main character's bedroom, as well as charismatic characters, give the game a special charm.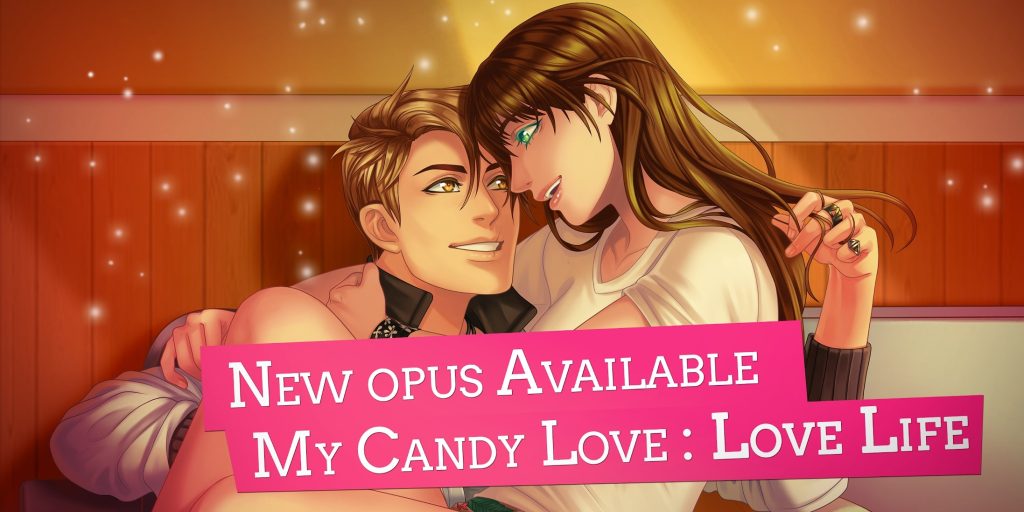 Amnesia: Memories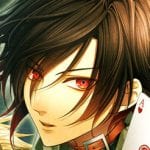 As you can immediately understand from the title, the whole story is about memory loss. In Amnesia: Memories you wake up and realize that you can't remember anything from your life.
It's the end of summer on the calendar, and you don't know anything about yourself or the people around you. A young boy Orion comes to your aid and helps you get back all the memories of the events that took place in your life. It won't be easy to do, but you'll need to do your best to get it done.
While you progress through Amnesia: Memories, you will meet new characters who will talk about themselves. It will even be your boyfriend, about whom you do not remember anything. Each of them has its own character, which you will have to learn and take into account in the moments of choice.
It is worth noting that the Amnesia: Memories app gives users free access to only some chapters and stories, and all updates are paid and have their own price.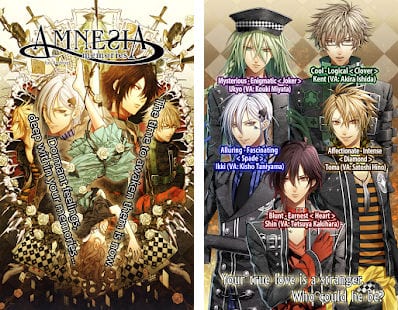 Lovely Hero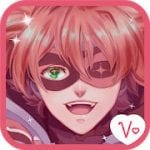 Superheroes are an eternal theme for stories, tales, and comic books. In the game, Lovely Hero not only superheroes are forced to wear a mask. In the application, you become the girl who wears the mask of absolutely another person in social networks, trying on the image of an elegant, successful, and cute girl.
But at some point, you will need to start a real-life and show yourself to society. It becomes more and more complicated by the fact that the girl has scars that interfere with her life.
In Lovely Hero, you are invited to go back to university, where the main action will take place. There you will meet other people in masks – they are wearing them for other reasons that you will have to find out.
Lovely Hero is divided into different episodes that become available gradually as the story progresses. The developers suggest you focus on romance and find the way forward, despite all the difficulties you will face in the game.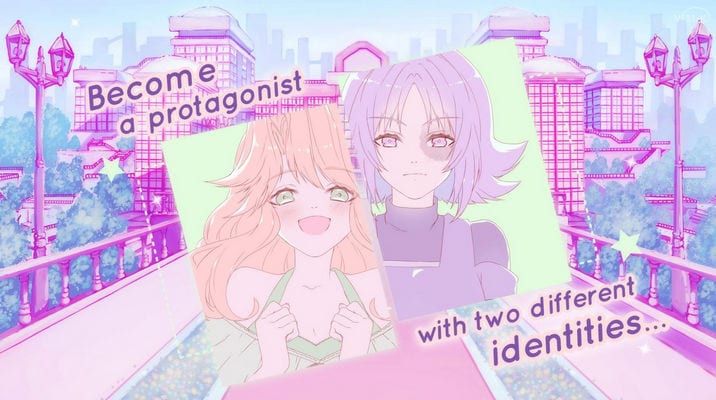 Obey Me! Shall we date? – Anime Otome Dating Sim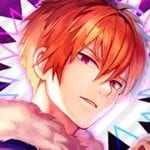 If you are looking for a game in which you can feel everything together with other characters – then Obey Me is right for you. Here you can experience real feelings, and the characters will cry and laugh with you.
In Obey Me you will get the simulator of dating, that will immerse you in the virtual world and introduce a lot of new characters. In the game the gender of the main character is not selected – so both guys and girls can play it. Create a modern own harem of the characters that you like.
In Obey Me there are several different levels of intimacy, that regulate how far your relationship can go. The game world is all about demons, and you are a student at the Demon Academy.
There are 7 demon brothers waiting for you, with whom you will have to complete different tasks and plot turns. In the game itself, there are also internal games, with which you will have fun later. Collect a harem and enjoy studying.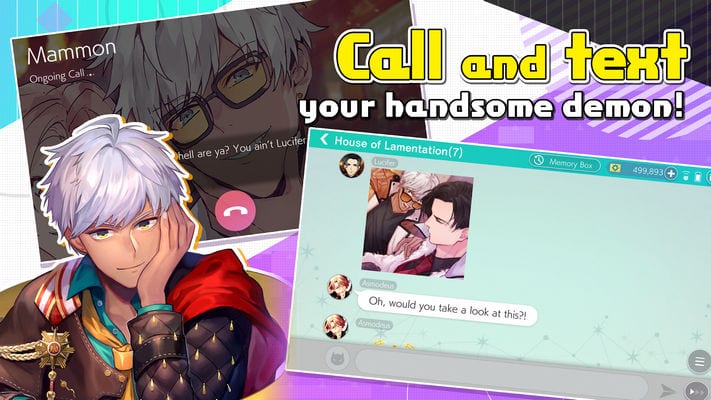 You may also like: 15 Best Bisexual Dating Apps for Android & iOS
Dangerous Fellows: your Thriller Otome game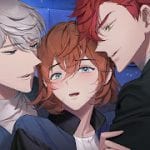 Want to add a little thrill to your romance? Then try the game Dangerous Fellows. In this game, a strange and dangerous virus outbreak has destroyed almost the whole world.
You were able to save yourself, but strangers helped you. In the process of survival, you met several other survivors, which may be nice for you. Is it really as safe as it seems? You'll have to figure it out from your own experience.
The whole game is accompanied by different sound effects, which only increase the atmospheric effect. So we recommend playing with headphones, so you can get even more out of it.
Each choice you make will be crucial in your relationship with different guys – so think before you answer their questions. The most important thing is to survive the apocalypse that caught you all by surprise. Figure out who you can really trust here, and the unexpected ending will surprise you.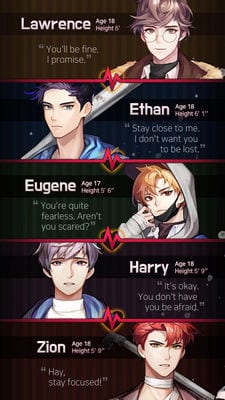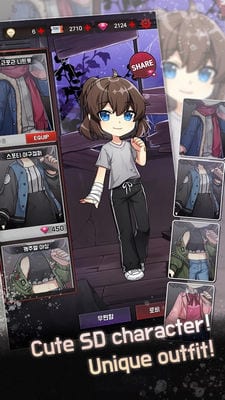 Nightmare Harem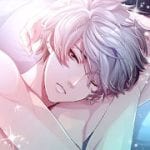 Angels and demons are another eternal topics that have been discussed by people for centuries. These characters are the key ones in the Nightmare Harem game. Here you will get an interesting story about angels and demons, and also you will be able to contact them.
The creatures fall in love with people, and then completely unexpected things can happen. Will you be able to return to the real world after such a relationship? Won't you be fascinated so much that you don't want to be human anymore?
You can read the story of Nightmare Harem anytime you want. Most importantly, you won't have to buy separate chapters of the story all the time.
The whole game is fascinating and offers you a choice of relationships with a few hot guys, who will definitely be able to please you. You are the most ordinary girl who has yet to discover their entire world.
Immortal Heart: Sexy Anime Otome Game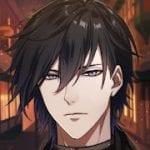 Immortal Heart is a very fast game, and events can even scare you a little. According to the game's story, a girl disappears in your city under strange circumstances – just like your brother a few years ago.
You need to find out what happened to them and where they went and the mysterious man will help you with this. He will ask you to be a courier for him once, but this trip will be one of the most important events in the game. Because it is at this time you will meet mysterious people from a strange organization.
The two men you met on the train will help you. You need to know where your brother is at the moment. In a kind of investigation, you will understand why people around you want a certain wine and how it differs from others.
Immortal Heart deals with immortality and eternal beauty, and a little later you will learn exactly how you are connected to it. Other people's lives are also shrouded in mystery, but solving them, you will be able to make a full picture of what is happening in the game.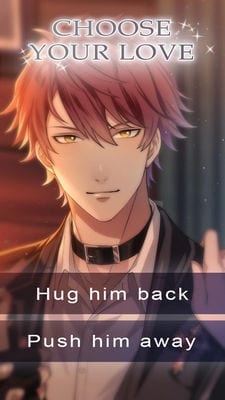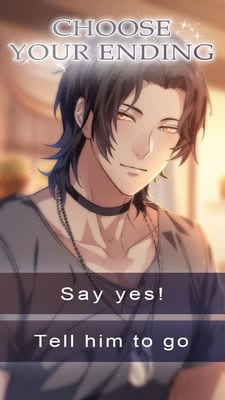 Ayakashi: Romance Reborn – Supernatural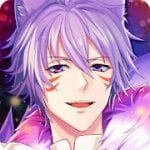 The supernatural has long attracted people. Ayakashi game pays attention to the paranormal and mysterious world, in which you will cease to be an ordinary man. The storyline here is full of unexpected turns and new meetings with other characters, that can also become your love.
Do you want to protect them? Or is everything too unusual for you, that you decide to chicken out? The city is being attacked by a ghost and you just don't have a second option.
In Ayakashi, you should learn absolutely everything – who are the ghosts, how to control them, as well as other secrets that the characters will tell you about. In the process of development and completion, you'll be able to find your love, which will help you in everything.
In order to fully complete Ayakashi, you'll need constant access to the Internet or Wi-Fi – otherwise, the novel just won't work. Keep in mind that research and relationships will take a lot of time.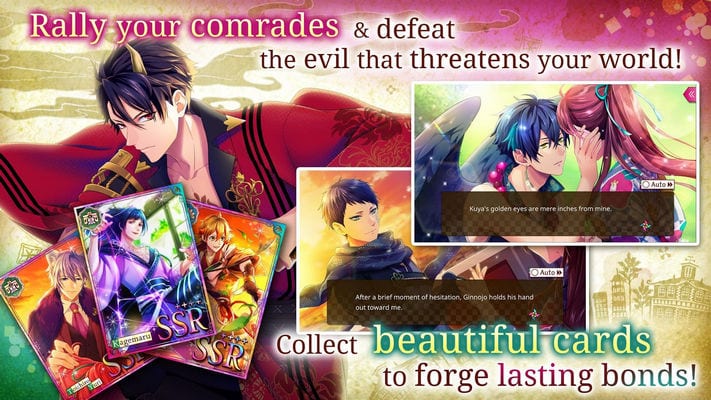 You may also like: 10 Free anime drawing apps for Android & iOS
Nocturne of Nightmares: Romance Otome Game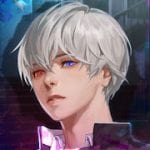 Nocturne of Nightmares is another Otome Game, in the plot of which the main character can't remember her past. However, there are some nuances here: in the game, you can't remember everything accurately and in detail, it feels like you just forgot everything because of the time passed by.
Suddenly the main character wakes up in the terrible and unfamiliar place, where you can't see anything – only darkness and your fear. But there are other strange guys here that you've already seen somewhere.
It is at the moment when the game is just starting, the memories start coming to you one by one, and you have to solve everything that happens to you. But the monsters aren't sleeping and they'll want to kill you right away.
Will you survive? Will you understand who these people are from your dream? All this has to be resolved as you go along at Nocturne of Nightmares. And of course, your love will not pass you by. All you have to do is choose who's the lucky one.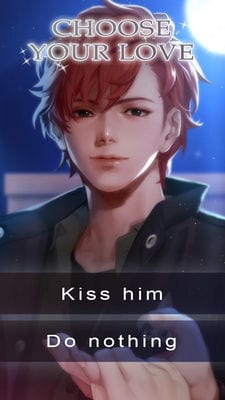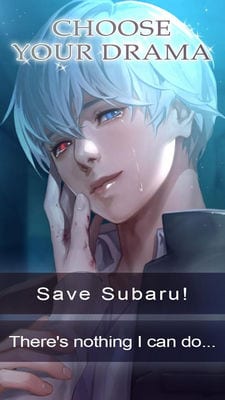 It should be noted that as in any other role-playing game, Otome can be played by absolutely all people, regardless of their sex. Still, the games are more designed for girls who would like to get a lot of attention signs, as well as to pass an interesting story.
Each choice that the player makes, affects the course of the story, so it can have several different endings. You can pass the game again and each time you get a completely new result, which you have not seen before.
Try to entertain yourself with interactive novels or visual novels, in which you will become the main character. We hope that we helped you to find the right game.