Patterns help in creating masterpieces in any field that refers to art. Special programs have also been developed for this purpose, which provides significant help to their owners.
These free pattern-maker apps for Android & iOS are quite varied. With their help, you will be able to create the perfect layout for your future embroidery or new both for your phone home screen.
Make a perfect pattern and use it with one of these best free embroidery design apps & websites.
Beads Creator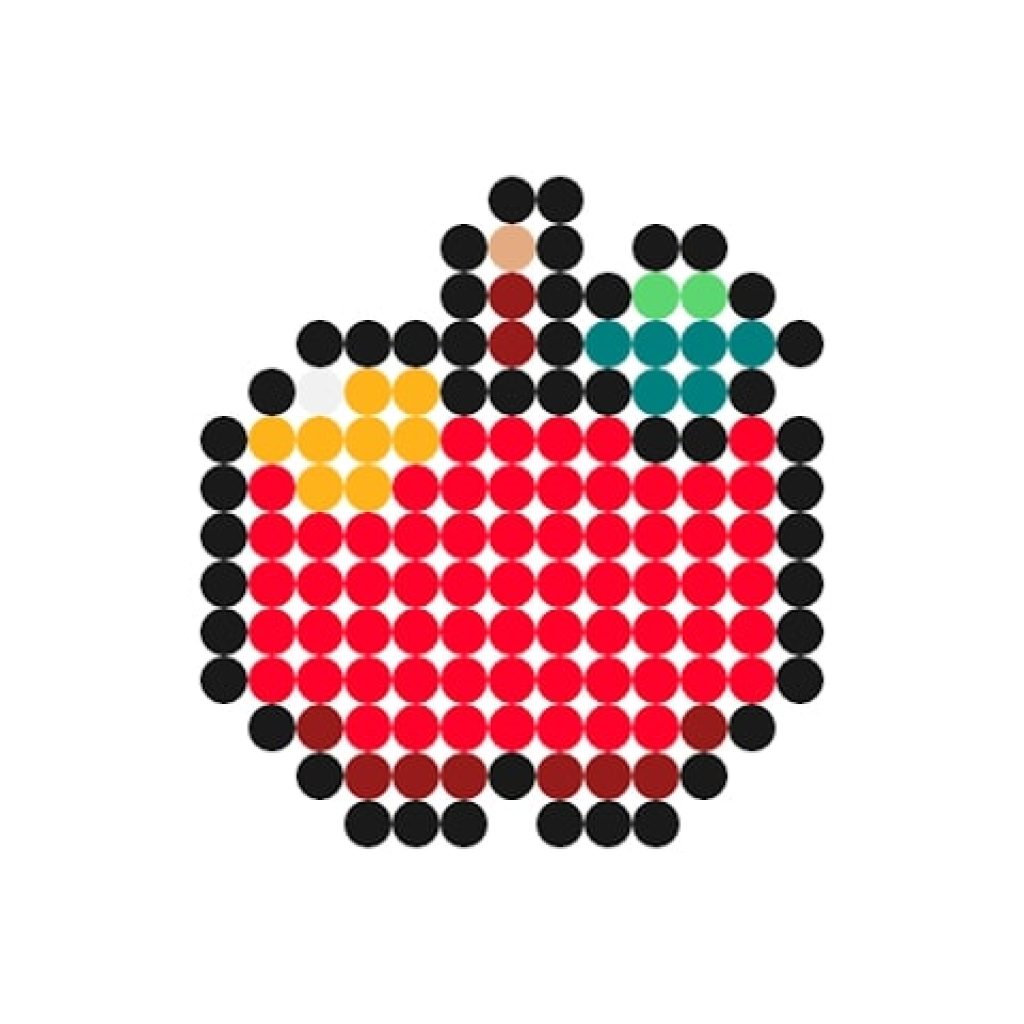 Beads creator is an app for creating patterns based on pixel images. Easy to use, it is suitable for cross stitch and beadwork.
You can just enjoy the pixel images, redraw them or use them as desktop wallpaper. Do not limit the flight of your imagination.
The app is compatible with well-known brands of beads, so the pattern is guaranteed to succeed.
Available in 7 bead sizes (from S to L) and 6 brands. Choose a pattern with the right shape (round, 4 corners, or 6 corners).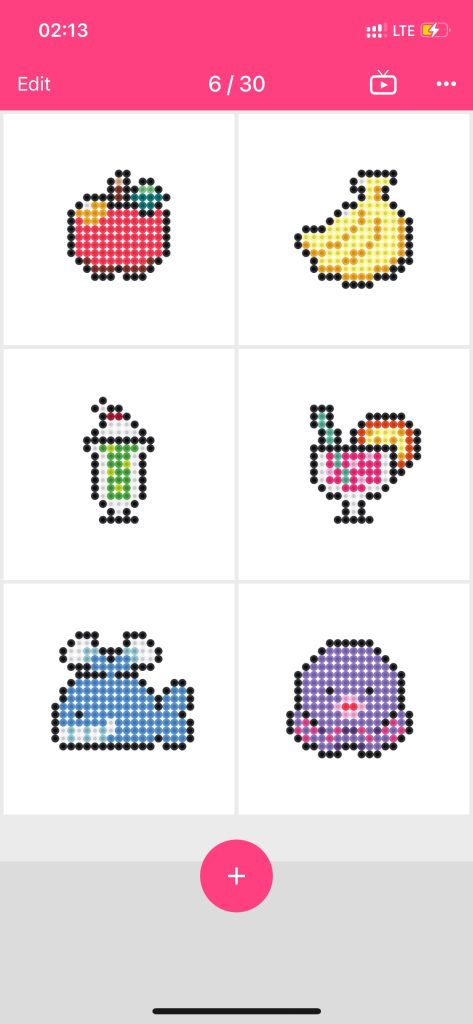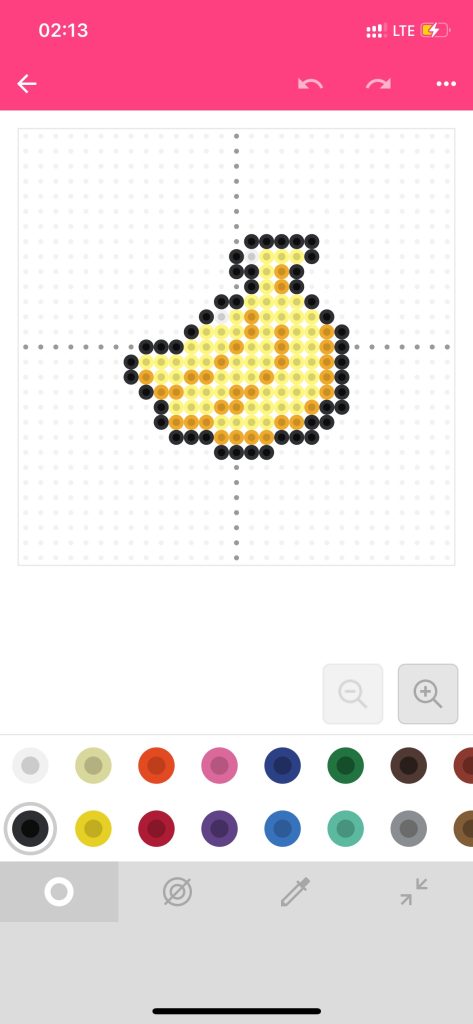 You can draw about a hundred schemes yourself, they will remain in your memory and will be available offline.


You may also like: 7 Best sewing apps for Android & iOS
Cute Wallpaper Pattern Maker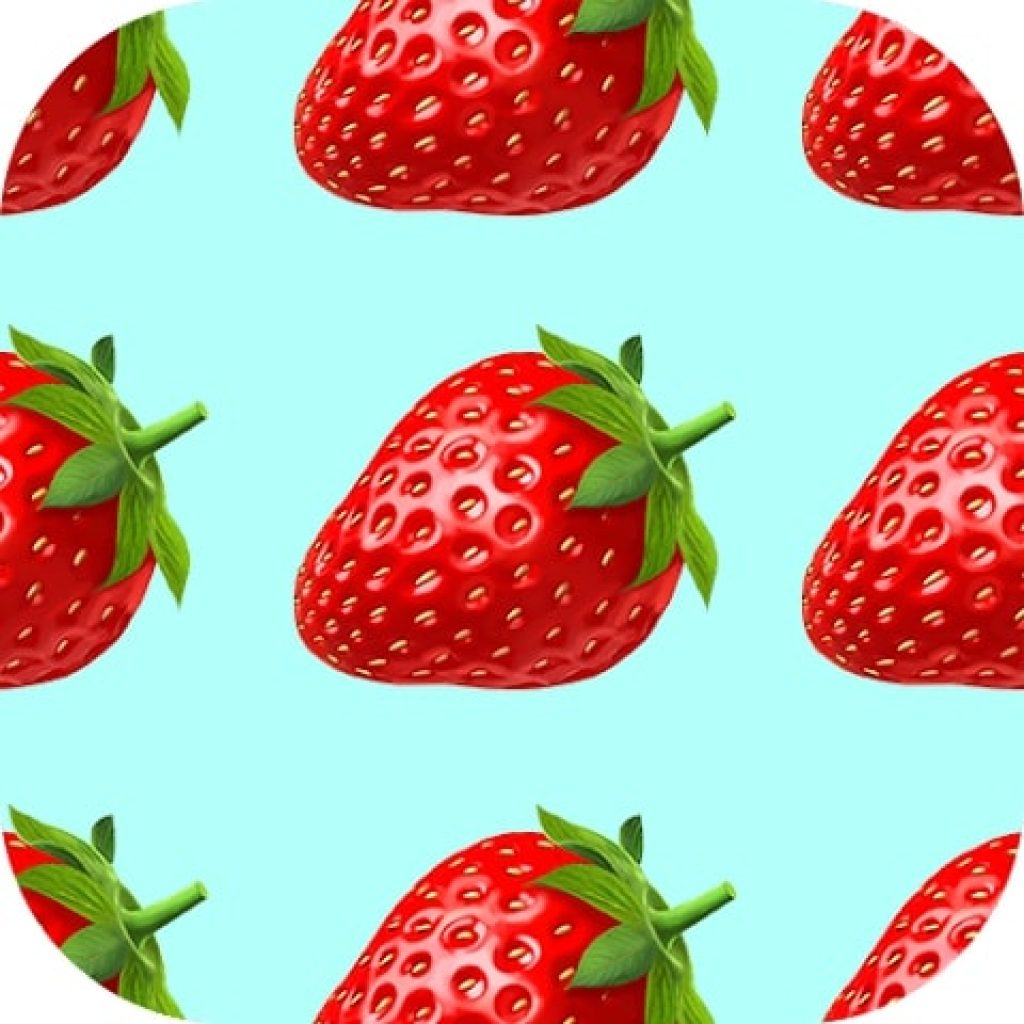 Cute Wallpaper is a free app to create wallpapers for your screens. The process takes a few minutes.
Just choose stickers: animals and pets, nautical themes, sweets, fruits, and a variety of hearts and stars. Their size is easy to adjust.
Also, choose a suitable background from more than 30 offered. Get acquainted with the templates to speed up the result or get inspiration.
Using the app is easy enough. Choose the type of design, color, and stickers. Set the image on your home screen and/or lock screen. Save it to your gallery and share it with friends.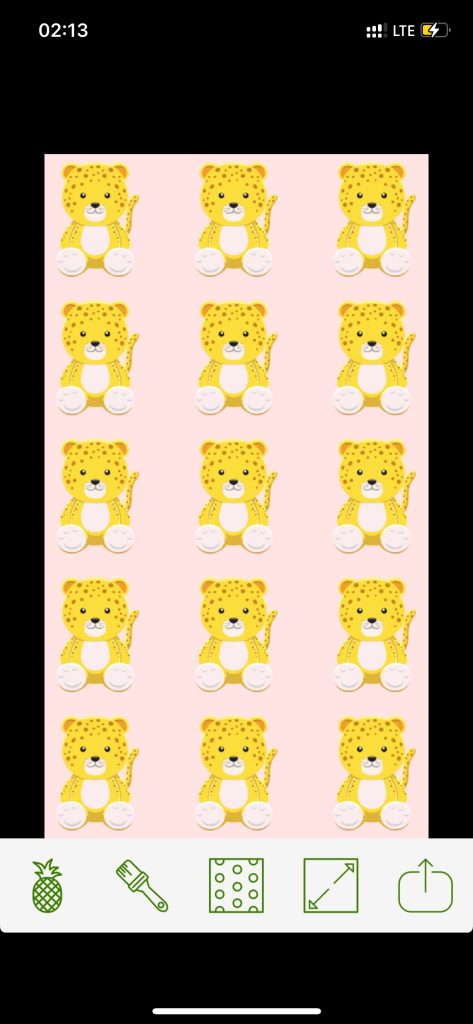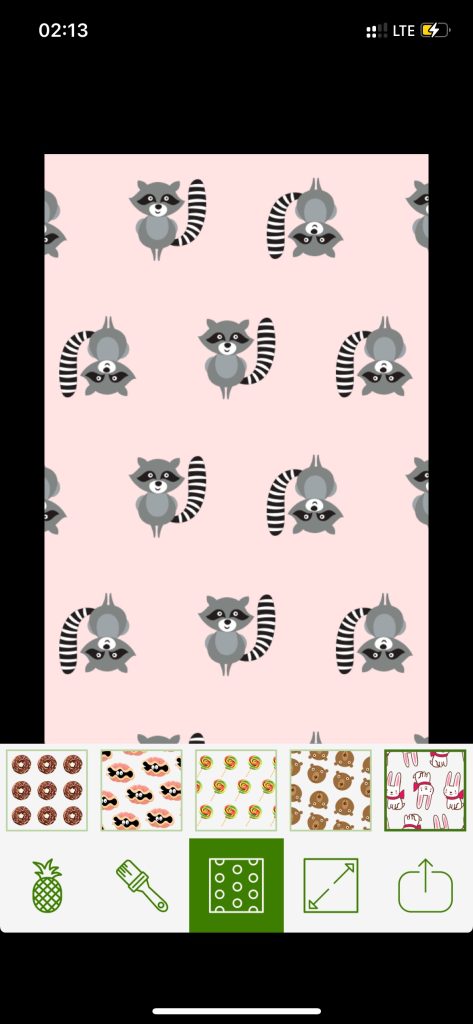 Enjoy not only the picture but also the creative process. Be original even in little things like wallpaper on your gadgets!


Patternator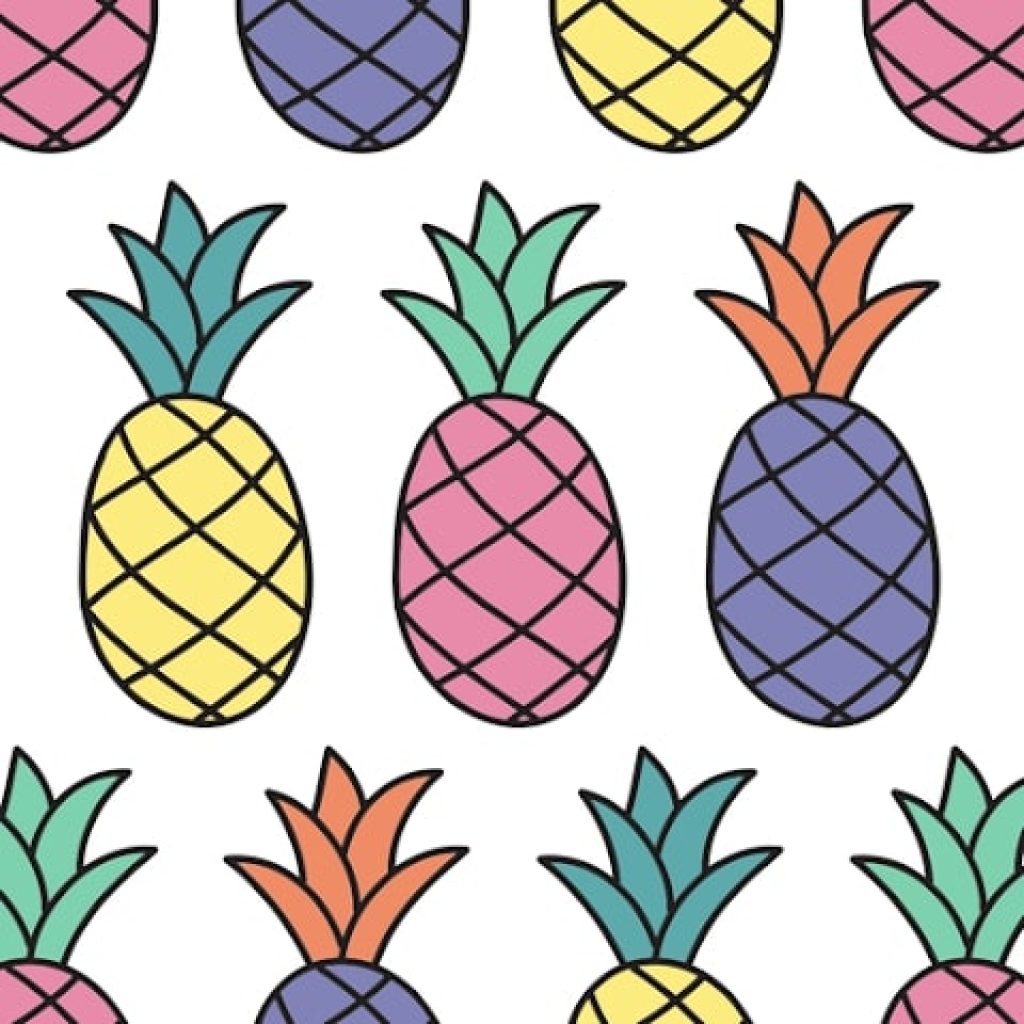 Patternator is an app for creating original wallpapers for your phone and animated videos.
Designs are made based on your photos or suggested stickers. The background presented in the assortment will be in harmony with the main pattern.
Set a monochrome or gradient base if desired. Adjust the distance between the stickers, their size, rotation relative to each other.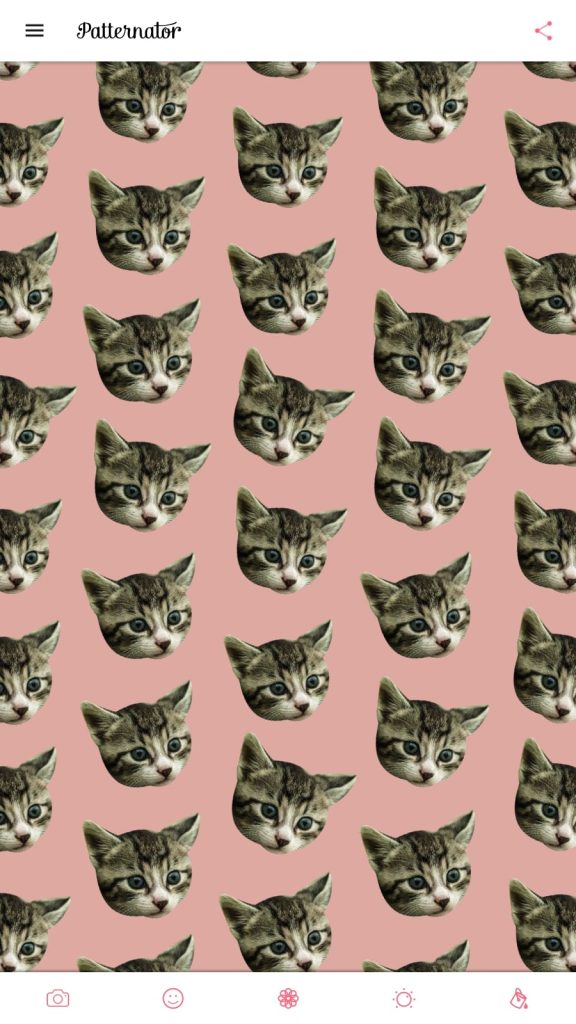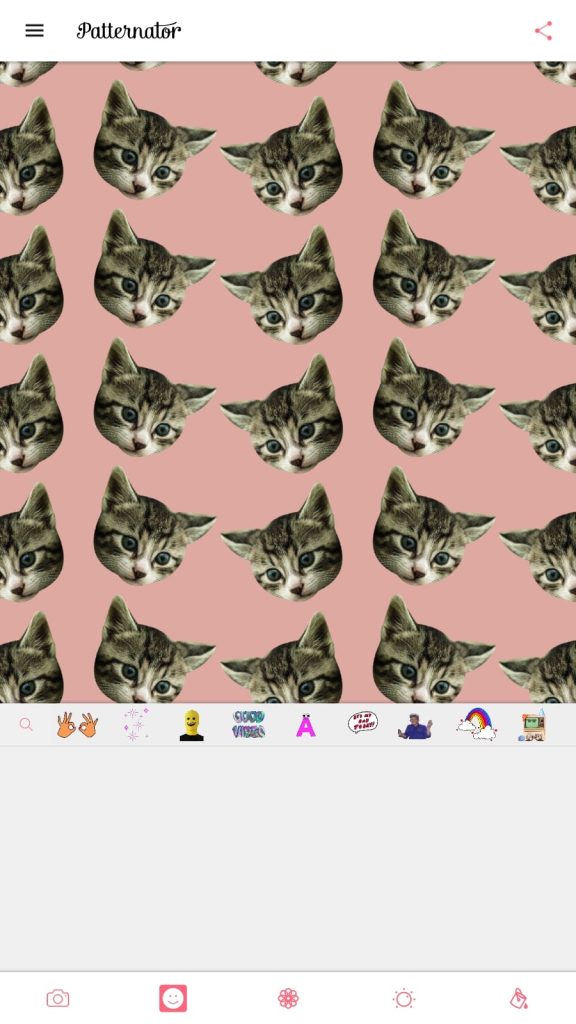 Save the images in the gallery, set them on the wallpaper of the main screen, lock them, send them to friends and share them on social networks. Have fun in the process.


Bead Pattern Creator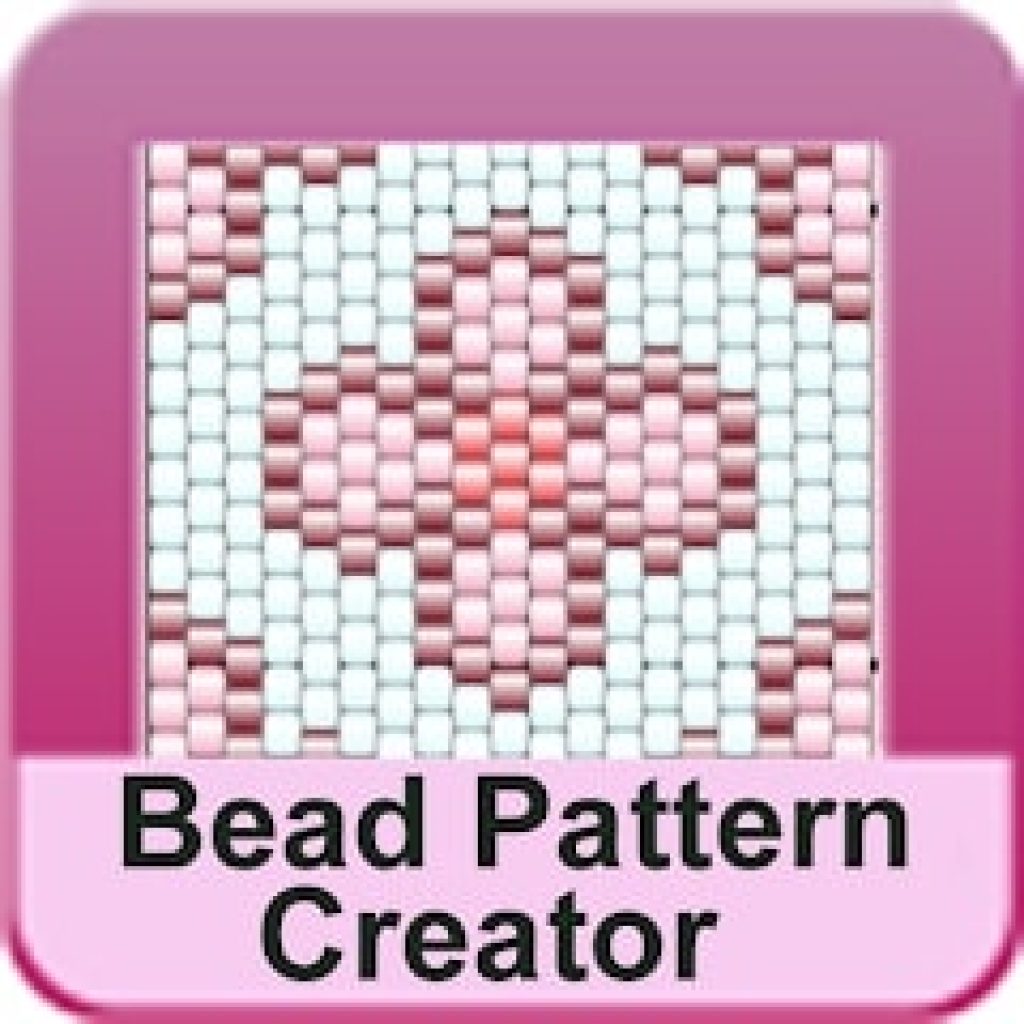 Bead Pattern is an app for virtual beadwork. It uses popular stitches such as square, rectangular weave, and so on.
To get started, click "create pattern". Next, square cells will appear that can be filled with colored beads.
On the pattern, mark them with a pencil that you can erase if you make a mistake. Add stylish stakes to your creation. The use of the pins is intuitive.
The bucket is used to fill the beads, the dropper is used to select colors from the drawing. Use stamps and inserts to add to the pattern.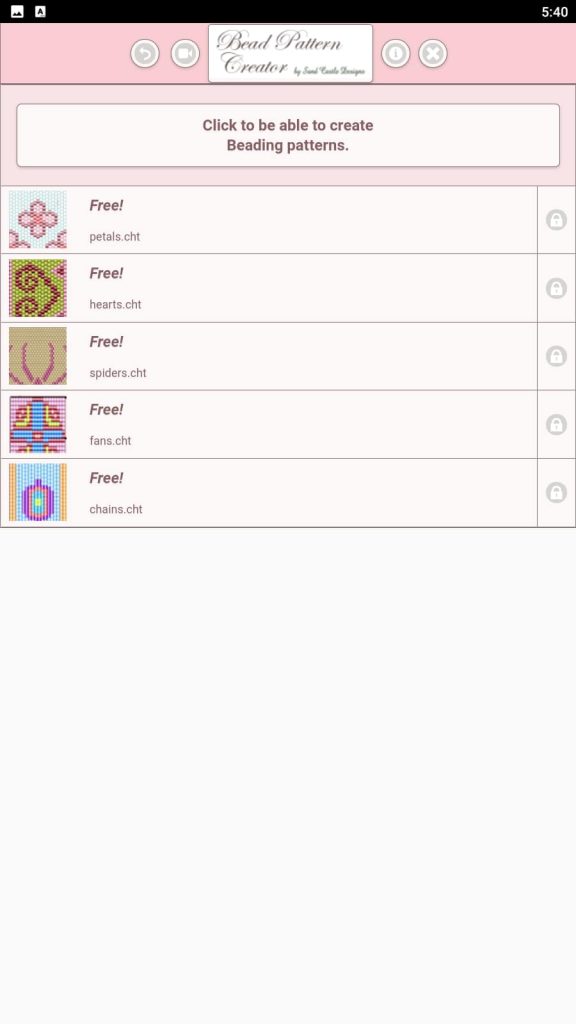 Don't be afraid to make a mistake, the eraser will fix everything. Have fun with the process and get inspired every day.

You may also like: 15 Best handyman apps for Android & iOS
Cross Stitch Pattern Creator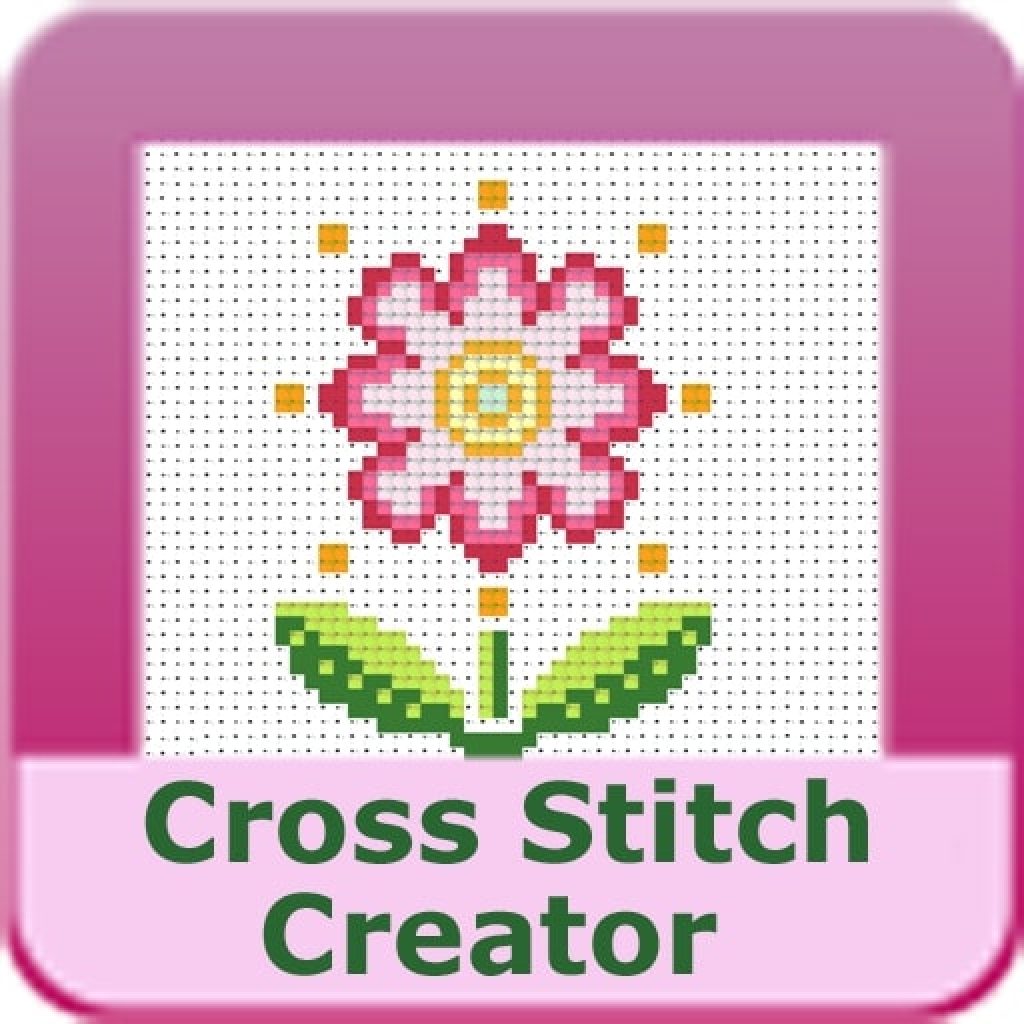 The app allows you to quickly draw a scheme of future cross-stitch embroidery yourself. As a gadget, use a widescreen so that the whole scheme will fit.
The create button will open a virtual canvas in front of you, which is divided into squares. Fill it with the intended colors that denote the threads.
Choose a color from the palette or with a dropper. To make a draft, use a pencil and eraser. The canvass itself is beautifully framed with your chosen frames and filled-in stamps.
The operation of the app is intuitive. Functional buttons for paste, cut, copy, and cancel make the work easier. Zoom in and out, duplicate elements, rotate on an axis – let your creativity flow.
Change the color of the canvas and the nature of the fill. And with the handy tool for marking stitches, you can create more accurate paintings faster and more accurately.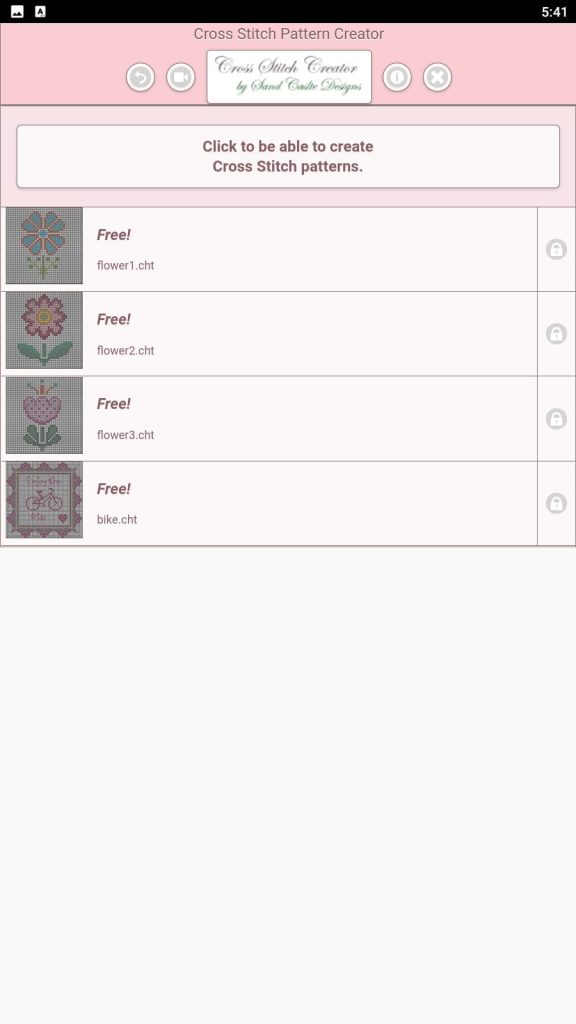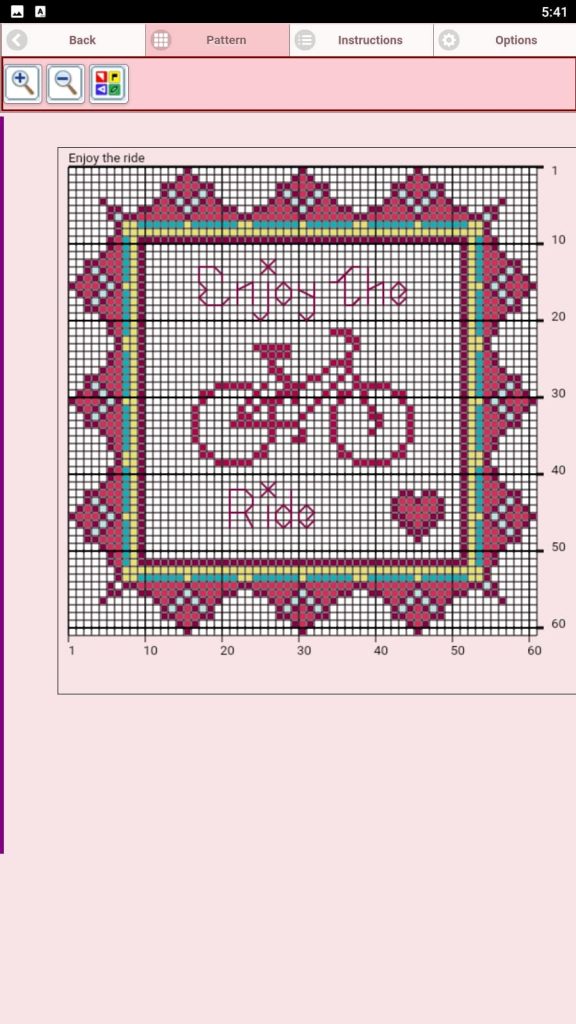 When finished, do not forget to save the work and its patterns, and share it with friends.

Pattern Keeper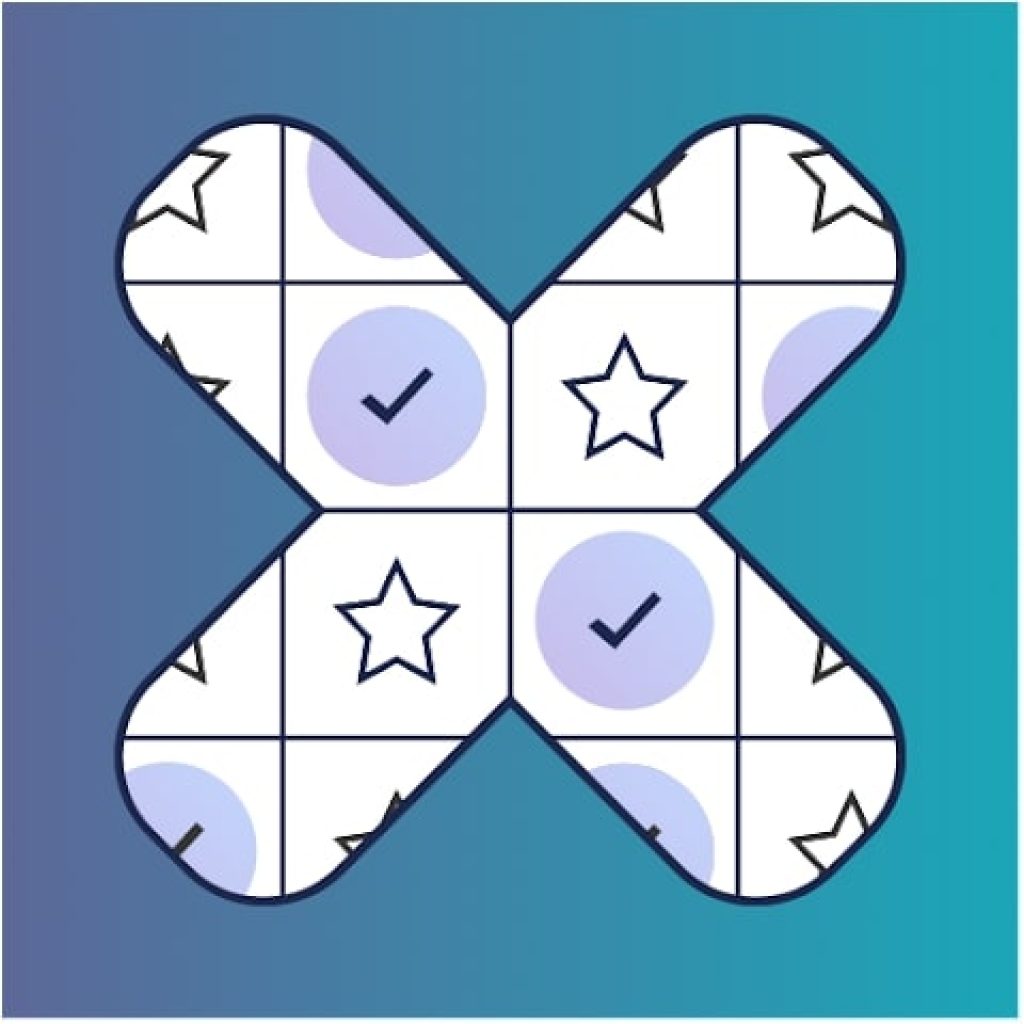 Pattern Keeper is an app for creating and viewing cross-stitch embroidery patterns. View thousands of schemes and save them to your PDF, and share them with friends.
No more buying paper charts that crumple and tear. Notice on the screen the percentage of your work, right down to each stitch.
Stitches made are marked in a separate color. This will help mark the number of stitches automatically and count the length of the thread.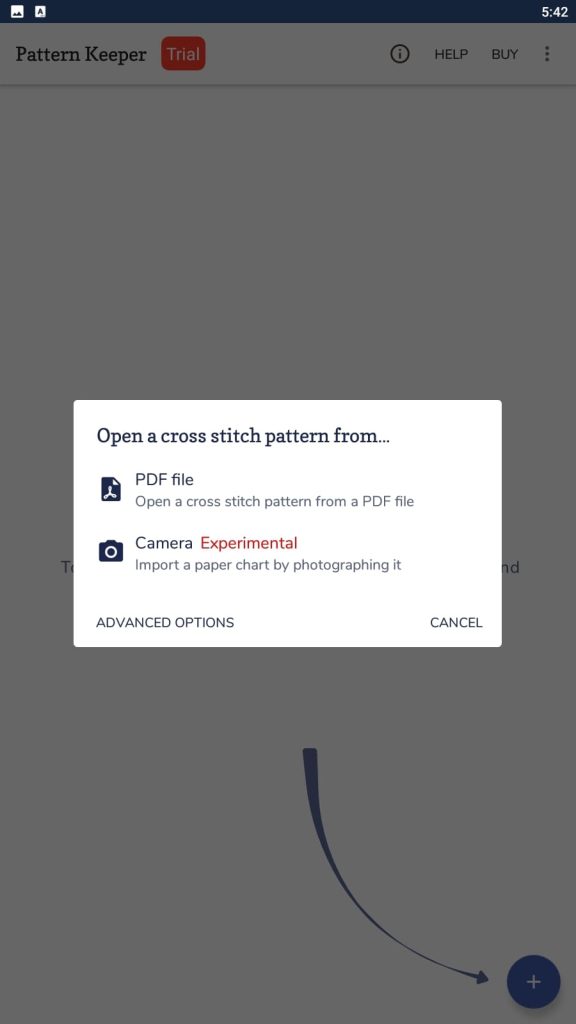 Your progress will be plotted on a chart. Watch your progress and be inspired. Spend your time in the comfort of your hobby.

You may also like: 9 Free Picture Stencil Maker Apps for Android & iOS
Pattern Maker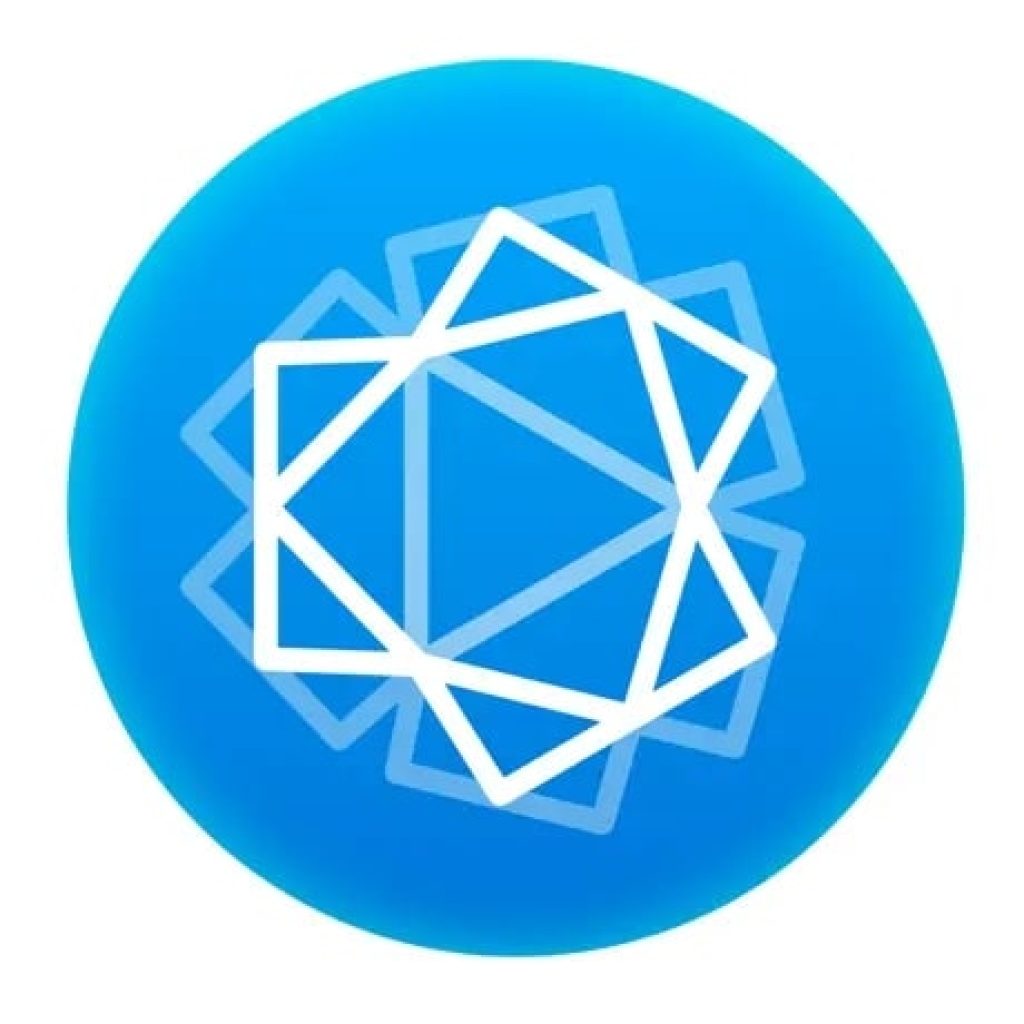 Pattern Maker is an app for creating patterns based on geometric shapes. First, select a simple figure and fill it with color. Then apply the following tools:
Blast Wave: break the shape into many small pieces.
Zoom in/out: zoom in with a touch of your finger.
Move: Move and rotate relative to the central axis.
Star: take the shape of a star.
Shape: Smooth the surface or change it.
Let your imagination run wild. Copy, replace, change colors, and place according to your tastes. Make geometric art without programming skills.
Save the resulting images in a photo or video format. They are easy to share in messengers and social networks.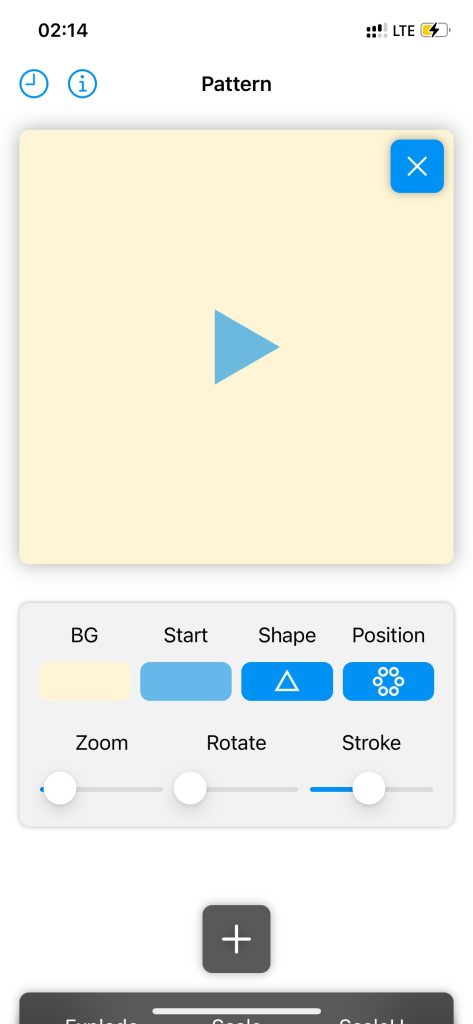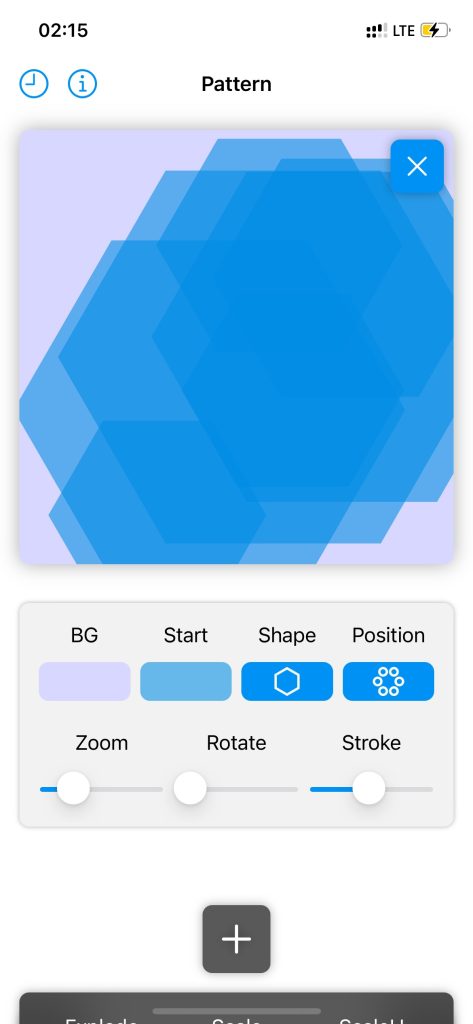 The paid version will open new features (higher quality, for example). But all the basic features stay with you for free.