Reading is a great habit that helps you expand your interests, take a break after a hard day or distract yourself from pressing problems. Yet, you may have often noticed that you have to reread the same thing several times to understand the essence of what is written.
If this problem is relevant to you, we recommend using these free reading comprehension apps for adults. After using them, reading will become a pleasant process for you that gives only positive emotions.
While developing your comprehension skills, you also need to have a good memory. Thus, we recommend you using these free memory card games for adults.
ReaderPro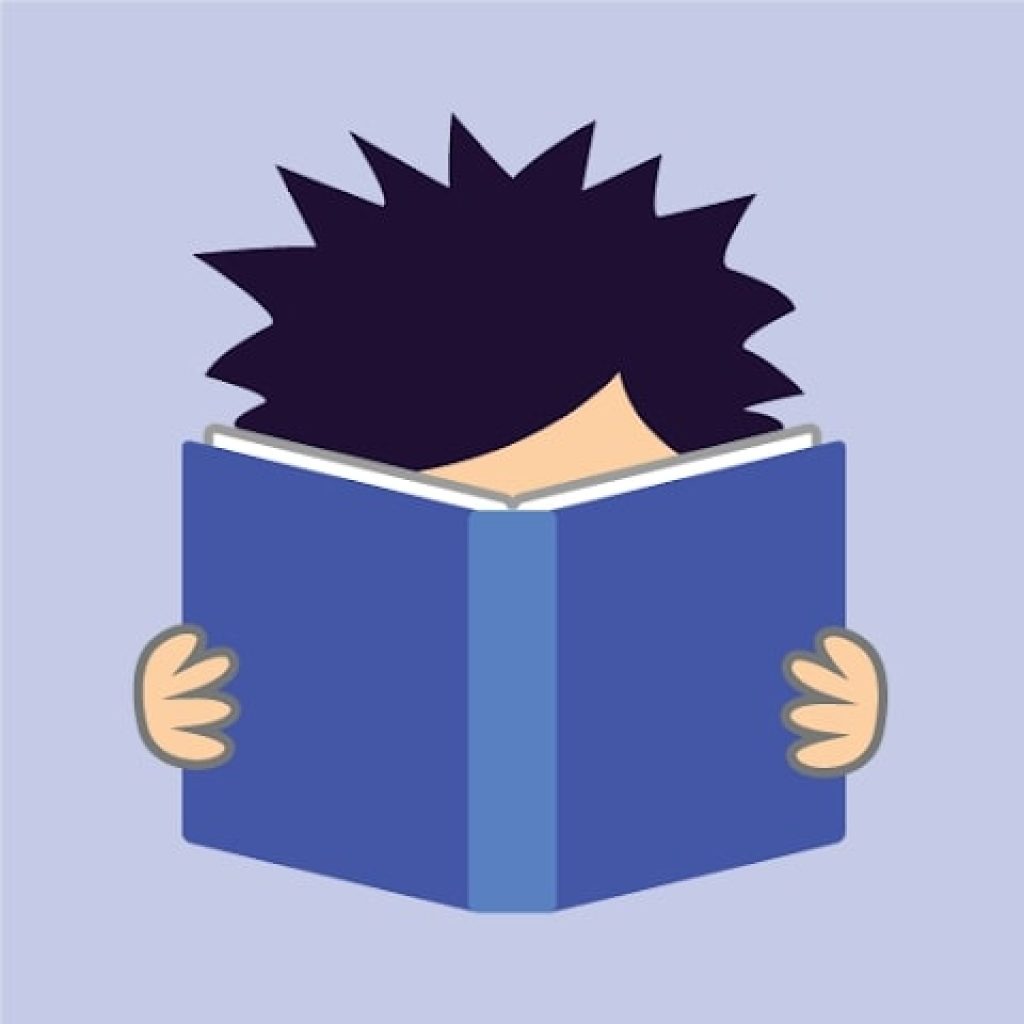 ReaderPro will allow you to improve your reading and memory skills. Thanks to this program you will become much more attentive to details, learn to concentrate, and read fast.
For platform users, there is a clear and convenient interface with various tests and exercises for developing speed reading.
This app will be useful for people of all ages, including schoolchildren and students. Everyone can choose the most suitable program by which to improve their reading skills.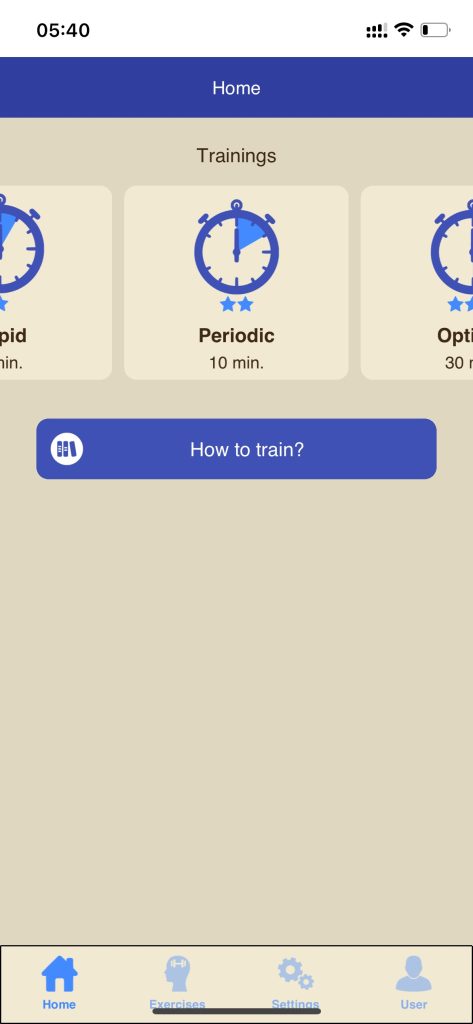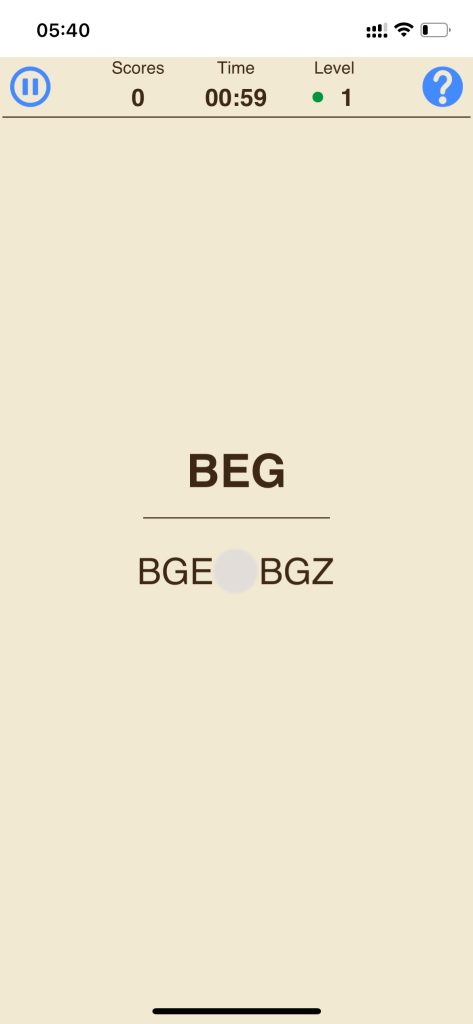 You will be able to save your data, track your scores on statistics, and increase the difficulty of exercises each time.


You may also like: 15 Best Word Game Apps for Adults (Android & iOS)
Reading – TOEFL® Prep Tests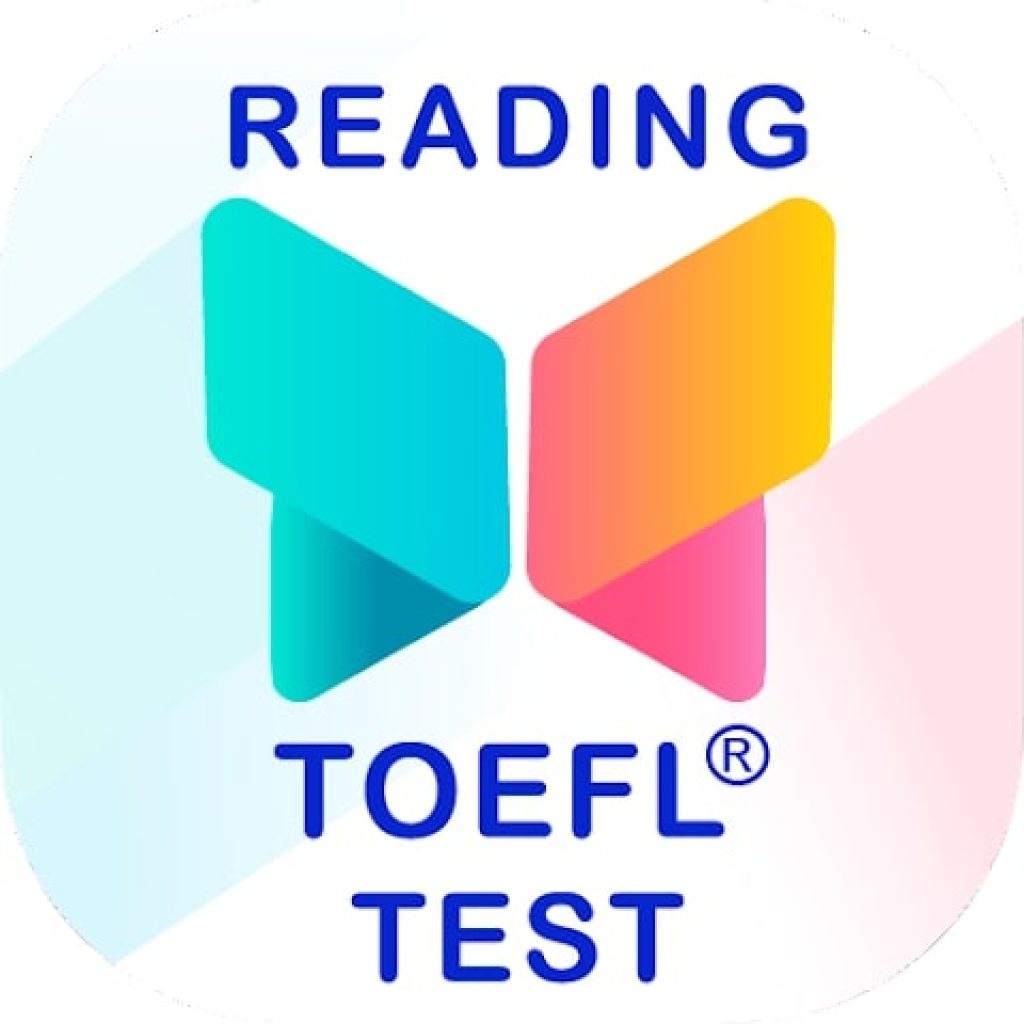 This app helps you acquire and develop fast reading skills. You will also learn how to answer tests and questions on them through this app.
It contains a variety of tasks that promote the acquisition of new knowledge and skills.
After you pass the tests, you receive grade points that tell you about your skills and knowledge. You can use the platform in online and offline modes.
The app is available for download on different gadgets. You can open the tests and continue them at any convenient time. For this purpose, all the data is saved in the history of the app.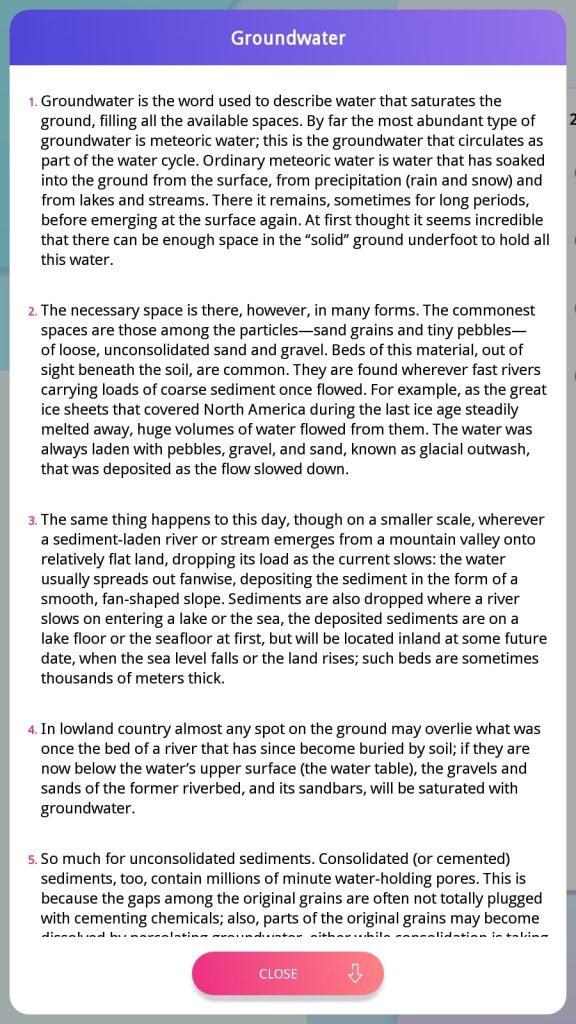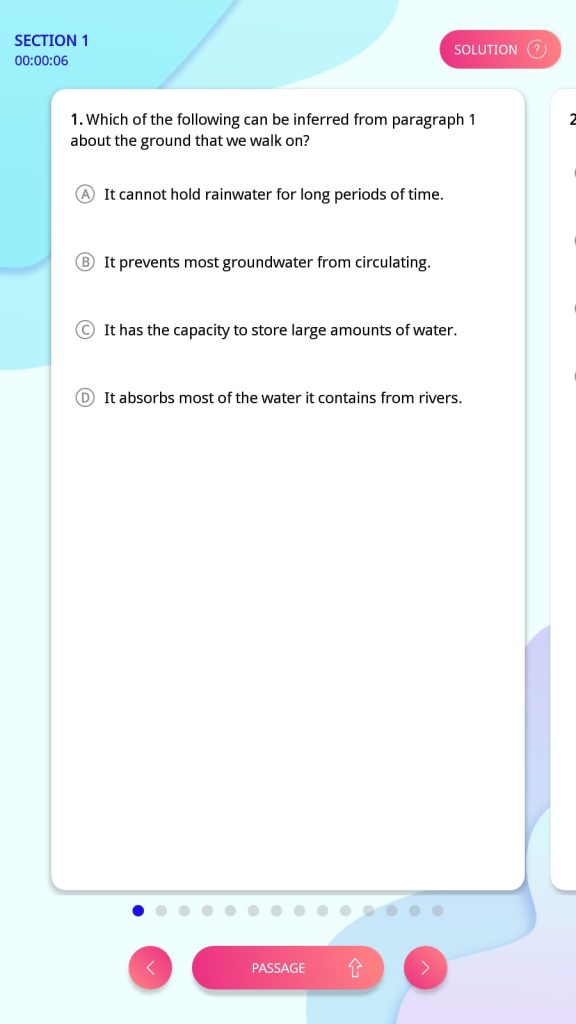 Calculate the time and complete the tasks within a set time limit. After that, get points and develop your reading skills.

You may also like: Reading comprehension apps for kids
Reading Trainer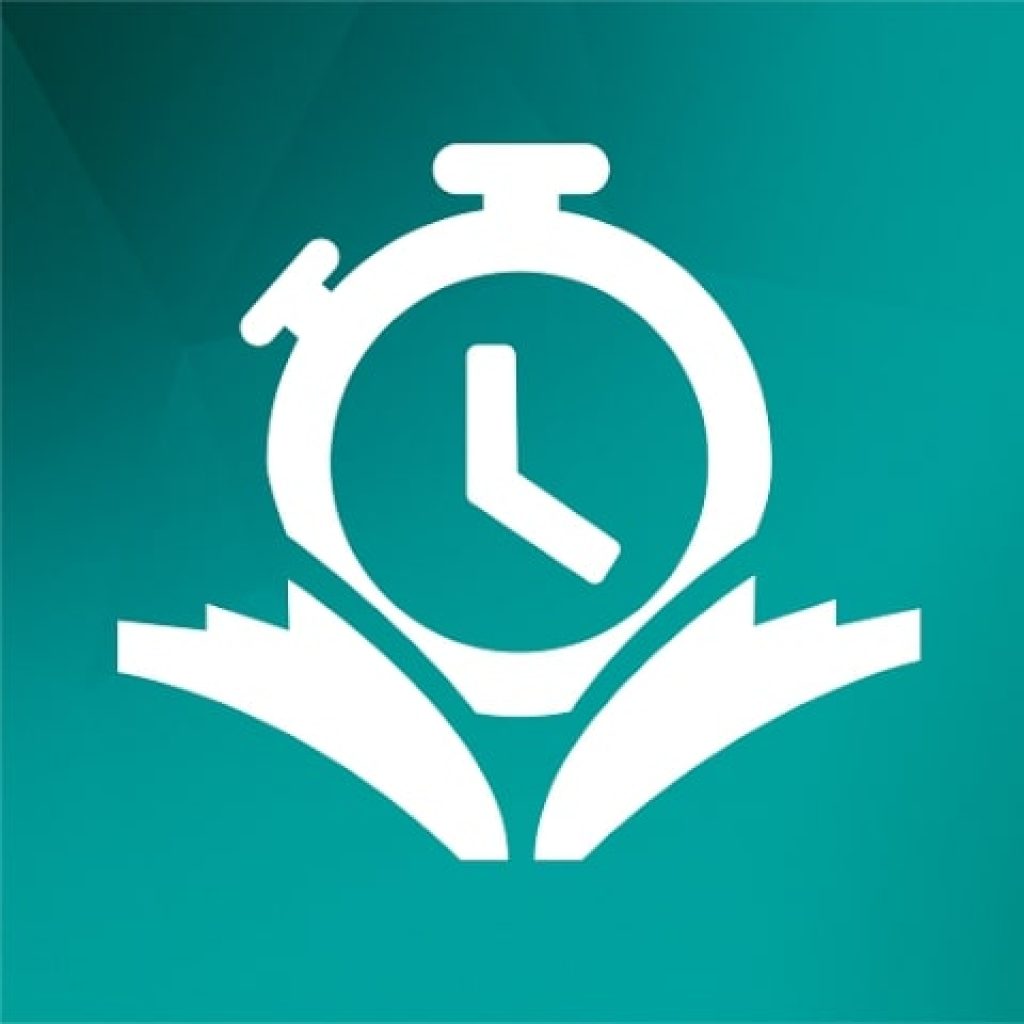 If you want to learn to read fast, then Reading Trainer is the right app for you. With it, you can increase the number of words you read several times in a game format.
With tests and exercises, you will quickly develop your speed reading skills, and improve your memory and concentration.
Thanks to this service, you can spend as much time as you want reading, thereby improving your skills and abilities.
To make it much more convenient to use this program, all exercises are presented in a game format.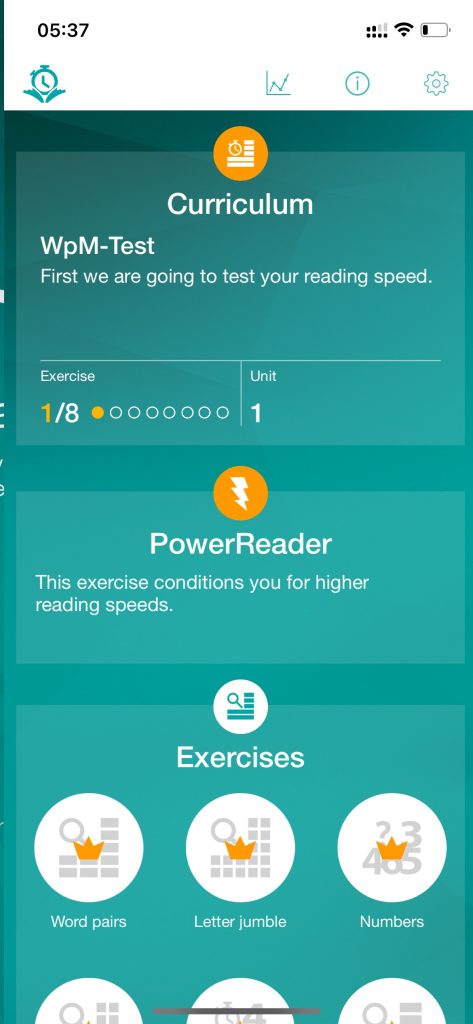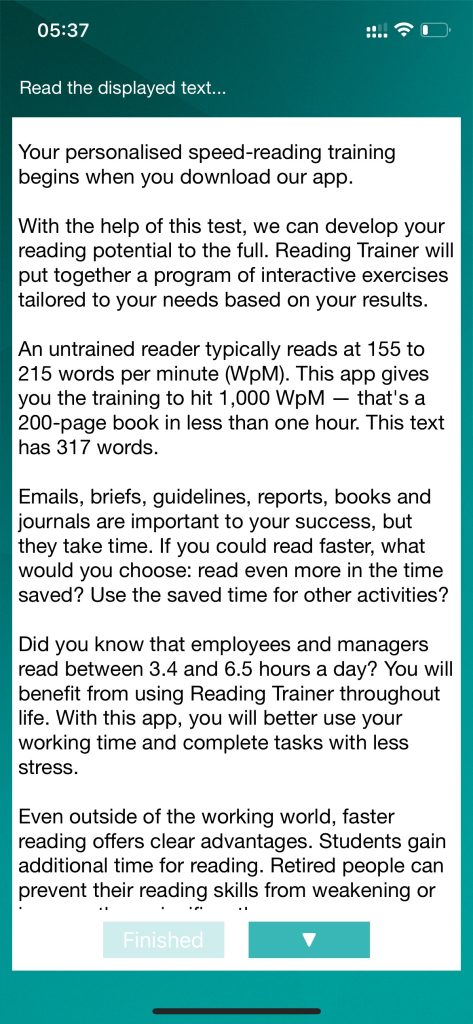 According to the statistics and graphics, you can track your achievements and move forward to your goal. To do this, you need to download PowerReader and create your own account.


Speed Reading — brain training
With this app, you can develop your skills, and memory and improve your concentration in just a couple of days.
To do this, you do not have to sign up for courses, because everything is presented in an accessible interactive format in the app itself.
This service offers state-of-the-art tests and exercises that instantly improve your speed reading skills.
The app helps improve memory and reading skills for all ages and genders. With these skills, you can learn how to read a text and extract the most important things from it.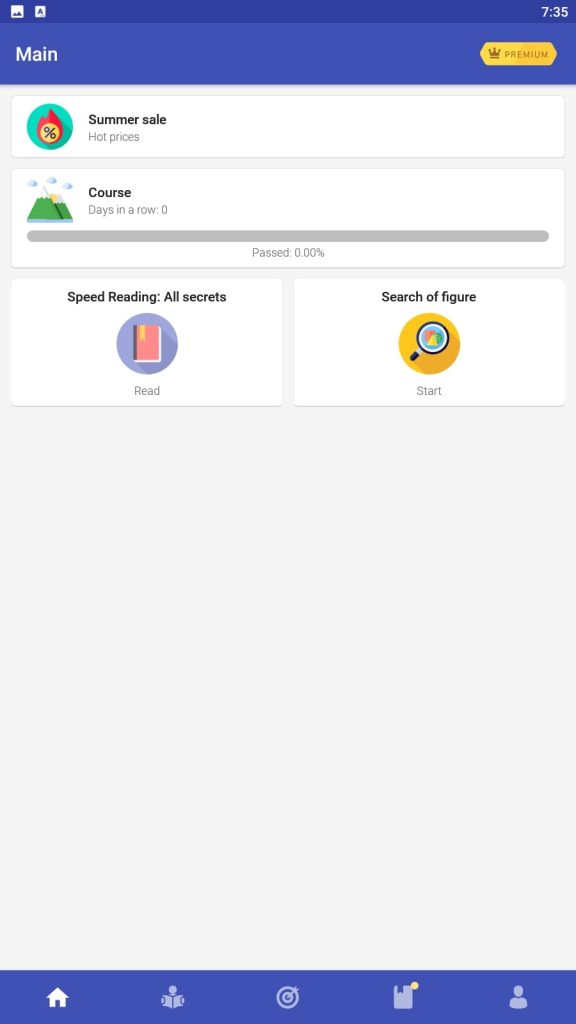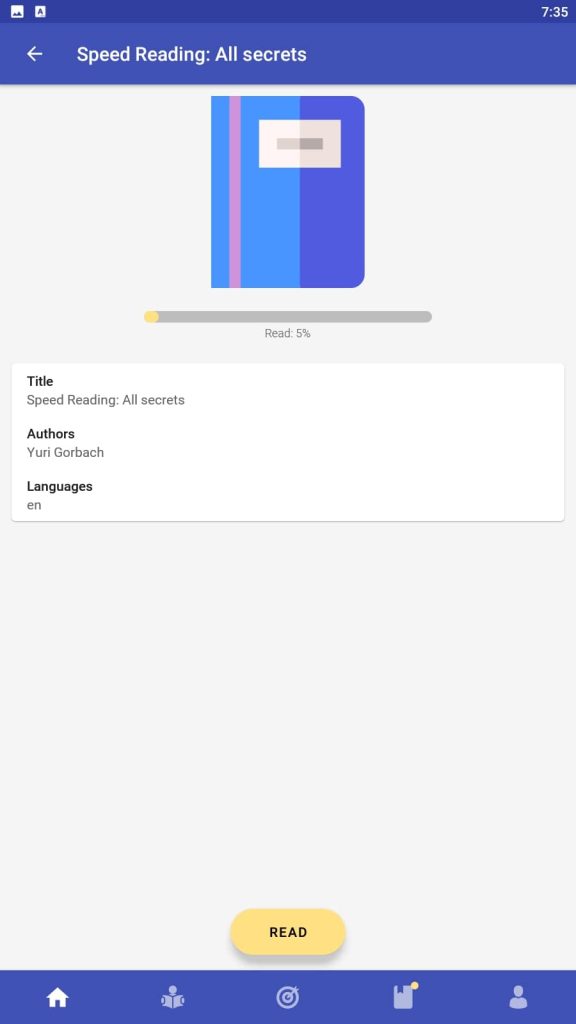 Use exercises and techniques that will expand your memory abilities and help you quickly extract important information from a text.

You may also like: 11 Best coloring book apps for adults (Android & iOS)
Reading Comprehension – GRE®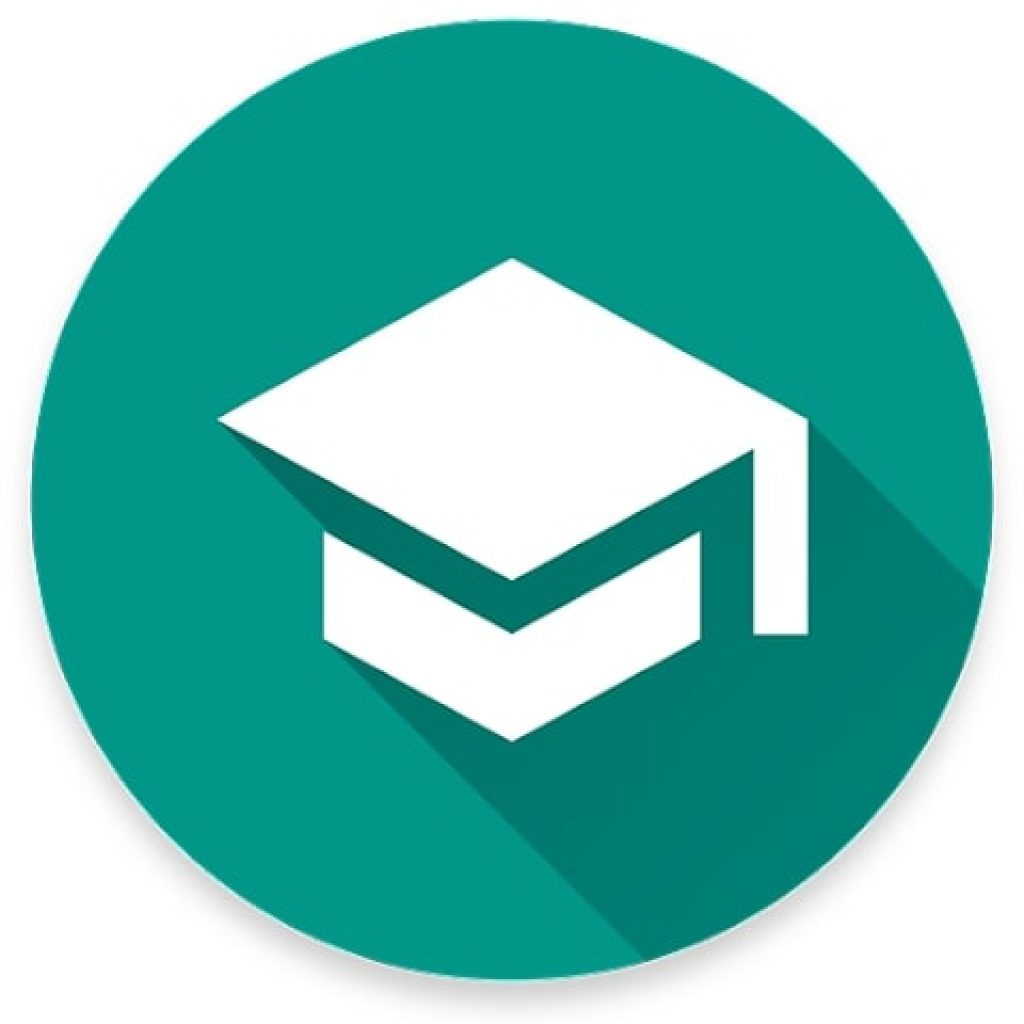 Reading Comprehension will allow you to prepare for the GRE exam in just a couple of days, absolutely free. It is available for download and offline use.
You can improve your skills with the help of developed exercises and techniques, which are presented in a convenient and understandable format.
Thanks to the app, you will also replenish your vocabulary, learn new vocabulary and be able to repeat grammar. Exercises developed by experts and scientists in the field will help you quickly prepare for any type of exam.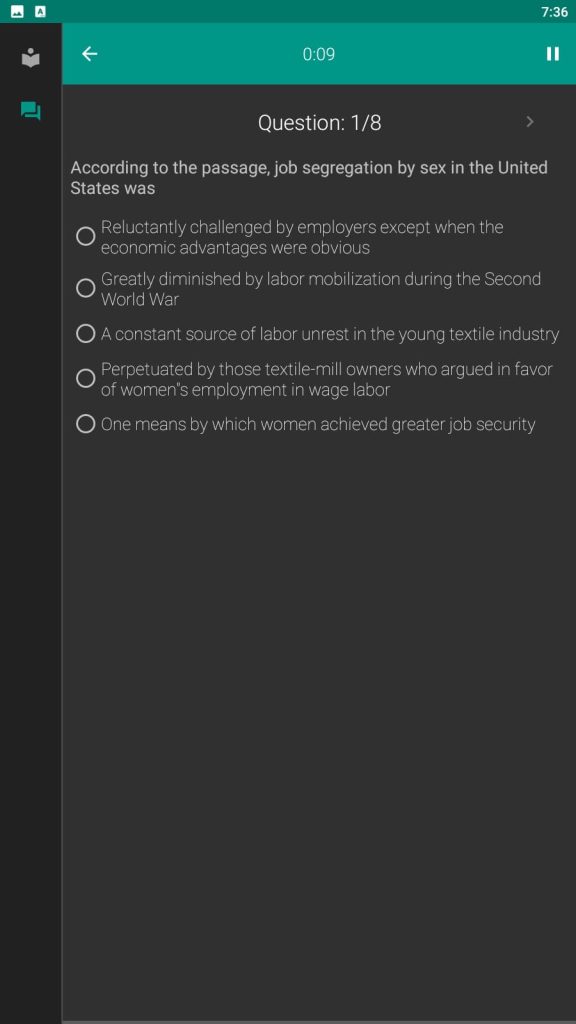 Games, tests, and other techniques will improve your reading comprehension skills and prepare you for any kind of knowledge test.

Reading Comprehension Test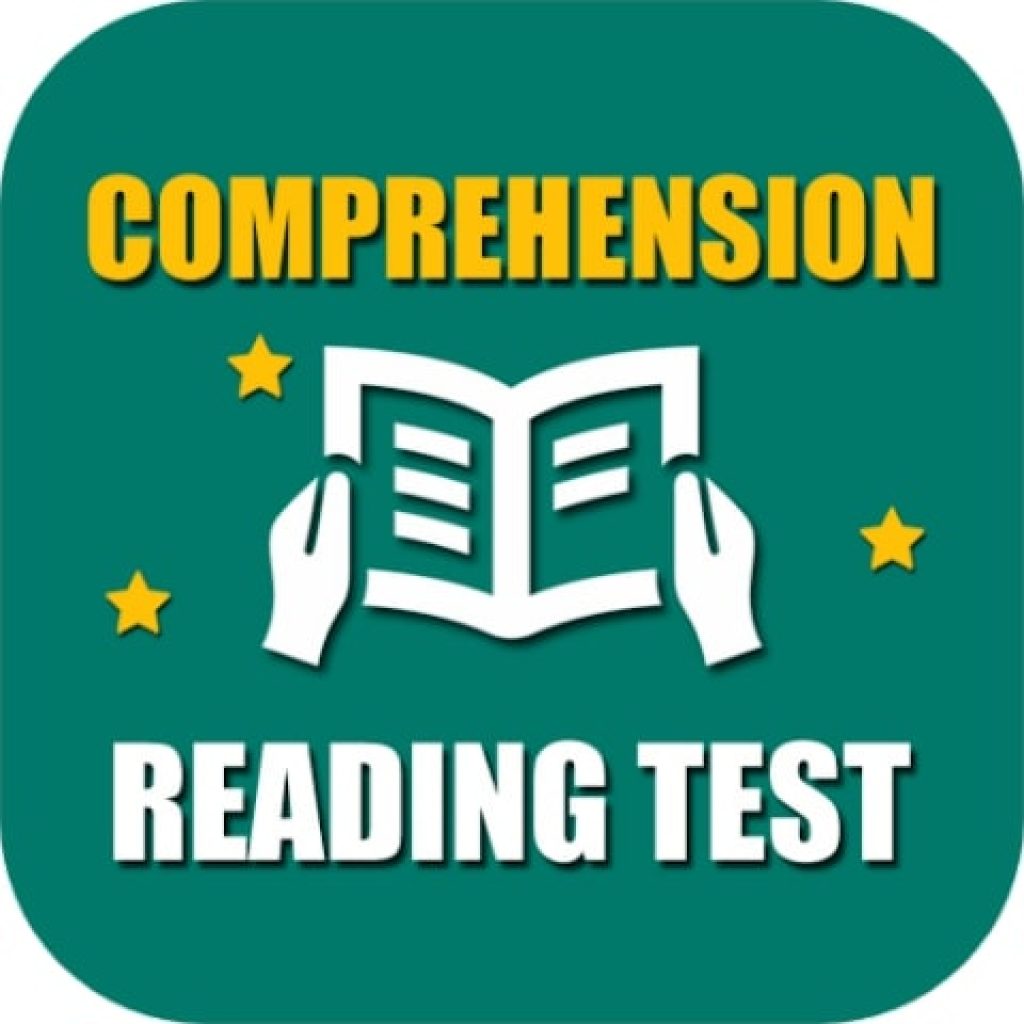 This app will allow you to practice and learn the ins and outs of reading comprehension. Tests and exercises will speed up the process of solving tasks.
Thanks to the clear and user-friendly interface, people of all ages and levels can learn English.
You will also be able to read texts and pick out important information from them. Based on it, ask questions and answer other people's questions.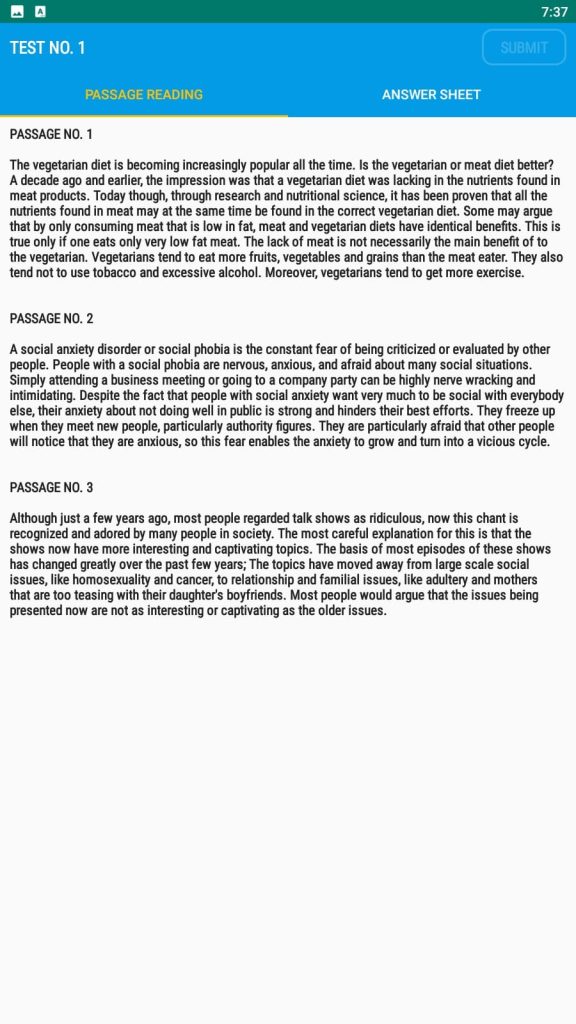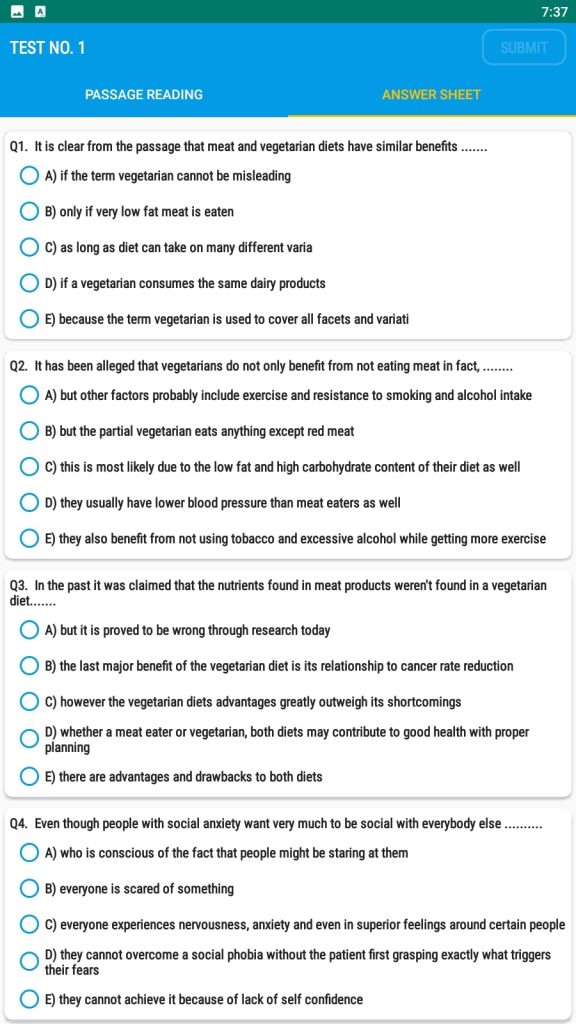 Anyone can practice with the app because it contains the latest tests and exercises for developing the necessary skills and knowledge.

You may also like: 9 Best Chore Tracker Apps For Adults
Ultimate Phonics Reading App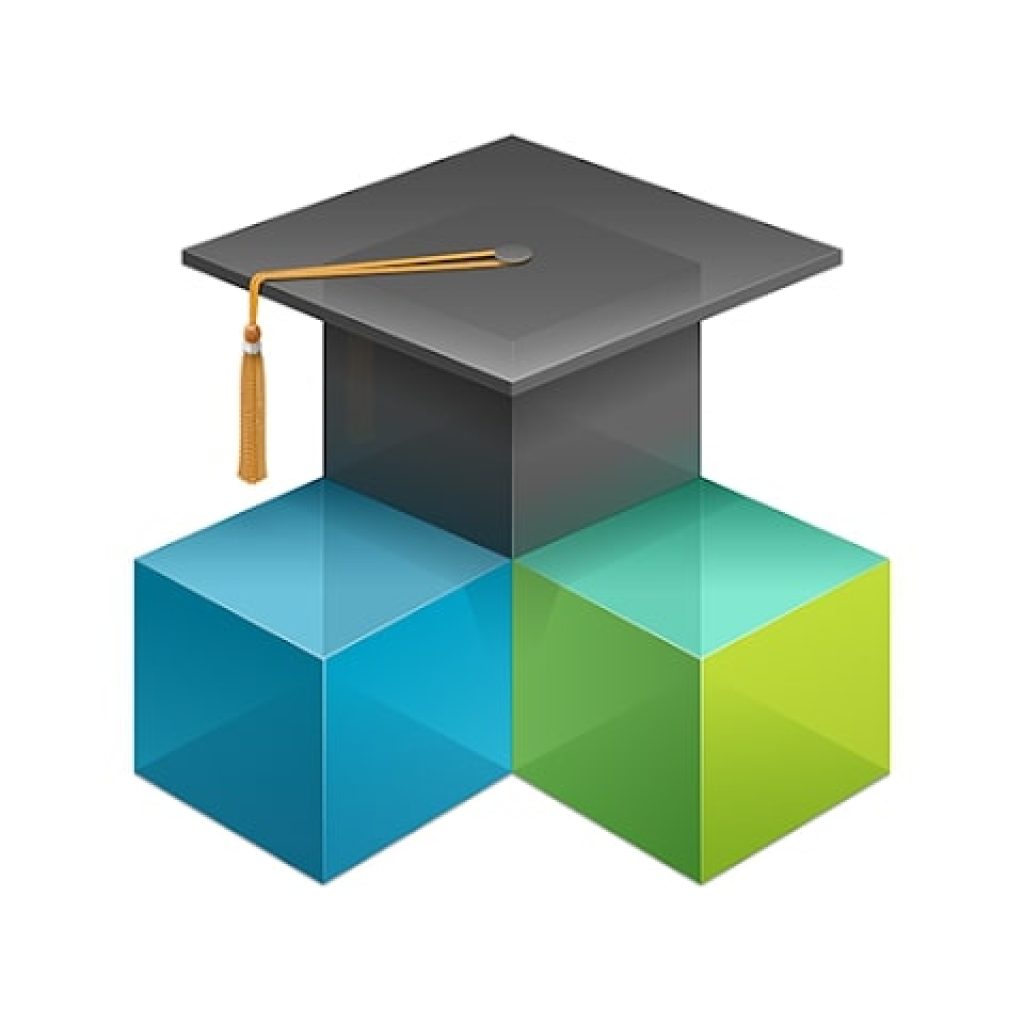 This app will help in self-study, as well as improve existing skills and knowledge.
In the program, each user can practice reading and understanding texts, whether he or she is a schooler or a student.
Increase your vocabulary, study grammar, and learn to get the most out of a text with the Ultimate Phonics app.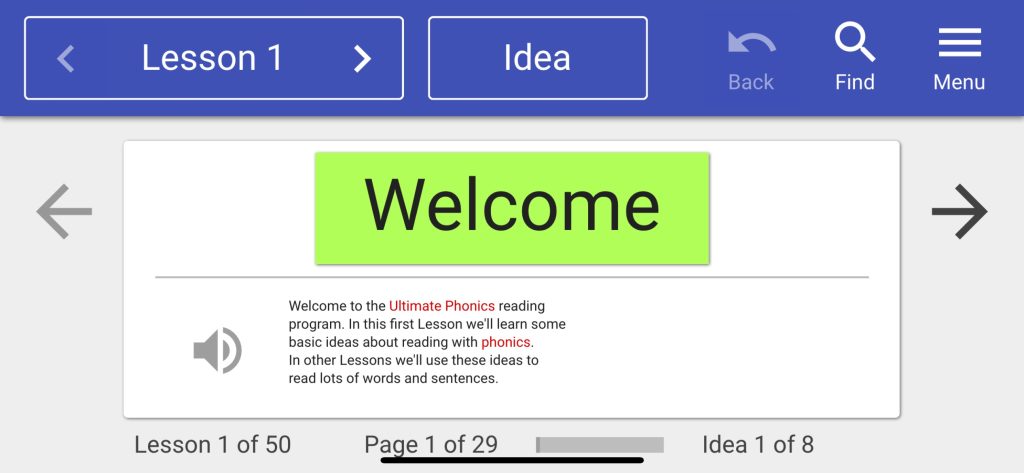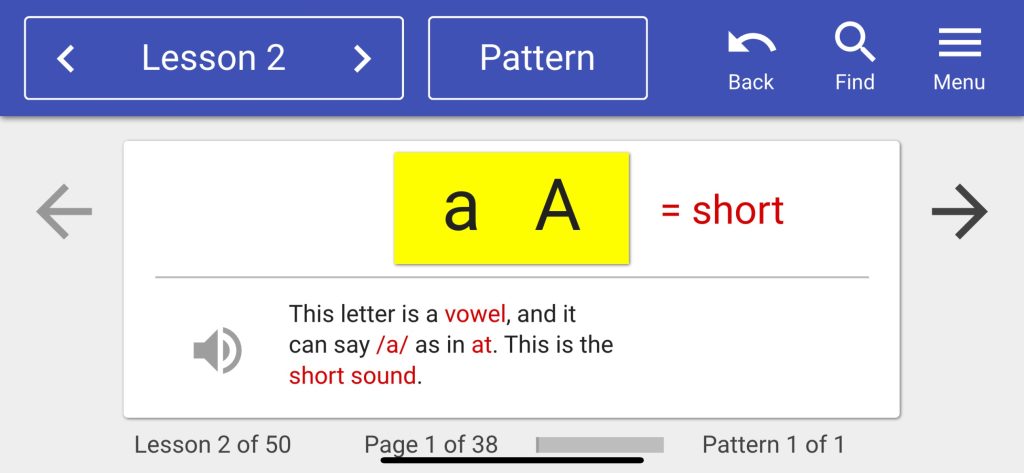 Also, this program will allow you to prepare for the exam and improve your level in just a few weeks of use.