Do you like to take pictures and surprise your subscribers on social networks with unusual content? Then this review of the best free emoji camera apps for Android & iOS is for you.
They will help you to take creative pictures that before editing was quite unsightly. Emojis are a modern way to make your photo album eye-catching. Try one or more of these apps to see which one meets your needs best.
For all our creative readers we also recommend these full-body avatar creator apps.
Emoji Camera – unique filters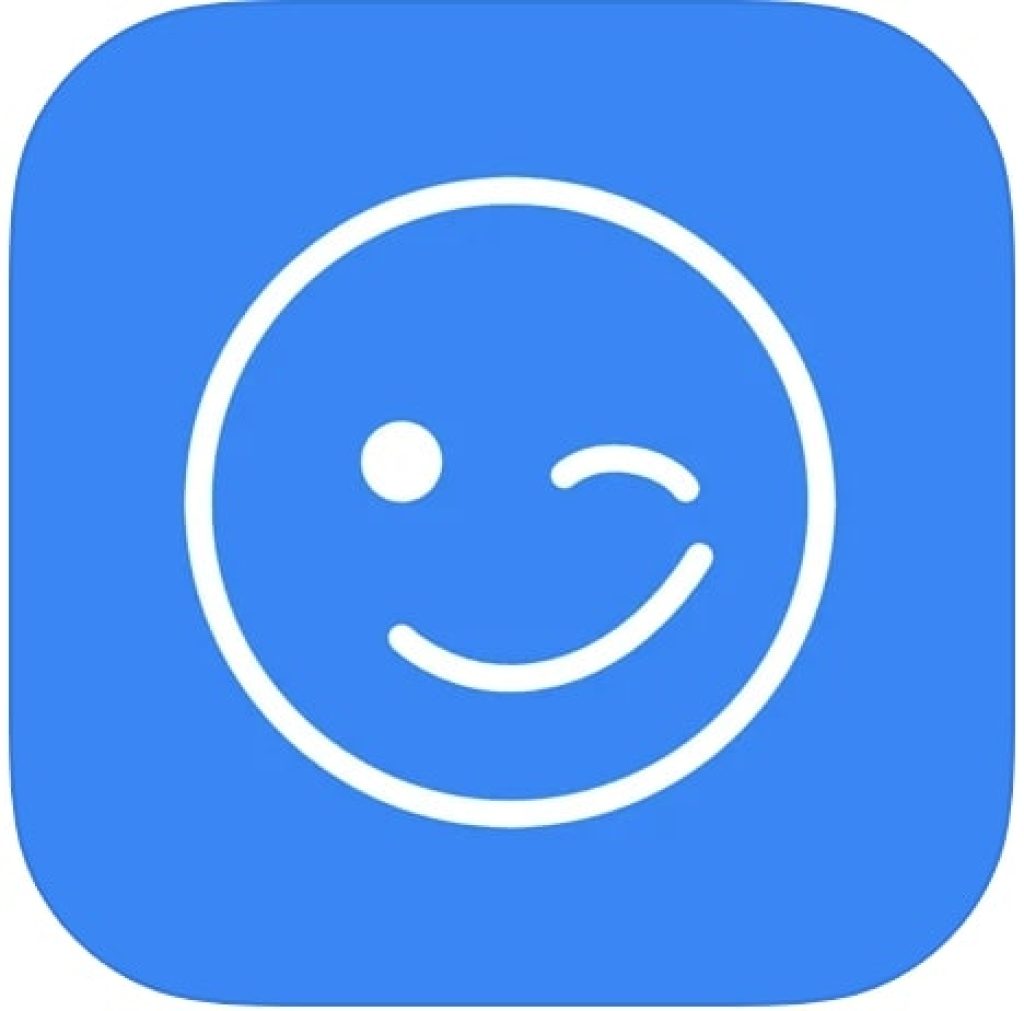 Emoji Camera is a program with many different photo filters. Have you been looking for an app for quality photo processing? Download Emoji Camera and you will not be disappointed.
You'll find great-looking stickers that you can put on your face and have lots of fun with, as well as other features. Add the greatest filters to your favorites and use them. You will also be able to take photos and then combine them into one.
The app has so many effects like picture frames, adjusting the light, saturation of subjects, etc. There is a lot to choose from!
Use your imagination and create crazy beautiful photos. Then share them with your friends and post them on social networks like Facebook or Instagram.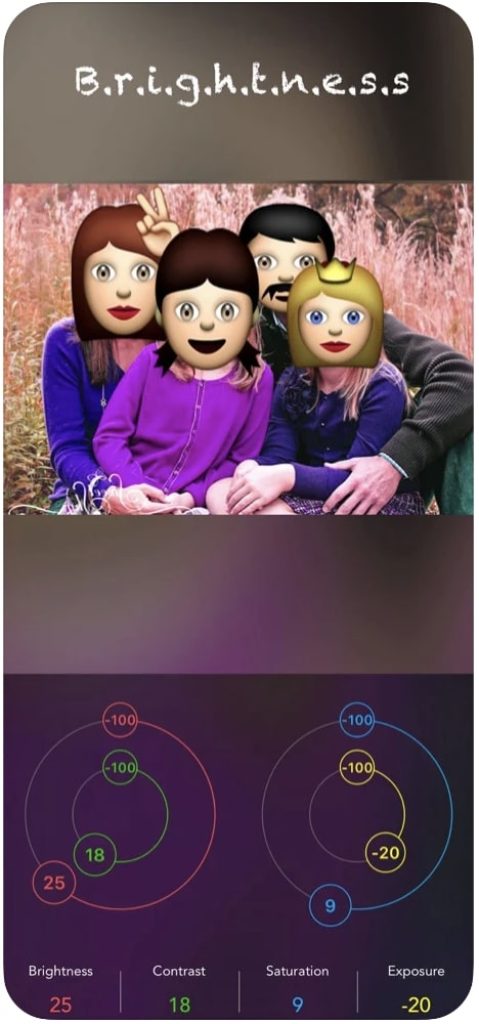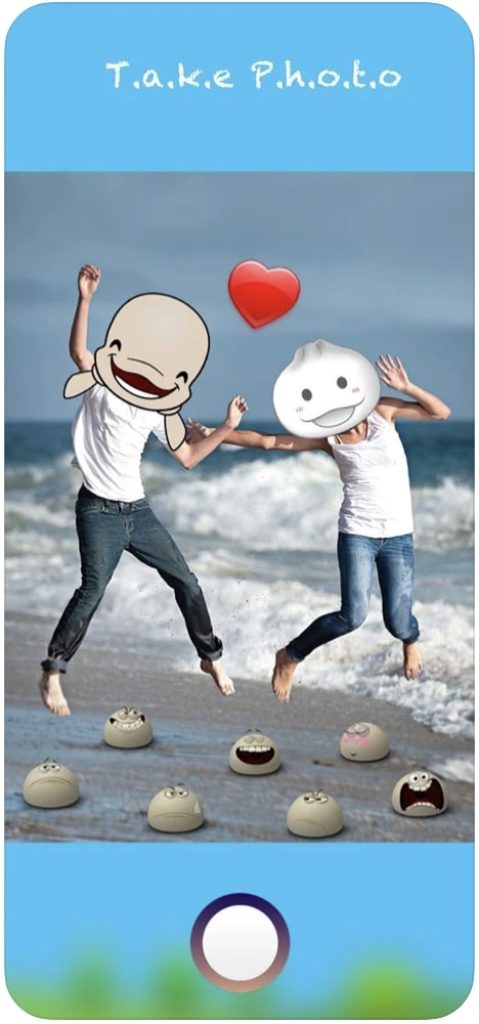 What's more, you'll be able to send your finished work via messengers. Everyone will love this quality! Enjoy Emoji Camera.

You may also like: 8 Best Selfie Sticker Apps for Android & iOS
3D Emoji Face Camera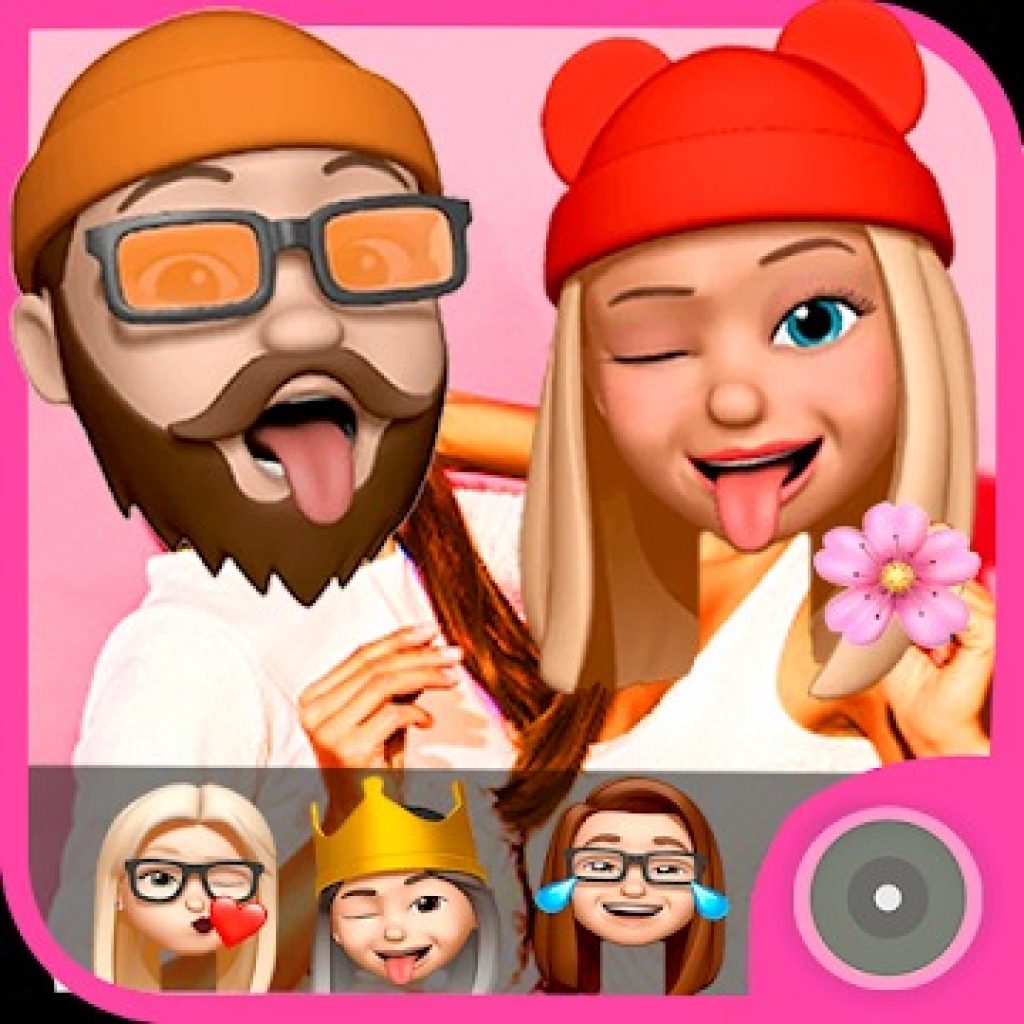 3D Emoji Face Camera is one of the best apps that will allow you to make your photo unique. Here you can add the right effects and stickers in just a few steps.
You will also be able to create a ready-made emoji from your face using the app's clever algorithms. So, by replacing your face in a photo with a virtual image, you can preserve your personality and the emotions you wanted to convey.
There are a huge number of emojis, which will also allow you to make your content more fun. Of the huge selection, your virtual face stickers, hearts, animal masks, and more are worth mentioning.
You can also add text to the photo. For example, a birthday greeting or a good morning wish. Besides, you can use celebrity face stickers here, which distinguishes this app from its many competitors.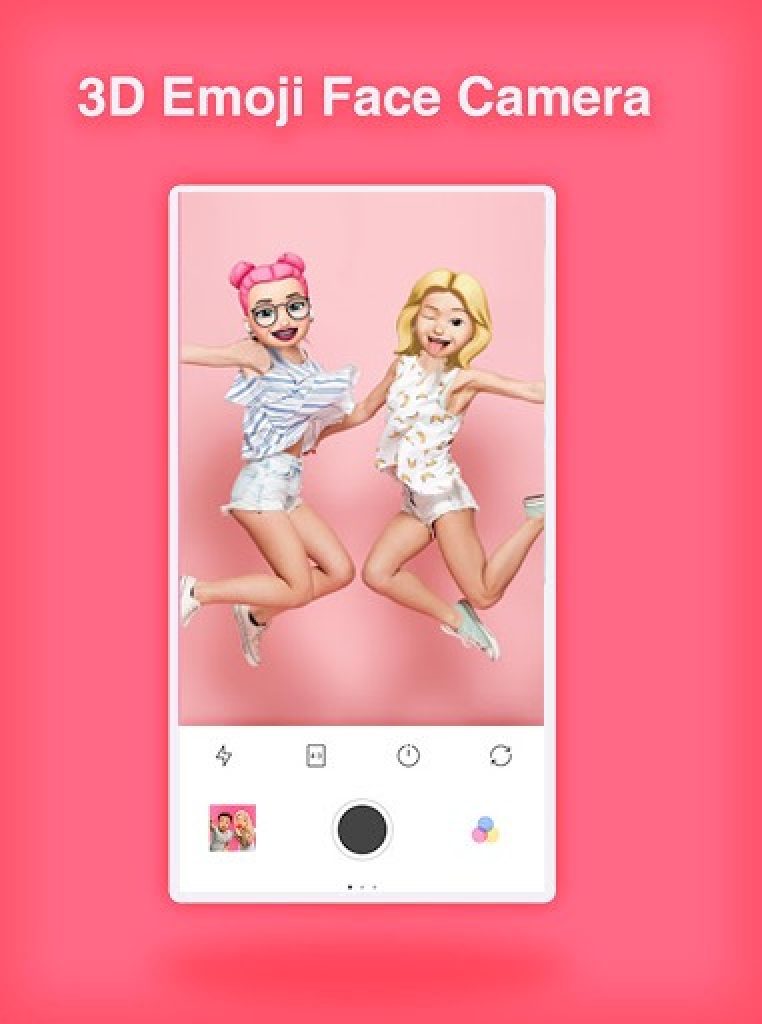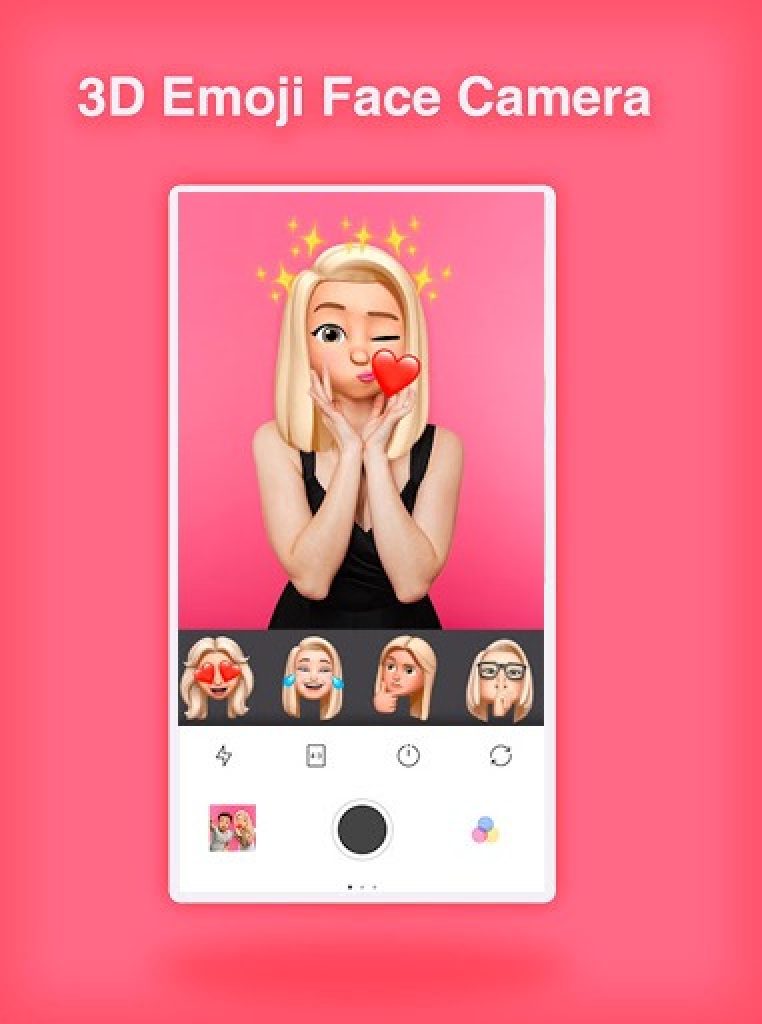 Share your finished content directly from this app to Instagram, Snapchat, TikTok, and others. Thanks to this, you will increase the interested audience and the number of likes received on your publications.

Crown Heart Emoji Camera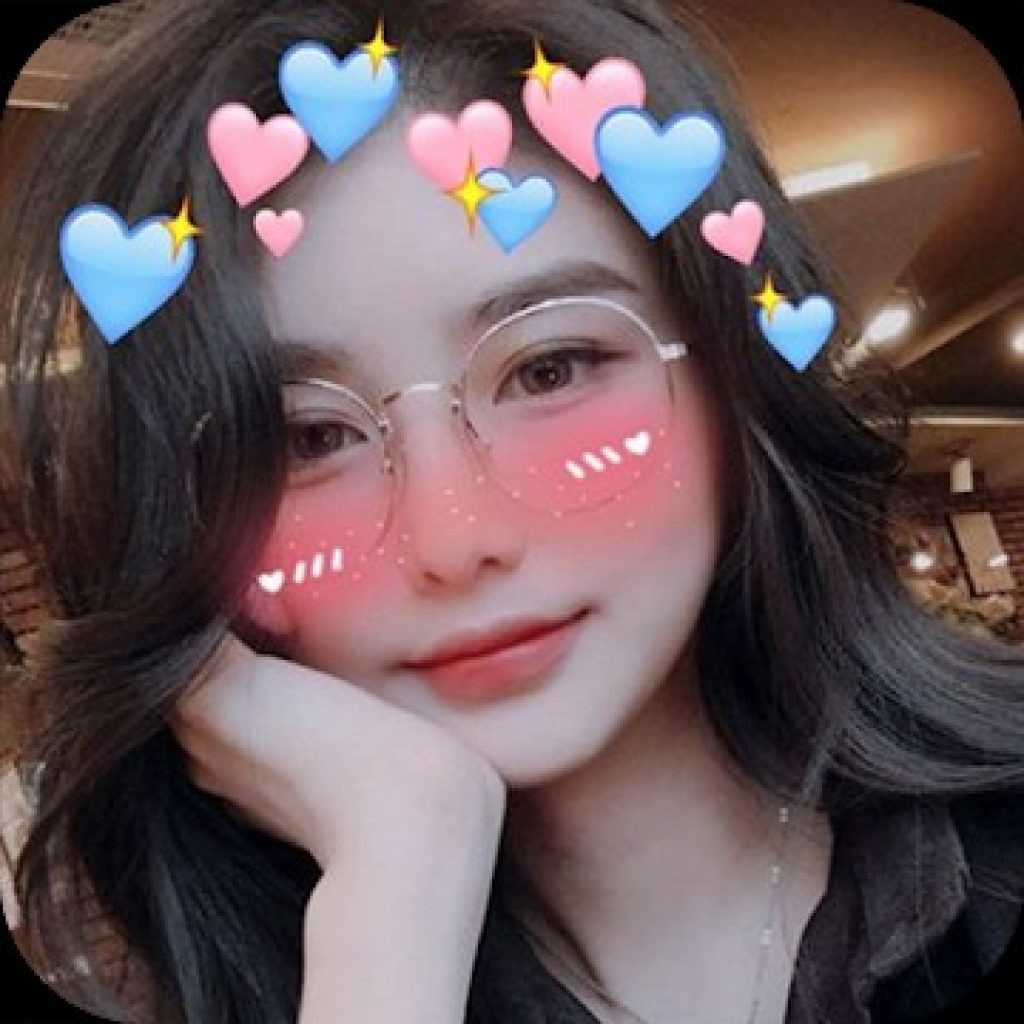 Crown Heart Emoji Camera is one of the cutest photo editing apps where you can take matching photos. Here you will have access to a huge collection of emojis that you can add to your photos.
It's an amazing way to give new life to your old photos and make new ones unique. This way you will definitely stand out in your subscribers' feed.
Using this app is really easy. First, you need to select the image in your gallery that you want to edit.
Then select the most appropriate emojis and drag and drop them onto your photo. You can place them wherever you want. They can be scaled to choose the exact right size. Preview mode is available so you won't make any mistakes.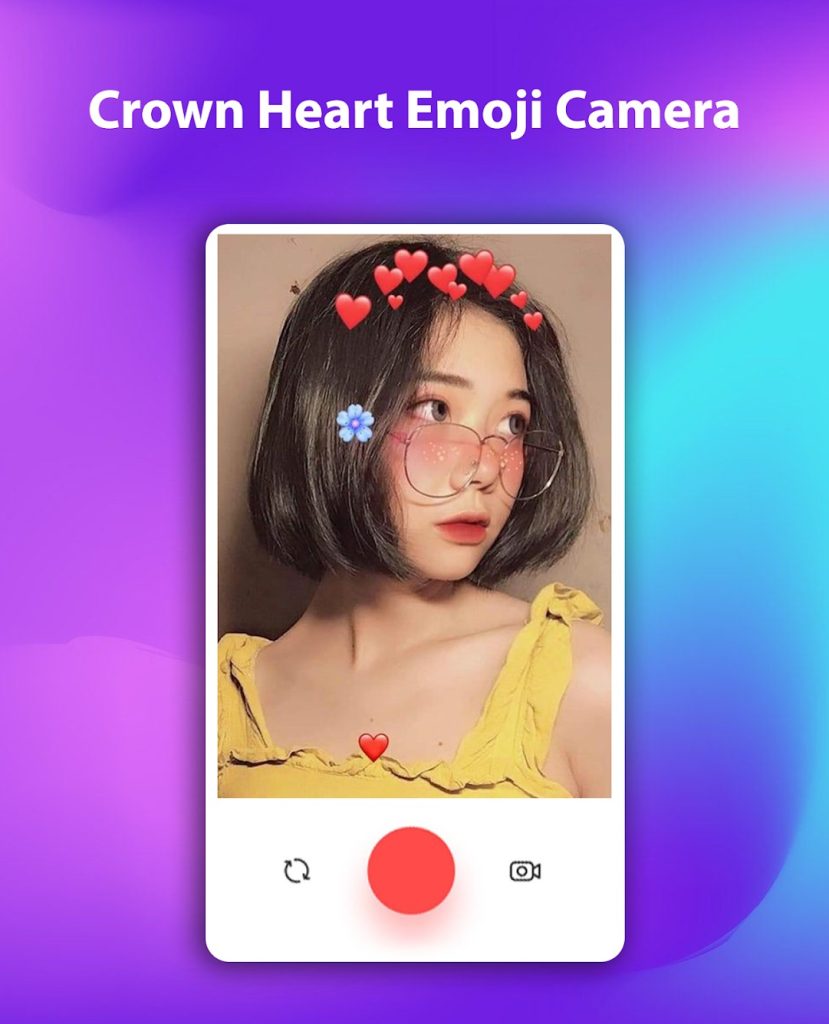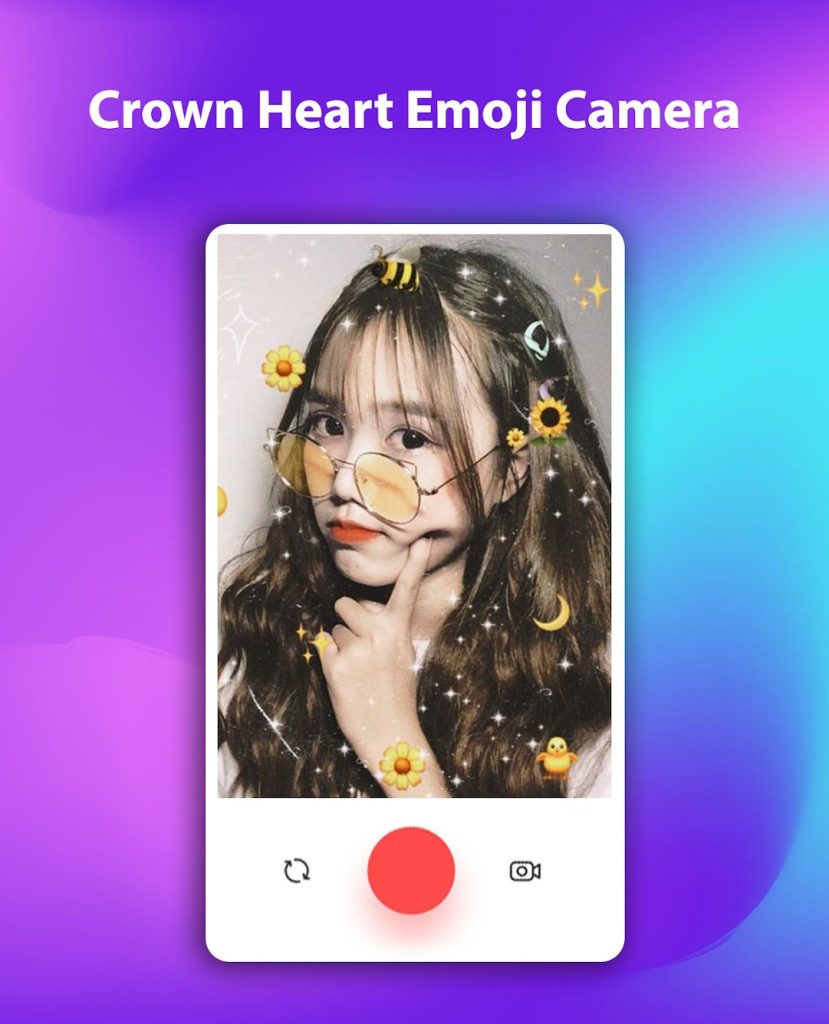 You can save the finished image to your gallery or share it any way you like.

You may also like: 11 Free Face Mask Apps for Android & iOS
Face Live Camera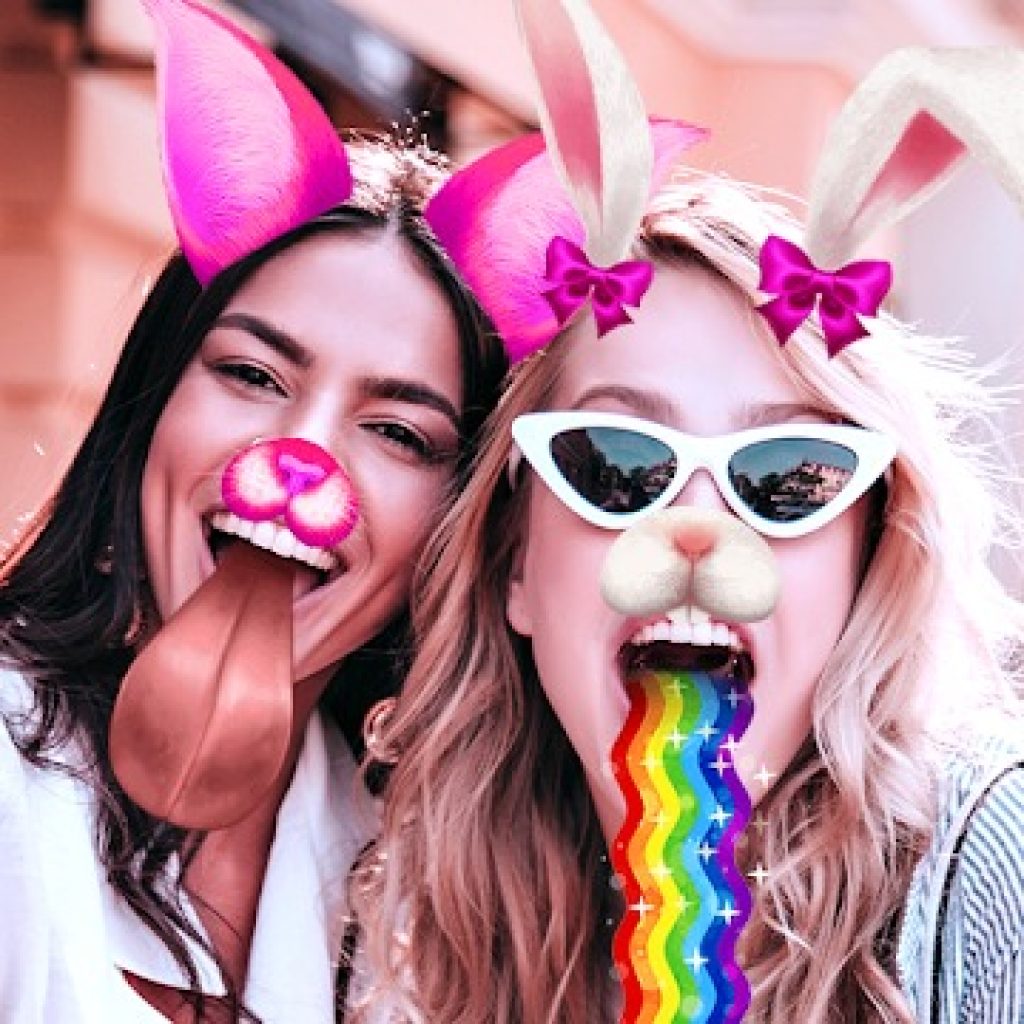 The Face Live Camera app provides access to unique filters and offers the ability to add different emojis to photos.
You will be able to make your content more fun and attract the attention of users in any social network's feed.
Stand out from the rest in such an unusual way. There are different styles of stickers, including cute, animals, cheeky, and others.
All you have to do is take five selfies using the app's built-in camera. Then use all the filters available to make your face in the photo perfect.
Basic image editing tools are also available here. Add emojis to any part of your photo. Decorate your content the way you want it. Surprise your friends and followers with extraordinary photos.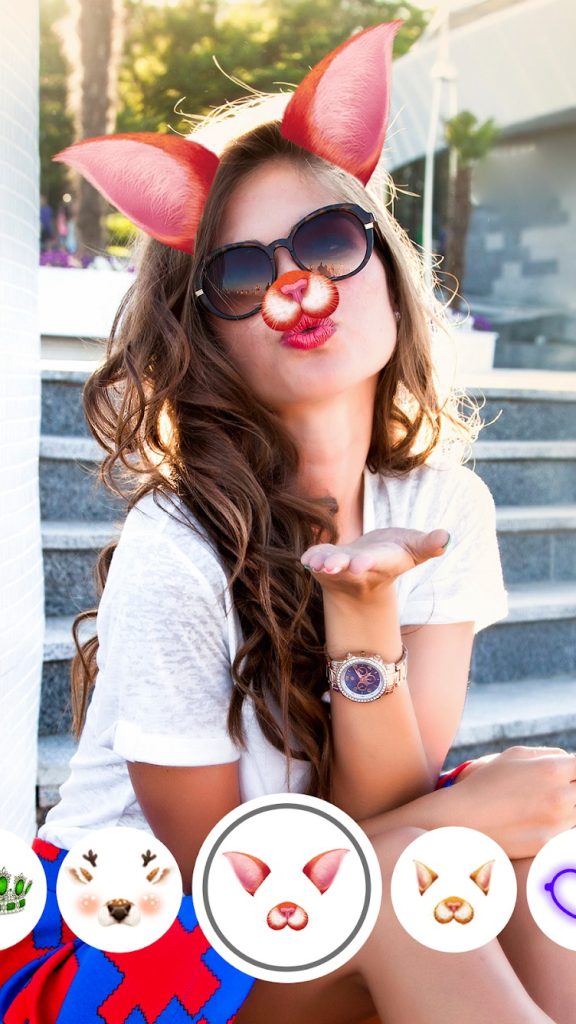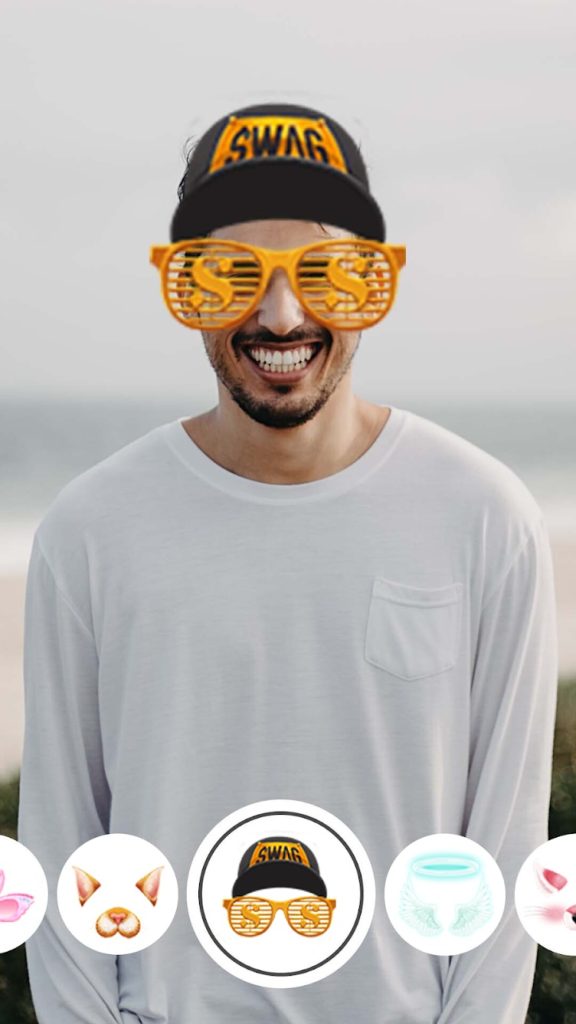 The service also provides the ability to share the finished result on TikTok, Instagram, Facebook, Snapchat, and Twitter.

You may also like: 12 Free Apps to Add Your Face to a GIF (Android & iOS)
FaceArt Selfie Camera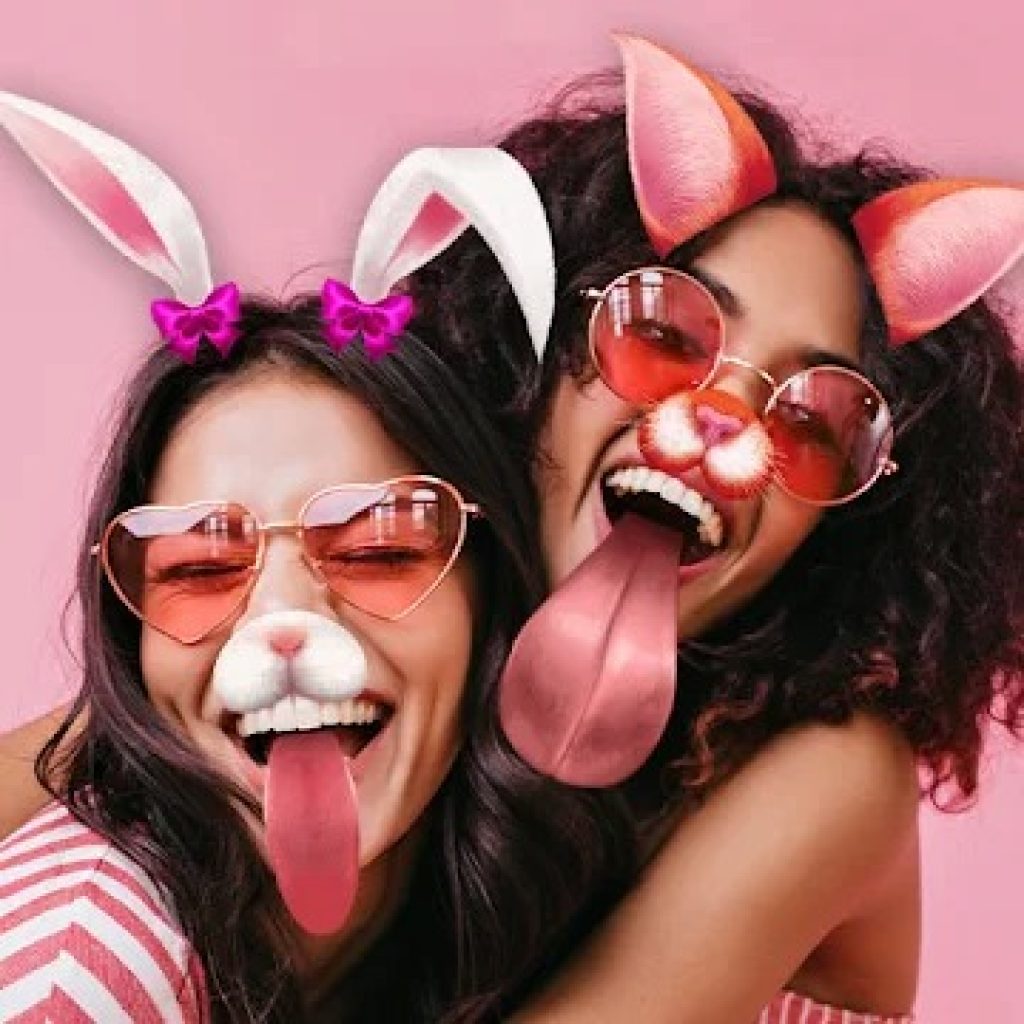 FaceArt Selfie Camera is a great assistant for working with selfies and portraits. Its library includes masks, filters, and light enhancement that help you correct imperfections in your photo.
After photo editing in this program, you will look at rested beauty with a white smile on your pictures.
After all, before you put your photo on social networks, it necessarily undergoes processing. To do this, use the photo editor with funny and unusual stickers. For example, emojis now are especially popular, so choose them from a huge collection and apply them to photos.
You can adjust the clarity of your photos and make blurs yourself, which will allow you to focus on your face. Go to the collection of virtual stickers: butterflies, animals, sunglasses, and other accessories.
You can also frame your photo as squares, hearts, ovals, circles, flowers, and other objects. Creative and stylish filters applied to all photos will make the photo more attractive.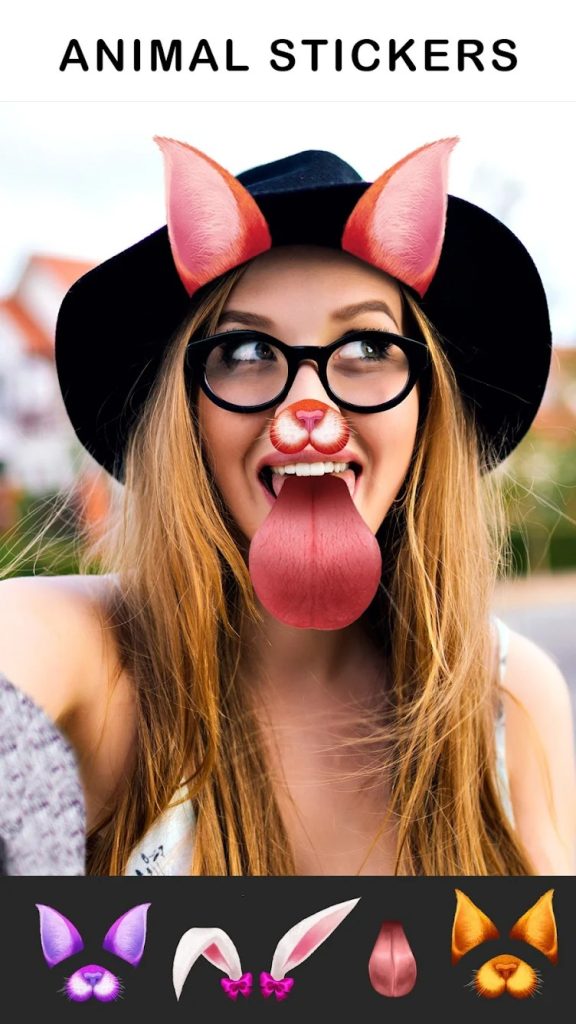 If the filter option doesn't work for you, there's a bolder solution. The image on a book page, in a drop of water, in a glass jar. Also, do color correction for a more dignified effect on Instagram.