It is no secret that getting a child to read a book is quite a challenge. It is understandable, because in our childhood we all wanted more fun, games, walks with friends, and other leisure activities. Even if you talk your child into reading a book, it is unlikely that you will get a detailed retelling of what he or she read.
Yet, using some tricks and special programs, you can achieve the desired result. These free reading comprehension apps for kids offer a playful way to get your children interested in reading and to teach them the essence of the whole text.
Do you want your children to get awesome results in their learning process? If so, then we recommend you trying these free memory card games for kids.
Epic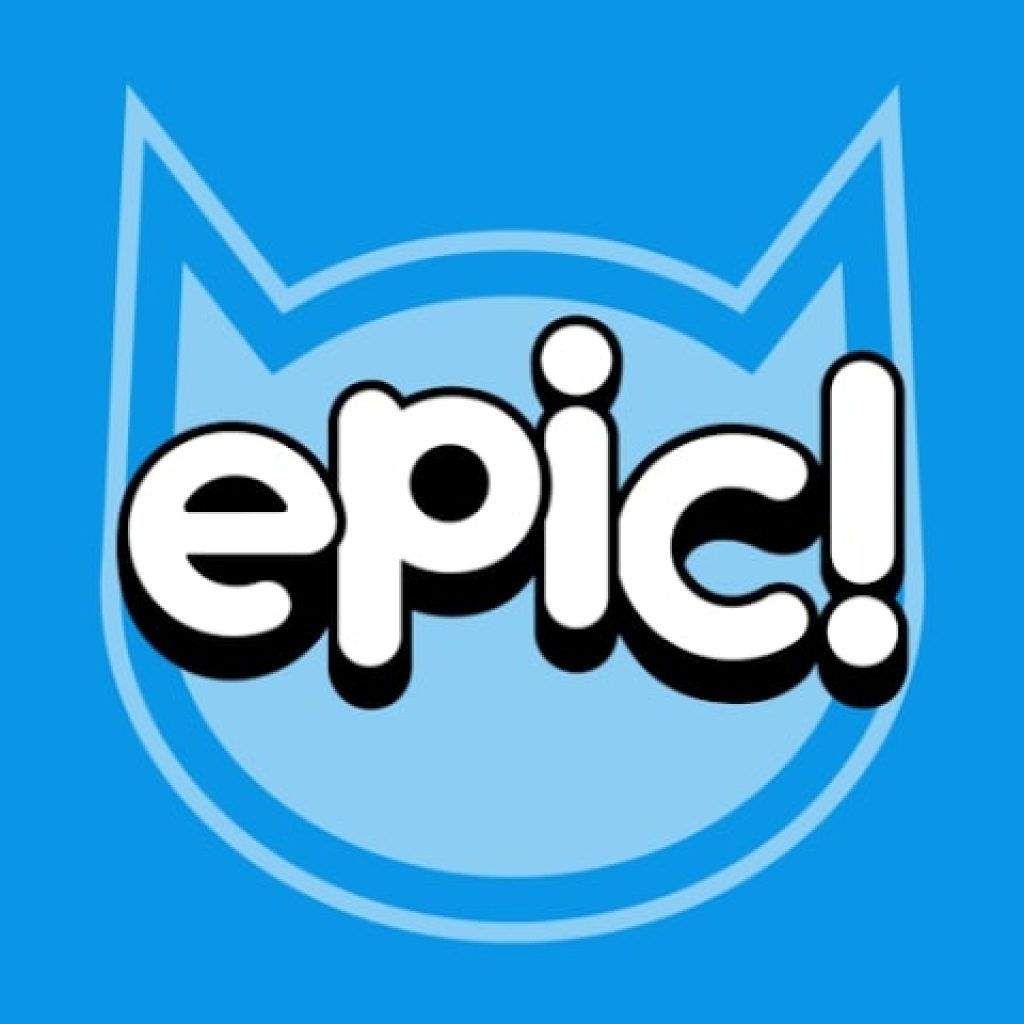 Epic is a huge collection of books and educational videos for children up to age 12. A child learns to read through games. Interactive books arouse curiosity and develop the intellect.
Everything for fun and useful activities for your child on your phone. 40000 popular children's books, including those in Japanese, French, and Chinese. Audiobook format is available.
1,000 educational videos with award-winning icons to stimulate your child's interest. An expanded collection of books from well-known publishers is suitable for children up to age 12. Choose from regular, audio, or comic book formats.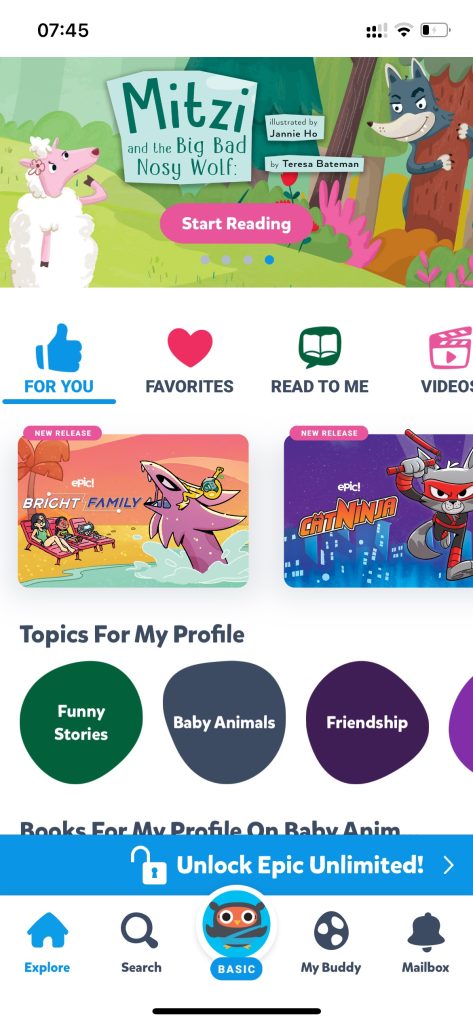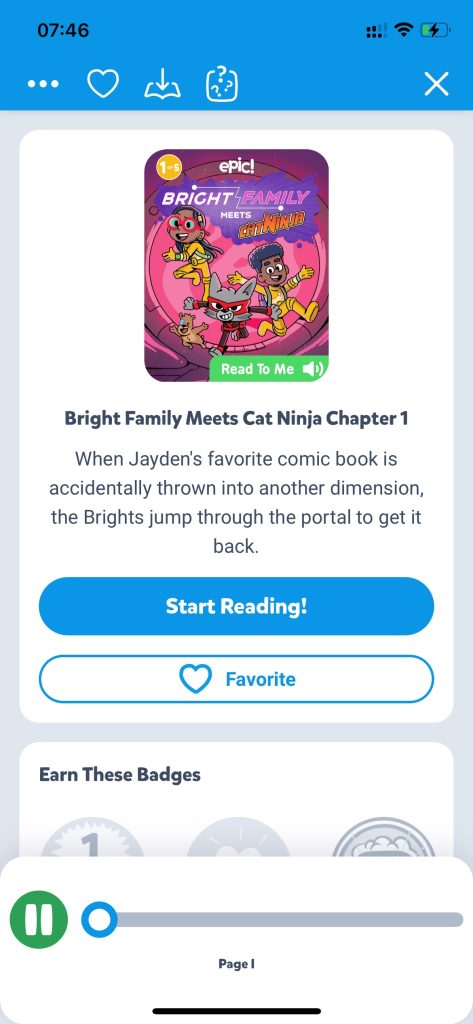 What would you advise your child today? Popular science books or adventure novels? For effective learning, educators create accounts for students and track their reading progress. The app will prepare tips and a workflow for each student.


You may also like: 11 Best reading apps for kids (Android & iOS)
Endless Reader
Endless reading is an app that will quickly and stress-free prepare your child to read books. By playing, children learn the material much better and more effectively.
The child is invited to frolic by colorful and whimsical monsters in the app. They are able to turn words into various creatures and inanimate objects.
The word "ball" will jingle along the road, and "dog" will bark and run after a bone.
The child will learn the sound and spelling of basic vocabulary through sound animation. Visual, auditory, and associative memory is engaged.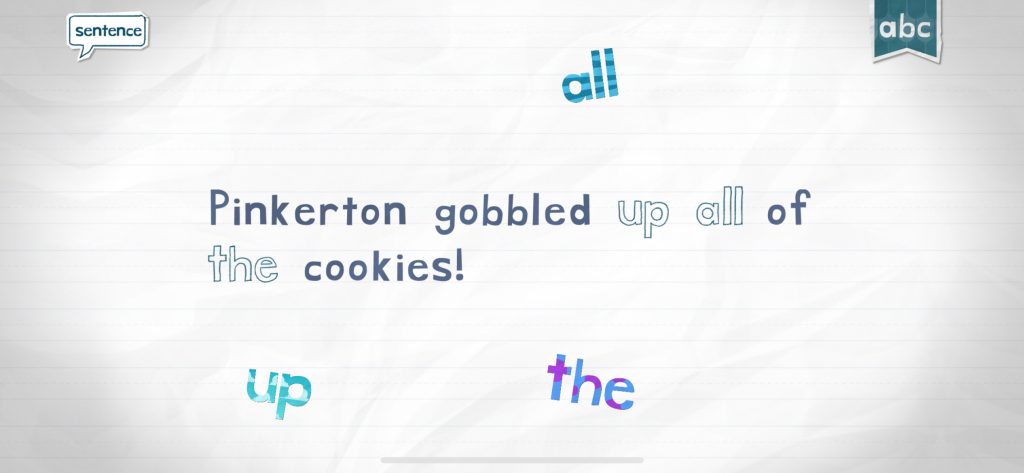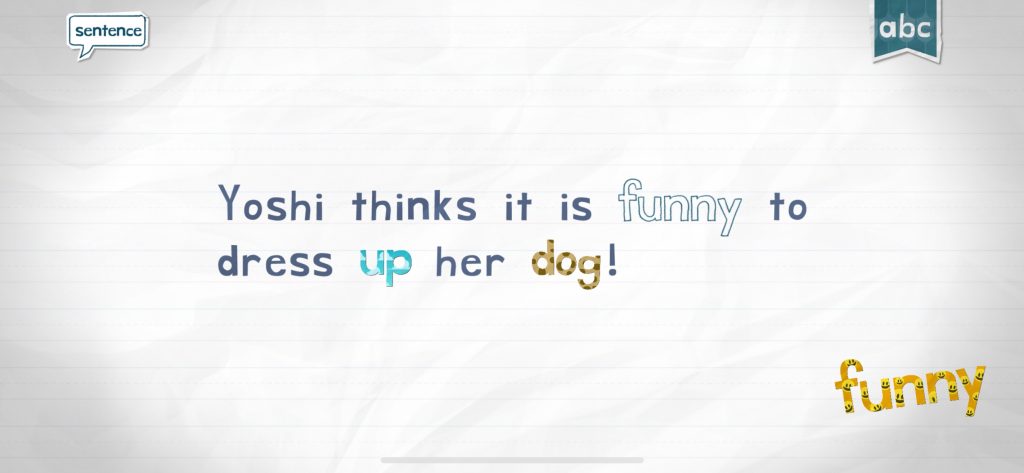 To merge the effect, you can use the built-in crossword puzzle. A great advantage is that this app is designed with the participation of children.


Hooked on Phonics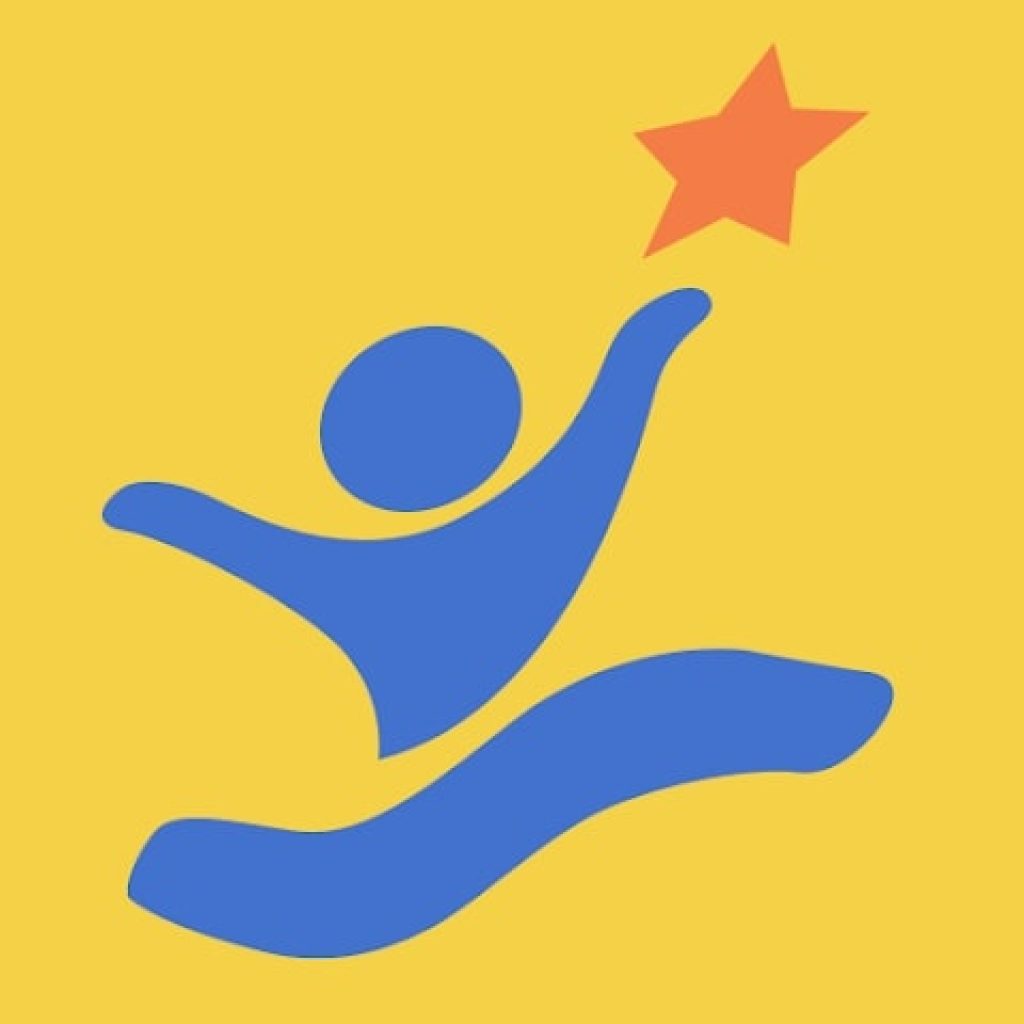 Hooked on Phonics is a children's app for learning to read. Early reading is becoming a relevant skill.
The app was developed in collaboration with early childhood educators based on current research. With the analytical report, parents will find out where their child is having difficulty and doubts.
E-books, interactive videos, reading lessons, and rewards are all on one platform. There's an option to sync accounts.
The free period lasts for a week. If you buy a premium account, you'll have access to tutorials: "Preparation" and "Reading." They include study cards, assignments, and videos.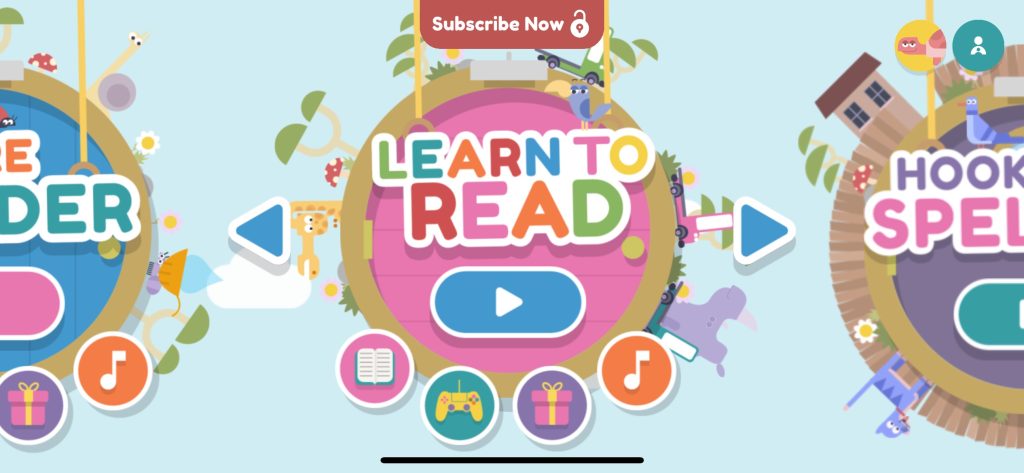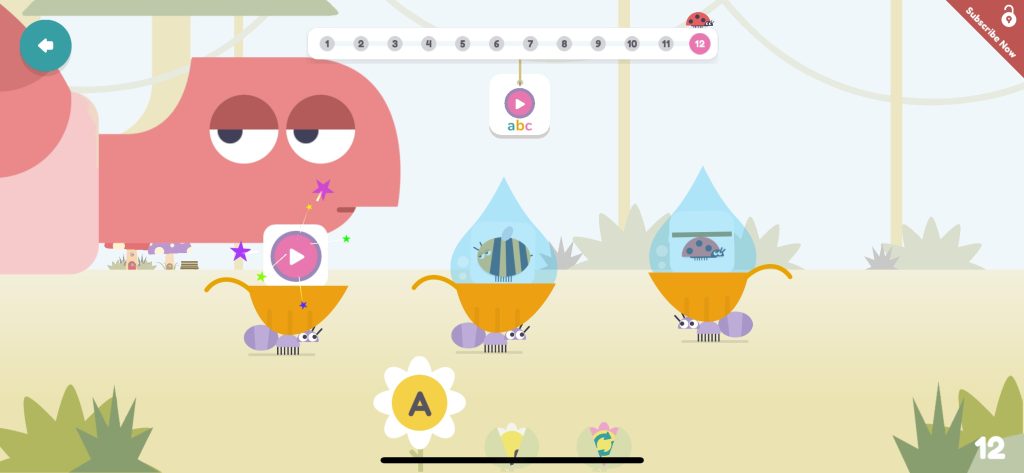 Each lesson ends with a text on the topic that reinforces the material. Before you know it, your children will be reading fluently and with pleasure.


Readability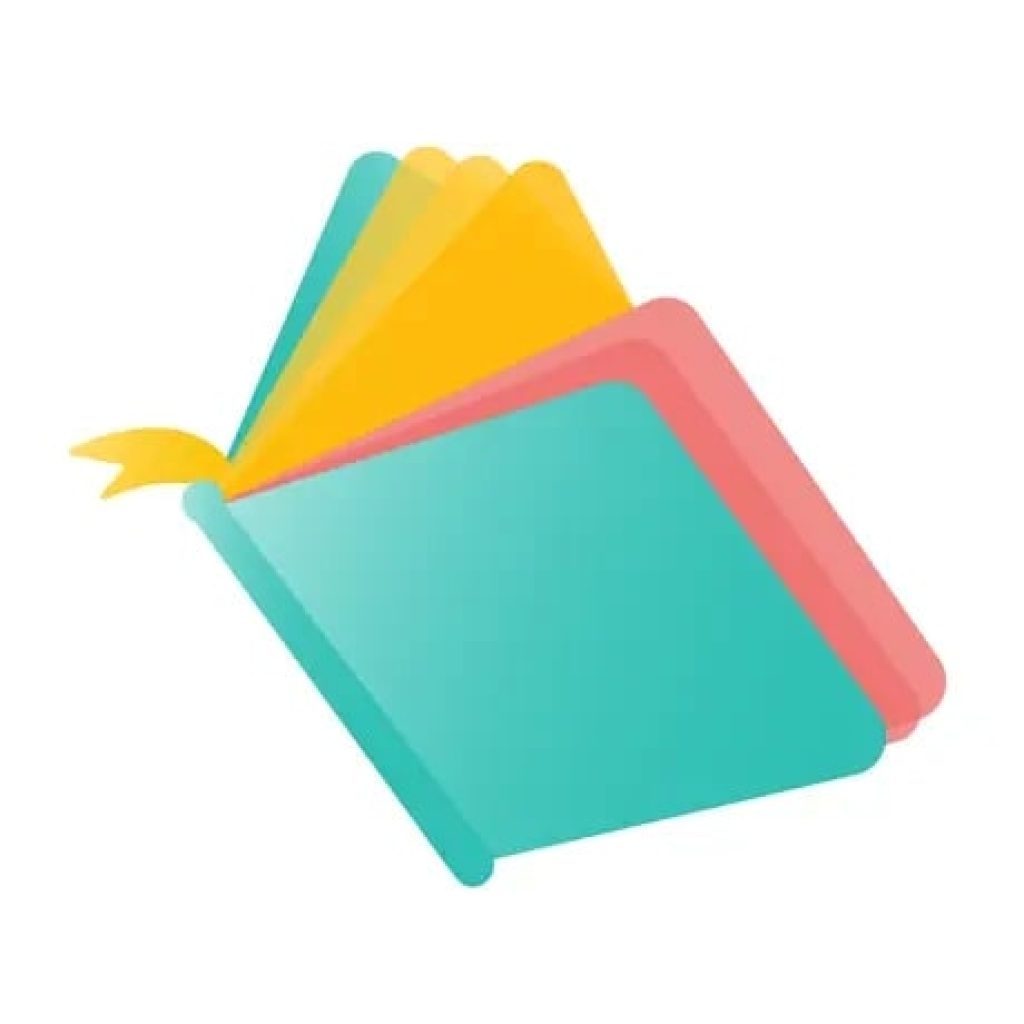 Readability is an app for learning to read. The era of tutors is a thing of the past, your child can learn beside you independently. It is suitable for children from 5 years old. Knowing how to read is not enough.
Teaching meaningful reading and memorization is a priority. Thanks to artificial intelligence, these tasks can be done faster. If a child makes a mistake while reading aloud, the app will correct it.
You can also press a button and hear how the word sounds right. It should be added to the dictionary to repeat it again. All the words in it are in alphabetical order.
After reading the next story, the child will be asked a question about the motive. The answer should also be spoken orally. This will help merge the material.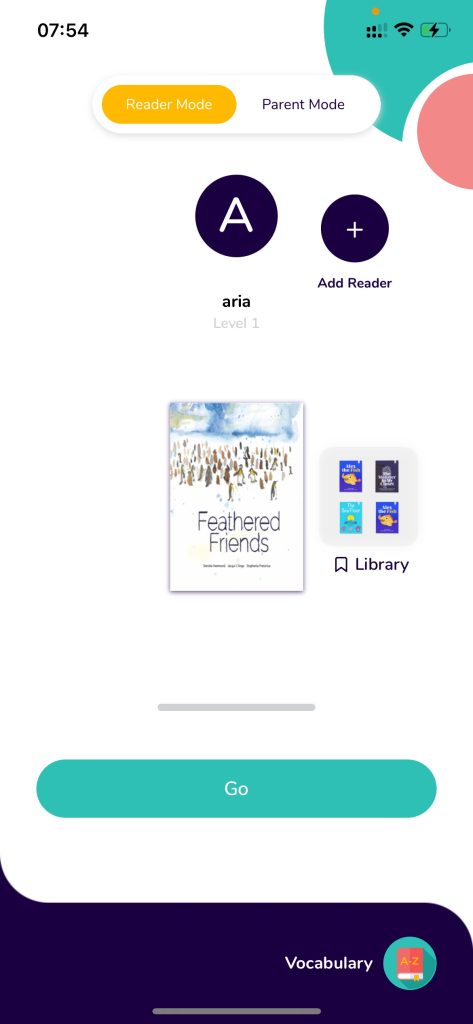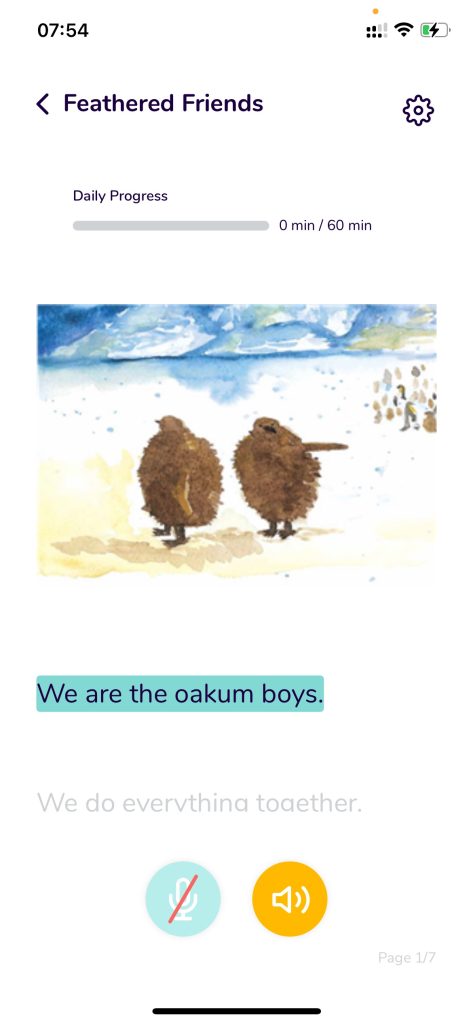 It is convenient for parents to monitor progress – set goals and receive daily and weekly reports. You can create an account and add up to three children to it. Check out the features of the platform during the one-week free period.


Reading Eggs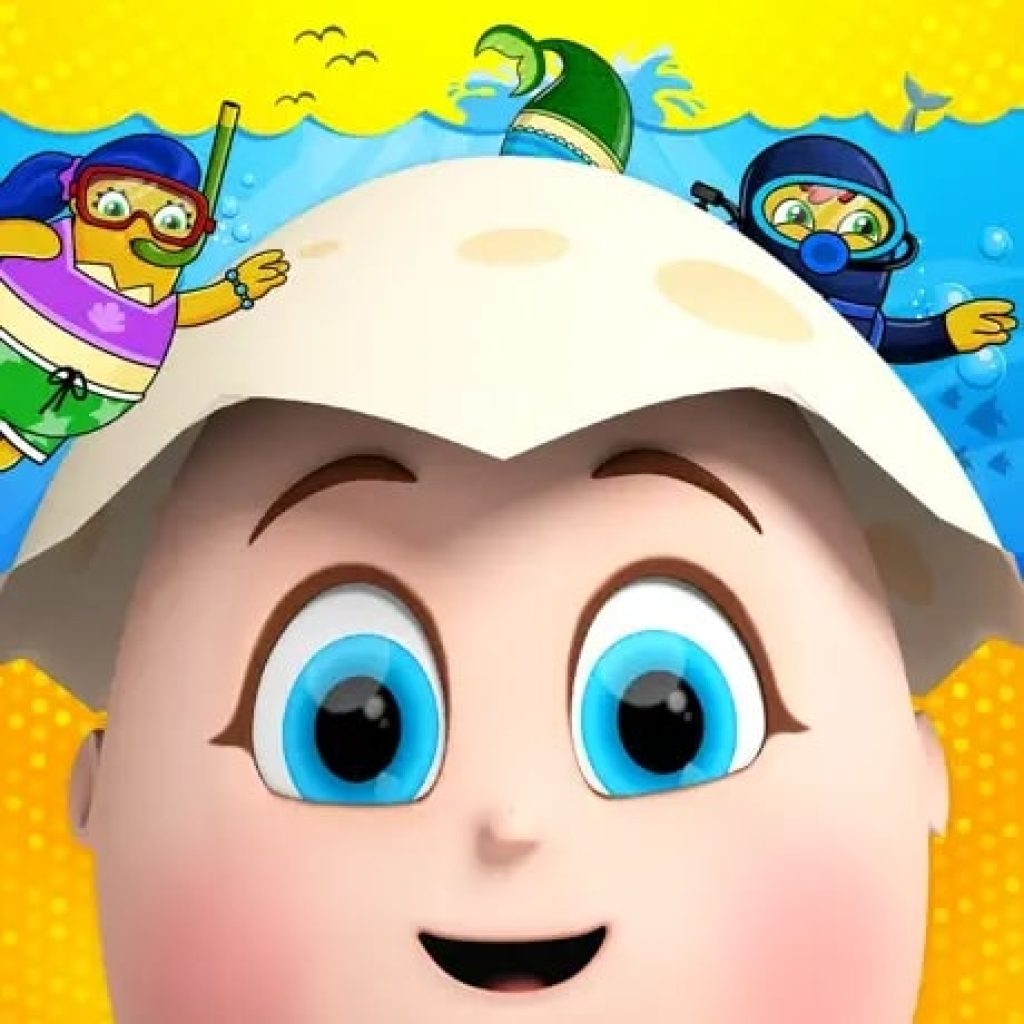 Reading Eggs is an interactive app for teaching children to read. The platform was developed with input from experienced elementary school teachers.
It works in accordance with scientific research and is based on videos, conversations, and fun stories.
The material is divided into several age groups:
2-4 y.o.: learning the alphabet, and forming preparatory skills for reading;
3-7 y.o.: children learn the meaning of words, spell and enlarge their vocabulary;
5-10 y.o.: the program is aimed at the correction of reading disorders;
7-13 y.o.: learning to understand and memorize quickly, reading for pleasure.
Besides, it is possible to train in the skill of counting. Thanks to the app, children learn early independence. Everyone is engaged at a comfortable pace.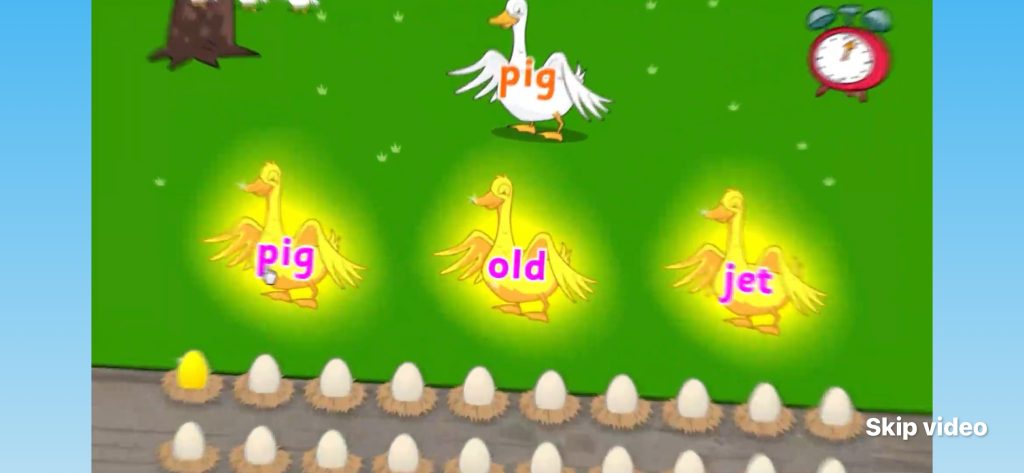 The motivation system is built on rewards in the form of golden eggs and collectible animals. You can order a report and view the progress of your child's skills.


You may also like: 11 Free Alphabet Apps for Kids (Android & iOS)
Reading Comprehension Games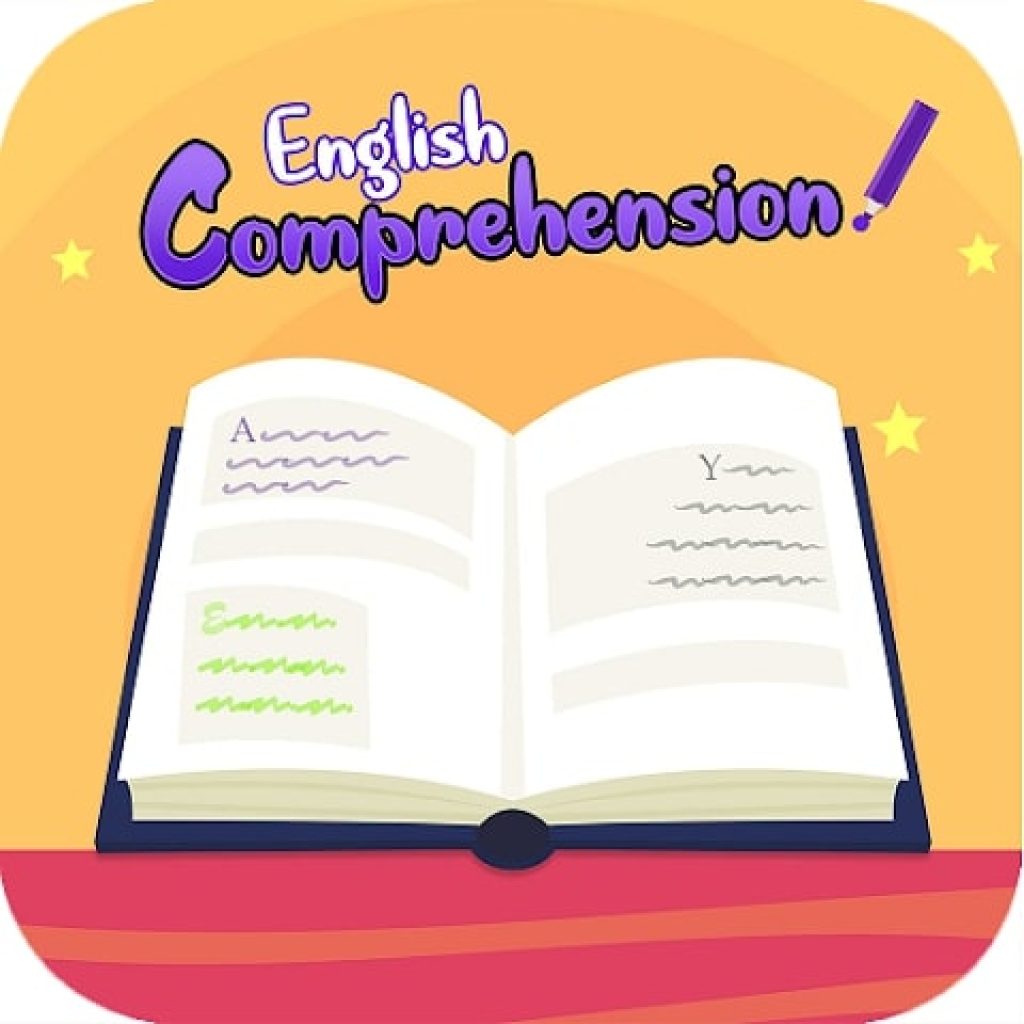 This app offers reading comprehension games. Reading seems like an impossible task for students in grades 1-3. Children find it hard to keep their attention.
This app proves that learning languages can be fun. It is based on current research and trains the main components of reading. These include comprehension, speed, vocabulary, sound, and phonemic awareness.
Children learn through play. The text is perceived against the background of a beautiful interface with sounds. After reading each story, children will have to answer questions. This will reinforce their foundation of knowledge that will last a lifetime.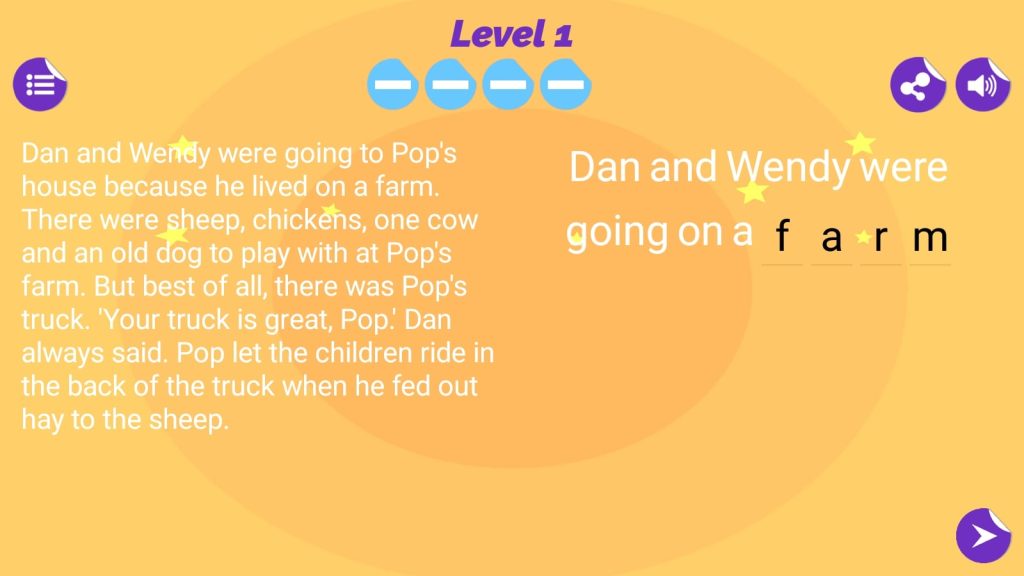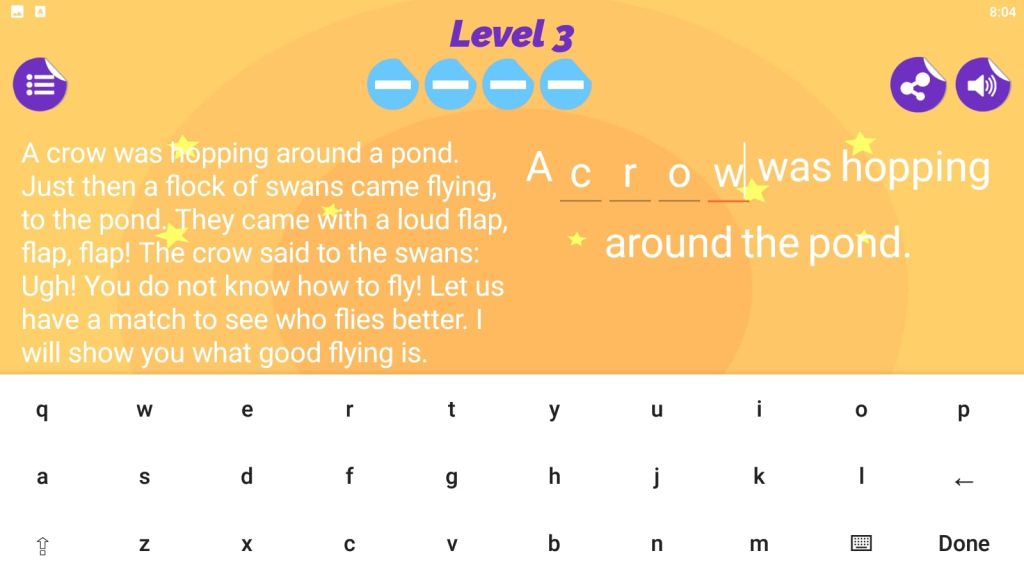 Communicative skills will only be formed on the basis of a full understanding of the language. Learn the language with your children without stress or tears. Your support reinforces their learning.

Reading Comprehension Prep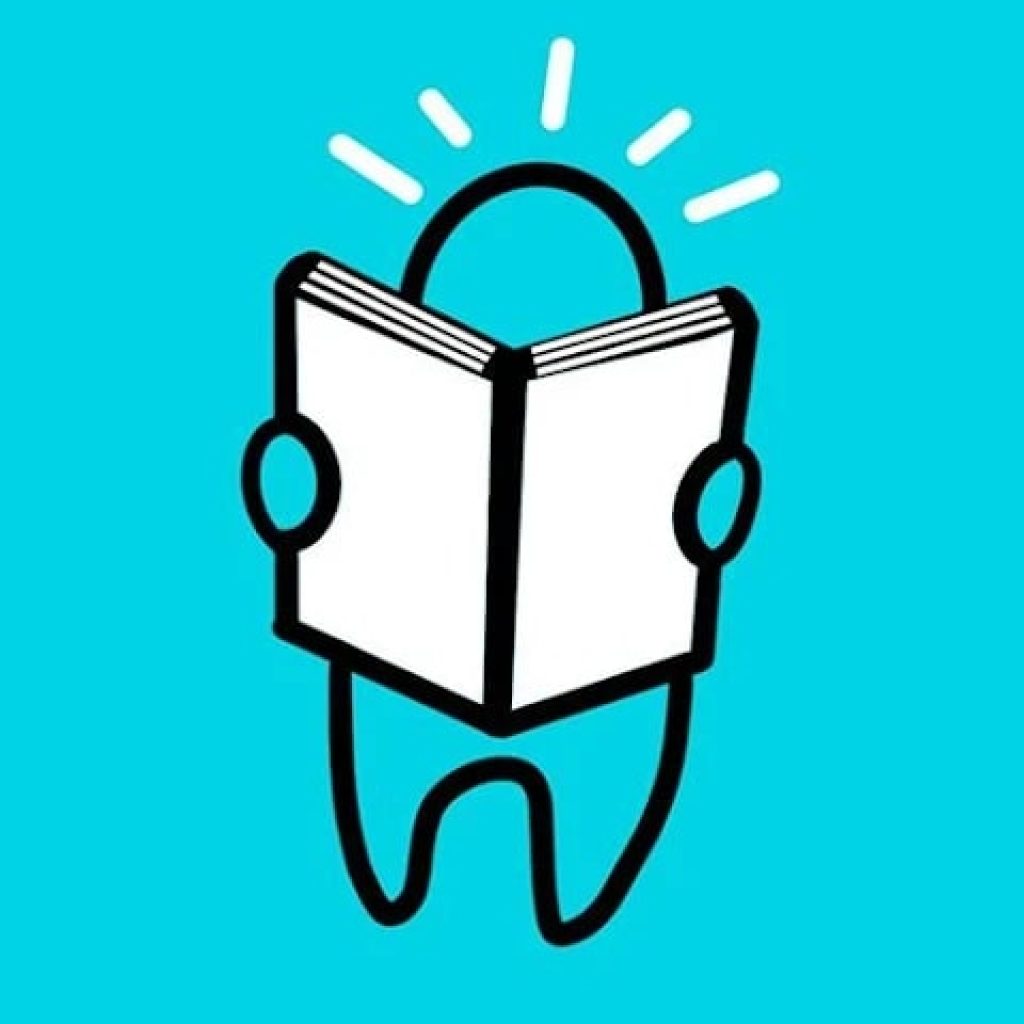 Apps are smoothly becoming a sought-after educational resource. Learn with pleasure effectively and quickly.
This platform helps children in grades 1-3 understand the text and memorize details. The essence is that the child reads an excerpt from a story he or she likes and answers questions on its content in the form of a quiz.
His or her attention is held by the graphic interface, audio accompaniment, and game form. While the child is playing on the phone, he or she is learning new skills.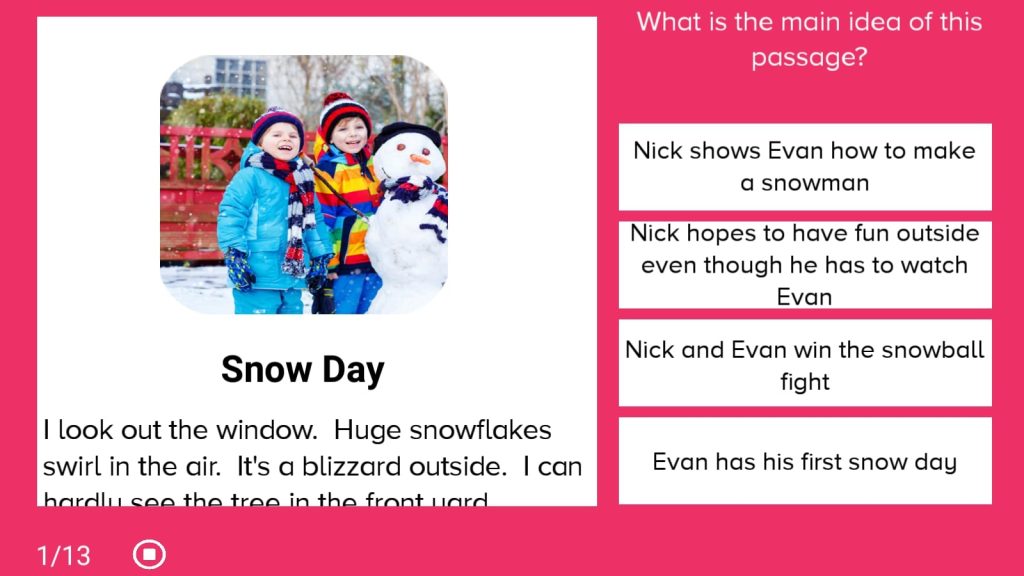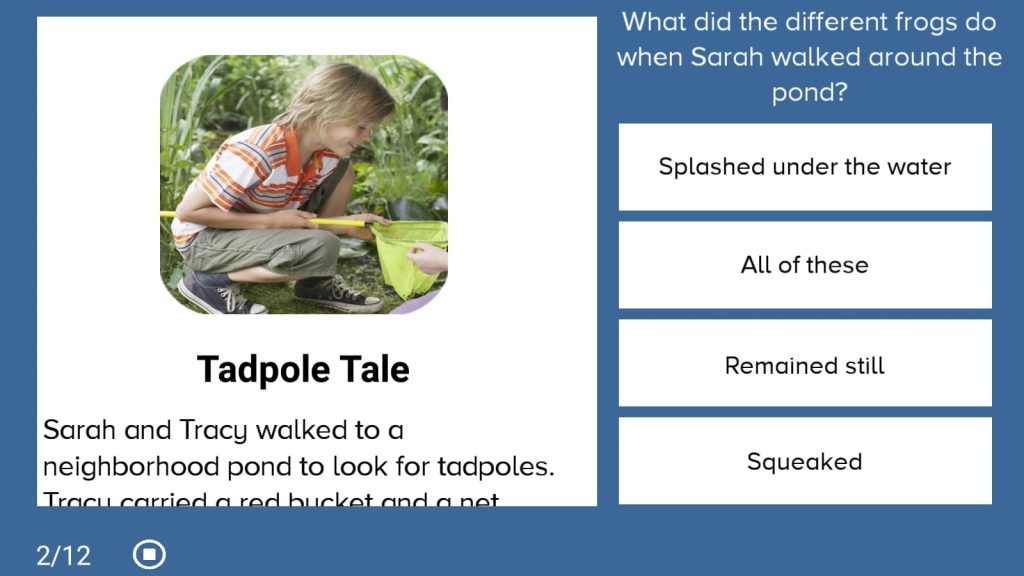 In the future, your child will master communication skills flawlessly. It is never too early to learn. Children absorb the material intensely and with great curiosity.

English Reading Comprehension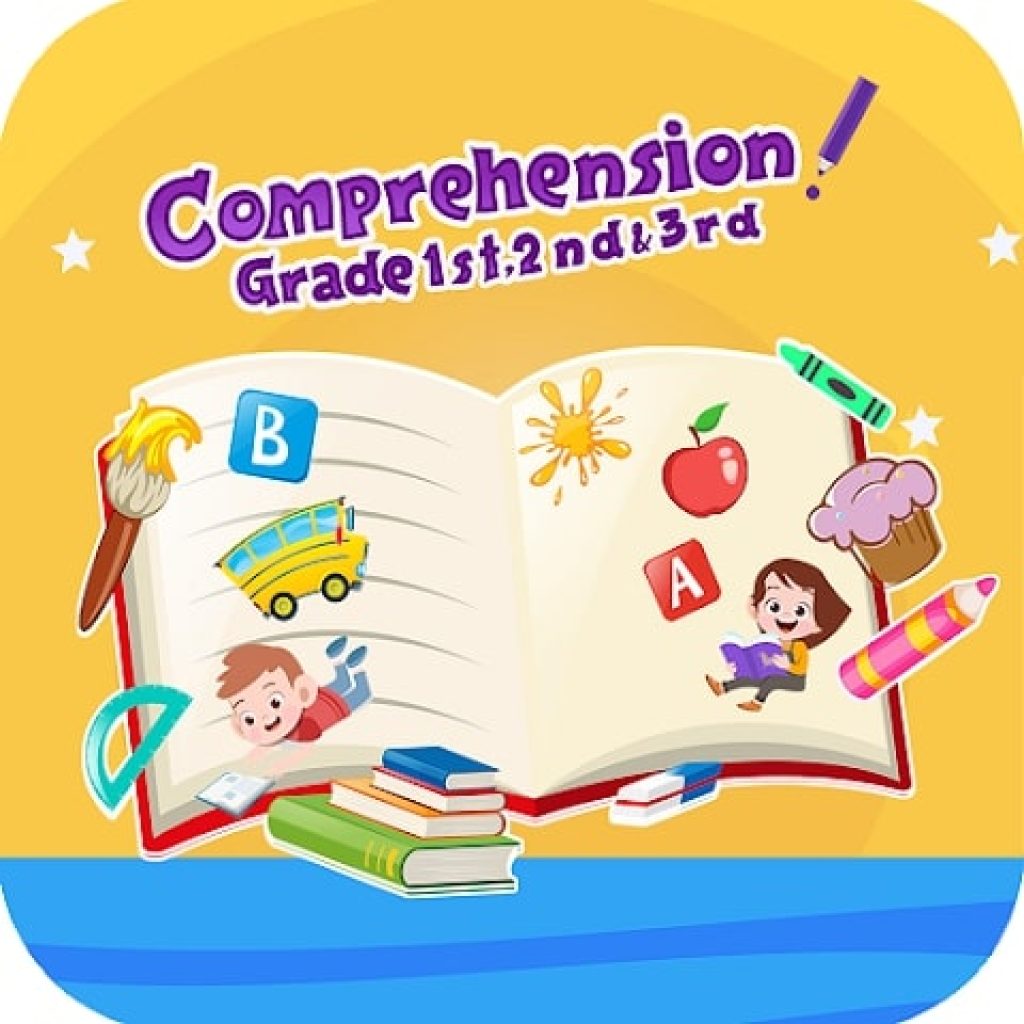 This app is designed to practice reading comprehension. It is suitable for the whole family depending on the level of language skill.
The smallest level is 3rd-5th grade. The work consists of reading a text and a small quiz.
The interactive interface will hold the attention of even a restless child. It takes from 5 to 10 minutes to parse one passage.
Books are available in different genres: popular science, fiction, adventure, and biography. The more interesting the genre, the more effective the training.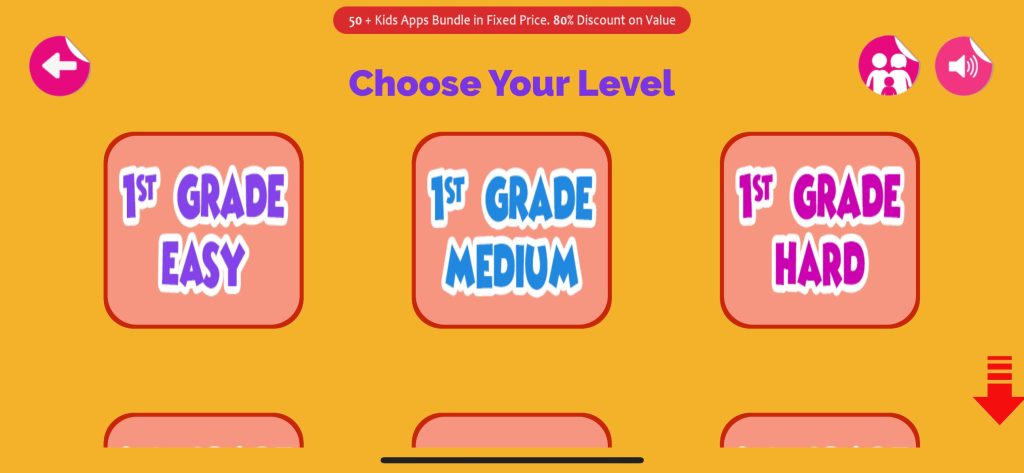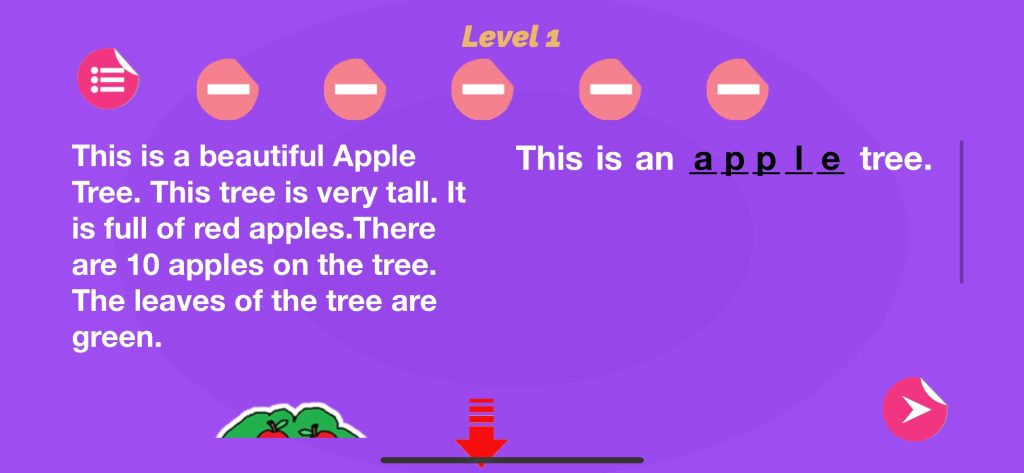 You don't need an Internet connection to work in the app. You can study at any time at your own pace.


You may also like: 9 Best Number Games for Kids (Android & iOS)
Kids Learn to Read Lite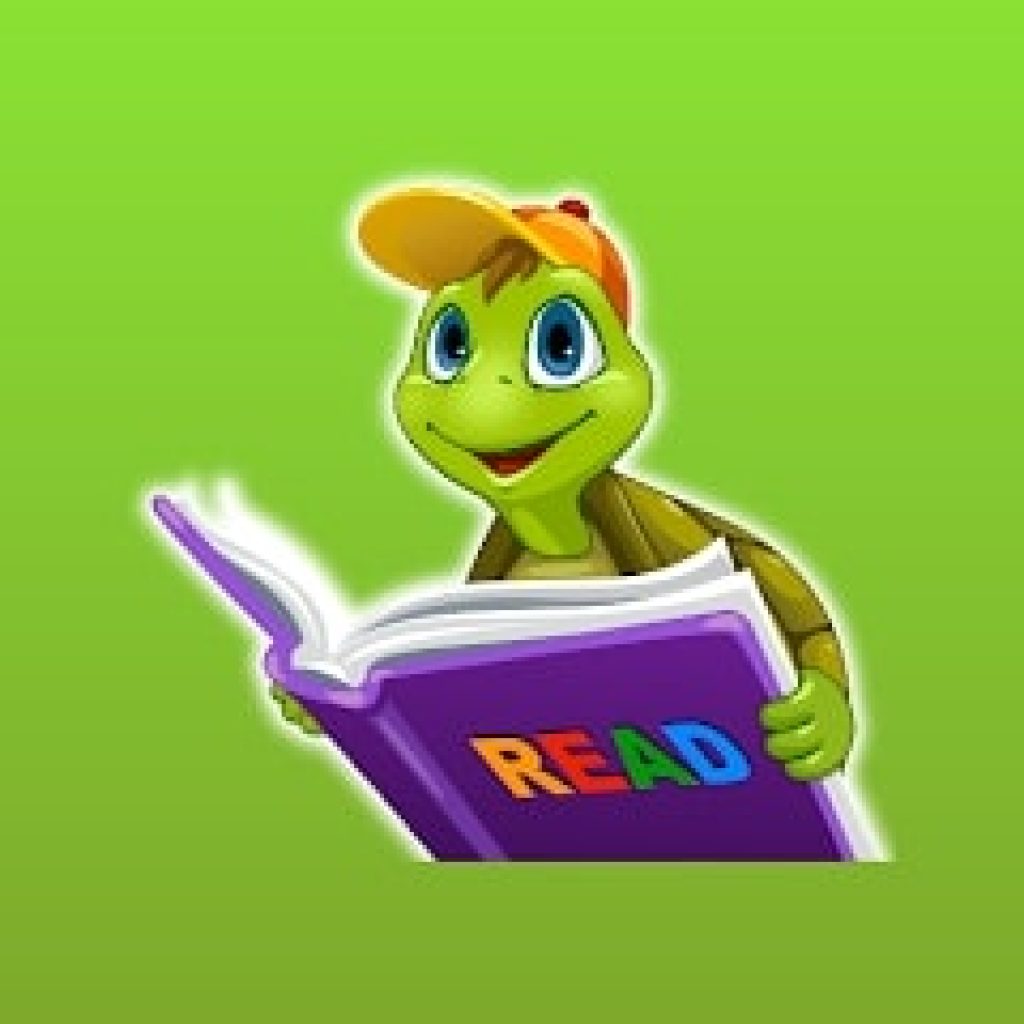 Kids Learn to Read Lite is an app for first-grade children that teaches reading in a playful way.
The platform contains colorful illustrations, animations, and audio accompaniment to hold your child's attention. It's never been easier to teach your child to read!
As you go through each section, your confidence will increase. Step one: read a sentence and choose a picture that describes it. Step two: read three sentences and choose the one that describes the picture.
Steps three, four, and five: read a passage from a story and answer a five-question quiz. You can also play with animals: terrestrial, birds, aquatic, and reptiles. Children will read about them and choose the correct answers.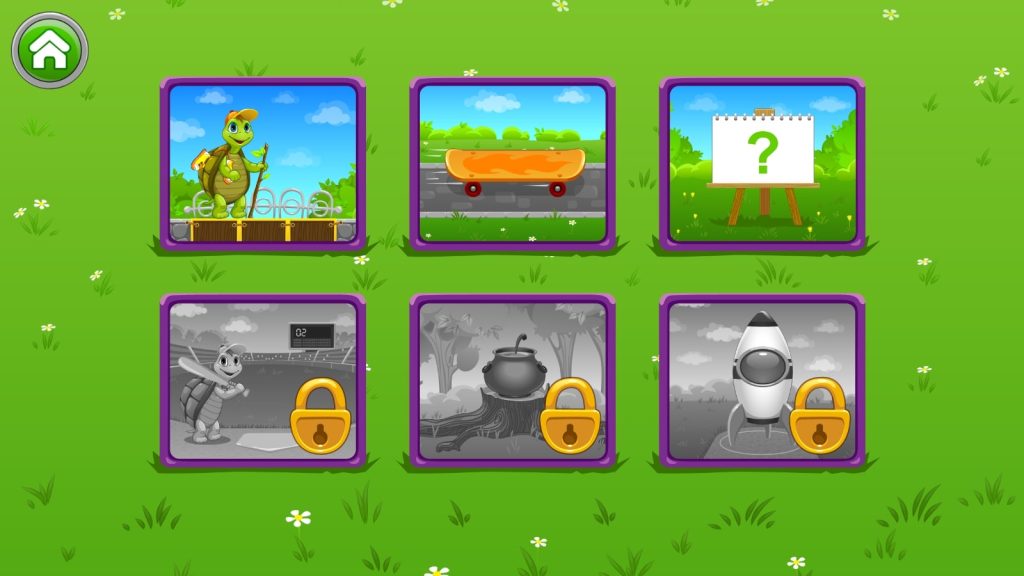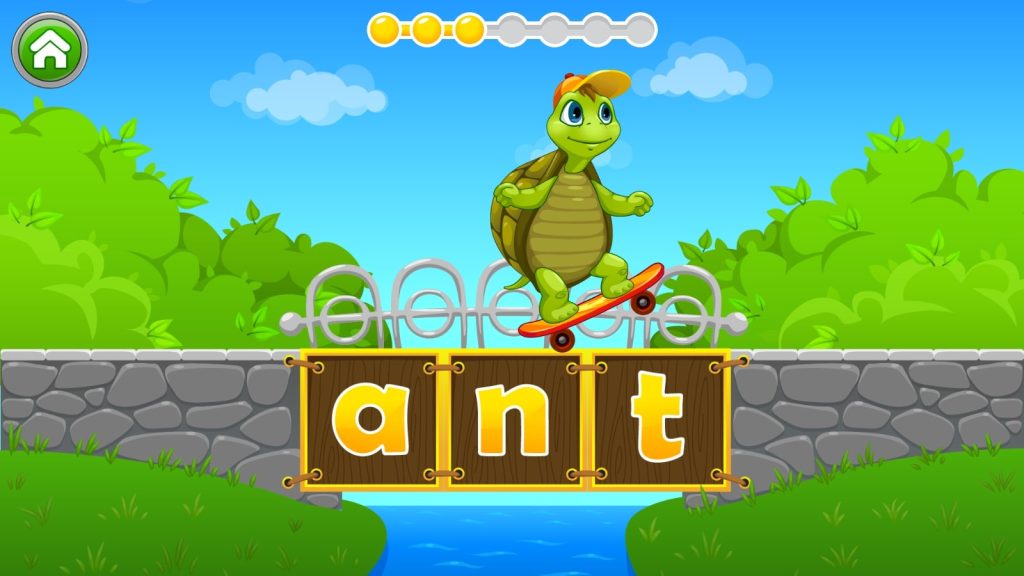 The app works anywhere without an Internet connection. It does not ask for personal information and does not contain ads.