Looking for a simple tool to reverb your vids? We've got you covered!
Here's a list of the best free reverb video apps for Android & iOS you could try. With these apps, you'll get to add more depth and space to your videos and make the sound professional. These apps cover a bunch of sound mastering features, some of them even let you record custom voice overs. Let's dive in!
VideoVerb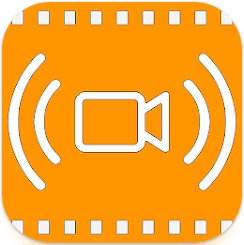 That's a simple app that lets you reverb the sound on a video.
It's an absolute must-have for podcasters, songwriters, and people posting vids for content. Sound reverb makes the video way more professional looking right away, so it's a nice way to level up your editing.
Herewith, you don't even need to have an in-depth knowledge of sound editing or any special skills in general. The app features a bunch of reverb presets that expand the quality of your vid in one tap. The choices are a small room, arena, large room, and more.
All the presets are fully customizable as well, so you can adjust them if needed. You'll get to alter the intensity of reverb by regulating the Dry/Wet control. The app also offers some sound effects and parameters for you to modify.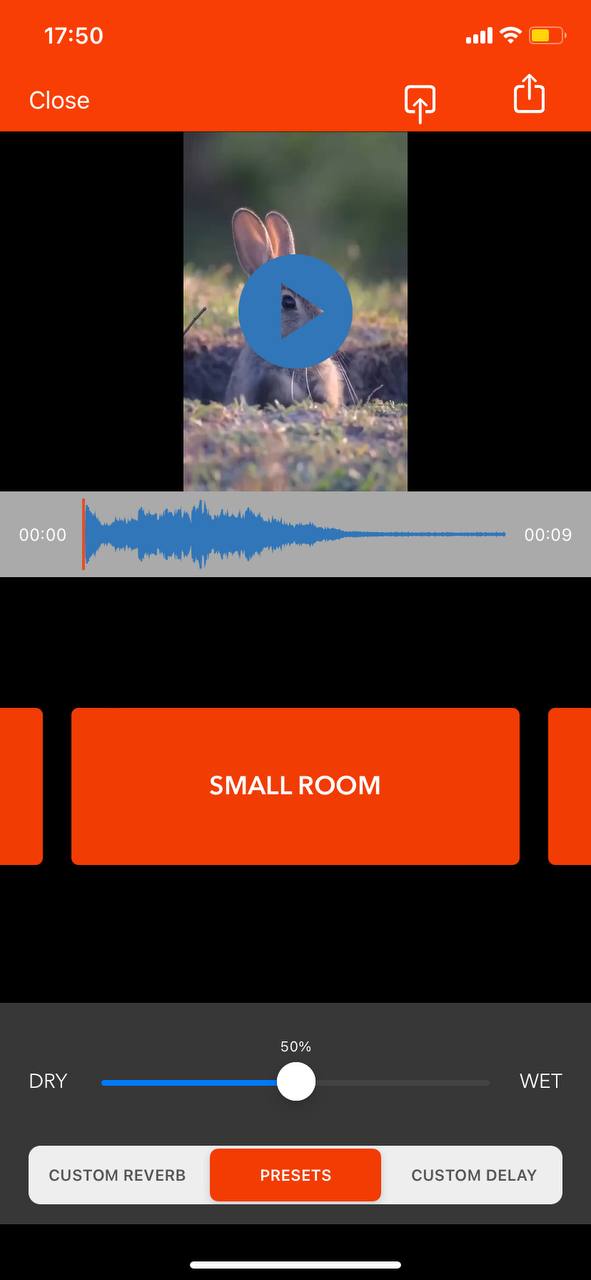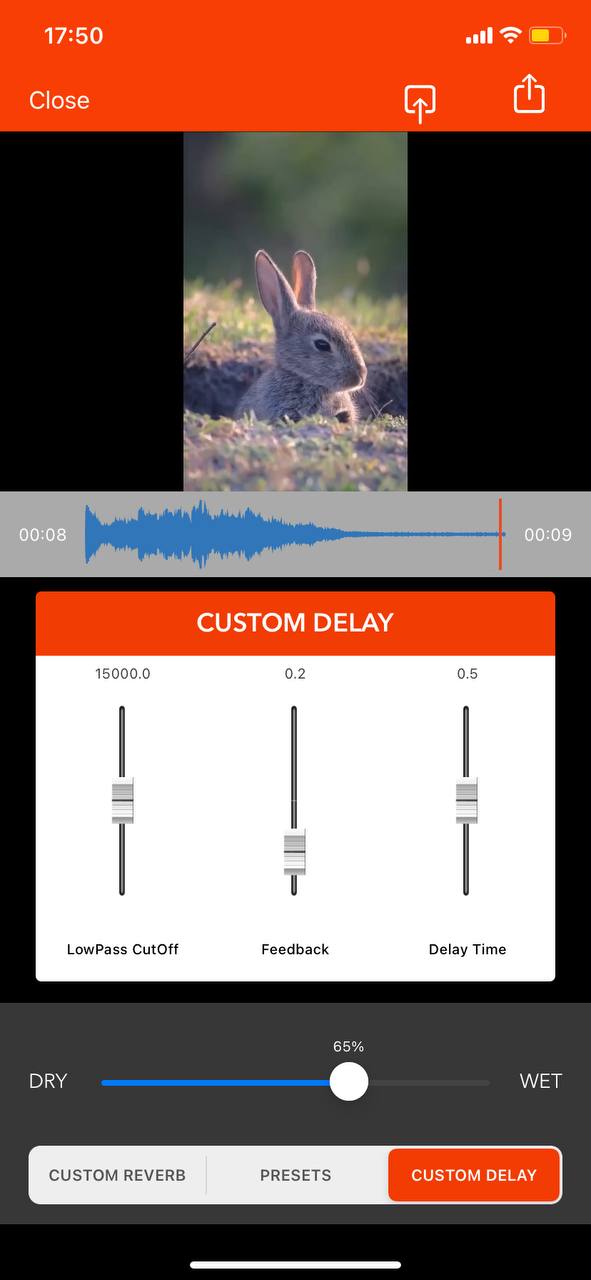 You may also like: 11 Best Apps To Add Background Music To Video
VideoMaster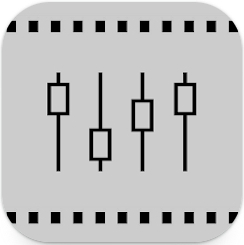 It's an app that lets you do simple audio post-production right on your mobile.
All the tools featured in this app will help to improve the sound of your video right away. It comes with a volume booster, a 6-band equalizer, and a bunch of beginner-friendly sets you can use for one-tap editing.
Of course, the reverb tool is here as well, and there are a few presets you can use if you don't want to modify it manually. All the sets are customizable, so you can easily set it up as needed. You'll also get to normalize the volume levels of the vid and alter the audio frequency.
Plus, the app lets you extract the audio from any clip with one tap and mute it if needed. You can also compress the vid for sharing and regulate the sizing and resolutions. The app never overwrites an original vid, so no worries here.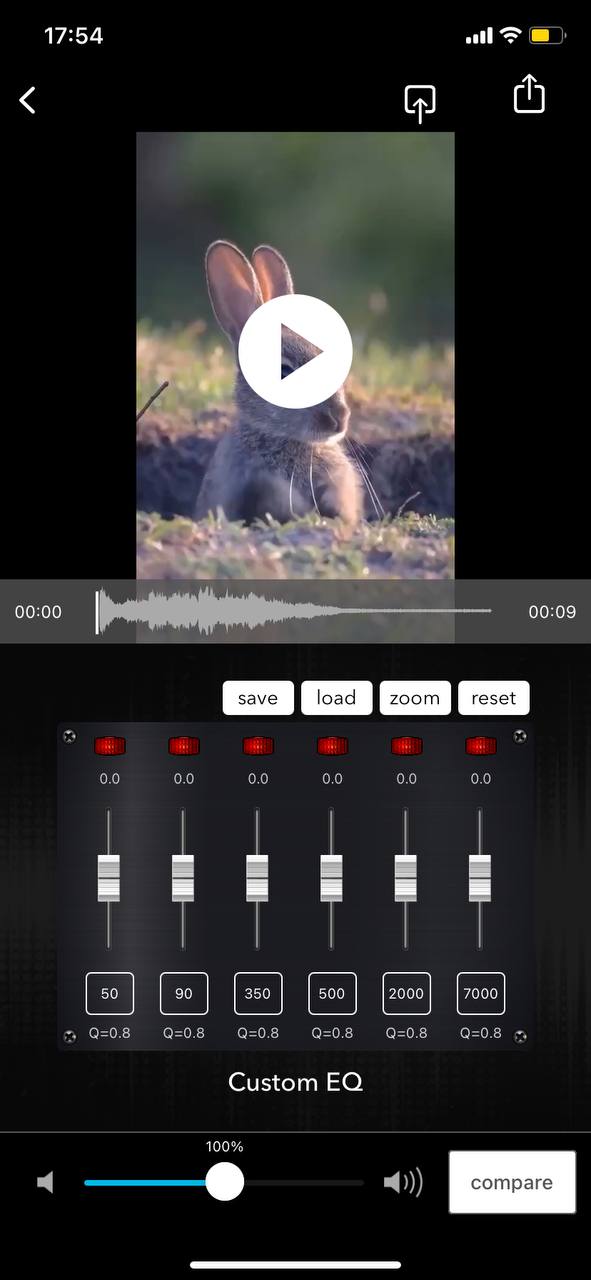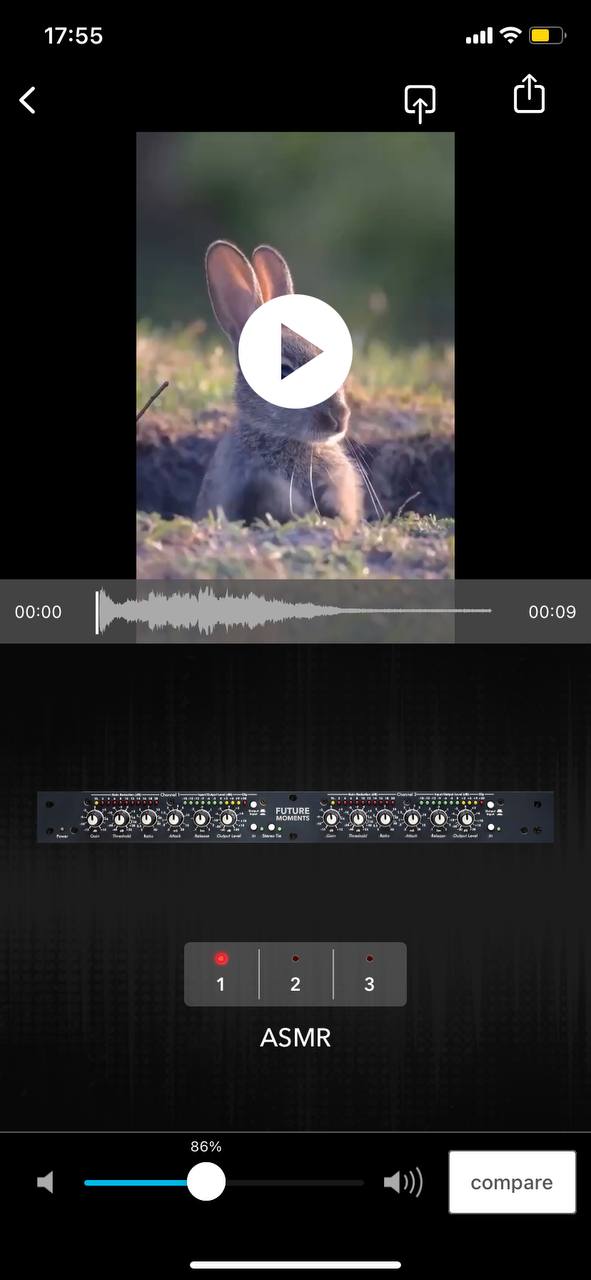 Video Voice Changer Pro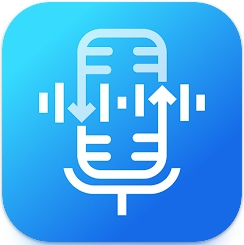 Here's a handy app for sound editing in videos.
The main goal of this one is to make sound editing as simple as it can be. It comes with a simple UI and lets you record your voice, trim the audio, add effects, and much more. There are several presets for the reverb tool, so you could alter the sound of your vid in one tap.
More to that, the app has a built-in converter that lets you switch the format of a voice clip. It also lets you record and add custom voice overs if needed. And if you want to have fun with your vid, there's a pack of voice changers that make you sound like an alien, a baby, a man, a woman, and all that.
Overall, there are more than 50 sound effects you may try. You'll also get to customize the speed of the vid (and sound), regulate the pitch, and volume, and add echos, flange, and distortion.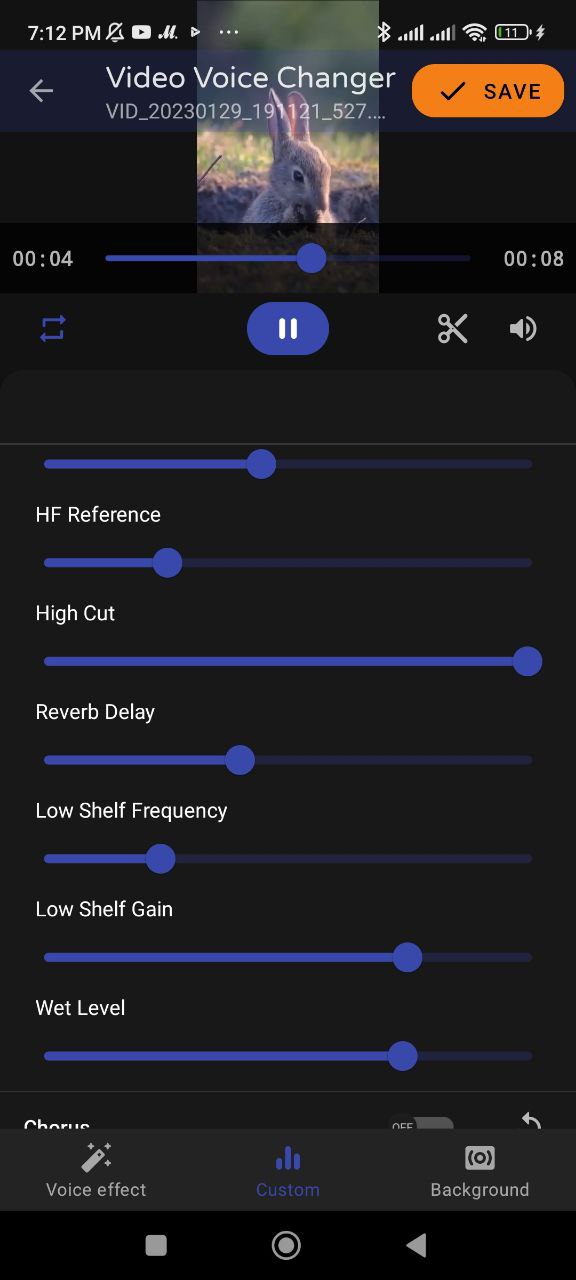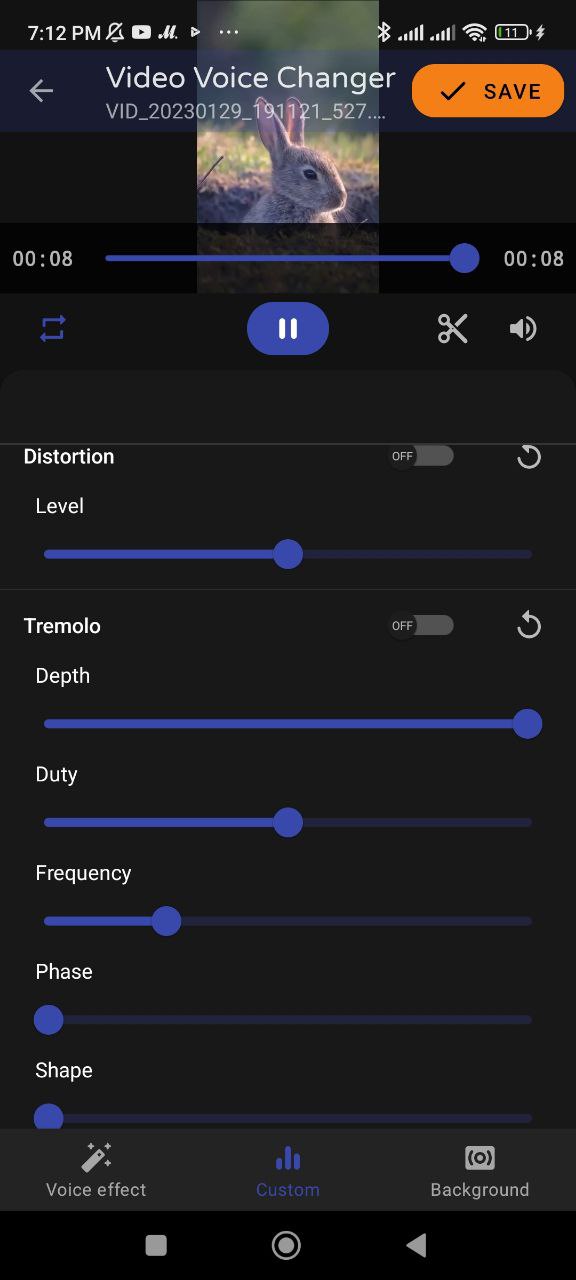 Check also: 11 Best Apps to Blur Videos
WaveEditor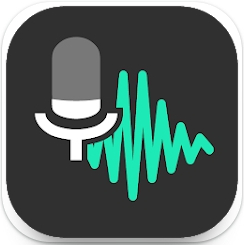 It's an audio editor that makes your vids sound professional.
With this app, you'll get to record, edit and master the audio for your clip with no effort. It supports a wide spectrum of file formats, so you won't need a converter to use it. And if you'll ever need to switch the formats of your vid, the app covers a free converter to use for that.
The app supports multi-track editing and covers all the tools for in-depth audio mastering. It covers such tools as a single sample editor, zooming, panning, and more. You'll also get to work with macro processes like fade, inversion, and reverse.
As for the reverb tool, there are pre-made sets you can use for automated editing. You'll get to customize all the settings manually and do the pitch correction if needed. There's also a collection of fillers for distortion, compressing, noise gain, normalization, and more.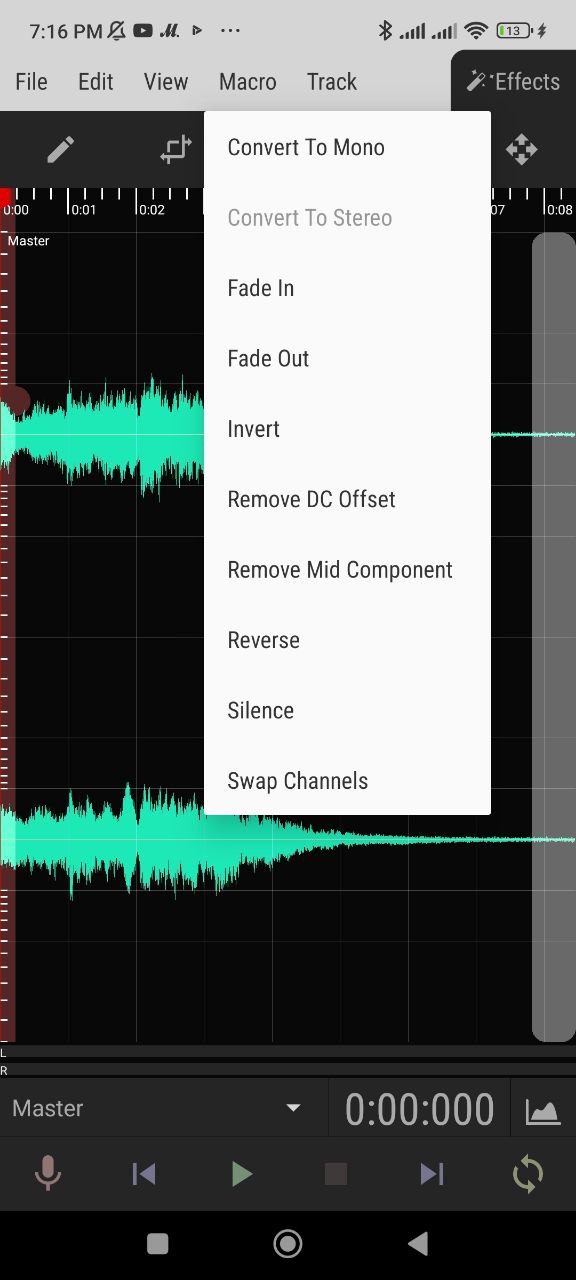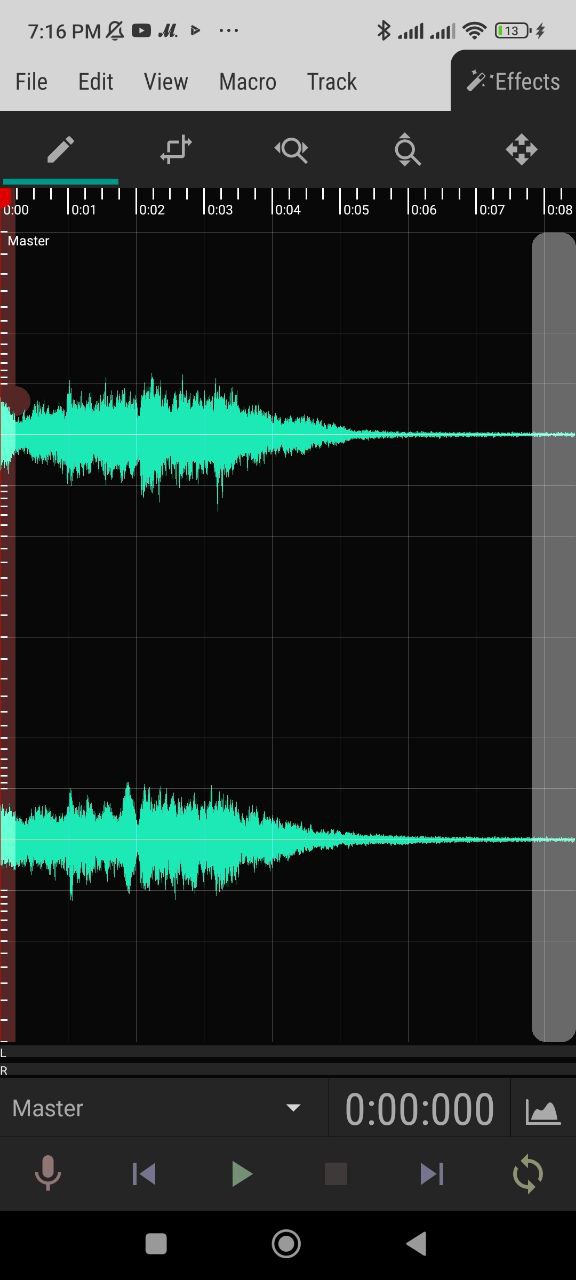 You may also check: 11 Free Apps To Add Audio To Video
VivaVideo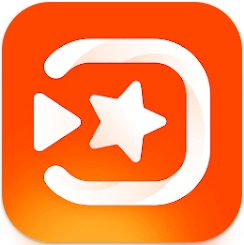 That's an all-in-one app for video mastering app that covers some sound editing tools.
Although the app is not fully dedicated to sound editing, it covers a reverb tool and a couple more useful ones. For instance, it comes with an equalizer that lets you adjust the rate of the audio track.
The reverb tool is fully adjustable, so you can customize all the parameters to match your needs. Plus, you can split your vid, regulate the speed, add transitions, stickers, and more. The speed tool lets you fasten up the clip for up to 10x.
In case you make vids for content, you'll totally enjoy the app's collections of music and sounds you can add to clips. There are all the trendiest sounds and sound effects you can think of. And if that's not enough, there's a built-in voice recorder that makes voice overs simple.