9 Free Secret Dating Apps for Android & iOS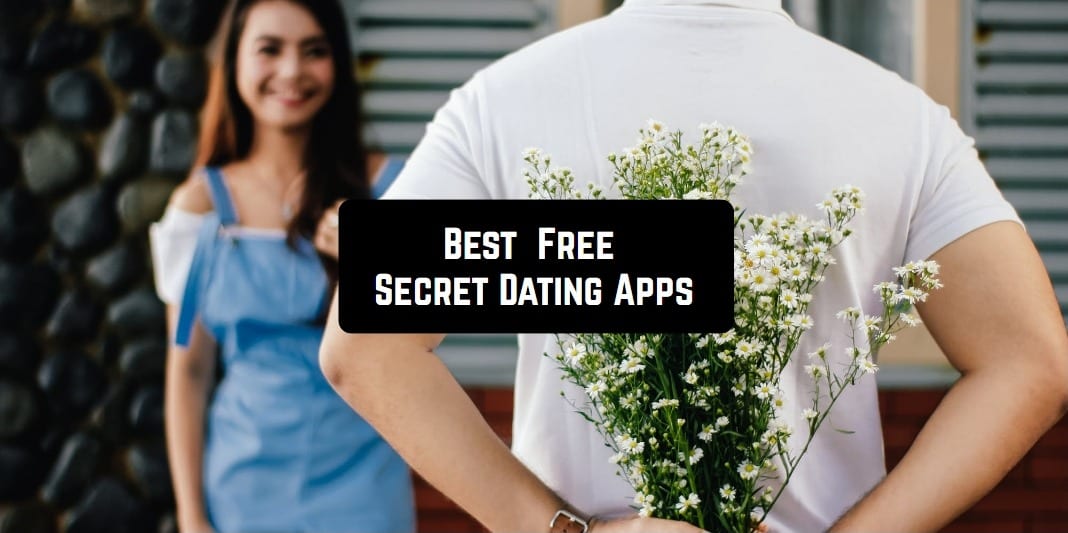 Finding a person to date with is quite a challenge. There's always something that makes the process of finding the right partner complicated and annoying.
Plus, there's always a possibility to run into someone you know which may be quite awkward. And that's what secret dating is here for — to make online dating easy and anonymous!
There are lots of free secret dating apps for Android and iOS that will change your dating game once and for all. This app will keep all your data secured and help you find any kind of relationship — from hookups to long-term ones.
In case you'd like to dig deeper into the online dating world, check out this article: 5 Best Wild Dating Apps for Android & iOS
Here's the list of the 9 best free apps in that category you should try. Take a look!
PURE Hookup – anonymous chat & dating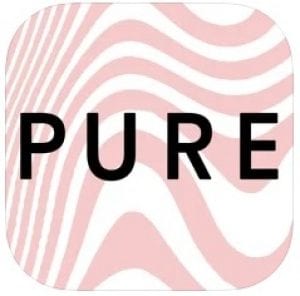 Let's start with an app called PURE. This is a secret dating app that empowers you to easily find new dates.
The main idea of this app is that private life should remain private. That's why this app doesn't ask you to attach any of the SM links to your profile or even enter your real name. The registration is fully anonymous and you can sign in with your google acc. Herewith, the only thing the app needs for you is your GPS data to find single (or not entirely single) locals.
Along with that, the app does everything to keep your private data secured. It runs on high encryption techs and deletes all your chats in a day. However, if you don't want your dialogues to be deleted you can always adjust them in the settings. Plus, the app doesn't allow you to save any data from the chats — no pics or voice messages.
Speaking of how the app works, it's not like all the basic dating apps o the market. To find a date you need to post an ad that says what kind of relationship you're looking for — a casual hookup, a flirt, and so on. You can also add your pic or a voice message but it's not necessary. Herewith, this app is all about inclusivity so the LGBTQ+ community is covered as well.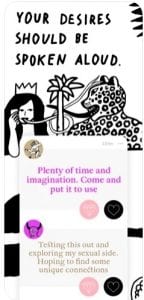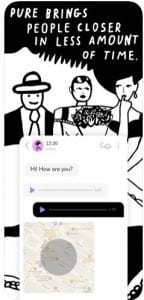 You may also like: 5 Best Military Dating Apps for Android & iOS
Secret – Dating Nearby for Casual encounters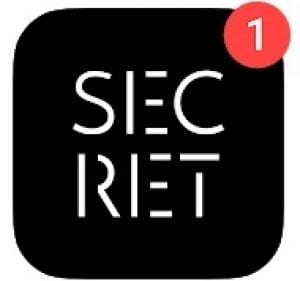 The Secret is a dating app that will help you find partners anonymously.
In the first place, the central goal of this app is to create an environment where you'll feel relaxed and open to new relationships. To cope with that, the app provides its users with absolute privacy — no SM links, not contacts attachment. You may not even add your real name o the profile if you don't want to.
Herewith, the app runs on GPS data and shows you the map with potential dates around you. You can also regulate the radius of visible profiles or turn off all the limits at all. Plus, you can go for a classic swiping search — swipe right if you like the profile and left if you don't. The outstanding thing here is the app only shows you the pics with no private info.
Besides, the app runs on a mutual basis — you can only start a dialogue with someone if he/she likes you back. There's no need to fill in the questionnaire about yourself — you can share your private data in a secure chat if you'll want to. You can also set the app to delete all the chats after a particular amount of time.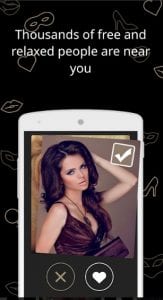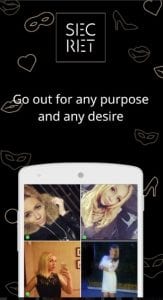 Wild – Adult Hookup Finder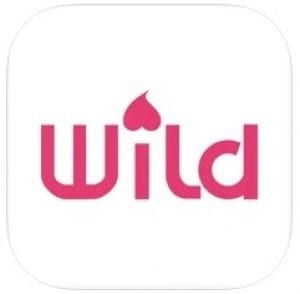 Wild is an anonymous dating app for seeking any kind of relationship.
This app is one of the best platforms for finding casual encounters and quick dates out there. Herewith, the app has all the features for you to keep all your private data private. Thus, you can sign in with your Google acc and do not link any of your SM accs.
Plus, you may skip filling in the questionary with your name, hobbies, place of work, and all that. Practically, all you need to start seeking dates is to load a pic and allow GPS usage. Therefore, you may add multiple pics of yourself but set the app for only your mutual matches may see them. The app also runs on techs that check the user's pics in order to find fakes.
This app is an inclusive community so no matter if you're straight, gay, or bisexual you'll be able to find a date. You may also set your dating preferences by entering what kind of relationship you're looking for — casual, hookup, long-term, and all that. There are also some extra filters such as BBW dating and so on.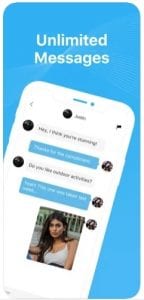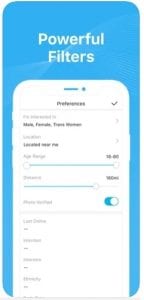 happn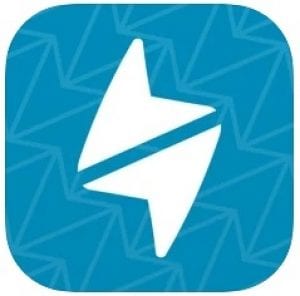 happn is a unique secret dating app that enables you to find people you've met.
Here's how this app works — when you meet another app's user his/her profile automatically appears in your app. However, there's no pressure at all — you get to view all the profiles and like the ones that have fought your eye. In case the like is mutual you'll be able to start a conversation so no worries about that.
Plus, in case you've like somebody's profile and this person didn't like you back he/she will never know about your like. Besides, the app has a strict privacy policy so the people you've come across will be unable to see or track your location. The only thing visible to them is the point you've crossed paths with each other.
Once the match happens, you can start a dialogue with your crush and make the date. There's a built-in chat with stickers, voice messages, and all the other tools you may need. Plus, if you don't wanna go on a blind date and make sure the person you're texting with is who he/she is you can use a video call.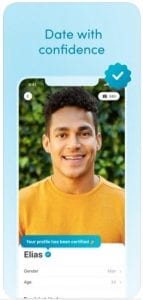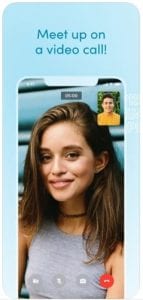 Check also: 15 Best Bisexual Dating Apps for Android & iOS
AgeLove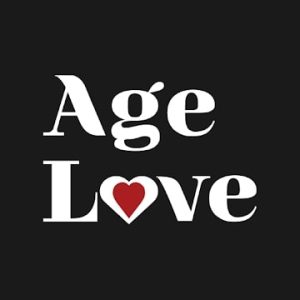 AgeLove is an app for dating people of completely different ages.
The program is specially made to find an older man or a younger girl. Here everyone can find a couple because love knows no age. But it is worth noticing that this app is not for looking for a well-to-do man or woman. Also, this service will suit lesbian, gay, and transgender people.
In the program, you will be browsing a lot of profiles anonymously. You will be able to chat with participants according to your interests. To start a conversation, send a wink.
There are many interesting features here. The app can be used by people all over the world, there are no restrictions.
Users are excited about AgeLove because here you can start chatting with people who share the same goal. Through the program, you can find out what kind of person, what their preferences are, and much more. All in all, you can find a soul mate, regardless of age.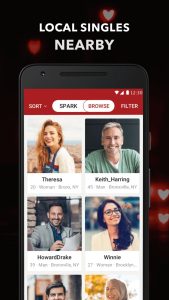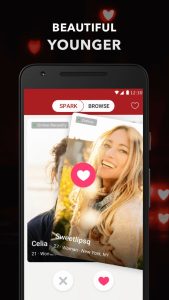 SecretDate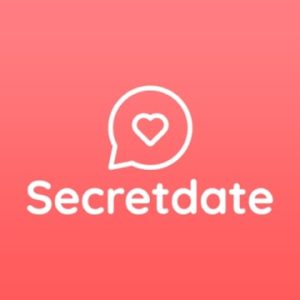 SecretDate is an app that will help you to make new acquaintances and even find a soulmate. The program can be used by people all over the world, there are no restrictions.
Are you looking for a partner? Then this app is for you. Here you can make an appointment for a secret meeting or go straight to a personal relationship. Find people of your interests, learn new things and share your news or experiences with new people.
In today's world, there's a certain struggle for love and no time left for romance. But in this program, everything is designed for comfortable communication. This service is designed like a game where all problems can be solved and you can easily enjoy each other.
You'll be looking at other people's profiles and corresponding, sending photos. You can fully and confidently rely on the app as everything is safe and nothing bad will happen. Users speak highly of SecretDate cause there are worthy interlocutors from different countries.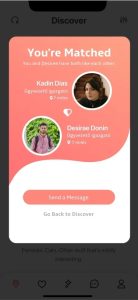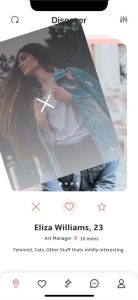 Yumi: Hookup & Anonymous Chat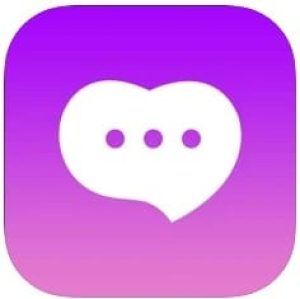 Yumi is a hookup app that empowers you to stay anonymous.
The main thing you need to know about this app is it's all about local dating. The app uses your GPS to find dating-ready users nearby (you can adjust the radius in the settings). Herewith, the app doesn't ask for any personal info — you don't need to enter your number, email, link any SM, and all that.
Frankly speaking, you don't even need to upload a pic of yourself to start looking for partners — you can add a voice message instead. However, if you'll devise to add a pic you can use a built-in photo editor to cover your face with an emoji, blur the pic, or whatever else to keep your personality in secret.
Plus, you can point out what kind of a date you're looking for. Once you're done with a profile you can start looking for dates. This part of the app is unique as well — it covers both swipes and random matches. Here's how the random match works — you'll be given four cards turned upside down and you'll need to flip one of them. After that, the app automatically starts a chat with the acc you've picked.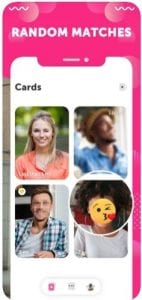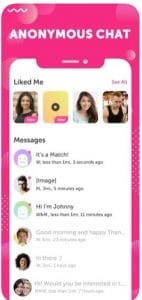 Hook Me Up: Local Hookup App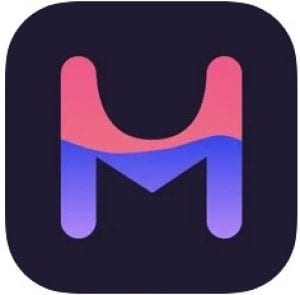 Hook Me Up is a secret dating app for meeting people nearby.
This is an interactive hookup app that empowers you to find dates according to your interests. The app covers multiple interaction methods such as communities, games personal cards, video chat, and all that. Let's go through them all.
First of all, the app covers multiple communities dedicated to movies, music, and other stuff you can join to find like-minded people. You can also join group chats and take part in group video calls if needed. As for the gaming part, there's a "fishing" game that empowers you to catch profiles of people to hook up with.
You can also stick with a regular searching engine that will show you local singles ready to meet you. Herewith, you can text all the users via private chat and start a video call. The chats are absolutely secured and there's no way to save any pic you share there. Plus, you can view all the people who've liked your acc, viewed, or have ever sent you a message.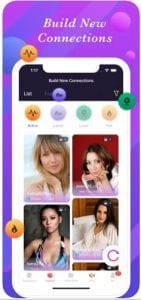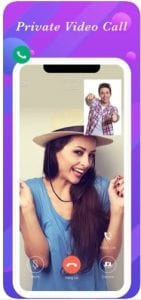 You may also check: 9 Free Dating Apps for Asian People (Android & iOS)
Cougar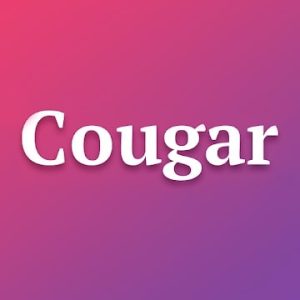 Cougar is a wonderful dating app. Here mature men can meet young girls and vice versa. Download this app immediately and find a partner.
Just think you can find a person of your interest and start corresponding with them. You don't need to download any other programs, everything is in one app  wich is so handy.
This service has a lot of useful features. You'll be able to find a soul mate, tell what you're thinking and doing. The main thing is that the system will look for the right people according to your criteria. There are no scammers in the app, as all information is tracked.
Users must have their own avatar, not one taken from the Internet and in no case someone else's. All fakes and fraudulent pages are immediately deleted. They also watch the description of the profile.
The program is easy understandable in the interface. You can scroll through uninterested people and stop on the profiles that match your interests. Users definitely like this app because it is really fast to find cool people on the internet and keep in touch with them.