Want to make a memorable presentation of your idea or create an original greeting for your friend's upcoming birthday? Then use these free slideshow maker apps & websites for 2023.
You can use them on any device you prefer. Even if you remembered about slideshows at the last minute, these services are sure to help you out.
For all of those who need to combine two or more videos, we recommend trying these best side by side video apps.
SlideShow Maker with Music Fx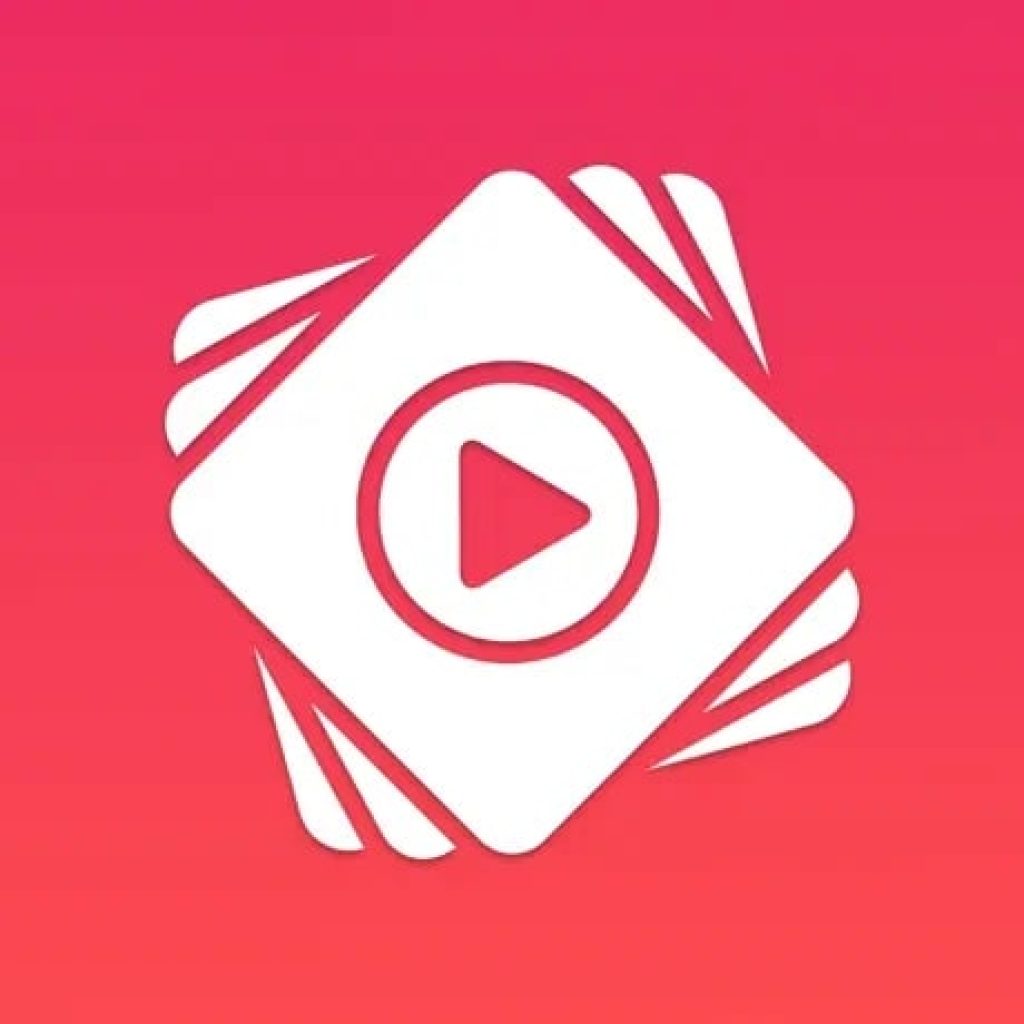 Dive into the colorful world of photos and videos with the Fotoslider mobile app. With it, you can create full-fledged slide shows with just your phone. You do not need professional equipment and help from outside.
Create a slide show for education or express your talent in a social networking slideshow. You can easily make a nice handmade gift for anniversaries or weddings.
You will not have to spend a lot of time understanding the settings. The process of creating a slide show is fully automated, you just have to follow the instructions.
Choose your photos and music and decorate your presentation with creative stickers, emojis, and texts. Use special effects to create a magical atmosphere of family comfort, a fairytale love story, and a tale of true friendship. Use the music offered in the app or any audio file from your phone.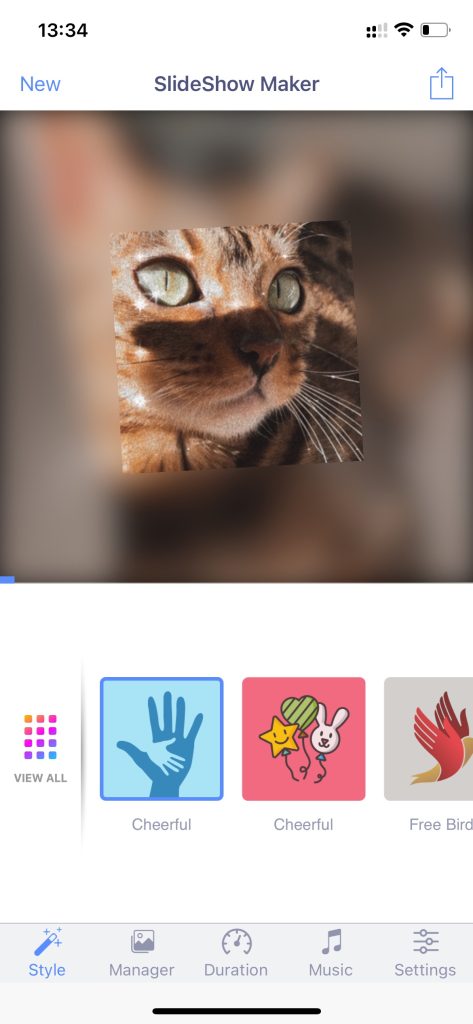 A wide range of functions allows you to create a unique slideshow: choose a background, photo size, and a transition option from 60 options. Add funny animations for a good mood. Make creative slideshows and share them with your loved ones.

You may also like: 11 Best apps to make photo slideshow with music (Android & iOS)
Slideshow – Slideshow Maker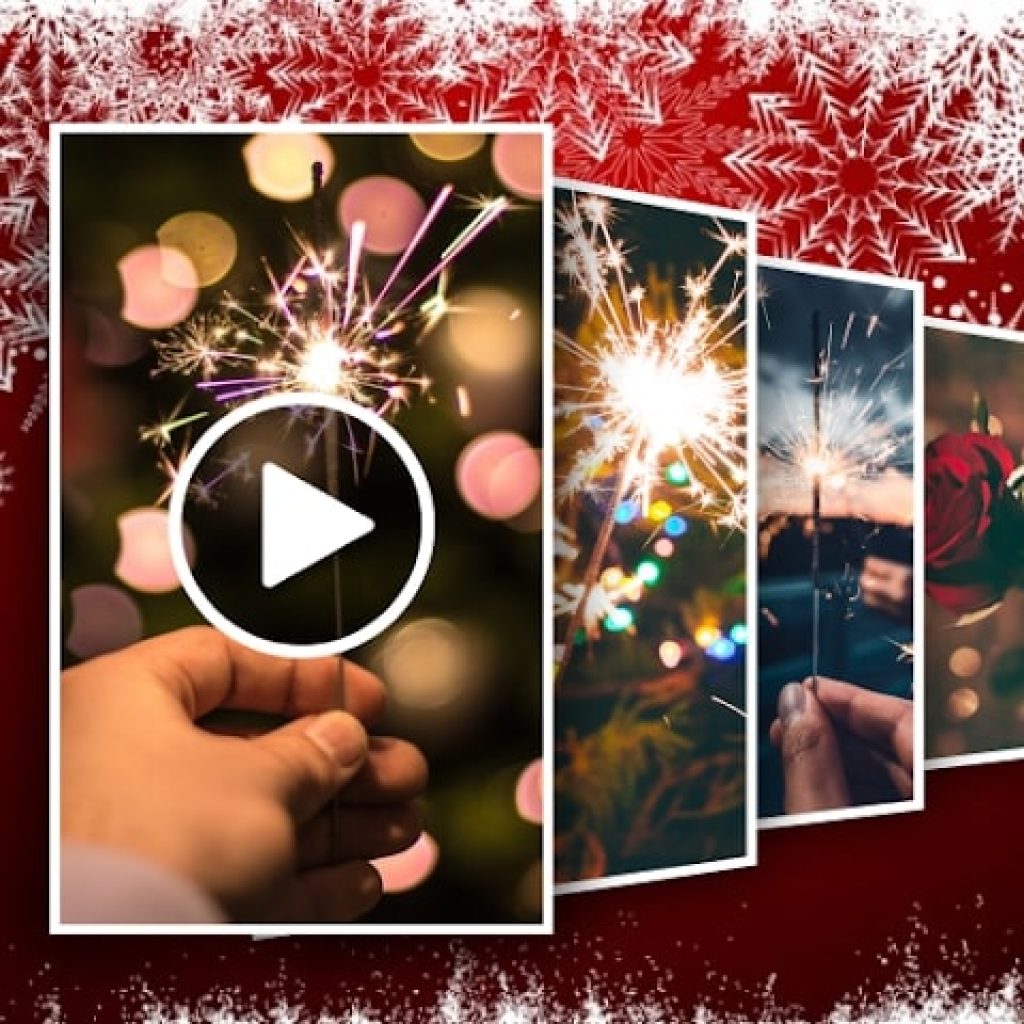 The Slideshow Maker mobile app is designed for anyone who wants to get a high-quality slideshow quickly and easily.
Don't waste your energy and time using old and complicated programs. Install this app on your phone or tablet and get started right now.
Make an unexpected gift to a close friend, congratulate your mother on her birthday and tell your other half about your love. Allow your creativity to manifest itself in the creation of a slideshow.
The app uses innovative OpenGL technology. Slideshow Maker has a simple menu and a huge range of tools for editing your photo and video files. Choose the right photos for your slideshow, select the music and check the settings for the most important options.
The app contains a huge amount of music from all genres. Besides, you can easily use music from the gallery. You can set the time and transition options. Edit your photos to make them perfect.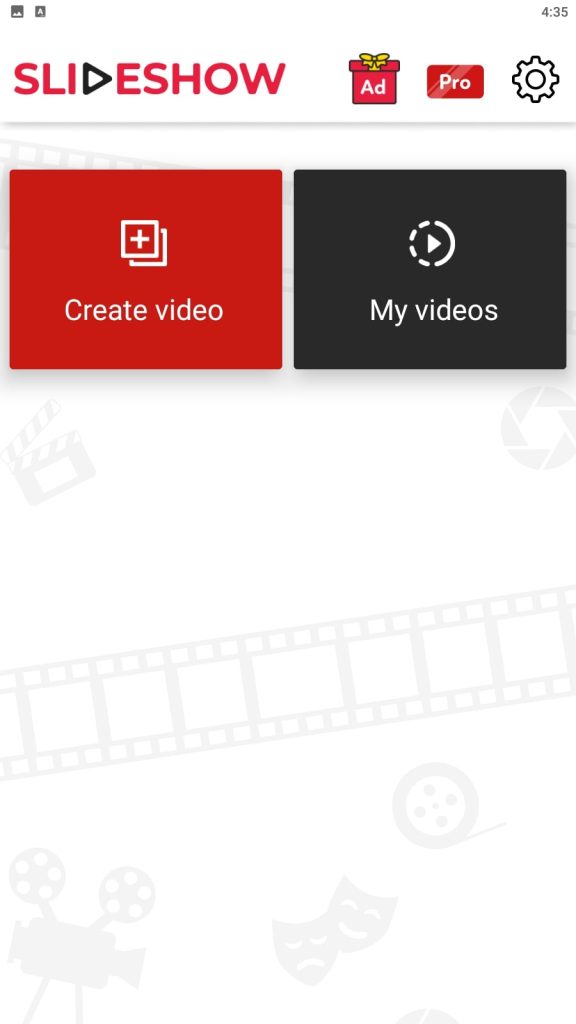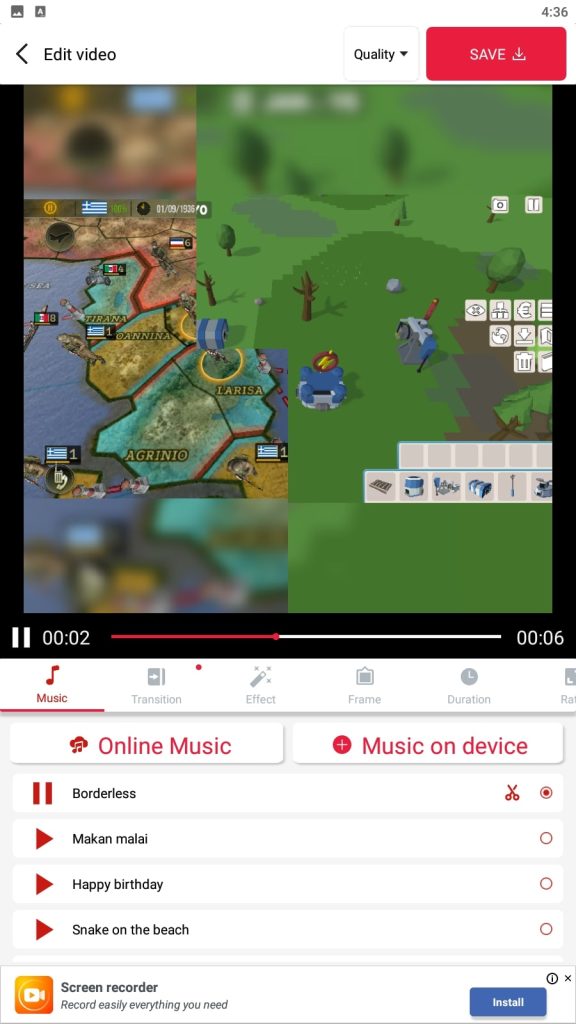 Decorate your finished slideshow with stickers and important captions. The app allows you to use up to 60 photos. Save the result in good quality and give a great mood to yourself and your loved ones.

Scoompa Video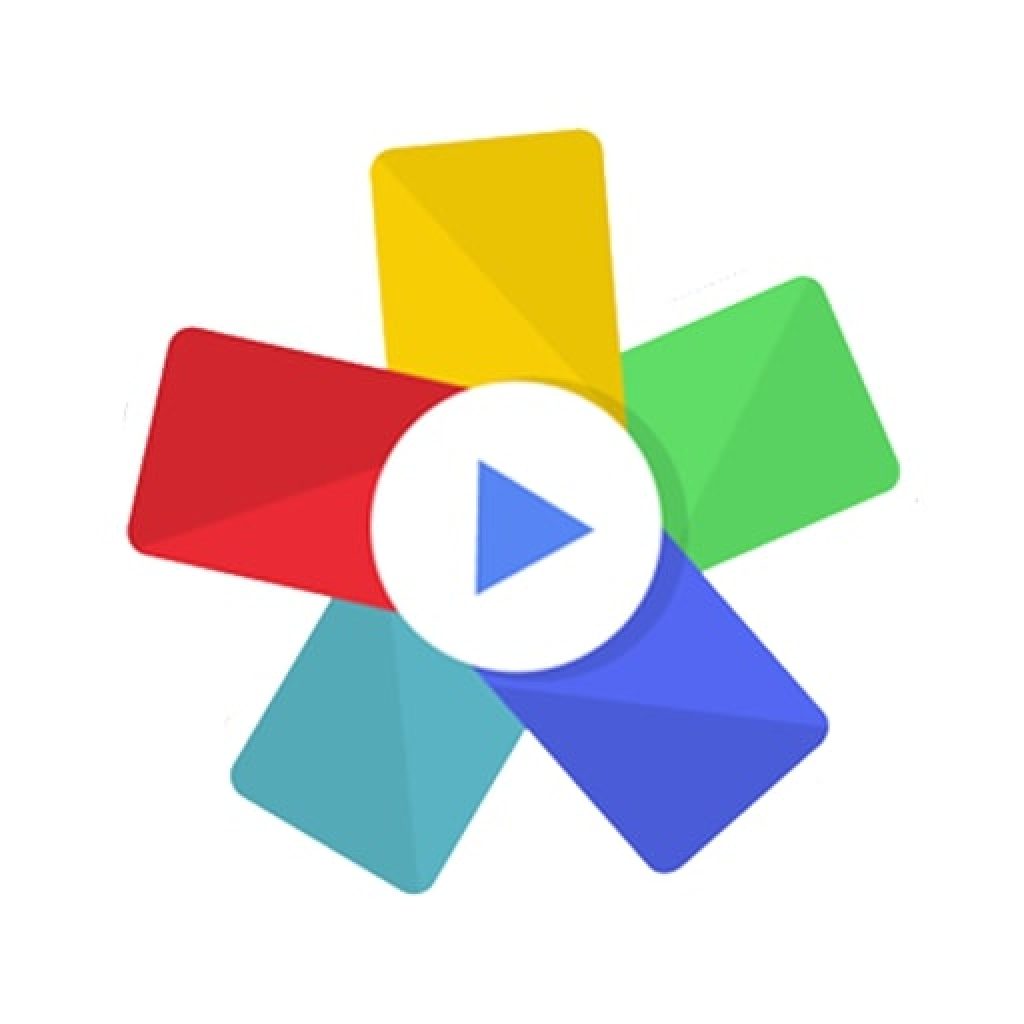 This app will be a great solution for video processing and slideshow creation. It is possible to edit a video from photos and pictures, adding music, animation, stickers, captions, and emojis.
You can create a video through the app using photos that are stored in the smartphone memory and published on Instagram or Facebook.
The utility is able to automatically detect all the selfies available on your phone, making it as easy as possible to edit videos for social networks.
The program has a catalog of free images to create videos. Many of them are dedicated to holidays and special events. It is possible to add new slides and change the time they are shown. If necessary, you can go back to any edited video and make adjustments.
The app allows you to choose the resolution and style of appearance for each slide, such as stripes, spiral, heart-shaped, from the corners, or from top to bottom. Stickers, emojis, and animated and colored text can be attached to the pictures.
Frames with an animated design are provided to decorate the clip. Photo collages made with the utility can act as slides. The app allows you to superimpose music or voiceover recorded by a smartphone microphone on the video.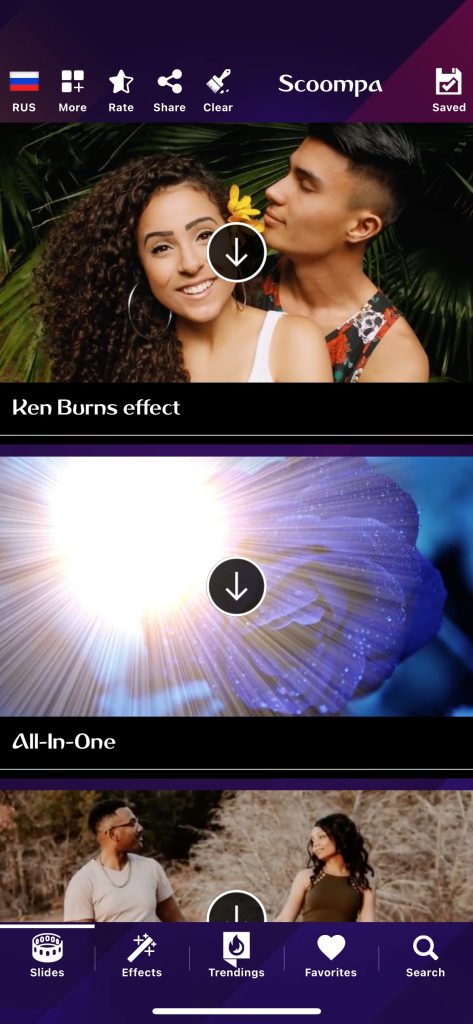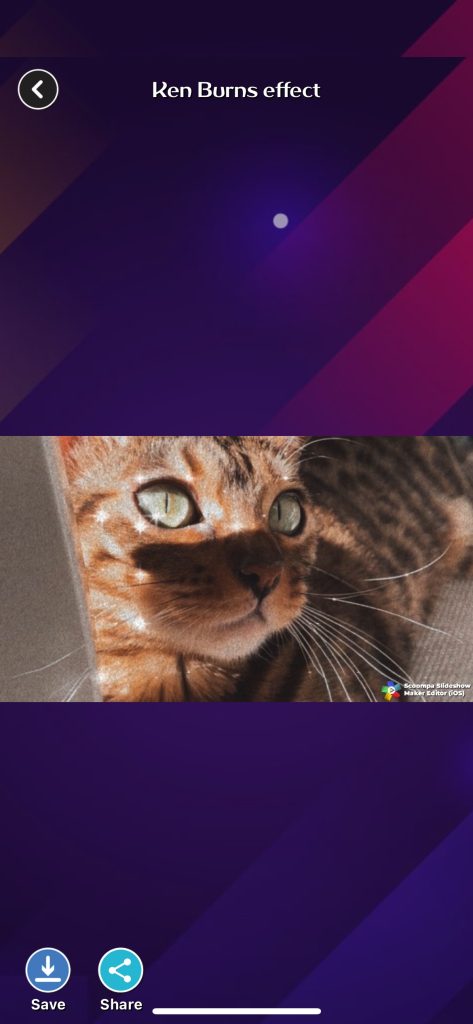 Created videos can be used as intros, greeting cards, or published on social networks. You can choose the quality of the video when saving it. Standard, HD, or compressed resolution is available.


SlidePlus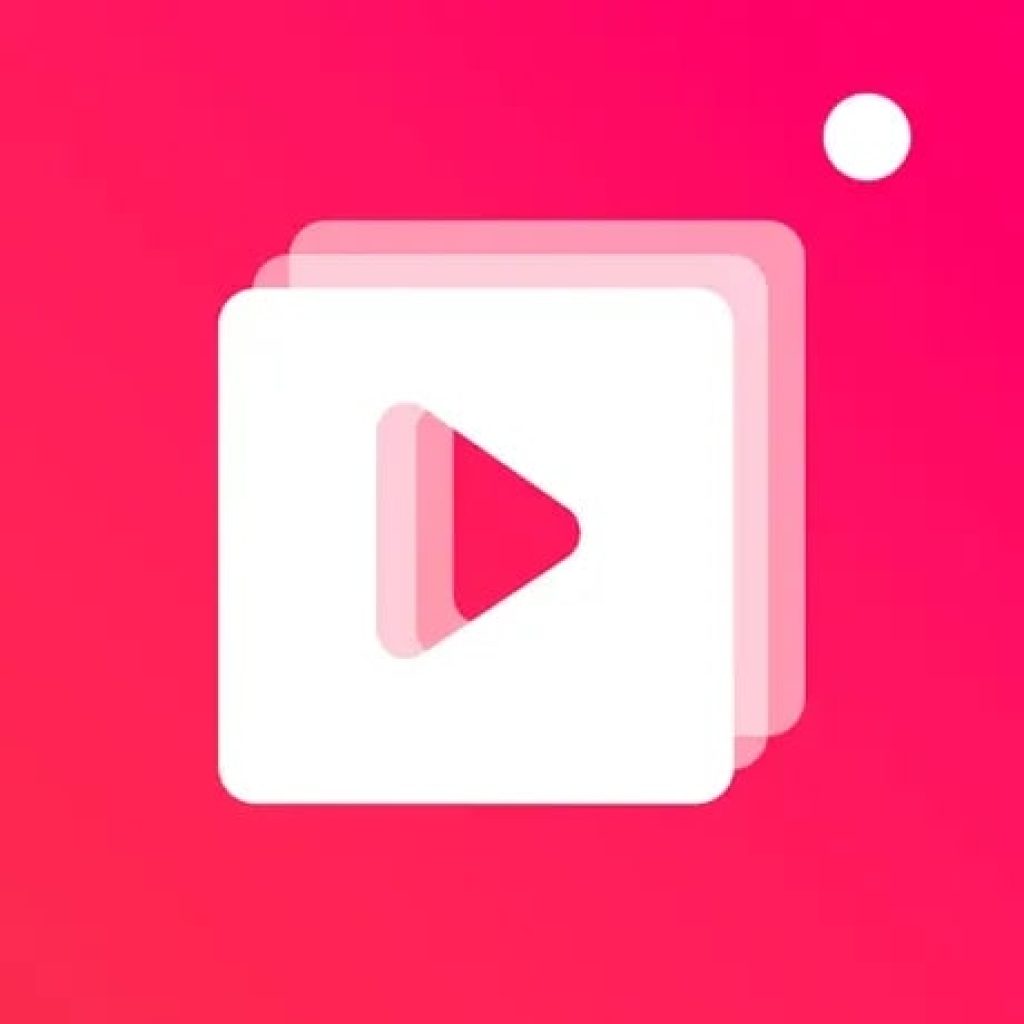 With the SlidePlus mobile app, creating slideshows won't be a problem anymore. Use popular tools and special effects to get incredible results.
All it takes is a few minutes to create a high-quality presentation from your photos to your favorite music. The app contains no complicated options, all the editing work is done step by step to avoid confusion.
Create colorful clips as gifts for friends, cute slide shows for parents, and even entire presentations for scientific purposes. A huge selection of transitions, effects, and music tracks await you in the app.
After installing the app, check the photos you want and choose the music. You can also use small video files to create a slide show. Then you will have to choose one of the suggested themes to make your slideshow complete and harmonious.
Decorate your masterpiece with stickers, captions, and other special effects. Choose an interesting transition from among 100 possible ones and enjoy the result.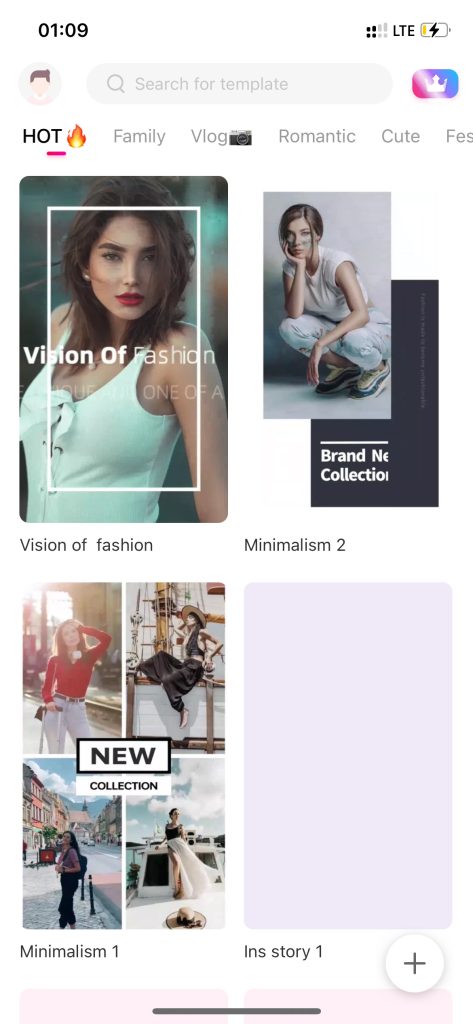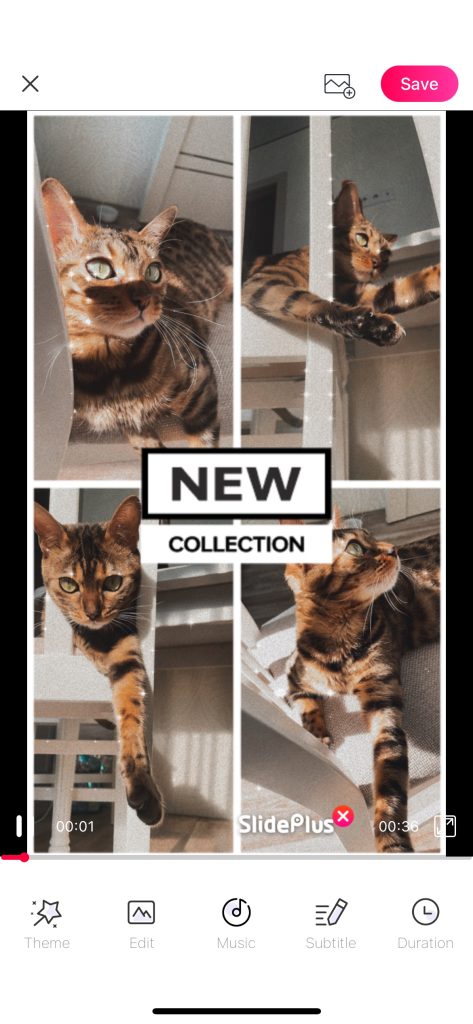 Save your presentation in perfect quality and share it with friends and family via messengers and social networks. The clear menu will help you get a great slideshow quickly and effortlessly.


VIMORY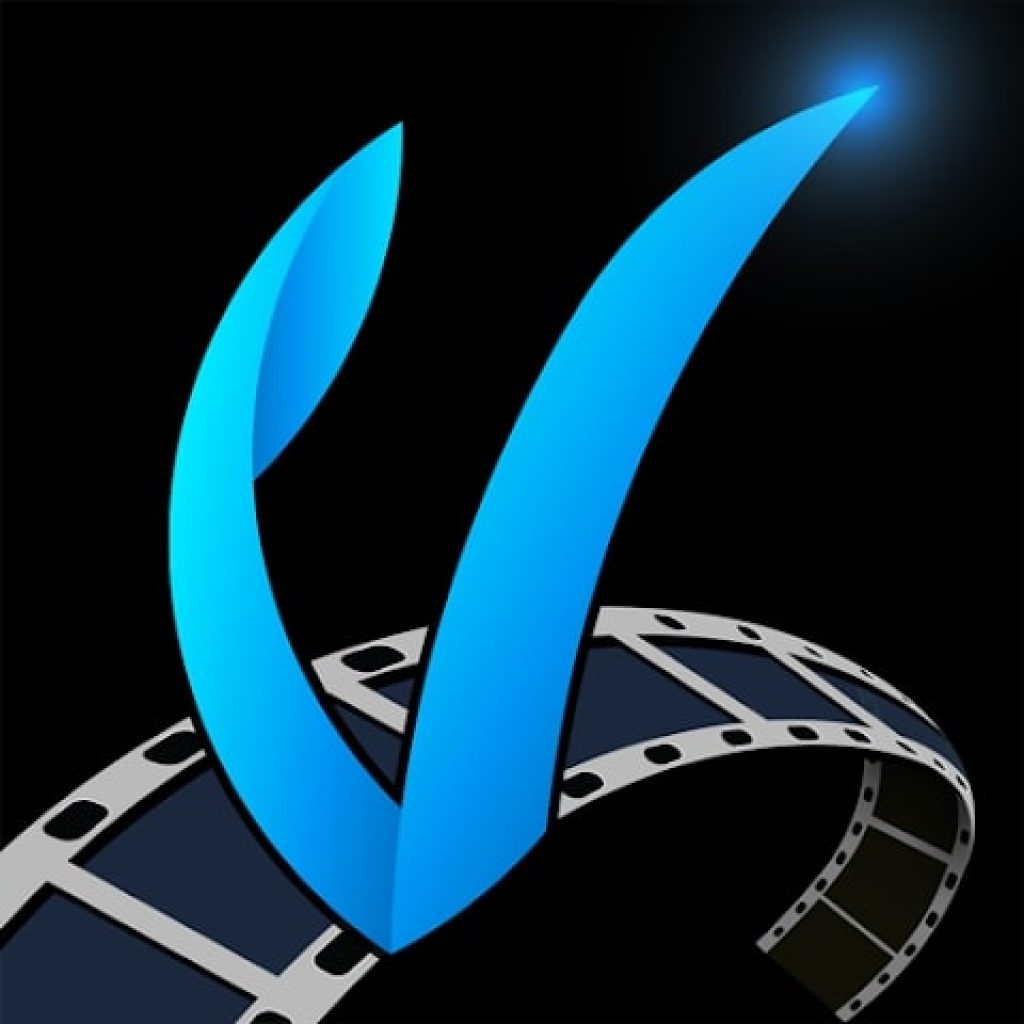 This slideshow creation app is targeted at users of social networks and popular messengers. Vimory allows you to quickly and efficiently create an entire presentation in the desired format without having to edit it later to put it in stories.
The app consists of two parts: a powerful photo editor and slideshow creation. The advantage of the program is its ease of use and its large selection of tools.
You don't have to delve into what's going on for a long time. Simply add photos to the app from your phone's clipboard, edit them, and save them in the order you want.
To edit a photo, select the Frame function and move on. Select the Resolution option and save the result. By automating the process and using templates you will save time and reduce routine operations.
The whole process is under your full control. Choose the duration of a slide show, and apply special effects and filters. Choose transitions and add the desired music.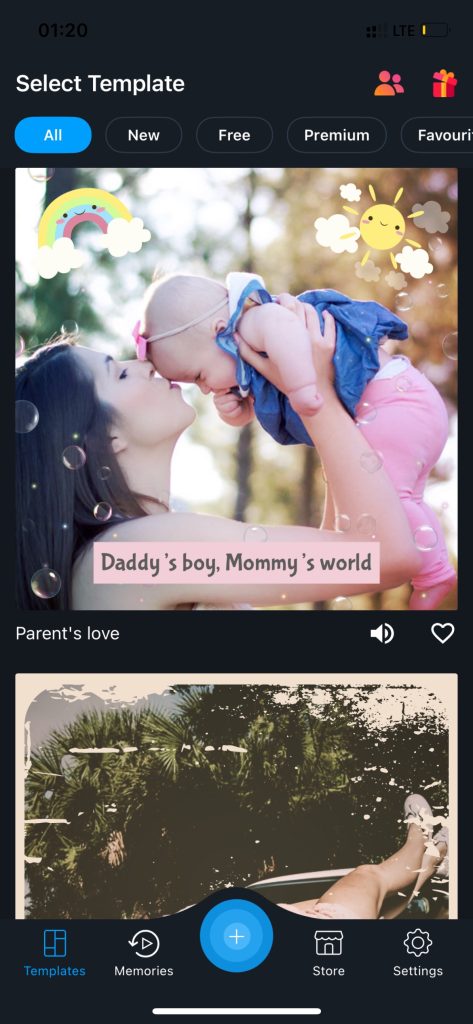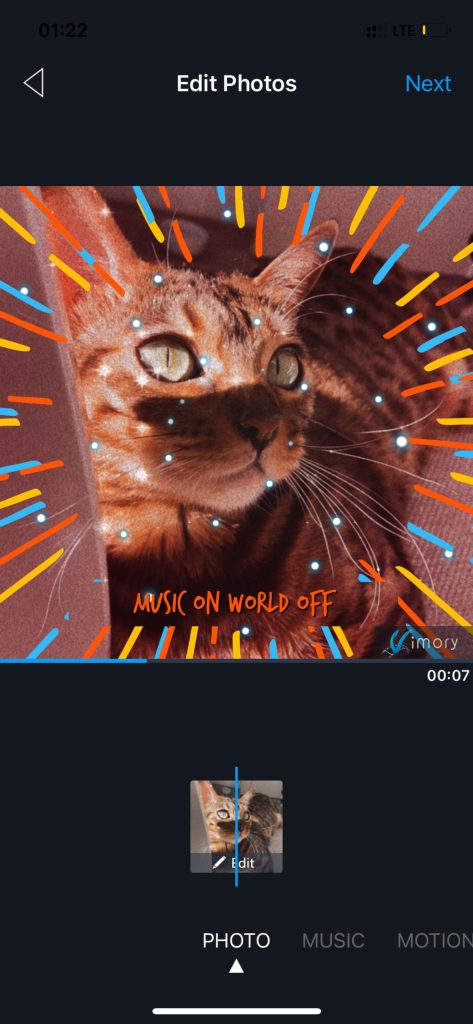 Try one of the suggested frames to make your work exceptional. Share your creation with friends and followers on Instagram and Twitter, and send via WhatsApp, Viber, and Snapchat with a single tap. Include tags so your slideshow is easy to find.


MoShow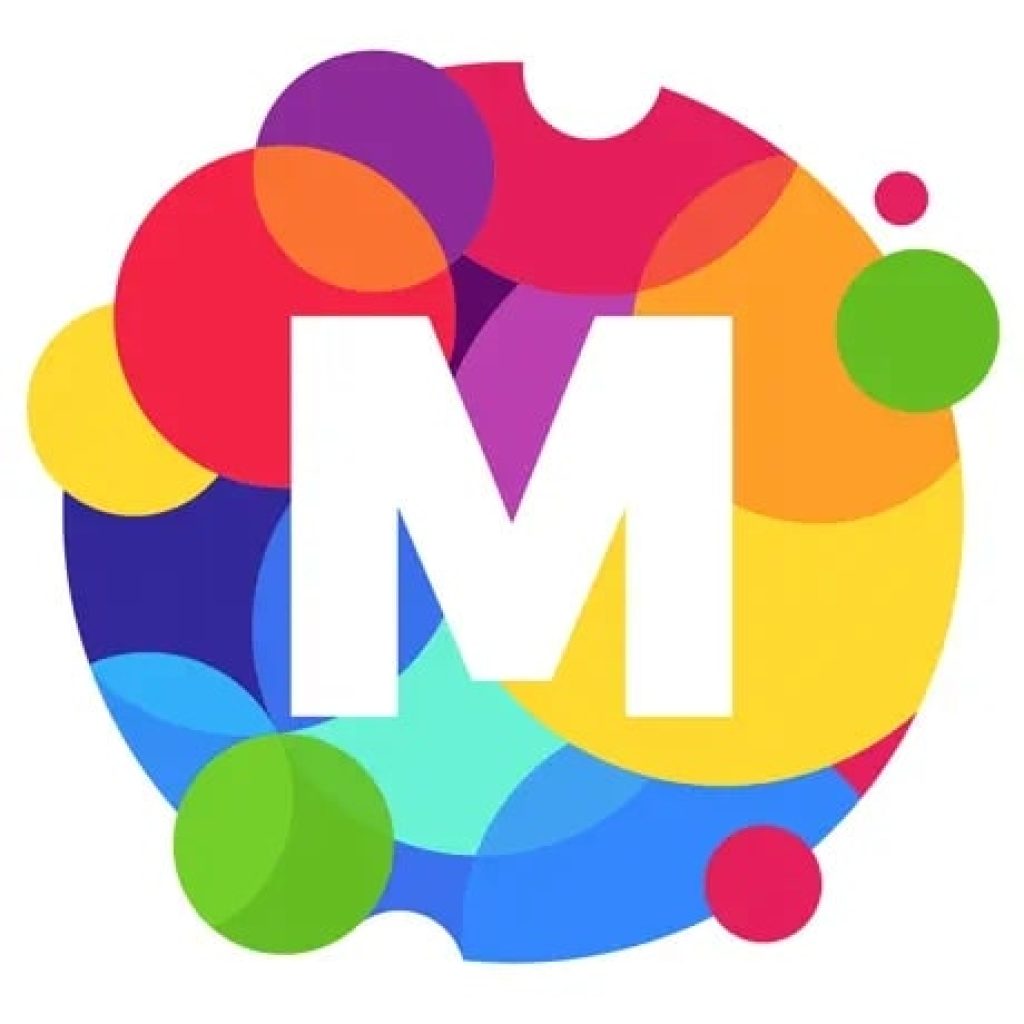 The MoShow app allows you to convert photos into videos adapted for social networks. There are a huge number of animations and melodies in the library of the utility.
First of all, users need to prepare photos or images. Next, you will need to click on the button at the top of the main page and go to the selection of pictures.
The duration of the video created directly depends on the number of selected pictures or images. When all the pictures are marked, you can move on to the next steps.
It is possible to choose one of the many proposed options for animation, and then make captions for each image. In the future, users will only have to impose a melody, upload their own or choose from a catalog, and then configure the video format.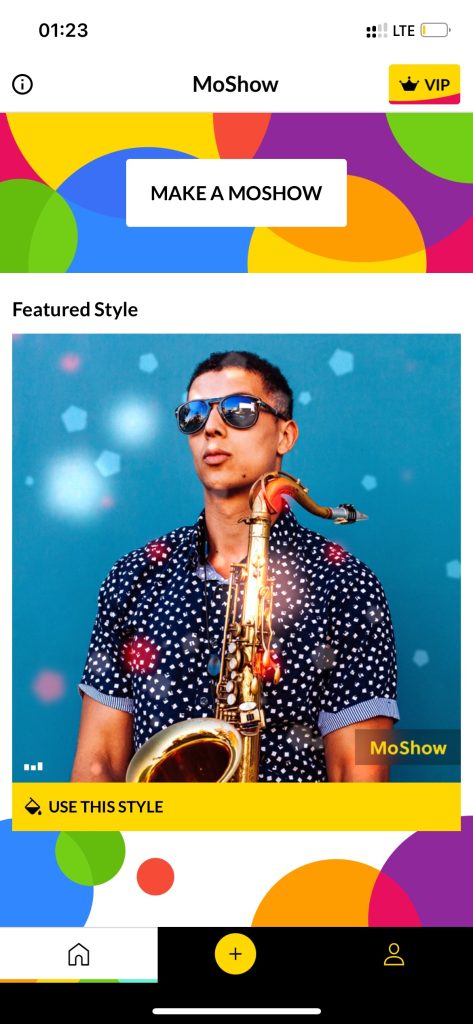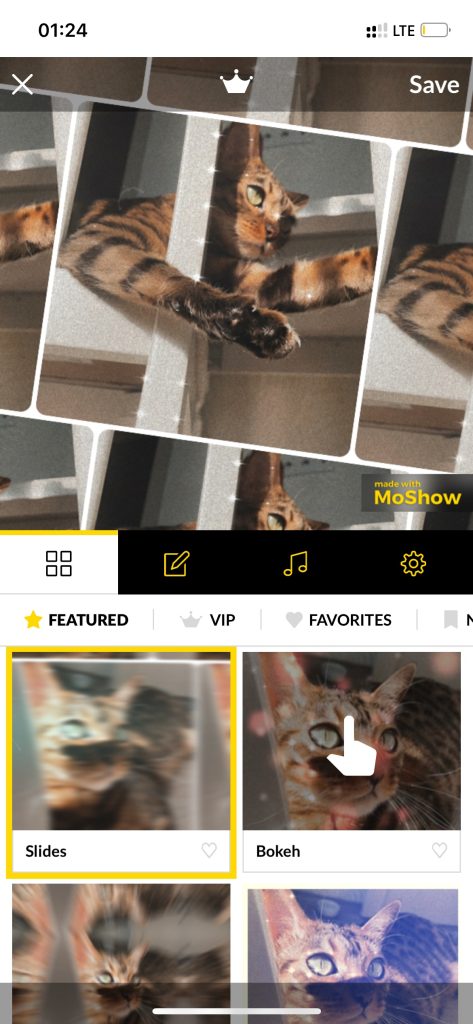 Note that all of the above items, except animation, are optional, so they can be skipped. Users can share the finished videos in messengers and social networks.


You may also like: 15 Best Movie Maker Apps for Android & iOS
Slideshow Maker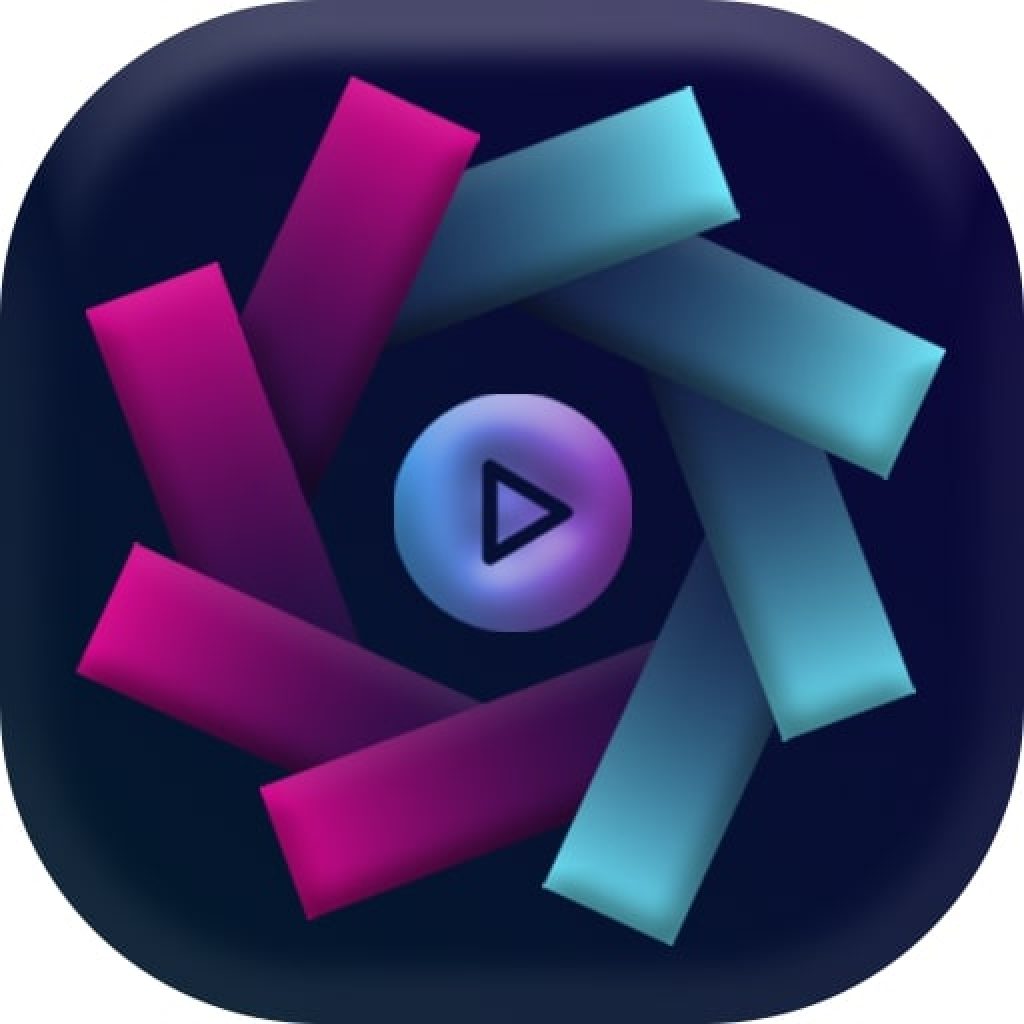 If you need help creating your slideshow, be sure to check out the Slideshow Maker mobile app. Simple and straightforward, it provides quality and high-speed editing. It can be used by beginners and experienced professionals alike.
Create stories for social networks, surprise your loved ones with an unusual gift and express your feelings through creativity. More than a million users have already downloaded this app to their phones. Try it too.
You can create files of any format: clips, slide shows, and presentations. Use the program for your studies, work, or for socializing with friends.
A large selection of music, templates, and special effects make Slideshow Maker a versatile app. It doesn't take much time to create a complete slideshow using your phone.
The free app has all sorts of options for templates and themes, you can easily find the perfect one. Select the music from the audio files available in the app or use your favorite music from the gallery.
To create a slide show, you need to select photos, place them in a certain sequence, and edit them. The largest number of photos is 50.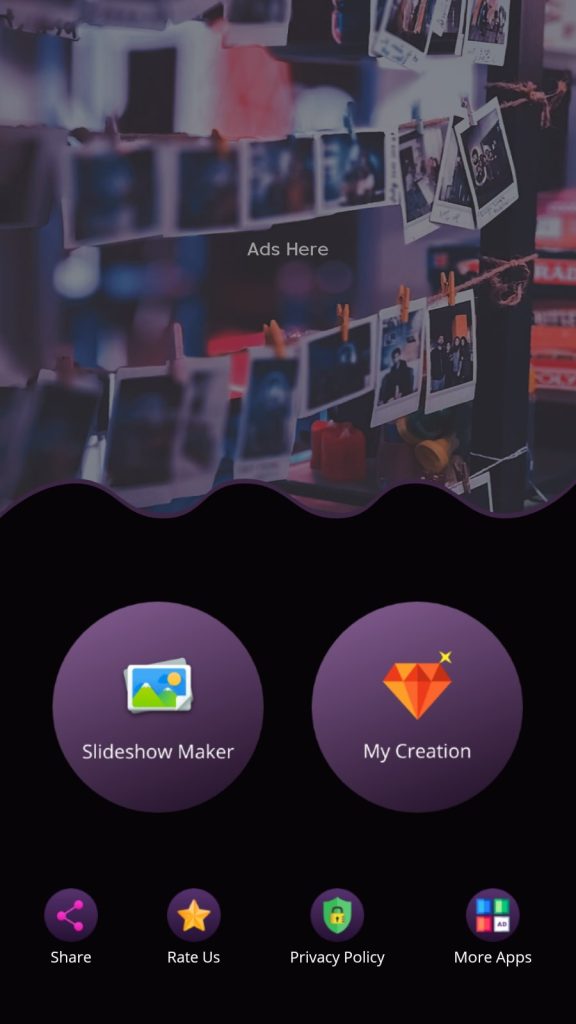 Select a theme and special effects, specify the transition option and save the result after viewing. Upload your slideshow to social networks to get a lot of enthusiastic feedback.

Pixgram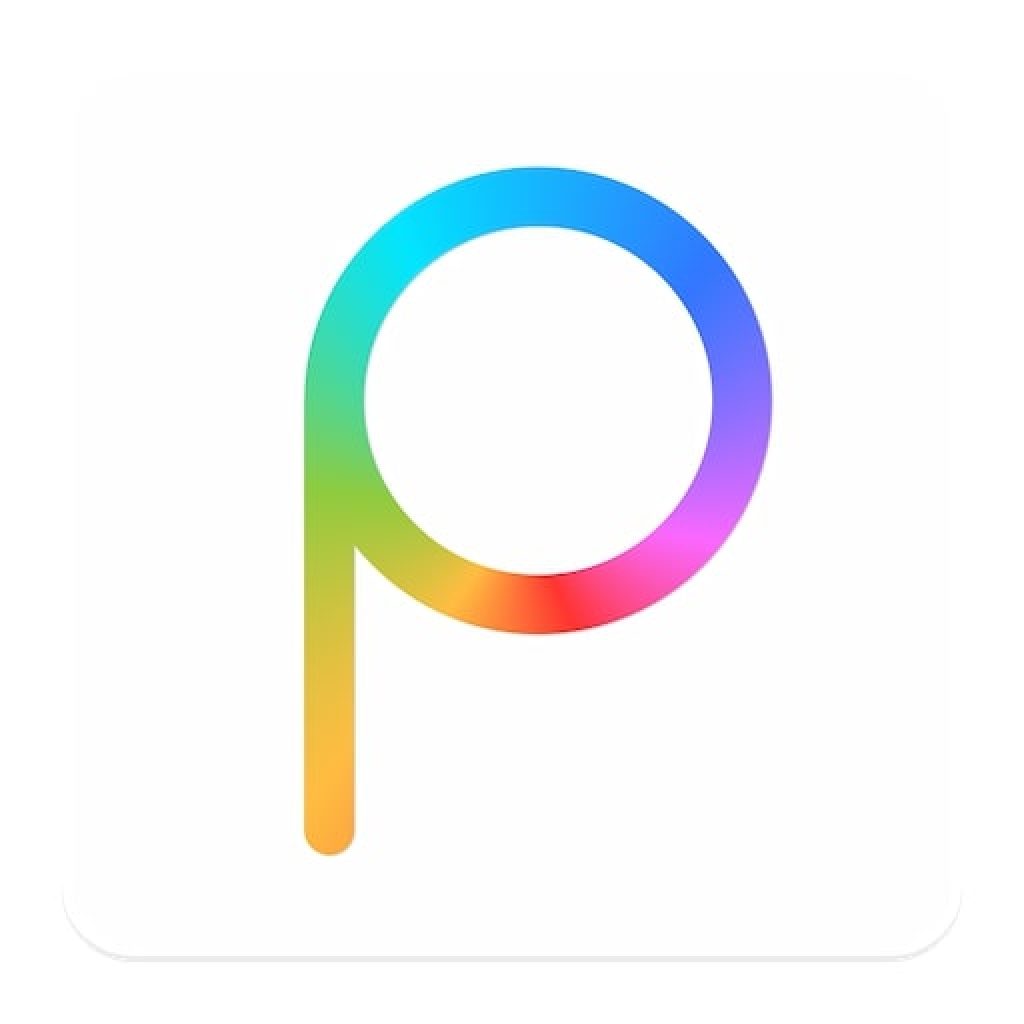 If you dream of a program that will help you create bright and creative slideshows, then the Pixgram mobile app is for you. Convenient functionality, lots of useful tools, and minimum steps to success.
You won't have to spend hours on what the app can handle in minutes. Pixgram takes care of all the editing, and you will be able to create a slide show to your liking.
Decorate frames with text labels, and add captions and animations. Use filters to edit your photos and make them flawless.
With numerous special effects, you can easily recreate the desired atmosphere. It can be an unusual and touching wedding gift, a thank-you to your parents, or just a beautiful social media post. Your creativity will have no limits, and the ease of use of the program will give pleasure and a good mood.
You can choose any track from the audio library of the app or use a file from the gallery of your phone. A huge number of filters, special effects, and transition options are at your disposal. Each slide show will be special. Then, the quality of execution will pleasantly surprise you.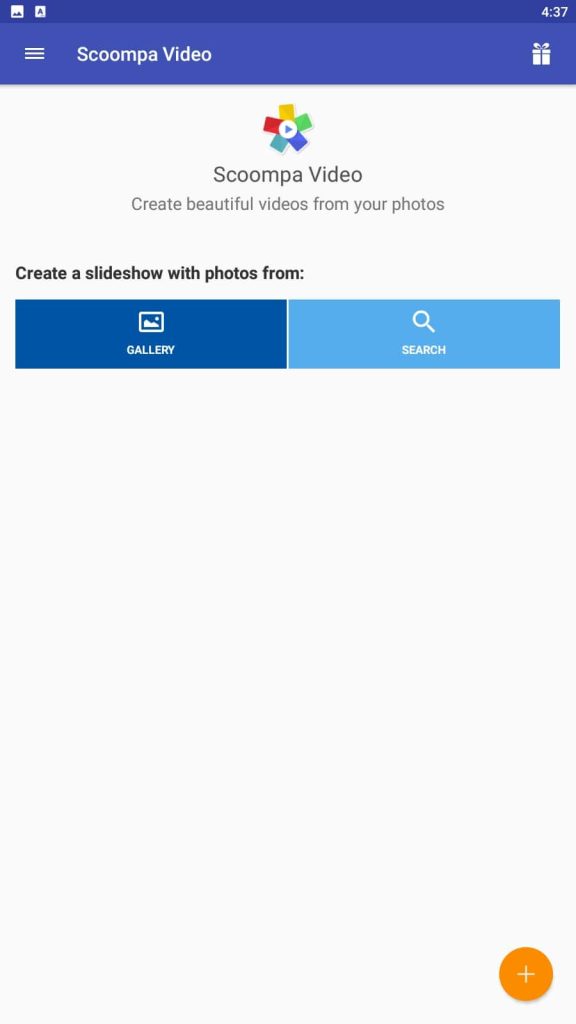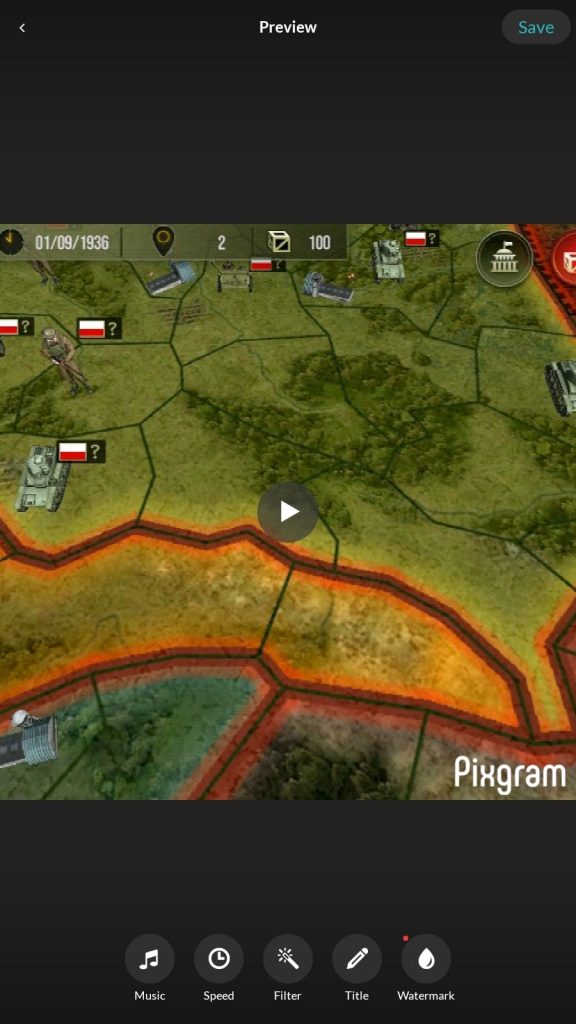 Send the finished version to Facebook, Twitter, and Instagram with one tap.

PicPlayPost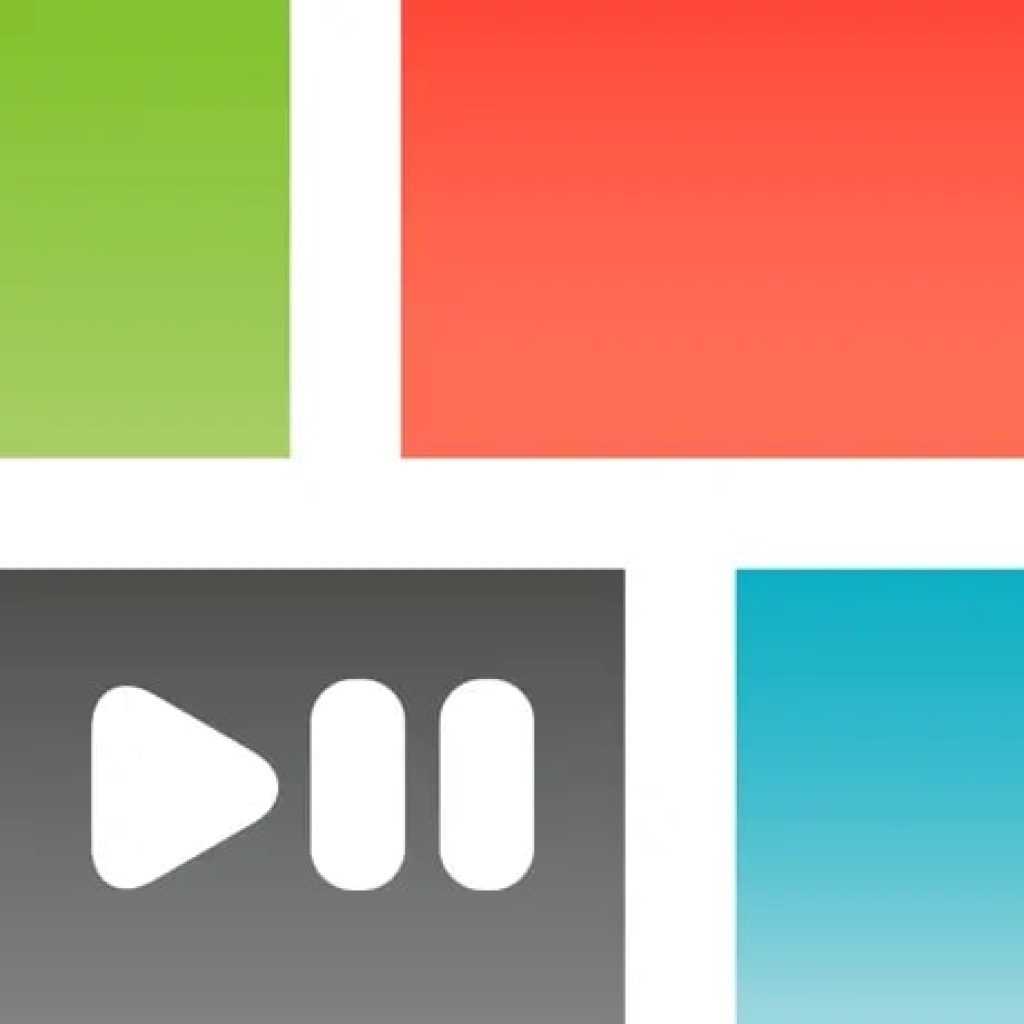 Universal app PicPlayPost is designed to help users create full-fledged slideshows and collages without effort and hassle. It also includes a photo and video editor so you don't have to install other editing software.
The app allows you to create presentations and collages from photo and video files and interleave them with each other. Use this app to create GIF files.
The app is designed for a wide audience. It is great for business and academic purposes, allows you to keep an interesting social media page, and helps bloggers record training and review videos.
You will be able to create a professional video from photos up to 5 minutes long by yourself. That's definitely enough for Instagram and Tiktok stories.
The whole process is fully automated. Your tasks include photo or video selection, transition, and duration settings, and the use of filters and effects. Introduce your logo or decorate your collage with a watermark.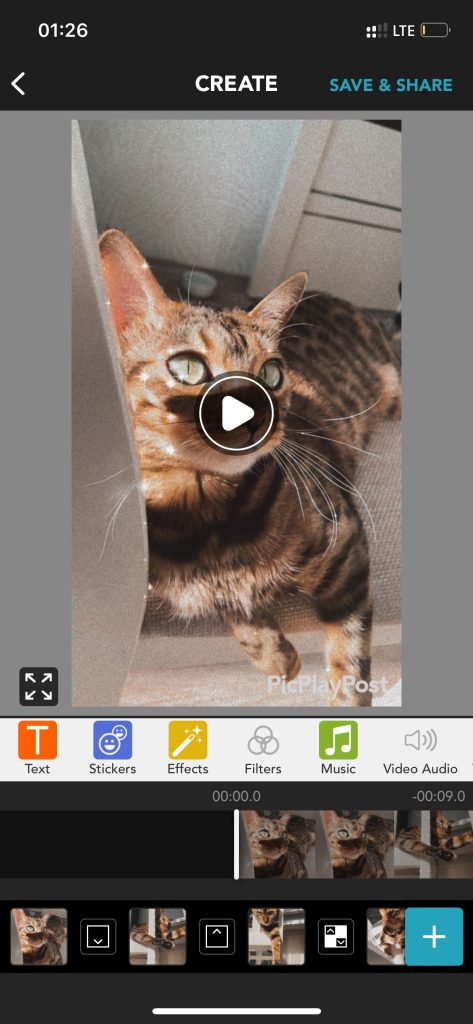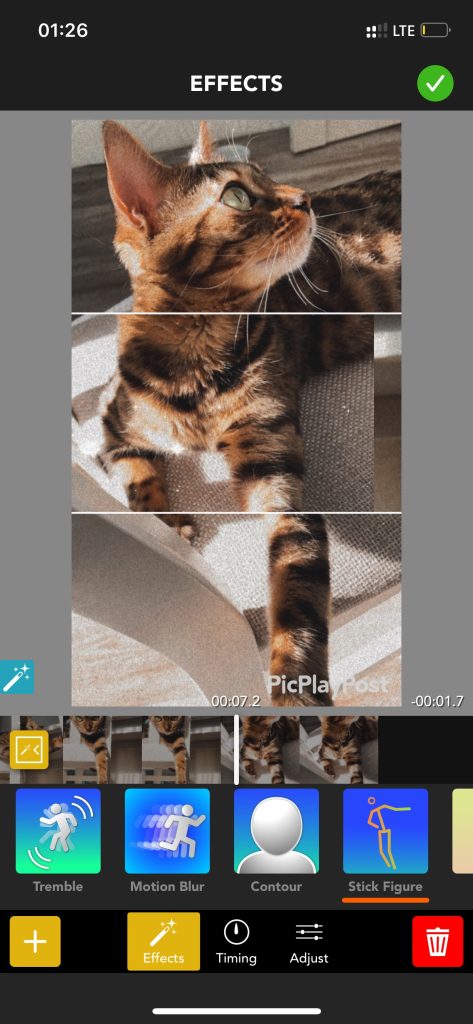 Edit your photos, crop them, and reshape them. The app lets you create slideshows and collages in 1080 HD. Use PicPlayPost for absolutely any purpose and enjoy high-quality work done.


Clideo
Use modern technology to your advantage. The Clideo online service gives all users the opportunity to create a slide show with minimal time and effort. It has a clear menu and no age limitations.
Work on your presentation at any time. You do not need to download programs and apps, just go to the site and start the creative process. The service is convenient because it supports the majority of formats: JPEG, PNG, MP4, DVD, GIF, and MP3.
With its help you will get a finished slideshow for any purpose: to congratulate your favorite sister on her birthday, to give your mother a nice memory for her anniversary, or to update your social networking page. You can even use it for your business, creating ads and attracting customers.
The developers of this online service are serious about user privacy, so all imported files are automatically deleted as soon as the slideshow is created. The finished version is stored for no more than one day.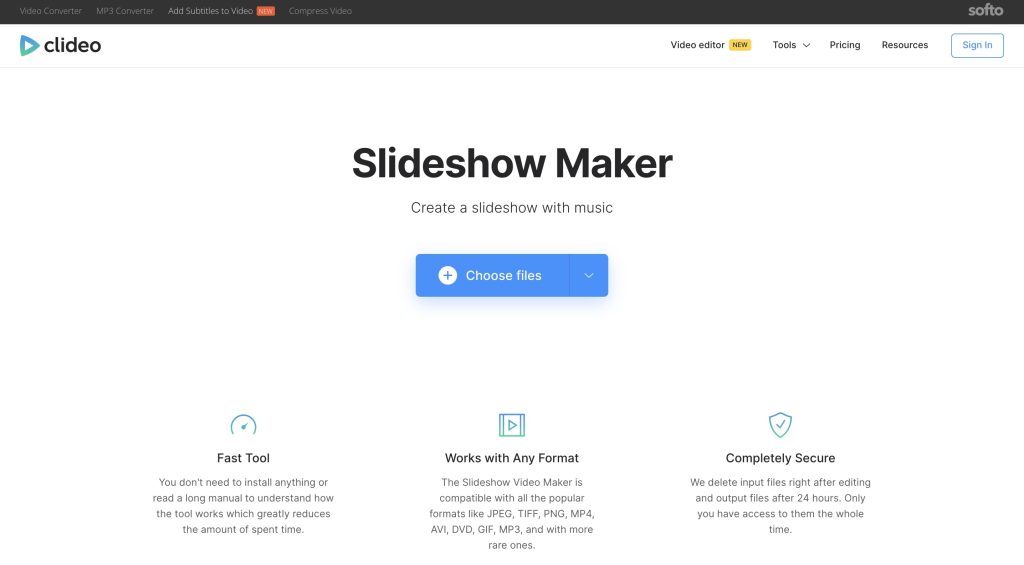 Set the order of photos, speed, and duration of the presentation. Choose an easy transition between files and music. Go to Clideo to create the perfect slide show.

You may also like: 13 Best GIF Maker Apps for Android & iOS
FlexClip
Start working on your own slideshow now. Use the Flexclip online service to simplify your task and create a bright and unique presentation.
The service is simple and orderly, and the step-by-step work here leads to a perfect result. Use all the tools for this: create a musical background, and use cute stickers and text captions. Let your imagination work without frames.
Choose the right template from the right category: weddings, birthday greetings, children's parties, and more. Choose transitions between photos. The service offers over 200 popular options, including Zoom, Page Curl, and Fade.
With professional work, you'll find no stitches or abrupt transitions between photos. Choose colors, sizes, and animations for text captions. Use stickers to give your slideshow the right atmosphere. Don't forget about filters: they make your photos indistinguishable from professional ones.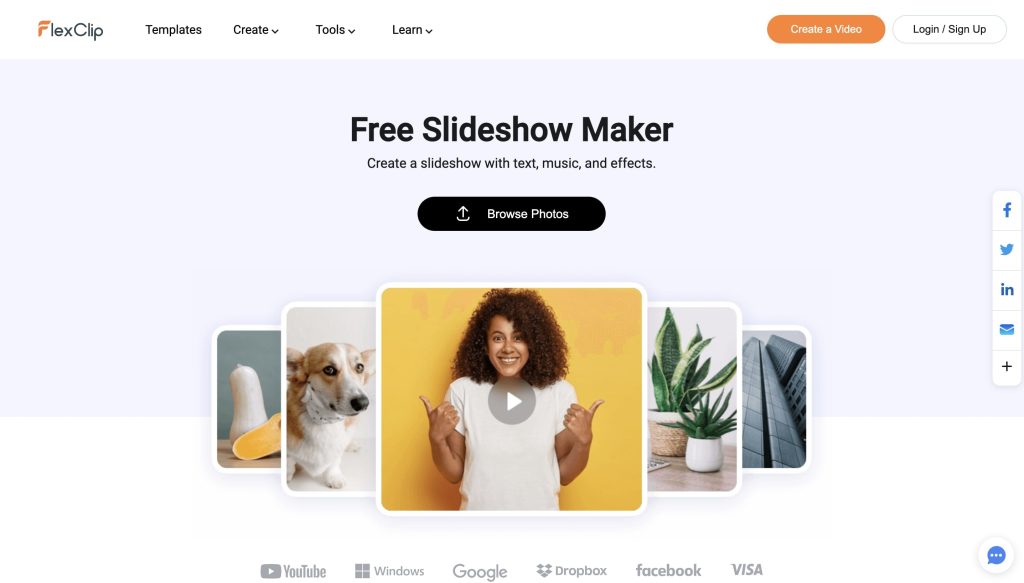 Create a nice background with music. Choose from the songs offered in the service or use your own. Slideshow creation has never been easier or more convenient.