In everyday life, people are increasingly using various social networks to share their lives. Often, individual episodes cannot convey one, two, or several pictures, and an entire album is required. This article will describe free story album apps for Android that can cope with this task.
Moreover, we want to recommend you use the apps that can make the album covers.
FamilyAlbum – Photo Sharing
This utility is rightfully considered one of the best in this topic because it has great functionality and ease of use. FamilyAlbum is the best option for you to create a holistic photo or video sequence. In addition, the app does not take up much space in the storage of your device.

Some of the most important characteristics of the program:
a diverse and at the same time understandable system of various graphic tools for creating a wholly unique story in photos and videos for your loved ones
absence of annoying factors by the type of advertising inserts and integrations, as well as PR of bookmakers, pop-up videos, and other promotion tools
reliable protection system for all your files uploaded to the app, which will prevent the use of your data by any third parties
automated system for creating time-lapse short video clips, which allows you to narrow some of the videos into a more capacious and easy-to-watch format
a nice bonus from developers in the form of more than five photos to choose from, which can be printed for free and received right at home
smart filtering of different video sequences, which will allow you to decide what you can show your children, and what – to a wider range of users
Thus, this program will be useful to you in many aspects, such as posting various photos and videos, as well as blogging. It is worth noting that the utility has won numerous awards, including an award from NAPPA. Download this app, and you will make sure you are not mistaken in your choice.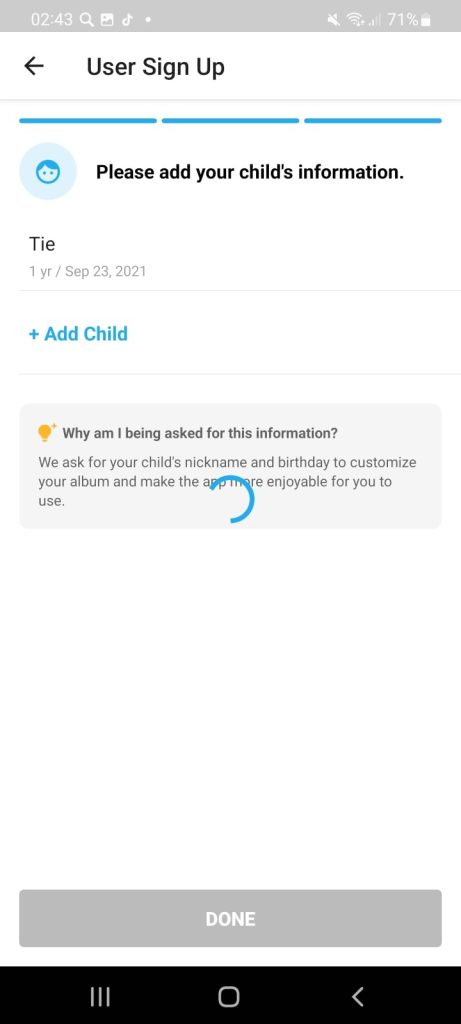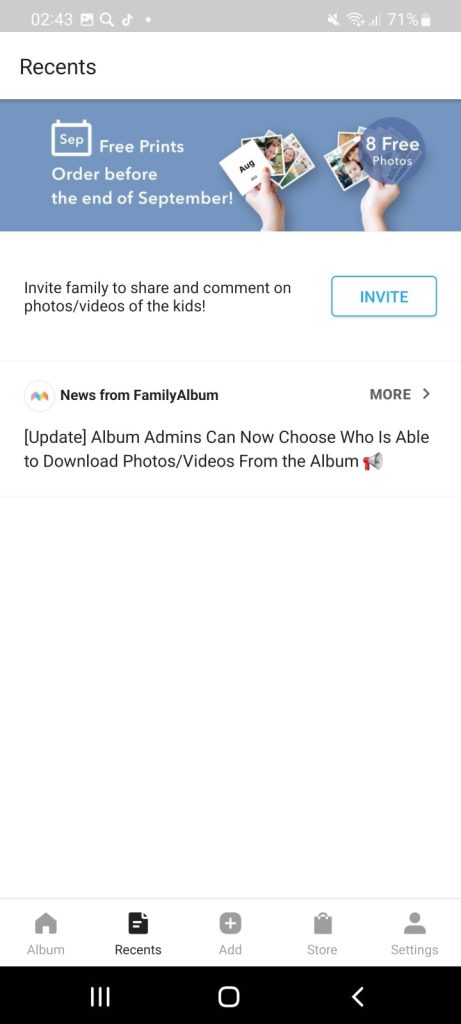 You may also like: 11 Best Colorize Photo Apps for Android & iOS
Stories Album
This app can be safely called an innovation because it includes many options that are not available to other programs. The utility is widespread in a variety of areas, whether it's business, blogging or just taking pictures. Stories Album is constantly progressing and improving by inquisitive developers.

Program options to focus more on:
a unique function, in the literal sense of the word, animating photos by pointing the camera at a photo with a tag – try and see for yourself
a solid protection of all your data, which can minimize the risks of hacking your account or using your data by someone other than yourself
bright and catchy design that catches the user and focuses his attention only on the most important, as well as ease of managing all the functions of the app
the ability to share your creations on social networks by the type of Instagram, as well as simply safe all the created shots to your memory
a unique utility option that allows you to view live rendered images using a QR code
the ability to switch to a more professional version of the utility, which will allow you to create more interesting variations of ready-made photo sets
To summarize, Stories Album is your chance to take a fresh look at various photo and video sequences. The utility is very popular among users, which speaks of the quality standard. Try downloading this app to your device and making sure for yourself.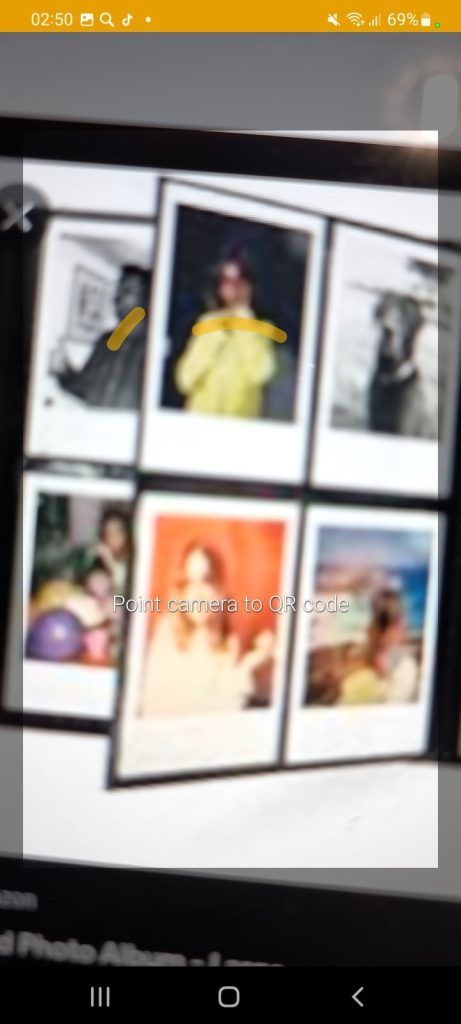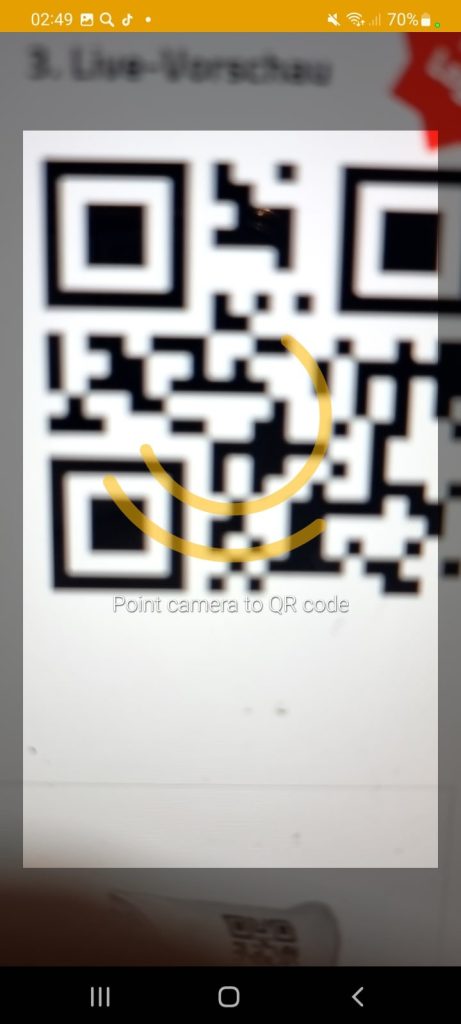 Rosemood: Album Photo, Tirage
Have you ever thought about breathing new life into long-outdated photos? If so, Rosemood will be the worthiest solution to your problem. It is thanks to this app that you can both create a ready-made photo album with various effects, and print it and take numerous other actions.
Interesting options of this app that are dominant:
pre-installed models for creating a finished photo and video set, the list of which is constantly updated with new samples, as well as a wide range of colors for the cover
a variety of different sizes and formats for creating the perfect collage photo, be it a portrait, square, or landscape model in general
a number of different ready-made customization templates with an equally stunning number of styles, ranging from classics and retro to new products
a choice of several premium finishes, such as gloss or matte photo paper, which allows a printed photo to look luxurious
the presence of a unique design of a particular photo album for a specific event or holiday, for example, the vintage design of a wedding or feast
offering original ideas from the developers themselves so that your albums look truly unique and retain only the warmest memories
To summarize, it can be argued that this app will be worthy of your attention due to its voluminous functionality. You can tie all your devices and work with albums where you are more comfortable, be it a tablet or a computer. Thanks to the simplicity of all options, the app will appeal to any user.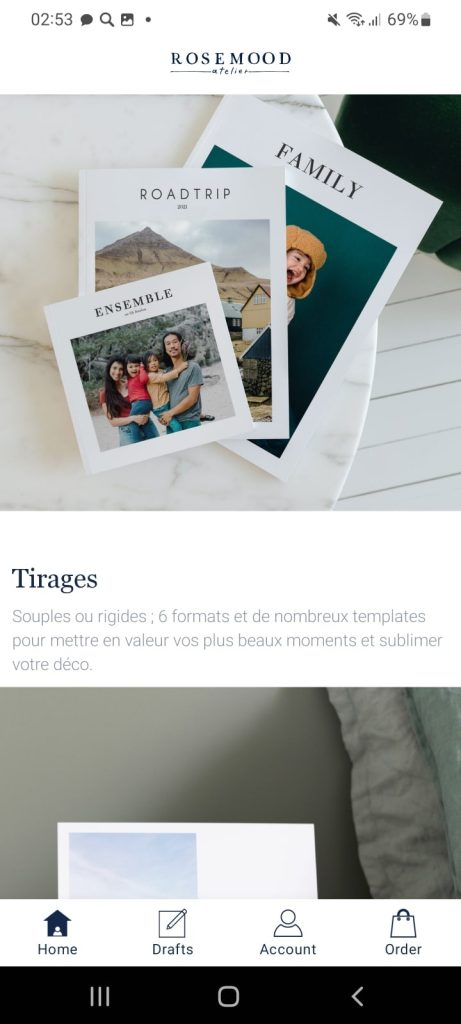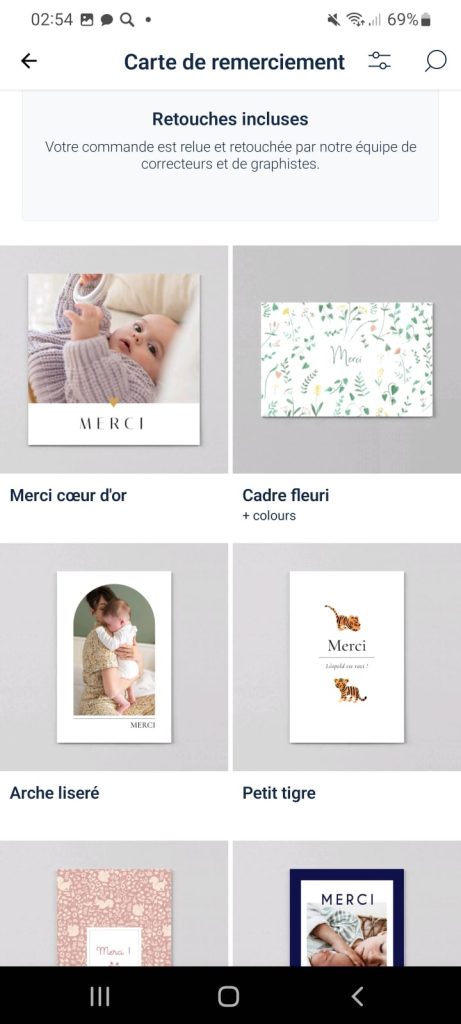 Ayaami – Photo Albums & Prints
Thanks to this app, you can give your albums a touch of sophistication and refinement because the program has everything for this. Ayaami has a huge number of pre-installed templates for creating a variety of designs. All utility options are completely free to use.

Several important characteristics of this utility:
the presence of a huge number of design topics and templates that can fully convey all your memories and postpone them for a long time in memory
detailed statistics on each of your photo albums, which will find methods to improve their attractiveness and brightness
the ability to order a ready-made photo album decorated in exquisite colors or a printout of any photos you like especially
a simple sequence of steps to work with a specific album and control brought to simplicity, which even the most inexperienced user will deal with
an abundance of time-limited offers to buy various photo albums or printouts, which are arranged to benefit mutually for the user and developer
delivery of finished orders around the world, in addition to which you receive points, which can be exchanged for discounts beneficial for regular buyers
Summing up, we can say that Ayaami is one of the best options for working with photo albums for both beginner and experienced users. With all the options available to the user, you can capture your memories for a very long time. Developers are constantly improving the utility to make it better.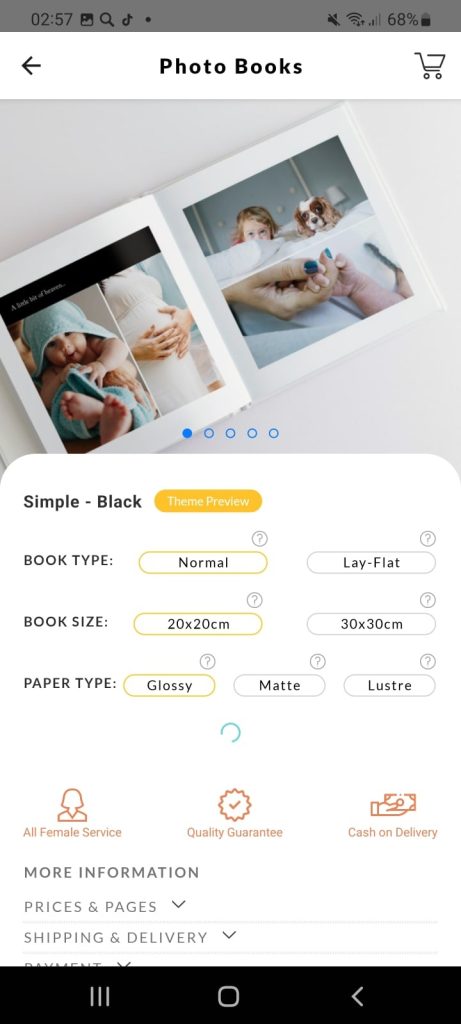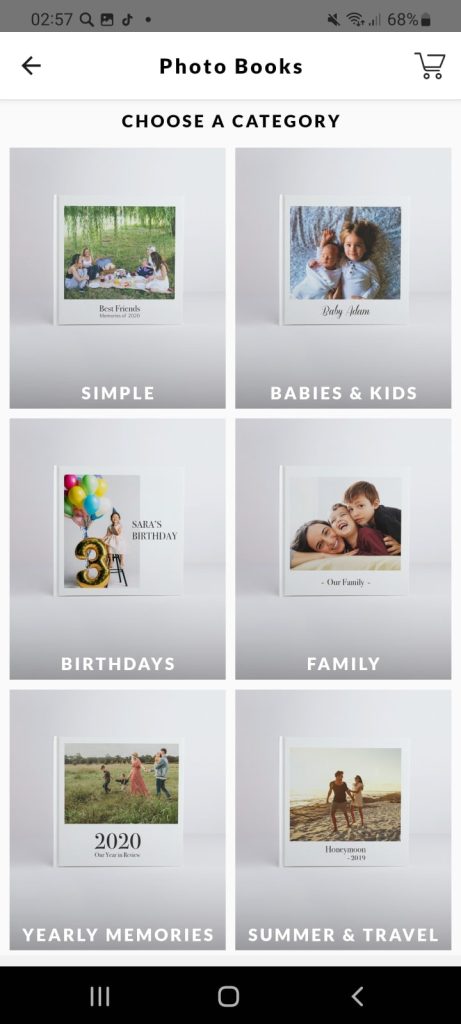 Celebrate is one of the best apps in the field of creating colorful photo shoots. It will help you combine individual frames into memorable stories or video sequences. It is worth noting that absolutely the entire program is completely free and constantly expands its list of options.
The utility options that are most important for the user:
security guarantee from the developers of the app, which consists of a tiered system to protect your data from hacking and decryption by hackers
the easiest-to-use interface of the app, accessible to the user of any age from children to grandparents
an abundance of various graphic and textual tools to make your photo album dazzling and unforgettable
one integral storage that enables you to easily find the photo or video you need, rather than randomly scour the entire database
the ability to use the app as a social network because you can give relatives access to comments on any of your creations
availability of ordering a photo album in a beautiful cover or cover for your choice, followed by delivery even to the most remote corner of the world
To sum up, we can say that this app will be able to greatly facilitate your work with photo albums in general. The program has a very high rating from users thanks to the tremendous work of developers. It is worth noting that the utility is available on all platforms.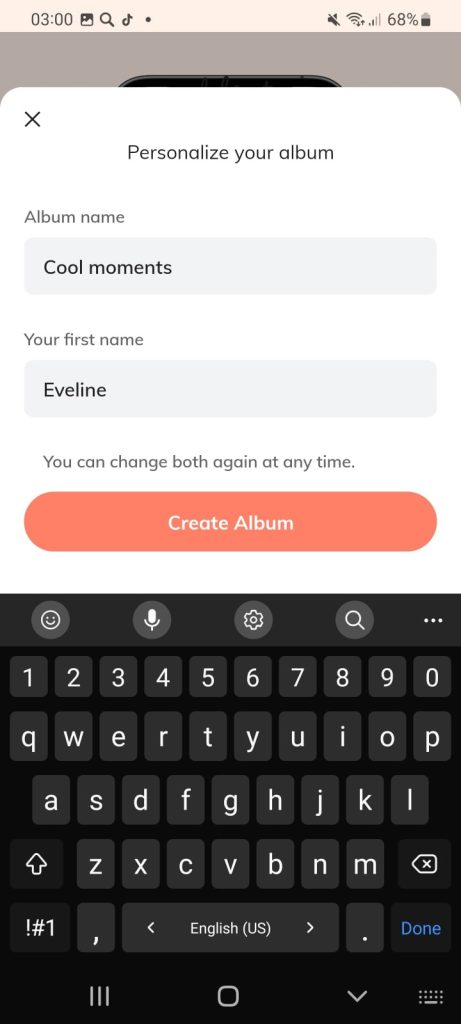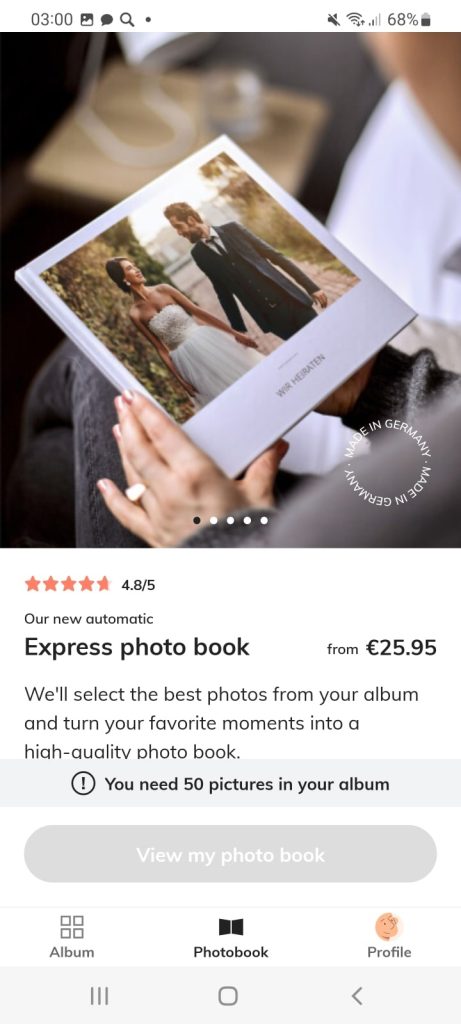 You can also check: 11 Free Live Photo Filters Apps for Android & iOS
Mylio Photos
Mylio Photos is the most full-length app for creating photo albums at a decent level. It allows you to link all your photos and videos into a single whole and combine them in a structured way in one place. In fact, this program is like two in one – the creator of photo albums and a photo editor.
Several characteristics of the program:
variability in freedom of action while working on photo albums, whether it is adding new photos to a ready-made series or creating videos and photos together
ability to work with the app without access to the Internet or another access point and the option to synchronize and transfer all elements from another storage medium
preservation of all photo albums on the topics that you yourself set, as well as the opportunity to put a ready-made photo album both for a limited circle of people and for public viewing
protecting all your data in the app from leaks or attempts by stealers with perfect security
To make up a conclusion it must be said that this utility is another opportunity to create a beautiful photo album from many of your memorable frames. In addition, the created can be shared on all social networks. With this app, you can take a fresh look at the colorful world of photography.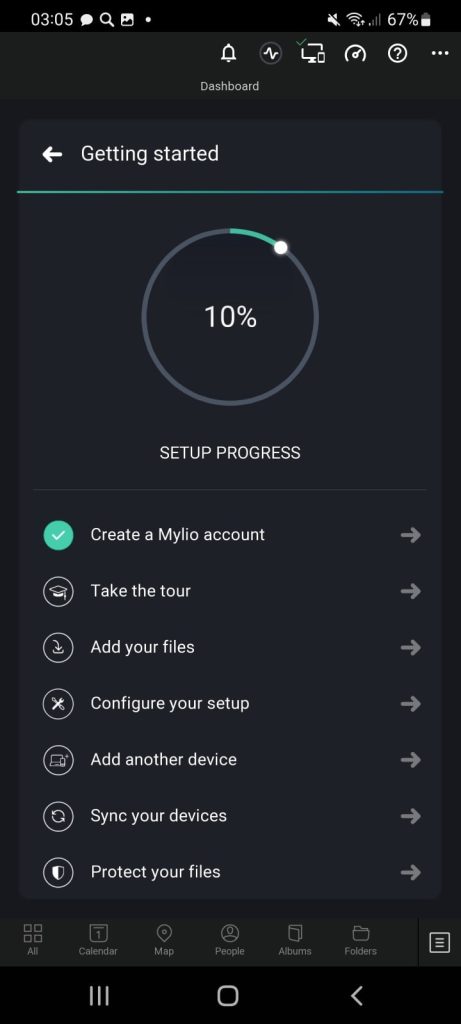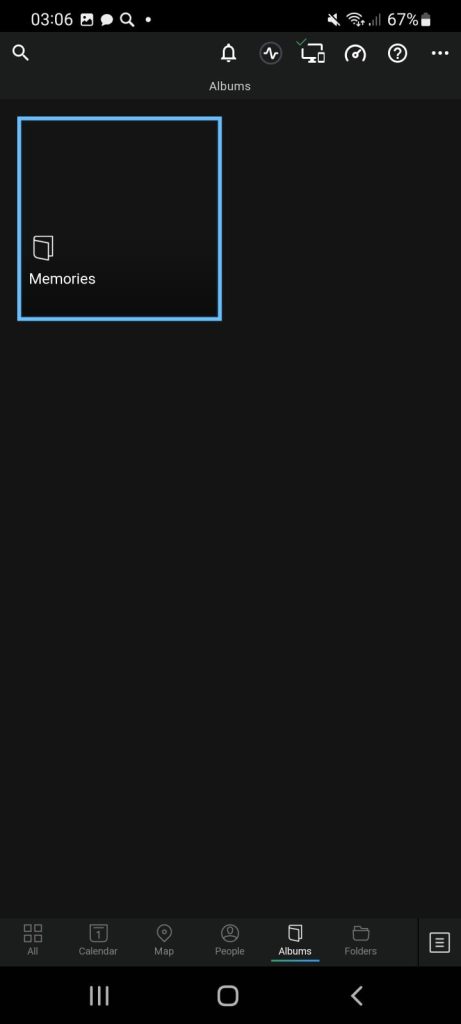 Neveo – Journal photo familial
This utility can be called one of the most suitable for both creating a photo album and creating a gift. This app has the ability not only to create an album from a photo but also to add a description to each photo. Due to this option, the most beautiful photos can be printed in the publishing house.

The program has the following functions:
one of the unique options of the program is to print your photos in a newspaper, which you can send to your relatives and give them the vibe of your memories
high speed of creating a high-quality photo album because you do not need to strain – the program will do most of the work for you
ease of use app due to optimization of most functions to the banalest knowledge and tips from developers
To conclude, we can say that Neveo is ideal for keeping in touch with your loved ones and filling life with pleasant memories.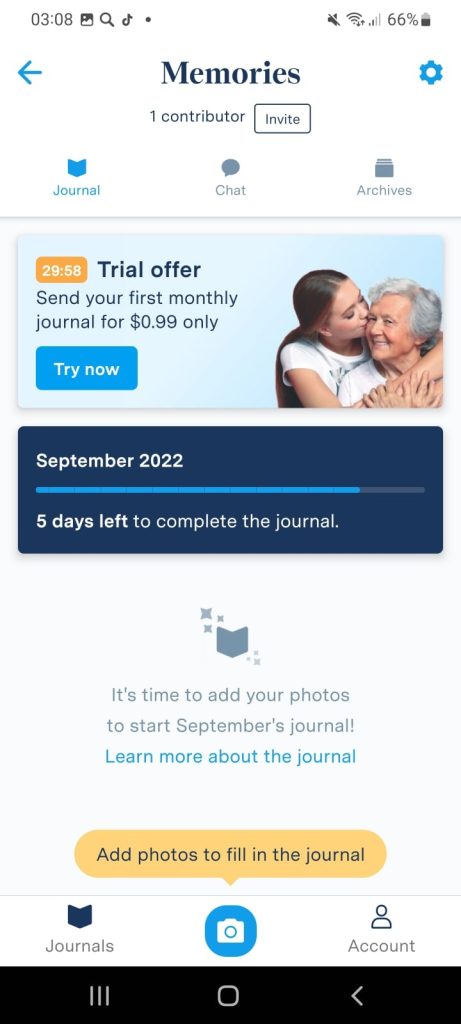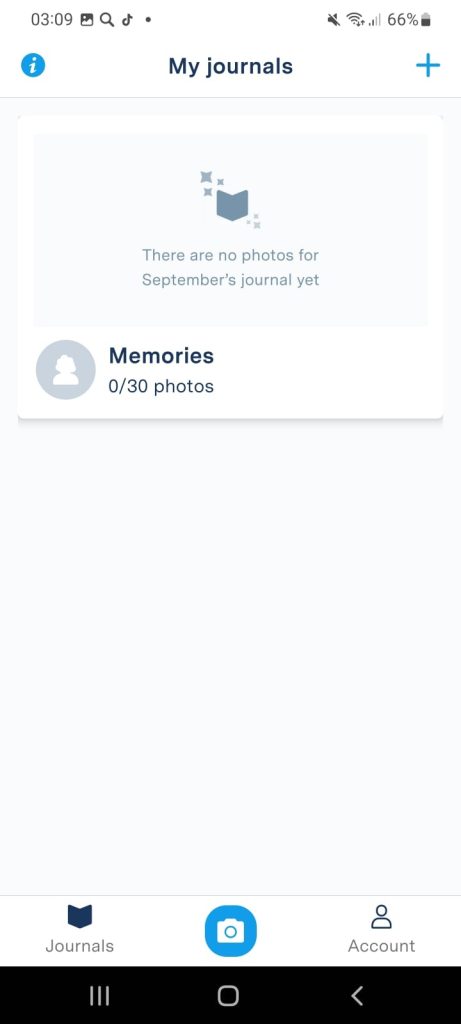 Printee
Printee is a great way to capture your memories after any celebration, both virtually and on paper. Thanks to the optimized tool system, you can easily edit photos and videos with the subsequent creation of a beautiful album. In addition, you can use ready-made templates.
The app has the ability to print finished albums right at the nearest photo center. It is worth noting that the utility is made as simple and understandable as possible for any user. To draw a constellation, Printee can be said to be a good option for point-based photo album creation.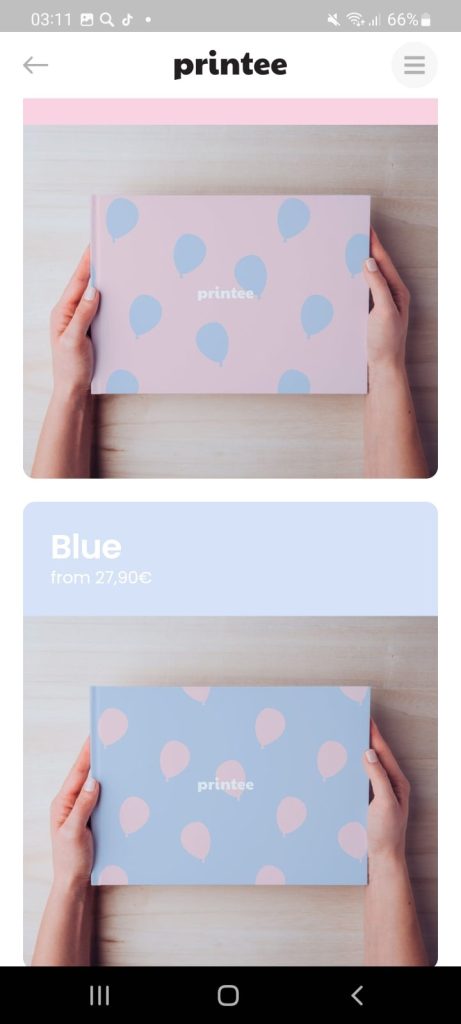 You may also like: 11 Best apps to make photo slideshow with music (Android & iOS)
Journi Print – Photobooks
This app deserves your attention at least because it has the fastest album creation speed. With the help of implemented algorithms, the program will be able to choose a clear template for your photos in just a few minutes. You practically don't have to do anything, because there is a Journi Print for this.
It is worth noting that in addition to the easy-to-use interface, the utility allows you to print a finished album with high quality. In addition, when you invite friends to the app, you get the opportunity to save money. In general, it is a very good opportunity to leave your memories in your memory for a long time.