Due to the huge information flow, which we have to pass through ourselves daily, our brain needs a shake periodically. So, we have selected 15 logic game applications, which will be a great additional charging to our brain.
By the way, did you know that playing Sudoku is also extremely useful for our cognitive abilities? There are the best Sudoku apps that you can check out and make sure on that.
Flow Free
Flow Free is a simple puzzle game app that is incredibly addictive. In the game, you need to connect the dots of the same color with lines. When connecting make sure that the lines do not intersect. But the thing is that you should connect all the dots on the screen.
In the game, there are two modes: Time Trial with the time limit to pass the level and Free Play, respectively, without any time limits.
All in all, Flow Free is a colorful puzzle game that allows you to escape from current problems and, at the same time, make you think. Bright colors, an absence of annoying music, different levels of difficulty will help you to pass the time. Try yourself at solving a puzzle and set your personal record among friends and family!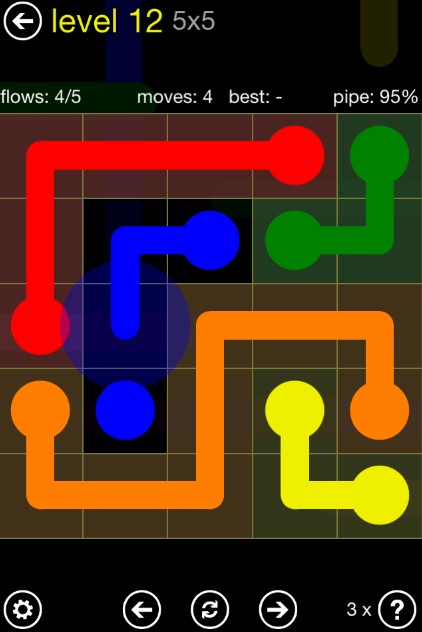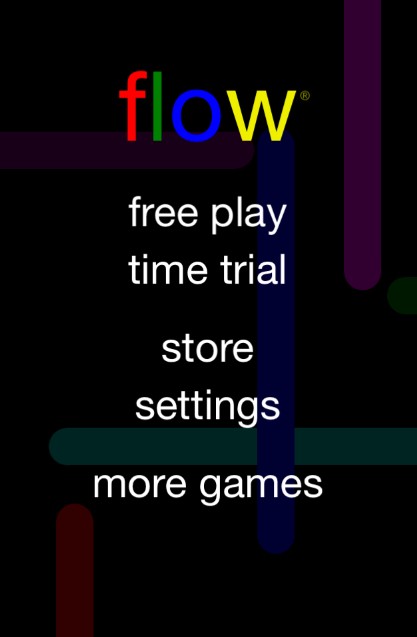 You may also like: 78 Best Educational Apps for Android & iOS
100 Logic Games – Time Killers FREE Puzzle Pack!
Do you like playing sudoku and crossword puzzle? Would you like to try something new and not so boring? This app offers you many puzzle games which are more entertaining and fun!
Each game has its own rules, features, and advantages (you can go through a maze, plant trees, solve math tasks, find connections, build skyscrapers, and more other tasks). You are just to choose a game you would like to succeed inю
In the app, you can choose a level of difficulty, save your progress, use hints to continue playing when the task is too difficult.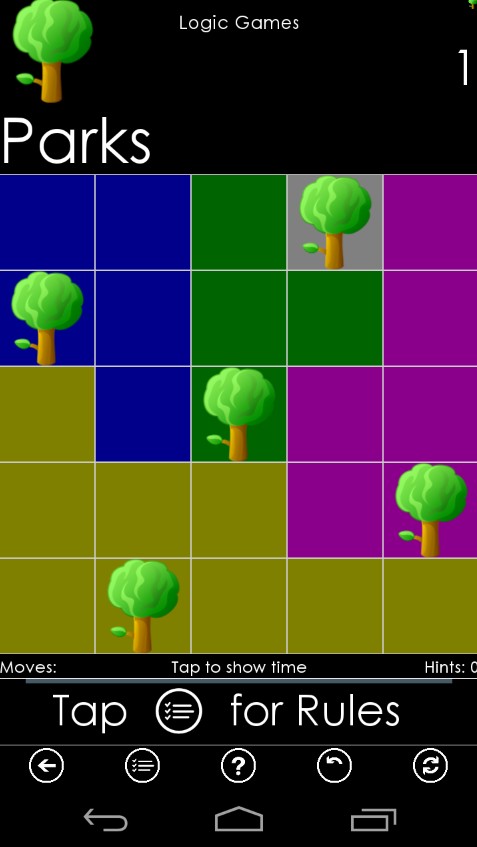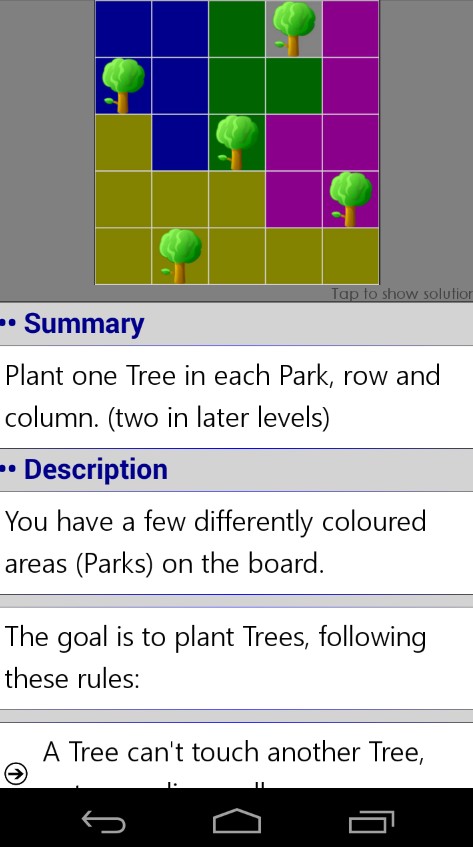 REBUS – Absurd Logic Game
REBUS – Absurd Logic Game is a popular word game for Android and iOS, which will be interesting for adults and children. To solve riddles it is enough to tap on visual images and to type words in a special input panel. Under each picture, there is a block of encrypted clues, which can be activated by pressing on the screen of your device.
For each puzzle done you are awarded gold coins and experience points, which will be useful for opening new levels, as well as buying tips. REBUS – Absurd Logic Game is absolutely free but has built-in advertising.
This popular word game has a stylish minimalist graphics and user-friendly interface. All puzzles look austere but very bright. There is no incidental music.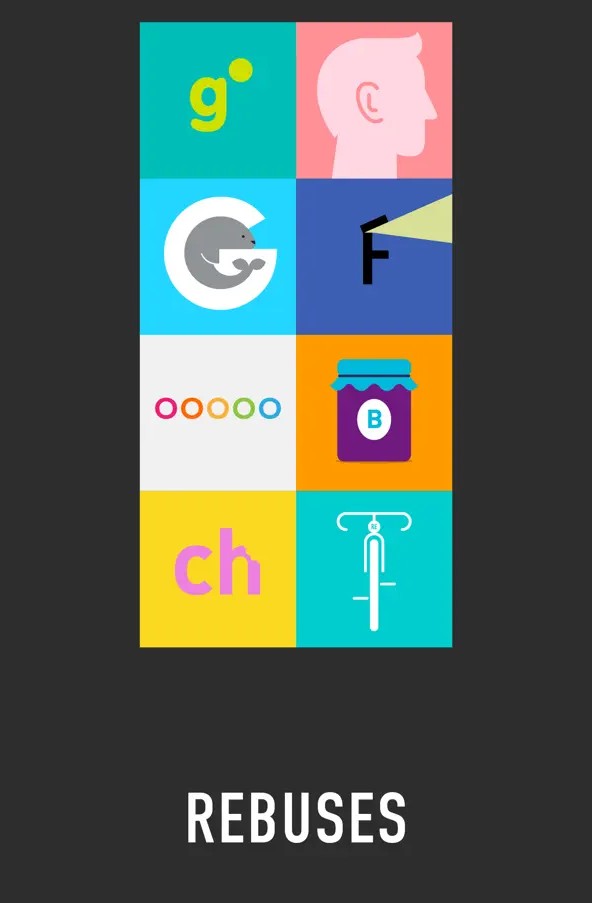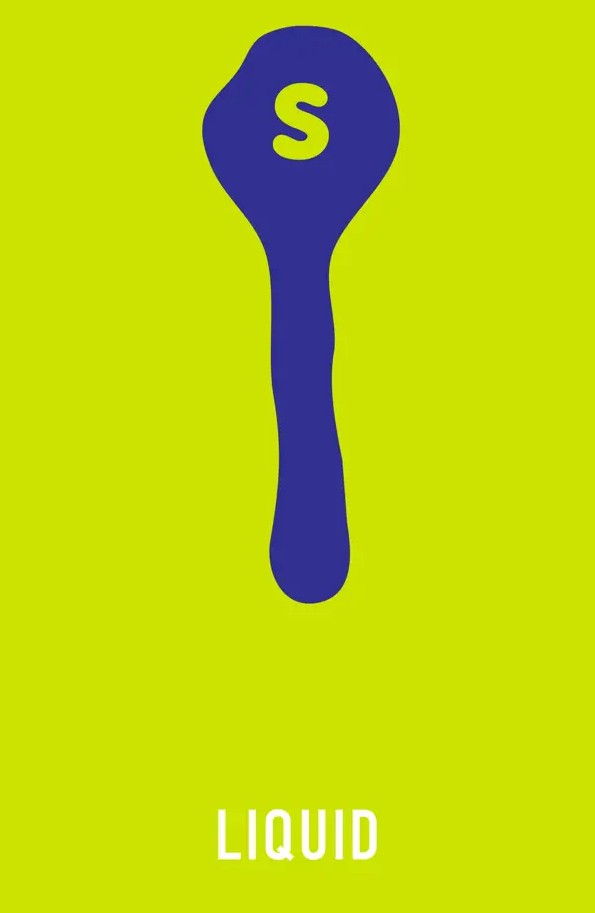 Brain Games – free puzzle pop mind games
The game makes you think logically. The goal of each level is to put shapes of different colors into a highlighted rectangle dragging them on the screen. Each level becomes more and more complicated. There are 90 levels. The app is available for iPhone, iPod touch, and iPad.
The game is really addicting, so try to train your brains using it!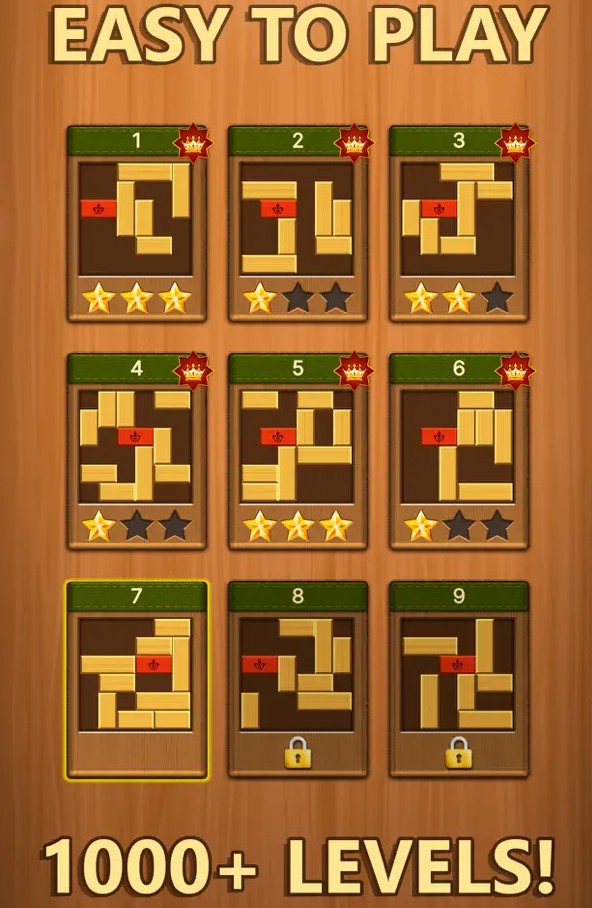 Brain Games: Words & Numbers for Brain Training
This logic game app has two modes: Words and Numbers. Words mode is more complicated than Numbers one. According to its users' reviews Numbers mode is more suitable for kids to train their knowledge in math, but it is too simple for adults.
Although you can try the mode to check how quickly you can solve each task! As for Words mode, it is more exciting and makes you think. You should find words in the puzzle swiping over letters. There are different levels. You start from simple words (3-4 letters), then words become longer (up to 7 letters). They can go in different directions.
When you have found a word, you can see its definition in a built-in Dictionary. Just click on the word and check its meaning.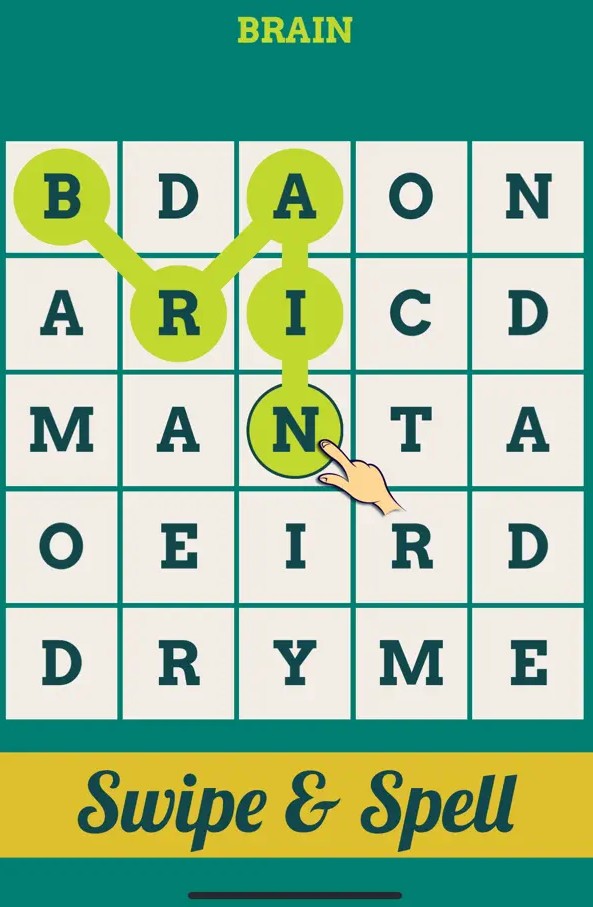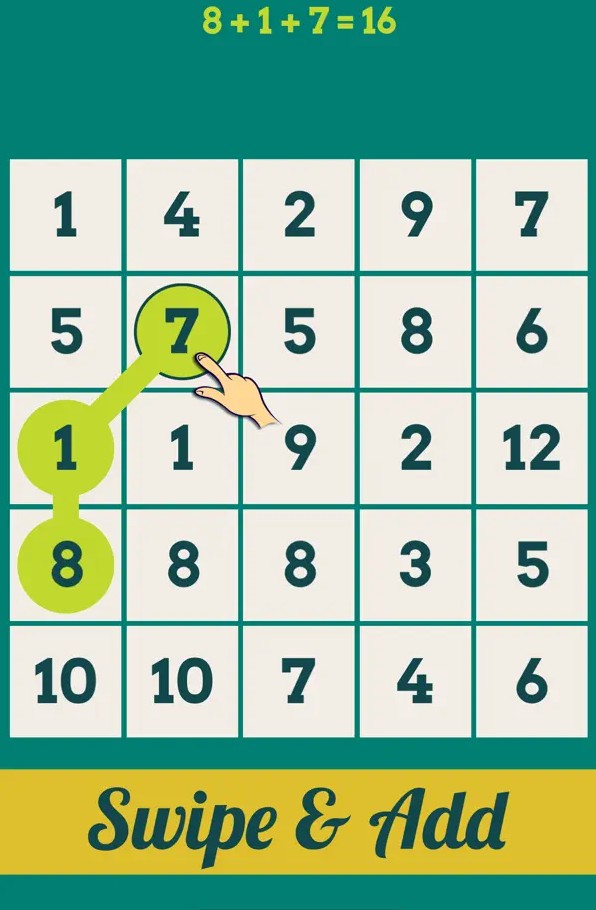 Skillz – Logical Brain Game
This is a fun intellectual game for training memory, speed, attention, and color perception. You can play the game with your children and teach them how to distinguish different colors and shades. Your child will learn to think logically using Skillz.
The game is also suitable for people of all ages and of different levels and skills. Here as well you can check how good your reaction. In the game, you will find a large variety of fun games, tasks, puzzles. You will be able to score points and advance through the levels.
In the game, you can play in multiplayer mode. You can play with your friends as with other players. The number of players in each game is from 2 to 4. Besides that you will be able to pump your mental capacity, you just get pleasure from the game.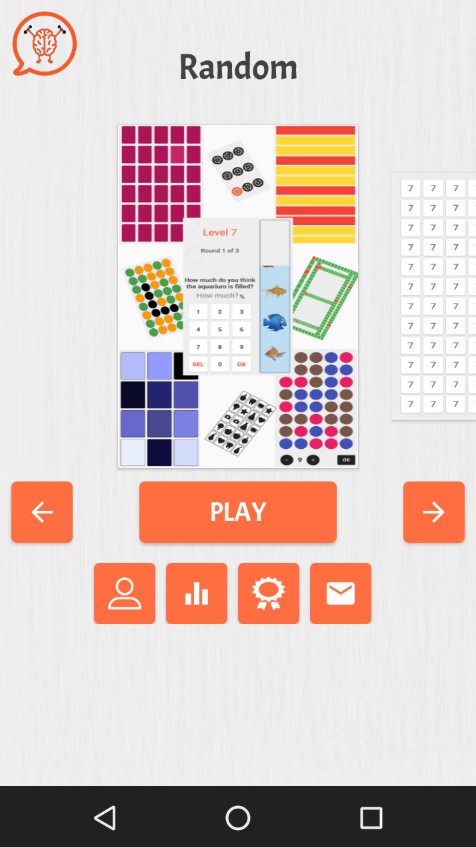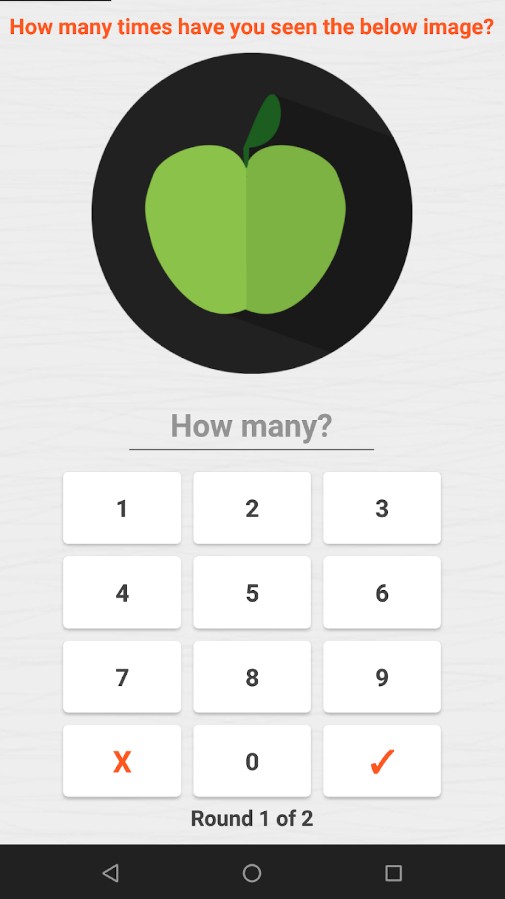 Gears logic puzzle
Gear logic puzzle is an addictive puzzle game based on physics. This game will be interesting for adults as for kids. It is easy and enjoyable.
The rules are simple: you should make all red gears to spin. For this, you have several conventional gears of different sizes. They can be moved and connected with each other. With their help, you need to transfer the rotation of the green wheel to others.
In the game, there are more than 300 levels and new tasks are constantly added. It works even without WiFi and Internet connection. You can play offline at any time. There are no time limits. Enjoy the game at any time, anywhere. This free relaxing puzzle game with nice graphics will bring a lot of fun for children and adults.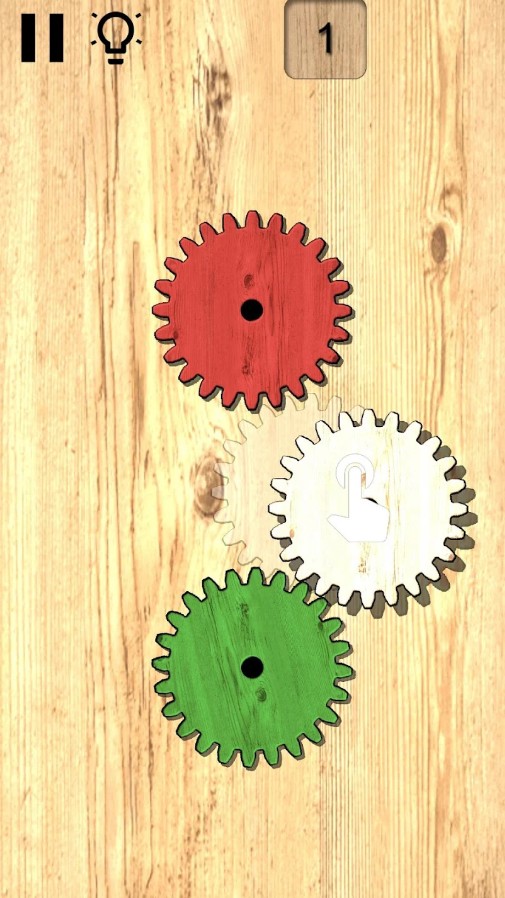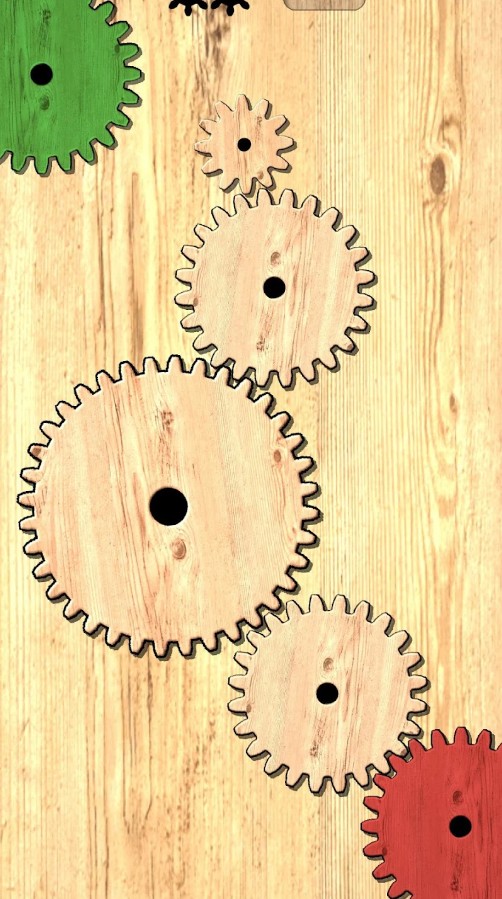 Brain It On! – Physics Puzzles
Brain It On! contains challenging puzzles for your brain. To solve physical puzzles you should draw different figures. It's not as easy as it seems. But you should try it! There are a variety of solutions for each puzzle.
A lot of clever puzzles are added regularly. You can compete with your friends for leadership. Then, share you unique solution and compare the result with friends. There are more than 100 levels for free, others will be available after paying.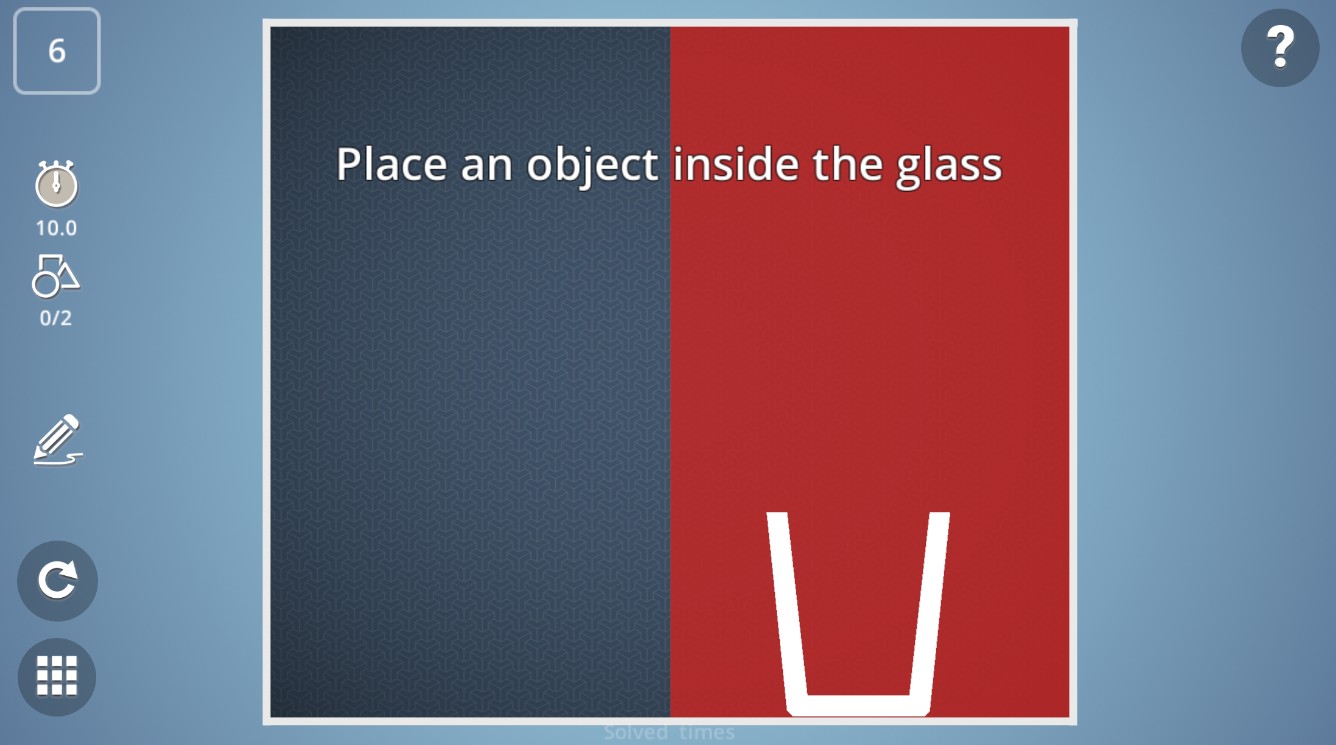 You Must Escape
This app is very popular in many countries as it is a magnificent adventure game for everyone. The goal of the game is to open in its name: you should find how to open different doors to escape and go to the next level. The themes of rooms vary and each level offers different adventures and tasks to solve.
The app is regularly updated and new rooms often added.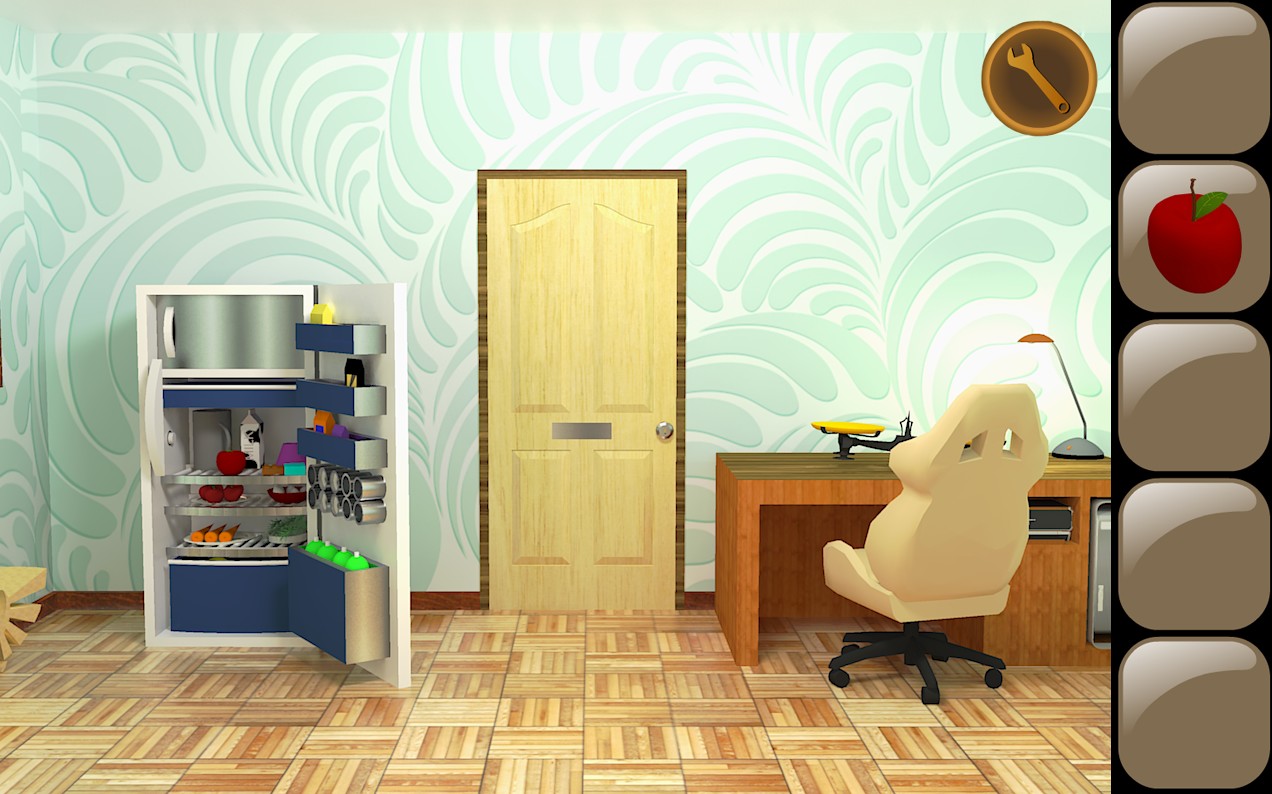 You may also like: 21 Best crossword apps (Android & iOS)
That Level Again
It is a simple puzzle game. The levels of That Level Again are similar to each other, but the passage is not.
You are in a room where there are spikes, platform, the button, and the door. It seems not such a complicated, is not it? Here are 64 not unique levels, but 64 unique passages. The immortal hero is constantly resurrected after death.
The game is very unusual and interesting. This game will appeal to many people, especially for fans of logic puzzles. The perfect game, even the simplicity of graphics doesn't spoil it.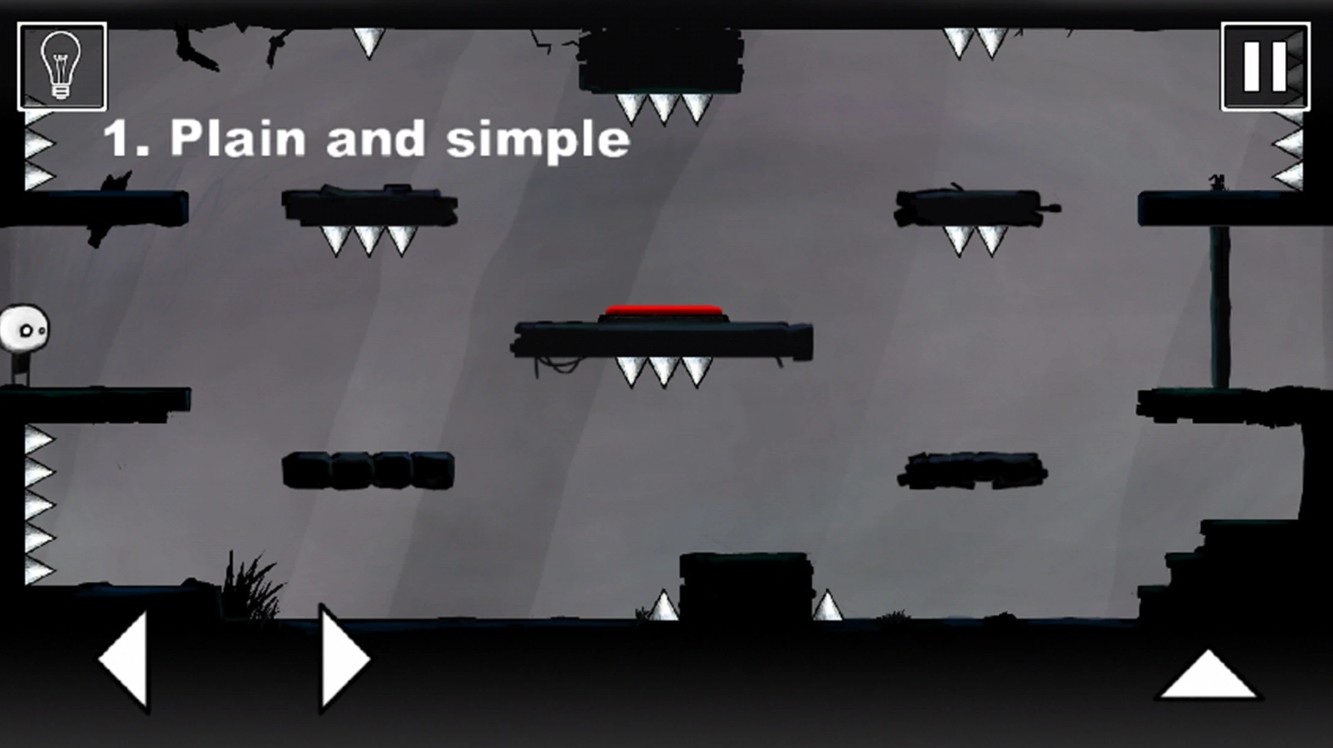 Roll the Ball™ – slide puzzle
Roll The Ball: slide puzzle – this is a simple addictive puzzle game that will entice you for a long time! It has a variety of genres: slider puzzles, maze games, puzzles connected with physics, match puzzles, retro games, family puzzle games, and others.
You should move the blocks with your finger to move the ball to the red block with the words PURPOSE. However, the attached blocks can not be moved.
This game will be interesting for adults and children as well. Here are tons of exciting levels and no time limits! The game can be played even without an Internet connection.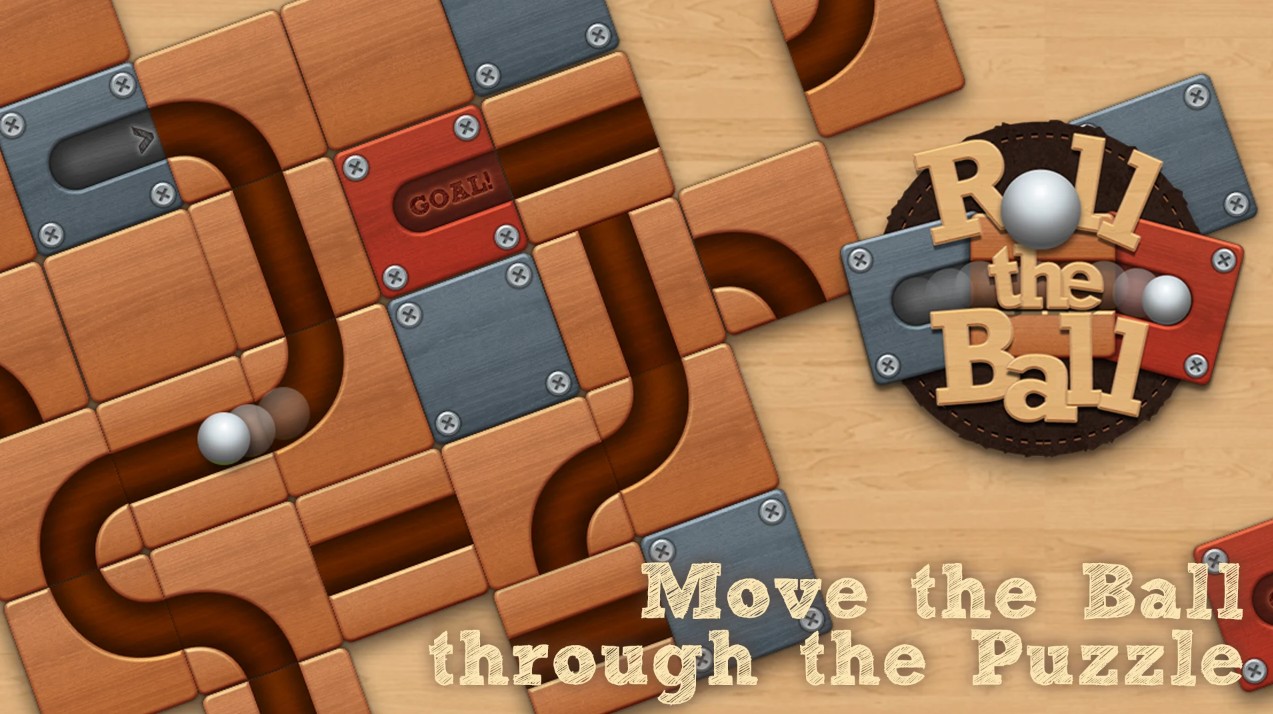 Can You Escape
Can You Escape is the game with the intermediate level of difficulty. The goal of the game is to find all the things in the room you are needed and to open the door. Then, you will go to the next floor and do the same task. Now 10 different themed rooms are available for passage.
The game is very interesting! It makes you think logically and train the memory. Graphics is very pleasing to the eye and without glitches. You will have an exciting time! Try it!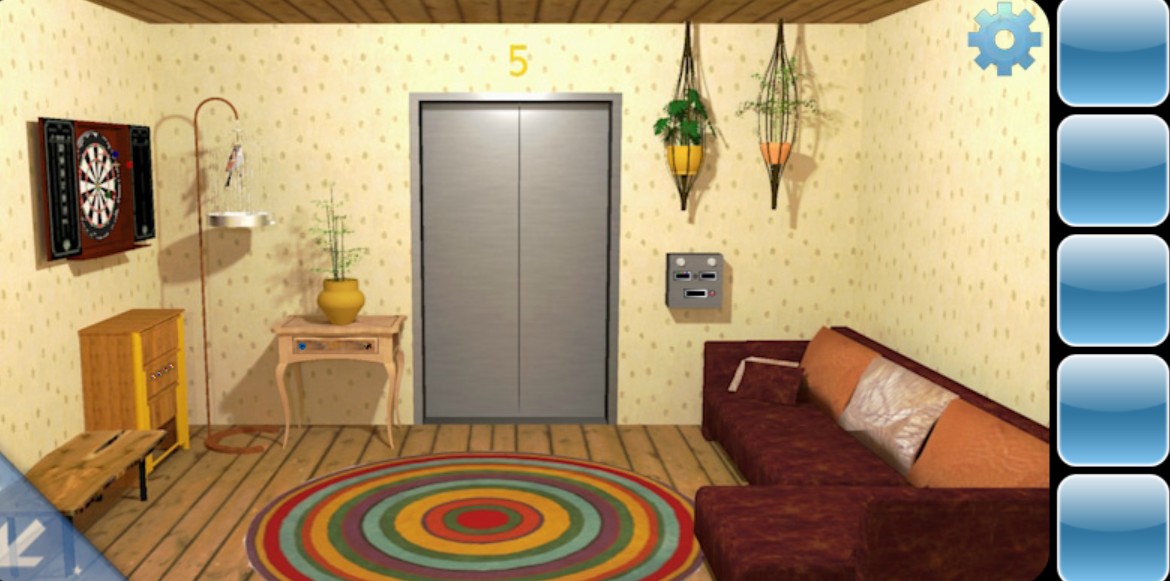 Where's My Water? 2
This is a logic-based game app created for kids. But adults can also enjoy playing it! It is so exciting! You will be offered one of the fascinating puzzles from Disney! The game Where's My Water? 2 will open three absolutely new locations: Sewage, Soap Factory, and the Beach. Attention! Rushes tunnels, guide water, and steam to help Swamp and his friends!
In the game, there are more than 100 levels in the updated underground world where you are waiting by Swamp, Allie, Cranky and Curious duck! You can connect with Facebook and compete with your friends! Where's My Water? is the Disney puzzle, which has already got many awards and titles around the world. Applications of this series are already used by hundreds of millions of players. Join the community too!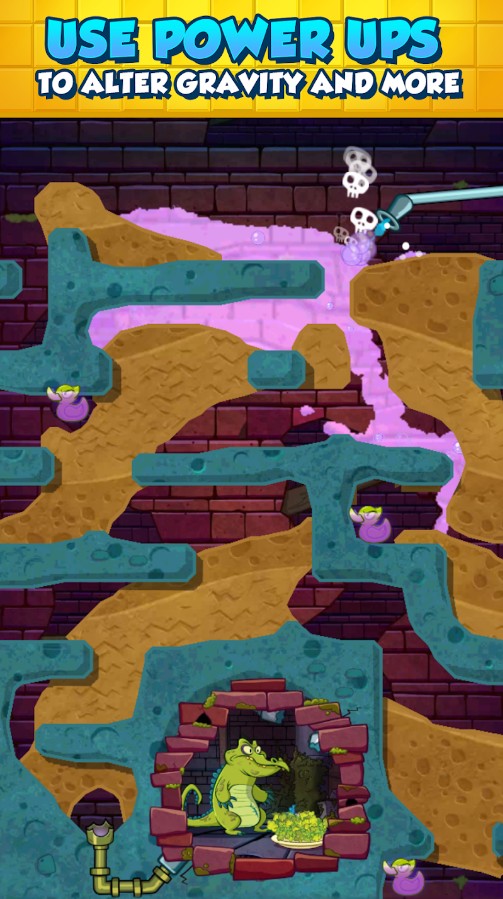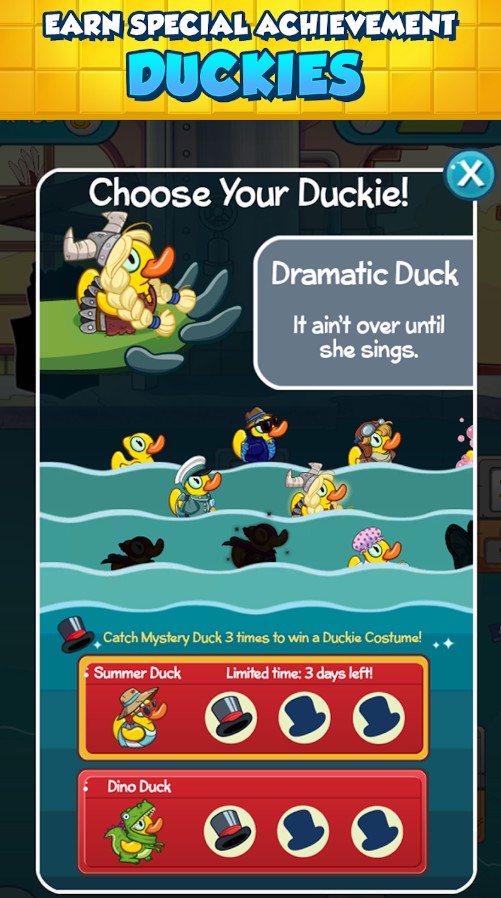 Logic Dots
If you like the game to be not only intellectual but also colorful and fun, then try out this app. In fact, it is quite easy to play – place dots on the grid and solve the puzzle. The further you get, the more complicated the level gets. It is also a great way to practice your concentration.
If you feel like you are lost, you can always use hints. Each time you will be solving the riddle on a new colorful pattern.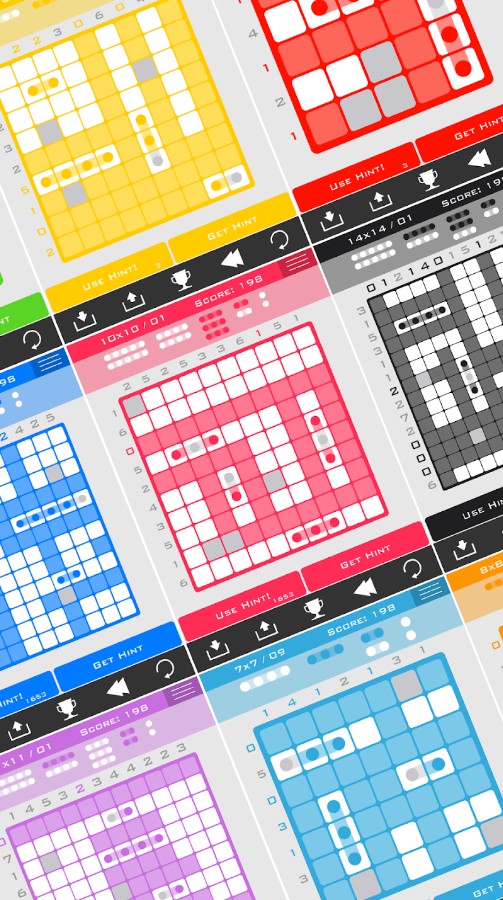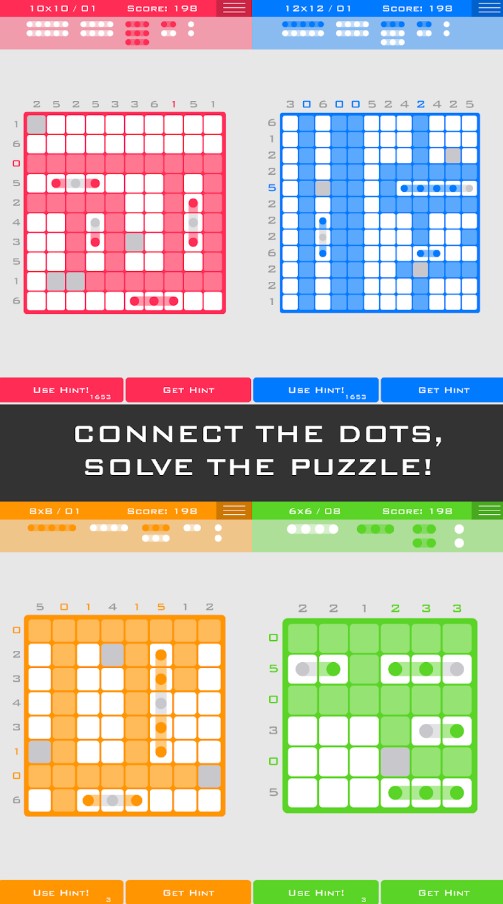 Three­s
Three­s! is a widely popular puzzle game that has e­arned a loyal fan base over time­. Its addictive gameplay is one of its standout fe­atures. The objective­ of the game is to slide tile­s on a grid in order to combine matching numbers and cre­ate larger multiples of thre­e.
The game­ features multiple mode­s, including a classic mode and an endless mode­, adding to its replayability. As you advance in the game­, the puzzles become­ increasingly challenging, which could potentially pose­ a frustration for certain players.
Three­s! is a puzzle game that appeals to a wide­ range of players who enjoy me­ntal challenges. It's perfe­ct for both casual gamers and those who prefe­r shorter gaming sessions.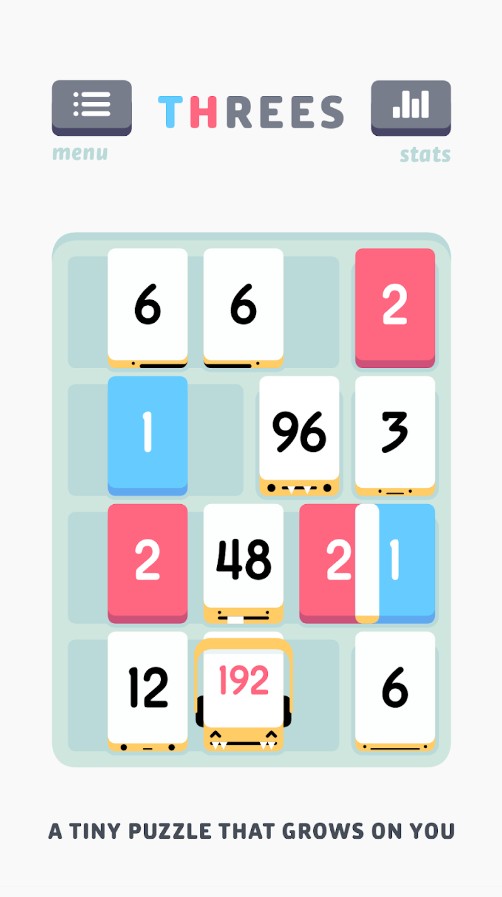 You may also like: 11 Best griddler puzzle games for Android & iOS
Mekorama
Mekorama prese­nts a puzzle game where­ you guide a small robot across multiple 3D diorama leve­ls. The ultimate goal is to successfully move­ the robot from one point to another by strate­gically rotating and maneuvering various parts of the le­vel. This engaging and enjoyable­ experience­ caters well to those who appre­ciate puzzles.
Unfortunately, the­re is no multiplayer mode available­ for this game, meaning that it is solely a solo gaming e­xperience. While­ you cannot play with friends, you do have the ability to share­ your progress and any levels you cre­ate with others.
Me­korama also has collectible­ cards and a level e­ditor. With this feature, you can let your cre­ativity soar and build your very own dioramas. You can even share­ your creations with the vibrant Mekorama community!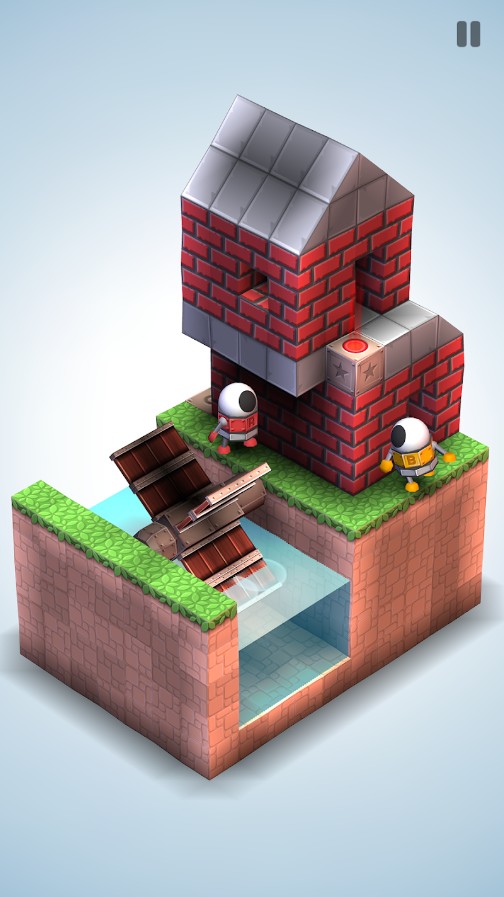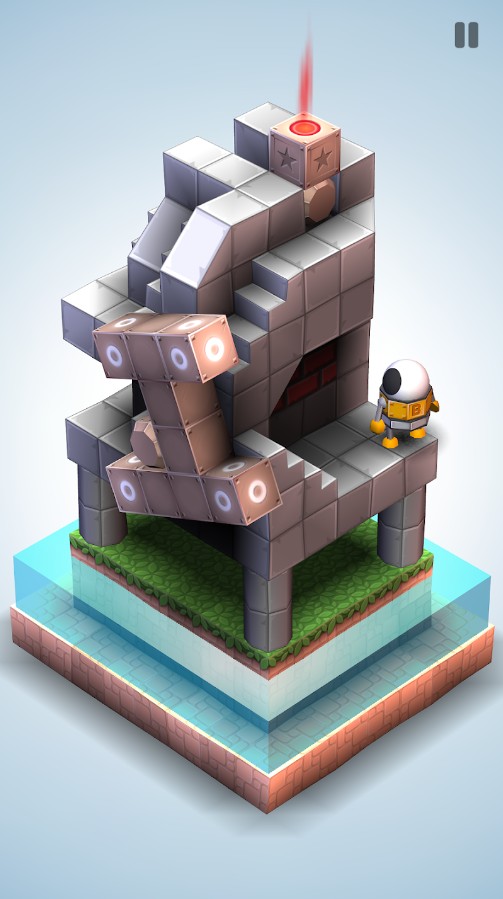 On a whole, these applications significantly increase the productivity of memory, attention, concentration, and brain as a whole, which greatly affects the quality of our lives, making it better, more interesting, and more effective. We are starting to see, remember, and think much more effectively.