The worthwhile sports training mobile apps are created by professional trainers and require payment. They do make sense, especially if you read their reviews on mobile marketplaces.
Yet, before you make a purchase, you need to familiarize yourself with the quality of the service you are buying. You can do that using these free trial fitness apps for Android & iOS.
Move along with the latest trends using these best VR fitness apps.
FitOn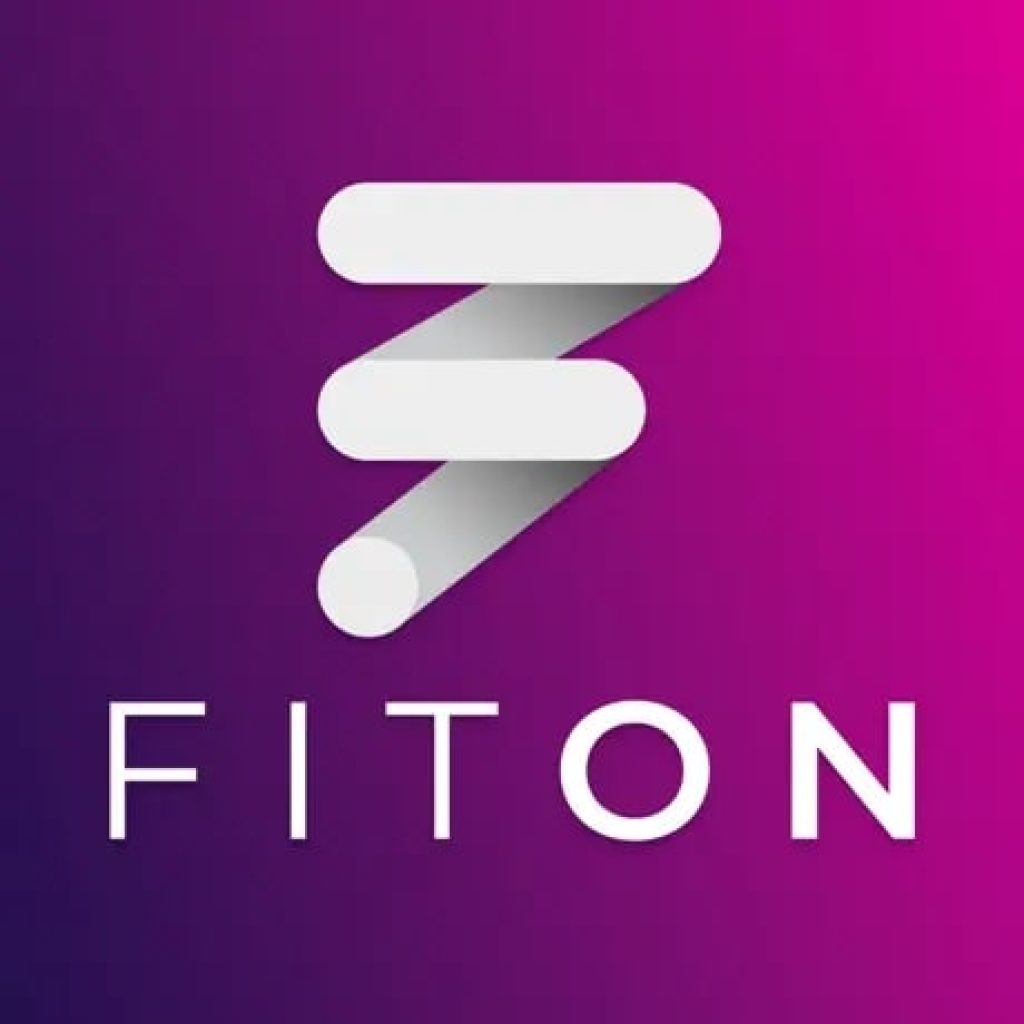 A personal trainer on your phone – everything is possible with this free app. This a great opportunity to get rid of extra pounds and become the owner of a fit body.
The app is based on the author's video lessons. Each user will find a workout to his liking: cardio, yoga, or stretching. You just need to free up time for the body. The place can be a room, nature, or a hall.
All the goals will be achieved if you follow the advice of eminent trainers. Hardworking athletes will be rewarded with sound sleep, healthy skin, and a supply of energy.
With the help of a questionnaire, you can develop an individual training plan. For convenience, all classes are divided by intensity, duration, and body parts. There are workouts of ten minutes each! After them, meditations are useful and will restore breathing.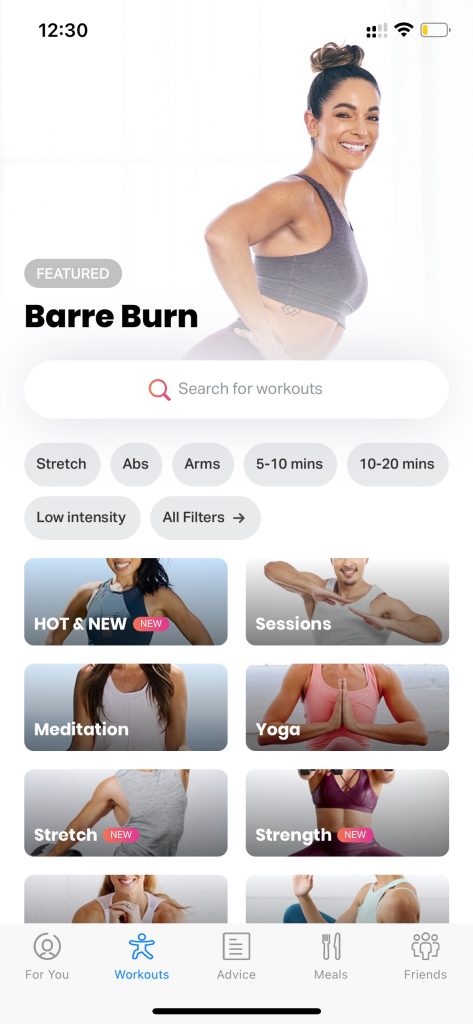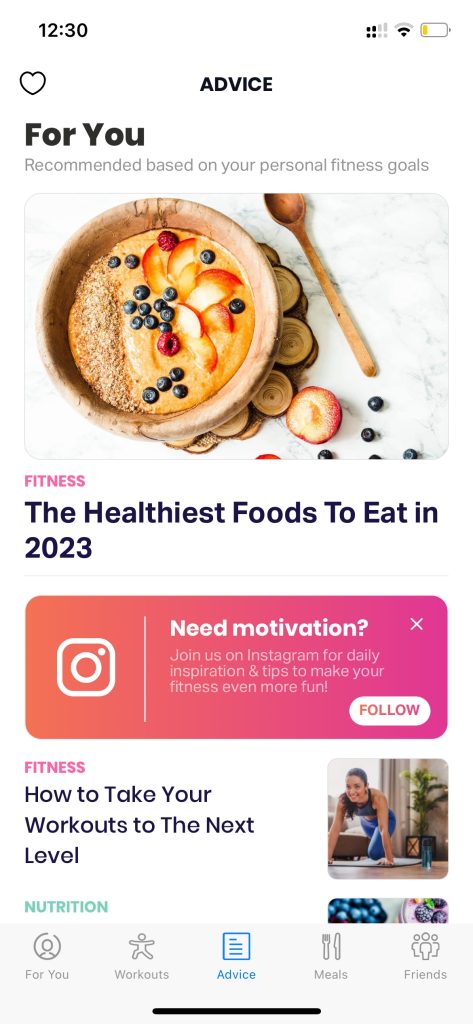 The best results of classes will be posted on the rating table. It is possible to support a friend and send him a message directly from the app during a joint workout.


You may also like: 9 Best Gamification Fitness Apps for Android & iOS
Map My Fitness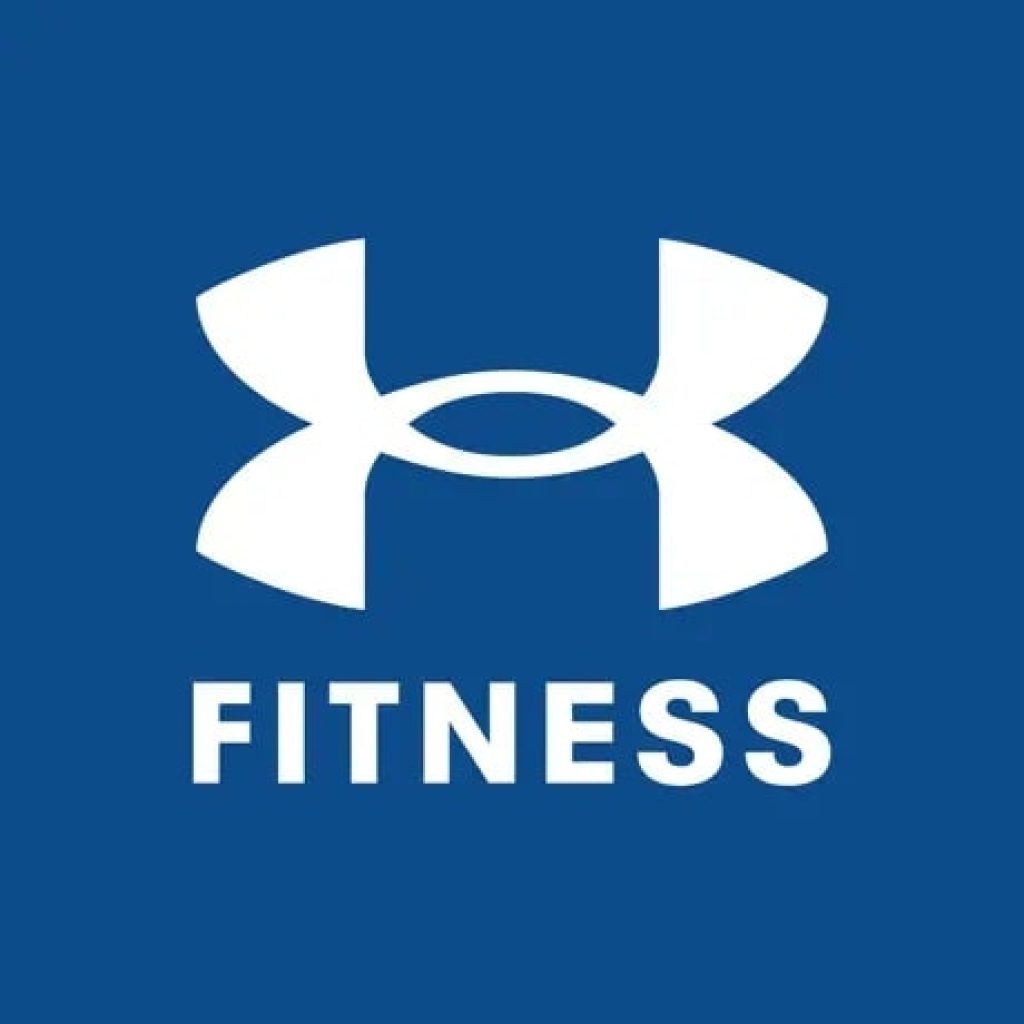 An app that tracks the user's running route and speed. It also contains useful tips from trainers that will improve your results. It will help stay motivated for beginners and professional athletes alike.
The app is free, but there is a premium version with extra features to achieve goals quickly. When you run out of ideas, you can use a ready-made workout plan or follow a specific program.
Synchronization with fitness devices is possible, details in the settings. The app captures the route not only running but also cycling, and walking. There are voice prompts during the activity.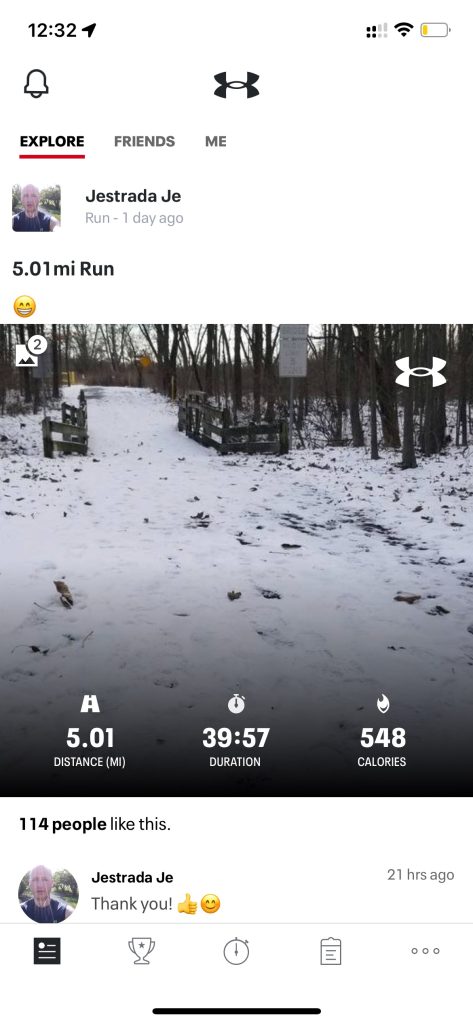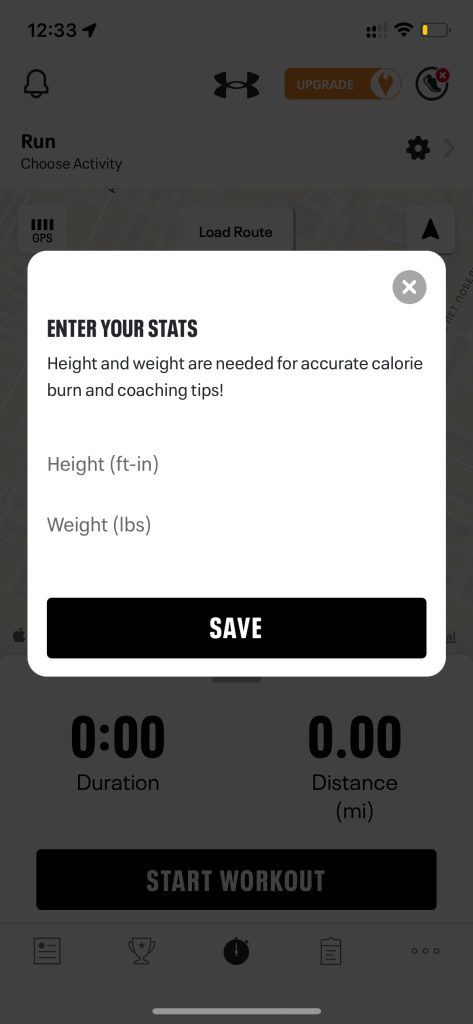 The most convenient routes can be saved for repeated passing. The best results will take a worthy place in the rating.


Tone It Up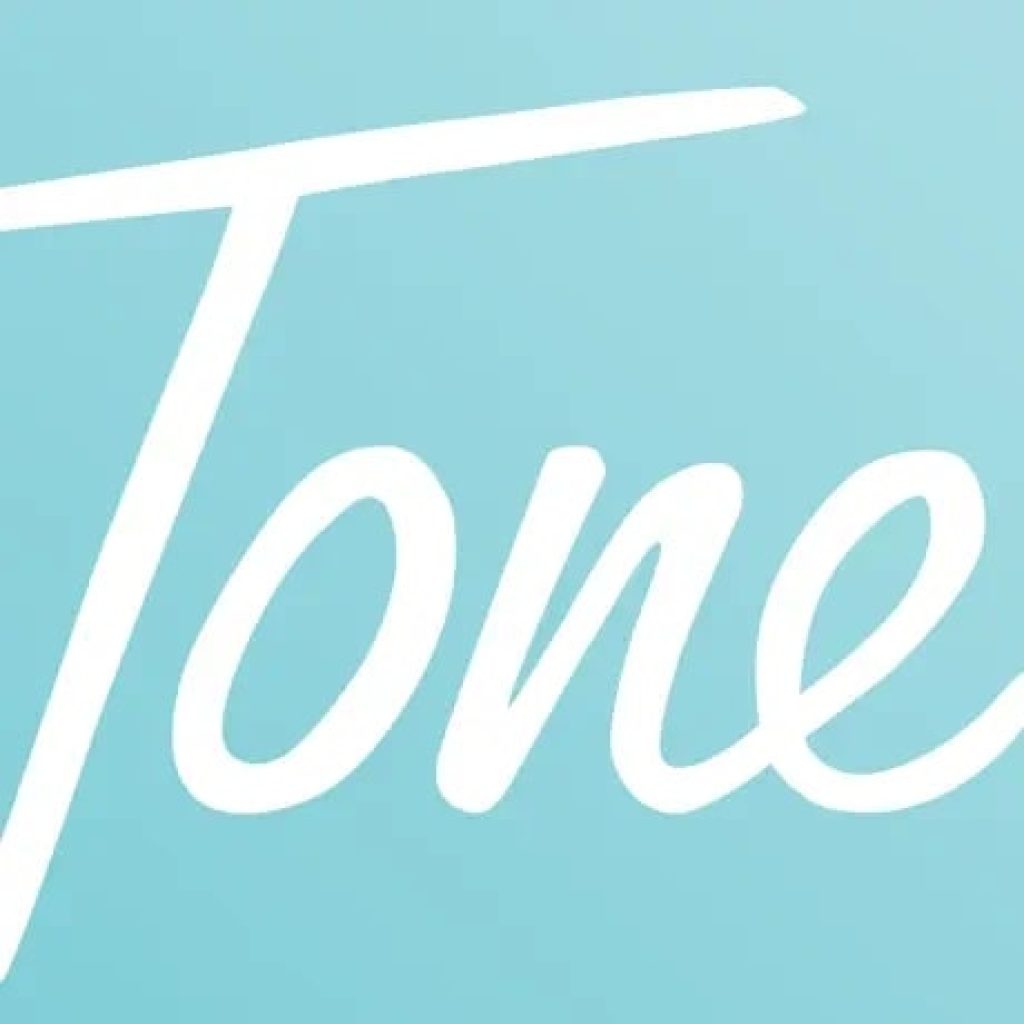 An indispensable women's sports app. The trial period is free. The premium version provides full functionality. Exercise will give not only a slim figure but also self-confidence.
The best trainers create personalized workouts for each user. The app is suitable for both beginners and professionals. Many areas: cardio, stretching, fitness for pregnant women, dancing, meditation, and so on.
In all, more than five hundred workouts. Each video demonstrates the correct execution of exercises. There are programs with a schedule for the week, which is convenient when losing weight.
For convenience, all videos are sorted by goal and body parts. A separate section contains recipes for healthy and easy-to-prepare meals. There are vegetarian, gluten-free, high-protein recipes.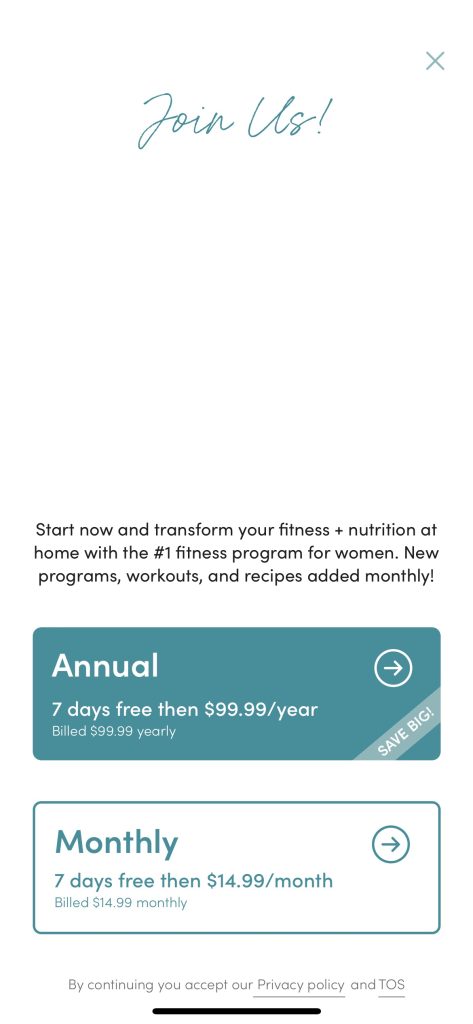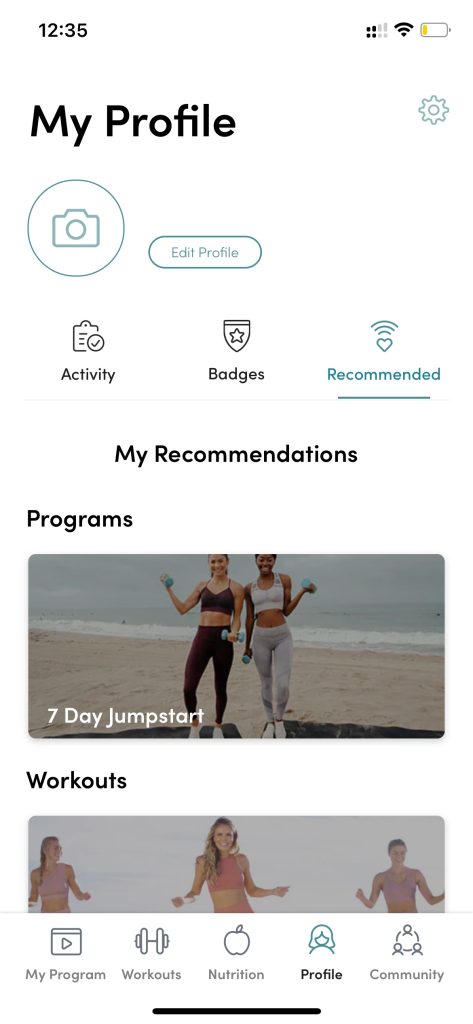 Through the platform, you can connect with a friend and support each other on the way to the dream body. The best results will take their rightful place in the overall ranking.


Workout app Fitness Online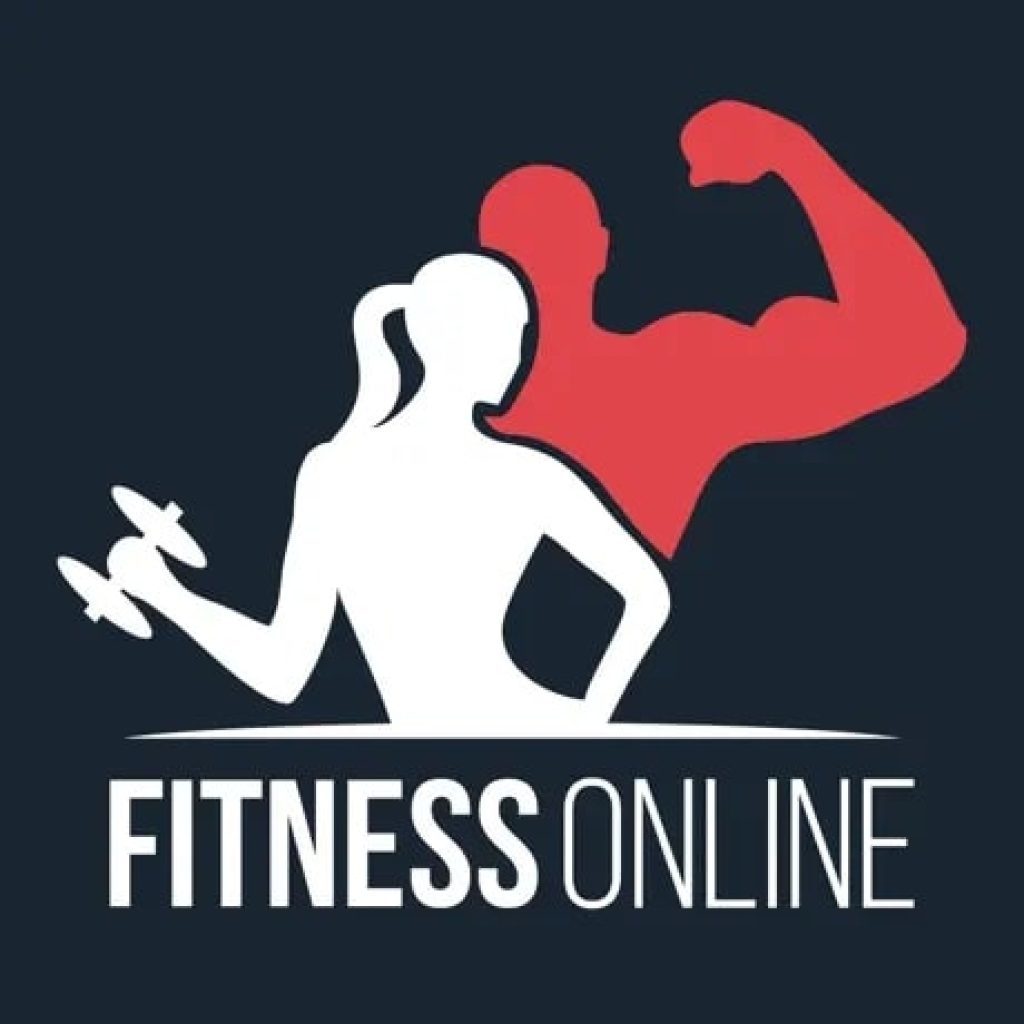 An app with video workouts from professionals. Basic exercises are available for free. Each user can make a program of training and nutrition, follow it and achieve success.
Paid services involve mentoring a trainer. The user corresponds with him and discusses the goals of sports activities. If a common language with the trainer is found, a monthly subscription is paid.
The trainer selects workouts, adjusts nutrition, and supports and monitors the results. All instructors have different rates. On free learning more than five hundred exercise videos, and five thousand products with calorie counting. A check-measurement feature is available.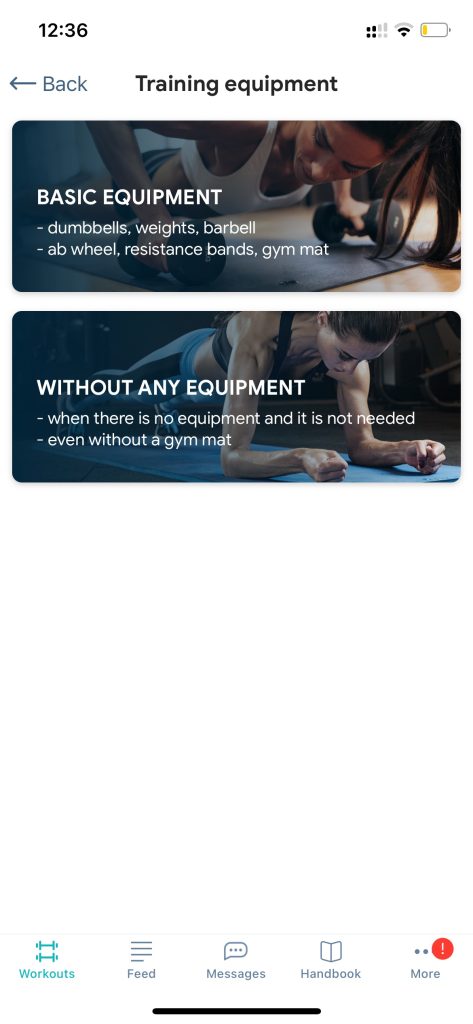 The app has a strong community of trainers and participants who are easy to communicate with. The best results will take their place in the ranking table.


Workout for Women: Fitness App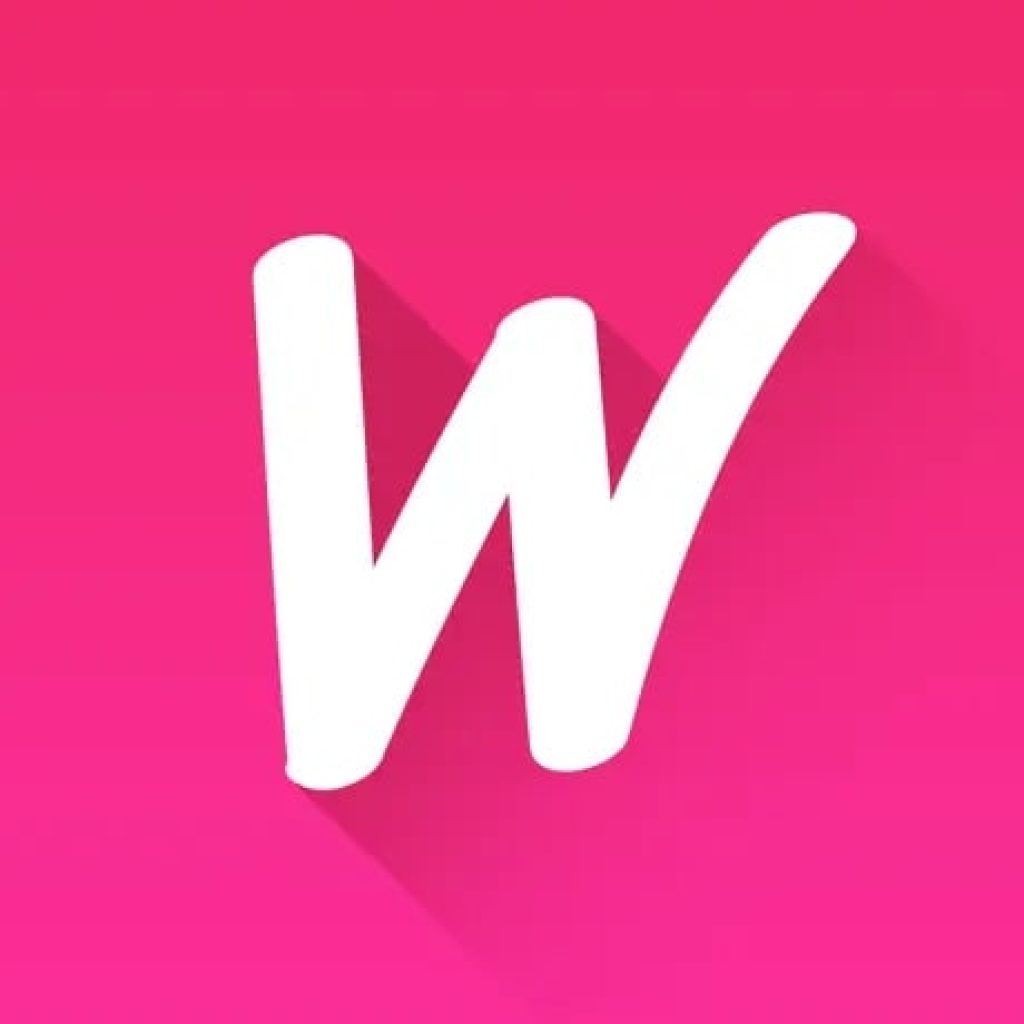 A free app for women fitness enthusiasts. It is adapted to the fast pace of modern life, classes last from seven minutes.
Significant results are expected within twenty-eight days. You don't need any special equipment for your workout. Voice messages and video instructions will lead to the desired result.
The main areas involved: are the hips, buttocks, abs, arms, and back. It is recommended to complement the classes with stretching and meditation. In this case, mental health will also be strengthened.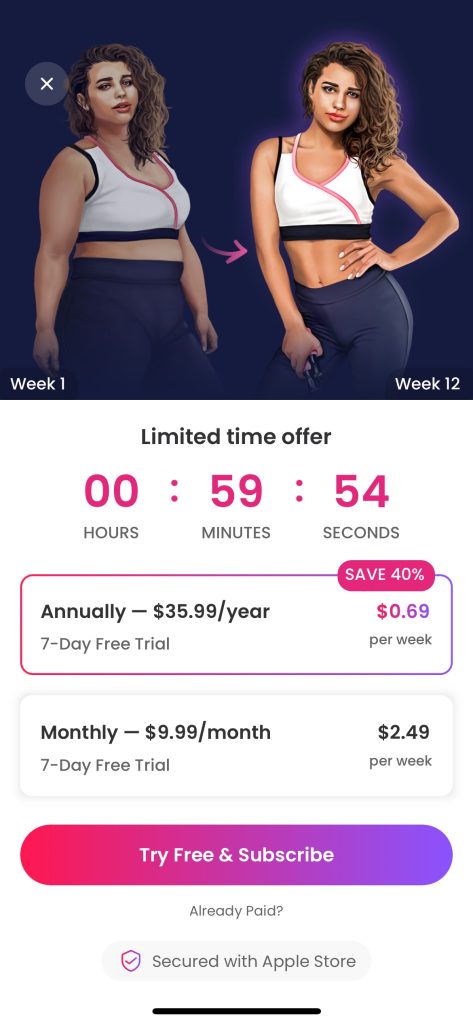 Workouts are available anywhere all day long. The exercise plan fits into even a busy schedule.


Pilates Anytime Workouts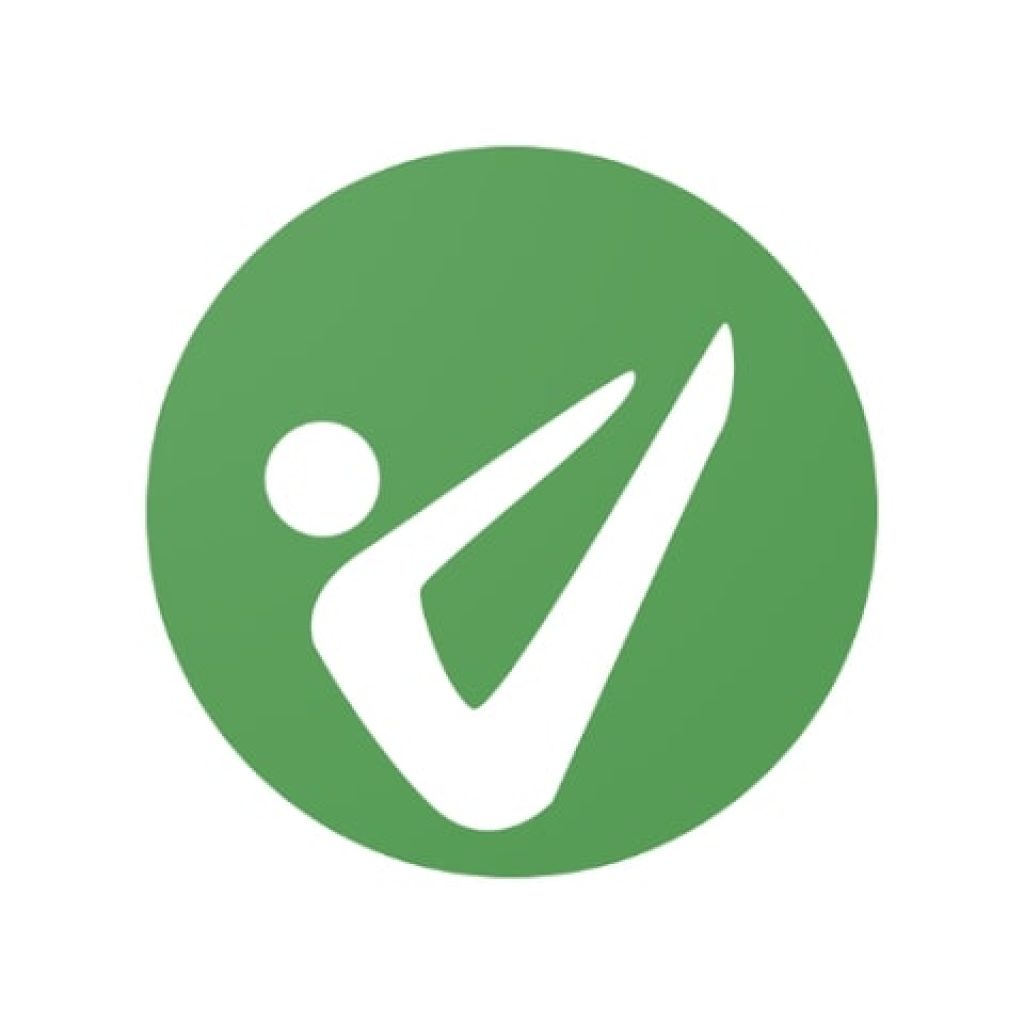 Pilates workout app. The free trial lasts seven days. More than three thousand unique workouts are available.
Many videos are updated weekly. They can be watched or downloaded to your phone to perform offline. Each step of the class is carefully monitored by a trainer.
One of two hundred, he will be a reliable mentor on the way to health. The app is adapted for beginners and professionals alike.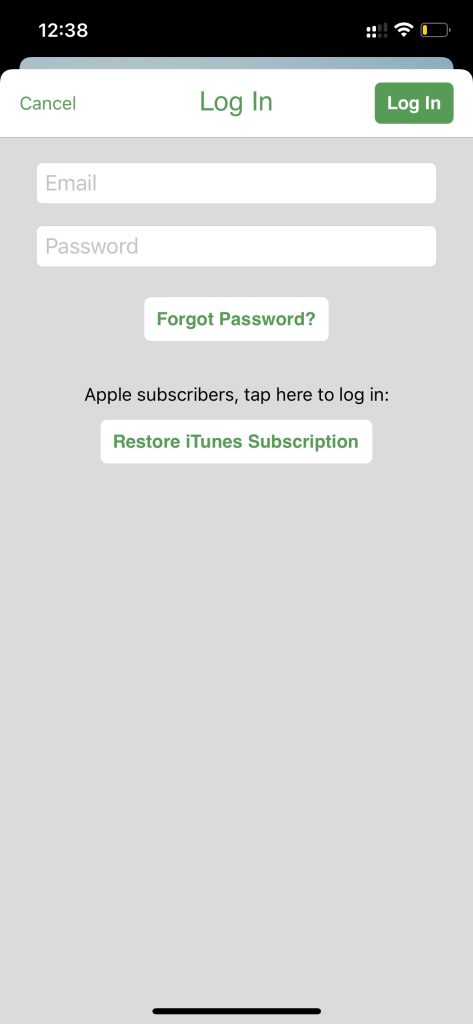 Even active trainers will find the information they need: lectures, the history of Pilates, methodical advice, and tips on working with clients. A universal guide to Pilates is indispensable for quality classes.


Nike Training Club: Fitness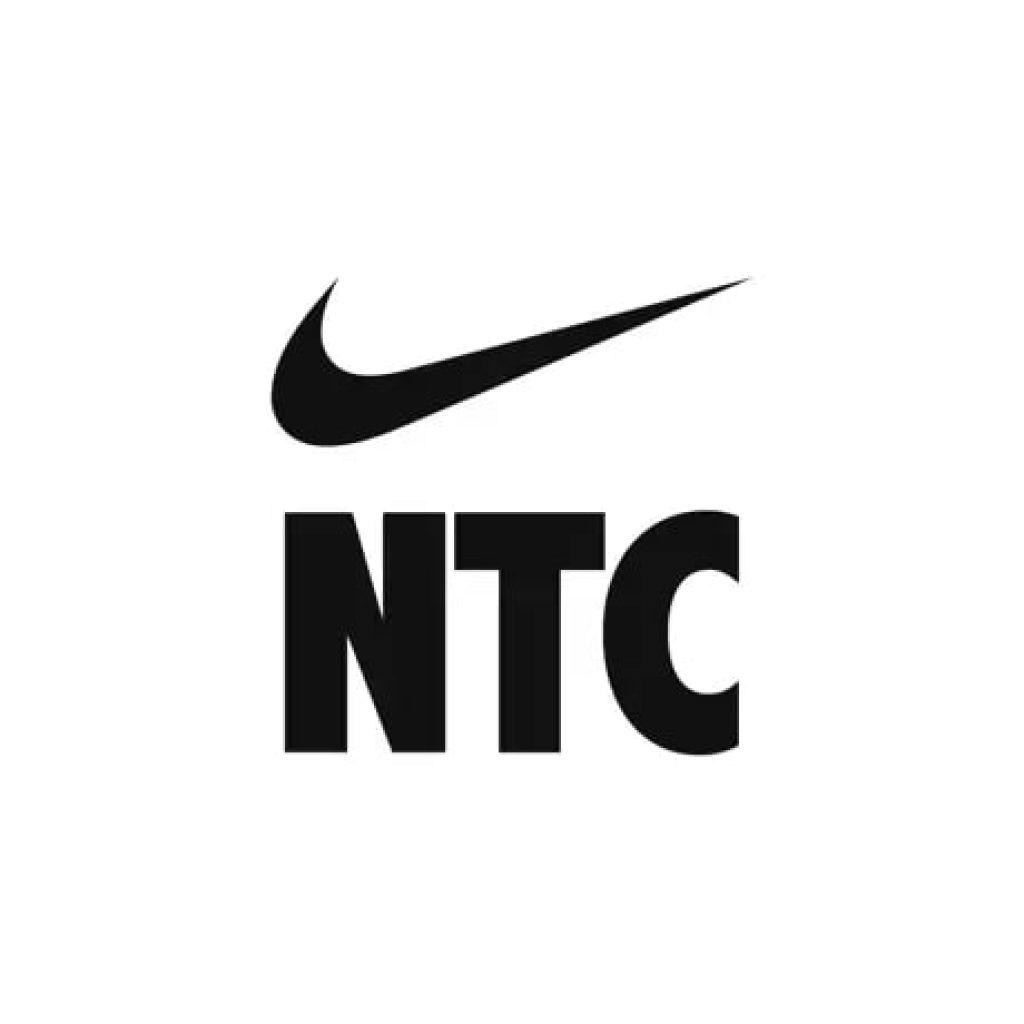 A free app for independent physical activity. All workouts are designed by professionals. The effect of exercise is guaranteed if you do it regularly. You can work out in the gym, in nature, or at home.
The program depends on the needs of users. Strength training, stretching, yoga, and running – everything is adjusted to the user's needs. There are classes with the use of sports equipment.
The best method is to try out all the plans and choose the right one. The app is adapted not only for beginners but also for professionals. The duration of the class varies depending on free time: 10 minutes, 50, and an hour.
The app itself adjusts to the schedule. Along the way, users are accompanied by tips on proper nutrition, lifestyle, and meditation. Coaches and participants motivate each other.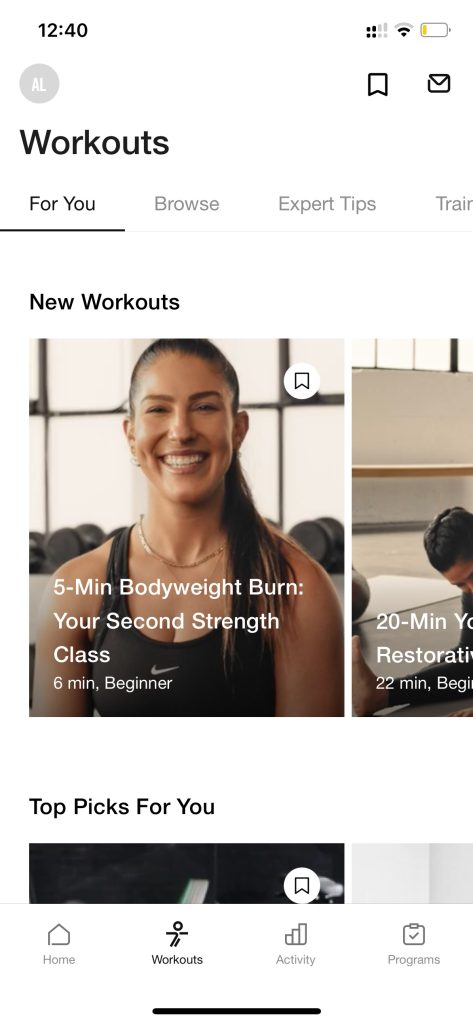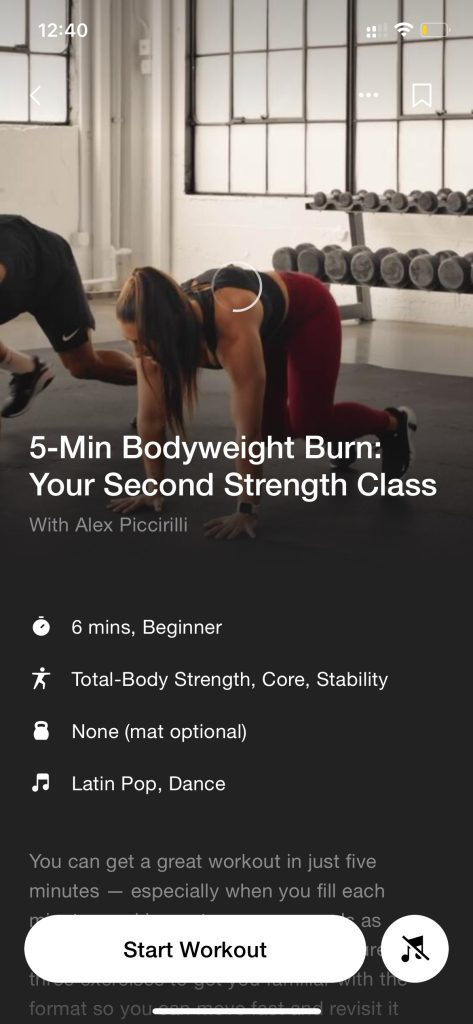 Every week, the workout bank and music library are updated. The program tracks results and reminds about the exercises with notifications.


Sweat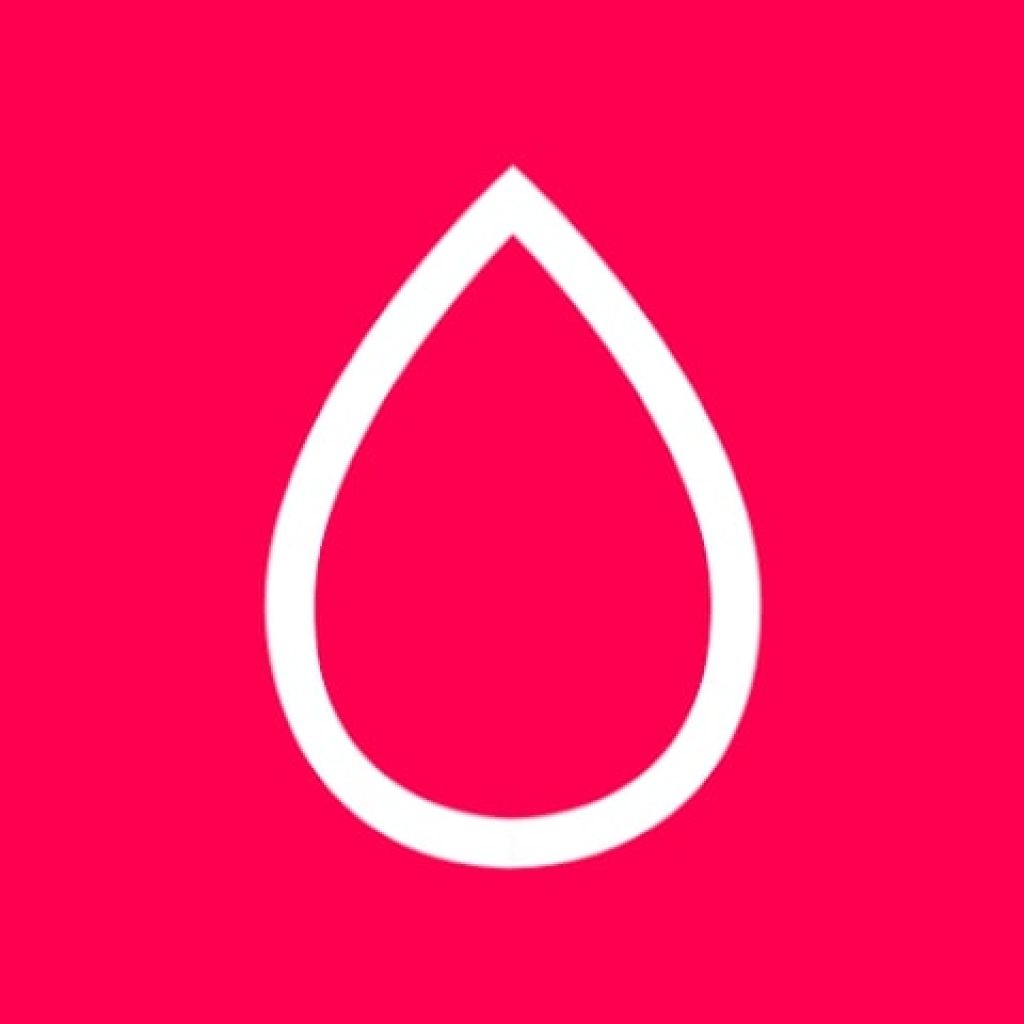 Women's fitness training app. A free trial period is available for new members. The app was created by a professional trainer. It is recommended for exercising outdoors, at home, or in the gym.
Users give each other support and motivation. World-class workouts gradually bring the body closer to its harmonious state.
Various styles are available: strength, cardio, Pilates, stretching, and even special classes for pregnant and postpartum women. This is not a complete list of offerings. You can follow the program or choose your own videos for each day.
The workout takes place with audible alerts. Progress is recorded daily. There is a wide section with tips.
The app helps you figure out nutrition and get your lifestyle in order. For example, it requires you to take a certain amount of water every day.


You may also like: 11 Best Group Fitness Challenge Apps for Android & iOS
Freeletics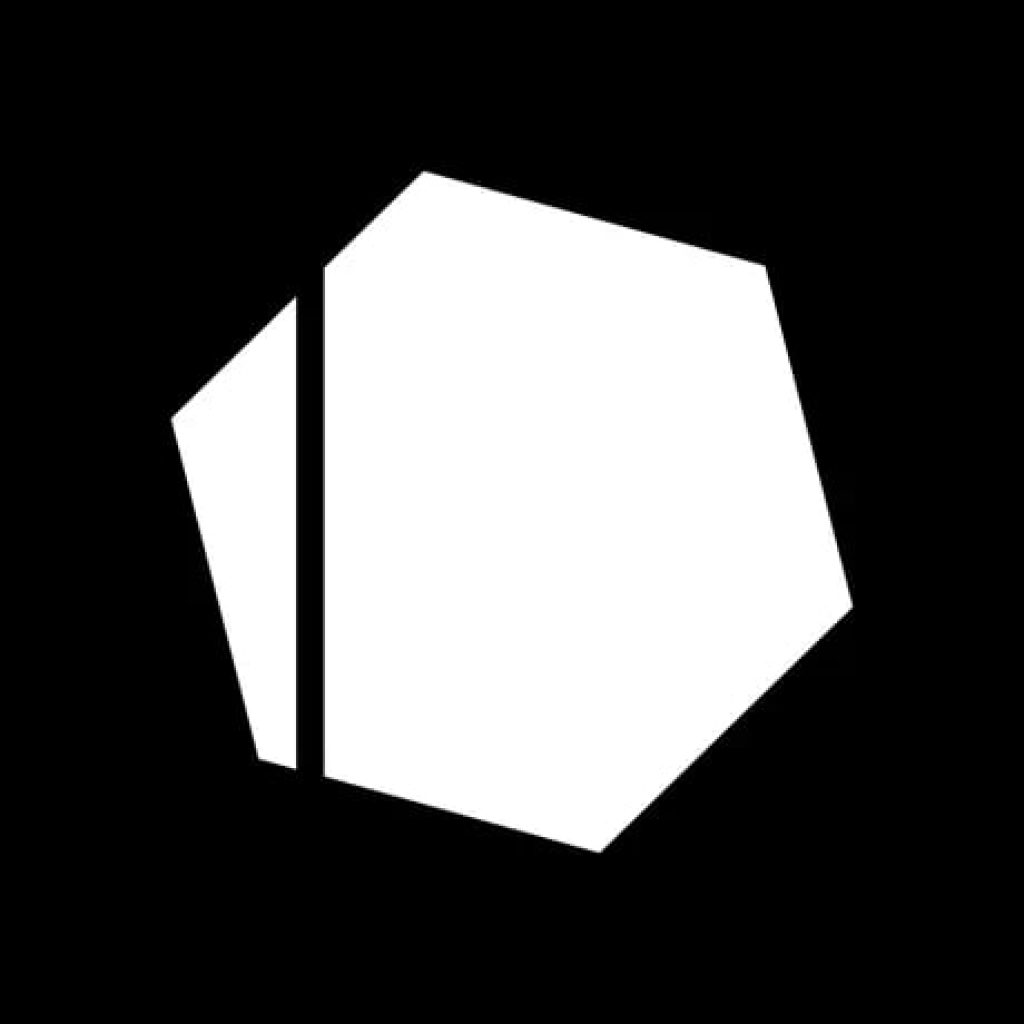 An app for those who choose sports and body relief. The trial period is free. It includes twenty-two complexes, twenty-seven exercises, and five stretches. Subscriptions are available for three, six, and twelve months.
Interval active workouts with sound guidance are sure to get you the results you want. No special room or exercise equipment is needed.
Each workout plan is individualized because it takes into account your body's condition and feedback. The trainer adapts the classes to the schedule, even if it is busy.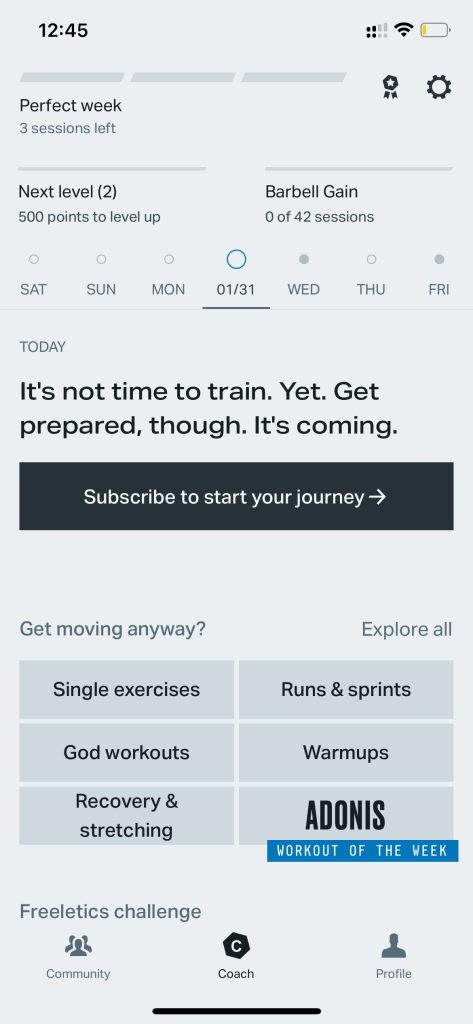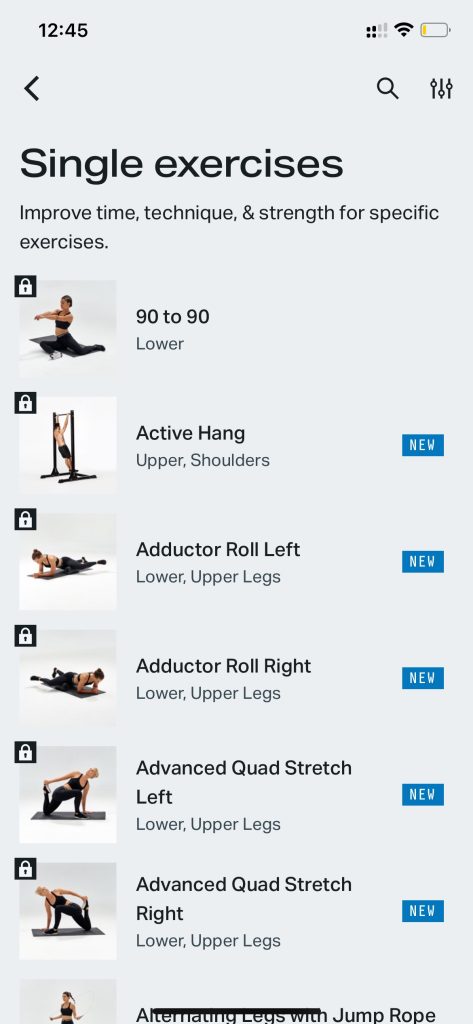 There are also ready-made programs sorted by sections depending on the body part. Courses on conscious living, nutrition, exercise techniques, and stress control are available.


Peloton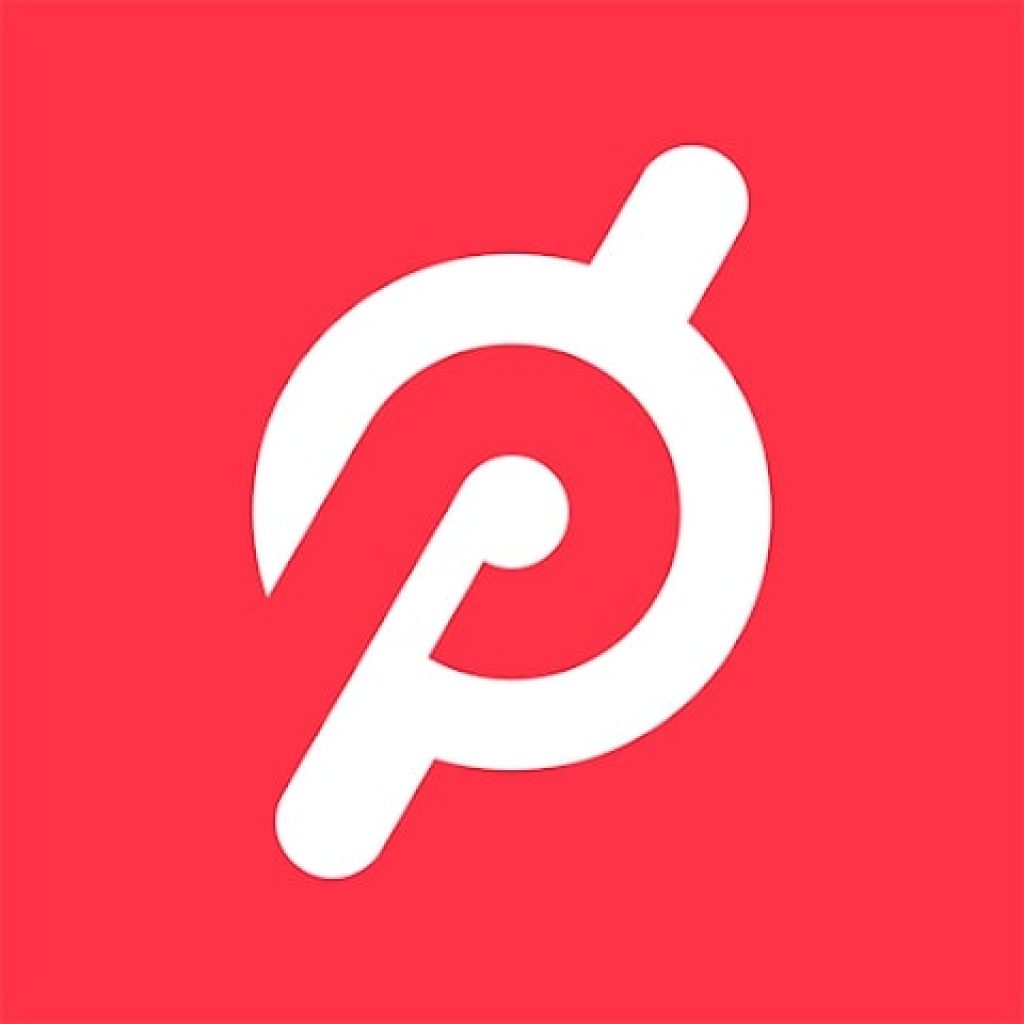 Sports app. Thirty-day trial period is available, after which a paid account is issued. Thirty world-class instructors have developed a plan for active sports, from cycling to fitness.
Workouts can be viewed via phone or TV. Meditation, stretching, walking, running, and strength training await participants. It's not an exhaustive list.
Even while running, a mentor suggests breathing techniques. You can use workouts from the library or connect to a live broadcast to get motivation from the coach.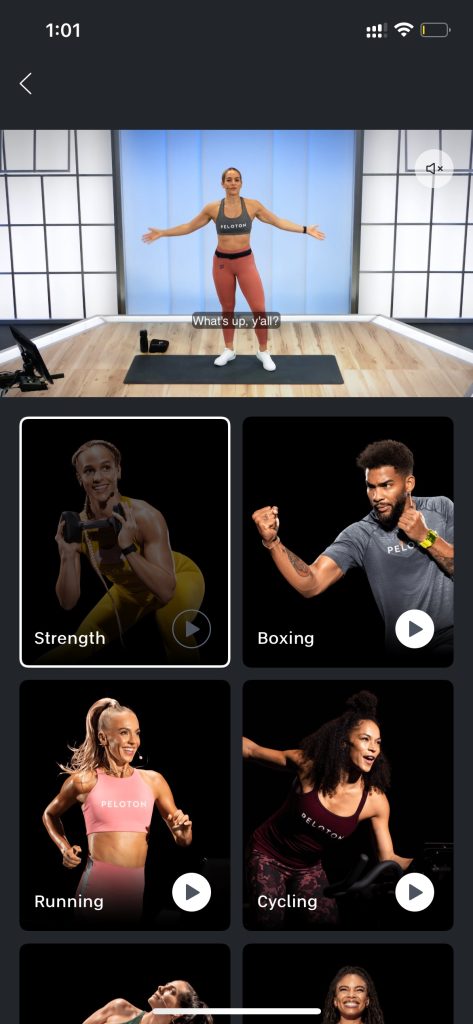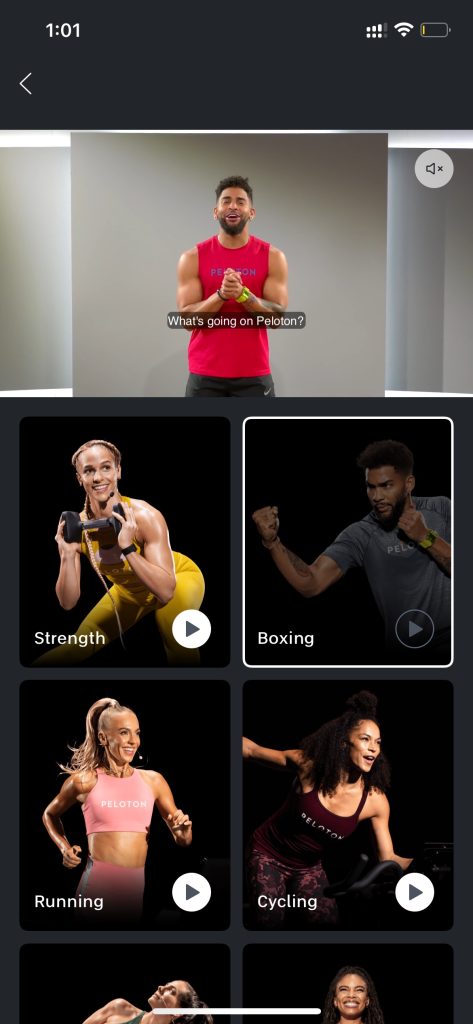 Music is pre-selected, so you don't have to plan a soundtrack. All achievements and state changes are tracked. In this way, progress becomes evident.


Fitbit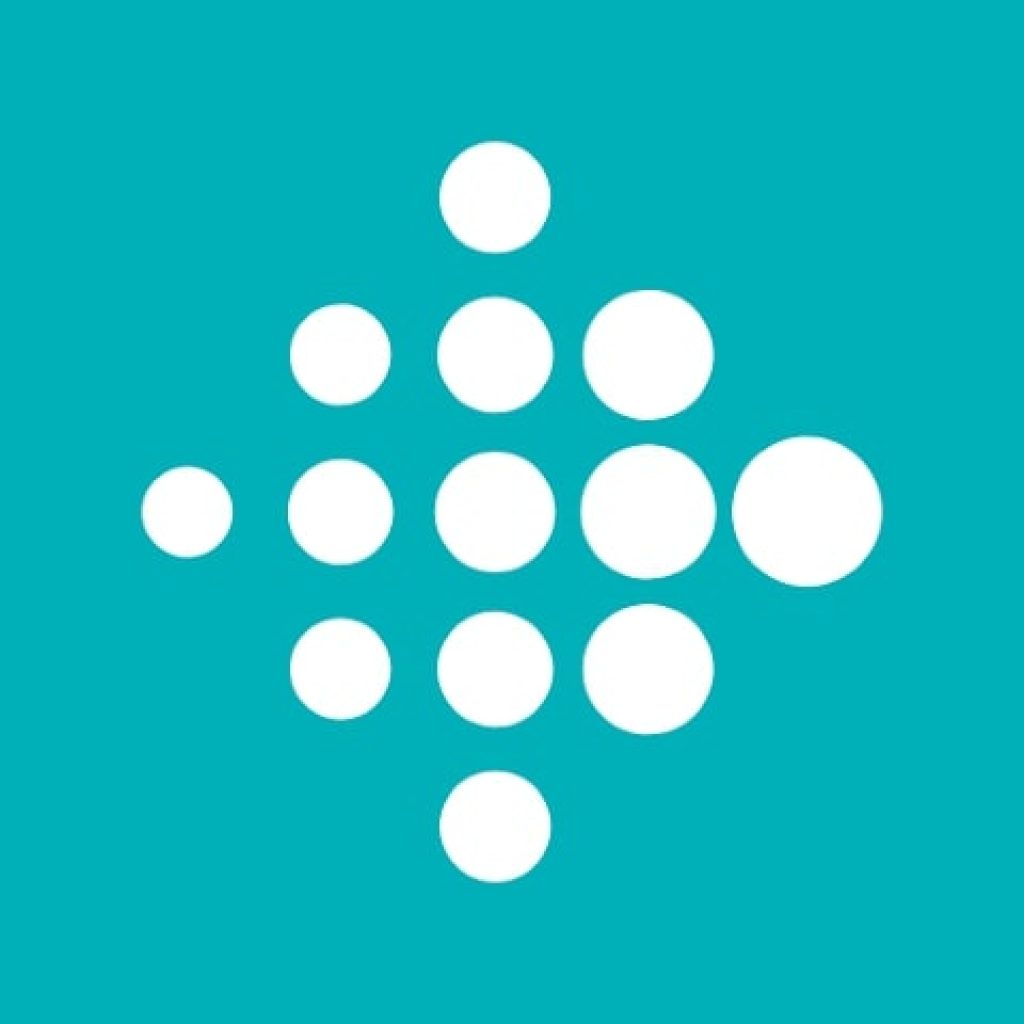 A guide app for healthy lifestyle enthusiasts. The free trial period lasts ninety days, after which a monthly or annual subscription is offered. Each user gets free personalized recommendations and access to two hundred workouts.
The app keeps track of key metrics and keeps motivation levels. Compatible with smart watches and scales, see settings for details.
The program calculates the number of steps walked and calories burned during that time. Audio and video workouts are available, depending on your wishes.
Sleep depth readings are also closely monitored. Stress will be reduced not only through physical activity but also through meditation.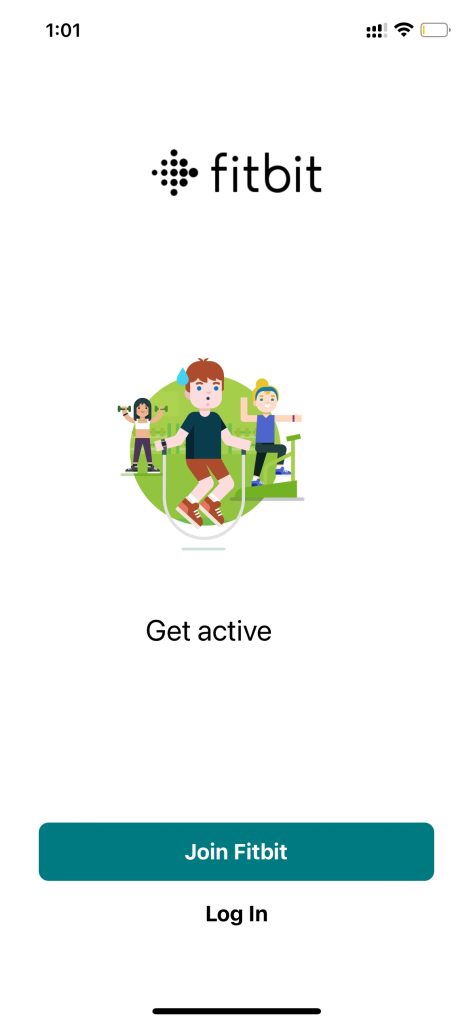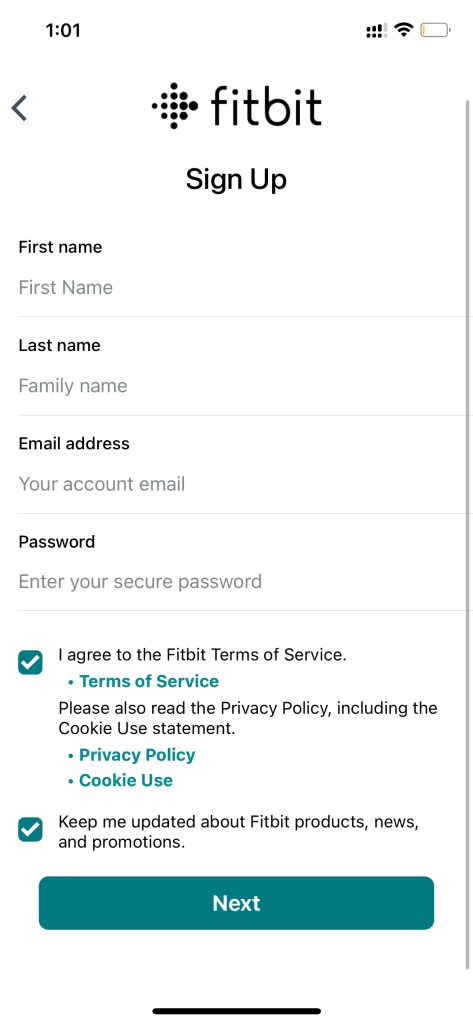 The app will help you balance your diet in terms of protein, carbohydrate, and fat ratios. It will remind you to drink your next glass of water. And the heart rate will be a reflection of physical fitness.


Sworkit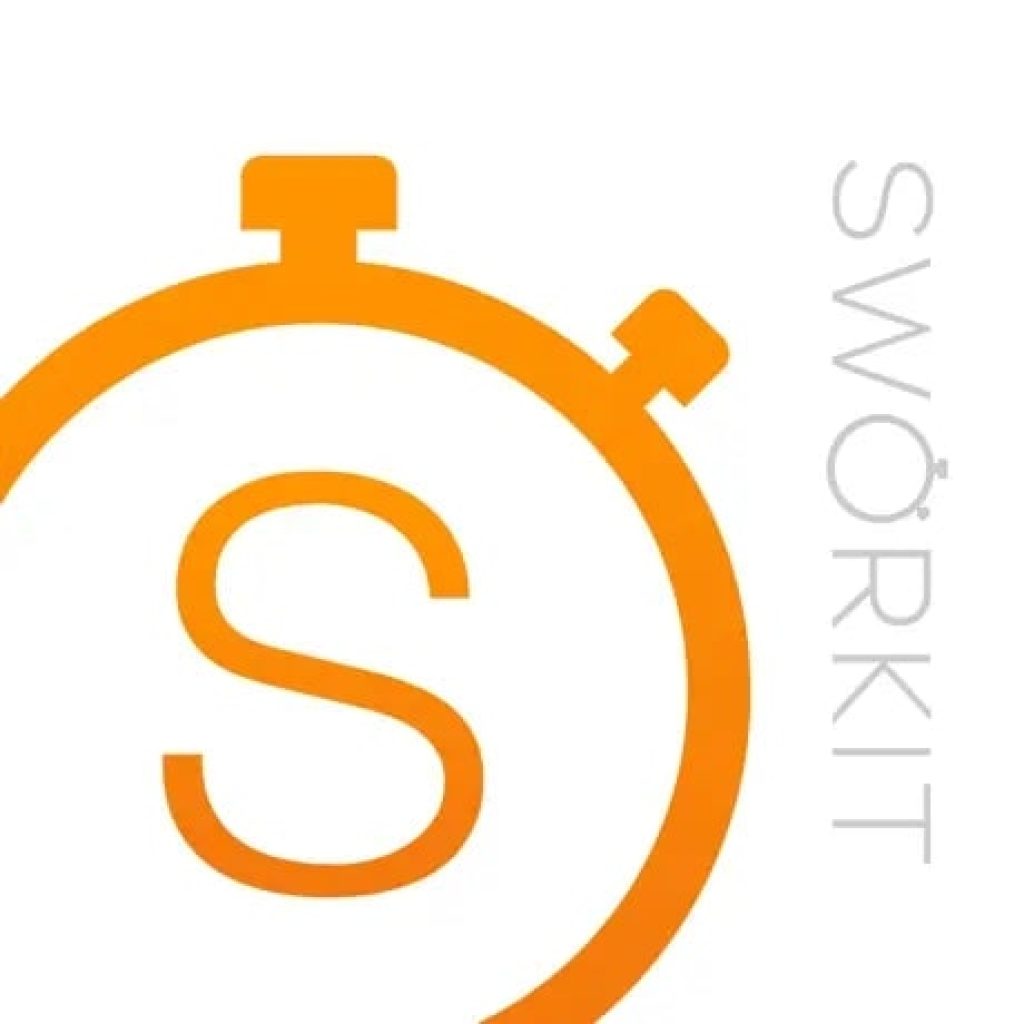 An app for self-paced workouts and staying in shape. A one-week free trial is available.
The app can be used by professional trainers for the needs of their clients. There is an opportunity to design a custom workout book on your own.
It is important to choose a body part and concentrate on working with it: hips, glutes, back, and arms. Available, for example, yoga, pilates, strength, and cardio.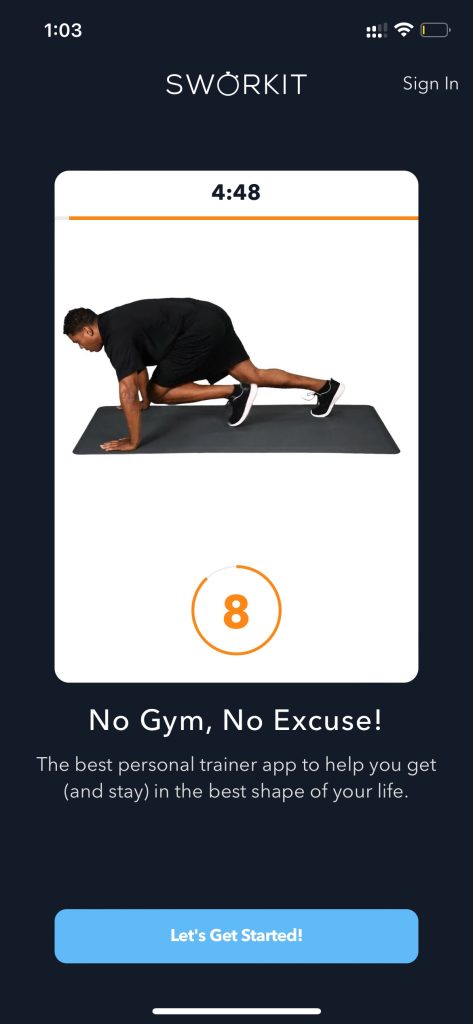 All the technical aspects of the exercises are thought out by professional trainers. Favorite combinations can be saved in a favorite folder. There are programs for beginners and seniors.


Fitness Coach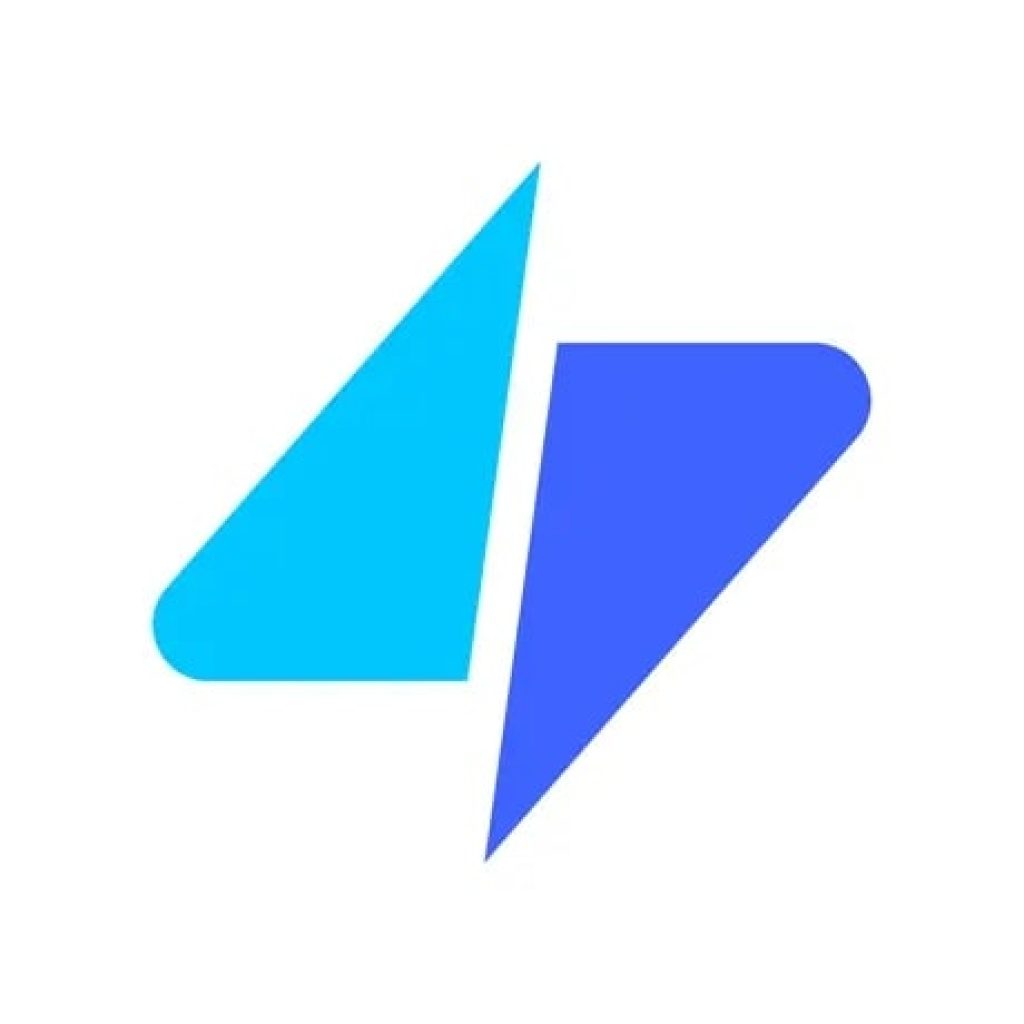 A self-paced exercise app. The platform is free, the premium version opens up access to extra features. You can work out outdoors, at home, or in the gym.
All activities follow the main goal: to pump muscles, relax or stretch. More than fifty combinations of exercises are available.
Hundreds of exercises are waiting to be performed by users. You can choose a comfortable rhythm and train for half an hour.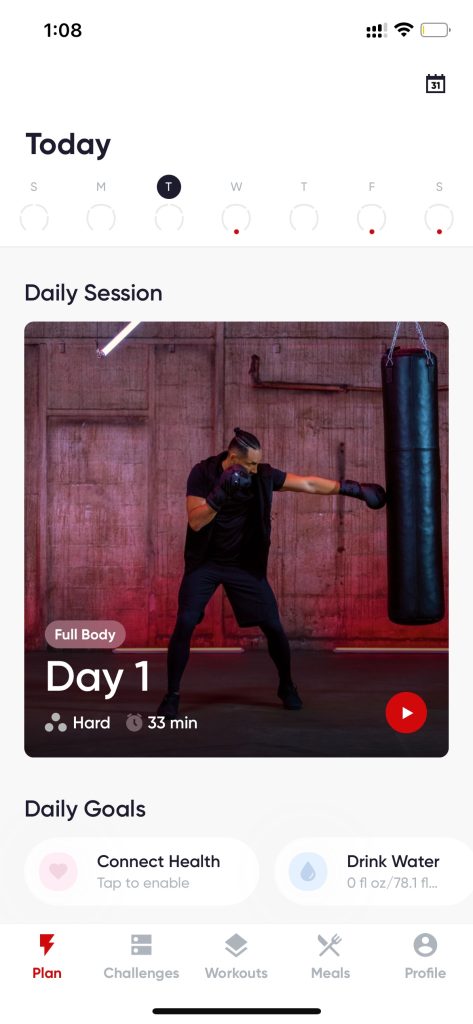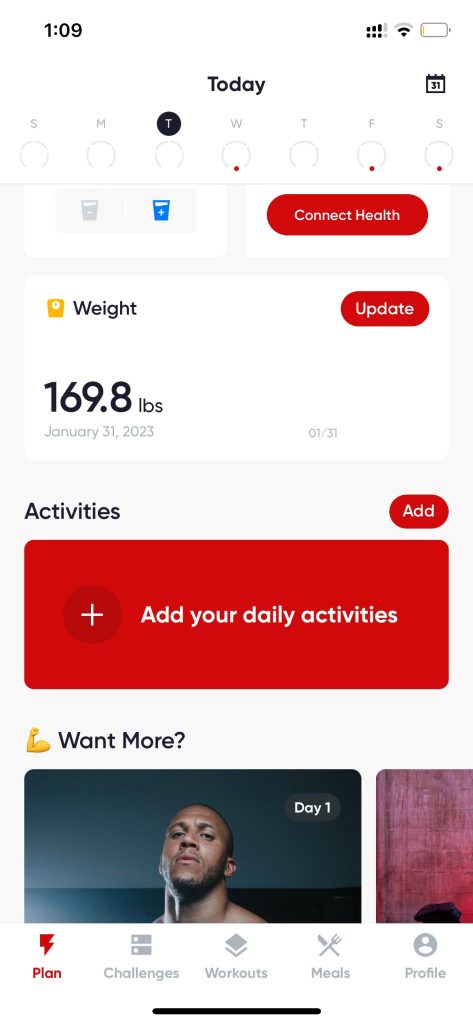 Progress is tracked, as is the percentage of activity. The app also reminds you to drink another glass of water.


Planet Fitness Workouts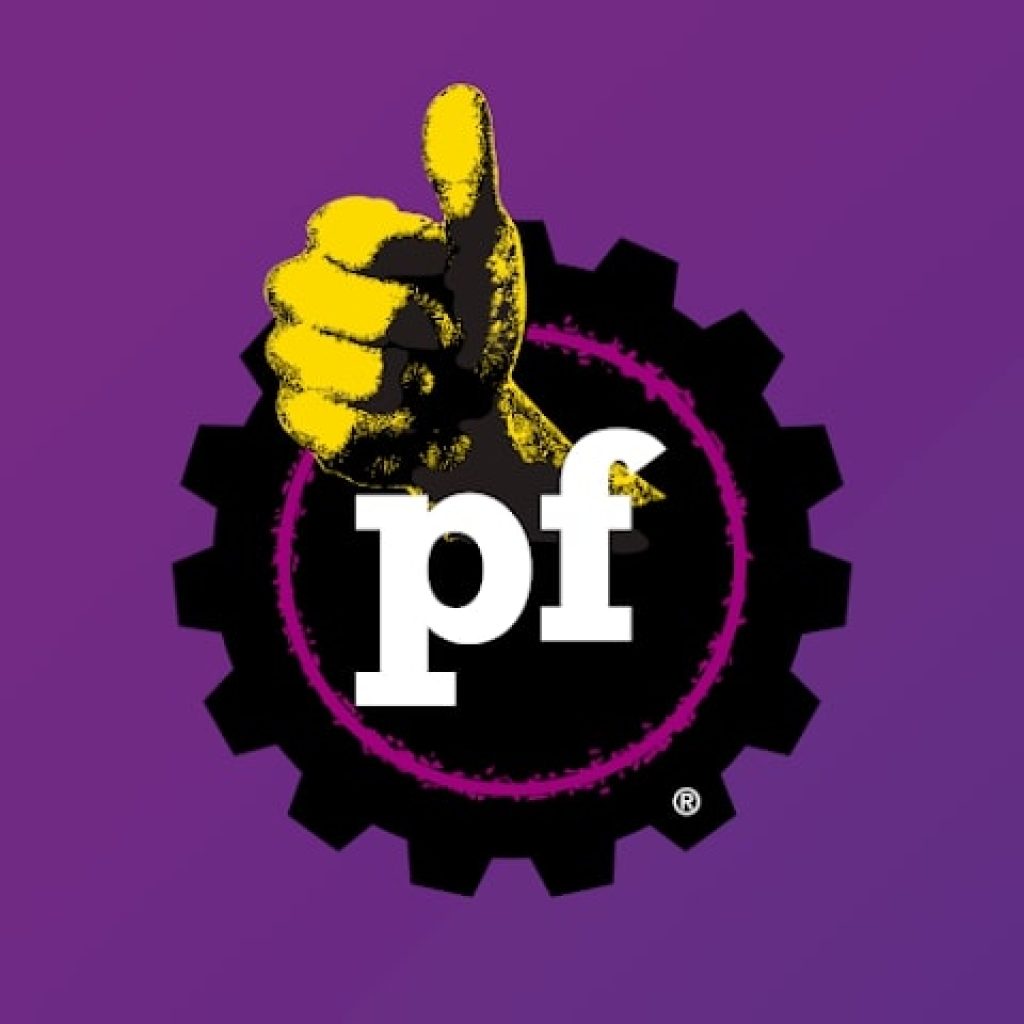 A free app for regular self-paced workouts. They are recorded as videos. It is possible to work out under the guidance of an experienced trainer.
The app is suitable for beginners as well as experienced athletes. Workouts are sorted by intensity, duration, and purpose.
Training manuals on techniques and the use of sports equipment are publicly available. Synchronization with a smart sports watch is possible.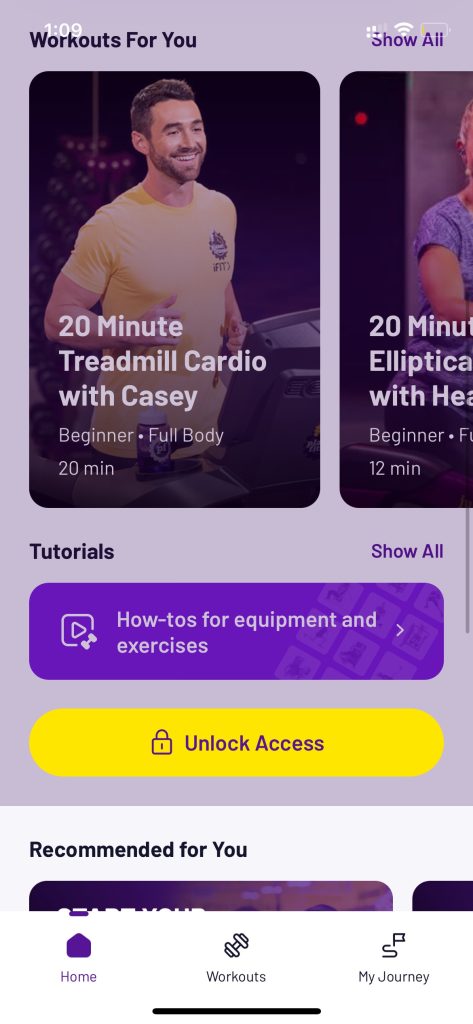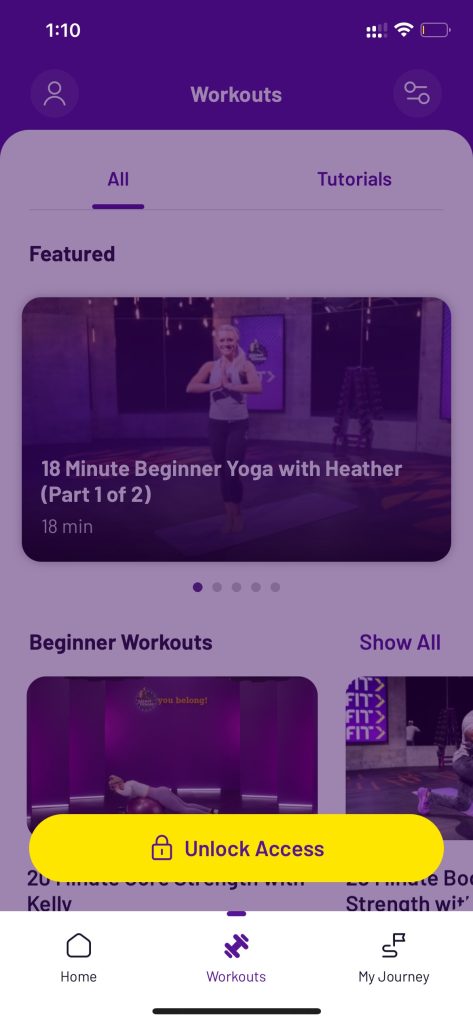 All achievements are recorded on the main screen.


You may also like: 6 Best Celebrity Fitness Apps for Home Exercises
Mindbody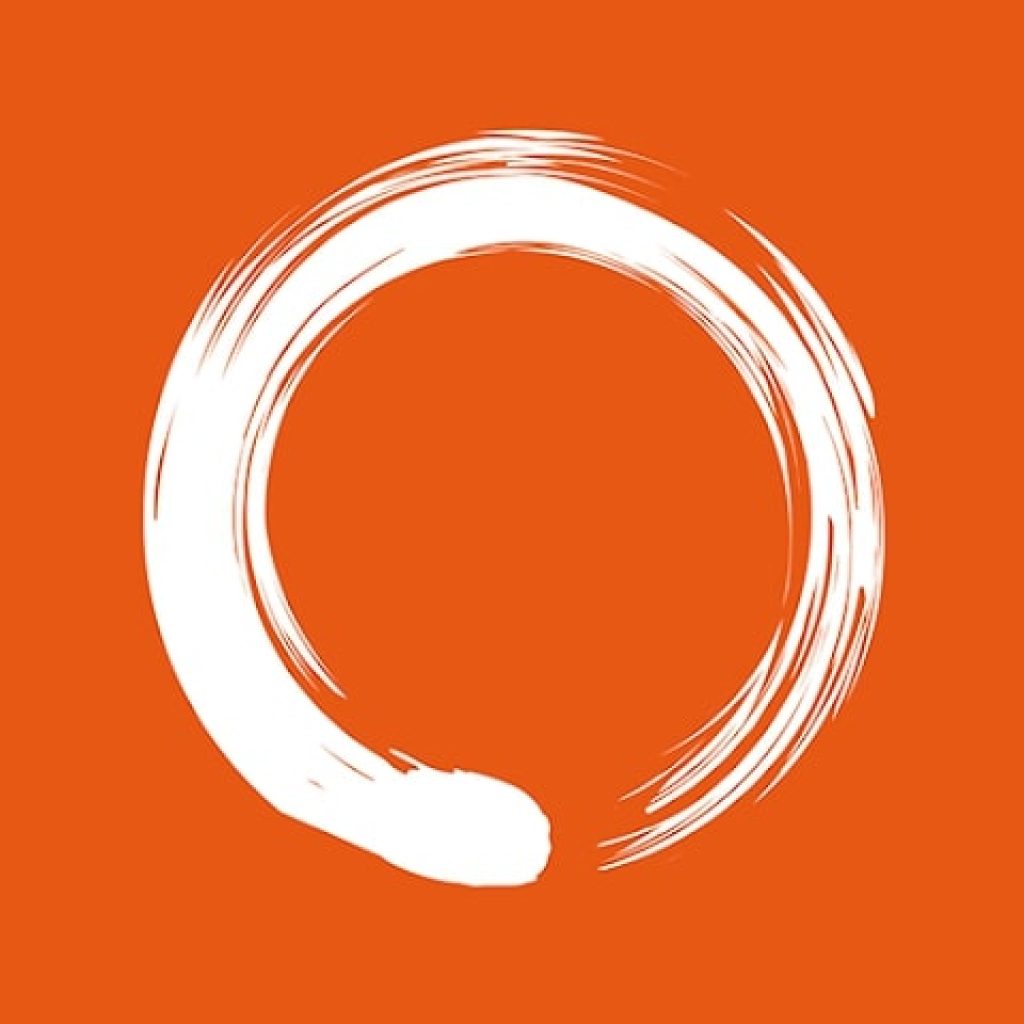 A home workout app with a free trial period. It will bring your exercise technique to perfection.
More than fifty thousand exercises in different directions are available: yoga, strength, cardio, and stretching. This is not a complete list.
Massage, acupuncture, and skin care treatments can be ordered through the app. Local services are displayed on the map.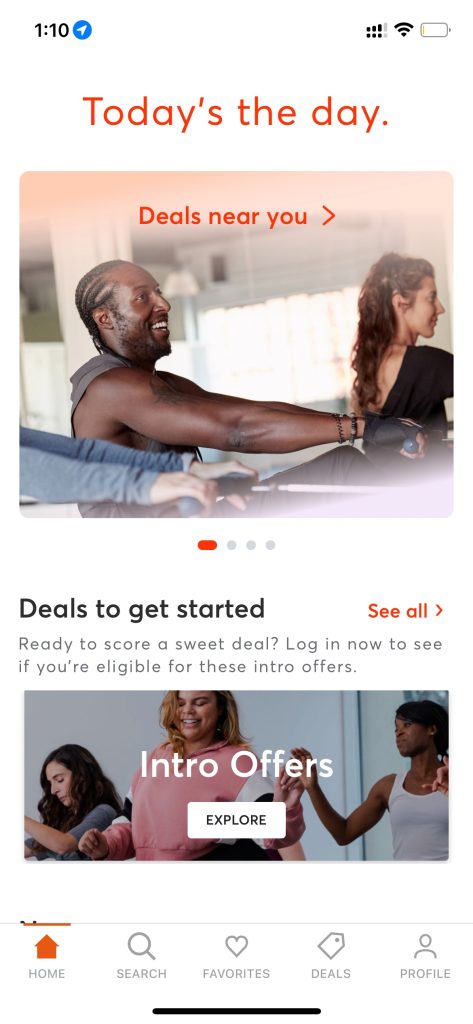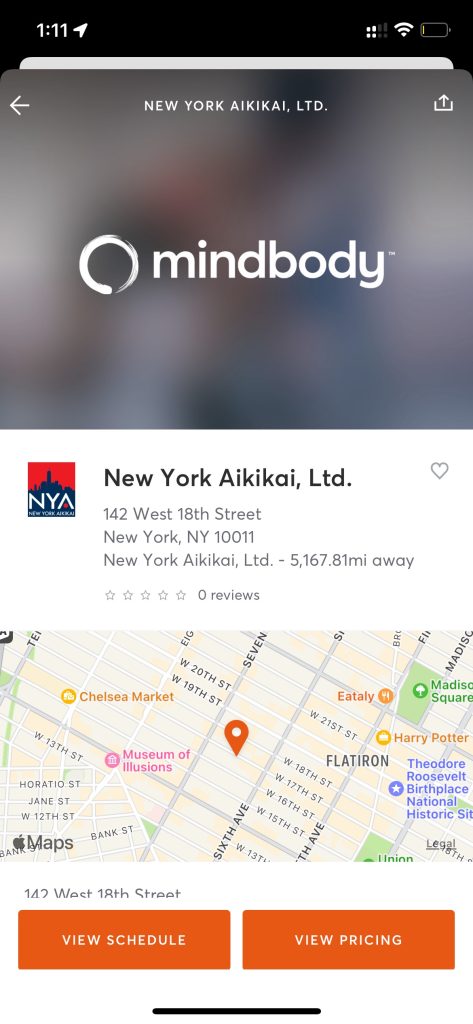 The app displays calories spent and the percentage of engagement. It keeps its own statistics and gives useful tips. With regular exercise, the effect is noticeable in a month.