Wanna make cinematic vids for your SM? Then keep reading this article!
Let's be real — the tendency to post vids instead of pics on your SM gets increasingly widespread. That's why we have gathered together the 9 free video overlay apps for Android & iOS that are suitable for pros and amateurs at the same time.
These apps let you unleash your creativity and come up with complex vids as easy as pie. Plus, the apps cover plenty of FXs and filters that make your clips look professionally edited while it only takes you a couple of mins to get them done.
Looking for a solid movie-making utility? This article has you covered: 11 Best Apps for Filmmakers in 2021 (Android & iOS)
FilmoraGo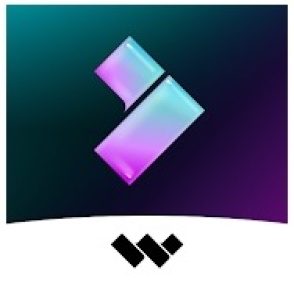 Let's start with the FIlmoraGo app. It's an ultimate vid editor that does magic with your clips.
This is a one-stop app that covers all the instrs you may need. To be more precise, the app covers over 5000 stickers, thousands of OVRs and FXs, lots of songs, and so on. All the overlays are sorted by the sea and categories, so it's easy to find something particular.
There are also lots of CSS and sound effs if needed. Plus, the new effects come up, so you'll always have a new material to try. Herewith, this app is suitable for trainees as it comes with an intuitive UI and easy navigation. In case you'll still get confused you can turn on a step-by-step guide for help.
Beyond that, you get to slice and merge several video parts and regulate the layering. There's also a speed control and various text effs for you to try. As for the quality, the app is compatible with HQ clips and doesn't level down the quality of the clips. To sum it up, this app doesn't have any paid packs or ads which is amazing.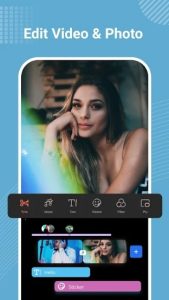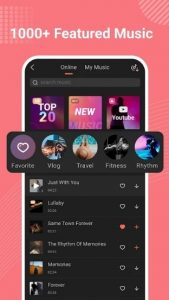 You may also like: 7 Free Boomerang Alternatives for Android & iOS
VivaCut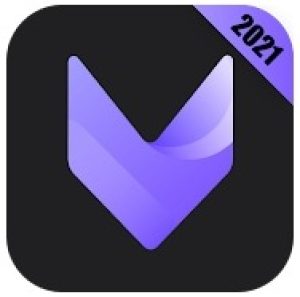 This is a pro vid maker that lets you get professional edits on the go.
The main concept of this app is to let everyone make stunning vids as easy as pie. Thus, you get plenty of tools and an intuitive UI with simple navigation. Speaking of the instrs, there is a chroma key, multi-layering instrs, overlays, speed modulator, and so on.
Beyond that, you get all the common tools such as a cuter, reversing tool, mirroring one, and more. There are also various animated masks, stickers, and other decorations that add an aesthetic to your vids. As for the overlays, the app has something for everyone — from sparks and glares to retro frames and VHS.
All the overlays are sorted by compilations, so it's easy to navigate. The app also lets you add an ST to your vids. Herewith, you may rather load tracks from your device's library or pick the ones from an app. Besides, the app covers a wide variety of cinematic sound FXs to spice up the music. Once you're done, you get to pick the resolution to save the vid in — from 720p to 4K.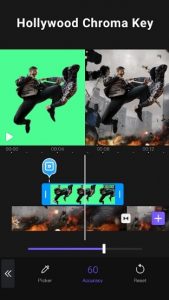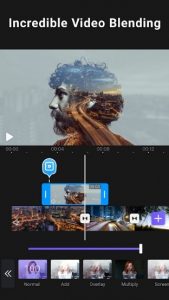 Motion Ninja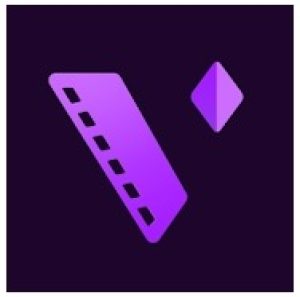 Next, we have an editor suitable for both amateurs and pros.
The main goal of this app is to let you create HQ vids with 3D animation and motion graphs. You even get to make full-on movie titles if needed. Herewith, you get to adapt the clips for the SM you're gonna post them on — the app covers screen orientations for TikTok, IG, and more. As for the quality, the app doesn't take it down, and you can pick the needed one.
Besides, the app covers various overlays to spice up your edits. All the options are gathered in packs, so it's easy to find smth specific. You can also add several effs such as an action blur, glowing, and more. Plus, you may work with the chromakey and cut out animated objects for more complex edits. There's even a bg eraser if needed.
As expected, the app covers all the classics tools such as a slicer, mirror tool, speed controller, and more. There are also dozens of transits you can custom by your will. Additionally, the app covers multiple text options including 3D ones. Some tools are only open after payment, but there are more than enough free ones.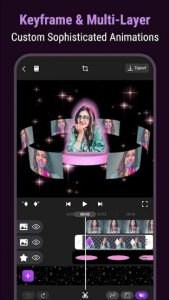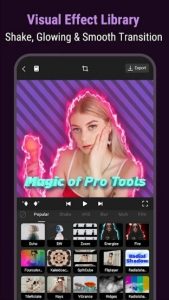 Videoleap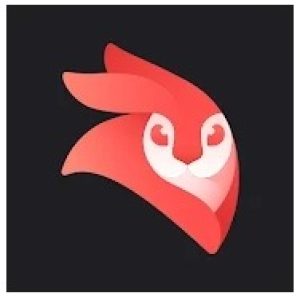 This is a clip-altering lab that lets you come up with cinematic vids with no effort.
If you were looking for an editing service with a countless number of FXs and tools — this is the one. This app covers hundreds of overlays, effs, transitions, text options, and more. Herewith, the new effect packs come up every once in a while, so you'll always have a fresh material to try.
You may not only create classic video edits but also slideshows out of your pics. You can even combine these two genres if needed. The app lets you create several vid tracks, so you can layer pics and vids and mix them. There's also a chroma key tool for more complex movie-like edits.
You can also add a cover or an intro to any vid without a watermark. Beyond that, the app sticks to the original quality of the vids so no concerns about that. Herewith, you get to select the quality of the clip before saving — from 710p to 4K. In case you want to regulate the audio of the vid you can freely do that as well.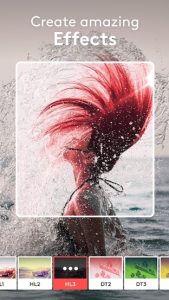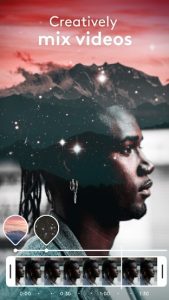 Check also: 9 Best Easy Video Cutter Apps in 2021 (Android & iOS)
VlogNow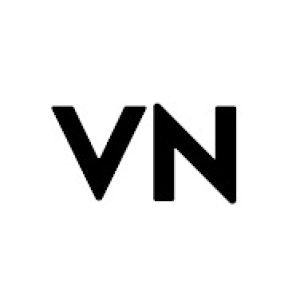 Moving on to a free vid lab that is simple but powerful.
In the first place, this app is suitable for all people regardless of their digital skills. Thus, even if it is your first time trying to edit a vid — you'll at least get a decent result. Herewith, if you consider yourself being a pro clip maker — you'll be happy with the diversity of tools offered by an app.
The app requires registration in order to keep an archive of all your projects. That's right — all your clips will be stored at your acc, so you can come back and re-edit them when needed. All the drafts are being saved automatically, but you can do it by yourself to be 100% sure.
As for the instrs, the app covers all the essential tools and a bit more. There are loads of overlays, FXs, stickers, masks, and so on. You also get to add a soundtrack to the clips if needed. Once you're finished, you get to post your content straight on your SM with no watermark or smth.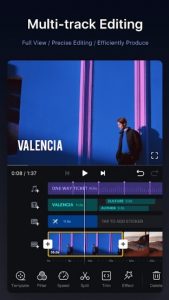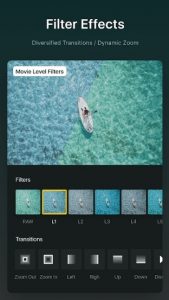 PowerDirector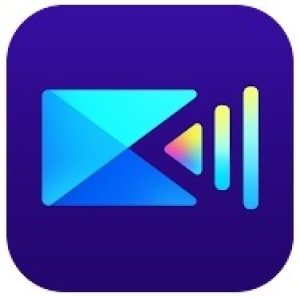 This is a fully-featured vid utility that lets you mount like a pro.
To be fair, the compilation of tools offered by this app is quite standard for the genre. There's a list of OVRs, stickers, caption variations, and more. Plus, the app lets you get rid of the bg, play with transits and CC, and more. It needs to be said, the app comes up with new FXs and instrs for every month, so you won't get bored with it.
Getting more into the instrs, the app covers keyframe controls that level up the picture-in-picture tools. There's also a stabilizer that lets you fix any shaky recs in a blink of an eye. In case you want to get more cinematic with your vids you can also add titles, intros, and more.
Beyond that, the app has an intuitive UI, so the editing goes on as smoothly as possible. The app also covers a full-on library of stuff you can spice up your clips with — there are stock pics, an ST, sound FXs, and more. You also get to post the outcome vids right on your SM including YT. Herewith, you can save your content in HQ if needed.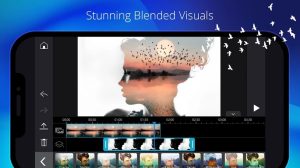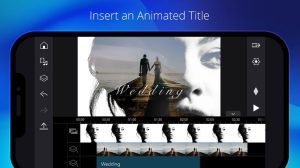 Filmm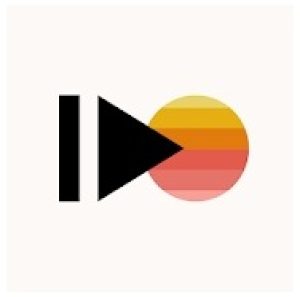 This is quite a new editing utility that makes it simple to come up with creative vids.
In the first place, this app is mainly focused on filers and FXs so if you need a pro tool with a green screen — this is not the one. For now, there are over 100 FXsfor you to try and more are on the way. To be more precise, there are film overlays, light strokes, flashes, sparkles, and more.
All the effs are sorted by themes, so it's easy to navigate and search for smth specific. The same goes for transits — all of them are precisely categorized by themes and style. In case that doesn't sound enough for you — don't rush to give up on the app. The trick is — you get to mix various fillets and layer them for as much as you need. As for the basic instrs, this app covers cropping, mirroring, speed control, motion blur, and more.
Beyond that, the app covers plenty of pre-made crop dimensions for all the popular SM — from IG to TikTok. There's even an automatic story-splitting tool if needed. It needs to be said, the app runs on sub packs so if you wanna unlock all the effs and remove the watermark — get ready to spend some coins.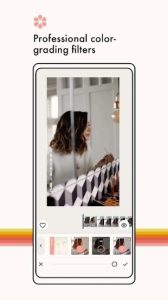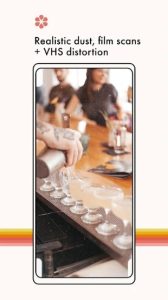 Veffecto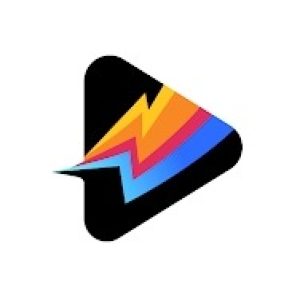 If you want to come up with trendy edits you should definitely try this app.
This app covers loads of FXs and stickers that will make your clips stand out. For occurrence, the app lets you generate animation and neon strokes with a couple of taps. These tools are incredibly easy to use — just pick a brush and draw whatever you need. Additionally, there's a full pack of essentials such as s trim tool, speed control, merging, and more.
There's also a pack of VFX filters for moody edits — from VHS to vintage and more. Additionally, there are countless transits you can adjust if needed. You can also use the app's compilation of STs for the bg of your clips. Herewith, all the tracks are free licensed so no worries about that. In case you won't get to find a perfect track you can always import your own songs.
What is more, the app can cope with HD savings, so you can get 1080p clips without any effort. You can also export the clips right to your SM acc. It needs to be mentioned, the app covers crop dimensions for various SM — from FB to IG and more. There are no ads but some FXs are only open after payment.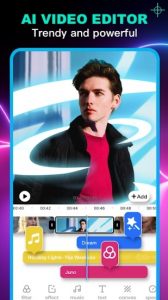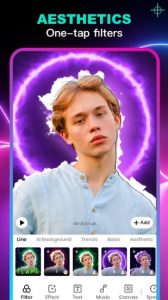 You may also check: 11 Best Video Border Apps for Android & iOS
CapCut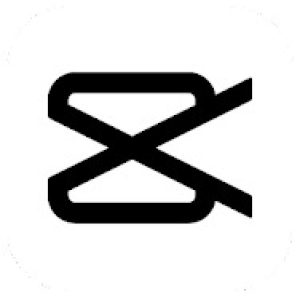 And lastly, we have CapCut — one of the most common apps for generating IG Stories.
This is an all-in-one clip lab that gathers together all the fundamental altering instruments. To get more into details, their app covers such instrs as a speed modulator, a cutter, reverser, and more. Plus, there are plenty of effs you can experiment with — from basic glares and flashes to some retro VHS and so on.
Thereby, the app covers a wide variety of STs and sounds you can use in your clips. All the tracks are free licensed, so you won't get into trouble for using them. You can mix STs and sounds and customize them by your will. Besides, the app has an impressive compilation of stickers to boost up your clips.
However, it needs to be mentioned that you won't find any complex tool in this app — there's no green screen or 3D animation. Thus, if you need a simple utility to make trendy IG stories or TikToks — this app is just fine, but it won't cope with more.