Sometimes it is so important to capture the moment you are living. It is easy to do because you always have your phone at hand. After you save a pleasant moment, you'll want to share it with your friends and followers. But what do you do if the video is too long or includes moments that spoil the whole picture?
If that's the case, these awesome free video splitter apps for Android & iOS can help. Among hundreds of such apps, these options will help you get the perfect content in seconds.
Add a special atmosphere to your content using these best apps to add background music to videos.
YouCut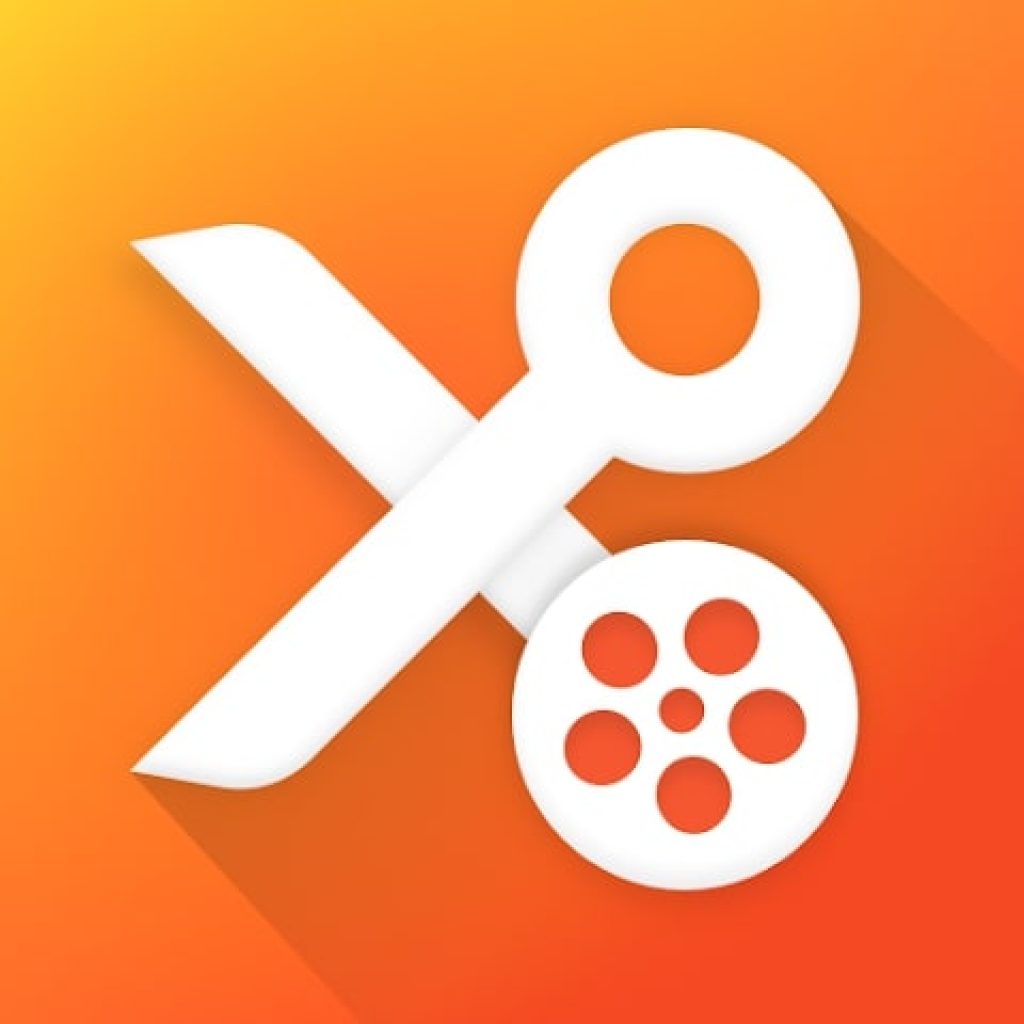 Feel like a professional video editor with the YouCut mobile app. All the most popular features and operations are available to you. Edit video and audio files, add special effects and create true masterpieces.
You don't need to have any video editing skills or experience to use the app. It's absolutely free.
YouCut lets you create files for different purposes. You can create a complete family movie, with engaging and quality content for social media. It includes the most popular features: trim videos, speed up or slow down playback, and add music to videos.
Variety your portfolio by creating comical videos with special effects. You won't need the Internet to work in the app. Ads won't distract you from the creative process.
In addition to video editing, you can take advantage of other useful activities. Split your video into parts, create clips, and combine them into a single frame. Use one of the 30 transitions to create a unique video.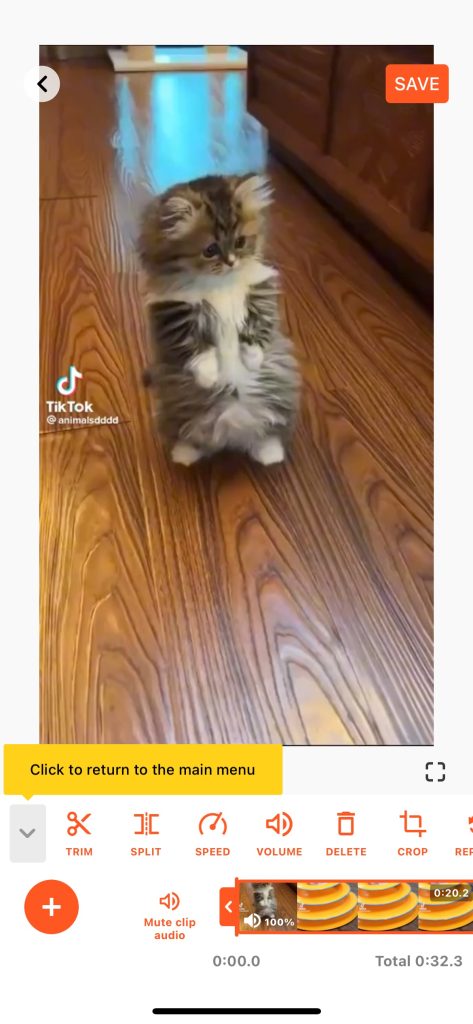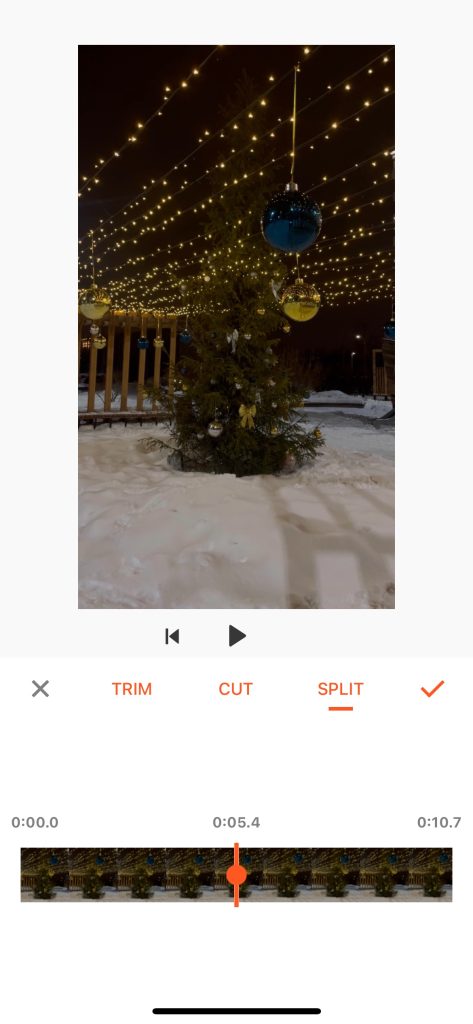 With YouCut you'll never have to worry about watermarks. Video filters make your videos look vibrant and full of life. Text inserts will help you complete your video and make it unique.


You may also like: 8 Best Apps To Remove Objects From Videos (Android & iOS)
InShot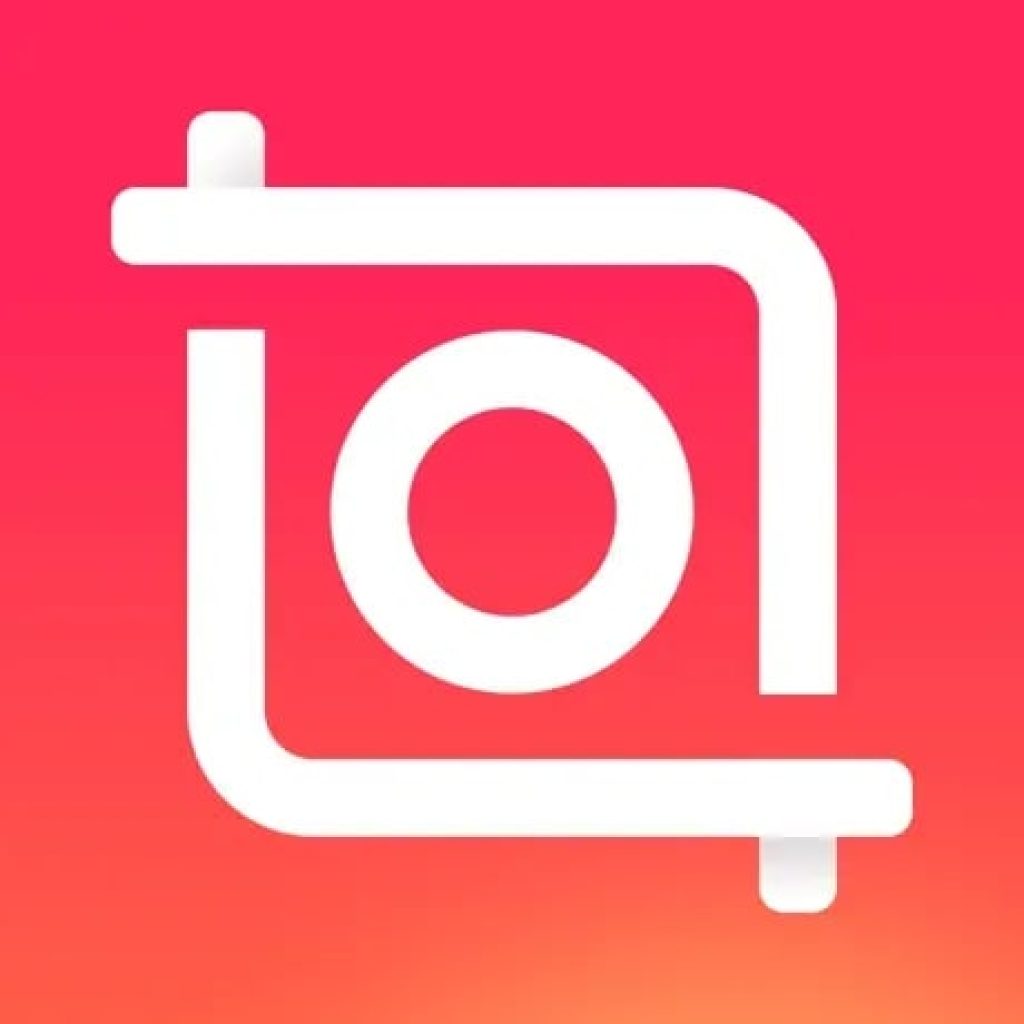 If you're looking for a high-quality photo and video editor, the InShot mobile app is for you. The most simple and easy-to-use editor allows you to quickly and efficiently process your raw video material.
You do not have to waste your time to understand the nuances of the app. Even a novice will understand the intuitive menu. The powerful functionality will please even the most sophisticated blogger.
Create videos for your studies, make memorable gifts for your family, and become popular users of social networks. Key features include video and photo editing, trimming and joining videos, and using special effects.
You can speed up, slow down videos and add text captions to create a special mood. Set playback speed and volume, add animated characters, and use masks.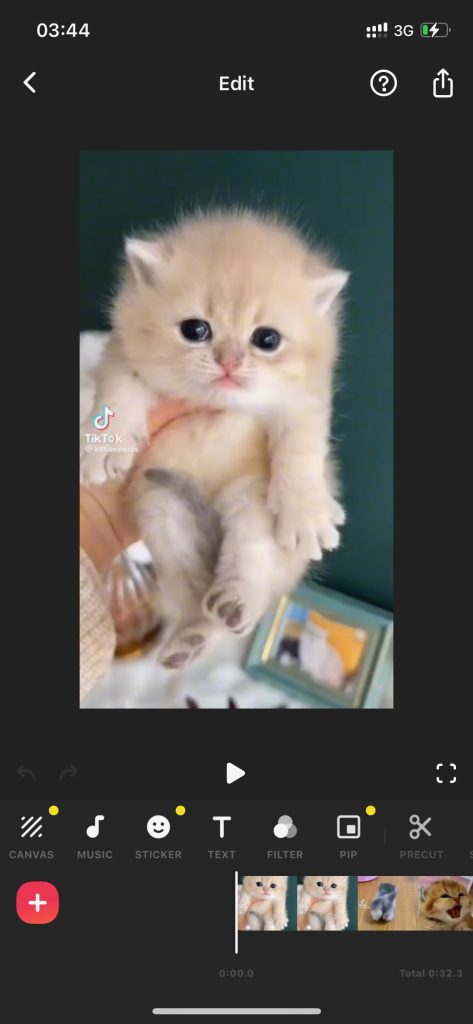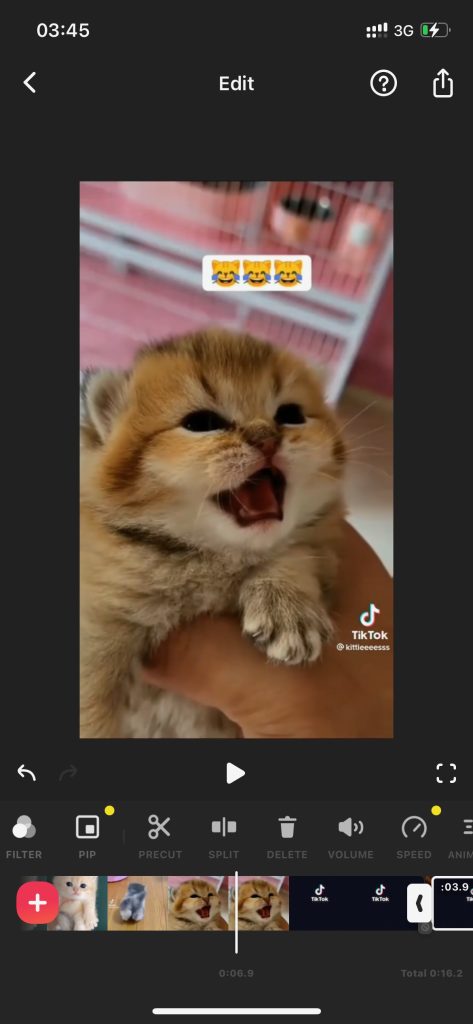 InShot lets you fully unleash your creativity and share your masterpieces with the world. Besides editing photo and video files, you can also create slideshows. This feature is especially popular with school and college students. Over 500 million users have praised its capabilities. You can try it too.


Split Video: Long Story Maker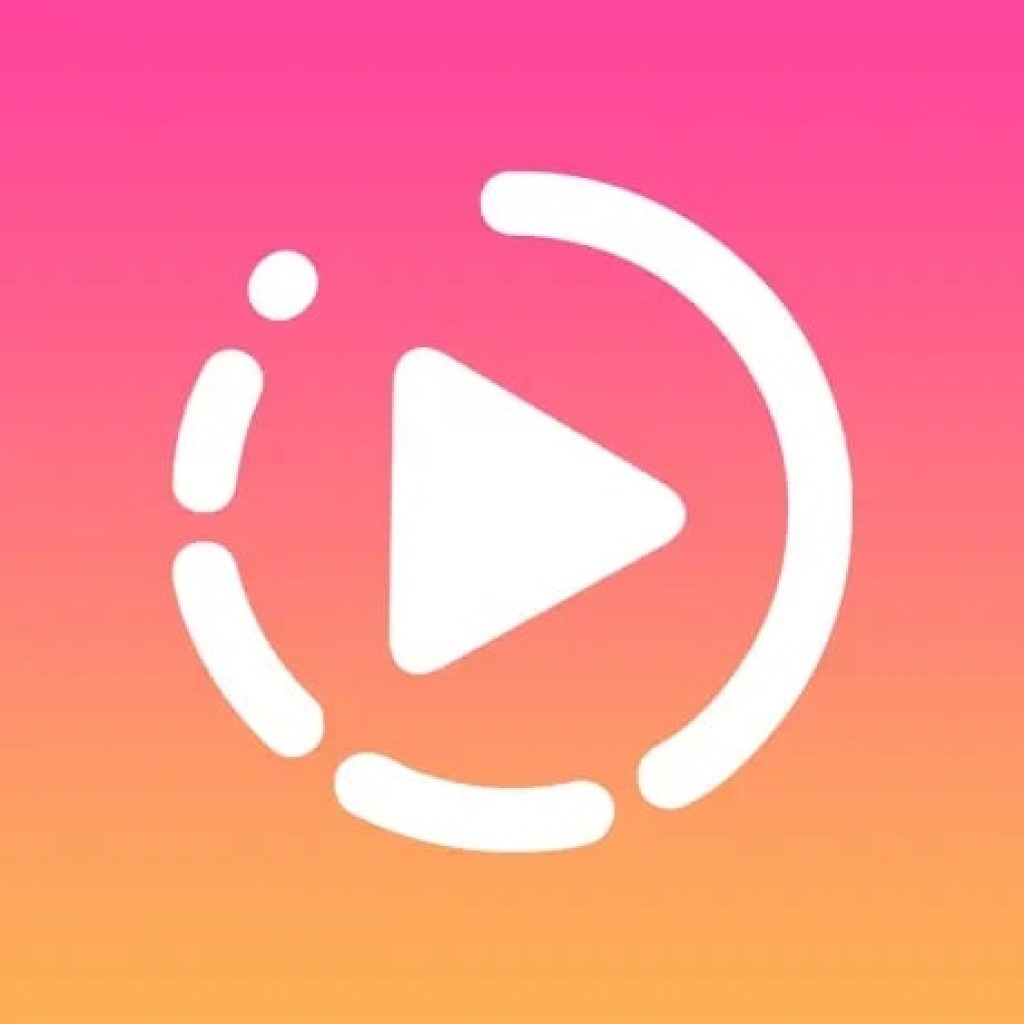 Split Video is a unique app that will help you split a long video file into the required parts in a few seconds. All you need is a cell phone. The app is absolutely free and available on the AppStore. Use it as many times as needed.
Split Video will make it much easier to post videos to social networks. Get full-fledged clips for Instagram instantly and without watermarks. Your video stories will be of high quality for both portrait and album videos.
The app has an attractive interface and clear menus. It is suitable for users of all ages.
Your Instagram will get a second breath thanks to Split Video. Create 15-second clips and don't worry about time limits. Just split one long story into several shorter ones and share them on your page.
You can record videos right in the app so you don't have to download them from your phone. The editing process itself is simple and straightforward: upload or shoot a video and use the app to create 15-second snippets.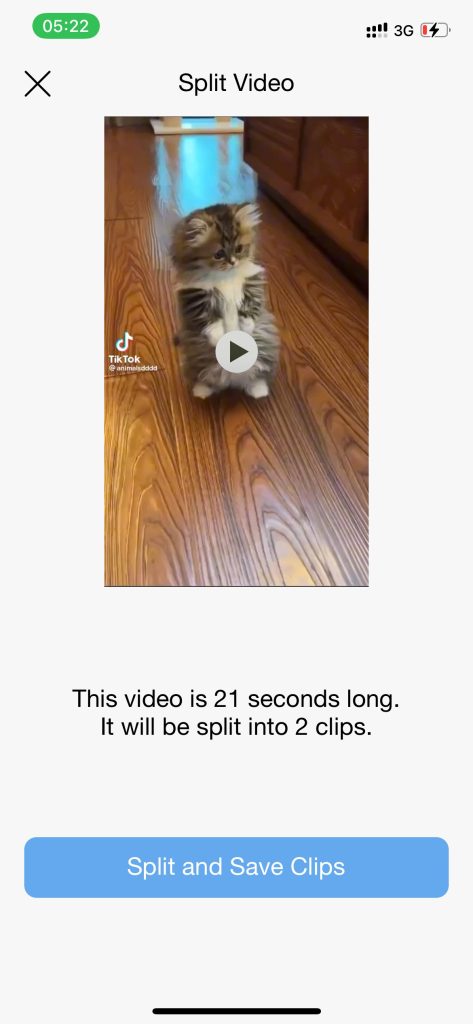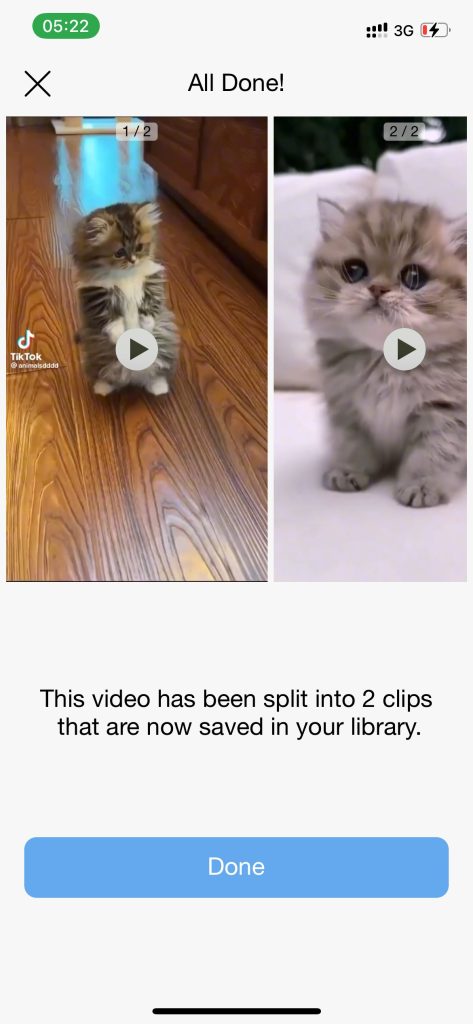 The resulting clips are automatically saved. Upload your story to Instagram and collect likes.

Long Video Split Story & Reels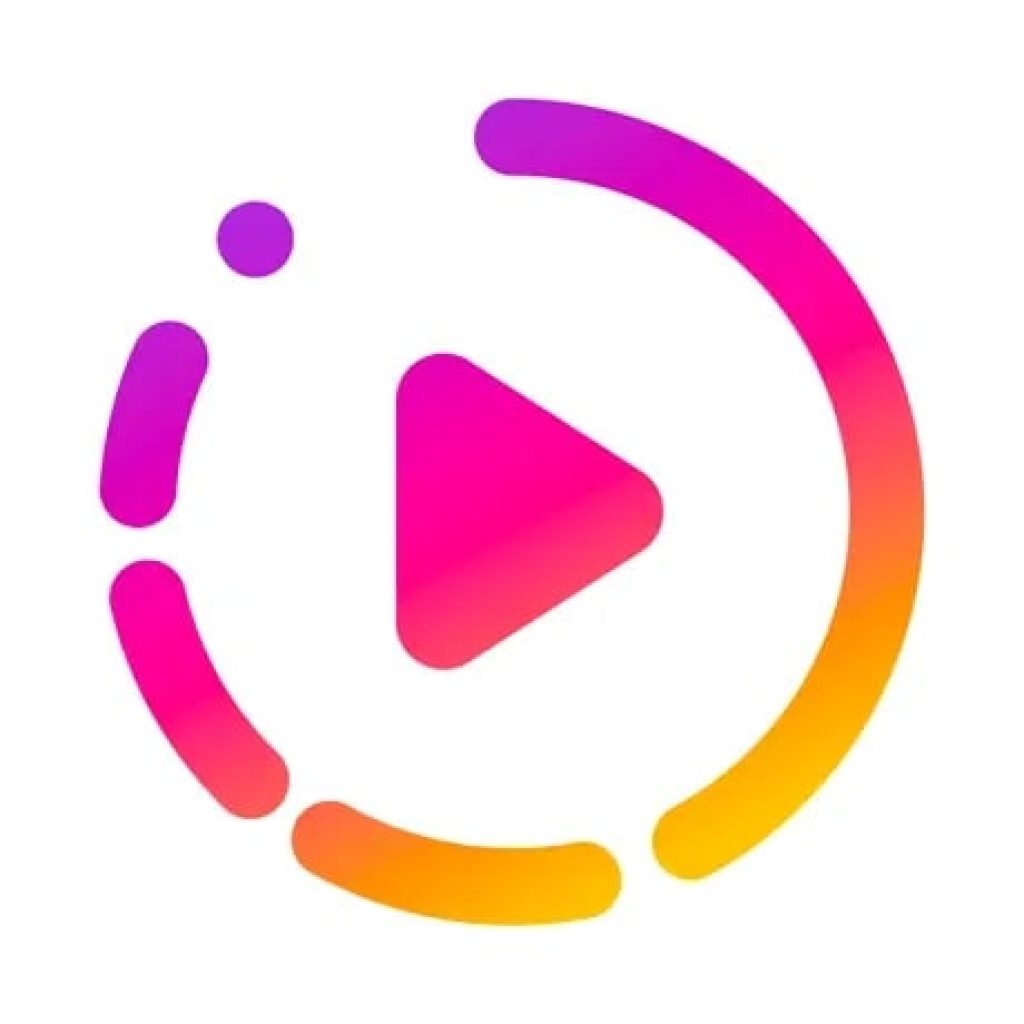 Do you always want to be the center of attention? Need to diversify your social media account? You can easily solve this problem with the Long Video Split Story & Reels mobile app.
Now you don't have to worry about the time limit: You can easily create several clips from one long video. Your subscribers can enjoy seamless editing, and you get to post long stories.
Besides the creation of clips, you can add special effects like text animations, stickers, and masks to your videos. Make your videos unique and stylish.
Creating content for social media has never been more fun and comfortable. Even after slicing, your videos won't lose their quality because they're rendered without compression or distortion. The app allows you to publish videos without any side watermarks.
All users can get a free 3-day version to get familiar with all the features of the app. The handy menu allows you to find all the features you need in an instant.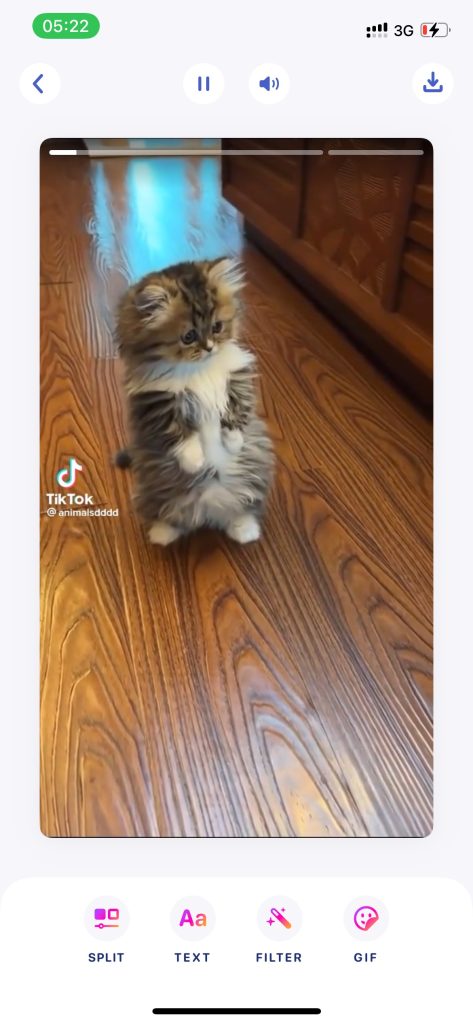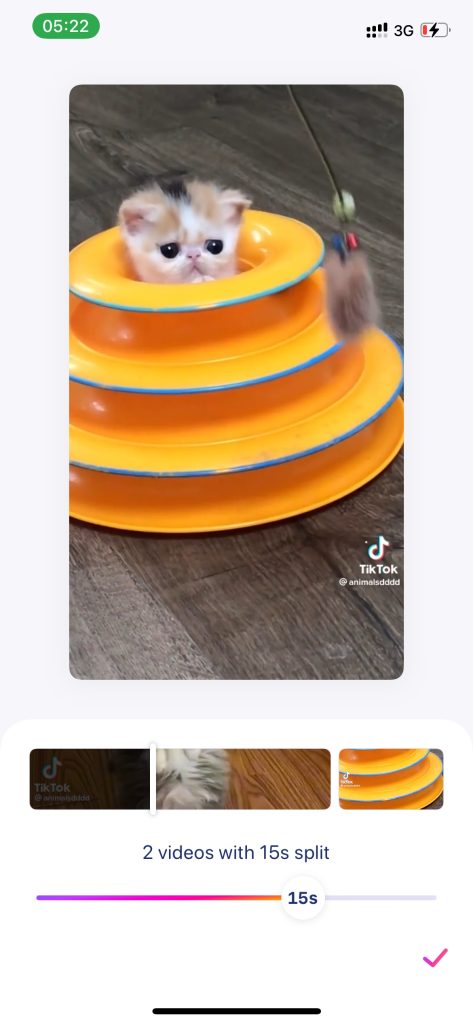 Choose a subscription plan that is convenient for you and enjoy the features of the Long Video Split Story & Reels mobile app. If you have any questions, contact support immediately.

Splice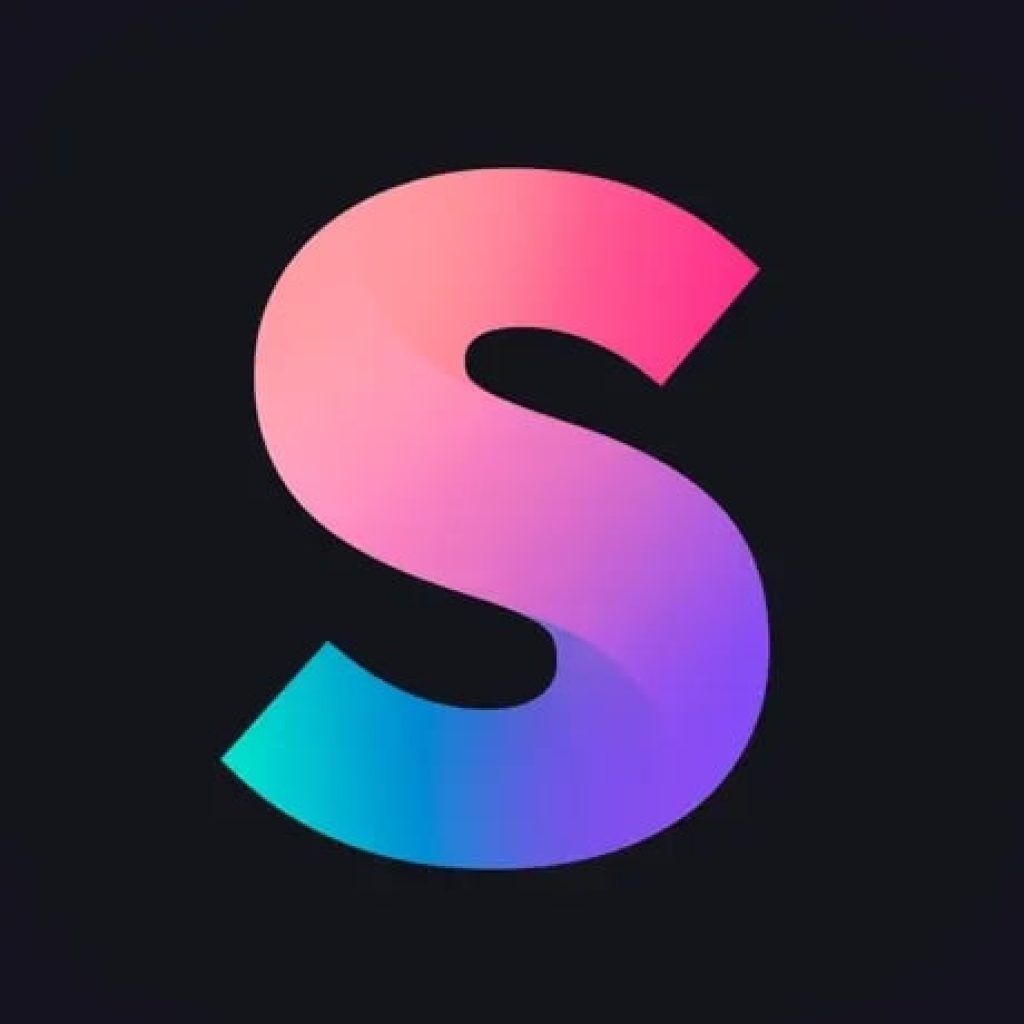 Simple and versatile video editor Splice will help you quickly and professionally edit your video files. You can create professional videos without expensive hardware.
Use your cell phone for all the necessary manipulations completely free of charge. The app can be used even by beginners.
Trim and segment your videos, add audio, control playback speed and volume, and create slideshows – all with just one touch.
Add captions, text animations, and other special effects. This way you will make your video complete and create the desired mood.
Use the Splice app at school, at work, or to create social media content. You don't need to ask for help from professionals: now everything is in your hands. It's easy to work in the app. Upload the video you want and set the duration.
Remove unwanted footage with a single click. Seamlessly stitch together the remaining clips to keep your videos together. Add special effects if you want and get professional-quality video.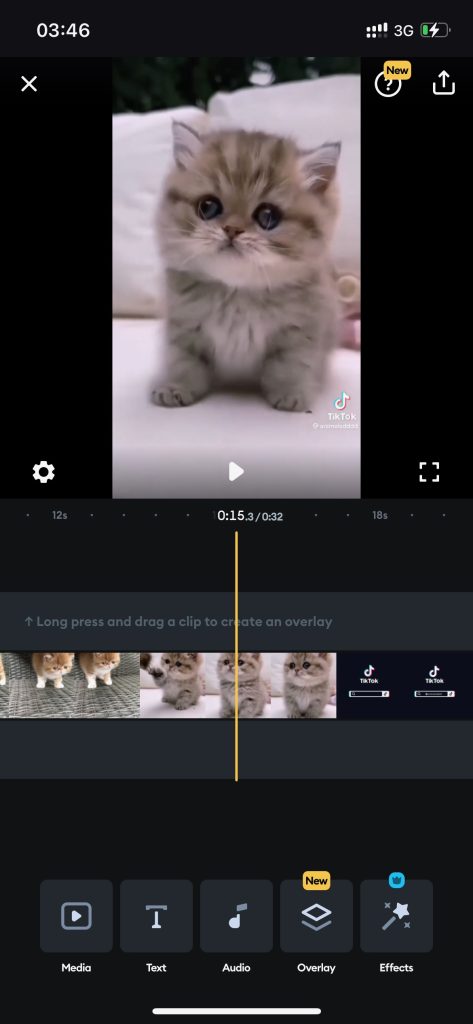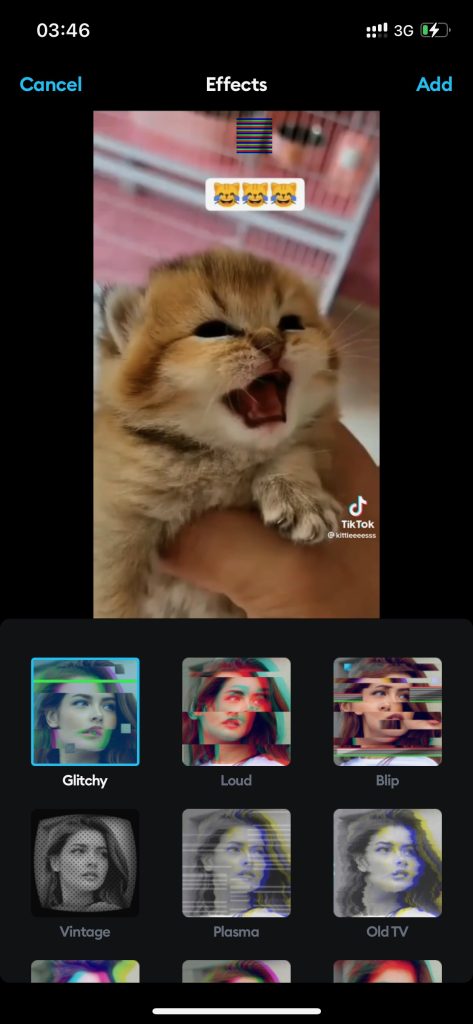 It won't lose any quality when you upload it to social networks. You can safely share it with your friends, and followers, or save it to an electronic device for later use.


Videoshop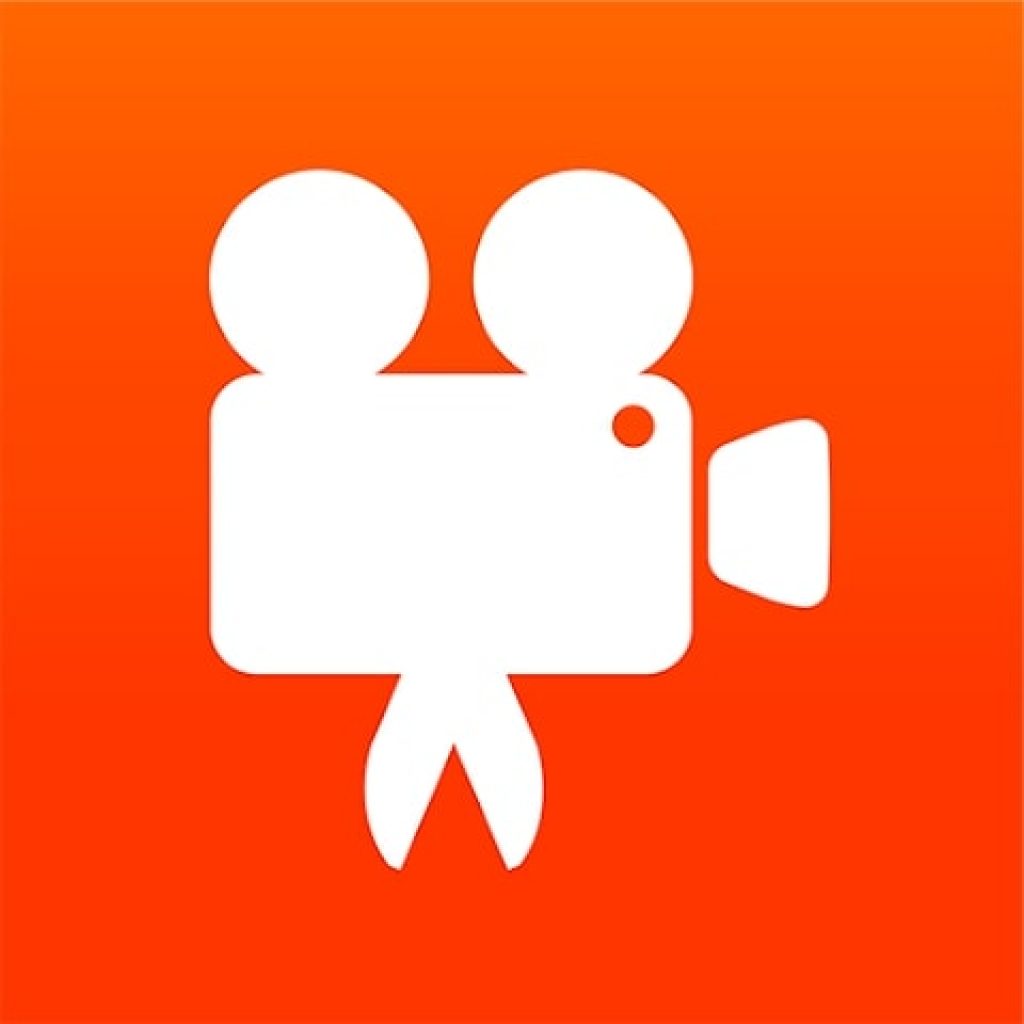 The Videoshop mobile app contains the most essential and popular video editing functions. Here you will find everything you need, even for professionals.
The app weighs less than 90 MB. Try the full range of the app's features. Don't limit your imagination to time and function: it's time to make the world a brighter place.
With Videoshop you can create the perfect video for any purpose: a presentation at school, a slideshow at work, and powerful content for social networks.
You'll get a quality video file without the time and expense. Just upload your video and get started. Remove all unnecessary fragments, and add music and sound effects. Set playback speed and palette brightness. Split a long video into several clips and create a large file out of several shorter ones.
Use text inserts to give the video a finished look. Specify titles, and sections, and create captions. Pay attention to filters and transitions to give your video a unique style.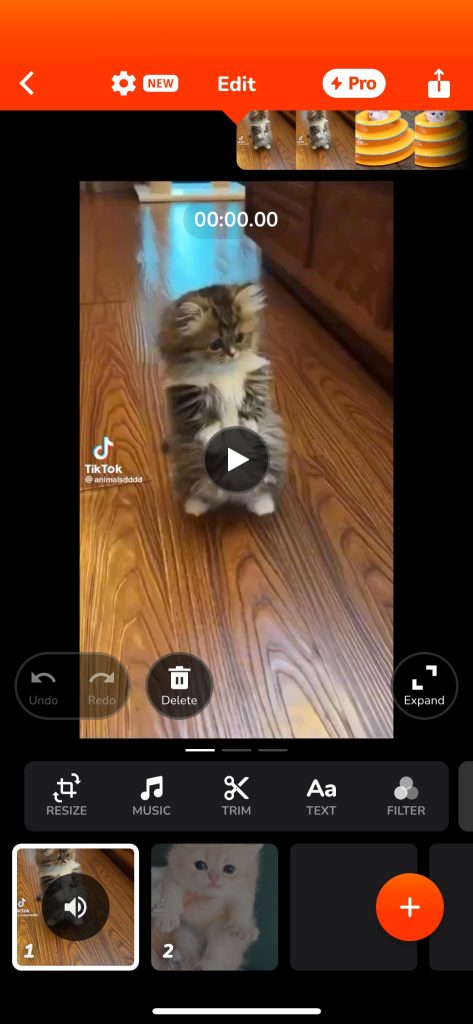 Create as many copies of your video as you want. Share your quality video via email or social networks. Videoshop is installed by more than 10 million users from all over the world.


You may also like: 11 Best Video Sharing Apps for Android & iOS
CapCut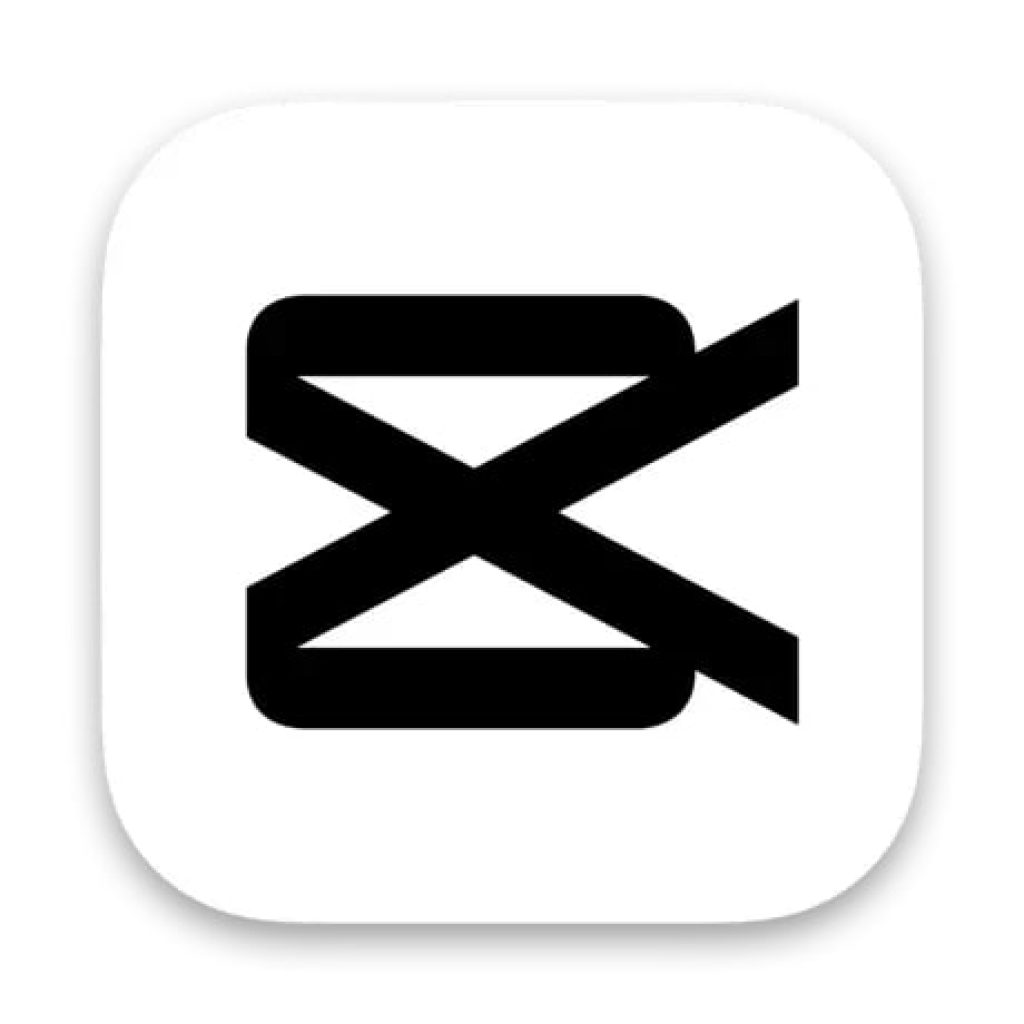 Urgently need a professional and powerful video editor? Consider the CapCut mobile app from manufacturer Bytedance Pte.
With this app, your cell phone will replace a whole list of professional video processing equipment. Anyone can use it completely free of charge and without any restrictions.
With it, you can perform all the basic operations: setting the duration, splitting the video into shorter clips, and stitching the fragments into a longer movie.
Set the video speed to get the effect you want. Enable rewind, and use freeze frame to focus on a particular scene. Adjust the transition as needed in each case.
These are far from all the features of CapCut. You can remove unwanted colors and people from your video, add video layers and seamlessly merge them. Choose a genre with a single tap or adjust the lighting just right. The stabilization feature will keep the file high quality.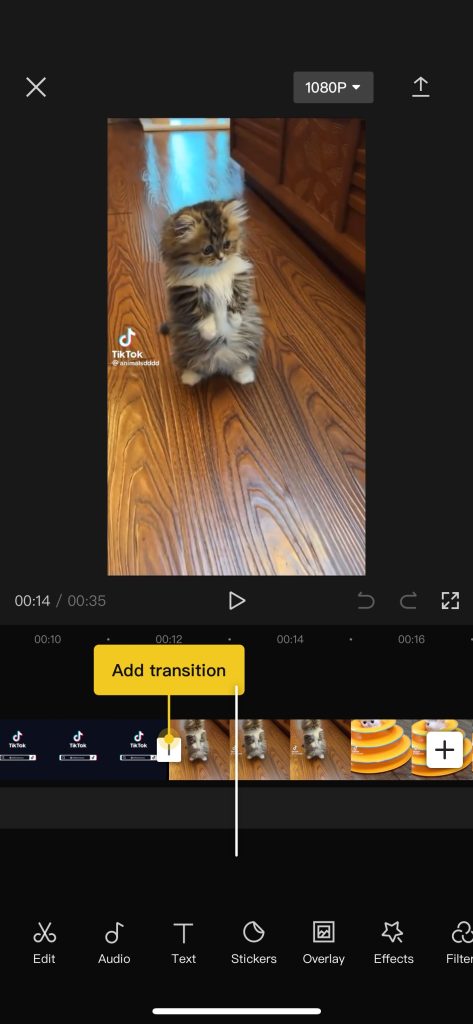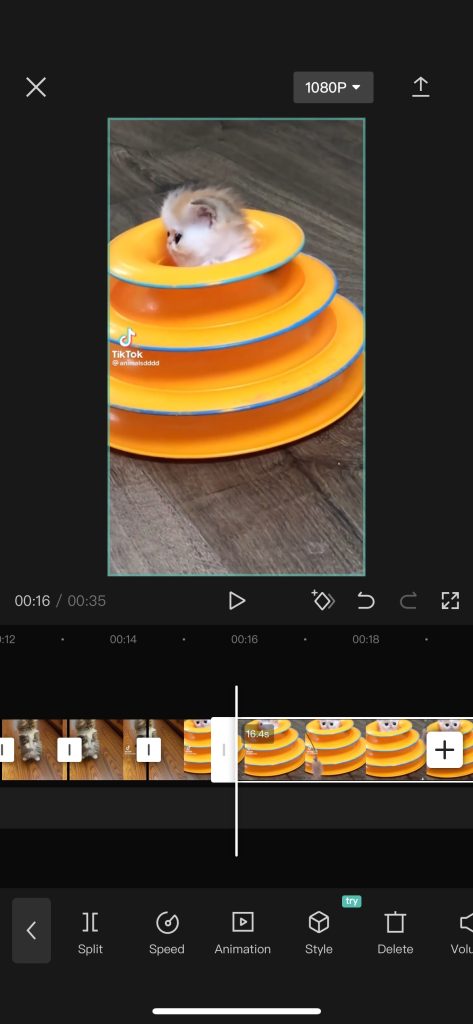 You can use the handy speech recognition and subtitle functions. Add text in all kinds of fonts and styles to your videos. In a short amount of time, you can create a high-quality, professional-looking video file on your own without any investment.


Split Long Video: Cut Story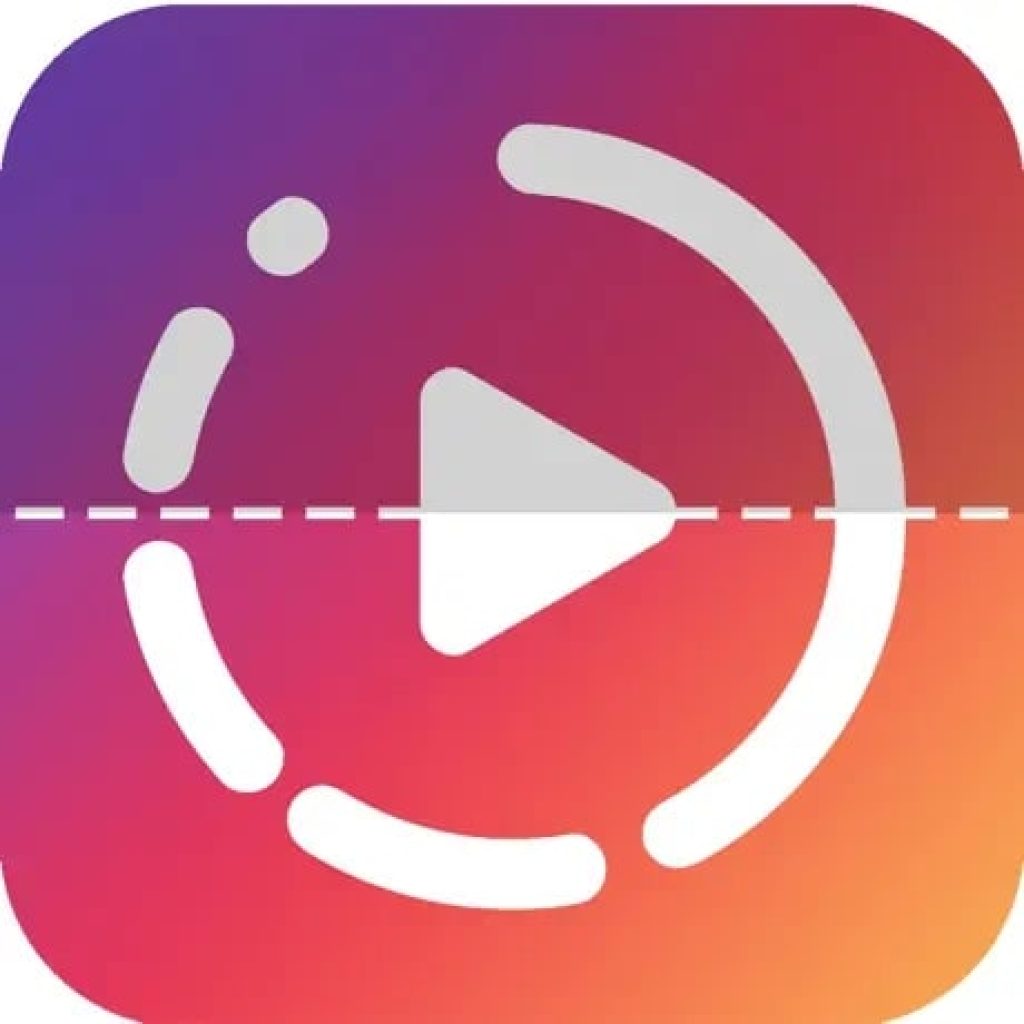 What could be more satisfying than popularity on social networks? Install the Split Long Video mobile app to create quality and creative content on Instagram, TikTok, and WhatsApp.
You won't have to worry about time limits for video stories anymore. Use the video editing app to instantly get quality clips from 15 to 30 seconds long. Publish clips in the right order to introduce your subscriber to the whole story.
No limits to the creative process. Also, you'll never see watermarks on your finished videos. Create as many clips as you want.
You don't need to learn the ins and outs of professional editing: leave the work to Split Long Video. Just upload your video and set the desired length of each segment.
The app lets you create high-quality video segments. Check the desired length of each clip in the settings and get to work.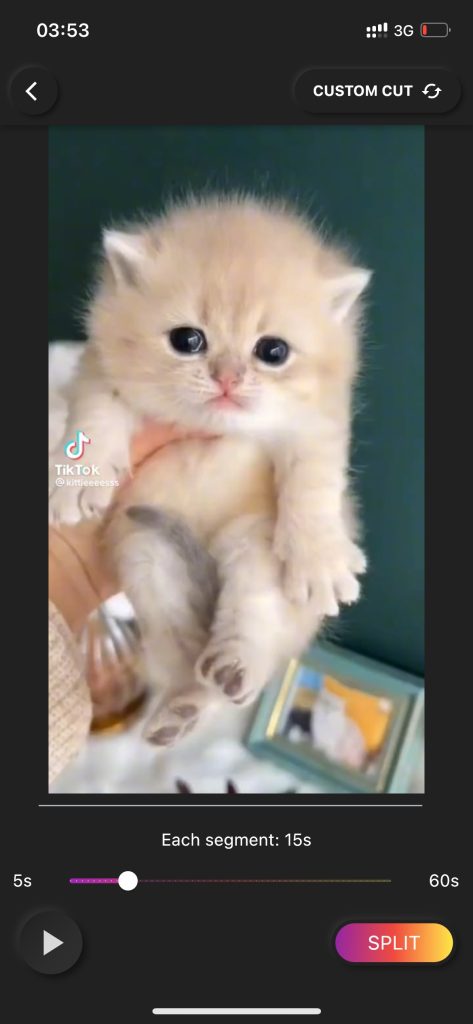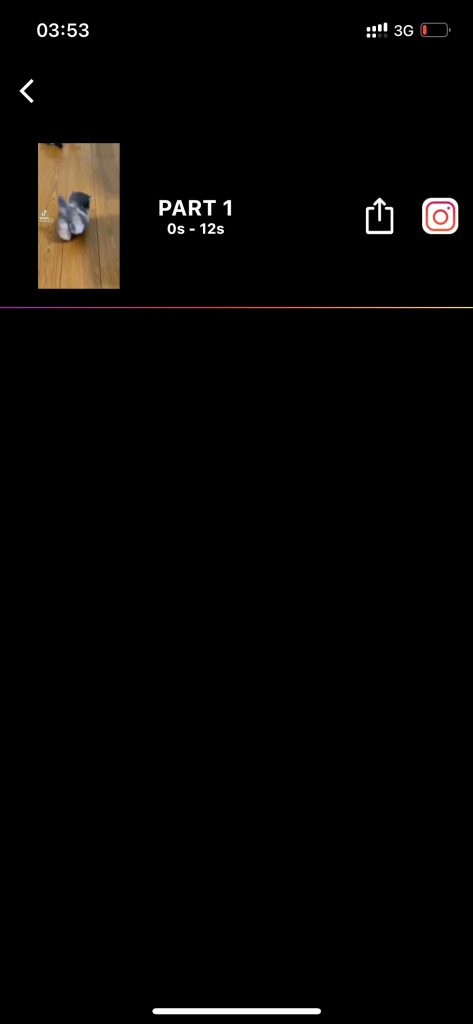 When you finish splitting the original video, you can view the result. Its ease of use and quality work has made Split Long Video one of the most popular video editors.

VivaVideo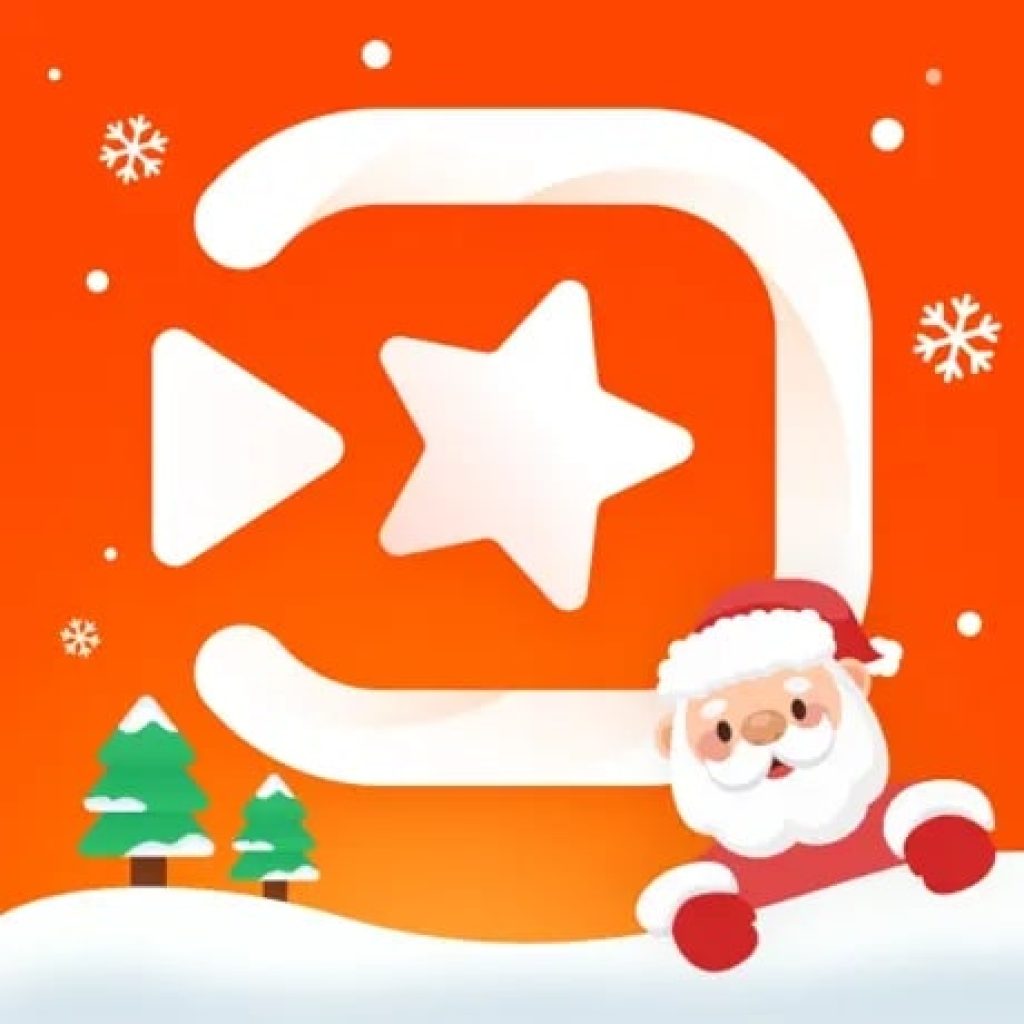 VivaVideo is simply created for true connoisseurs of beauty. Create your own unique videos based on the mobile app without professional tools. Your social networks are guaranteed to get attention.
One app is enough to create vivid and high-quality content without any loss of quality. In this app, you will find the most necessary and popular features. Trim video files, extract music, and adjust speed and volume.
It's up to you to decide what you want to share with your followers and friends. With seamless connections and smooth transitions, your video will feel like a piece of cake. Add your most popular tracks and create slideshows.
Use special effects to grab your audience's attention. VivaVideo lets you create smooth fade-in effects, and add voice-over narration and text labels. You can even rotate the screen 90 degrees and use mirroring.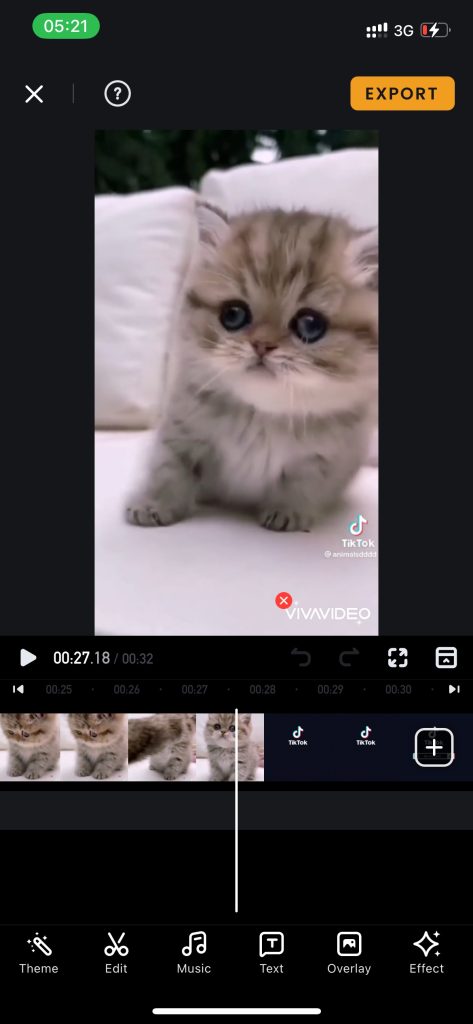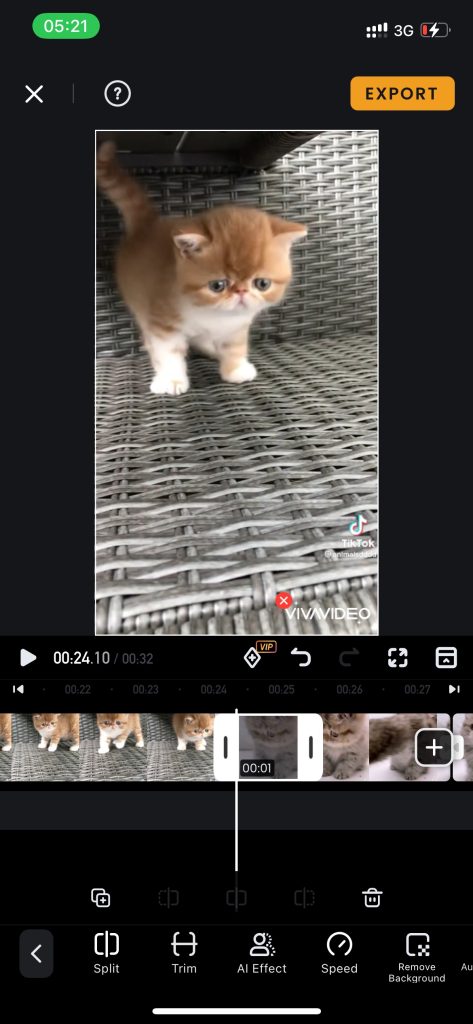 Create 15-second stories for your Instagram, keep up with Tik-Tok trends, and record your own videos absolutely free. The handy menu will help you easily navigate and create a unique video without effort. Create your personal masterpieces with the VivaVideo mobile app.


PowerDirector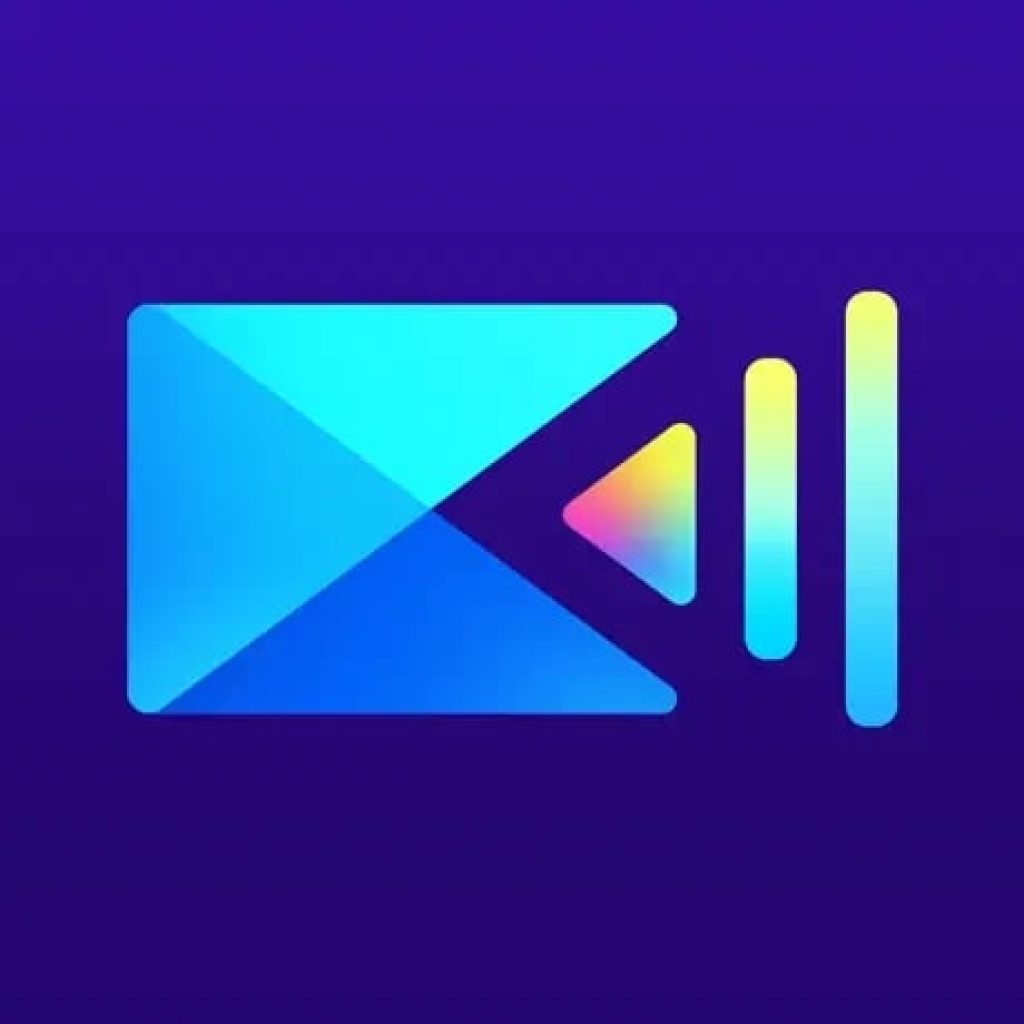 If you want to create a professional video in a short period of time and without financial losses, use the mobile video app PowerDirector.
It will allow you to truly appreciate all the possibilities of video editing and create a real masterpiece. Thanks to the user-friendly menu and a variety of extra features, the app can be used both by beginners and real professionals.
The unique program works offline and requires no extra equipment. All functions are gathered into separate categories to make working with the editor as easy as possible.
PowerDirector is a great option for bloggers, entrepreneurs, and users of popular social networks. Now your phone will be the main tool for creating video stories, clips, and even full-fledged movies.
The app supports video in 4K resolution. Use basic and advanced features to edit your videos. Connect video clips into a coherent movie, and divide a long video into smaller sections that fit your social media needs.
Tag titles and captions with animated text and stickers. Change the color filters according to your desire and adjust the brightness and saturation of the color scheme.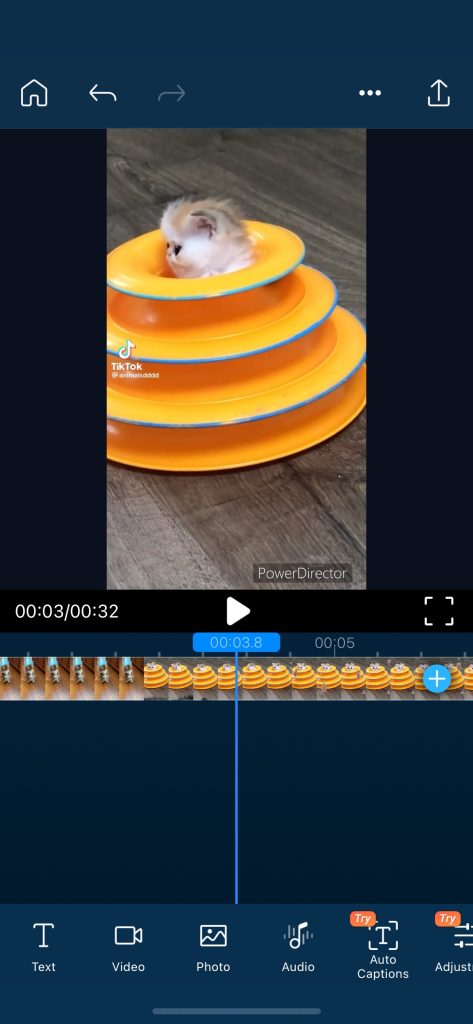 You can use new and unique features. Use Voiceover to create dialogue and Glitch to make futuristic videos that don't look out of place. Don't put it off – install PowerDirector now and start creating.


You may also like: 7 Best Quick Video Recorder Apps for Android & iPhone
InStories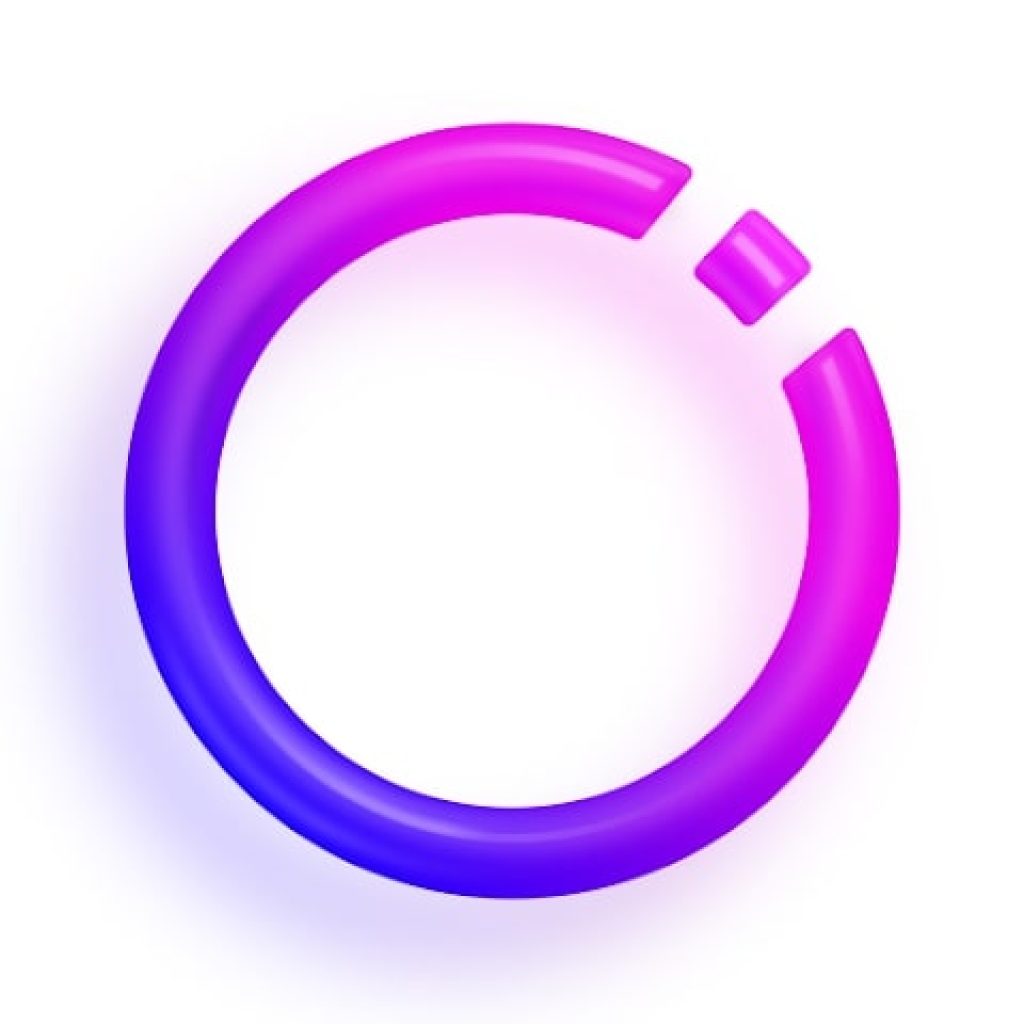 The mobile app InStories is designed especially for users of the popular social network Instagram. It contains all the most necessary and frequently used tools, templates, and layouts for creating interesting and high-quality content.
The app can be used absolutely free of charge. You do not need any special skills and large financial investments for specialists to create extraordinary videos. Just install it on your cell phone and amaze your subscribers with high-quality videos.
The app is designed to help you create complete stories for Instagram. You won't have to spend a lot of effort: just choose the section you want and have fun creating it.
With the help of templates, you will easily and quickly diversify your page. Create entire collages decorated with bright stickers. Change the color palette and brightness. Choose from simple, square, or post-format modes.
Create eye-catching headlines and explanatory notes. Edit videos with audio files and get clips in one touch. Use the app anytime. All you need to do is make adjustments and have everything ready at your fingertips.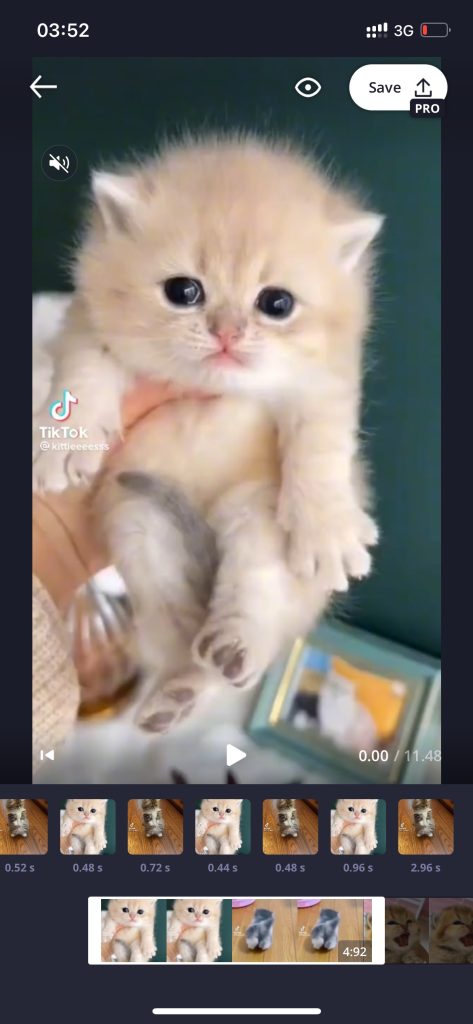 The app requires no registration or verification. Just install InStories and get started right away.