Children with disabilities, such as autistic people, have difficulty completing everyday tasks. To help parents, the developers created the Fun Routine app. This is a simple and enjoyable application that helps you solve everyday tasks.
When you first start the application, it will give you a brief explanation of what Fun Routine is and how to use it, then you will choose one of two options: "I am responsible" and "I am dependent". After that, users need to create an account on the platform.
And kids may also find useful homework helping apps.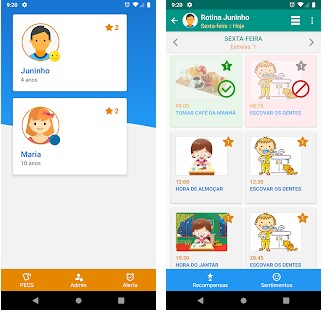 After the registration procedure, you can create new tasks or choose automatically suggested options from the application. You can create a bright, beautiful avatar for your child in the application.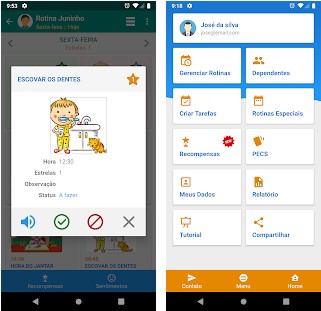 Fun Routine has a support system. Many users may have questions or problems. Compose your question and send it to the support specialists and they will definitely answer you. The developer's website will allow users to get acquainted with more detailed information and principles of work.
A bright colorful interface in which you can change the parameters of the task, assign a name and adjust many things. All tasks divided by calendar days.
Stay safe and connected to your loved ones using parental control apps. Nowadays they are more than just for controlling your kids – you can view where is every member of your family who has this app.
Fun Routine is a remarkable app that will allow you to coordinate and complete tasks on time.