Are you a fan of trivia TV shows like Family Feud? Good news — now you can get a realistic gaming experience right on your mobile!
There are loads of games like Family Feud for Android & iOS that lets you feel what it's like to be a part of the show. These trivia games let you answer popular questions to find out how much your knowledge would cost. Plus, the majority of these games let you compete with your friends to find out who is the smartest one.
Make sure to check other TV shows games that you can play on mobile: Jeopardy, The Price Is Right, Wheel of Fortune, Name That Tune.
We've gathered together the best games in that category you may try. Have a look!
Family Feud® Live!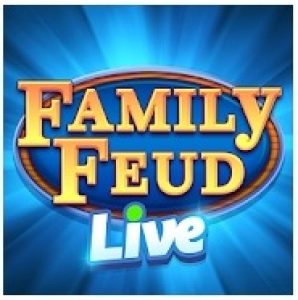 Let's start with the Family Feud game – an actual mobile version of the famous TV show.
It's a multiplayer trivia game that lets you compete with other players to see who is the smartest and the faster one of all. The game comes with four different modes, so there's smth for everyone. First of all, there's a PvP mode where you stand up against another user face to face. Herewith, you may rather pick an opponent or go for a random one.
Beyond that, there's a fast money mode that allows you to win huge prizes with one shot — you may even get an extra 200 coins as a bonus, just like you would in a show. In case you wanna feel the tension of real competition — go for the tournaments' mode. It lets you compete with loads of the best users to win major prizes. This mode might be the most challenging one, but it only makes it more fun, right?
And if you're just starting your path in trivia games and wanna play at your pace — the app has you covered as well. There's a special mode for newcomers that lets you pick someone with similar skills and play without any rush. As for the questions, the game covers multiple themes from movies to science, so you won't get bored.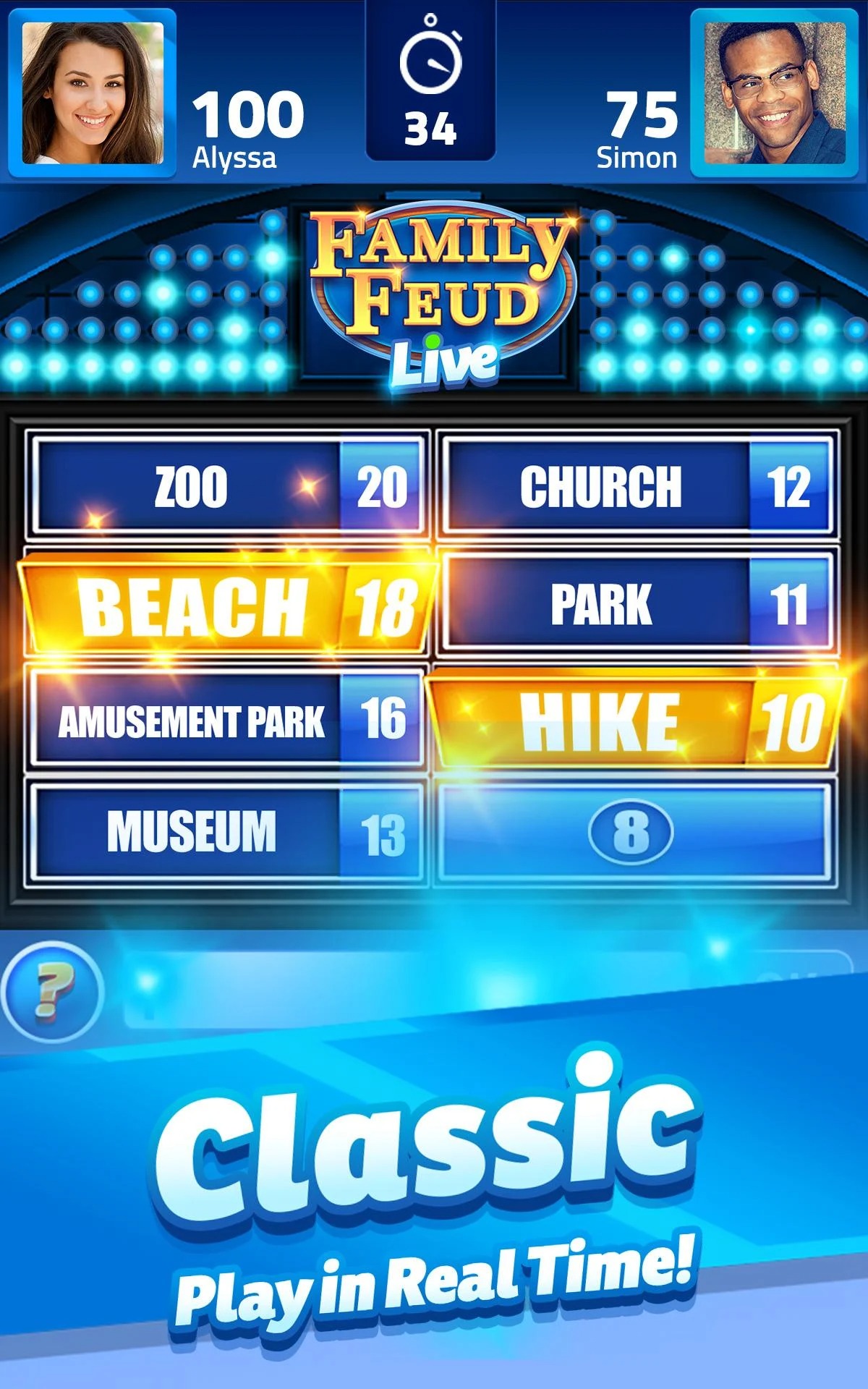 You may also like: 9 Best Word Games Without Ads for Android & iOS
96%: Family Quiz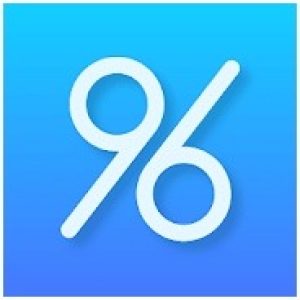 Looking for a universal trivia game to play? You've just found one.
It's a perfect quiz to cure our boredom — it's engaging, free, and covers various types of questions. Besides, the game comes with various categories of questions. — from classic ones like science and history to fun questions about the movies, gossips, celebs, and all that. The best thing is — you get to pick the sets of questions dedicated to one topic and go through all of them.
For now, there are over 500 questions, and the new ones are being added all the time, so no concerns about that. As for the questions types, not all of them ask you to pick the right options. There are also true/fall questions, the ones you need to answer yes or no with, and more. Besides, some questions come with open answers and ask you to name several things.
There's also a fun type f question that asks you to guess how the other responders would answer — these are more tricky than you may expect them to be. The questions will get more challenging with time, so get ready to use your brain and act quickly. Each win will bring you in-game coins that you can spend on hints and all that.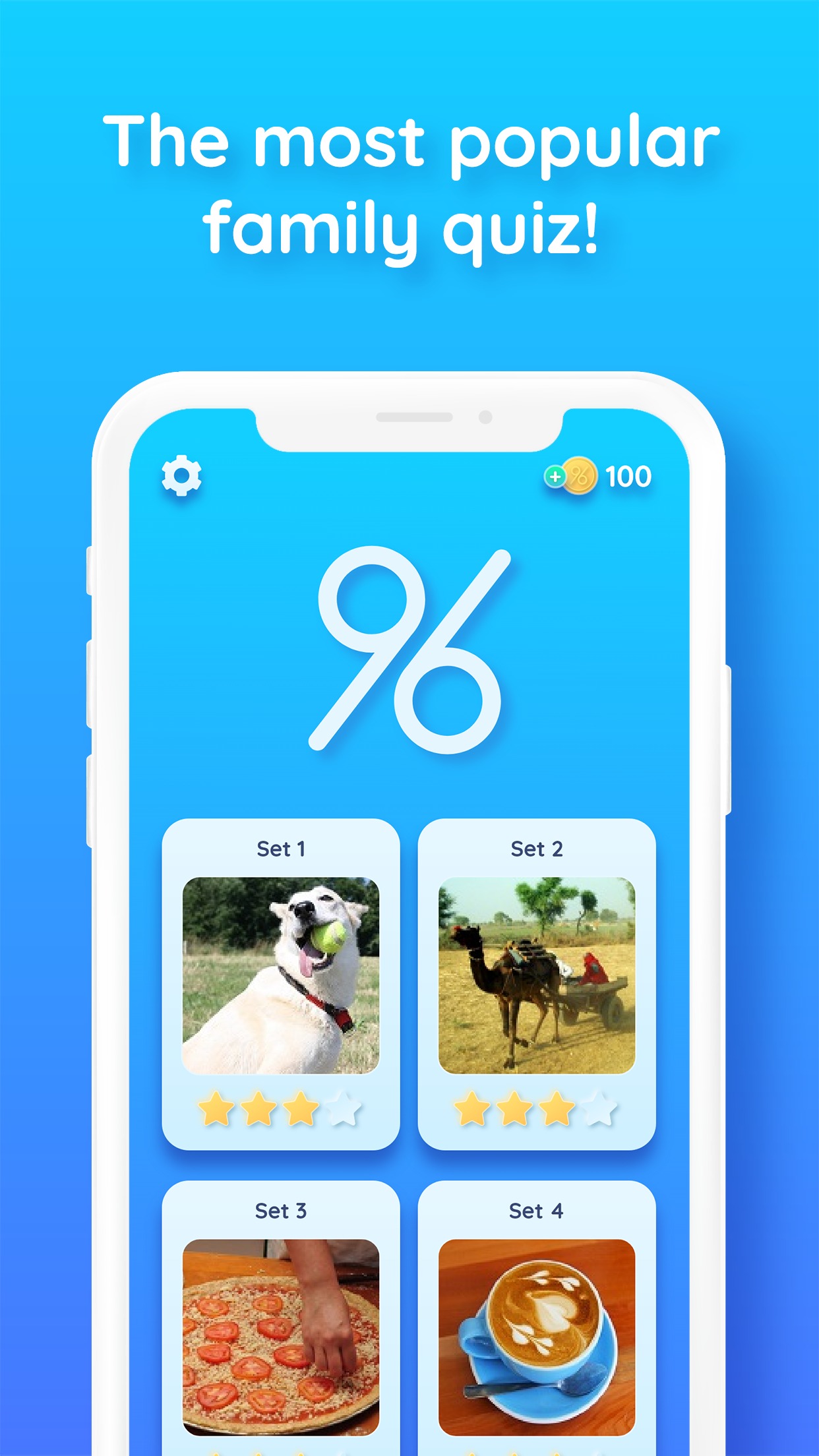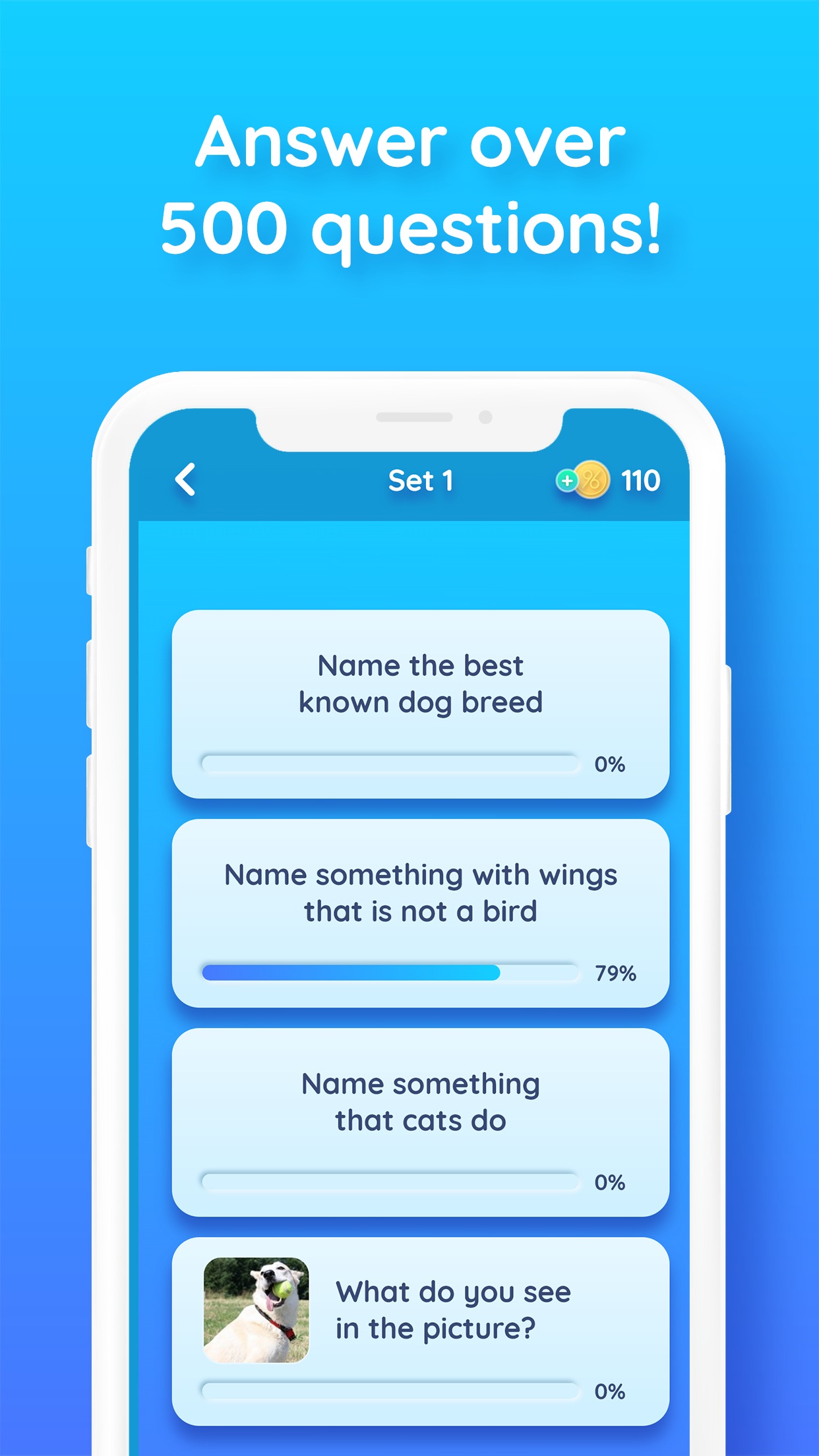 Millionaire Trivia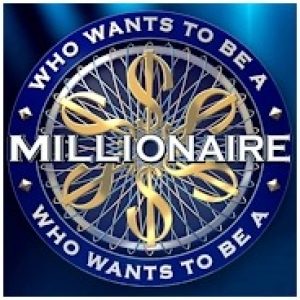 Does this game even need an introduction? Only if you're a part of Gen-Z I guess.
Once again, it's an official game of the world-known trivia game show. It gives you the most realistic experience possible — from the design to the questions. The only difference here is you don't get to win real money — but you can still become an in-game millionaire. It's an MP game that lets you contest with your pals, fam, or other users from around the globe.
The mechanics are classic — you start with easier questions that bring you small prizes. As time goes, the questions start to become more complicated, but you get the chance to win loads of money with one shot. Herewith, you get to spend your bonuses to unlock experts to help you along the way.
You also get a standard pack of boosts — 50/50, as the audience, and the expert one. As for the topics, the game covers plenty of themes like music, sport, books, art, and whatever else. The new questions are being added all the time, so there won't be any repeats. The game also has an offline mode in case you're not in the mood for a competition.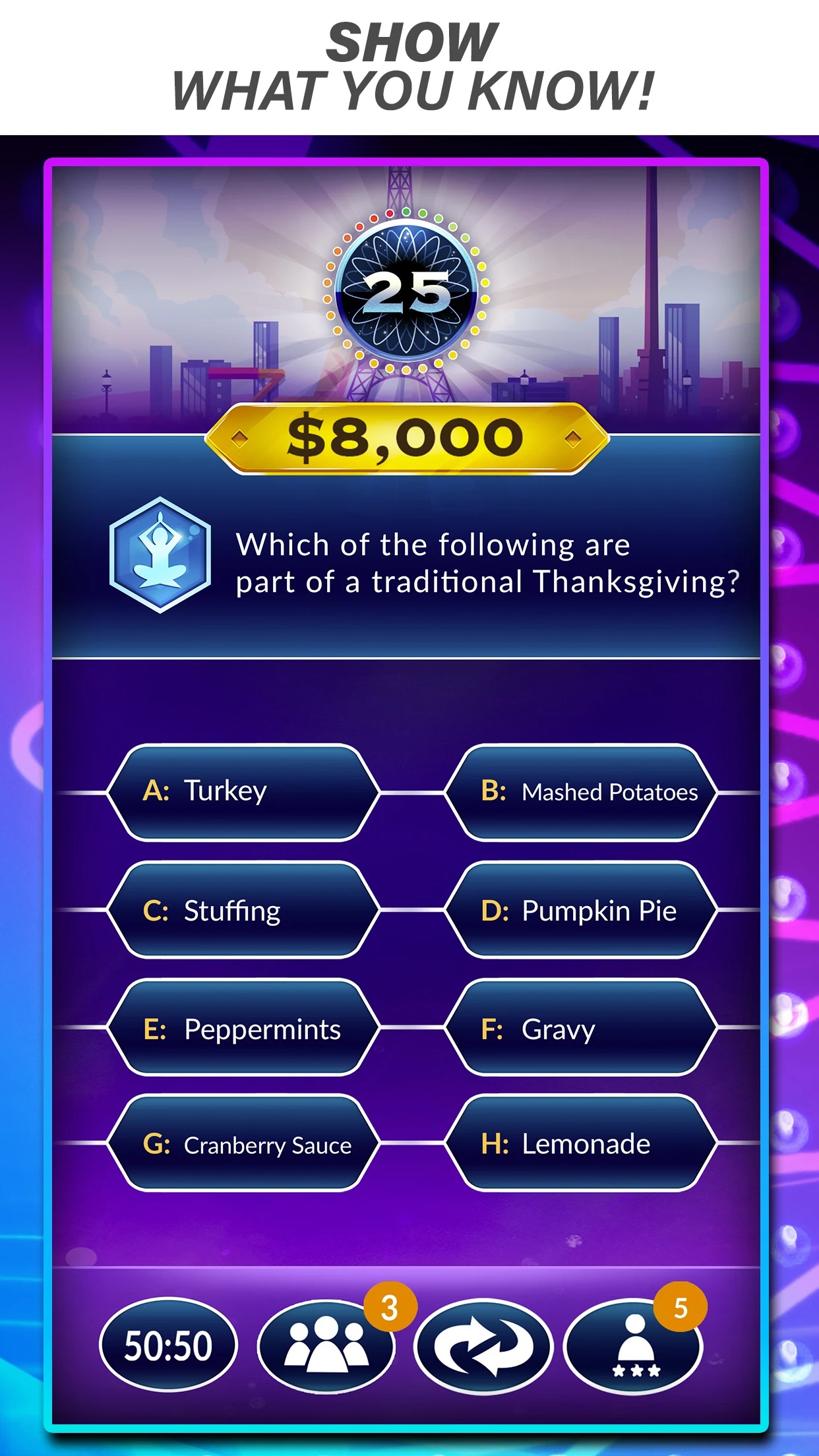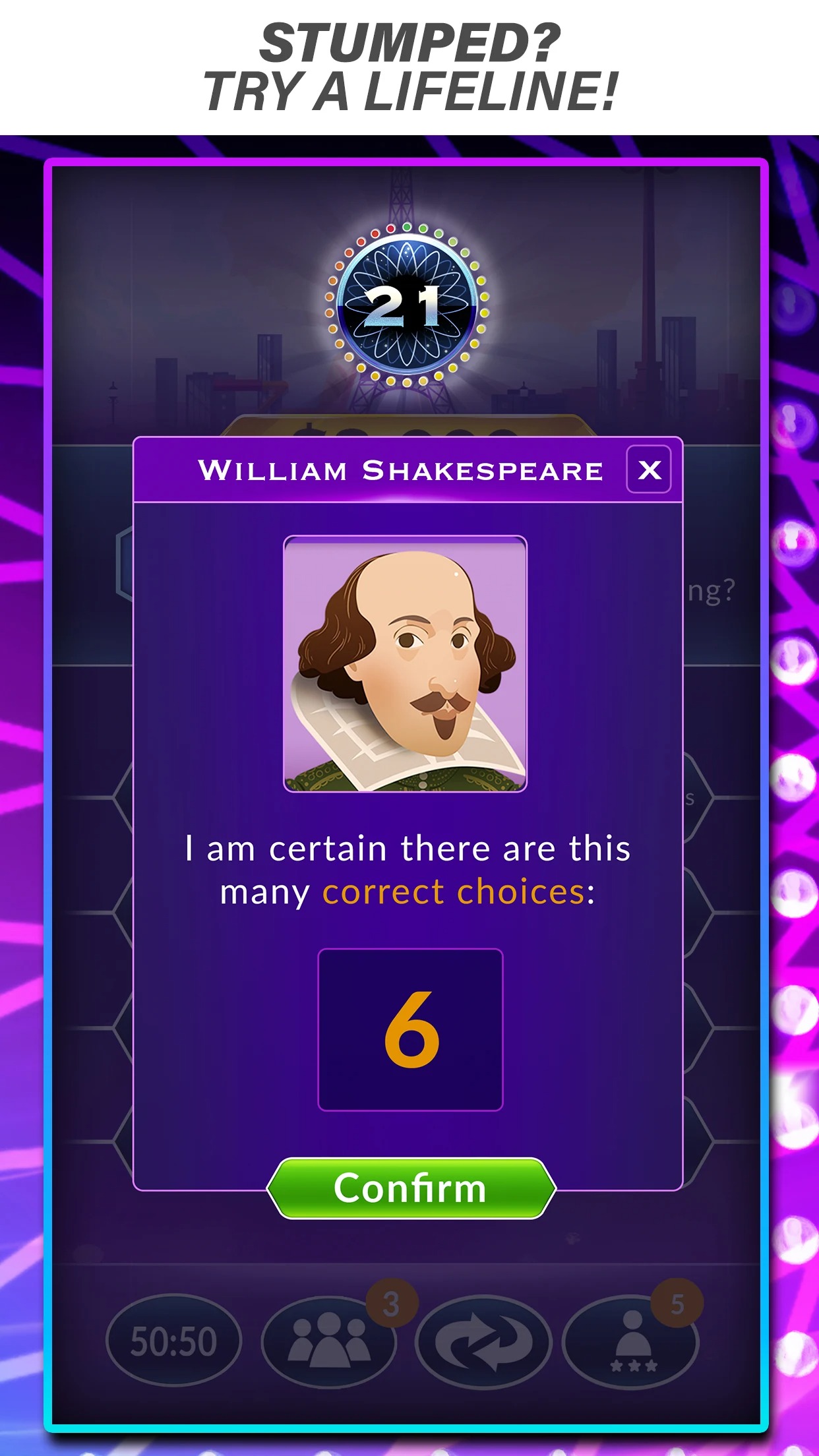 TRIVIA STAR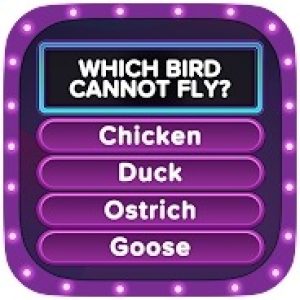 This game is a holy grail for real classic trivia lovers — it covers loads of free quizzes you can play at any time.
This game runs on an increasing difficulty system, so the questions will get harder and harder with every round. Speaking of questions, the game covers over 60 categories — from food and TV shows to brands and science. Not all the categories will be available right from the beginning — you'll get to unlock them while playing.
There are over 10K questions and 1K levels for now, and the new ones are added regularly. As always, this game comes with hints that will help you move through the questions you don't know the answers for. To be more specific, you'll get to remove two answer options out of four or get help from the experts.
However, the hints are not free — you'll need to spend the earned coins to get them. Plus, there's a reward system that gives you bonus coins or free hints for opening the game every day. There are also daily challenges you may join to win more coins if needed. The game covers both online and offline modes s you can play wherever you are.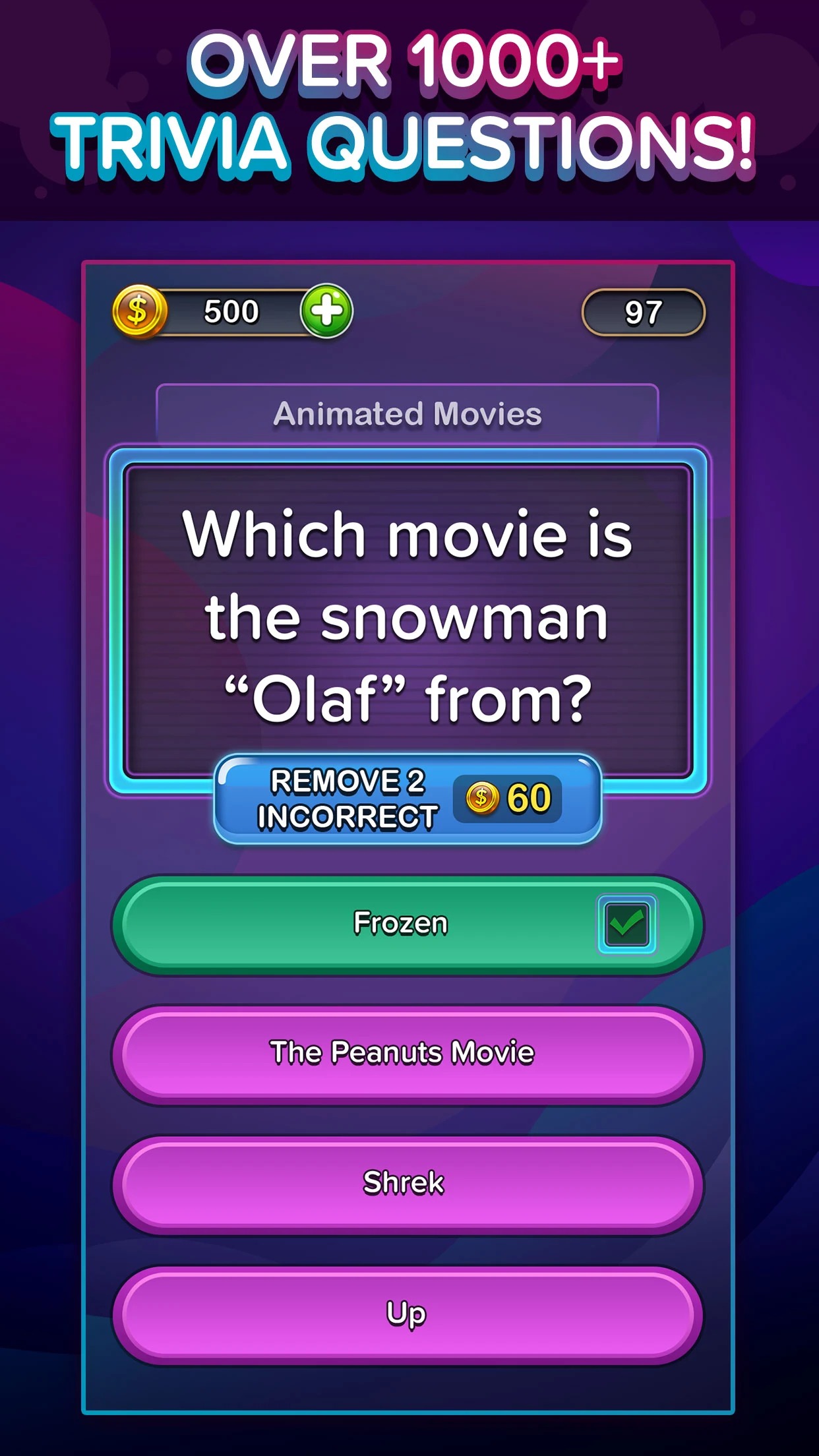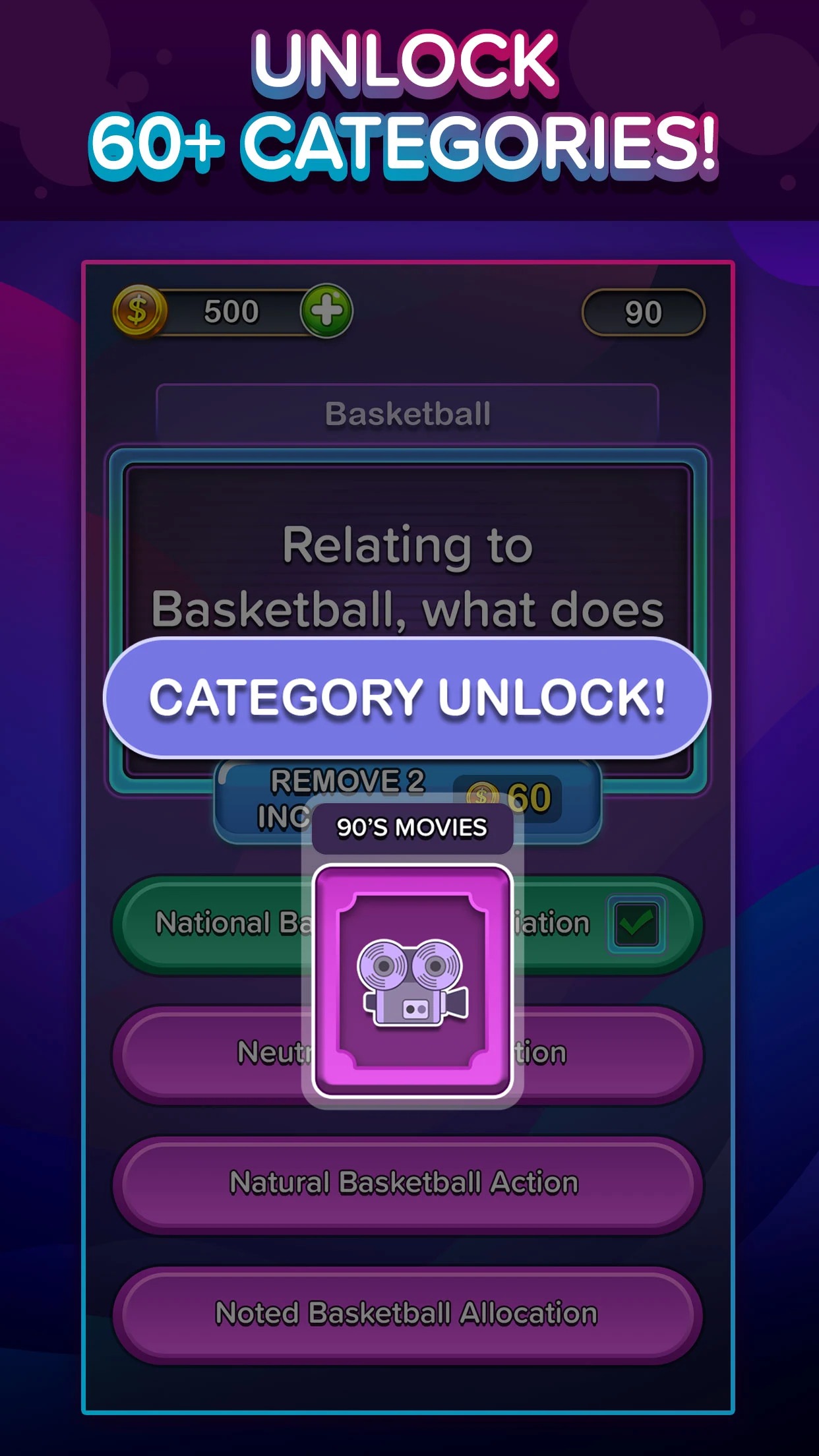 Trivia Crack 2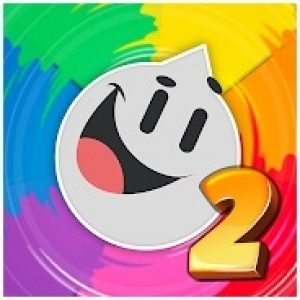 To be fair, it's one of the most well-known trivia games on the market. Seems like everyone has had this game installed at least once in their lives cause it's so good.
So what makes this game so popular? How is it different from all the other similar games? The answer is — it's compilations of questions. The thing is, this game comes with two compilations of questions — the first is the classic categories like art, history, science, and all that.
But there's the other category dedicated to TV shows, movies, books, artists, and pop culture in general. Thus, this game fits people of all ages and interests and that's why it has so many fans. The funny thing is that you may get any category of questions to cause it's being picked by a random wheel.
There are several game modes — from classic spins to pirate battle, so there's smth for everyone. The game runs on an increasing difficulty system, so the questions will get harder will every lvl. Plus, it's a multiplayer game that gets you to contest with real people in real-time. Herewith, you may rather stand against a random player or your mates.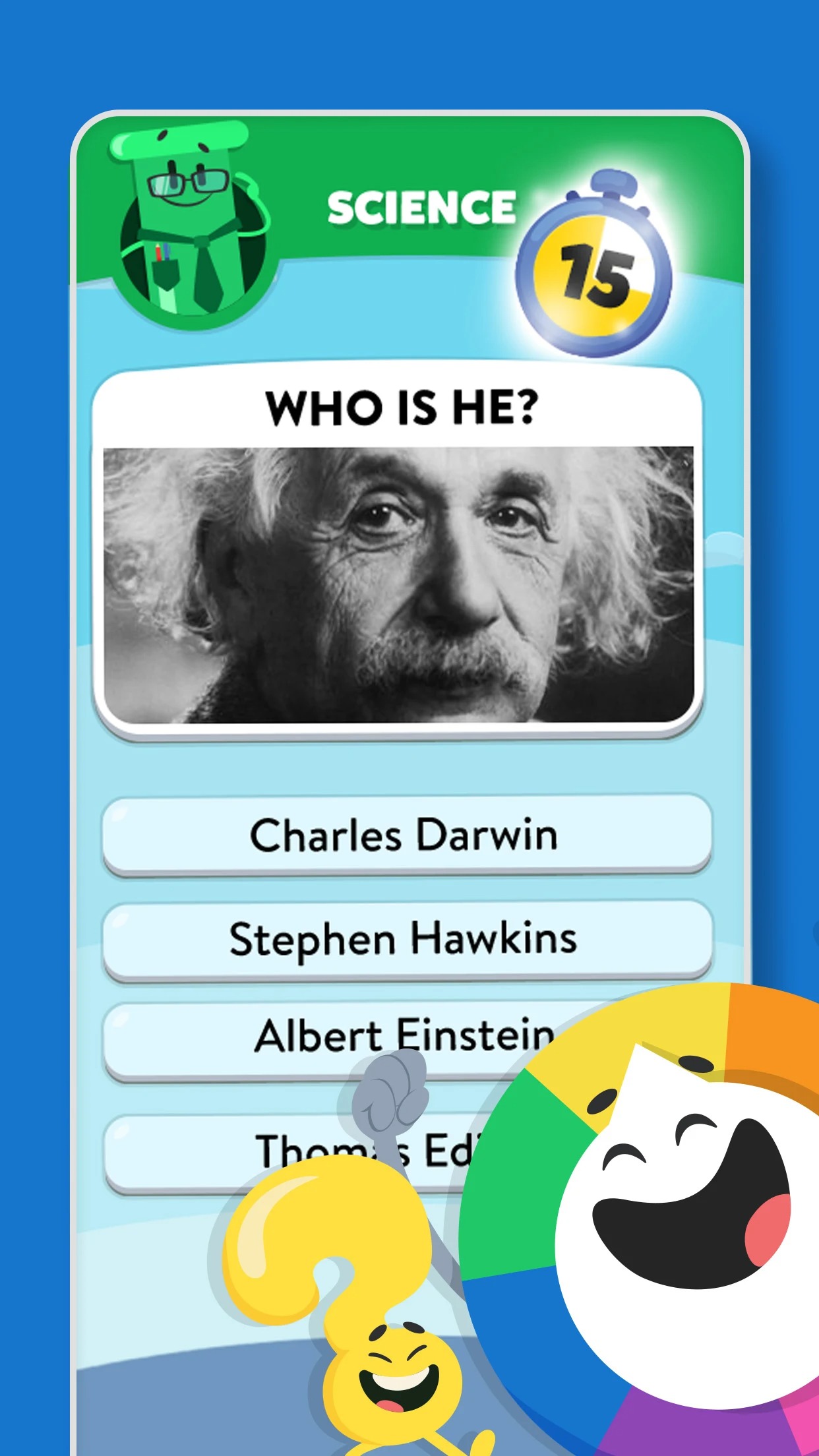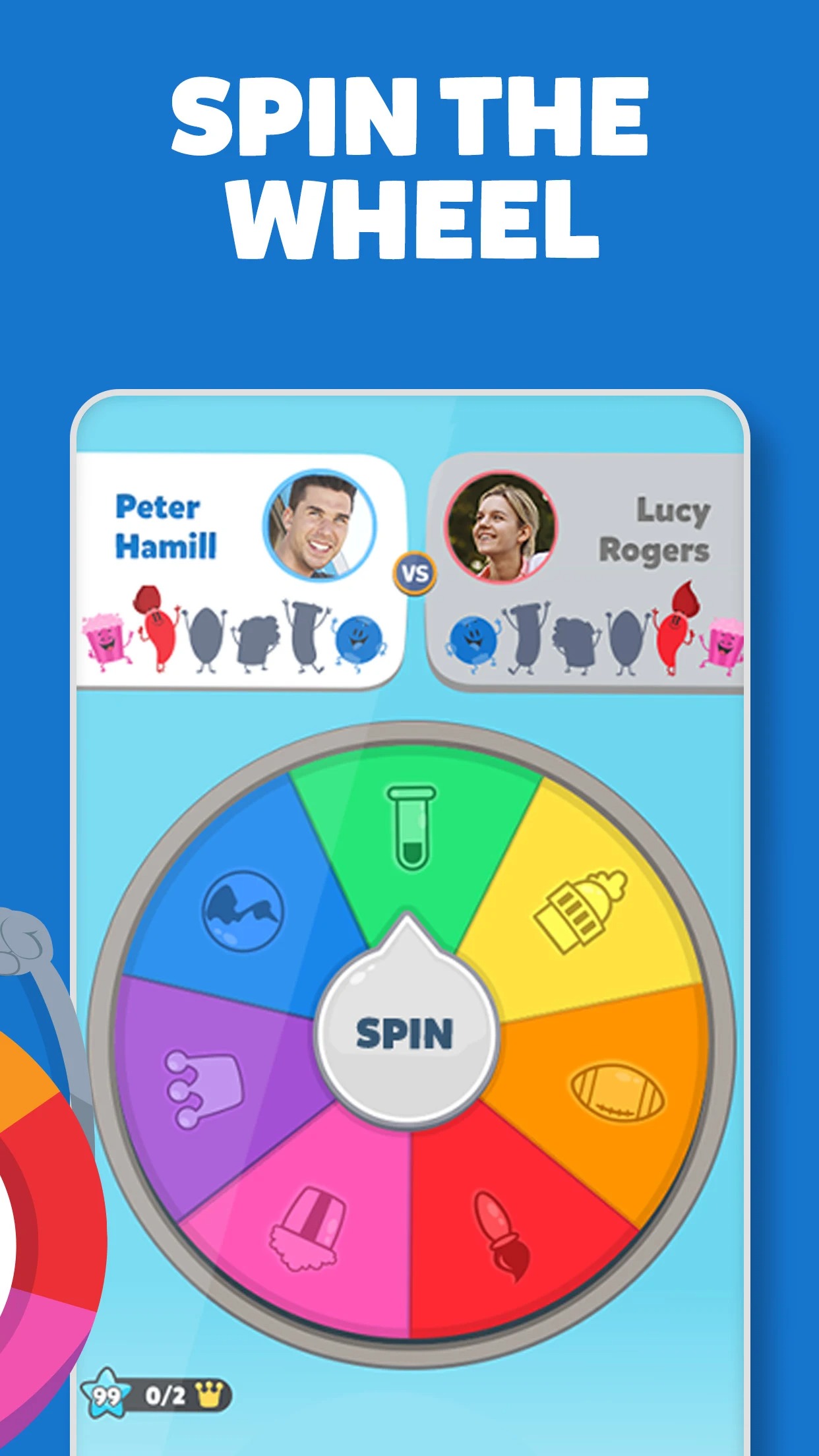 You may also like: 15 Free Multiplayer Puzzle Games for Android & iOS
Trivia Deluxe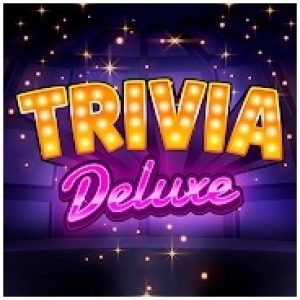 Here's another trivia game to sharpen your mind.
This game is practically an imitation of popular trivia TV shows — not a particular one, just all of them in general. Your goal here is to move through levels and beat all the opponents that come in the way. Herewith, you may not only play against random users but challenge your mates as well.
The game covers multiple topics — from history and art to TV shows, movies, artists, and all that. All the categories have simple and hard questions, so get ready to think fast. Each win will bring you coins and extra bonuses you may spend on clues and all that. You may also own boosters and other power-ups that will help you rank up faster.
Along with the classic round, there's also a pick-a-prize game that lets you win bills, boosters, and even collectible items like frames for your profile, and more. You may also participate in daily contests to get extra coins if needed. The game is fully free with no in-app purchases, which is great.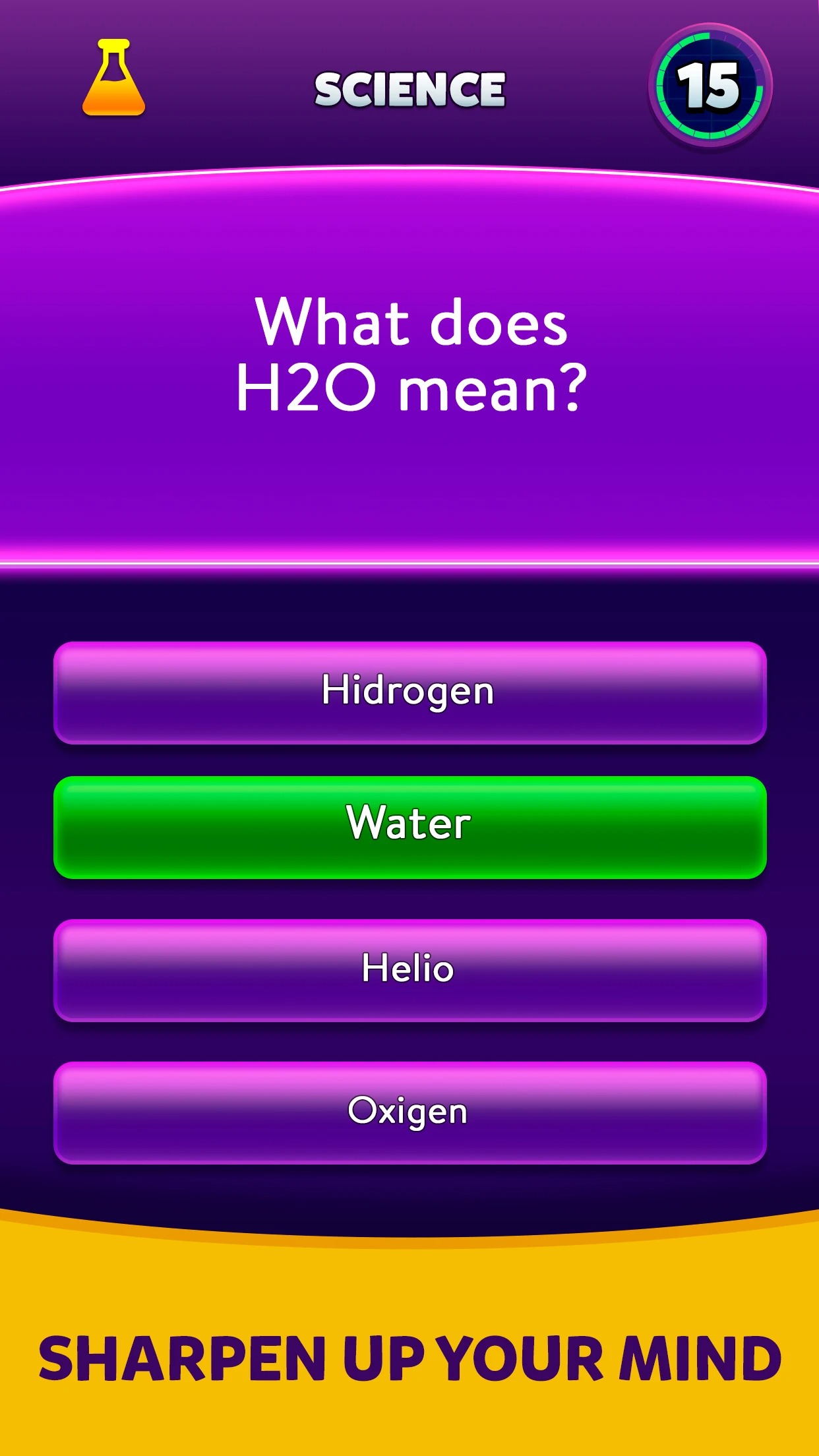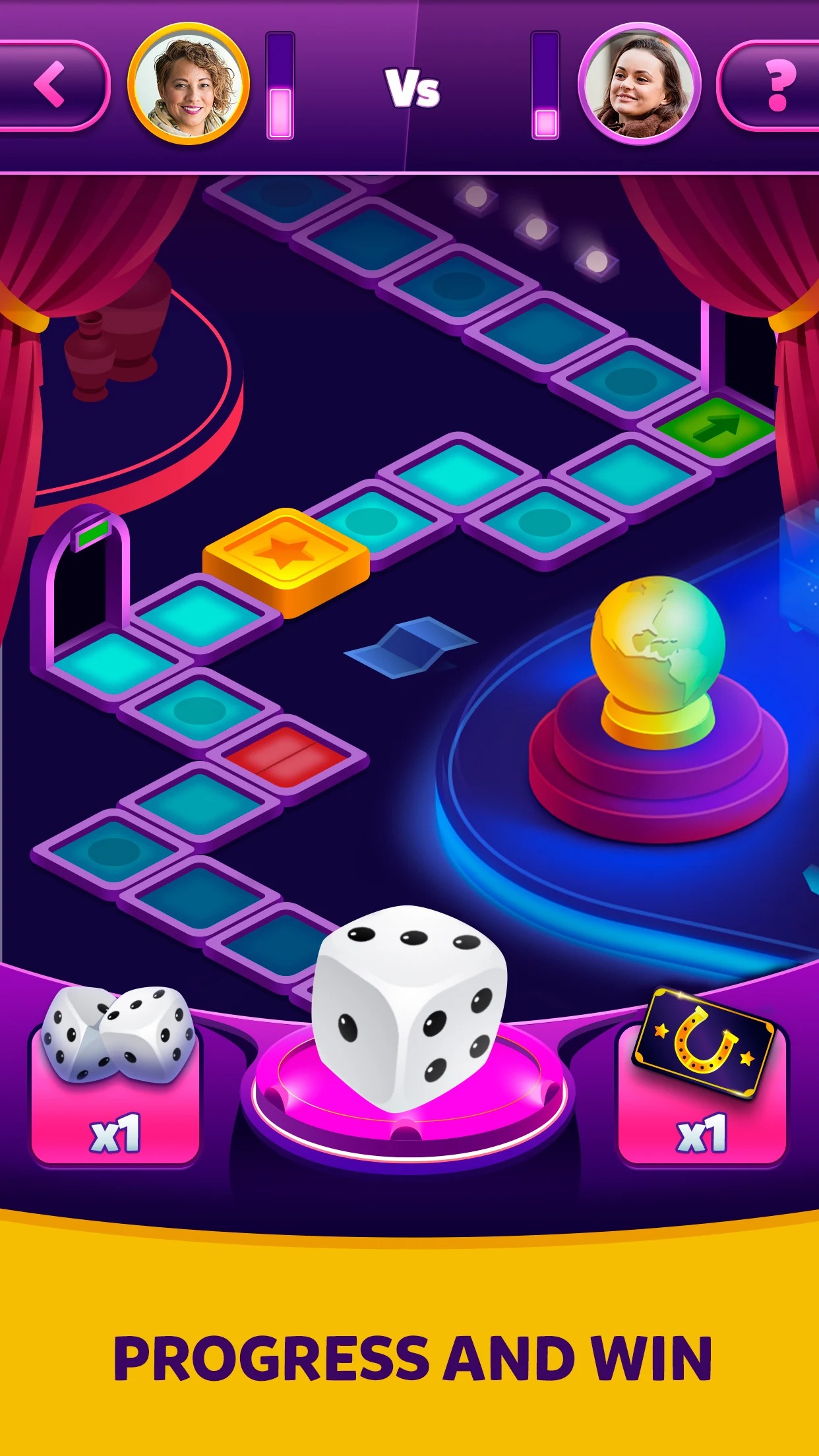 QuizDue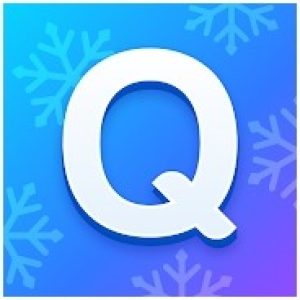 As you may guess by the name, it's a brain game that tastes your reflexes along with knowledge.
It's a multiplayer game that lets you play quiz duels from random players around the globe or your mates. In case you're not in the food for that — there is a solo mode with missions as well. This mode lets you move through chapters with questions and practice your trivia skills. It comes with several bosses you'll need to defeat to win prizes.
It needs to be said, this game comes with one of the widest question collections out there — it covers hundreds of thousands of questions in over 20 categories. More to that, new questions are being added regularly, so you'll never run out of material.
As for the categories, the game covers the classic ones along with more fun ones dedicated to celebs, music, and all that. Along with wit standard duel levels, there are also loads of events you may join to get extra boosters and prizes.Plus, you may participate in weekly monthly quizzes to compete with the best of the best.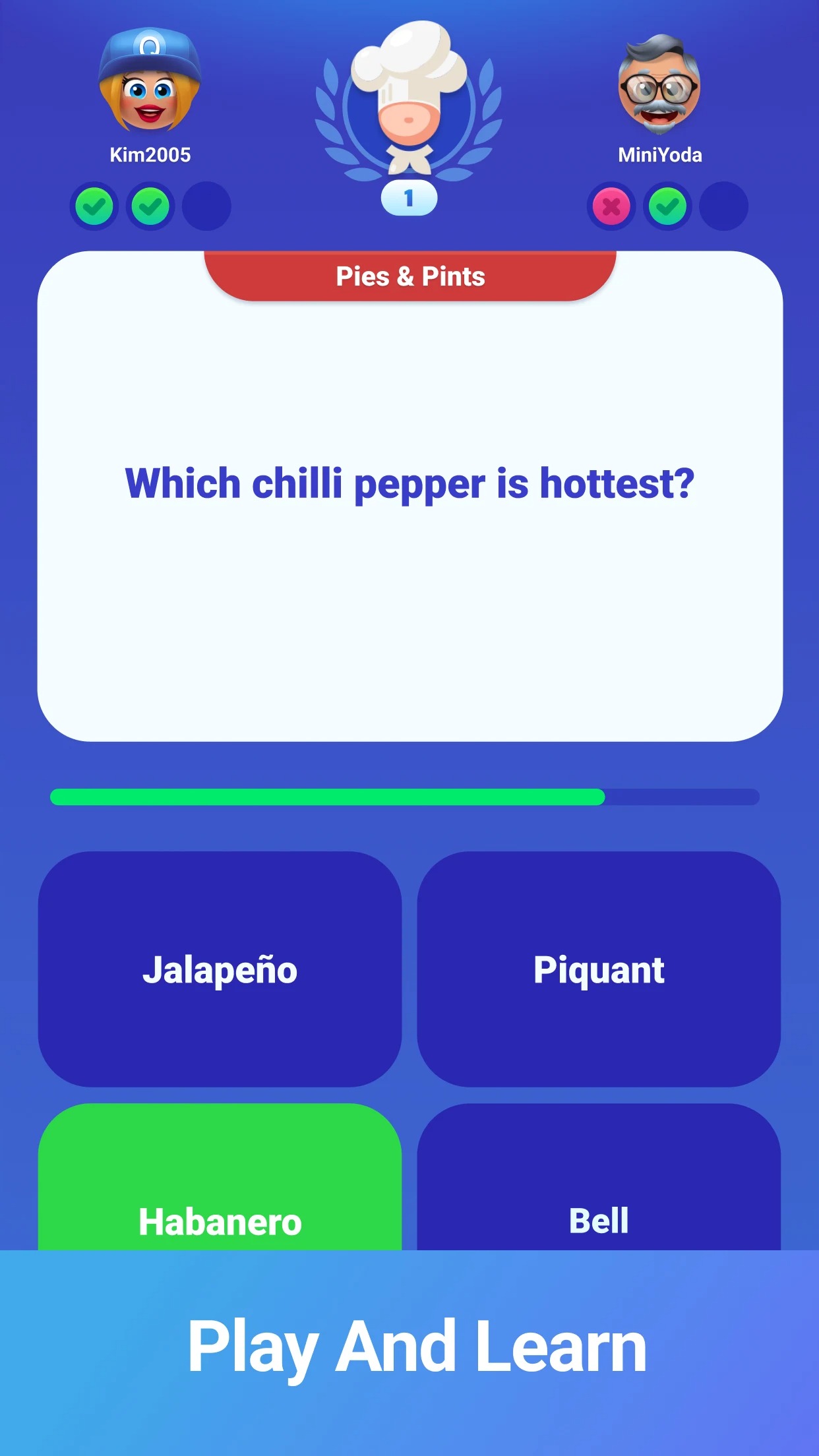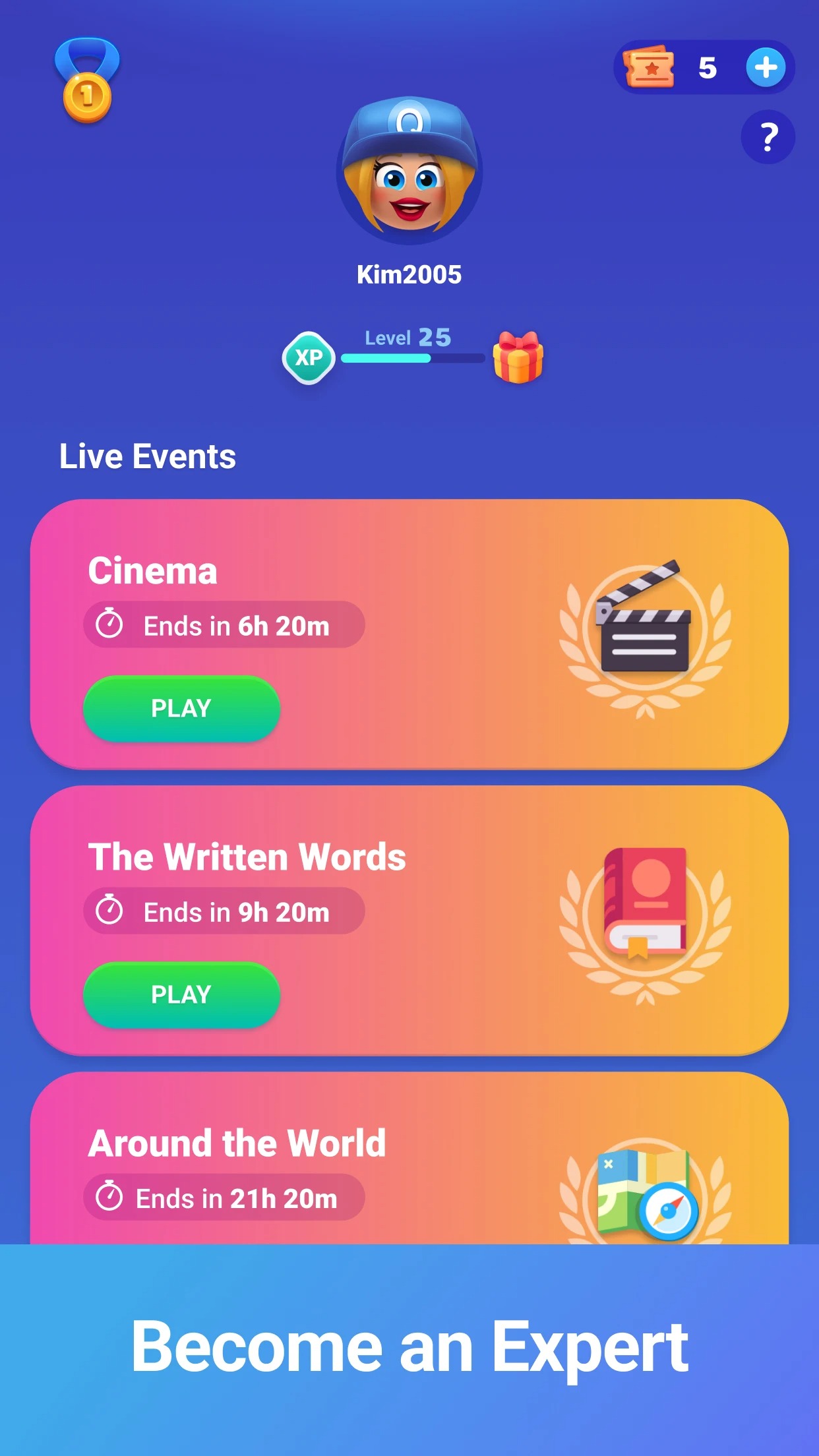 Quizoid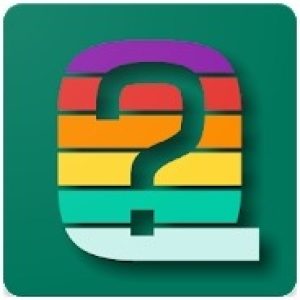 It's a quiz game that will train your brain with fun engaging questions.
The outstanding thing about this game is that it offers you a wide compilation of up-to-date questions. In other words, you won't see any boring scientific questions that were used by all the other trivia games already. The game covers such categories of questions as art and entertainment, food, engineering, mythology, oddities, and more.
For now, there are already over 7K questions and more are on the way. Herewith, you need to consider that it's not an MP game, so you won't get to play with friends. The good thing about it is that it works in an online mode, so you can play anytime, anywhere. As always, the questions get harder with each level, so don't get too comfortable.
Beyond that, the game covers different modes so you won't get bored here. There are such modes as basic, arcade, true/false, and more. The design is quite unusual for this category of games — it's more on the adult side, but it's a question of taste. There are no in-app purchases or VIP packs, so your money is safe.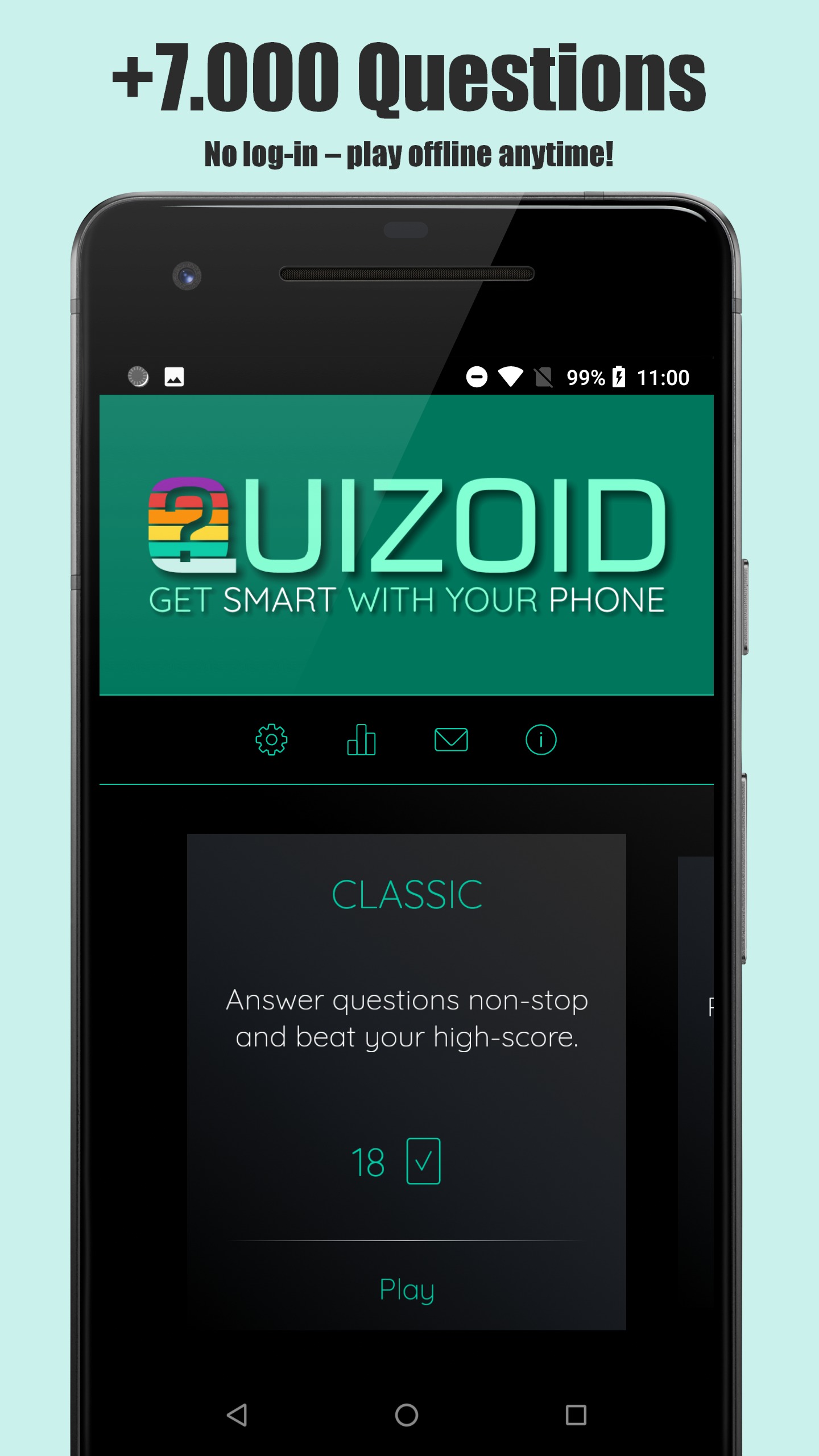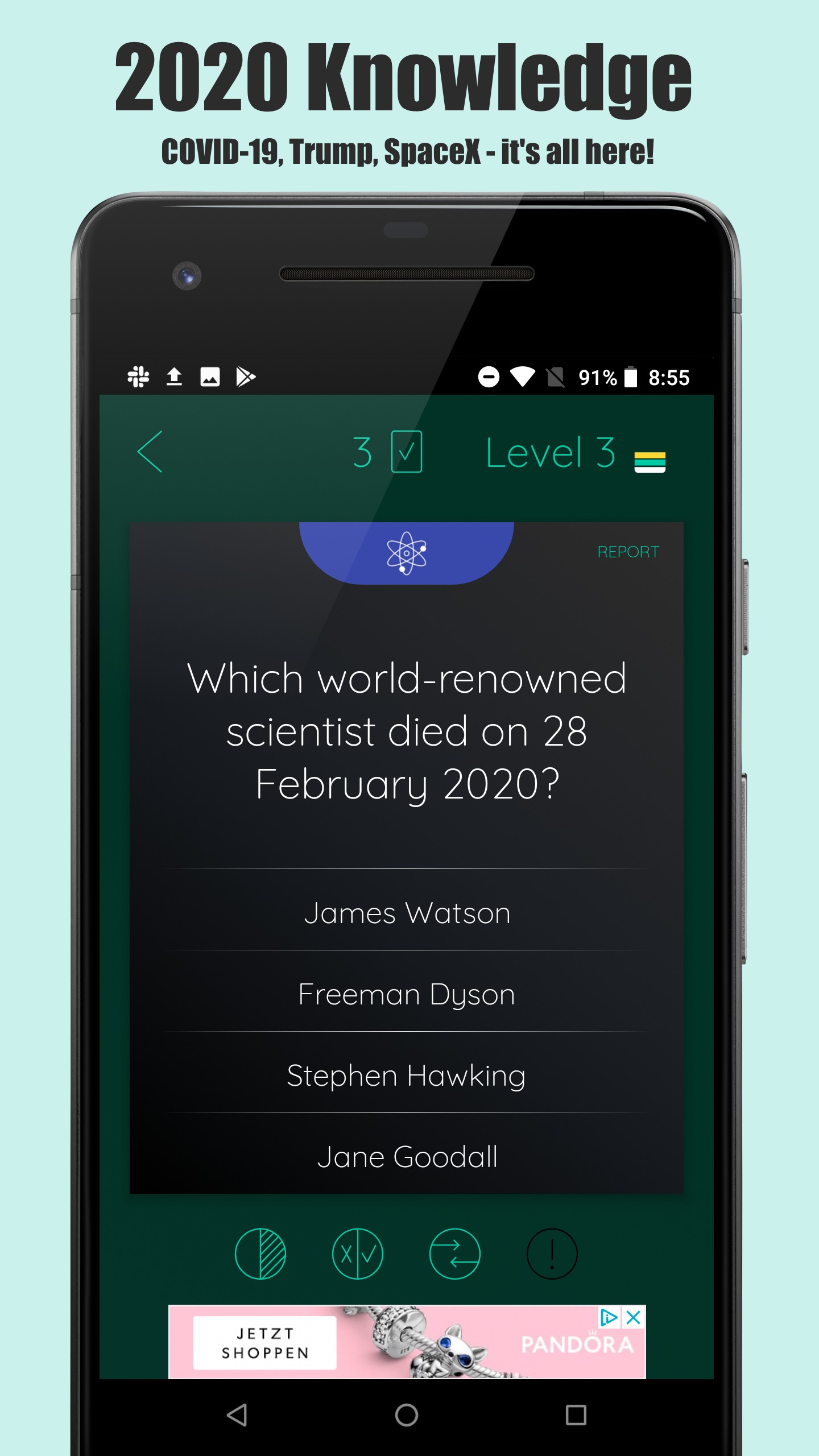 Trivia Puzzle Fortune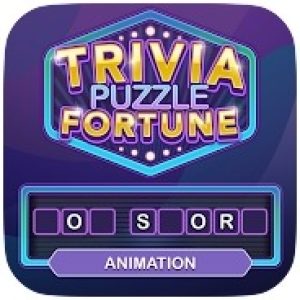 And lastly, we have a word trivia game that will keep your brain active.
The concept of this game is quite standard — there are plenty of questions you need to answer. But you don't get to choose the right answer — you need to pick it up by letters. Herewith, the letters are not free, and the mistakes will cost you points. The vowels cost 15 coins and the consonants cost 5, so keep wisely, and think before getting a letter.
In case you can't figure out the answer you may use clues to pass the level The clues are not free as well and the price will depend on the question. To get more points you may join the daily tournaments and participate in special events. You may also own booster and power-ups that will help you pass the lvls easier.
The game runs on increasing difficulty tech, so the question will get more and more challenging with time. As for the categories, there are over 15 ones dedicated to general knowledge, food, celebs, movies, cartoons, brands, and so on. The game has both online and offline modes – just pick the one you like most.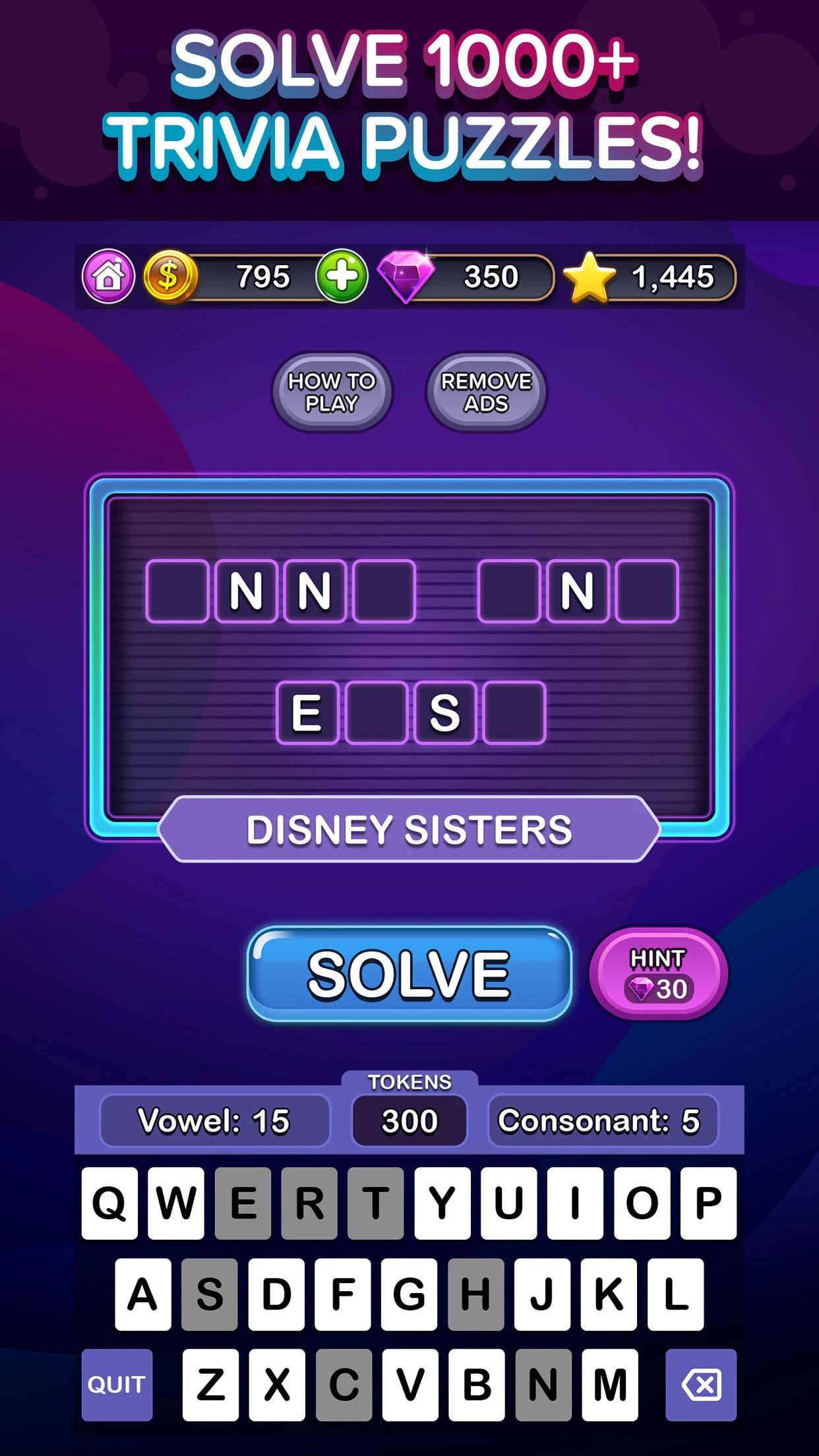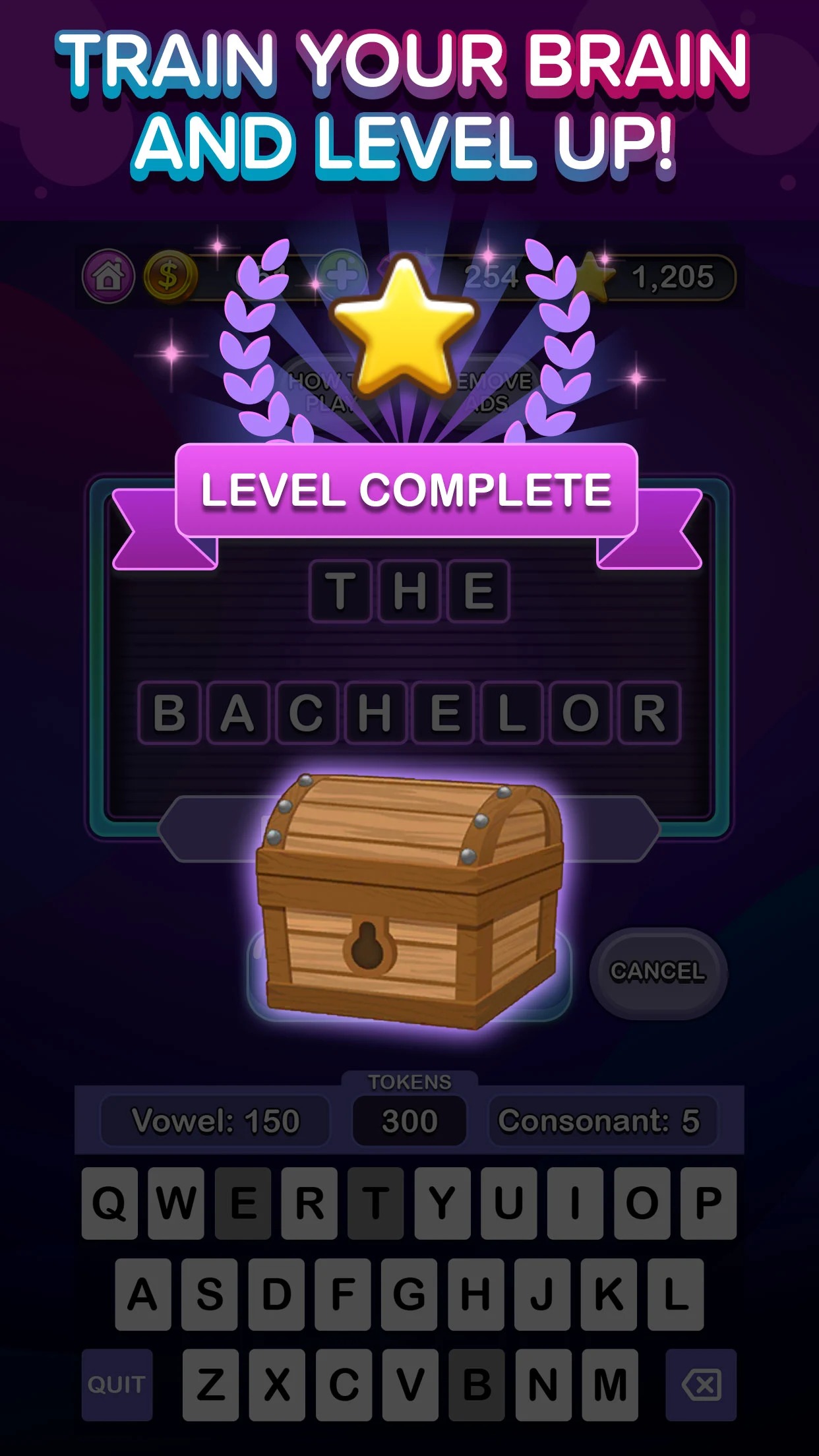 You may also like: 11 Best Dictionary & Word Game Apps for Android & iOS
Popular Words: Family Game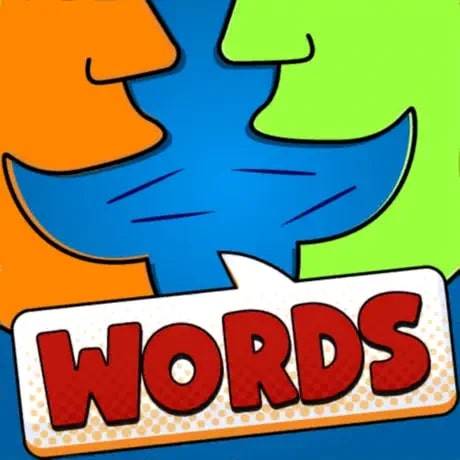 Popular Words is an exciting and addictive game that allows you to test your intelligence and vocabulary. Play this app alone or with your loved ones to compete with them on the level of knowledge and intelligence.
The game will offer you different topics and categories to choose from so that you can choose the right one for you.
The app will present phrases with a missing word where you can insert yours. You will get points for each correct word, and the player with the most points will win.
You can take part in tournaments with different difficulty levels and get great rewards. Depending on the number of points you get, you will move on to the leaderboard and achieve better results.
The game is quite simple to operate, so it is suitable for all age categories. All features and levels are available in it for free, so you can pass them without any restrictions. Results and achievements are saved in the app, so you can continue the game at any time on a stopped round.