The Minecraft first X box version was released 12 years ago and become so popular that the mobile version didn't wait for too long to appear.
Since then this sandbox 3D game remains popular among mobile holders, though some people searching for alternatives. Firstly, because they want something new but with the same features. Secondly, Minecraft isn't free and to get it to need to pay different amounts of money from the downloading moment.
In this article, we have collected the most decent games like Minecraft though there are many more games presented on the apps market. Most of them are available for both Android and iOS devices.
The Blockheads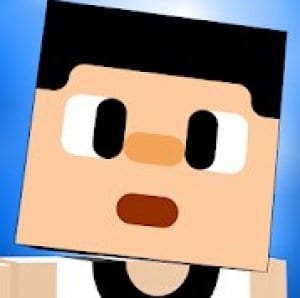 The Blockheads is one of the most popular Minecraft alternatives with more than 5 million downloads. It's free with app purchases and resembles the Minecraft with its mining and crafting features.
It's a 2D game made from blocks created by a develop from New Zeland. It's more than just a mining game. Its a process of survival as you have to build your shelter before the sunset maintaining fire. It supports single-player and , multiplayer that requires an internet connection and lets you gather your team inviting friends and family friends.
What can you do?
Control your team of blockheads and their life among nature.
Craft tools and manage blockheads work.
Discover minerals. metals and gems from the ground.
Prepare food for yourself gathering coconuts and baking meat on a campfire.
Build a house, renovate it and design.
Its a true surviving, mining and exploration sandbox game.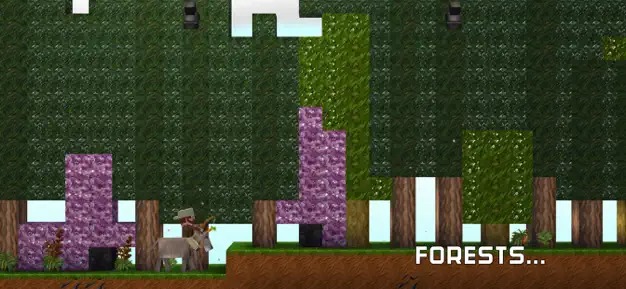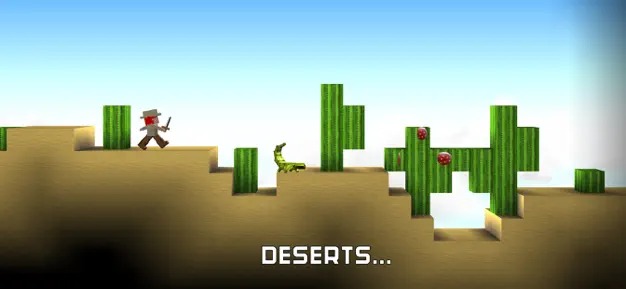 You may also like: 16 Best survival games for Android & iOS
Blockman Go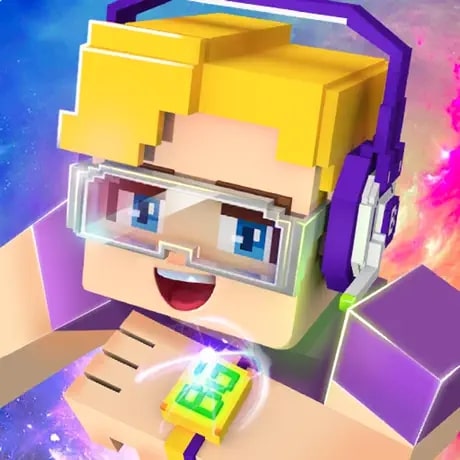 Blockman Go is an exciting game that allows you to play mini-quests using interesting and unusual hero skins.
The game offers you different tools and materials for building, creating constructions, and exploring new territories, as well as various game modes and exciting tasks.
Here you will be able to fulfill fascinating missions, passing mini-games. In each of them you will face new difficulties, overcoming which you can pass to a new level.
The whole game is made with unusual and attractive graphics. It also presents an interesting chat room, where you can communicate with other users and with your friends.
Here you can choose the most suitable mode for you, including survival and creative world, where you will have an unlimited number of lives. A lot of mini-games, which are regularly updated and finalized, allow users to play this quest an unlimited number of times.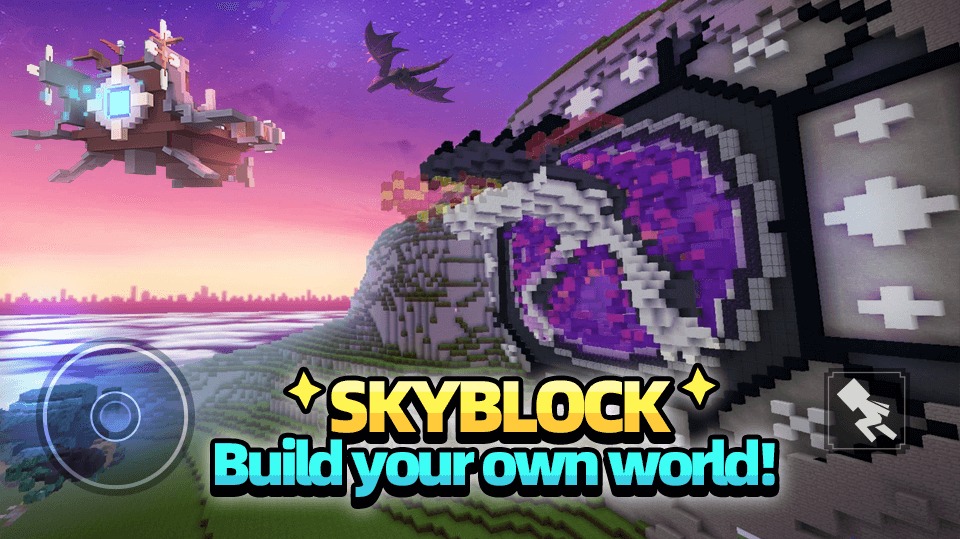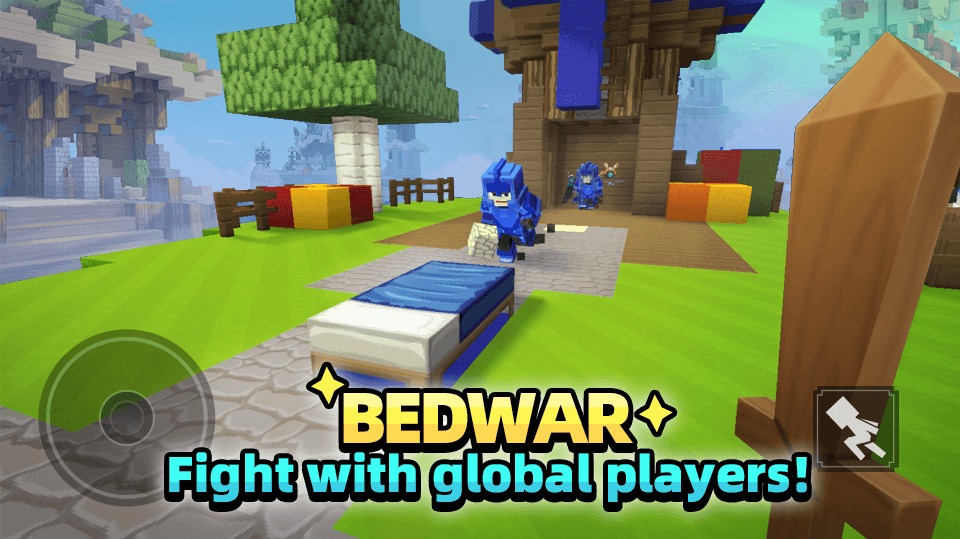 Block Craft 3D: Building Game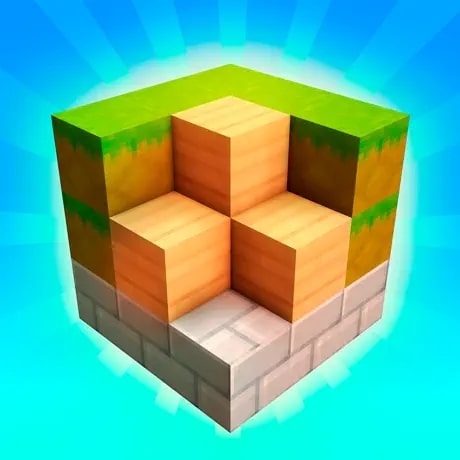 Block Craft 3D is a game that allows you to create and develop your own virtual world. Here you will be able to build anything that comes to your mind, using volumetric 3D blocks and all available tools.
The app offers you realistic 3D graphics and easy-to-use controls, which makes the building process even more exciting and fun. You can choose any parts and tools from the large assortment presented in the app.
It also offers you a huge number of blocks that differ in texture, structure, and color. To each of them, you can find a brief description, which will allow you to use them for their intended purpose.
Here you can play in different modes, including offline. Your creative world will be saved in the same form in which you left it. So you can return at any time and finish the construction you started.
Visit your friends' cities and be inspired by their ideas for your future projects. Build new cities, countries, and even entire civilizations.
The game is presented completely free of charge, so you can enjoy it for an unlimited amount of time.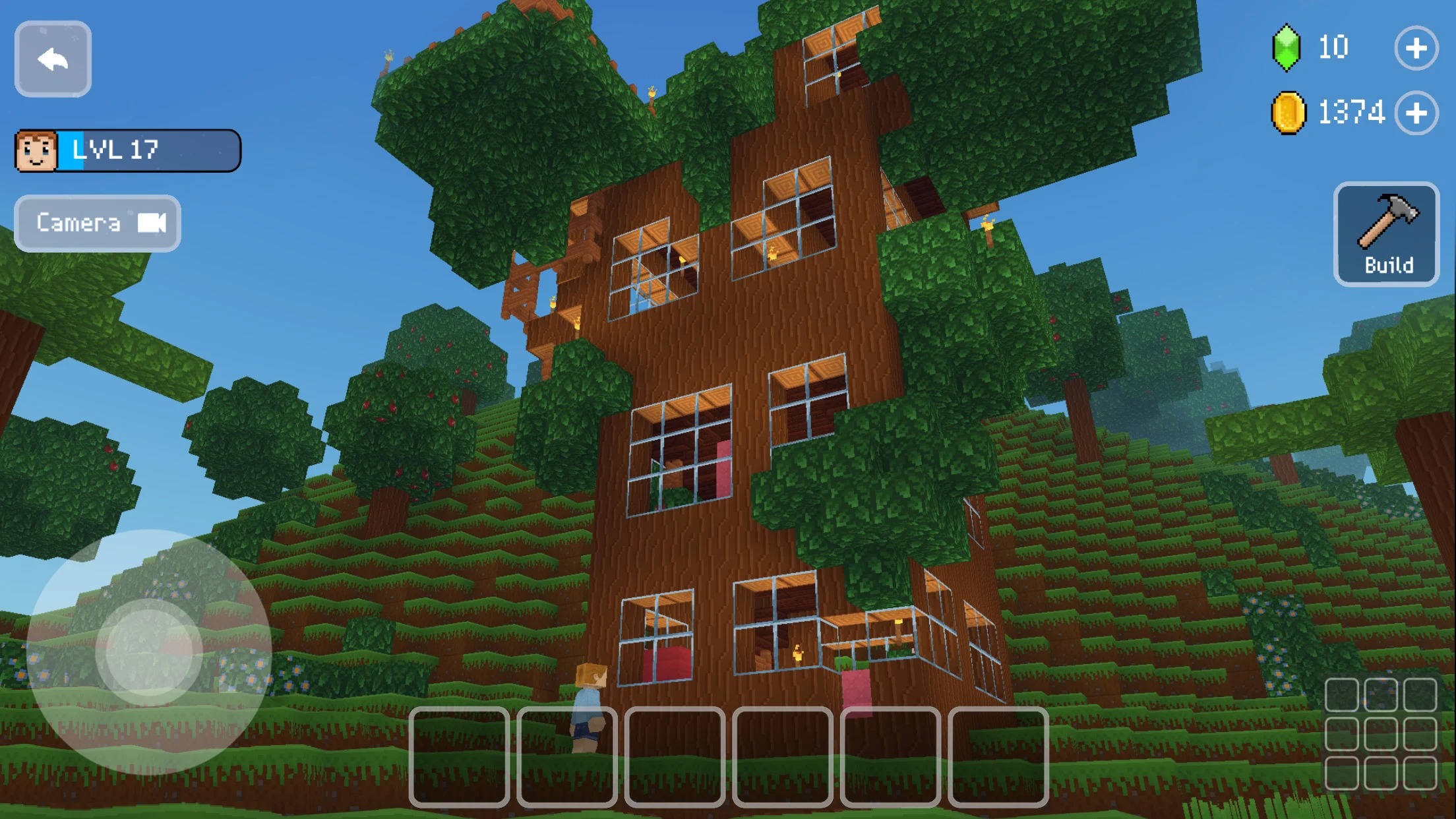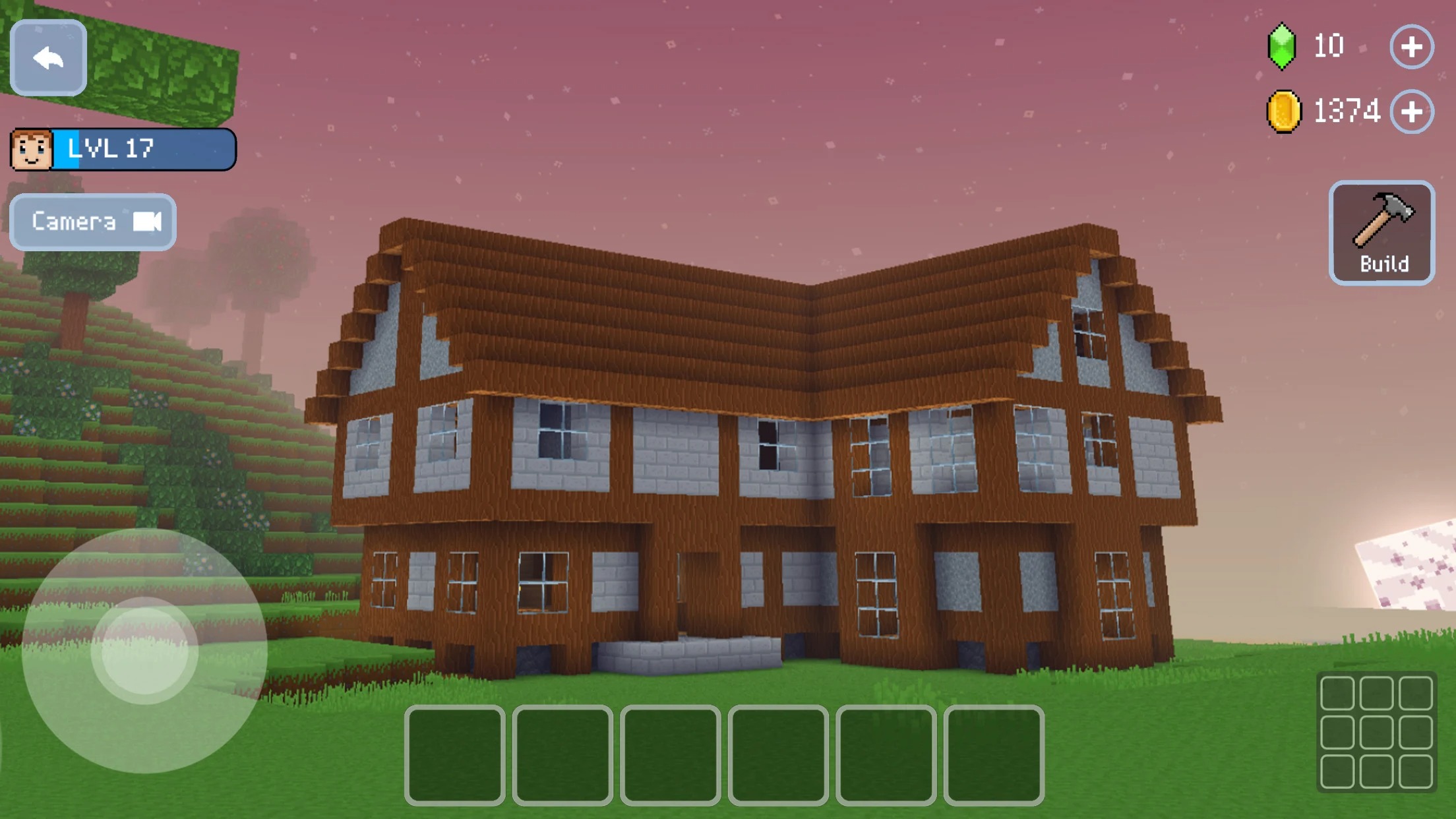 Minitest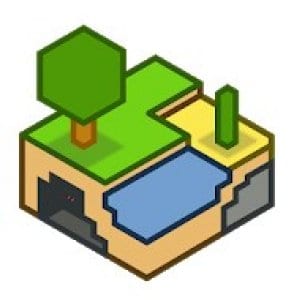 Minitest is the game based on the Minecraft platform and coping it. The infinite world of blocks in a sandbox game where you dig for raw material and building your owl world brick after brick.
Colorful images and fascinating graphics in this game are merged together allowing you to play a single or multiplayer online mode. Moreover, it claimed that the game goes with open code letting a player edit it to his/her own liking.
The game is free to download on both platform devices. It has been translated into many languages.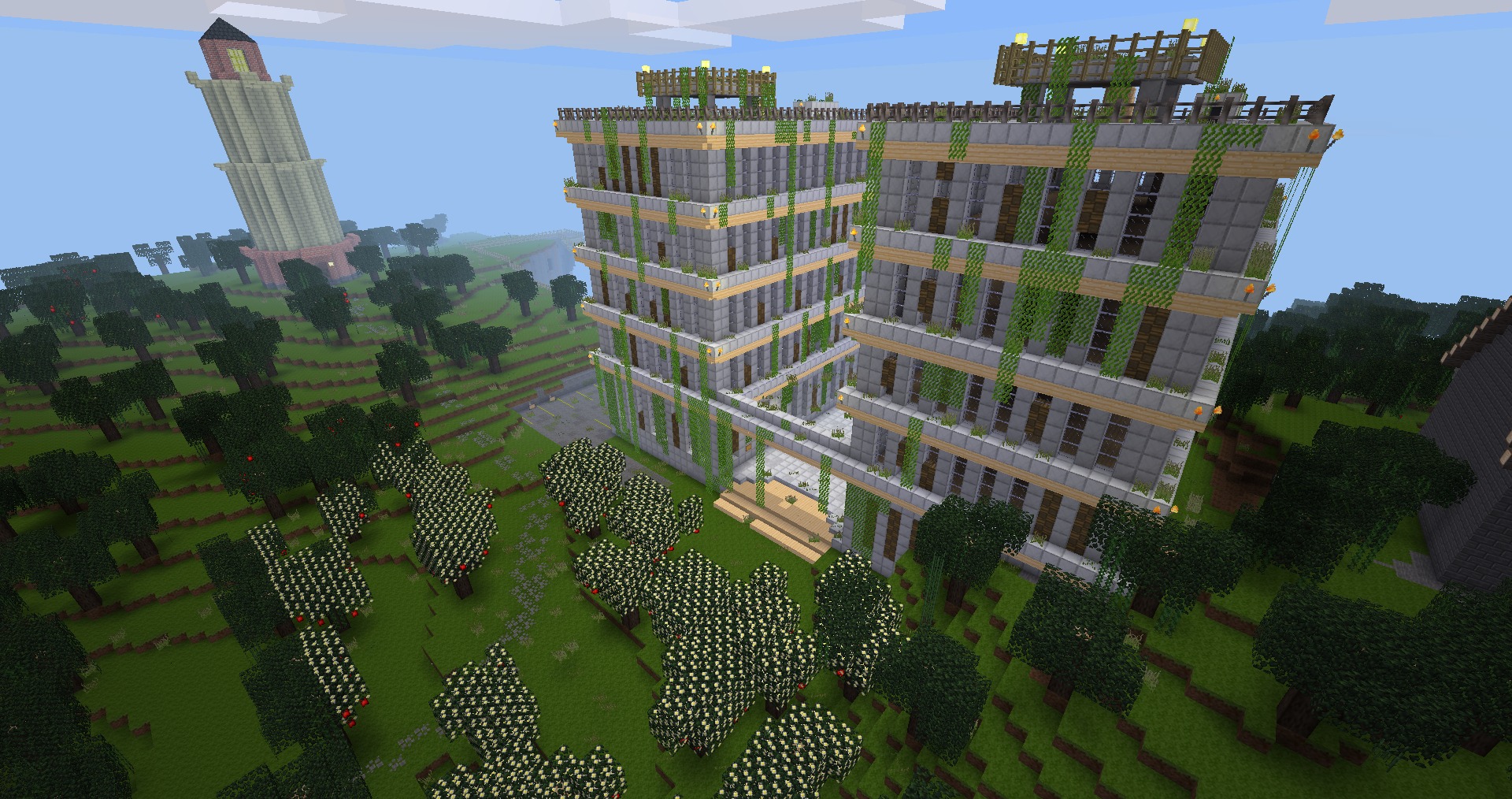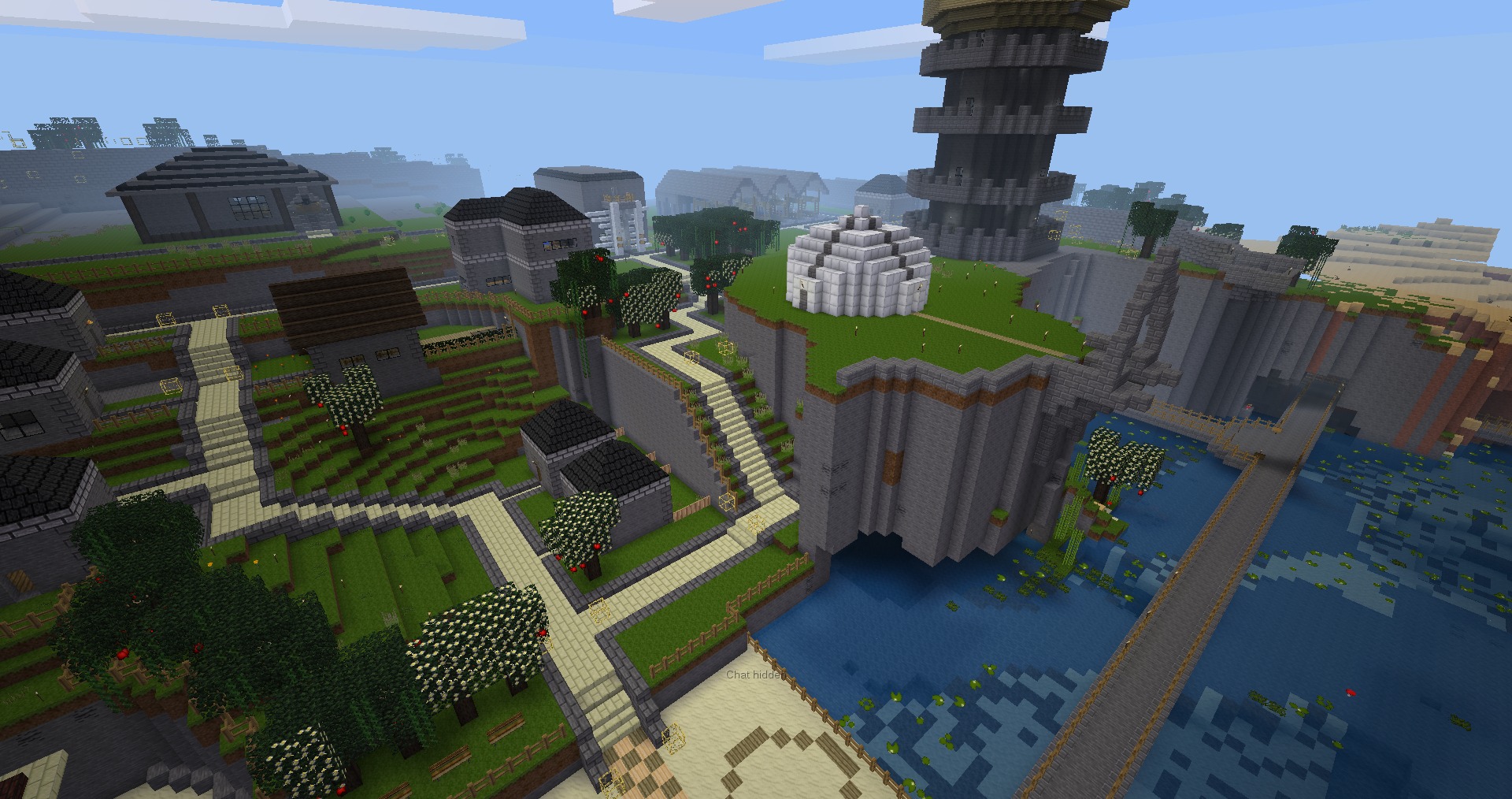 Survivalcraft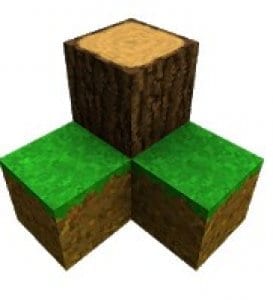 If you are looking for a copy of the Minecraft this game is right for you. Survivalcraft is a block building game with a lot of features and goals. And the main goal is to survive and build a new world.
Just imagine yourself as a great land explorer and conquerer in the infinite and colorful world of blocks. You must build, craft, create weapons to defend yourself, grow trees and decorate your living space.
In this block sandbox game, you will feel yourself like a real engineer and construction laborer setting blocks that can remind you of real bricks. Plus you can decorate your house and choose the color of everything inside.
To feed yourself you will hunt being careful of dangerous animals that can actually lead to your death. Having a big variety of weapons changing from the crossbow to a musket will bring a sense of adventure, especially if you are using explosive materials.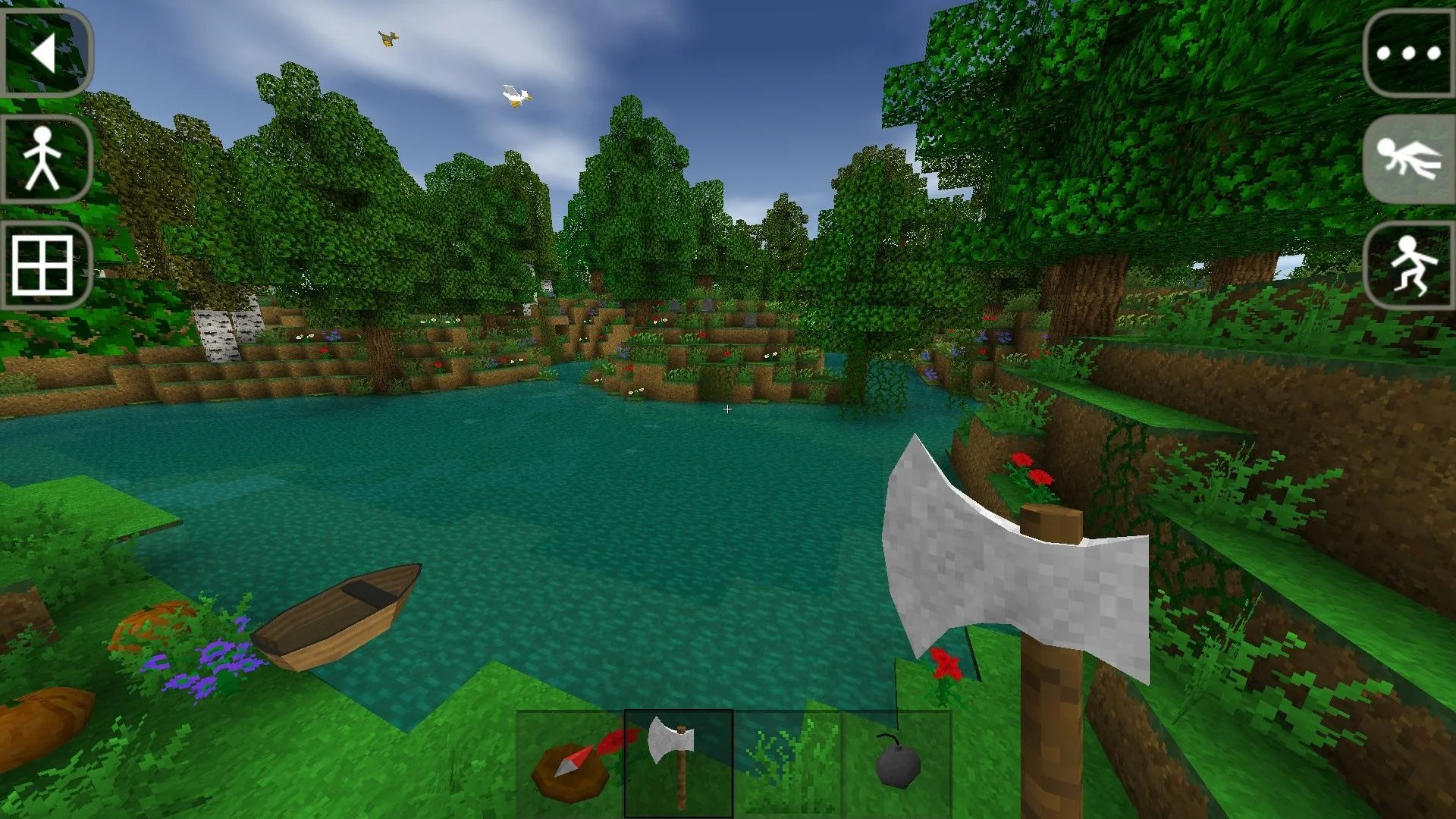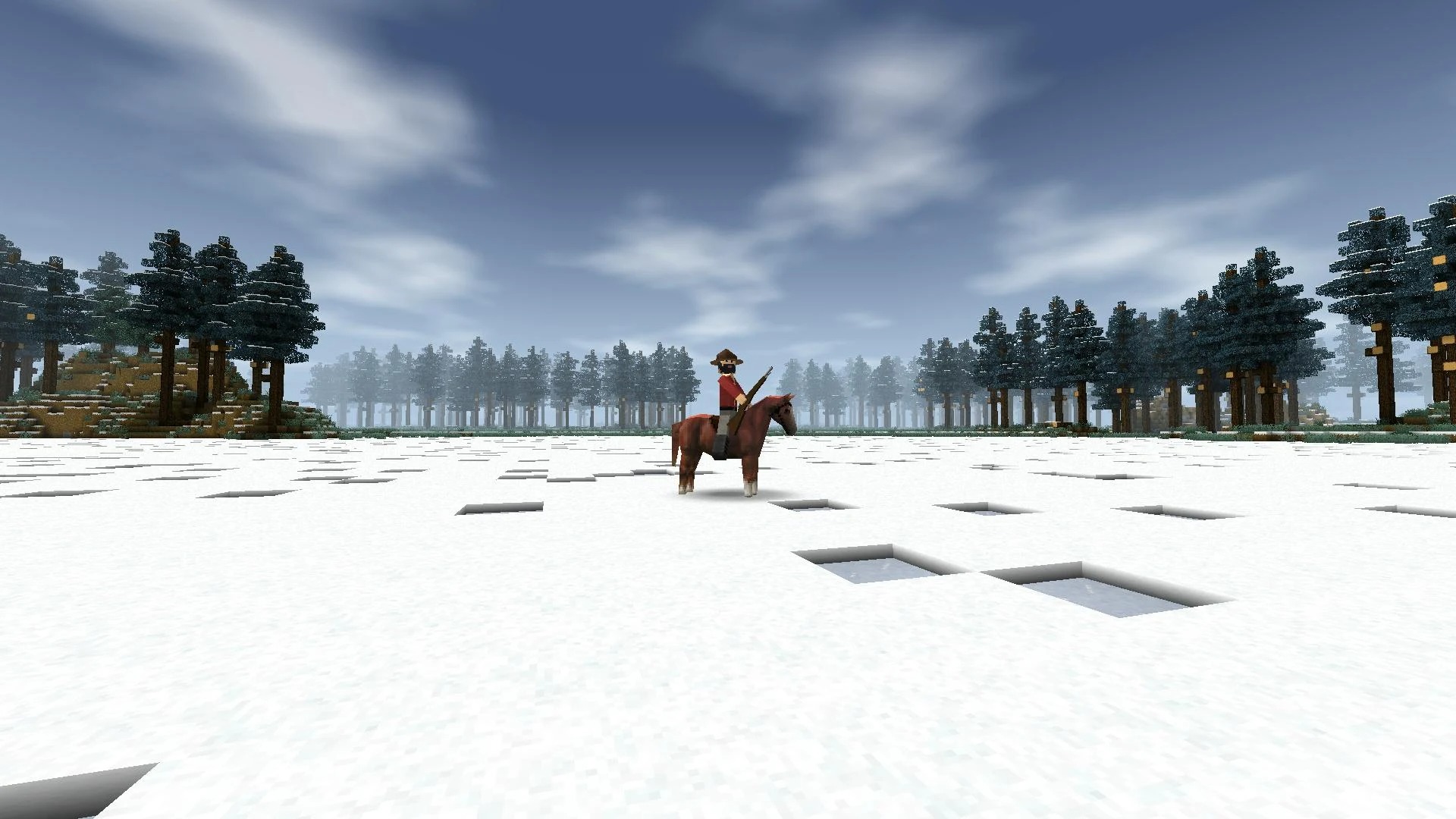 Terraria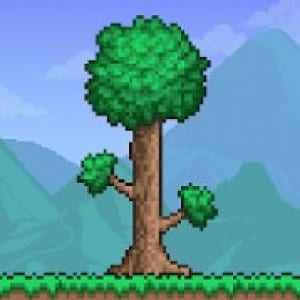 Terraria need you to do a lot of things like digging, fighting and constructing.
The game is a mobile version of the popular PC game. It supports the different sizes of the world you gonna play: Medium, Small, Large. It also supports single and multiplayer online with other gamers.
Though the graphics are simple it very detailed and colorful. The main goal is to dig slowly one by one getting underground. There are different weapons and work equipment like hammers that will help you to dig.
Collecting different materials you can craft handy tools like a fiery torch. Mine for different ores: gold, copper, iron. Blocks of ores are often placed together. There are more than 800 items to discover.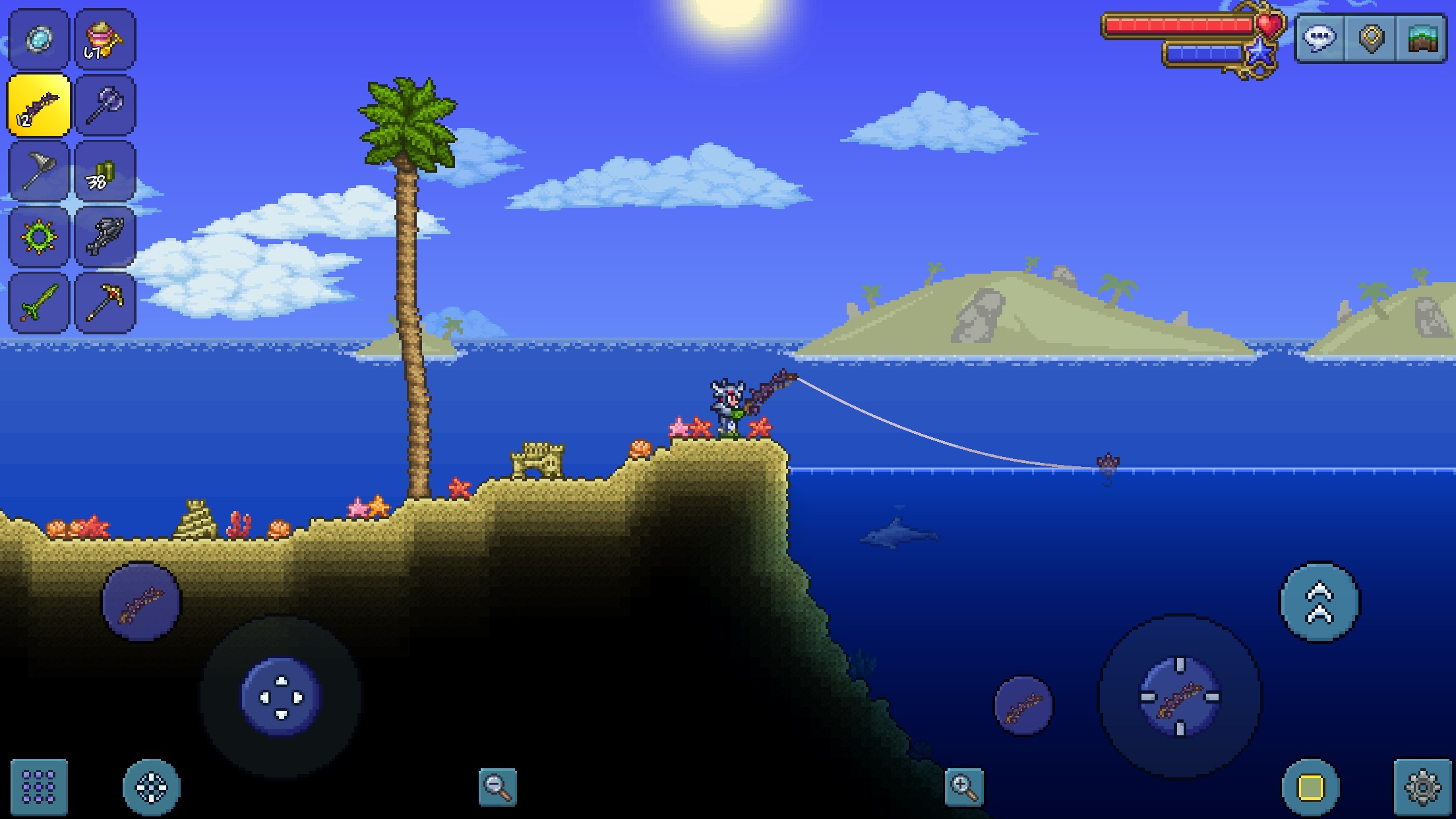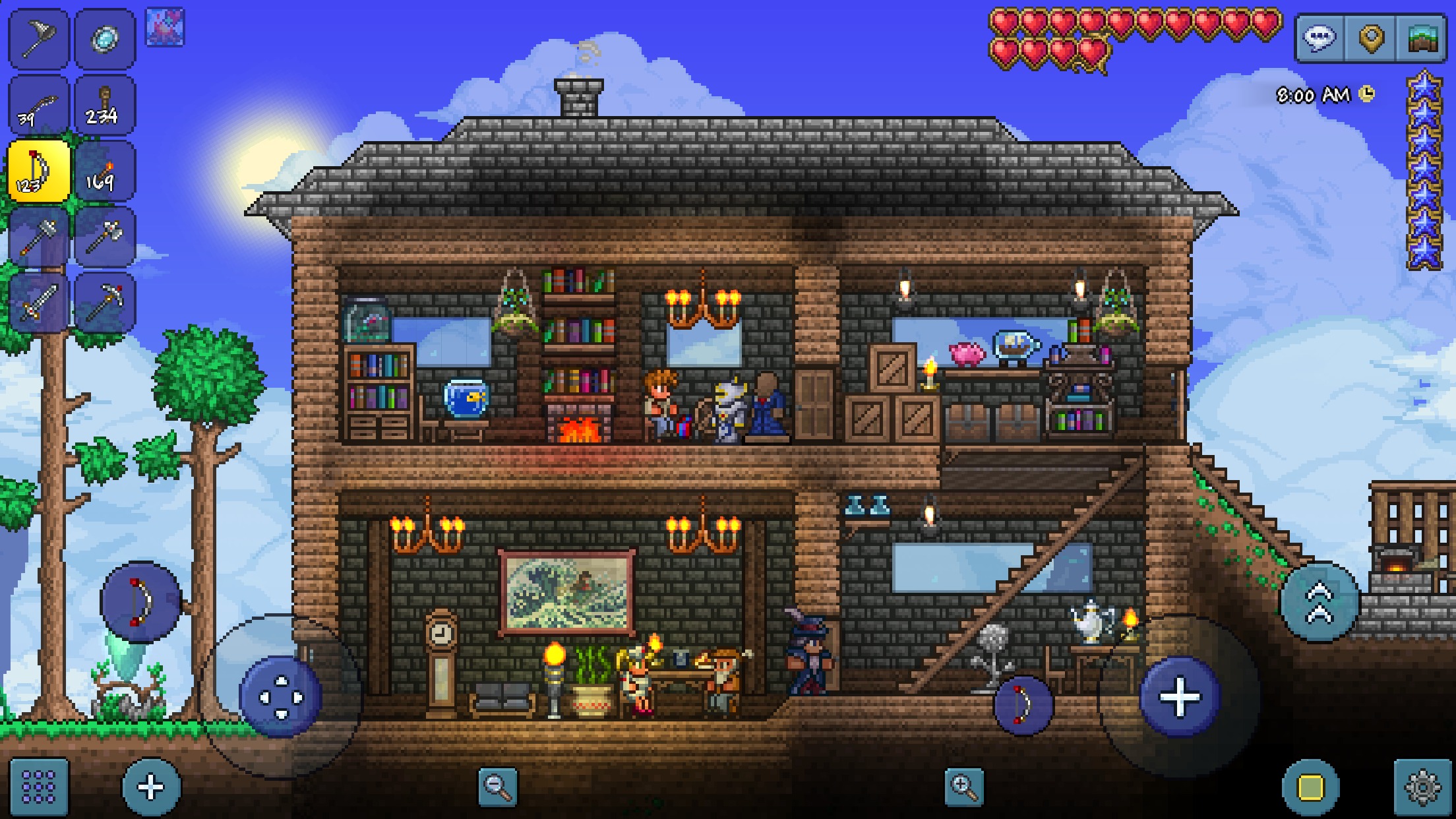 Mikecraft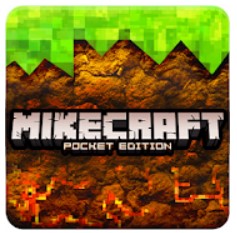 One of the best copies of Maincraft. The main advantage of this game is that it is completely free. There is a survival mode in which you have to survive, receiving food and fighting off monsters that appear in the dark.
The app is waiting for a large set of textures. Tools can be created from resources that are obtained during the game. To protect character from monsters, there is a chance to create armor and weapons.
The creative mode gives complete freedom of action and security. In this mode, the character is completely immortal. Resources are all unlimited and are already in the arsenal. Thanks to this mode, you can even build replicas of world-famous sights, cities and fortresses from your favorite films or cartoons.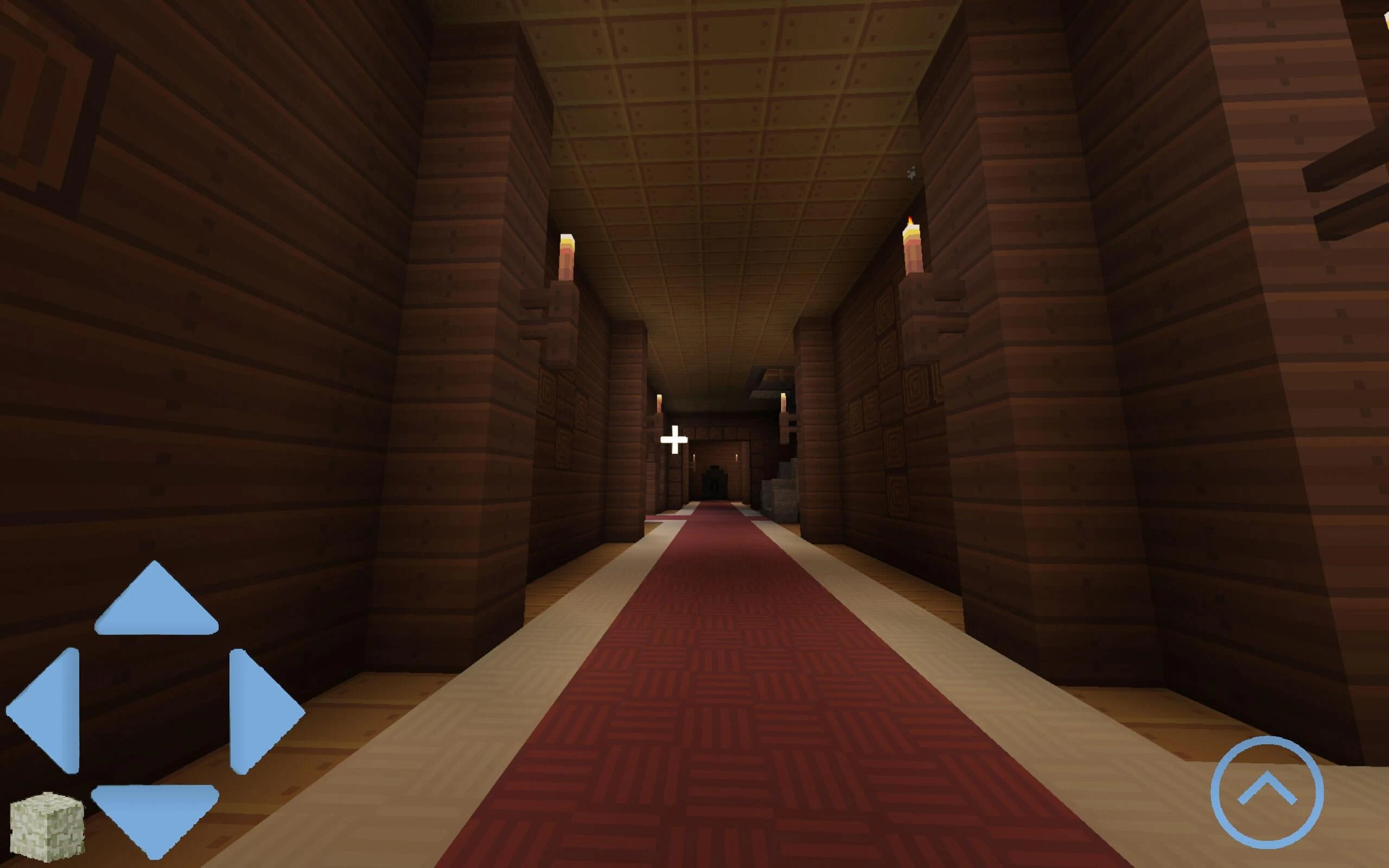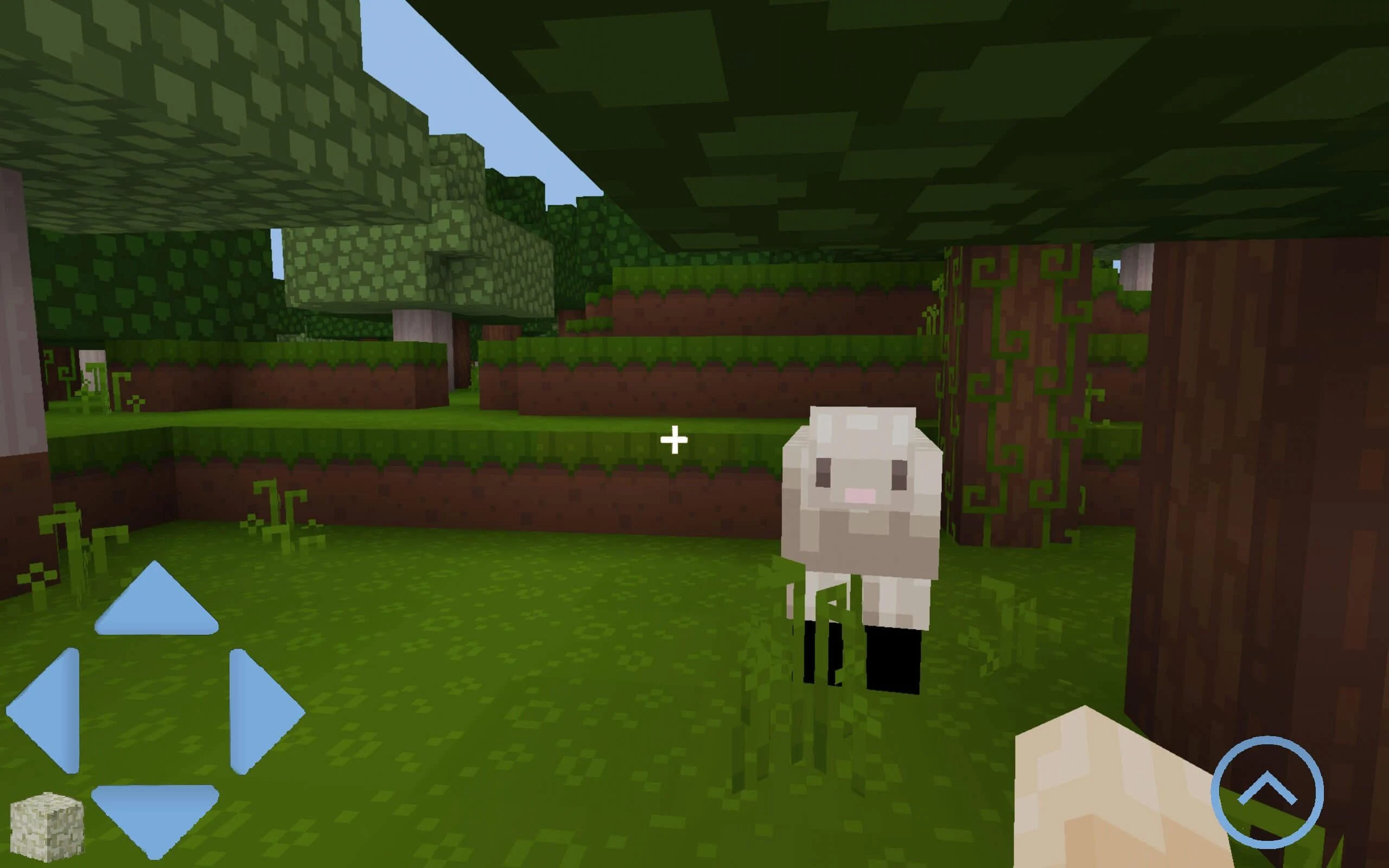 You may also like: 11 Best Hyper-Casual Games for Android & iOS
King Craft – New Block Building City Game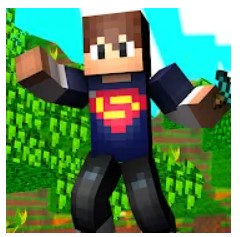 The game is a copy of the famous Minecraft app. The user can select one of two modes. Create worlds, save them, and switch between them.
In survival mode, the game will end in the event of a monster attack, lack of food or if the character falls from a high height. In this mode, the user extracts resources for survival: food products, materials from which buildings will be further built.
Buildings can serve as a shelter, as well as a farm or house. It is important to avoid dark places. This is where enemies hide – monsters.
Creative mode will allow you to use resources to build the boldest architectural solutions. In this mode, the character is immortal and can do absolutely whatever he wants. Users note a large amount of advertising, but this is recorded by disabling wifi and mobile data. Also, some users complain about simpler graphics compared to Maincraft.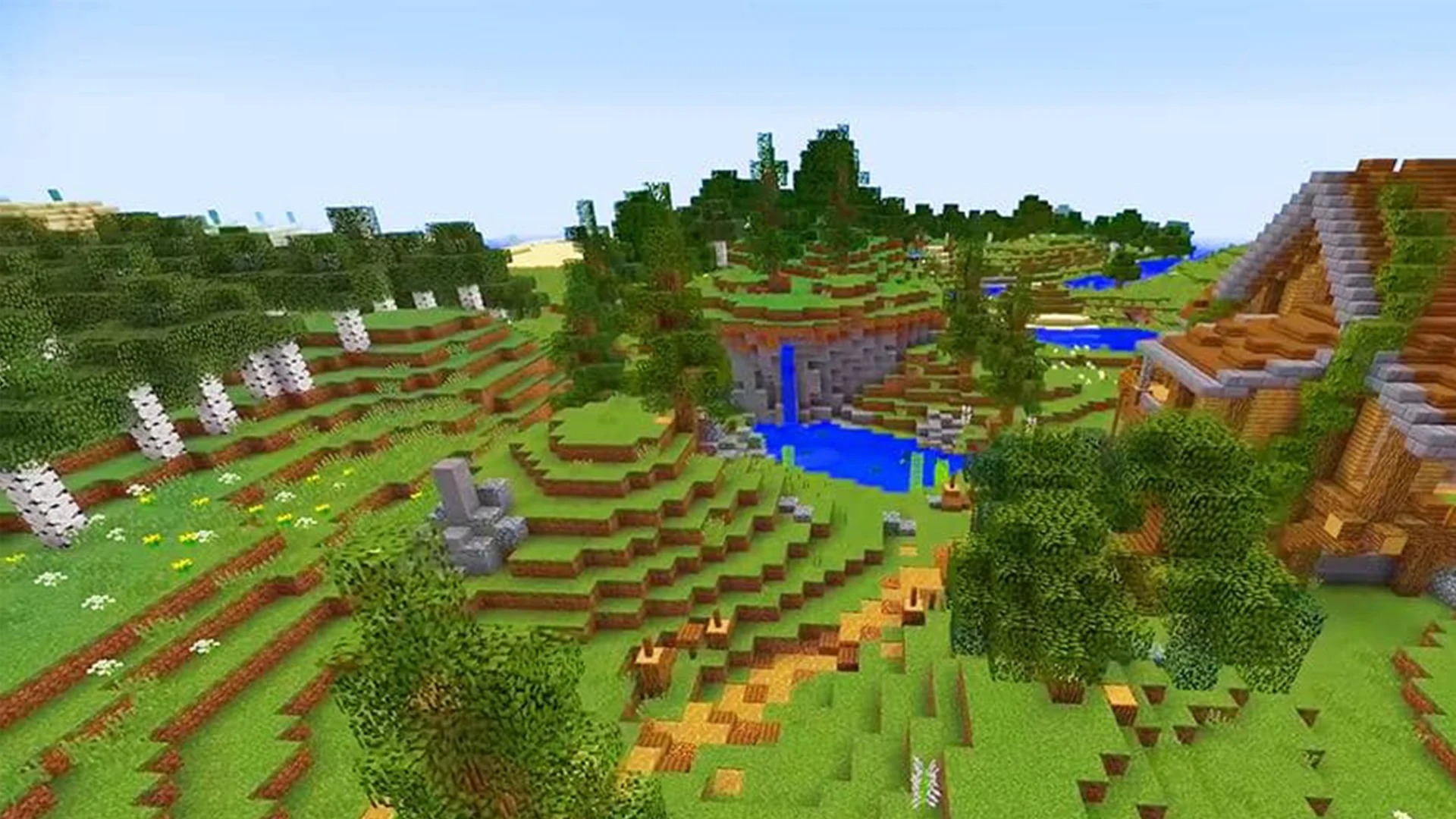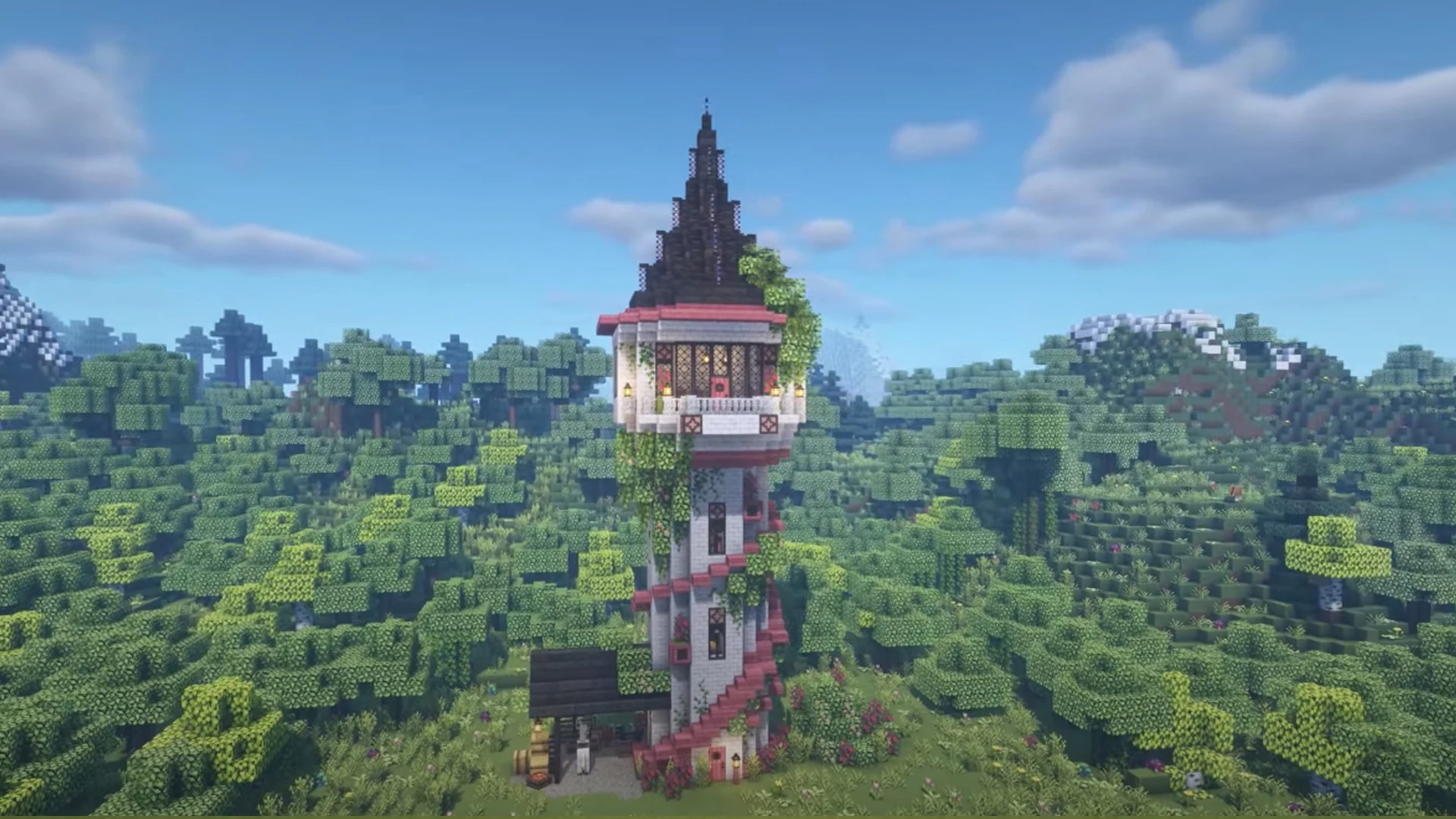 Block Story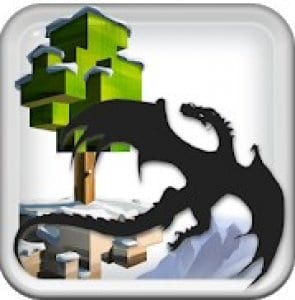 Block Story is a blend of 3d block sandbox, exploration, and role-playing. It's a very popular, highly rated and both platforms free game with one exception.
To have a full version you are suggested to upgrade to the premium game via Android.
In this game, you running, collecting things like animals, earning points. Some ingredients need to make a torch. You can different creatures like dragons and get advice from a wizard. Dragons and other warrior is a great help in your mission. Crafting weapons and artifacts if important and they are s necessary items through a game process.
It`s a block game but there is nothing about mining in this game. It's a more fantastic magic game where you discovering different lands crafting, collecting and conquering.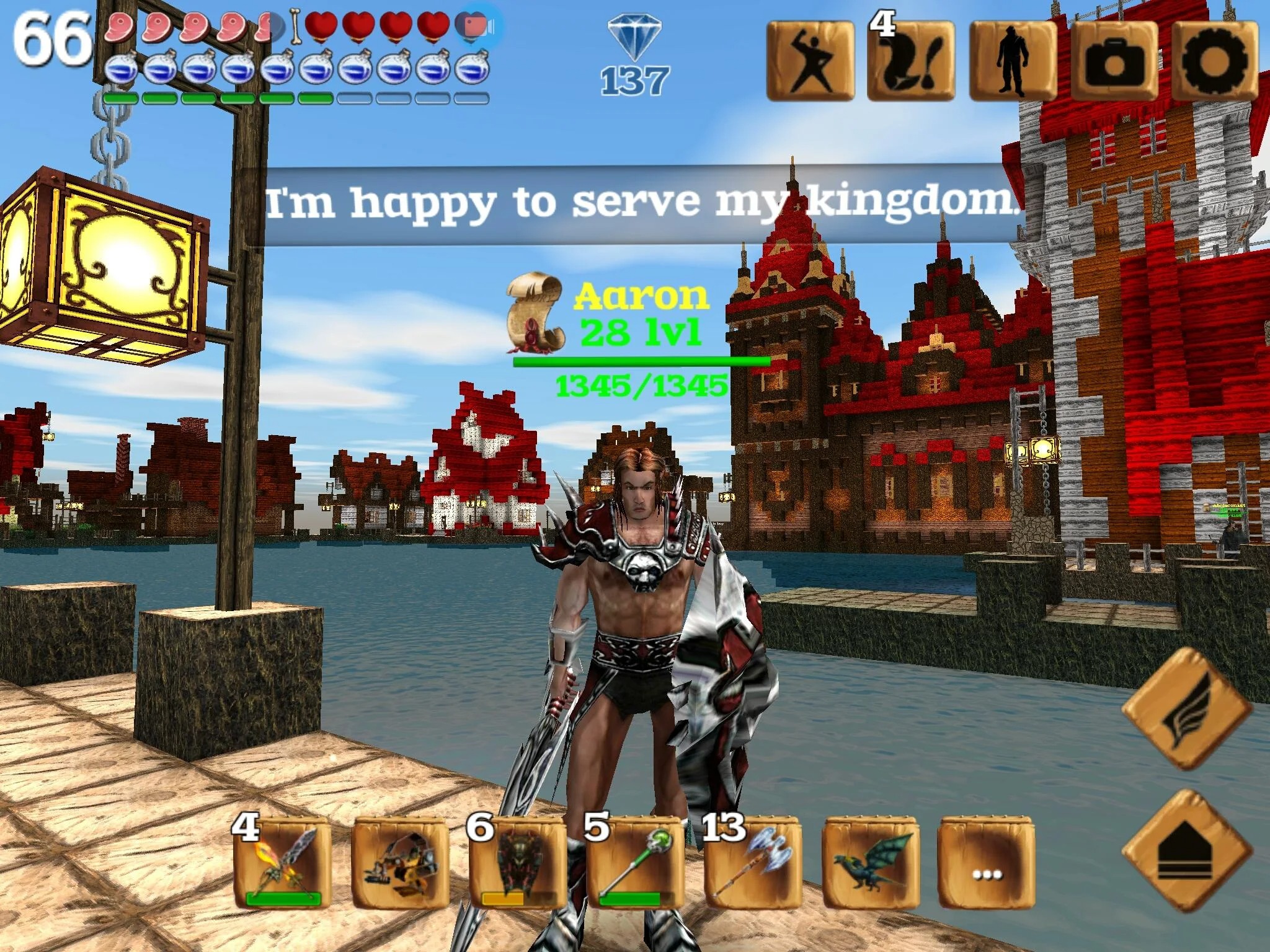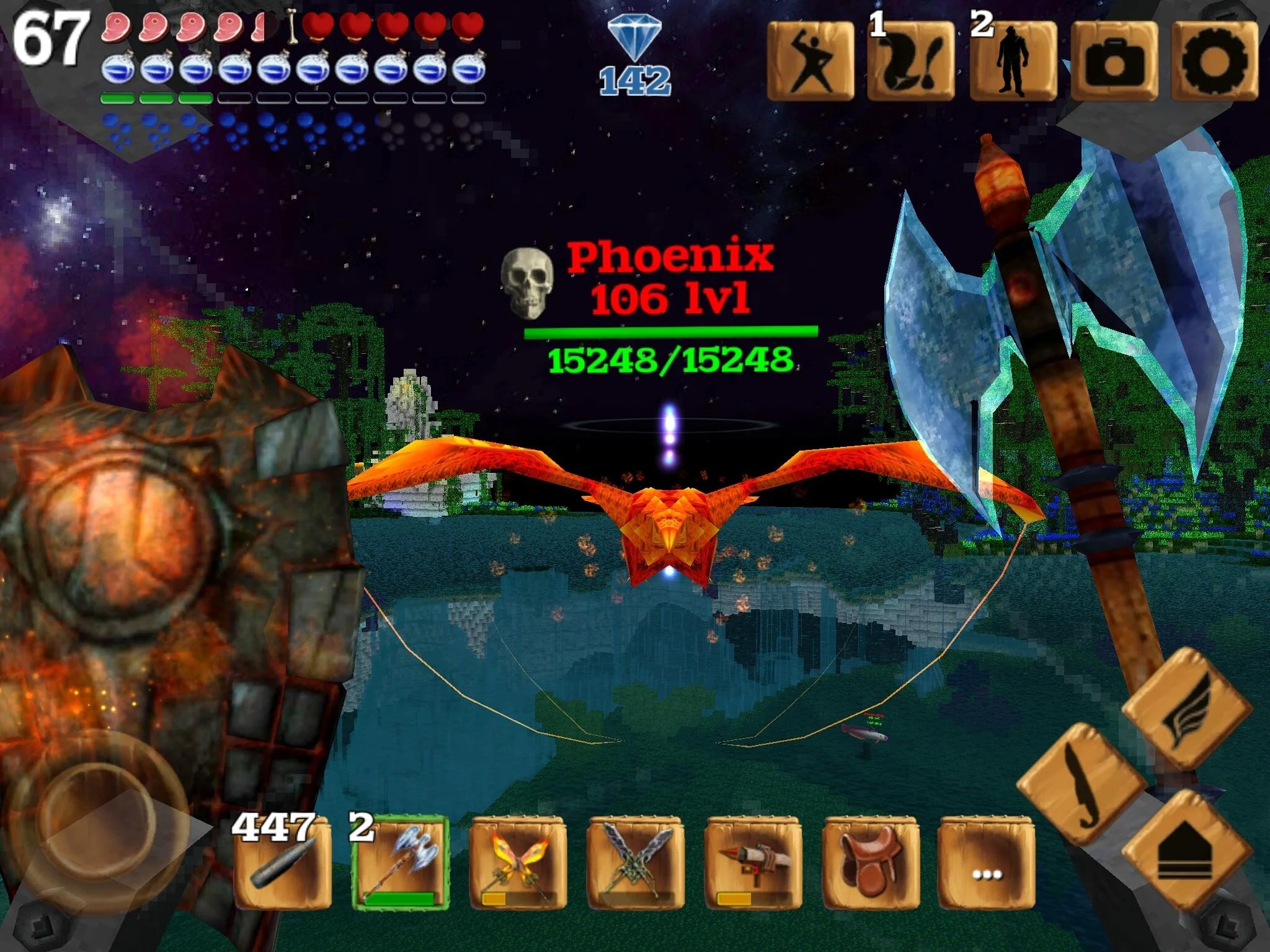 Crashlands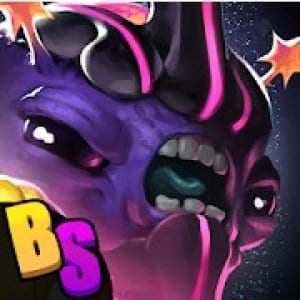 Another great game like Minecraft with building hunting crafting functions is called Crashlands. The whole action is happening in intergalactic space where your main hero is space trucker and your main aim is to keep him alive.
Still, he must build and craft. There plenty of weapons and tons of possibilities in this game. Even world exploration can be extended. There are so many reasons to call this RPG block game an infinite. Don't forget to defend yourself as you will face lots of enemies on those strange lands.
The Crashlands won different awards in 2016. It was called an app of the year that time and went to the first 10 Top Time`s games in the same 2016.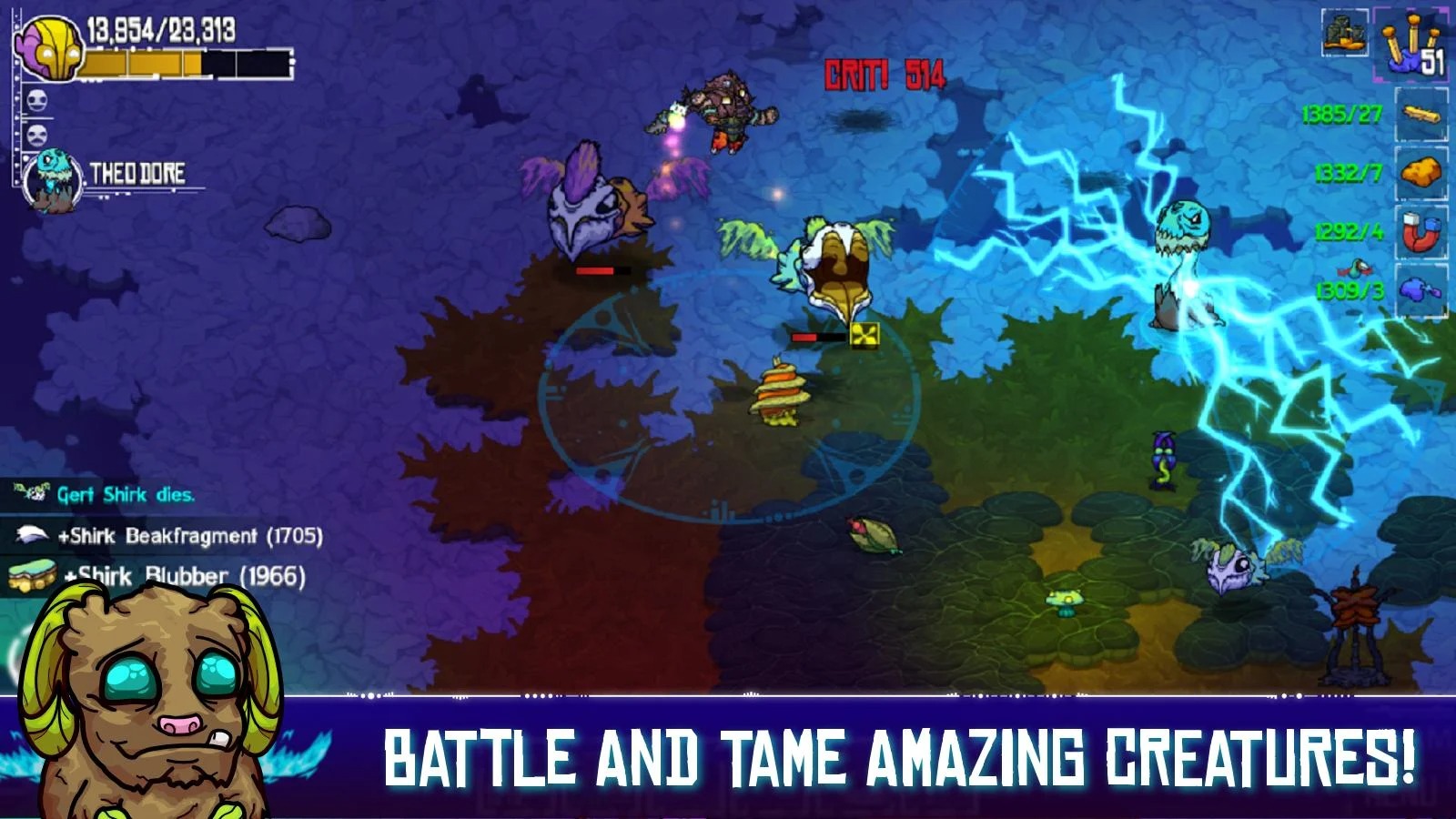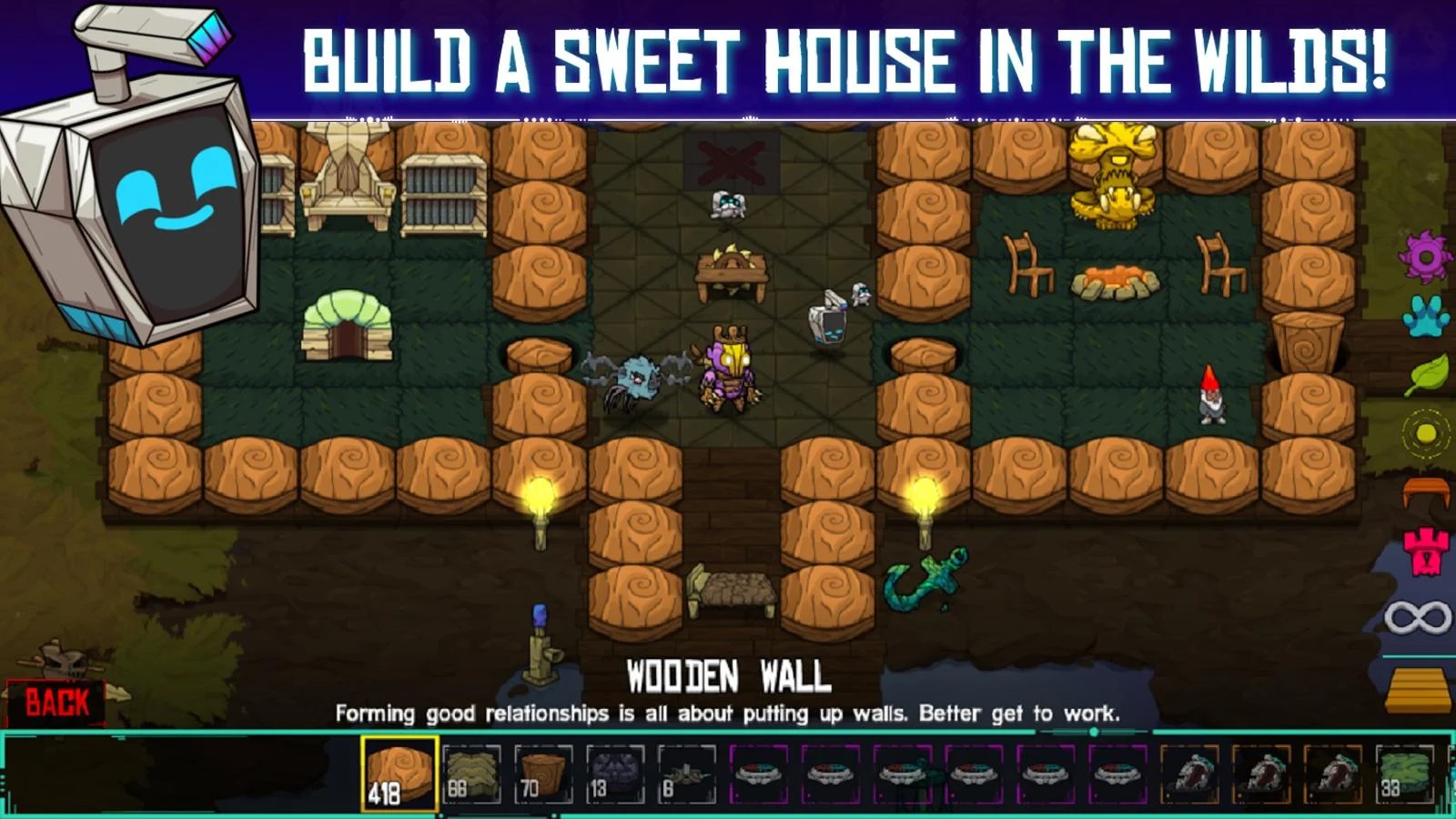 Roblox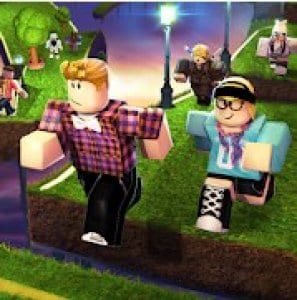 Roblox is nice alternative to Minecraft that earned a lot of positive comments from players. Its block survival sandbox with an online multiplayer mode. It's suitable for children and adults and it's free.
The game involves players in the exploration of an infinite world where they can buy, sell stuff, equip themselves and participate in buttles. The graphics are simple, characters look like lego toys, thus it's popularity among children above 12 years old.
The interesting feature of the game is that it contains various games of different genres right inside one application. So it's said that there are various genres and vast numbers of the world to play in. The game helps to develop the imagination instead of just following some instructions.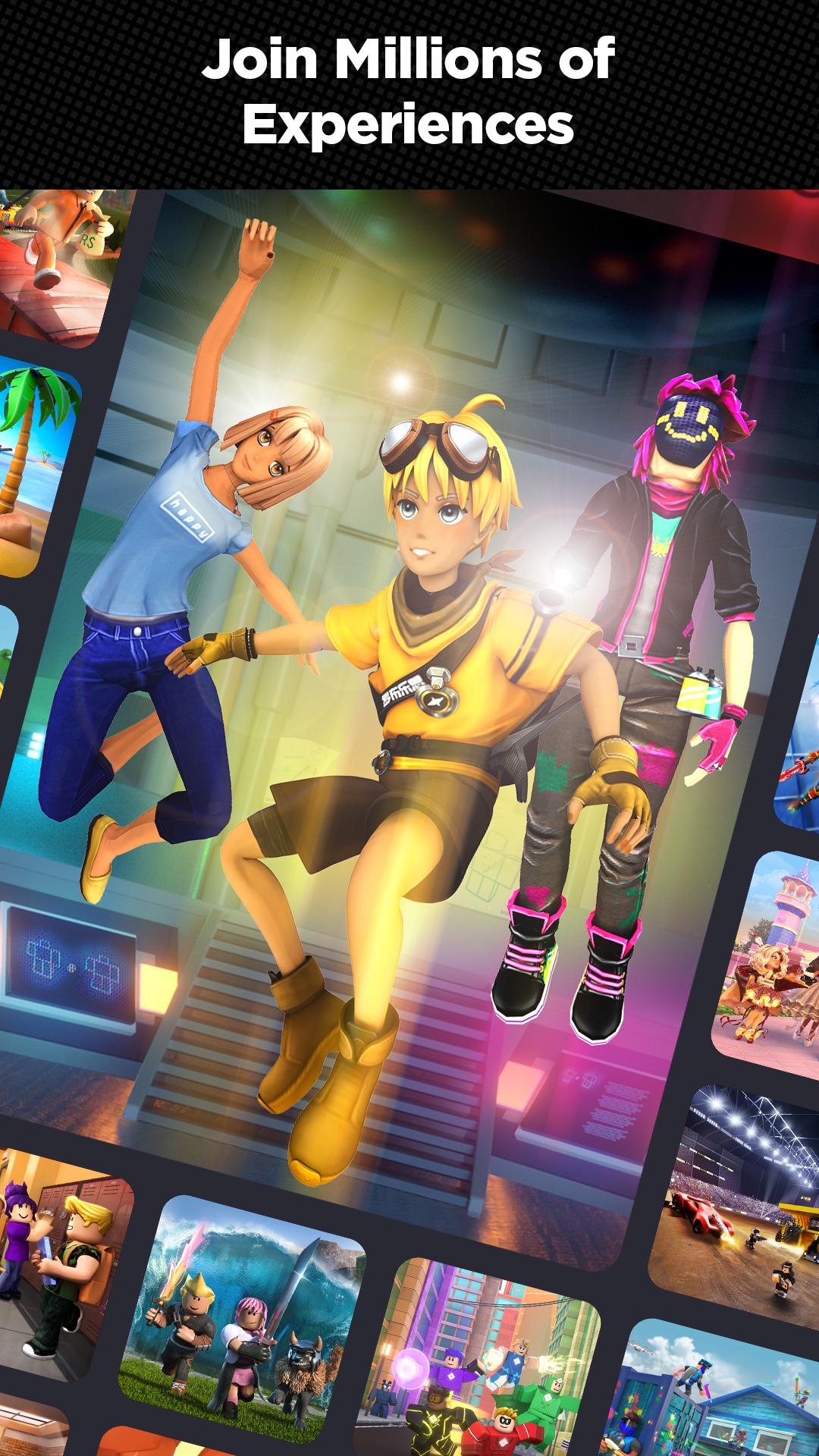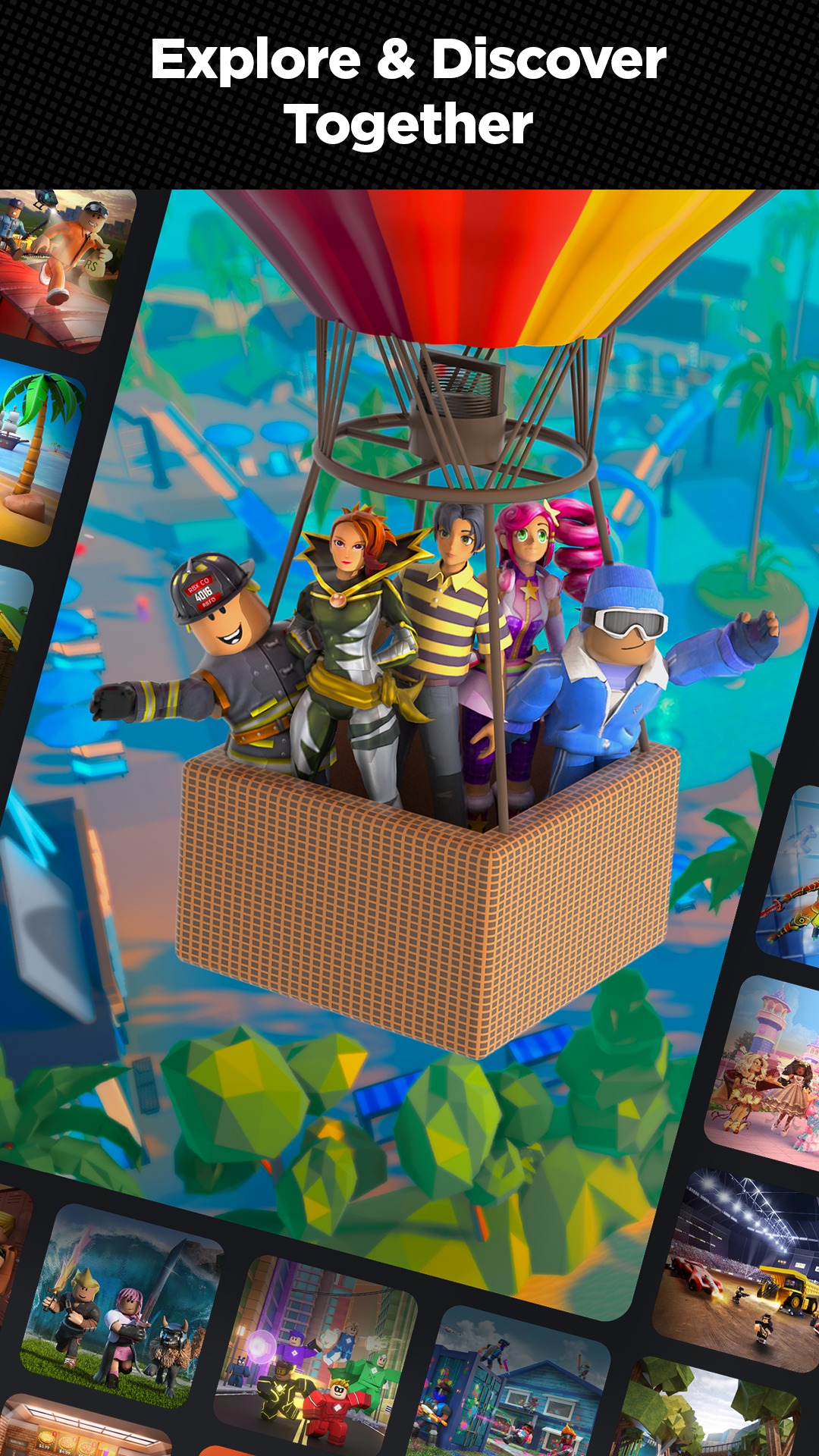 Mines of Mars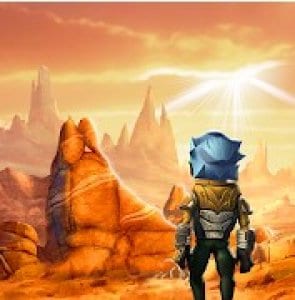 Mines of Mars is an alternative to Minecraft available for Android and iOS that deserved to play. The high rate prooves its popularity among blocks games of different genres.
All action is happening on Mars which once became inhabited. And as long as we are on Mars everything is concentrated around mines. The main hero is using portals to move from one place to another, crafting equipment and weapons. Finally, get gems cutting stones and get ingots from ores.
Besides mining, you will meet different creatures that better to be killed to take life points from them especially if you running out of life.
You also must watch an amount of fuel that is important for mining. There is a big variety of fossils: germs and minerals. You will mine for Topaz, Ruby, Emerald. Minerals and metals: gold, steel, cobalt.
Enjoy the reality of life on that distant red planet with dawns and sunsets.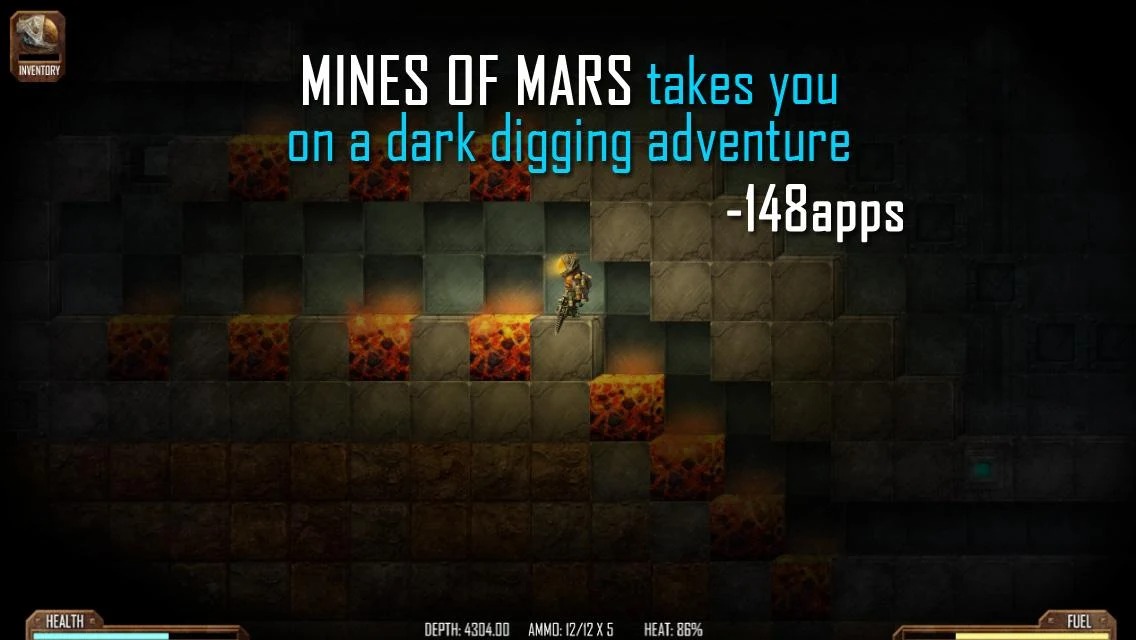 You may also like: 11 Best games like Tropico for Android & iOS
Crafting and Building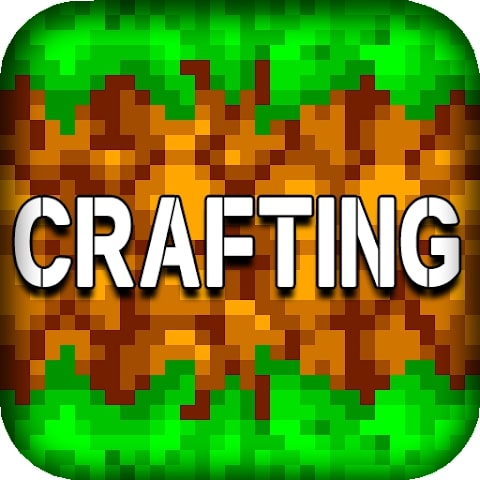 Crafting and Building is a fascinating game in which you can feel like a real builder. Here you will be presented with a wide range of different blocks and tools that you can use to make buildings, cars, and other structures.
Besides, you will also be able to customize your own buildings and breed pets. In this app, you can create your own universe and build a whole city or even a country. To make the game even more interesting and exciting, you can breed locals here.
Besides, the app offers you to explore the surrounding world. Travel and explore new locations, discover uncharted islands and territories, and collect your own assortment of different weapons, supplies, raw materials, and materials for construction.
Also in this game, you will be able to communicate with real people and friends. To do this, here is a multiplayer mode, which you can use for free. As a nice bonus, you can play this game even without an internet connection, as it is available in offline mode.