Do you happen to know about Globe Runner? This app is pretty awesome! I gave it a try earlier and lost track of time because I couldn't put it down. The objective of the game is to guide a ball, reminiscent of our planet, through an obstacle-filled and complex puzzle-like terrain.
You may also like: 9 Best Nuclear War Simulator Games for Android & iOS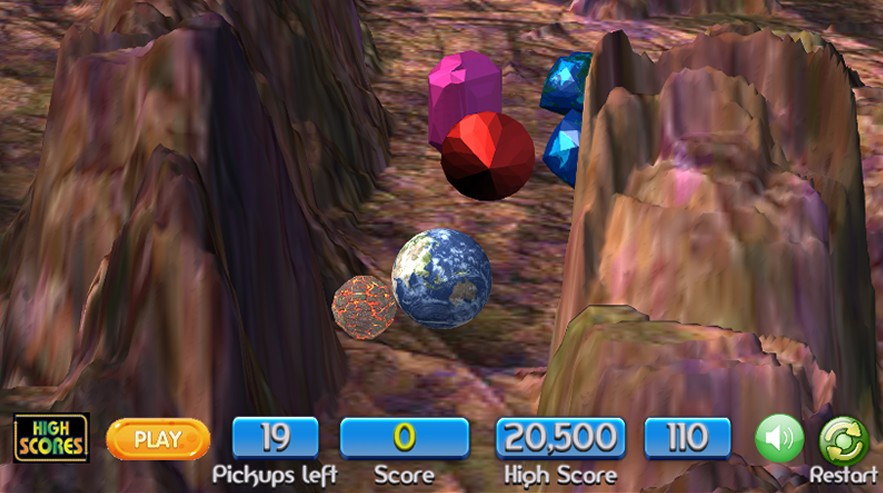 Navigating around rocks, and other hurdles while collecting coins and power-ups will help you push farther into the game without being exhausted or getting out of the screen.
You may also like: 11 Best Location-Based Games for Android & iOS
This game is quite the challenge, especially as you climb up to the higher levels. The obstacles become more testing and power-ups become essential to progress further.
That's what makes it so addicting – I always wanna beat my high score and see if I can get a little further than last time.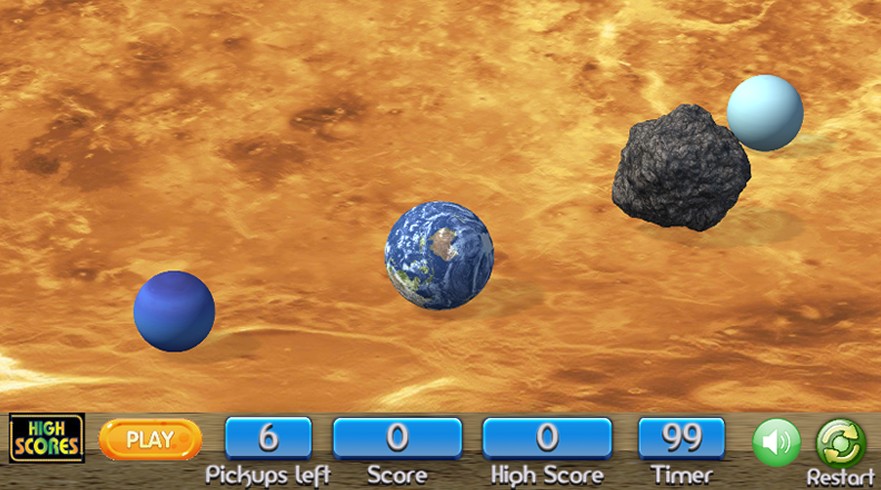 Do you know what's cool about Globe Runner? The style is pretty interesting. Wow, the graphics are super bright and colorful!
And can we talk about how cute the design of the Earth ball is? The music is super upbeat and energetic, which totally adds to the vibe of the game. Yeah, I like how there are different backgrounds for each level. It keeps things interesting.
You may also like: 11 Free Offline Puzzle Games for Android & iOS
Yeah, I'd totally suggest checking out Globe Runner if you're into puzzle games or just want something to do when you're bored. This game is super fun and challenging, and you can play it anywhere!
Hey, why not give it a shot and see how far you can toss that Earth ball?