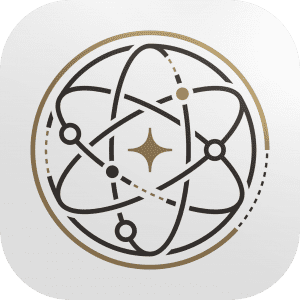 The Guides Axiom is a very unusual puzzle for Android and iOS devices, in which we have the opportunity to try ourselves as a computer genius. The game received a laconic design, high-quality graphic design in a futuristic style and excellent soundtrack.
The Guides Axiom is quite a complex but incredibly interesting educational game for all fans to stretch their brains and really think. If you have always dreamed of becoming a spy and a scout, this game is just for you. After all, in it, you have to solve the codes and find passwords. The game has a lot of different levels, each of which is not repeated with the previous one, so you do not have to be bored. At each level, you are waiting for a puzzle, the solution of which will have to properly break your head. Despite the minimum of tips, you will certainly understand and will soon be able to solve the codes one by one.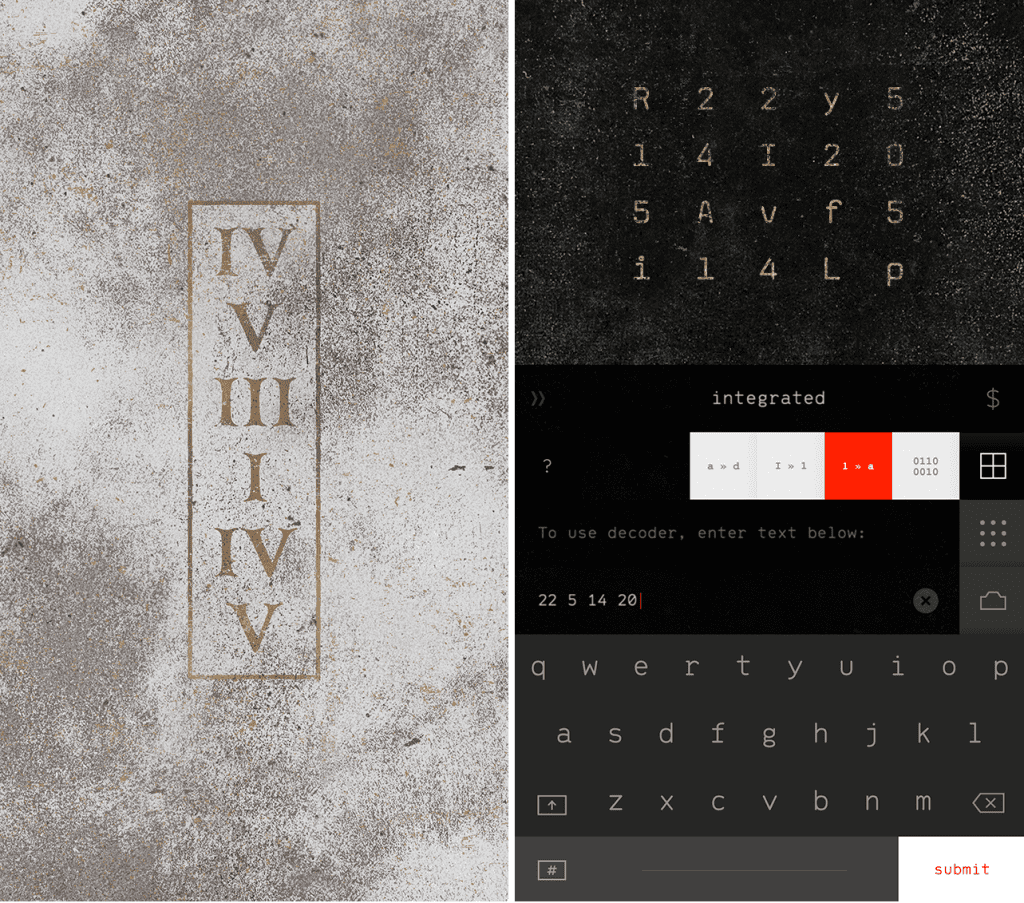 The gameplay of The Guides Axiom
The meaning of the game process is the breaking of an object, protected by numerous code programs. All ciphers are solved in different ways, there is no identical algorithm for their solution. You are waiting for digital ciphers, to solve which you need to bring the numbers to any particular system; or alphabetic ciphers, which are encrypted text. Sometimes you will be able to find the desired password with the help of some picture that you see in the game, or in the cipher geometric figures or Roman numerals will be used. Thus, the game will be pleased with the variety, non-standard solutions and tasks that will force you to apply logic.
Features of The Guides Axiom
Nontrivial gameplay.
Many unique levels.
Interesting design.
Possibility to receive hints without attachments.
The Guides Axiom is one of the best games in its genre, thanks to which you can even learn the real codes — perhaps they will be useful to you in real life! The game includes not only well-known ciphers, but also invented by the developers of this game. The application really "pumps" your brains, helps to develop logic, and its interface and unusual atmosphere will make you feel like a real burglar or spy. Even if something does not work for you, do not despair: sooner or later you will still come up with the right solution, and all passwords (without exception) will be subject to you.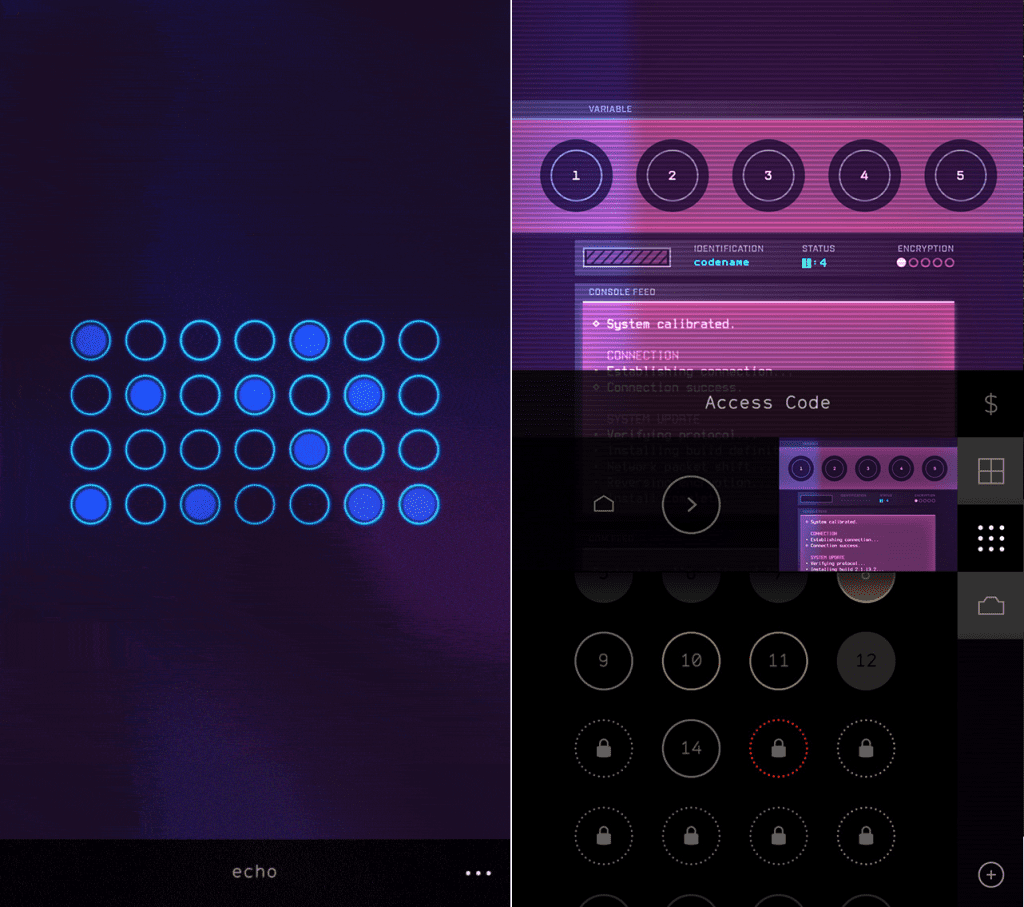 Check also [wpsm_highlight color="green"]15 Best Logic Game Apps for Android & iOS[/wpsm_highlight]